Camelot Global - Brand refresh and website
Surgery & Redcow were commissioned by Camelot Global to update their existing brand and to develop a fresh new website that clearly outlined their services and case studies. With a growing digital offering it was important that the design and branding of the site was engaging and contemporary.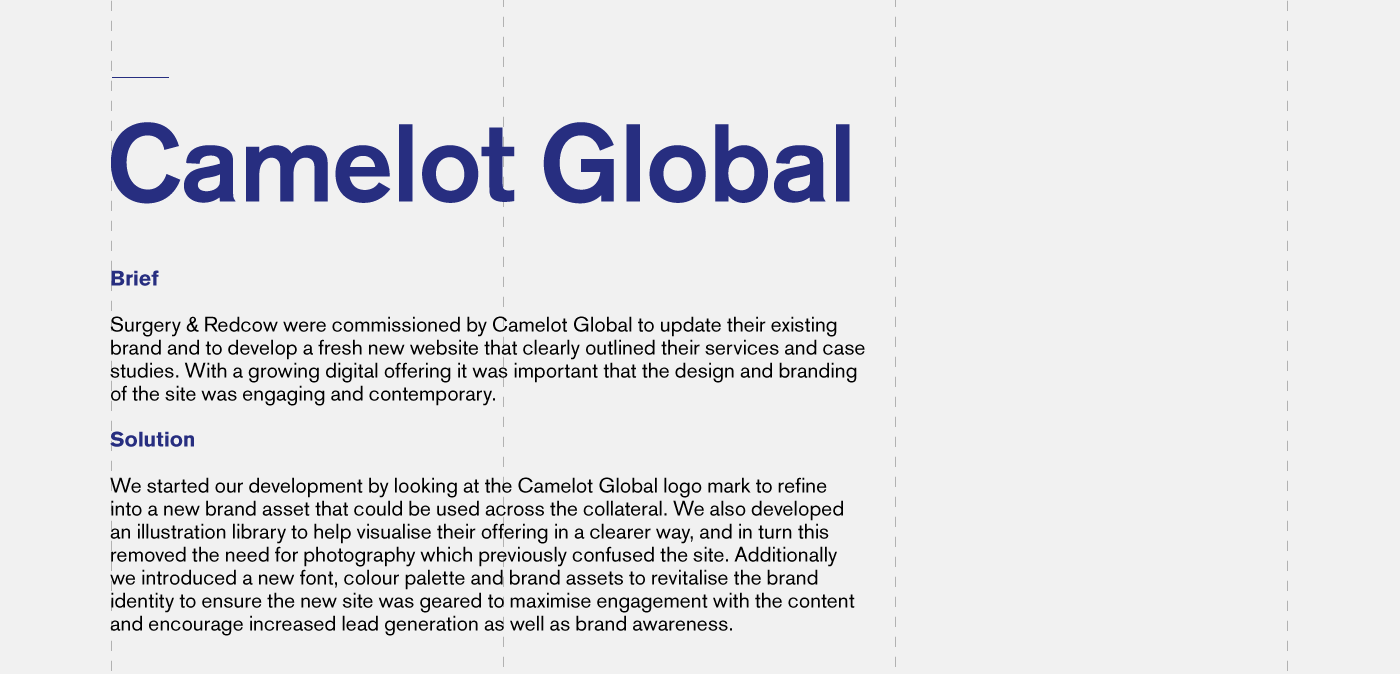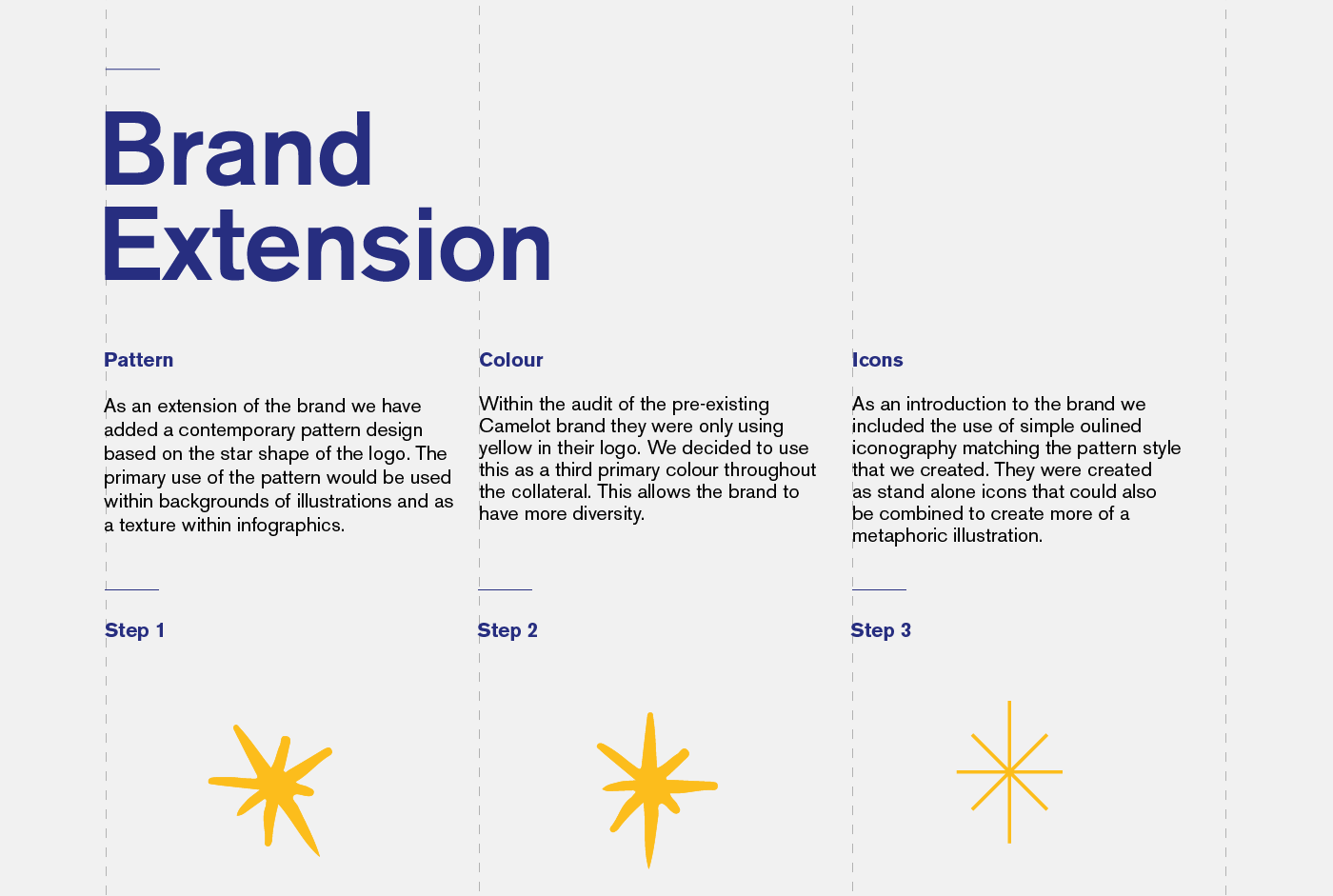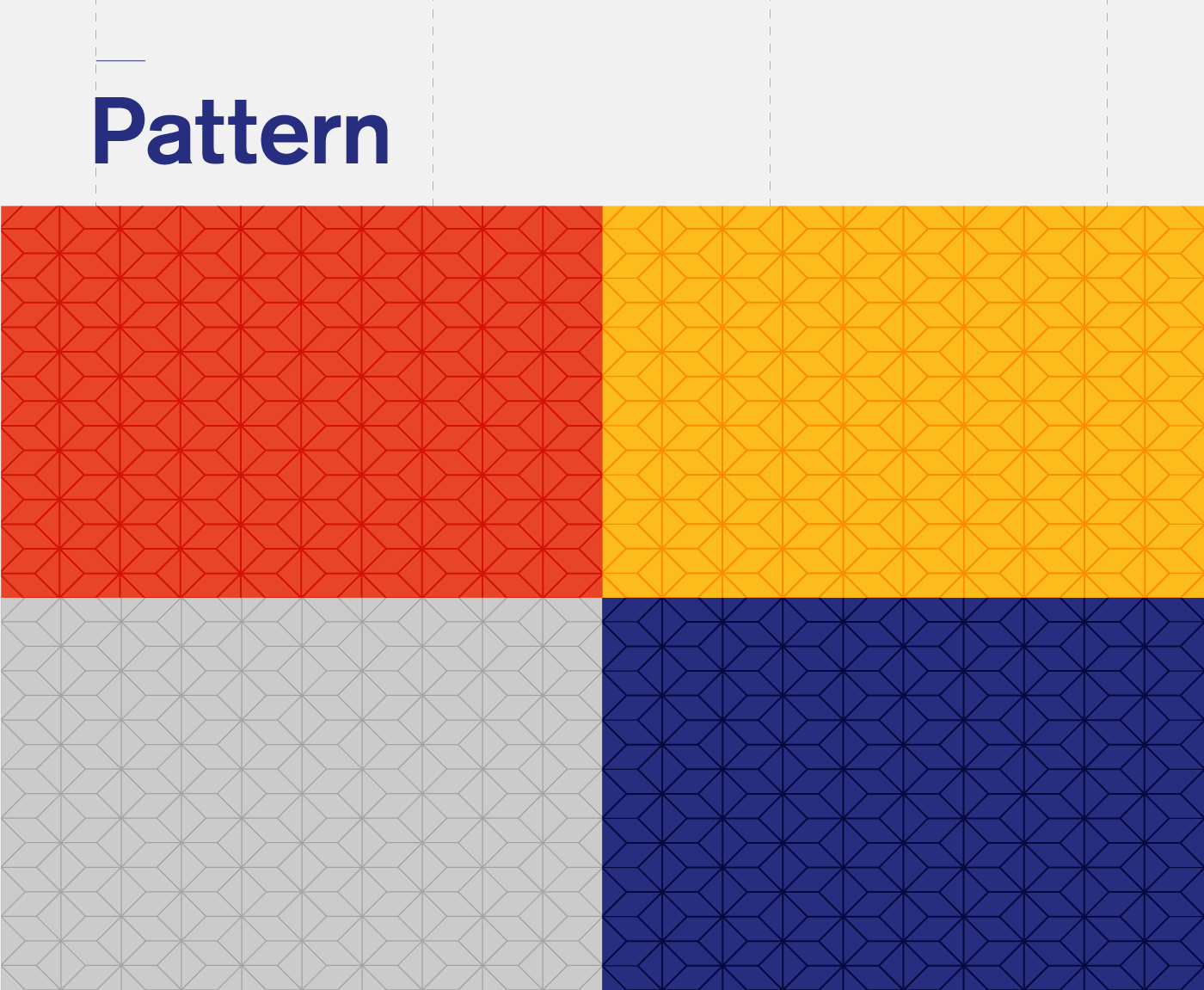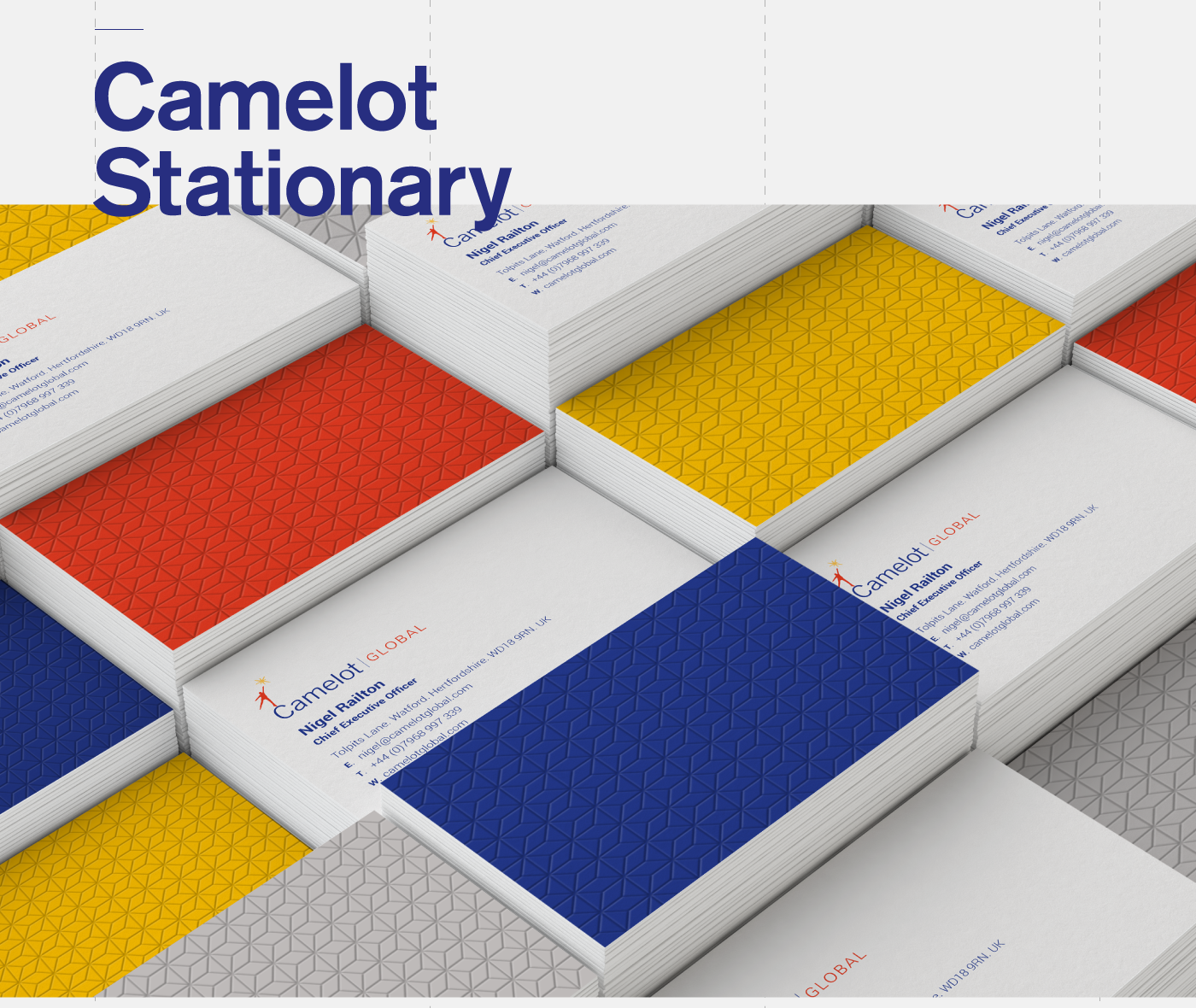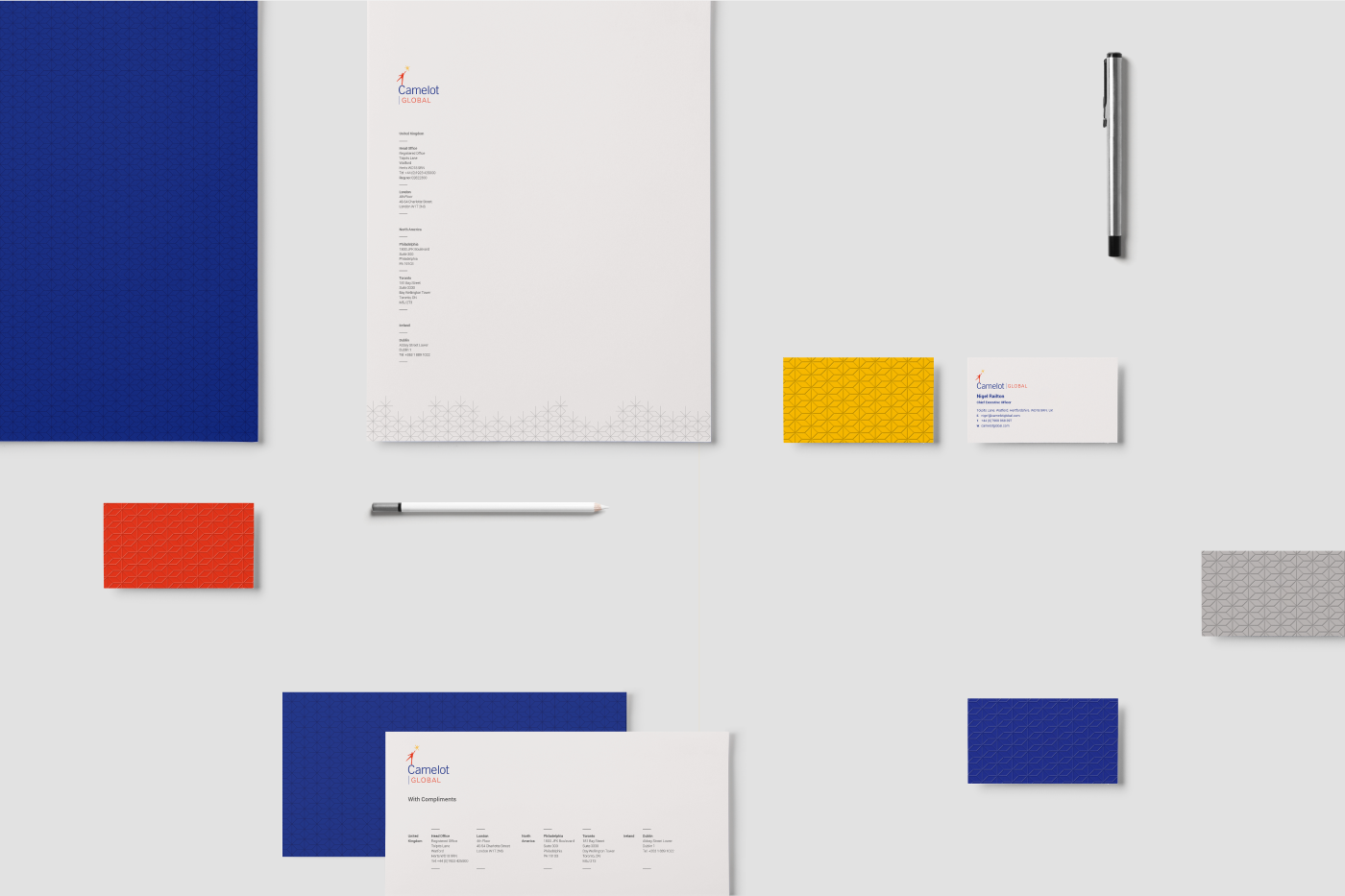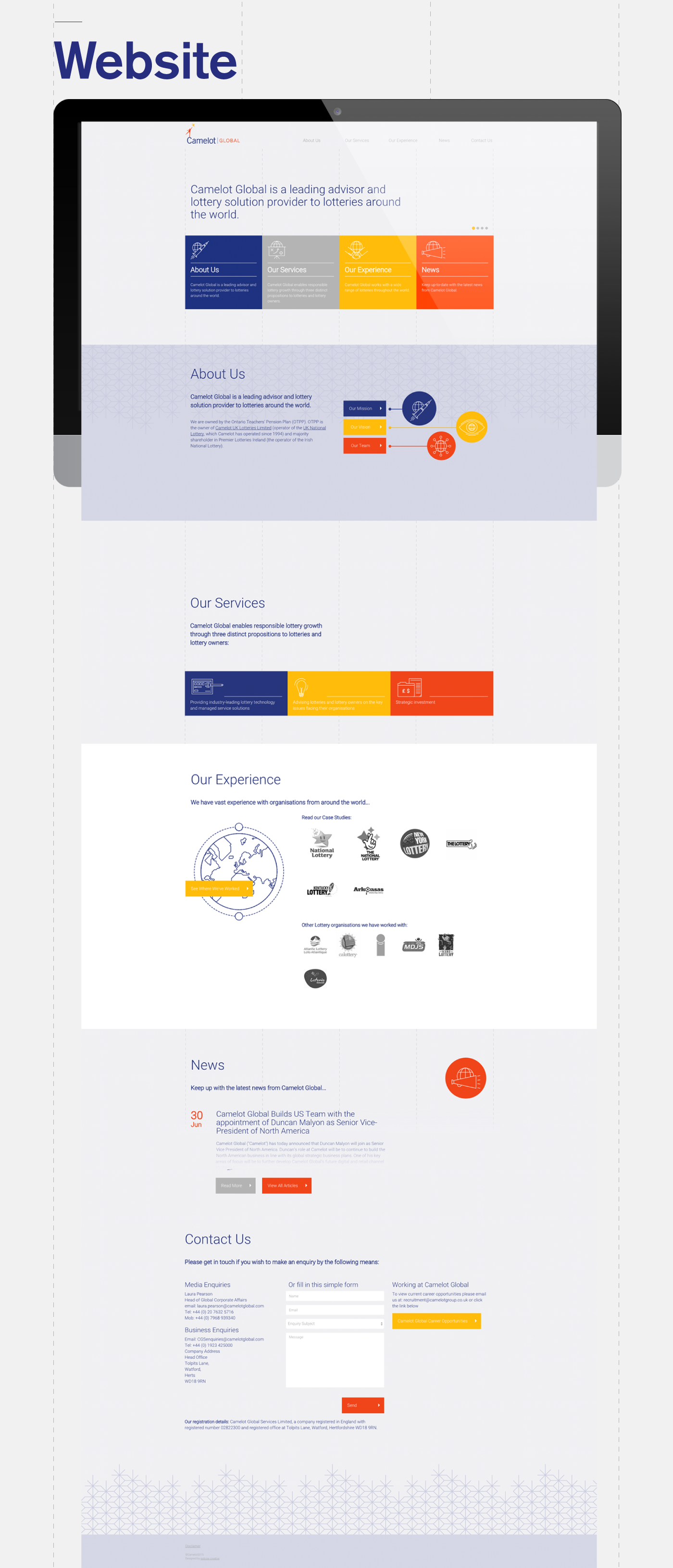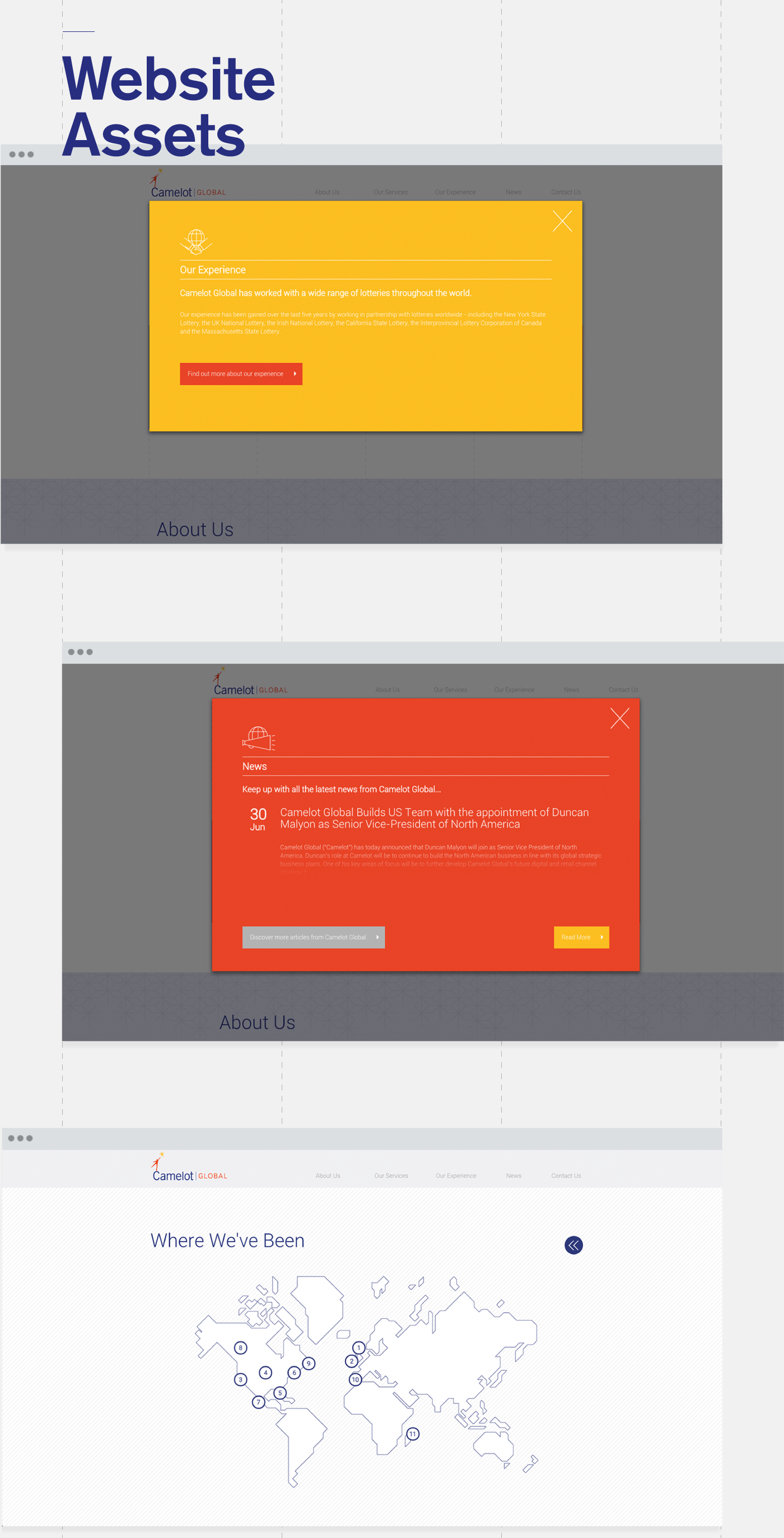 We regularly post other works on Facebook that we don't upload to our Behance page. 
If you would like to receive a update in your news feed that we have posted new 
works and to discuss your thoughts around any of our projects with us, please like 
us on Facebook and follow us on Twitter.
Follow The Surgery on 

Twitter

 

 | 

Visit our website 

 |

 Email us