Holland Green Quarter
Ilchester Estates owns and manages a large portfolio of properties in London's prestigious Holland Park, including a stretch of retail units situated on Kensington Hight Street. The ambition of Ilchester Estates was to transform the parade into a high-end, vibrant destination that will primarily appeal to the immediate residential catchment. In order to attract a "Best in class" tenant mix Surgery & Redcow were briefed to create a series of window vinyls, as well as an interactive presentation document. In order to attract the desired tenant mix, it was important that the creative deliverables met the 'high-end, artisan and vibrant' brief. Window vinyls were designed for the immediately available units. The designs incorporated an etched illustration style, with each individual vinyl tailored to target the desired tenant. The key deliverables for the interactive document was to be a marketing tool for the commercial agents to send on to potential tenants; offering information on the area and unit availability. The design was consistent to the window vinyls, incorporating the playful etched illustrations, as well as a variety of inviting pastel tones to form a full suite of brand colours.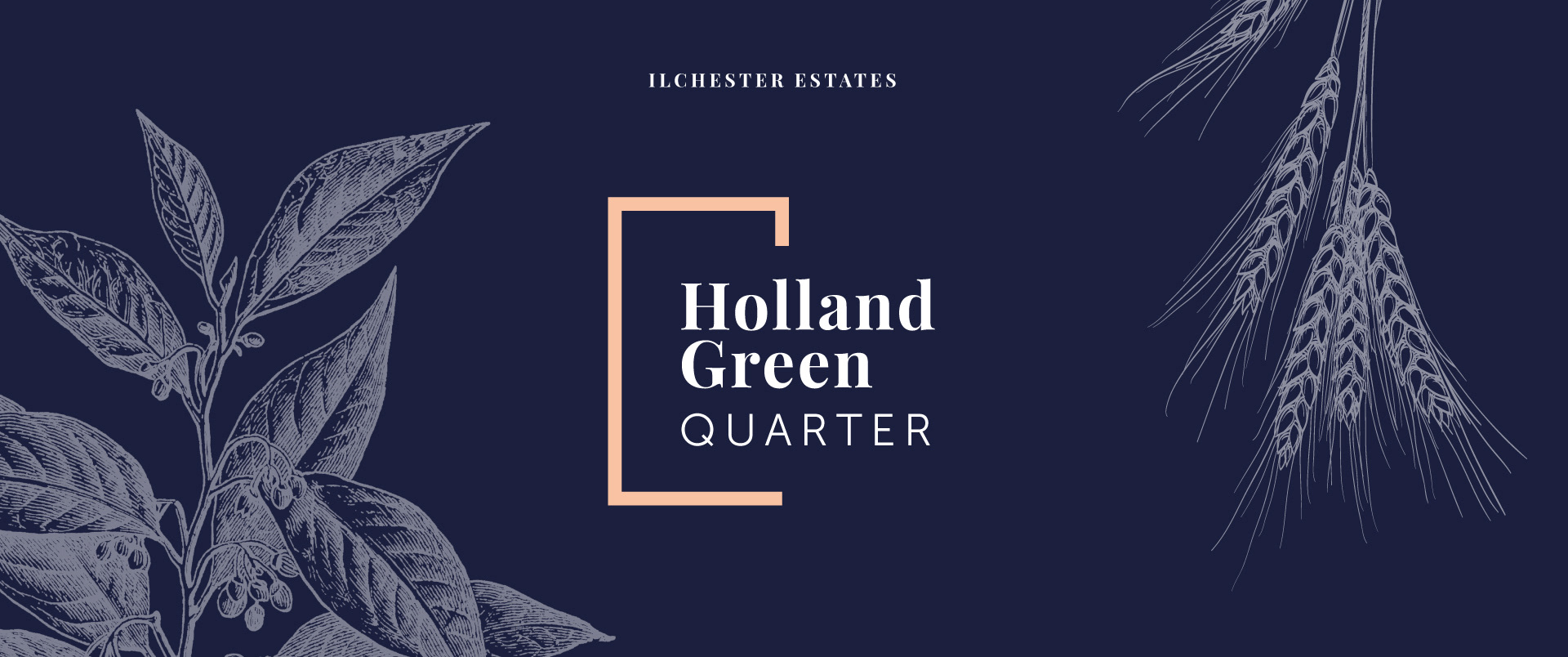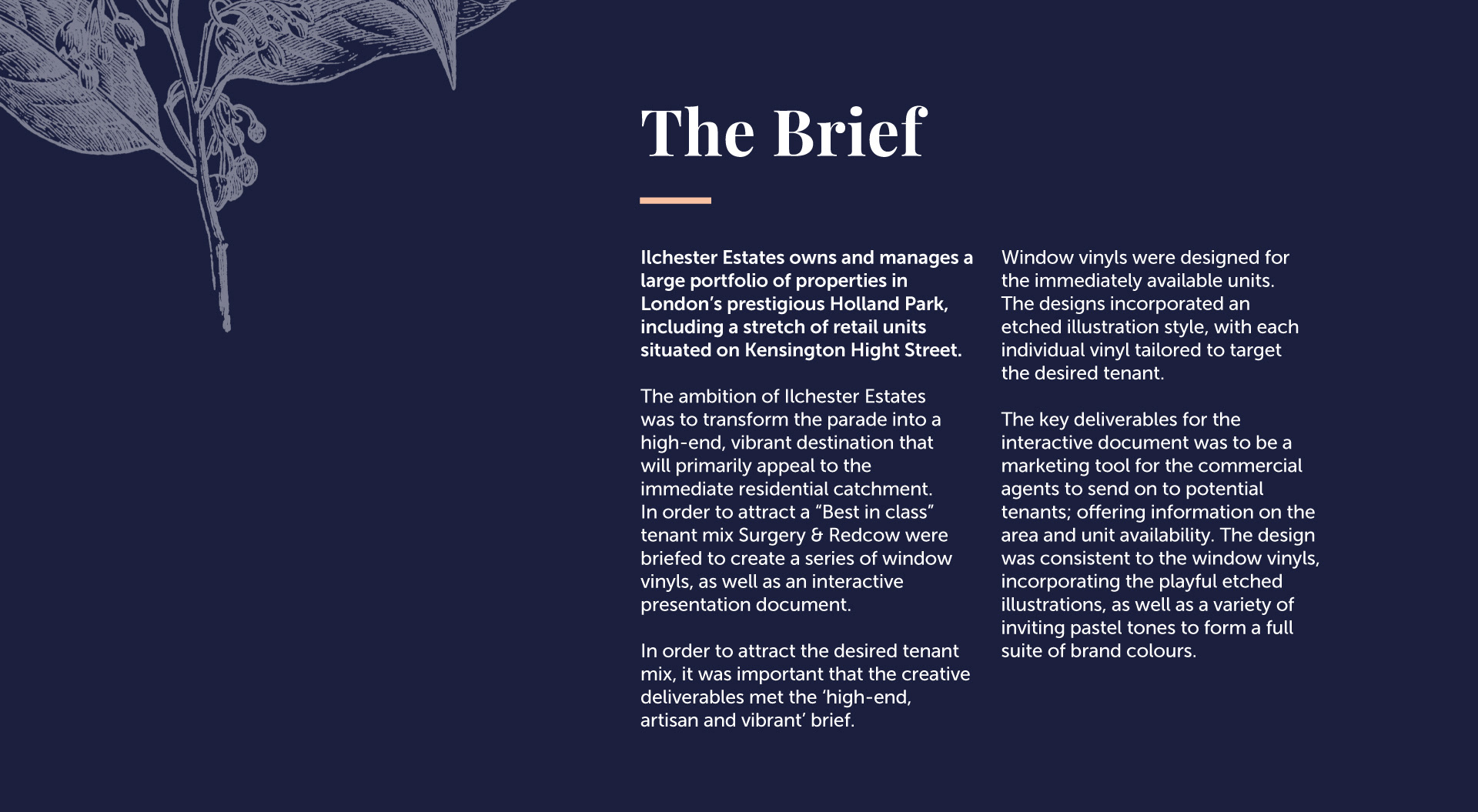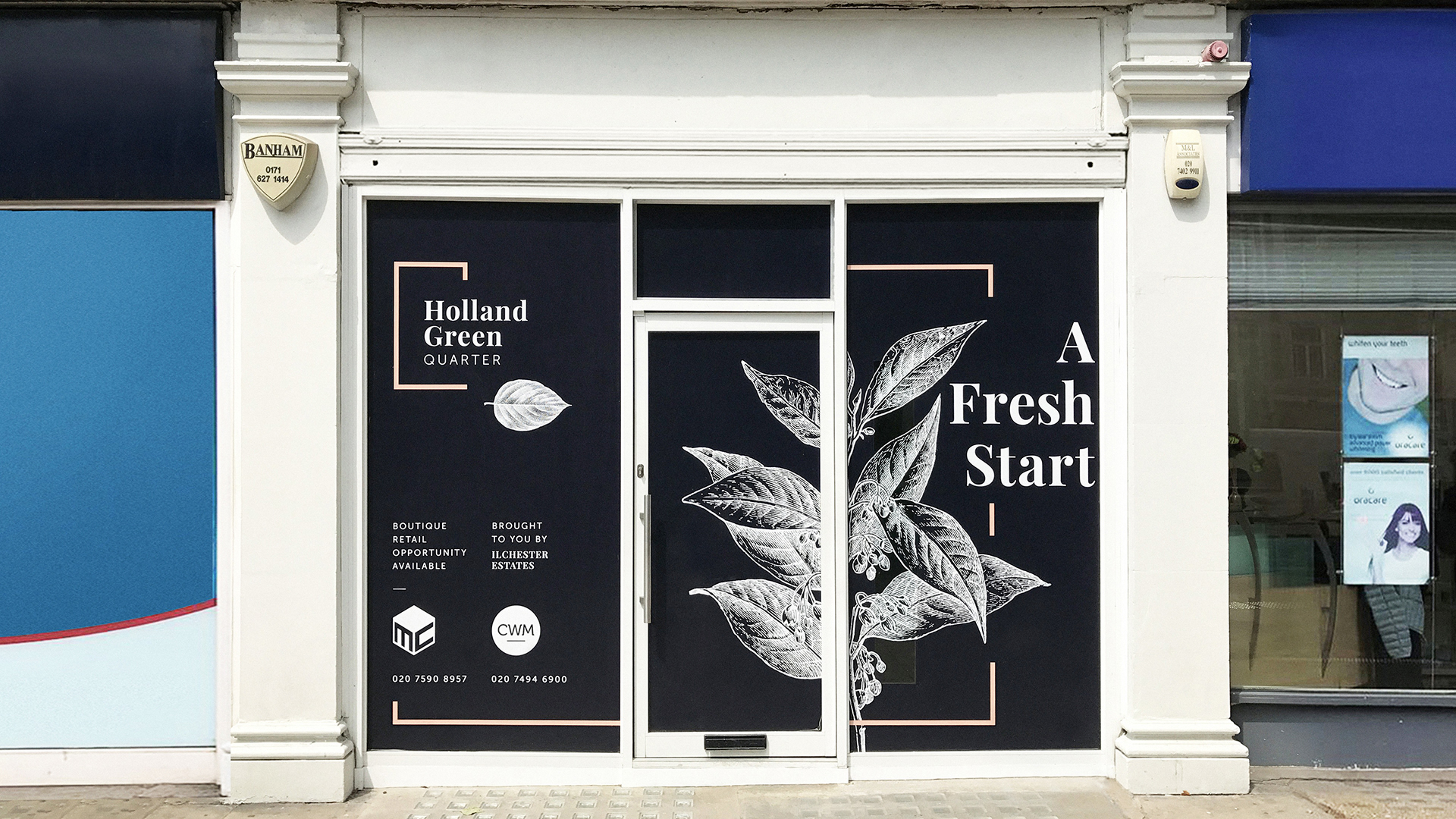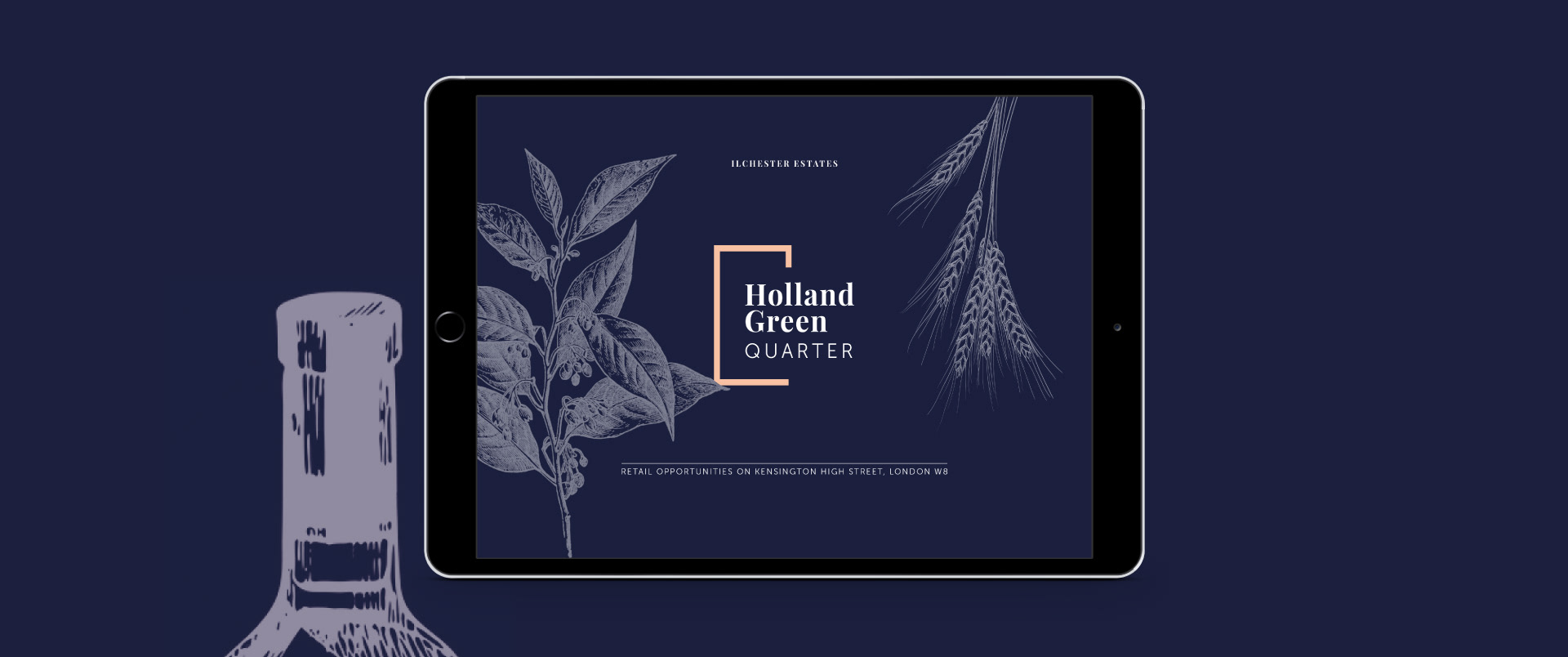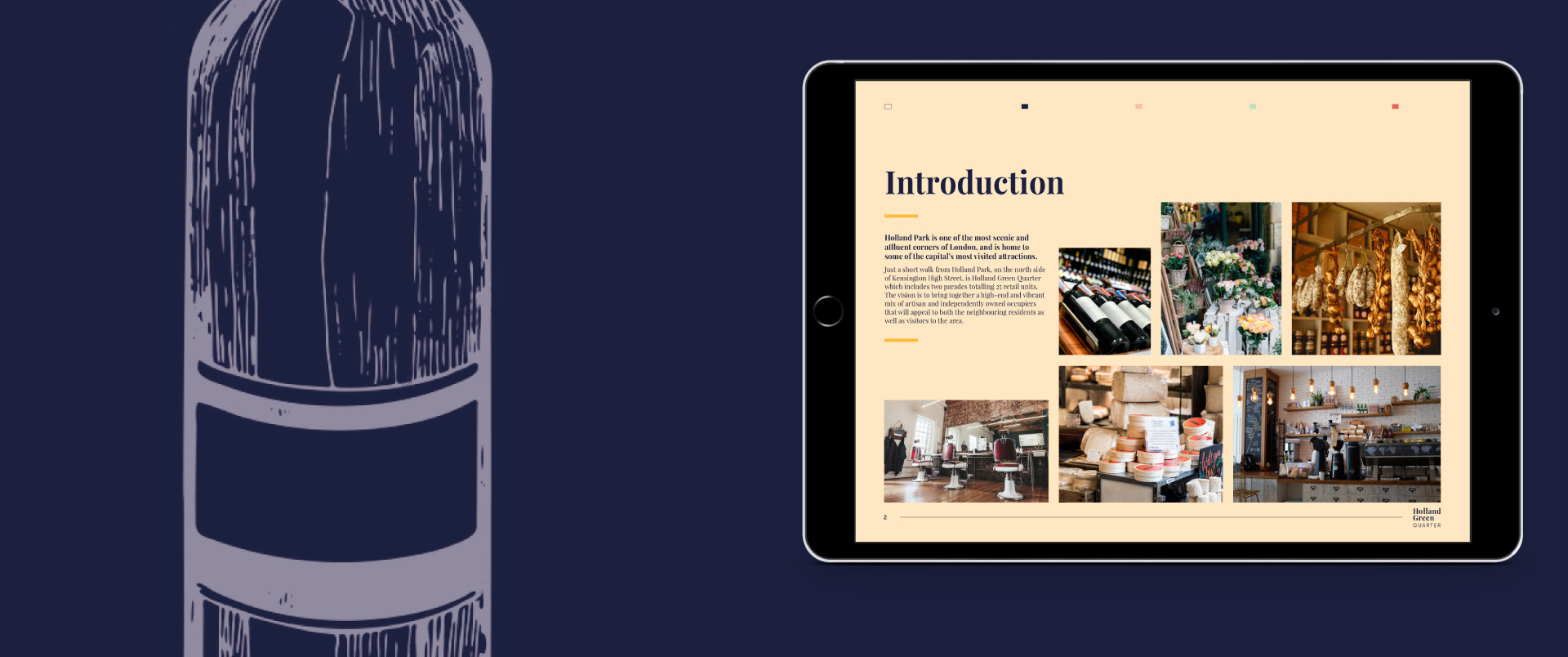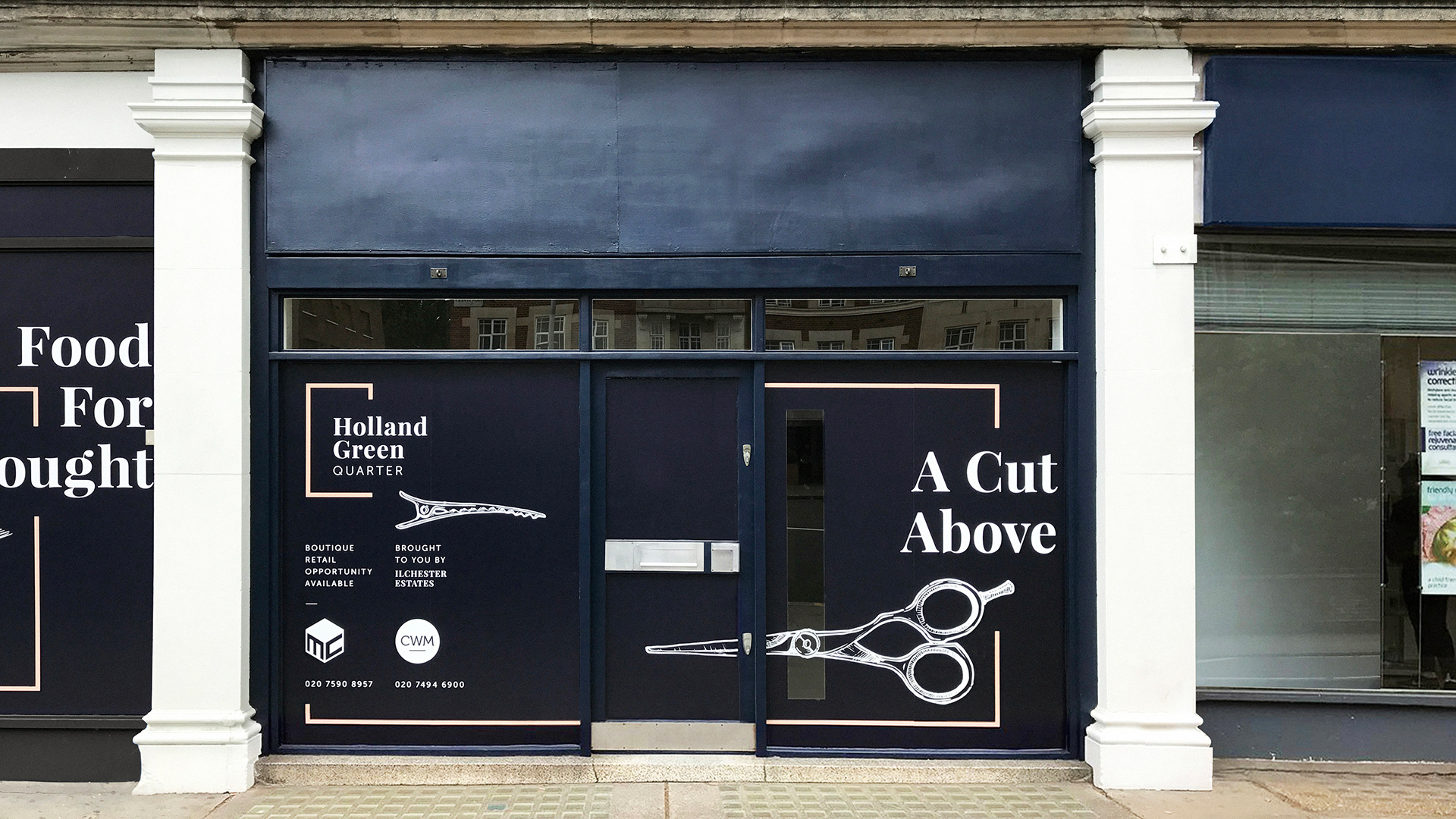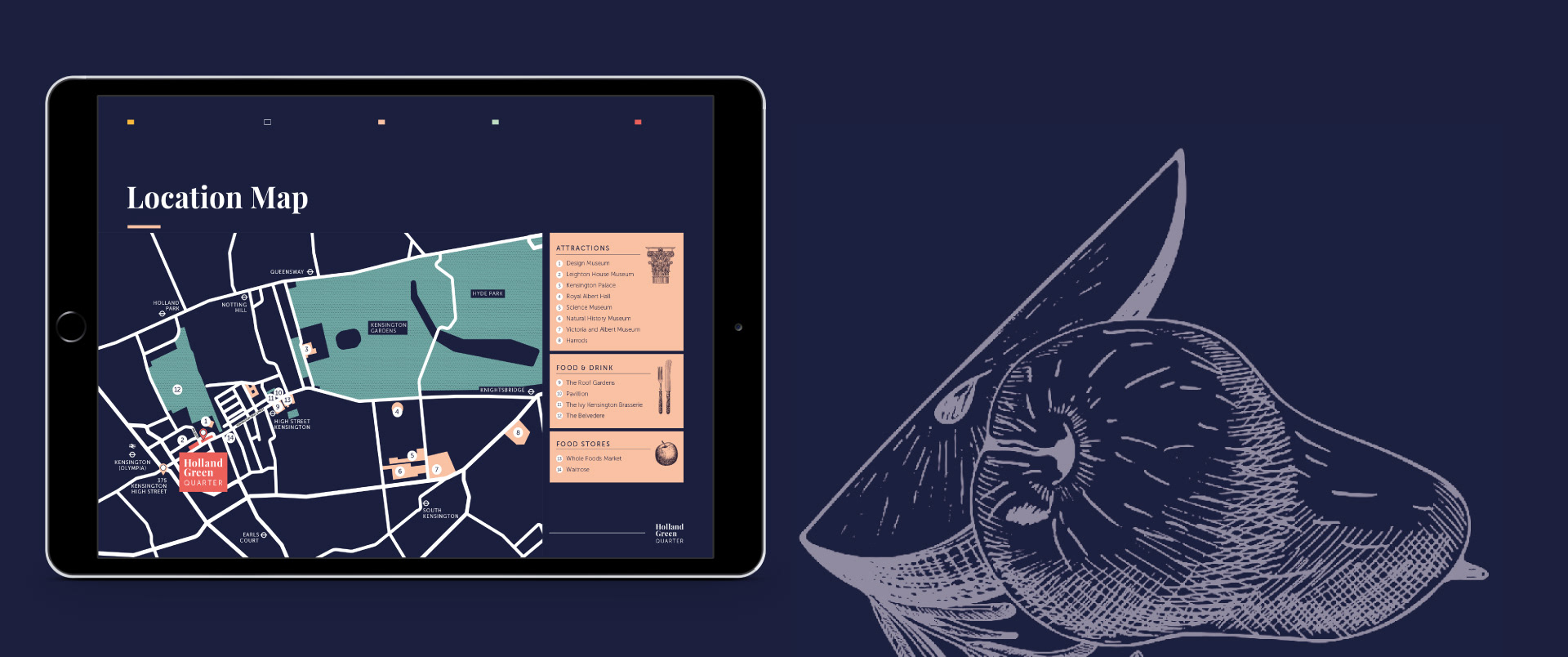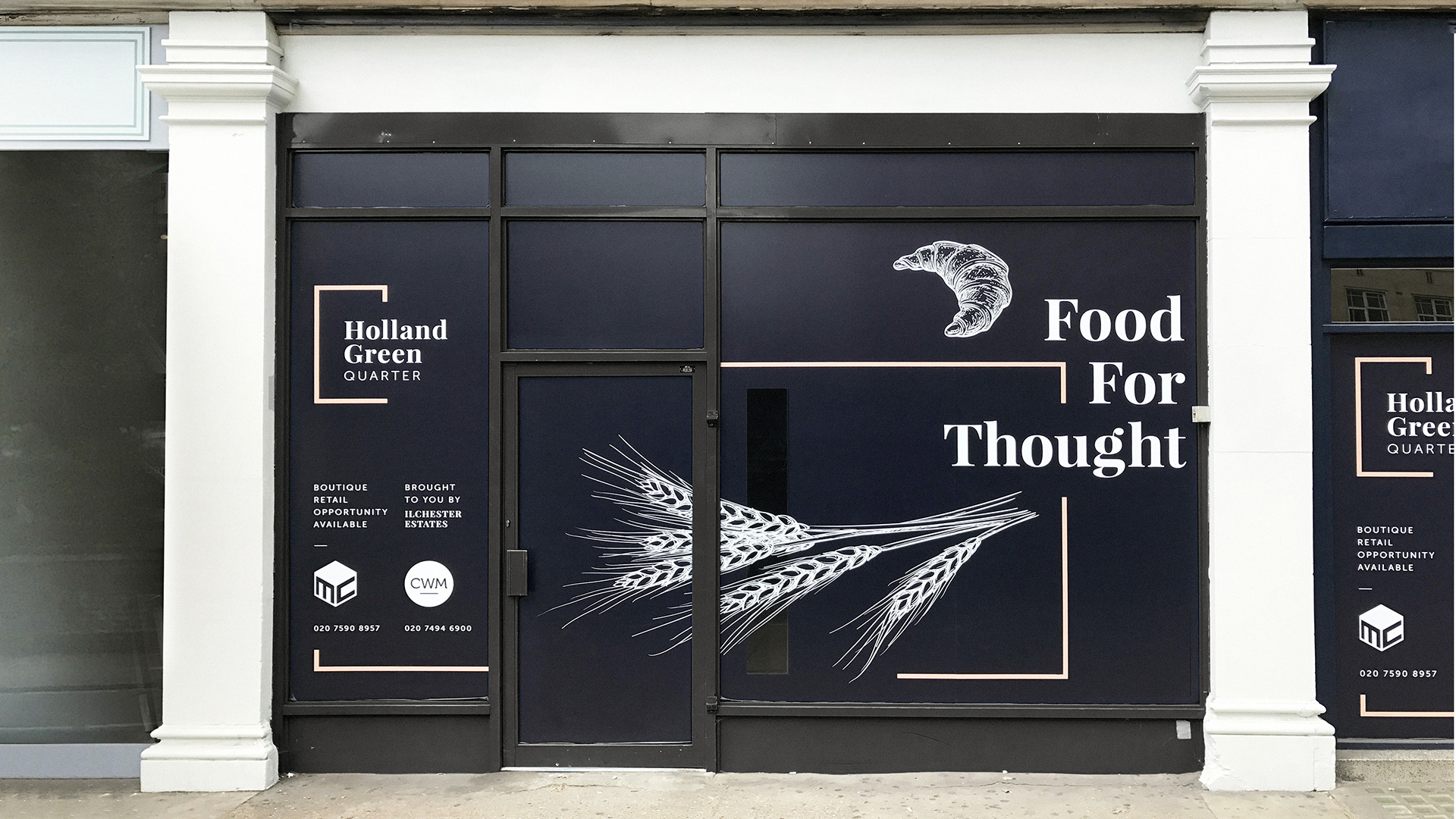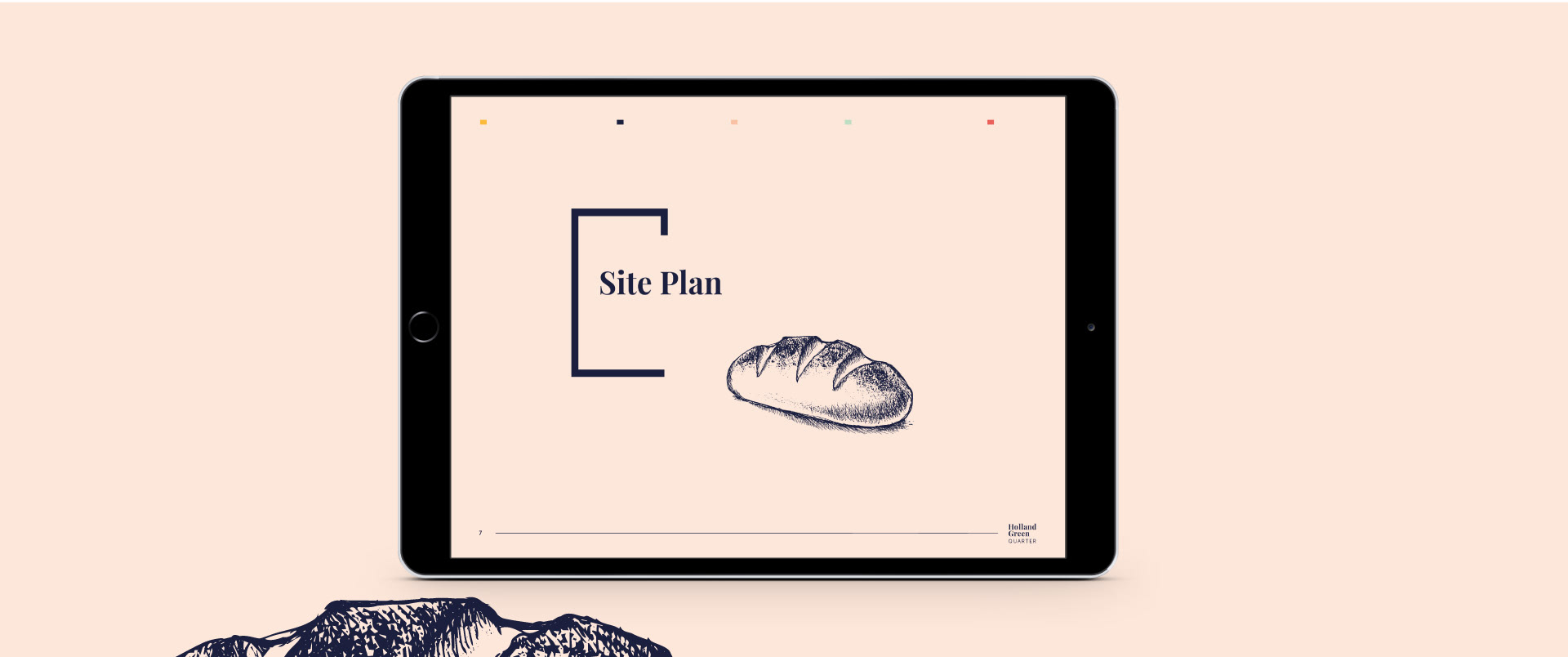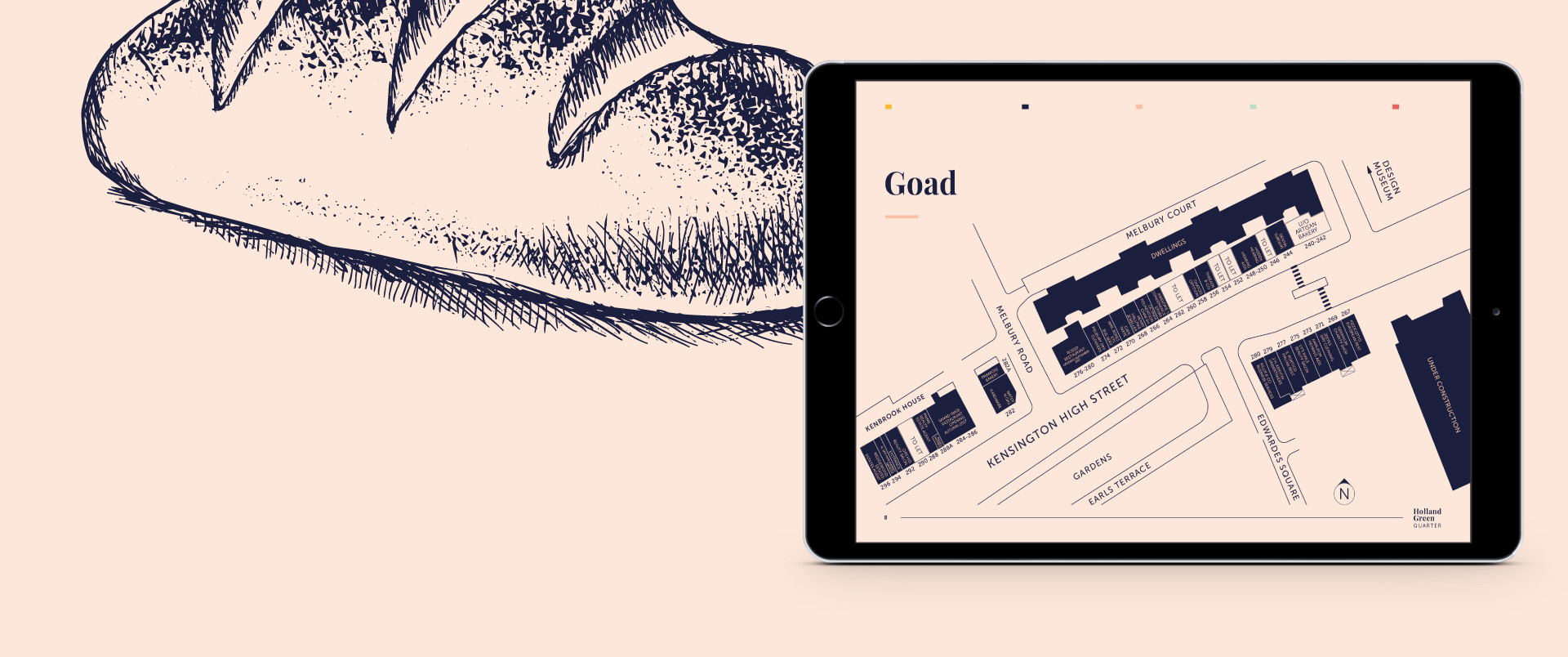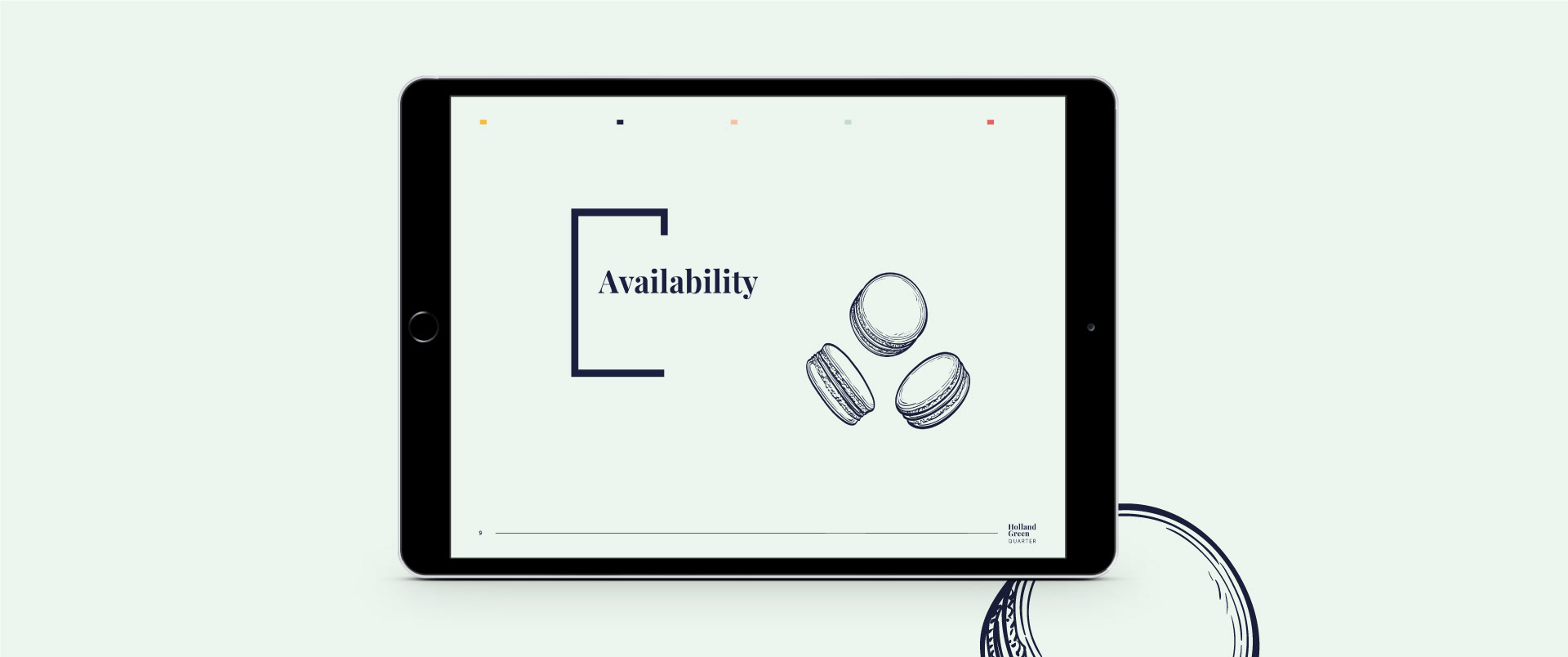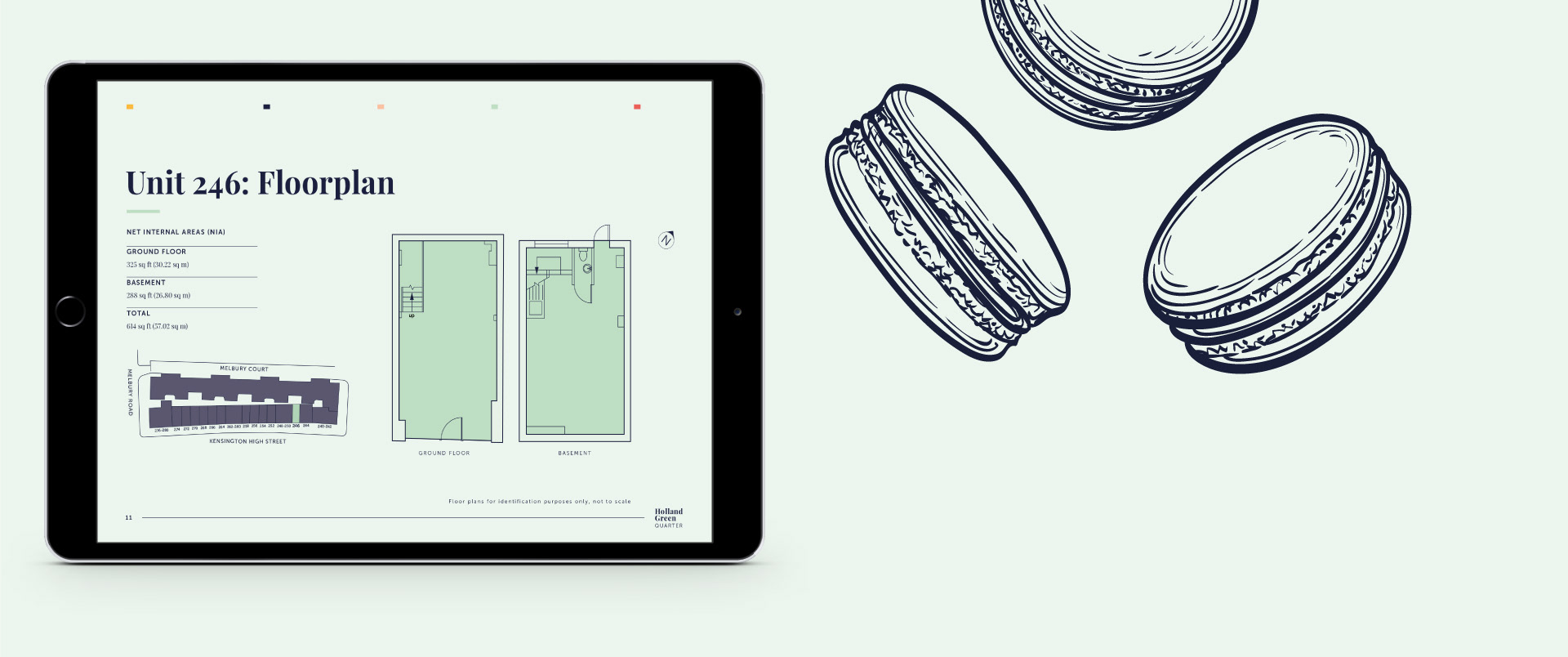 We regularly post other works on Facebook that we don't upload to our Bēhance page. 
If you would like to receive an update in your news feed that we have posted new works and to discuss your thoughts around any of our projects with us, please like us on