Knight Frank - Global Development Report
The Surgery were commissioned by Knight Frank to design The Global Development Report 2015. The publication assesses current market conditions across the global residential development sector. The report highlights the key 'developments of influence' in London and New York as well as the best of the rest from around the world through in-depth analysis, mapping and infographics.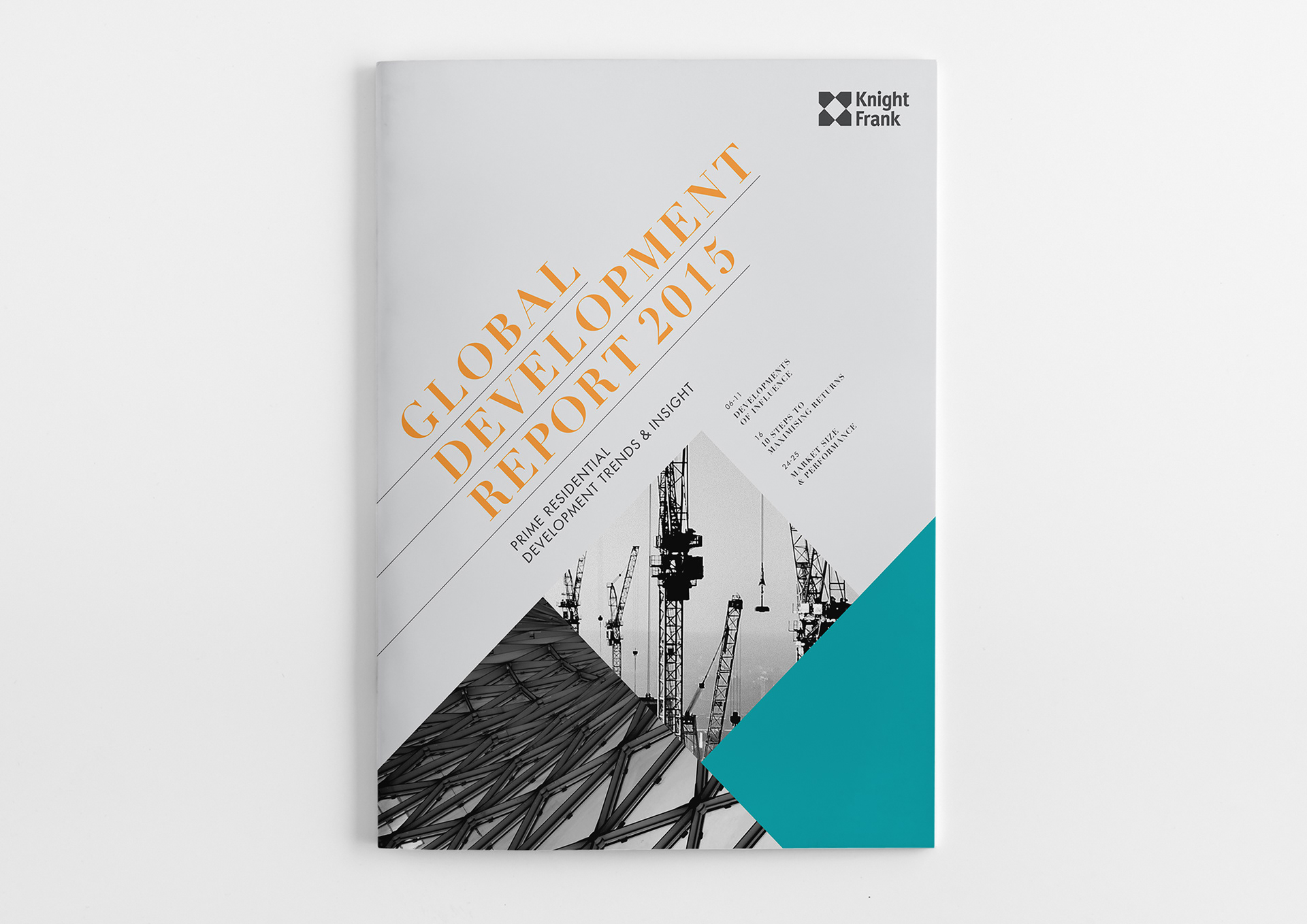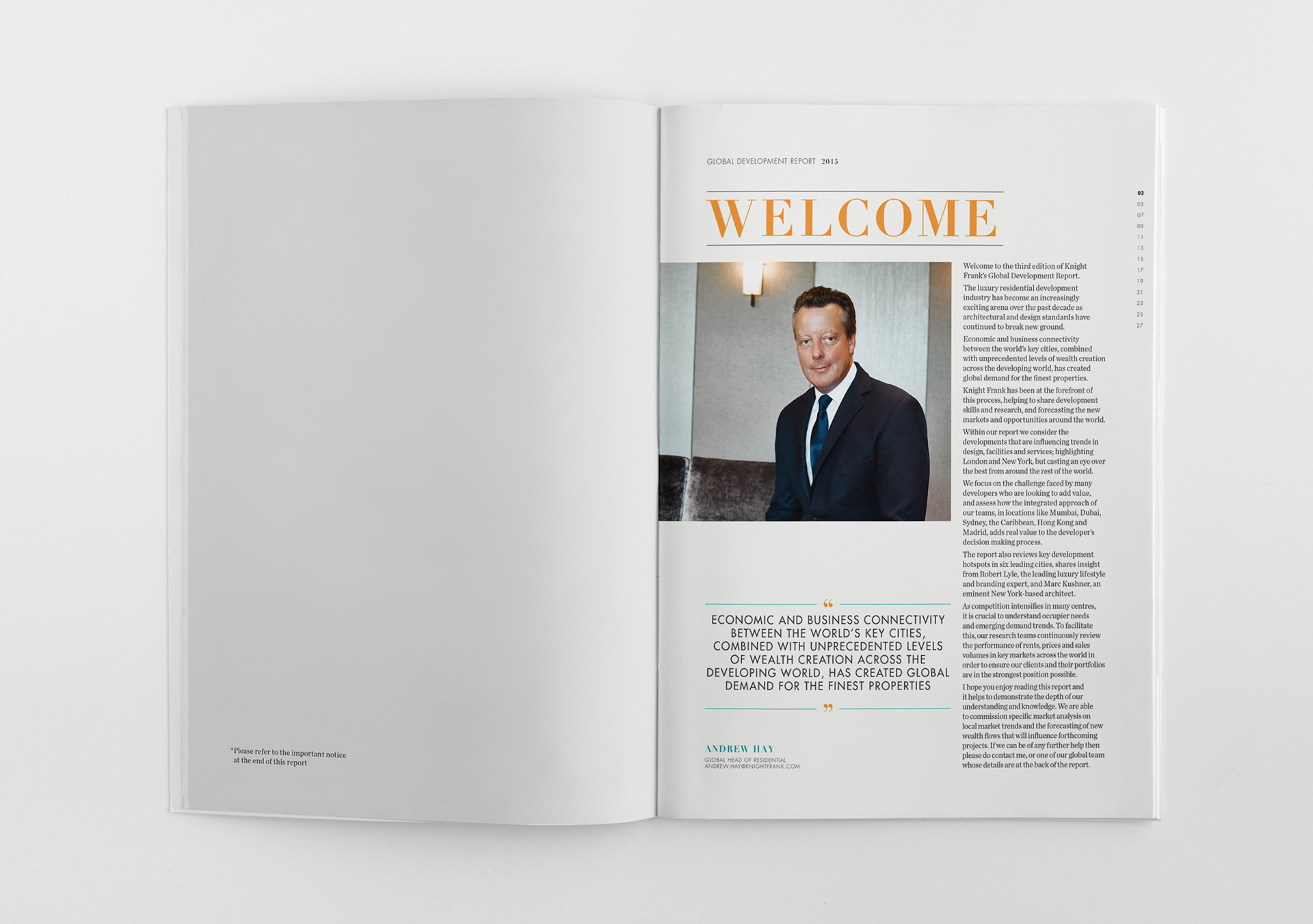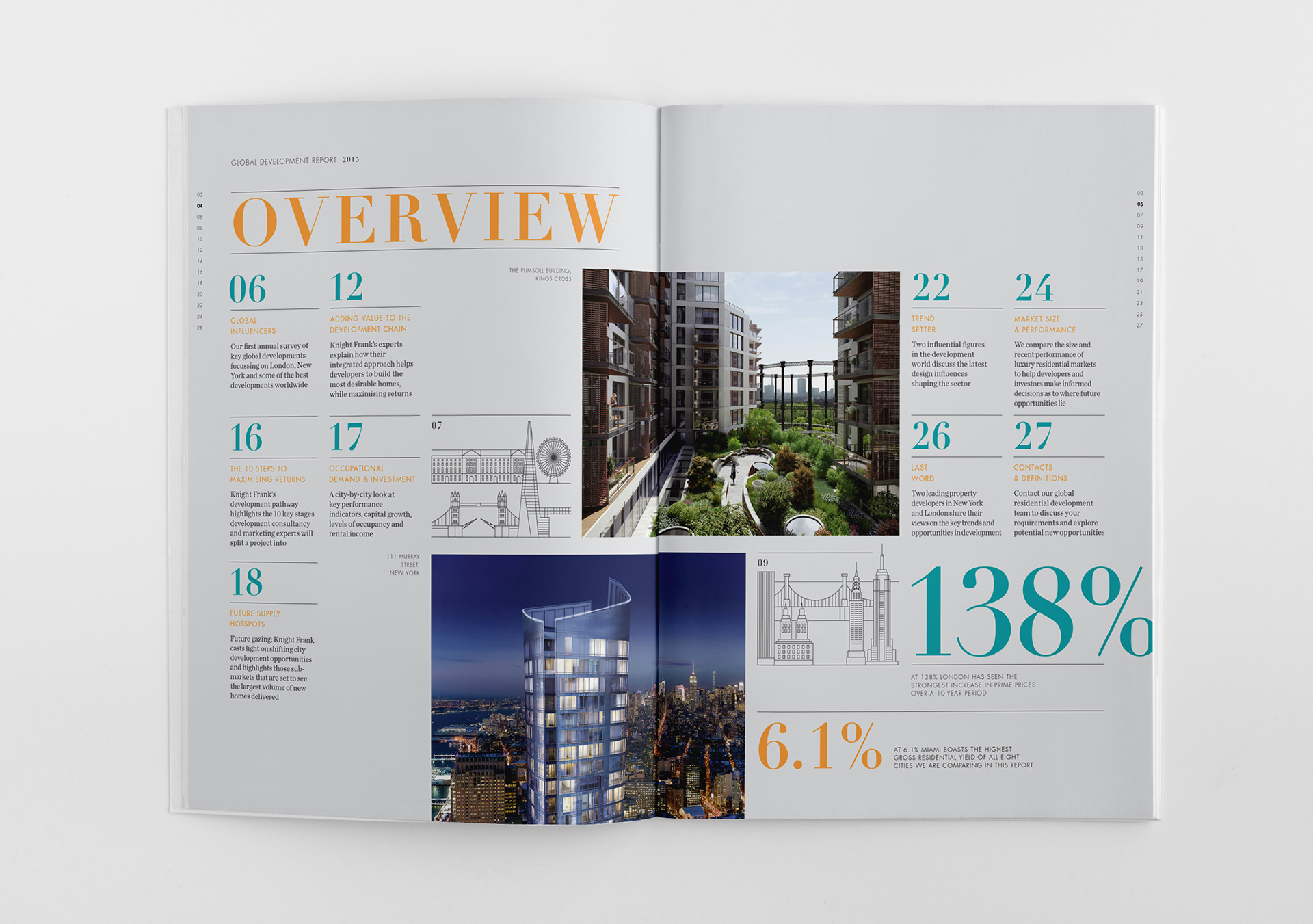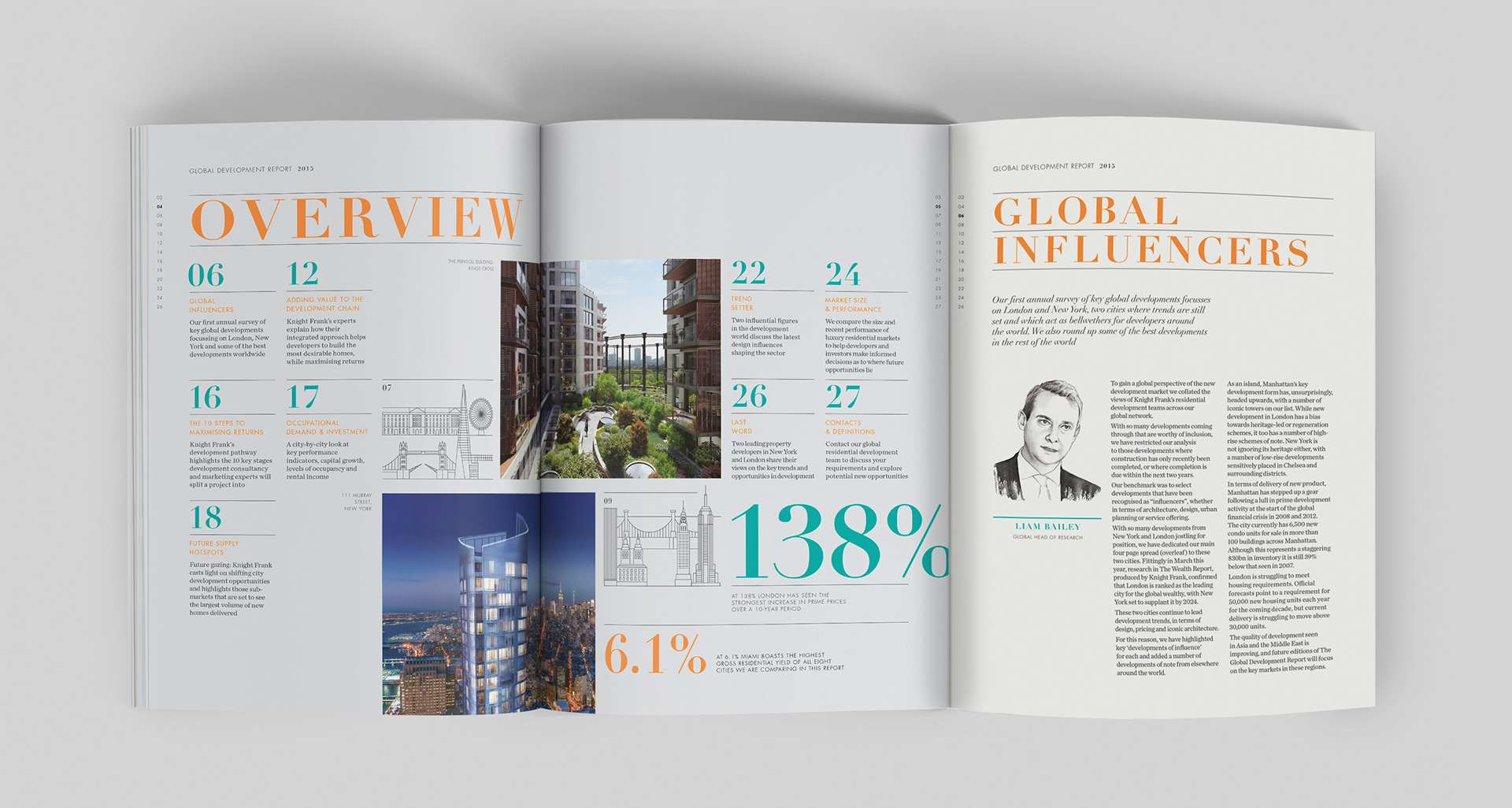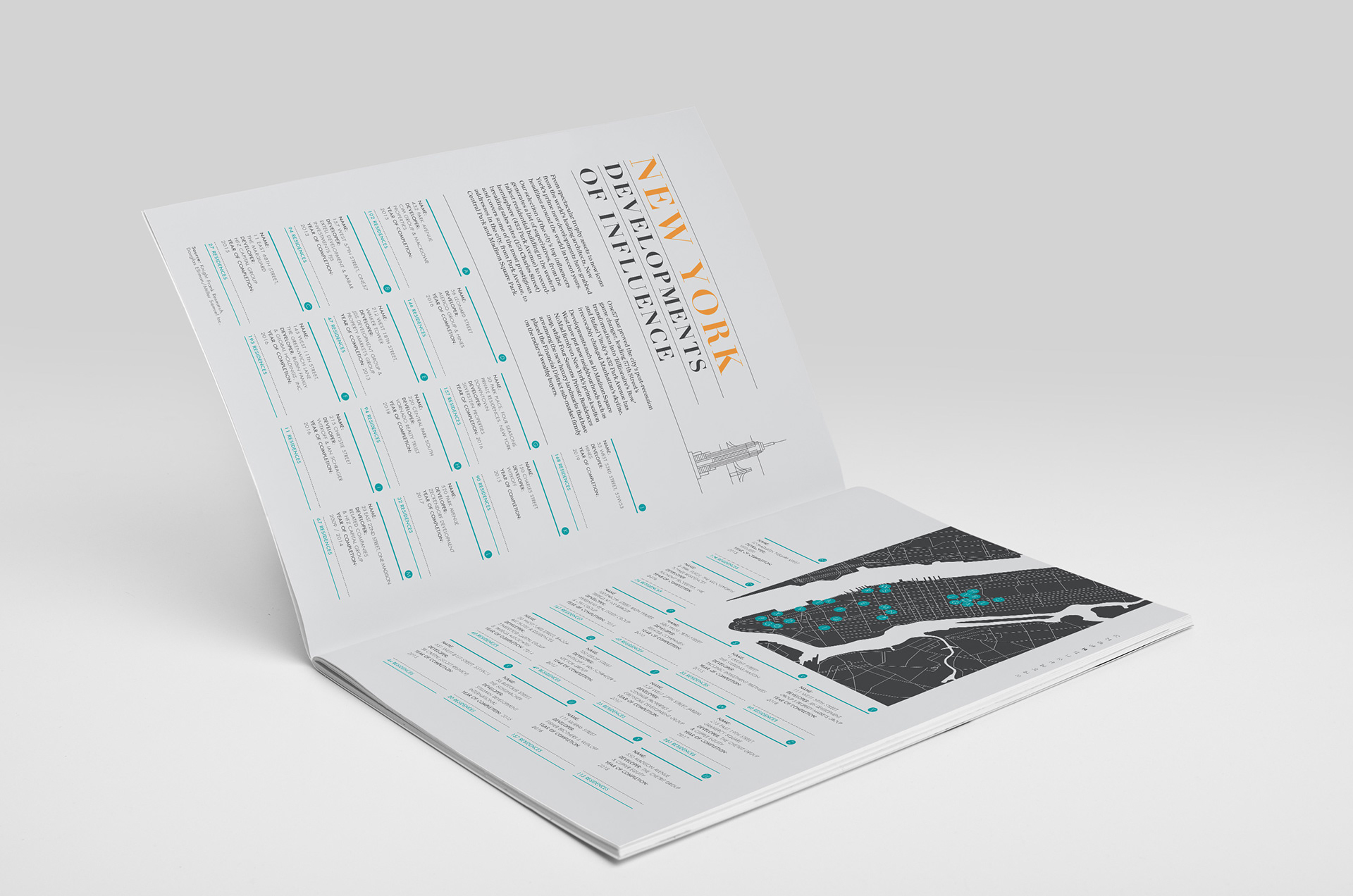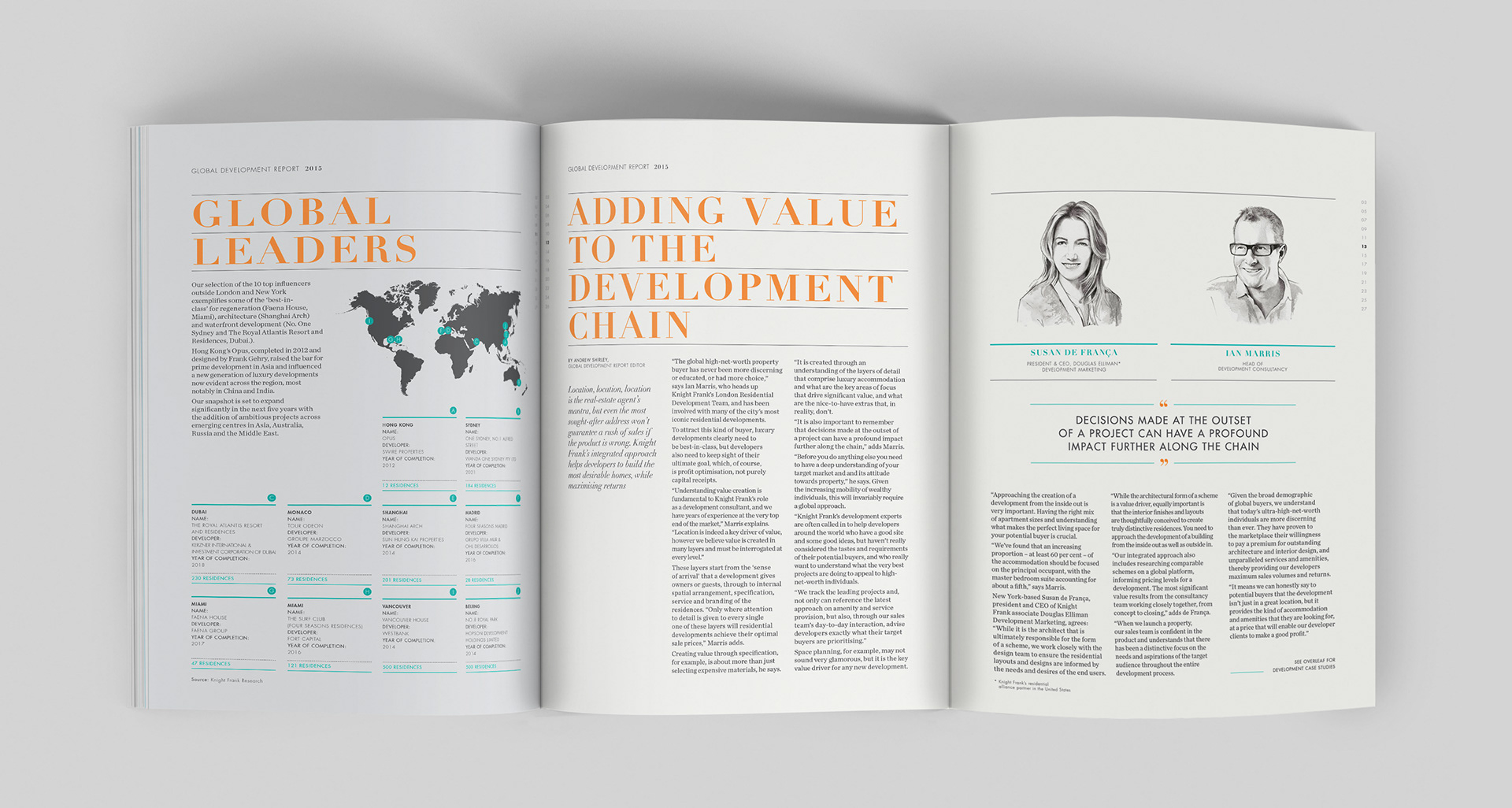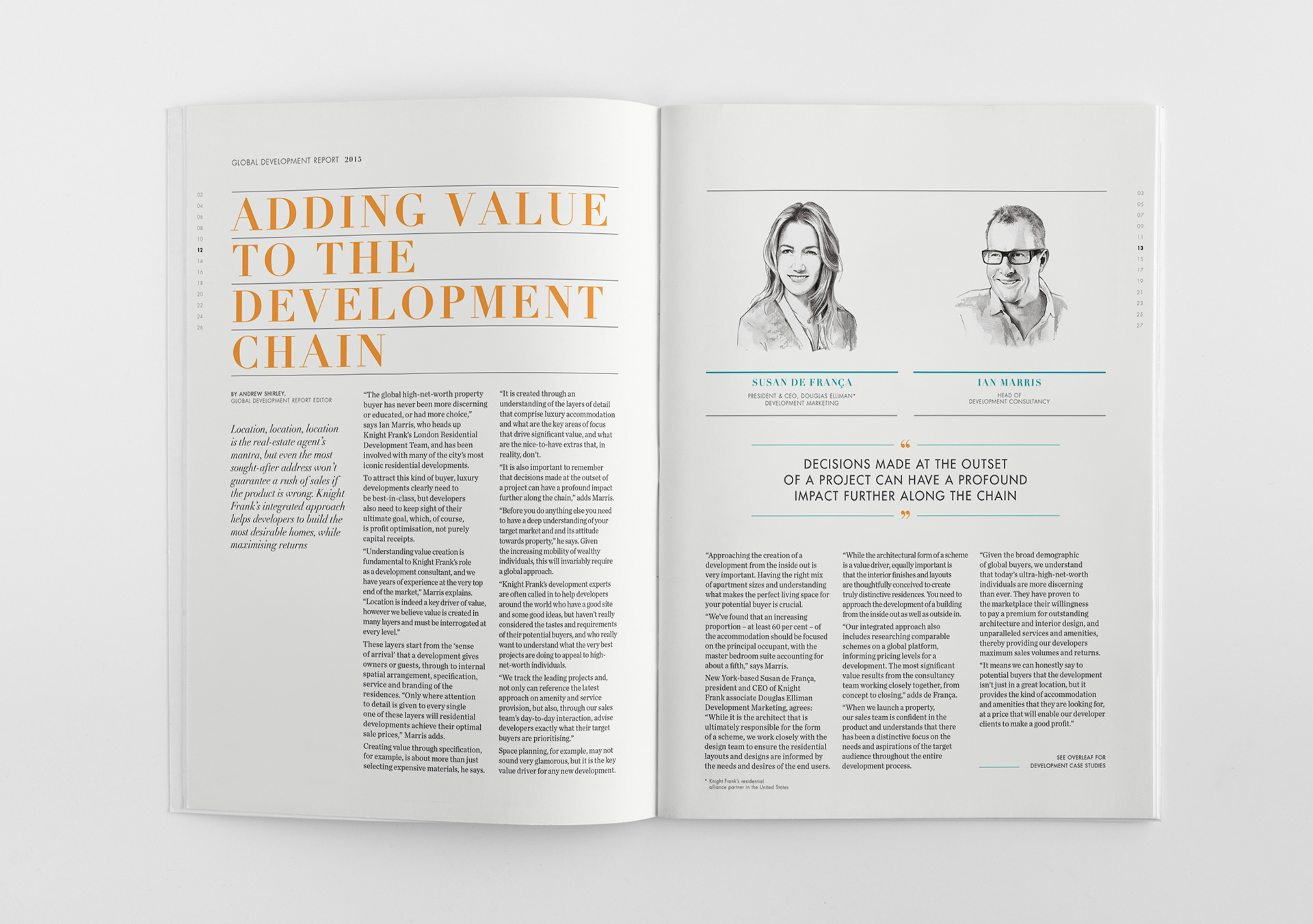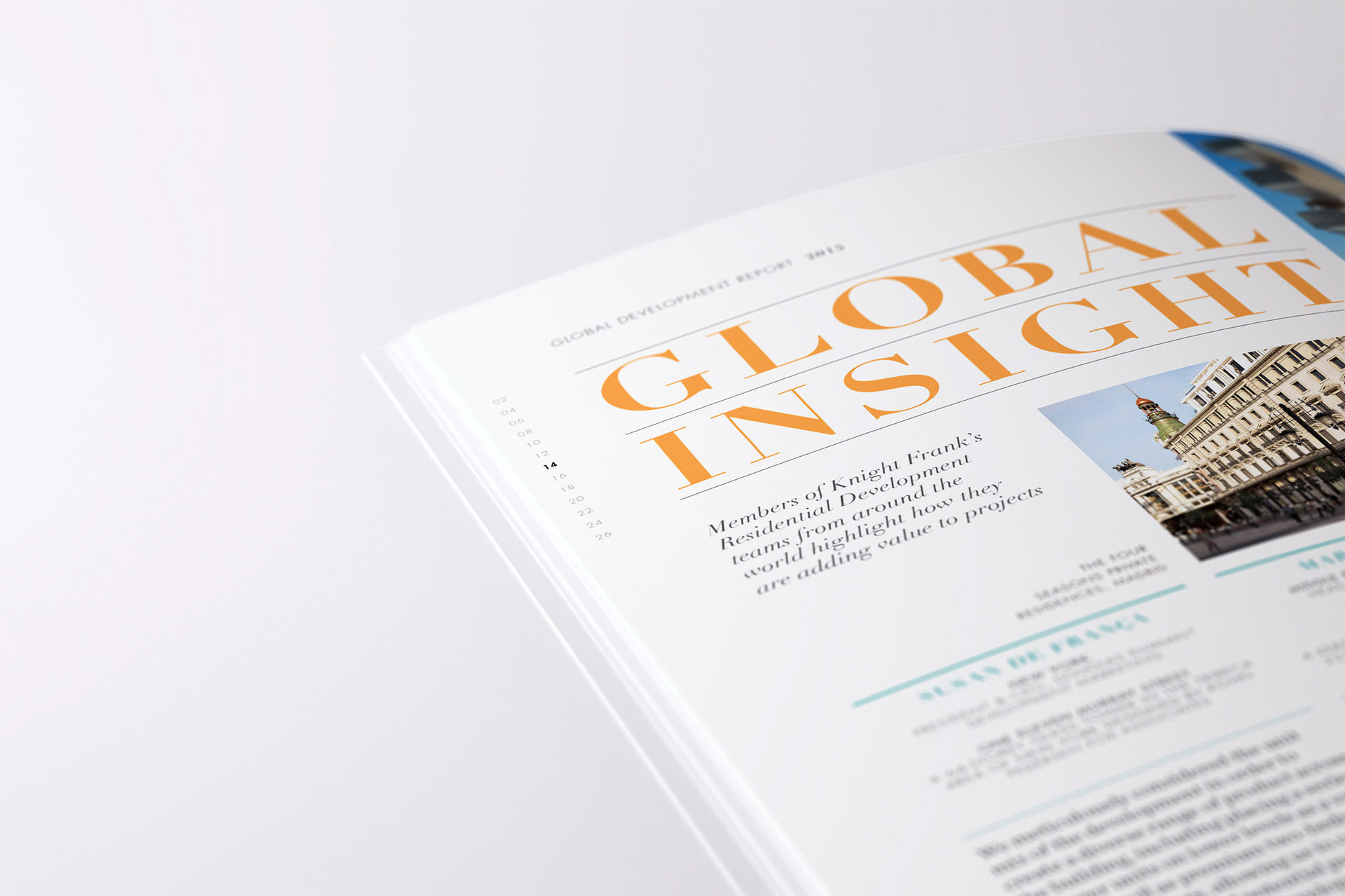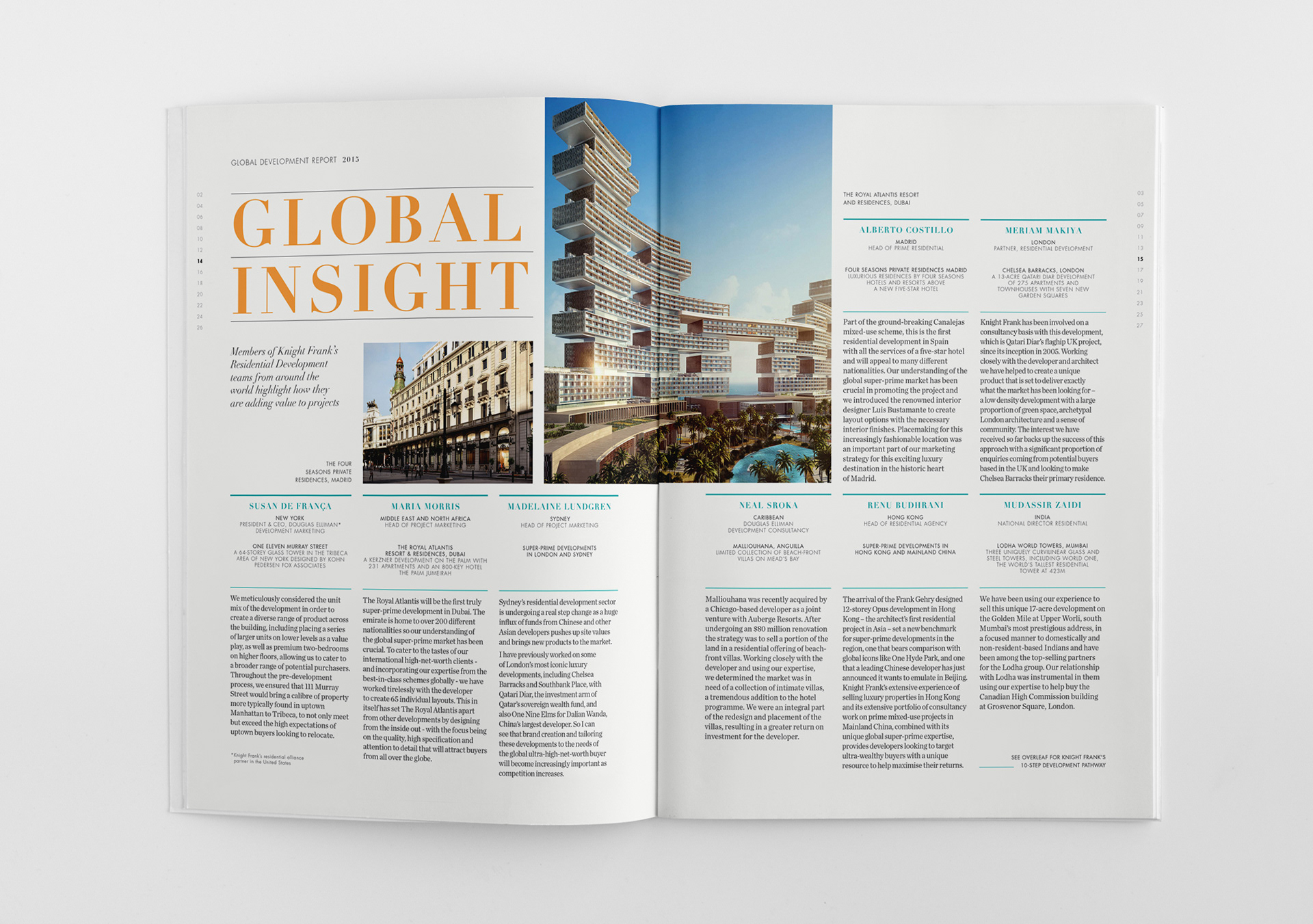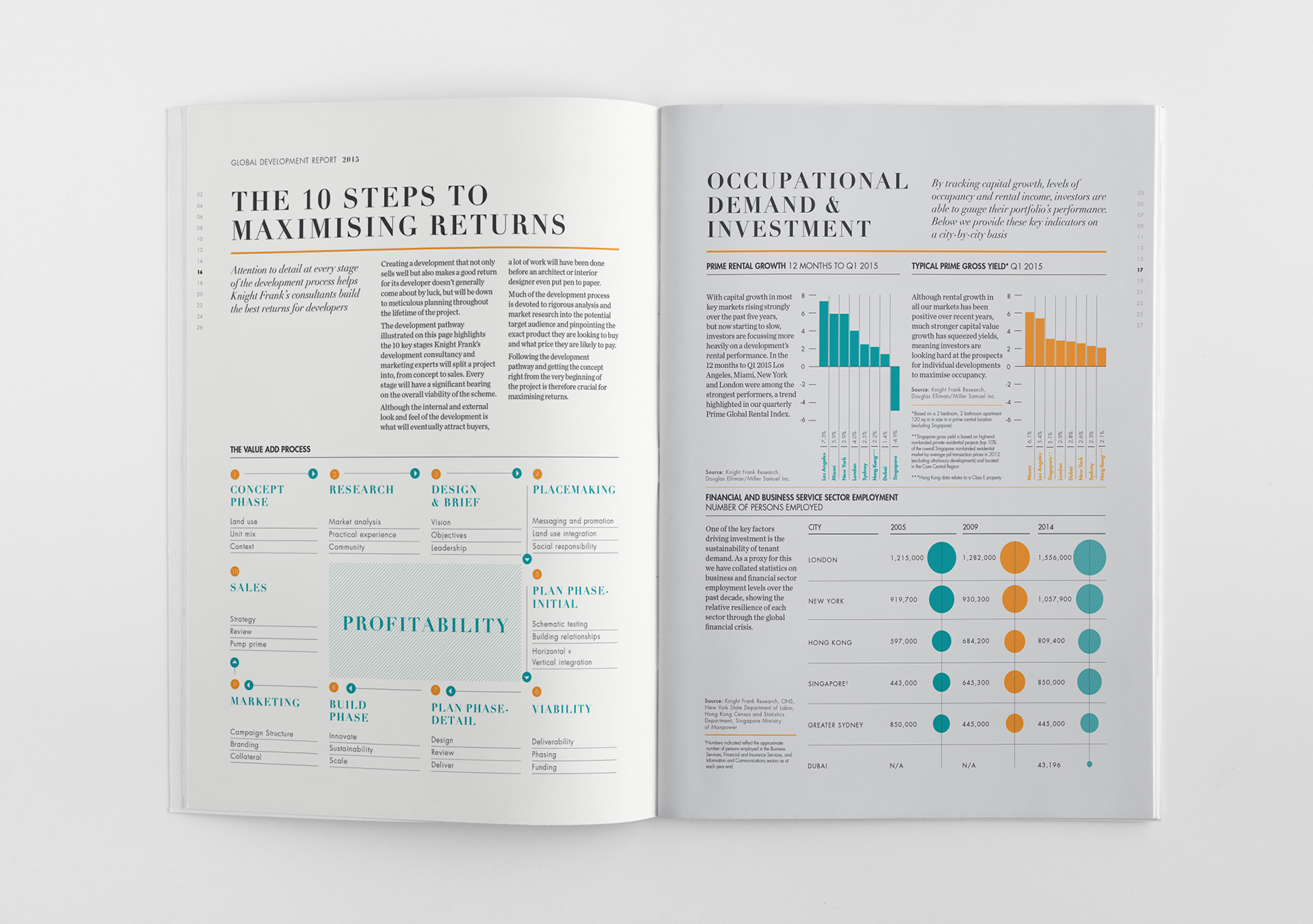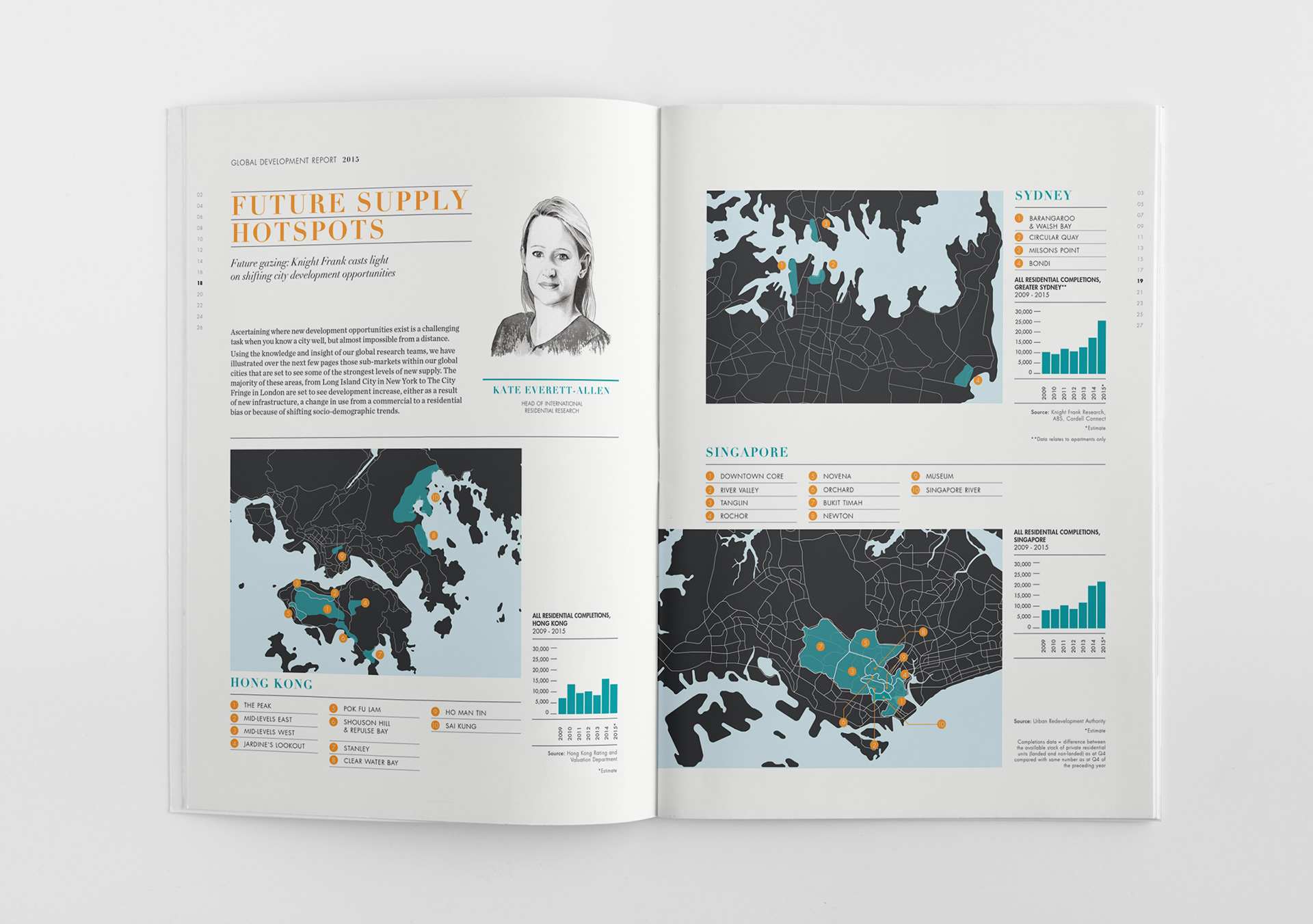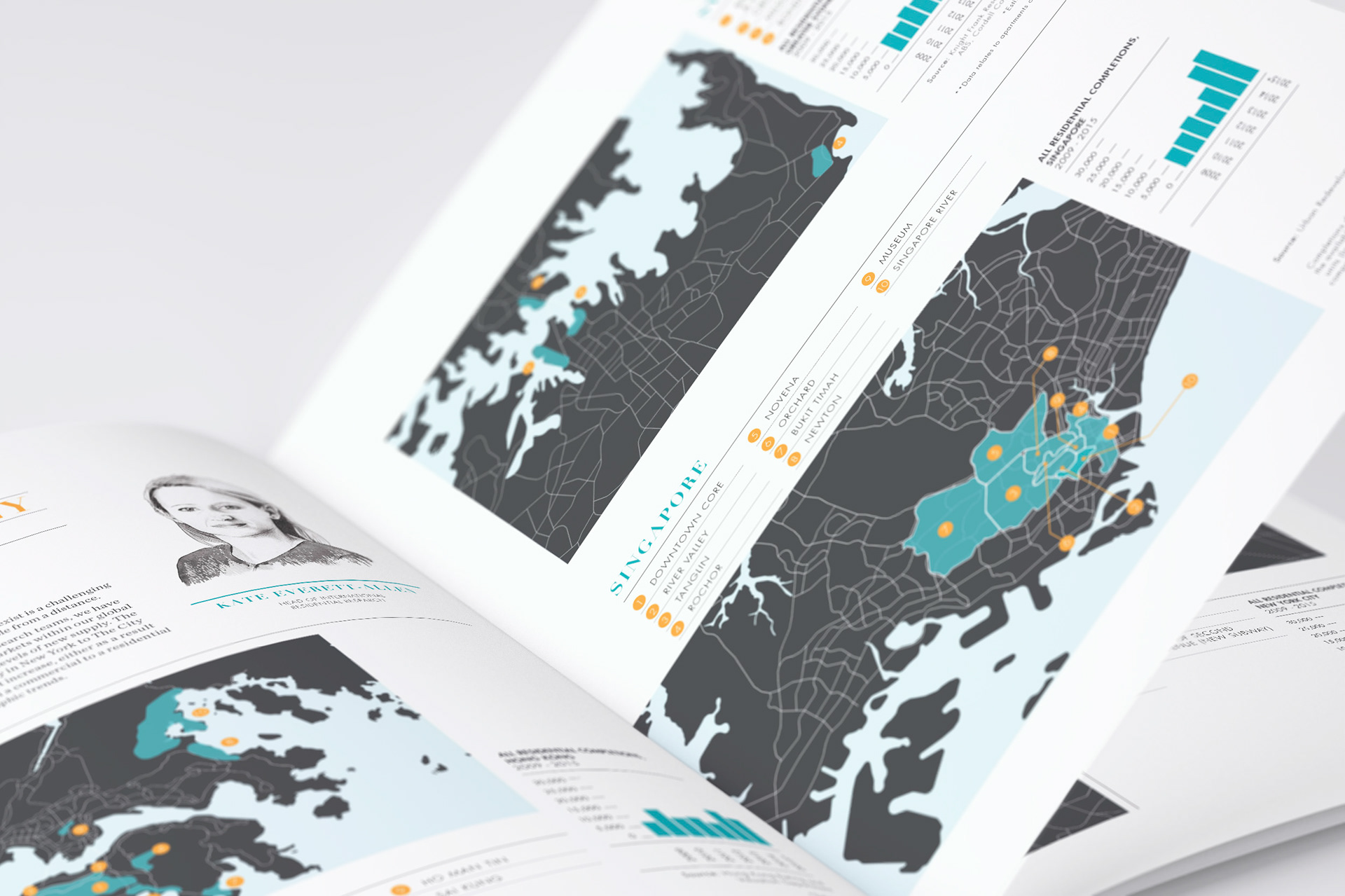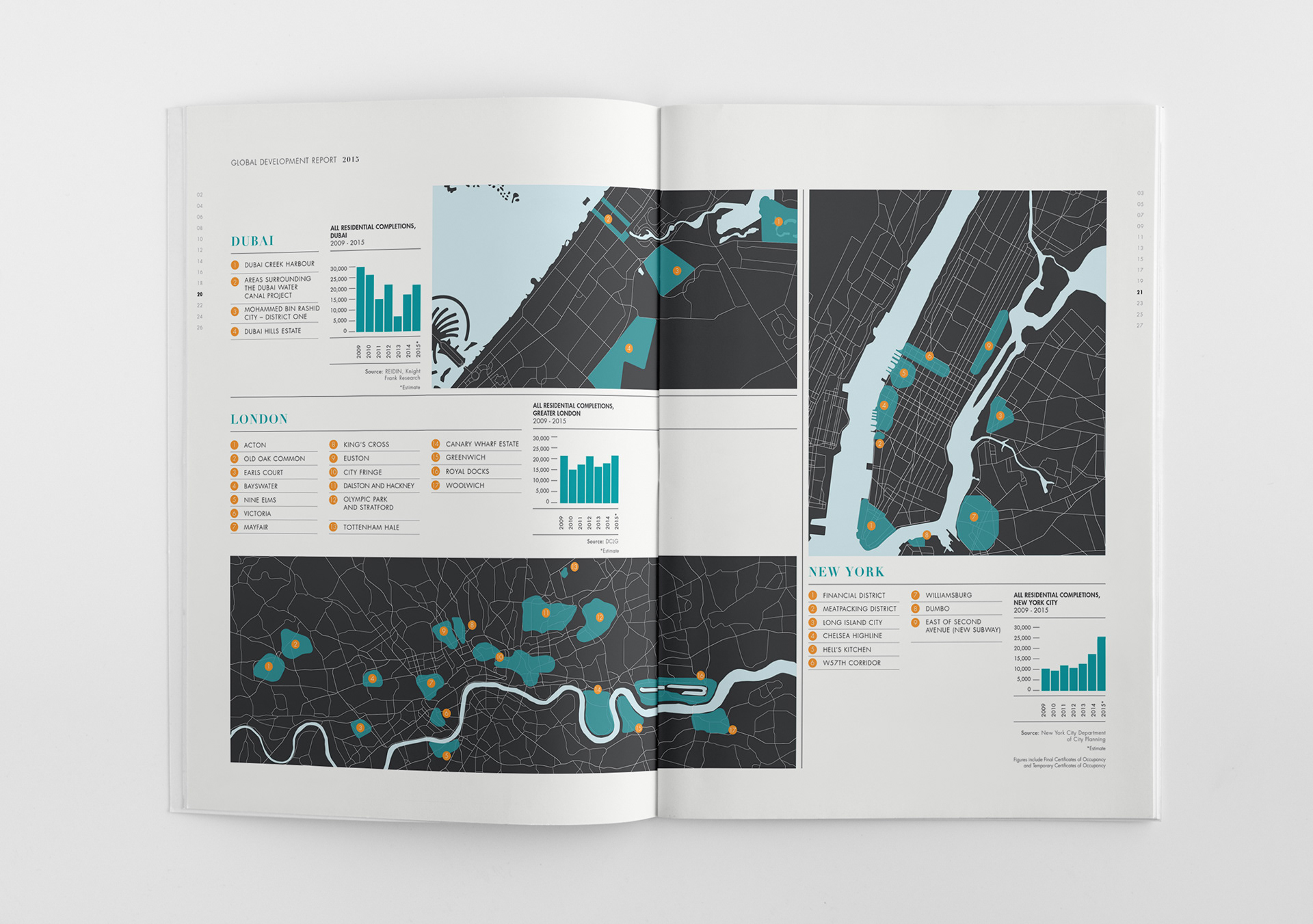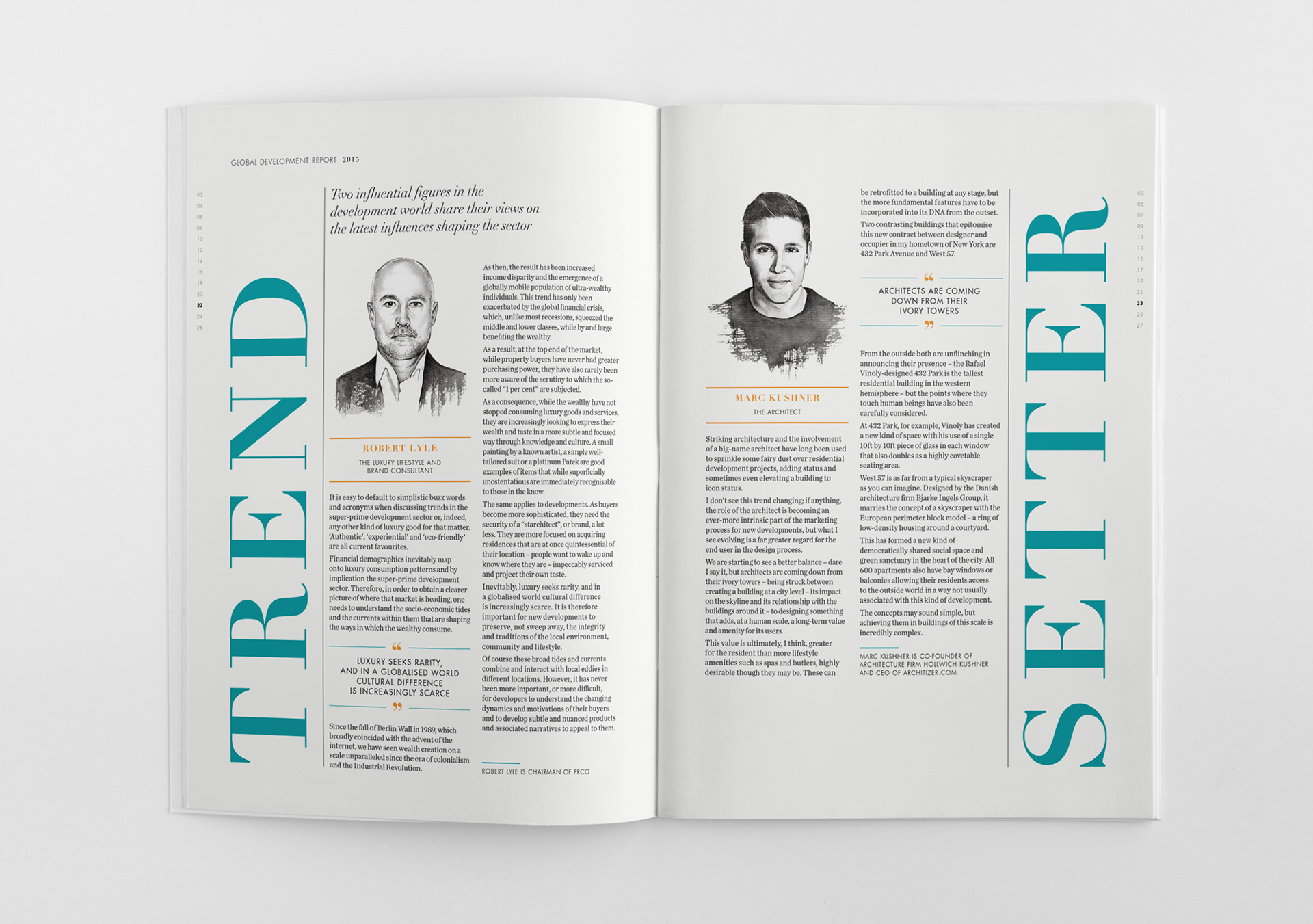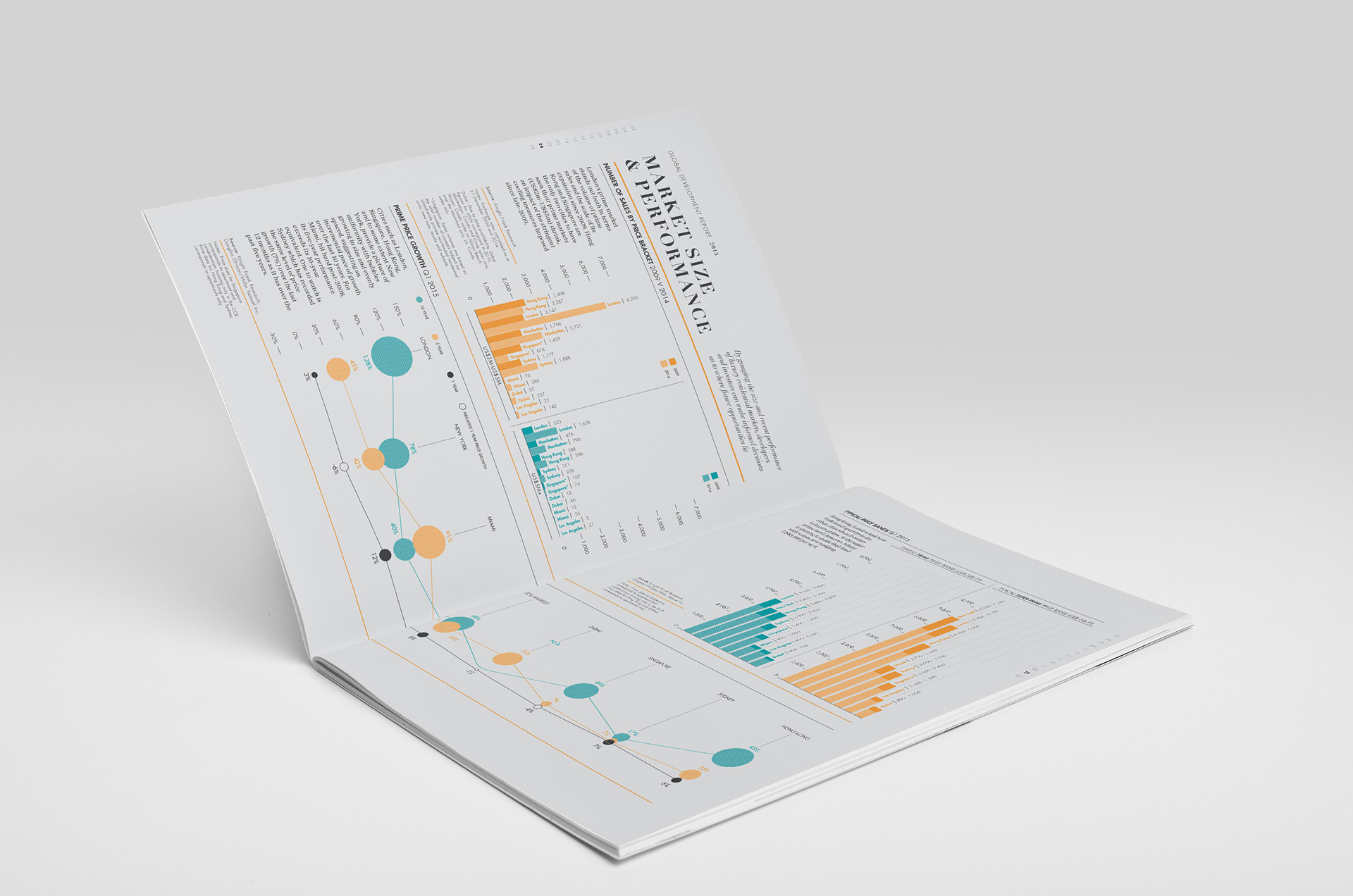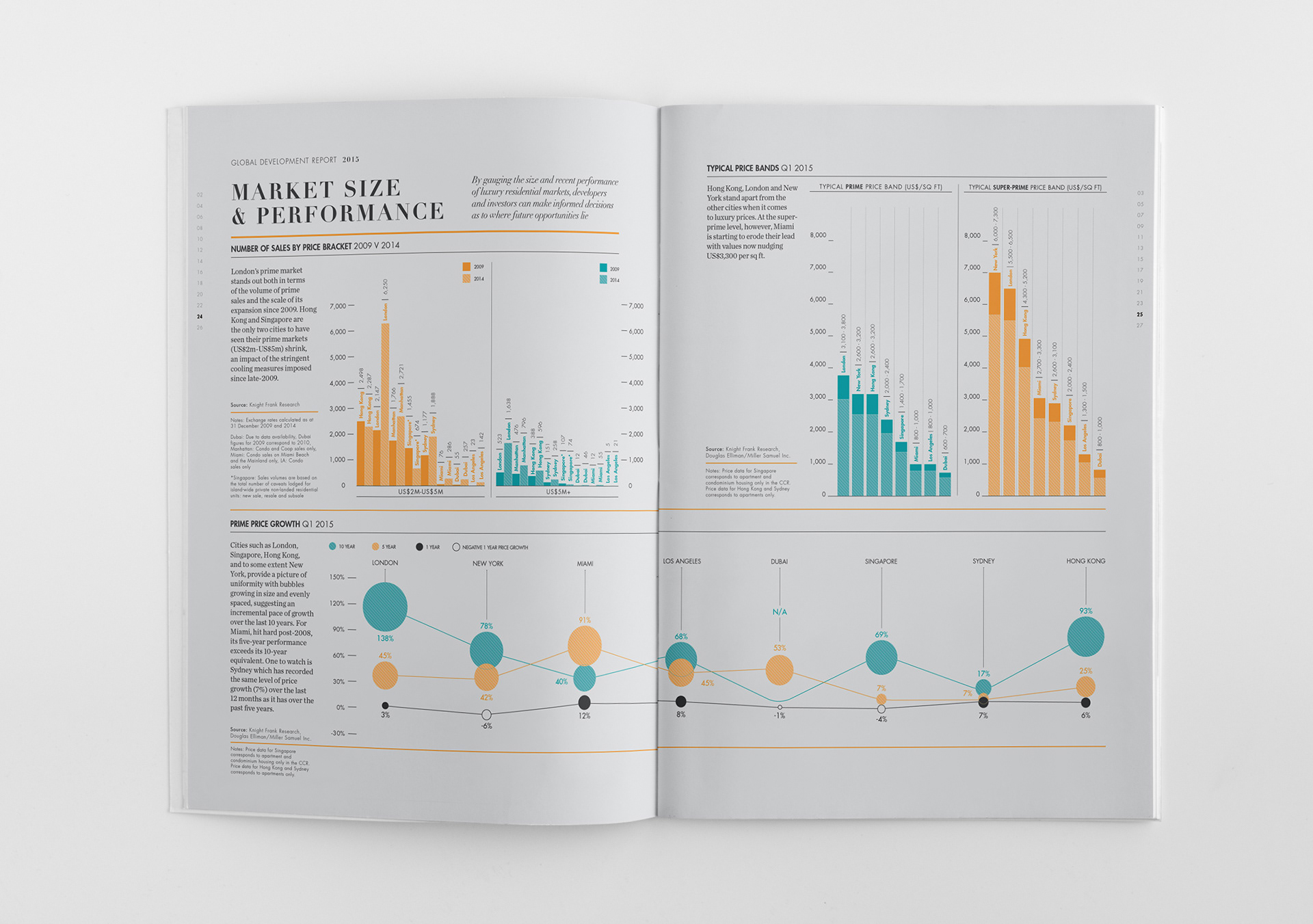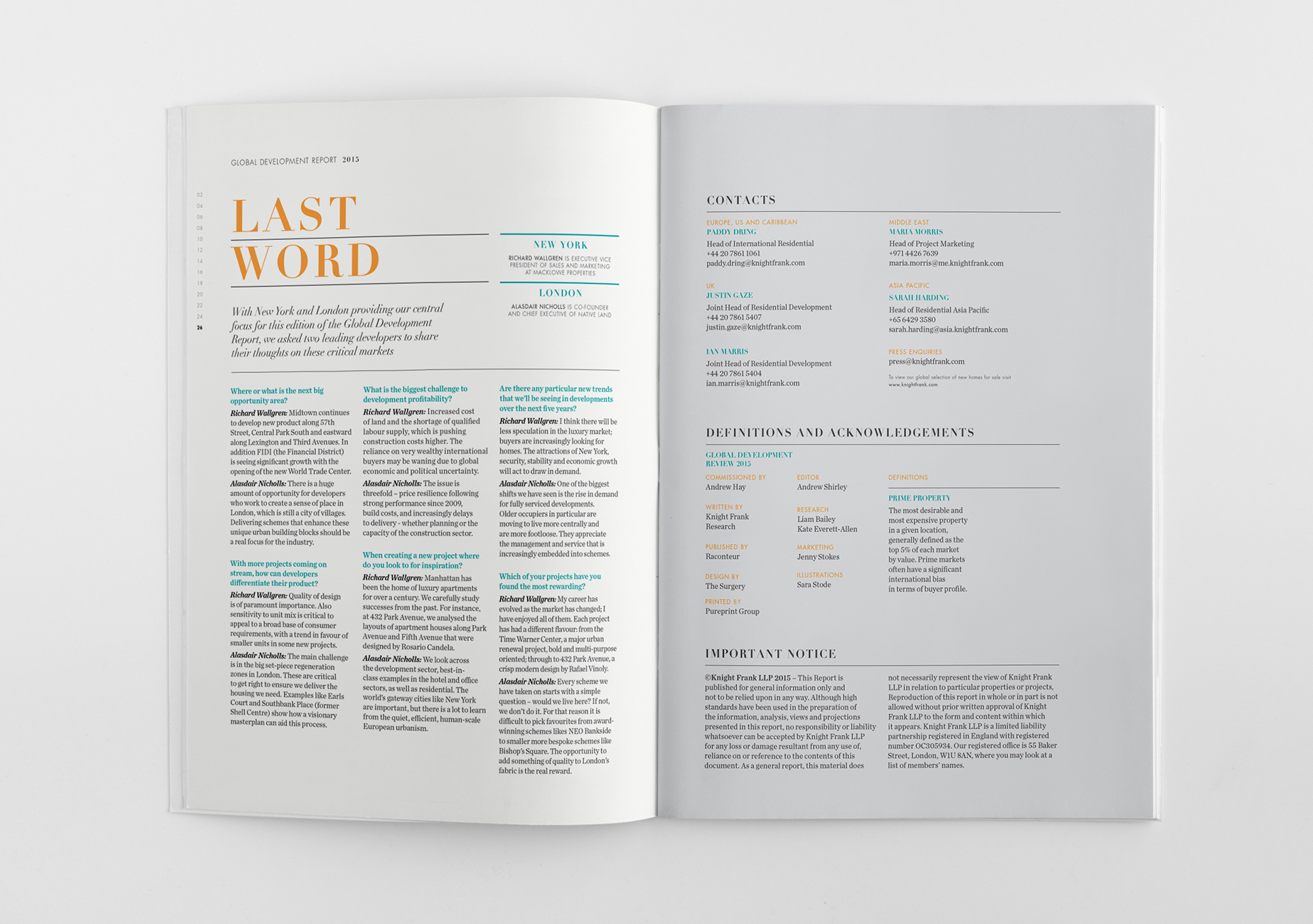 We regularly post other works on Facebook that we don't upload to our Behance page. 
If you would like to receive a update in your news feed that we have posted new 
works and to discuss your thoughts around any of our projects with us, please like 
us on Facebook and follow us on Twitter.