Marriott Hotels - Gillray's Restaurant Website
Gillray's Steakhouse & Bar is the jewel in the crown at Marriot's five star hotel at County Hall, with views overlooking the Houses of Parliament. Surgery & Redcow were commissioned to create a website that reflected the recent high-end refurbishment of the restaurant and a rejuvenated menu specially curated to suit.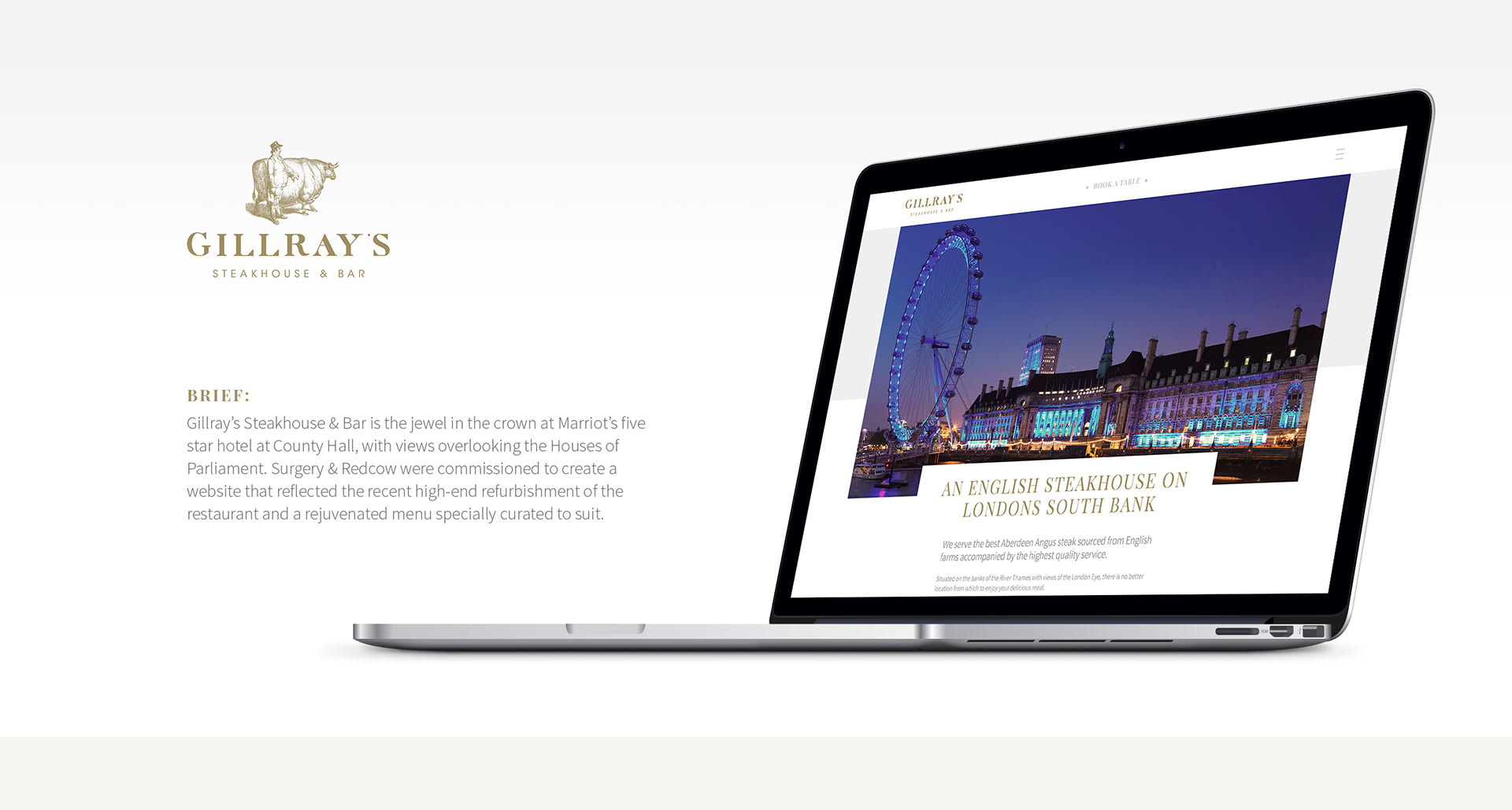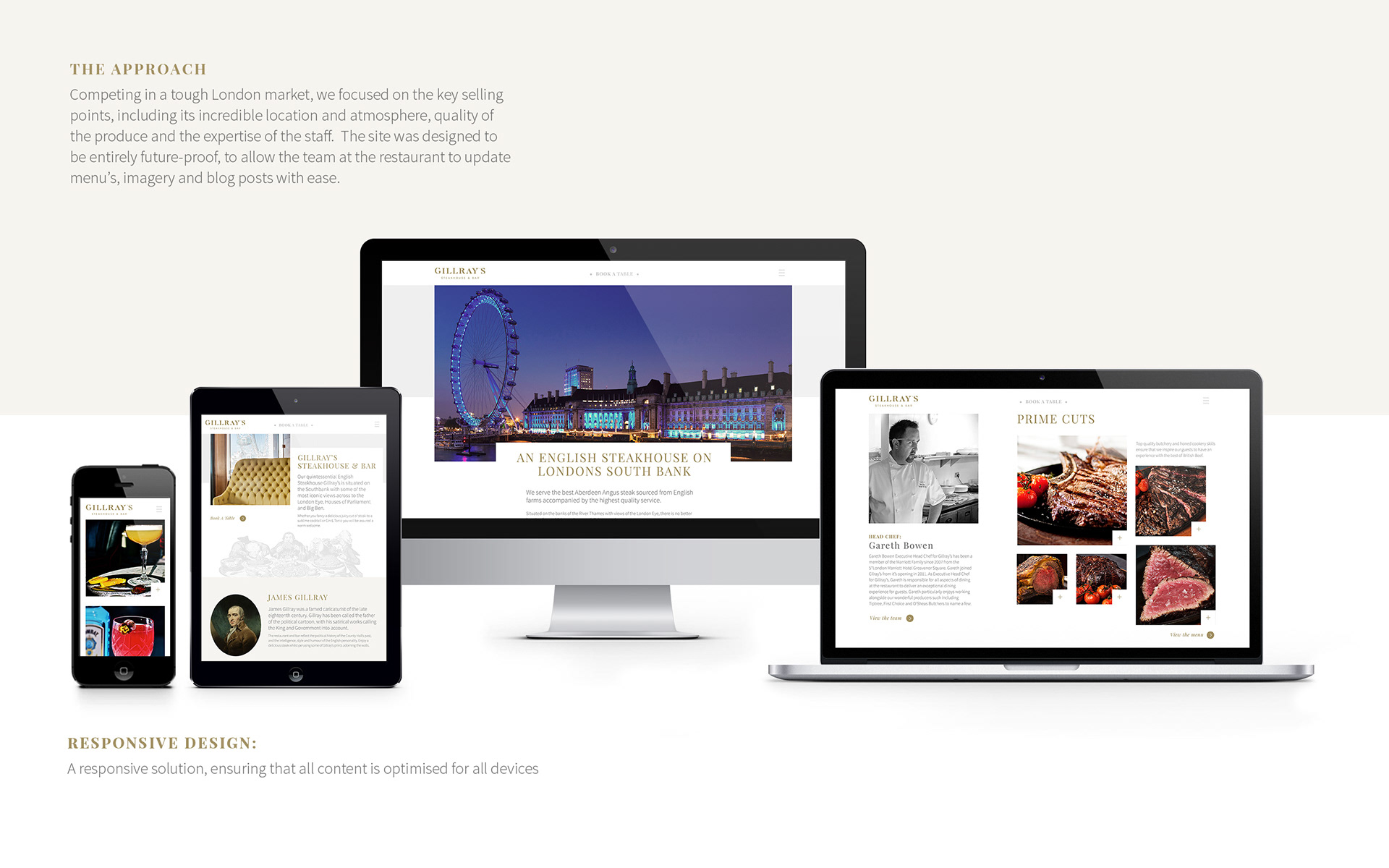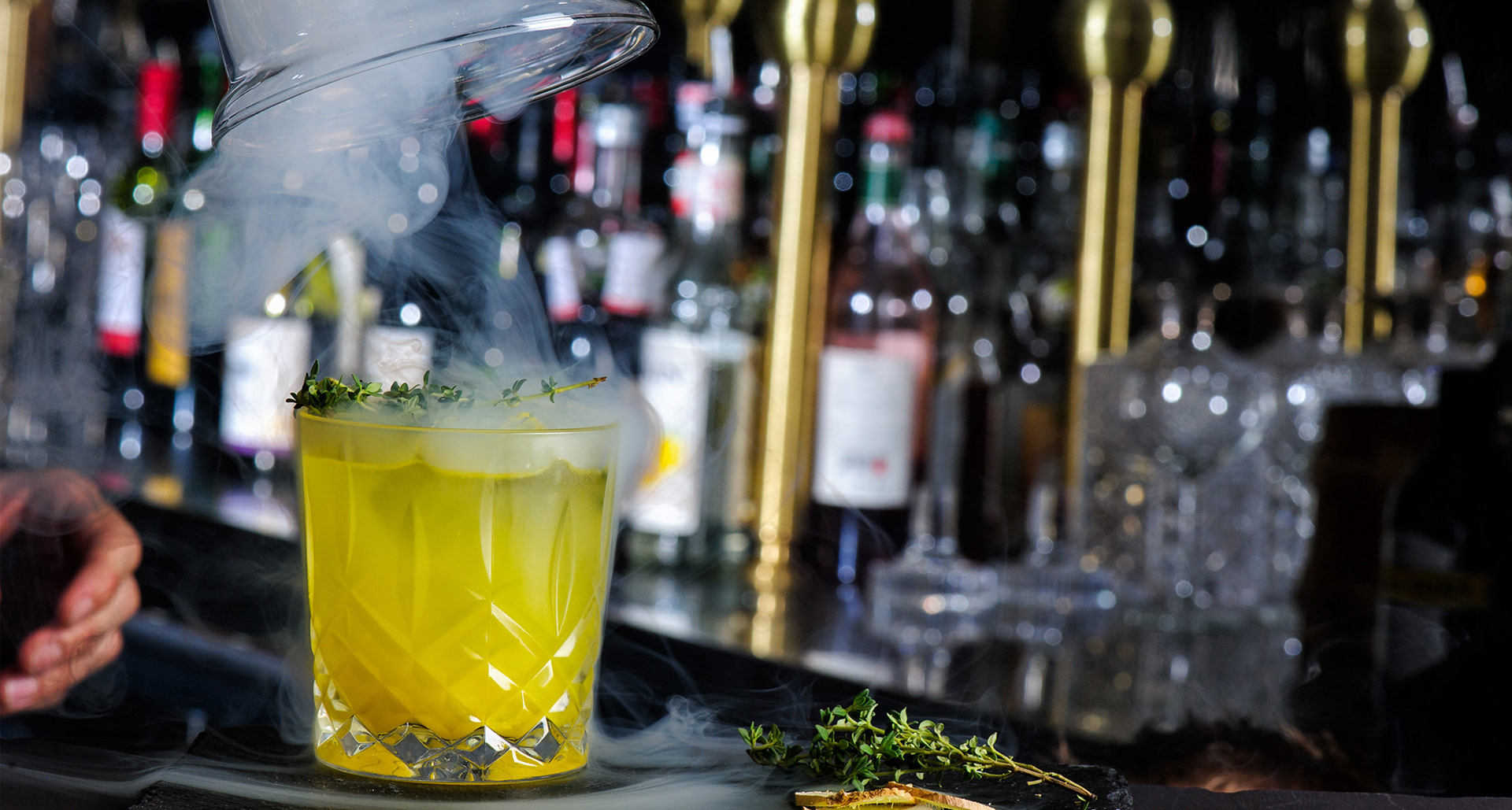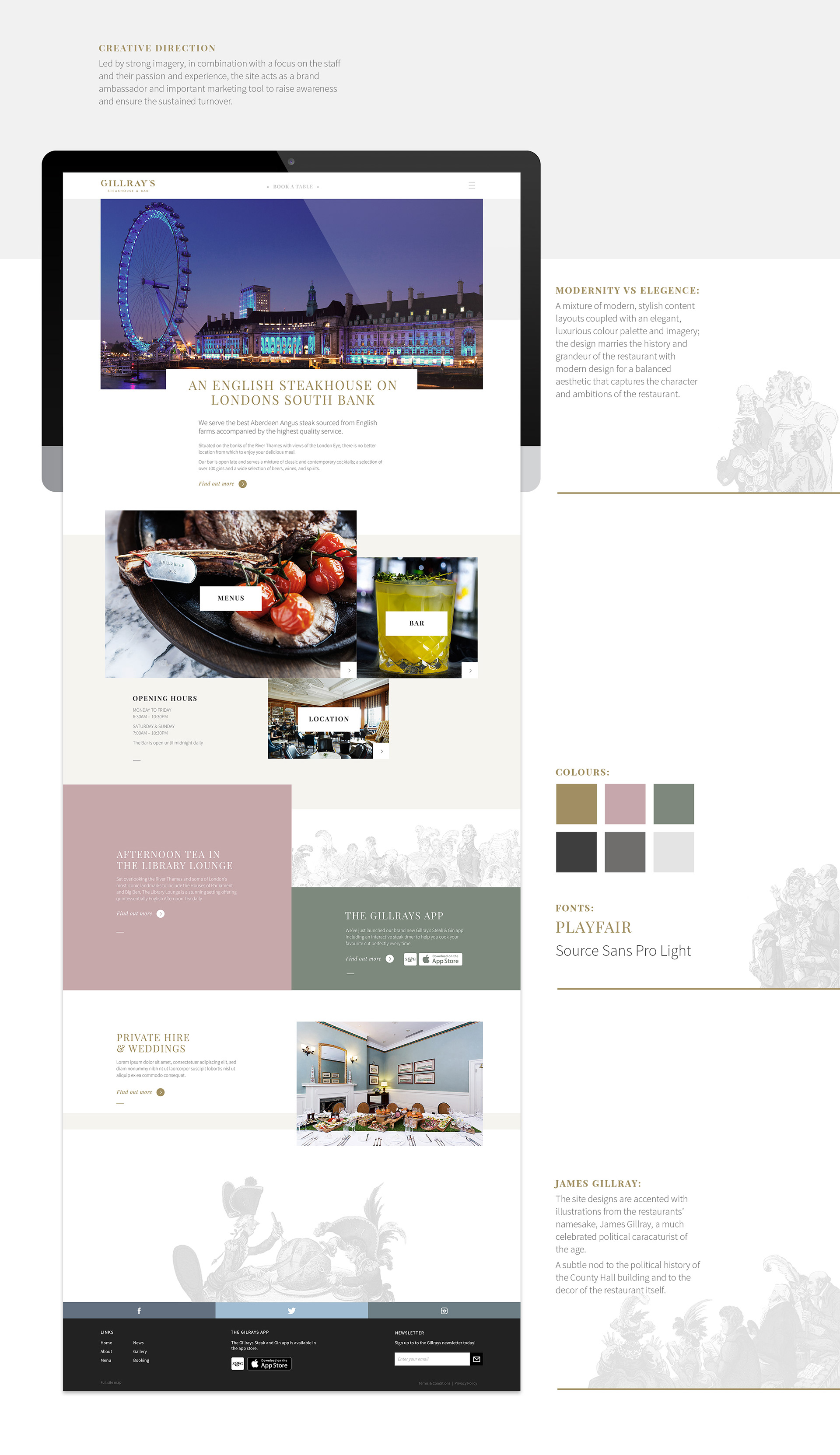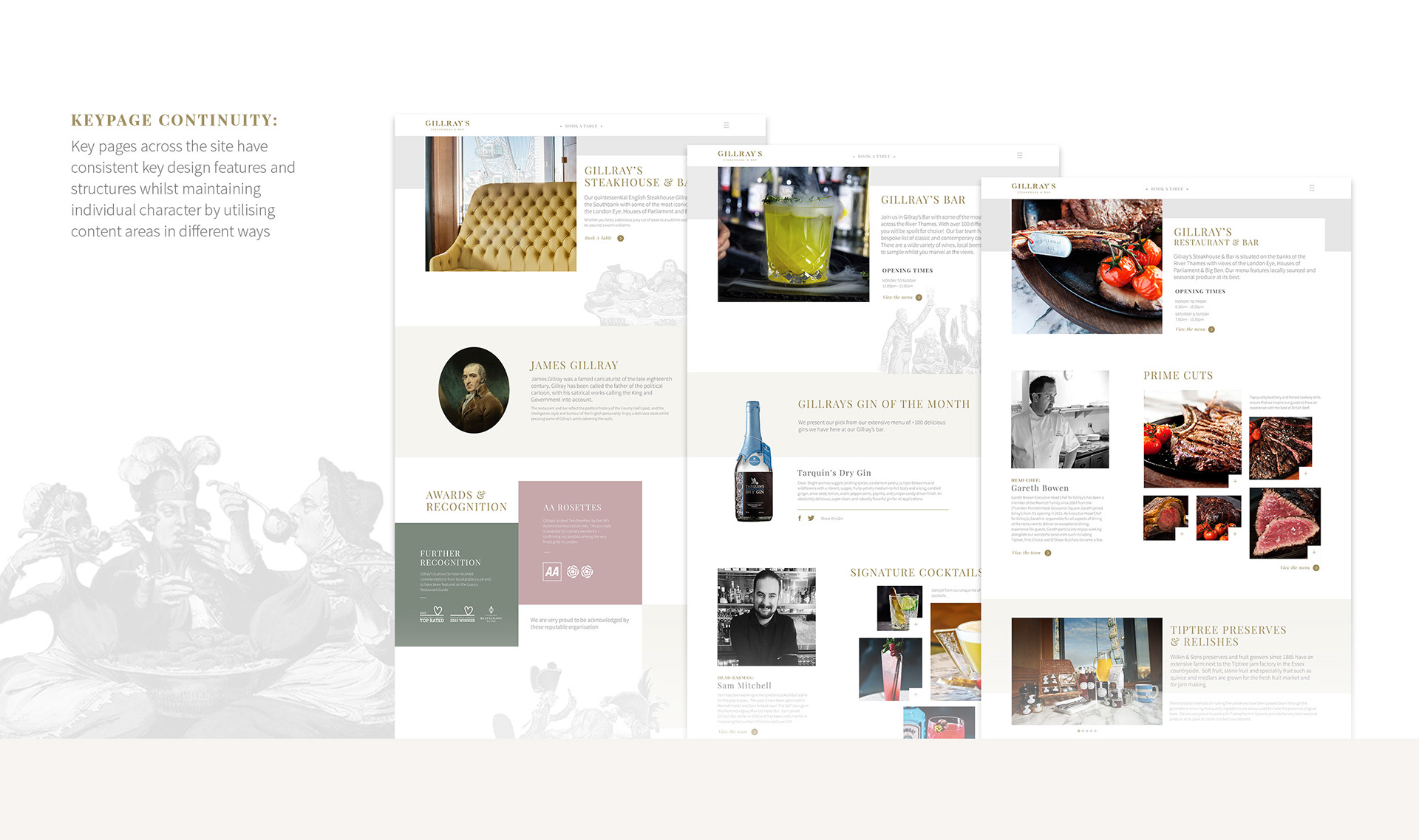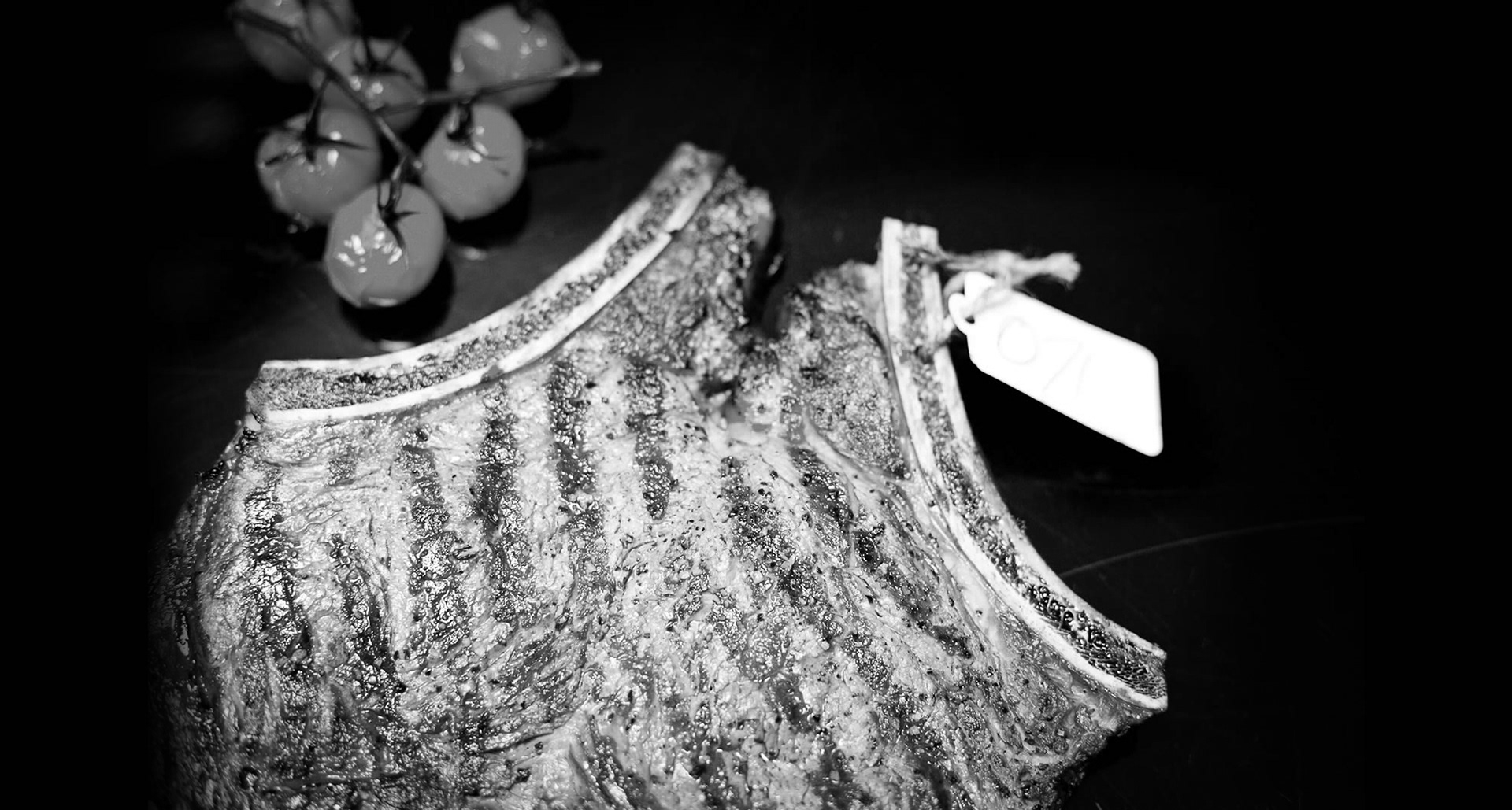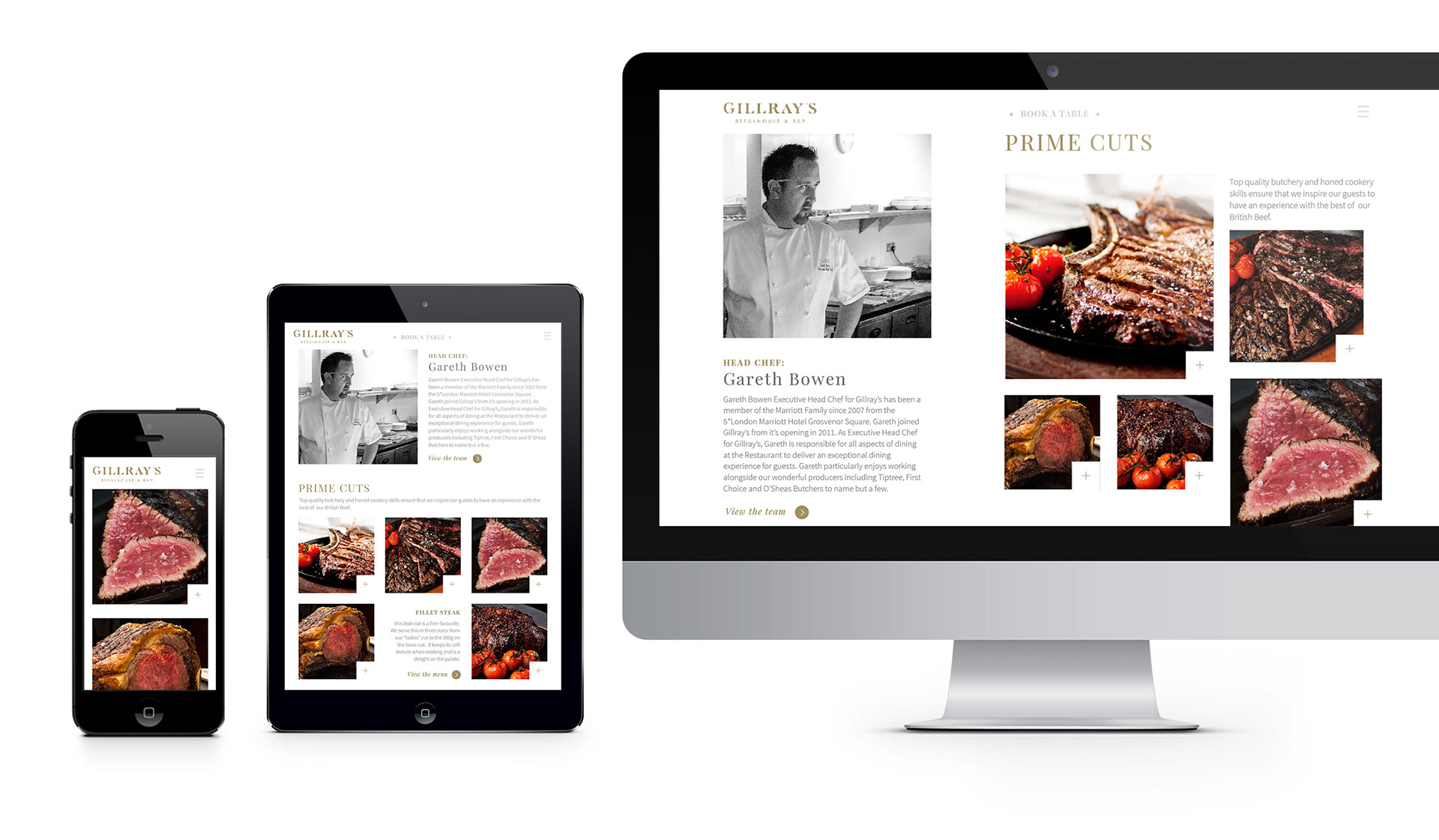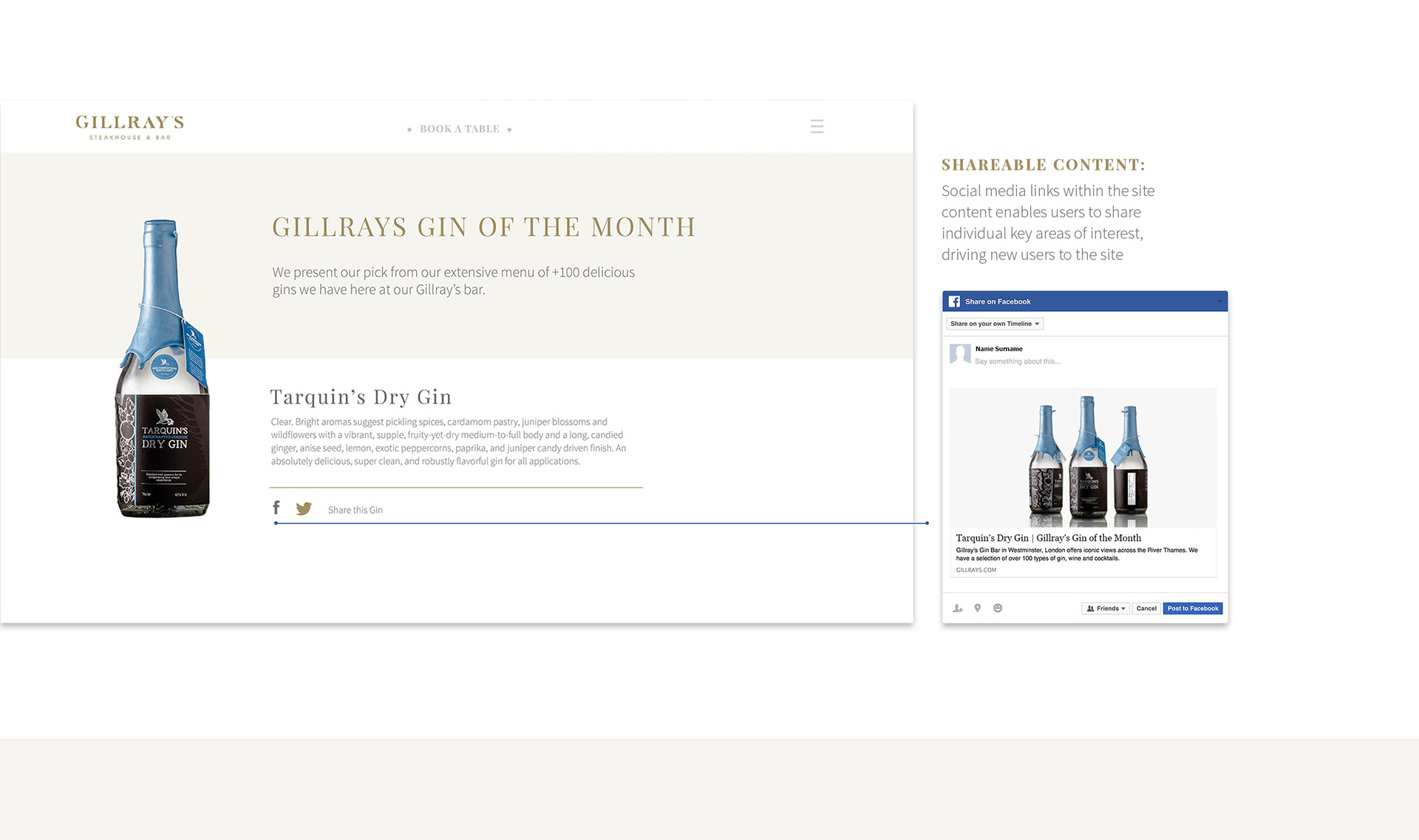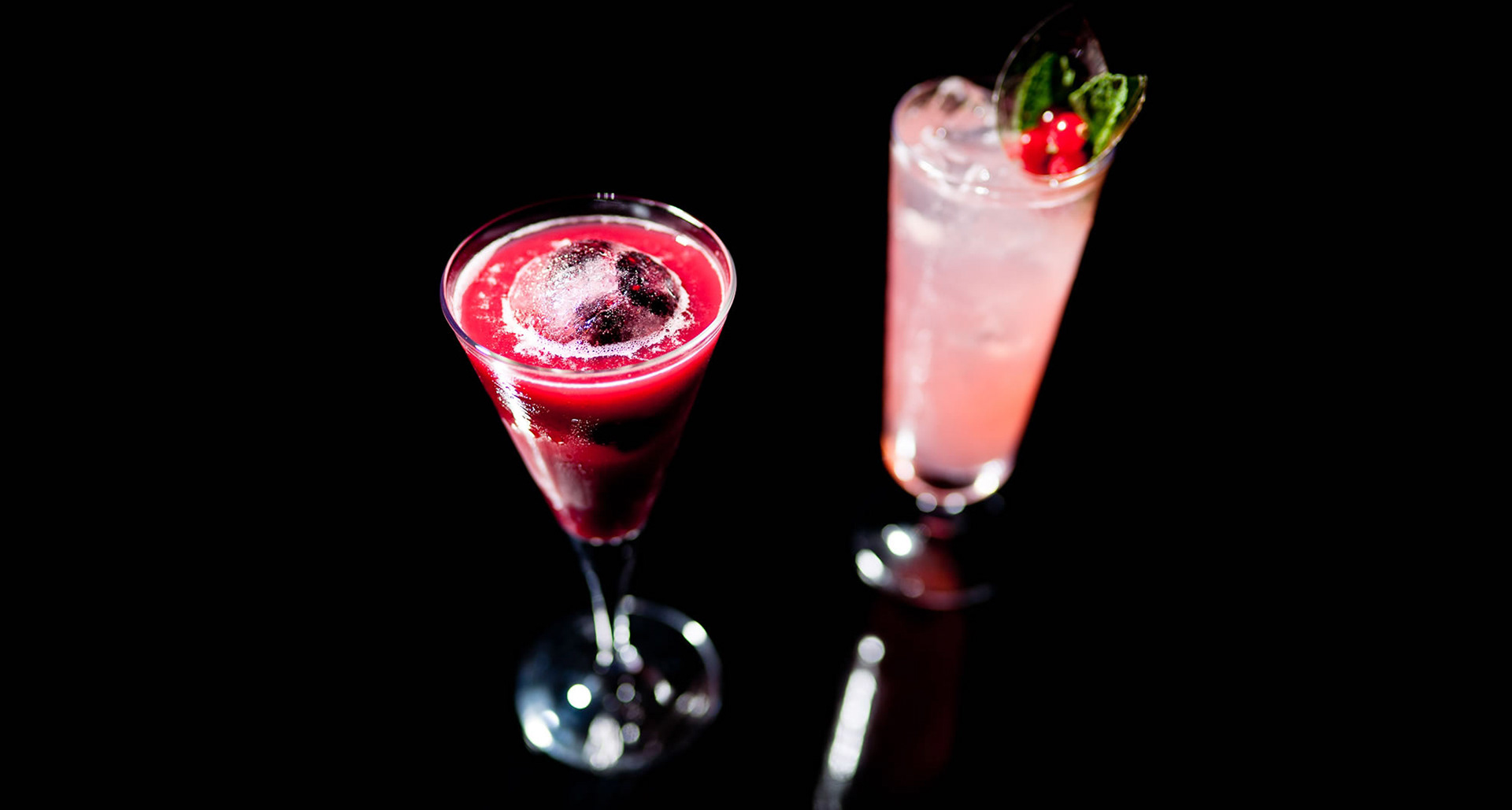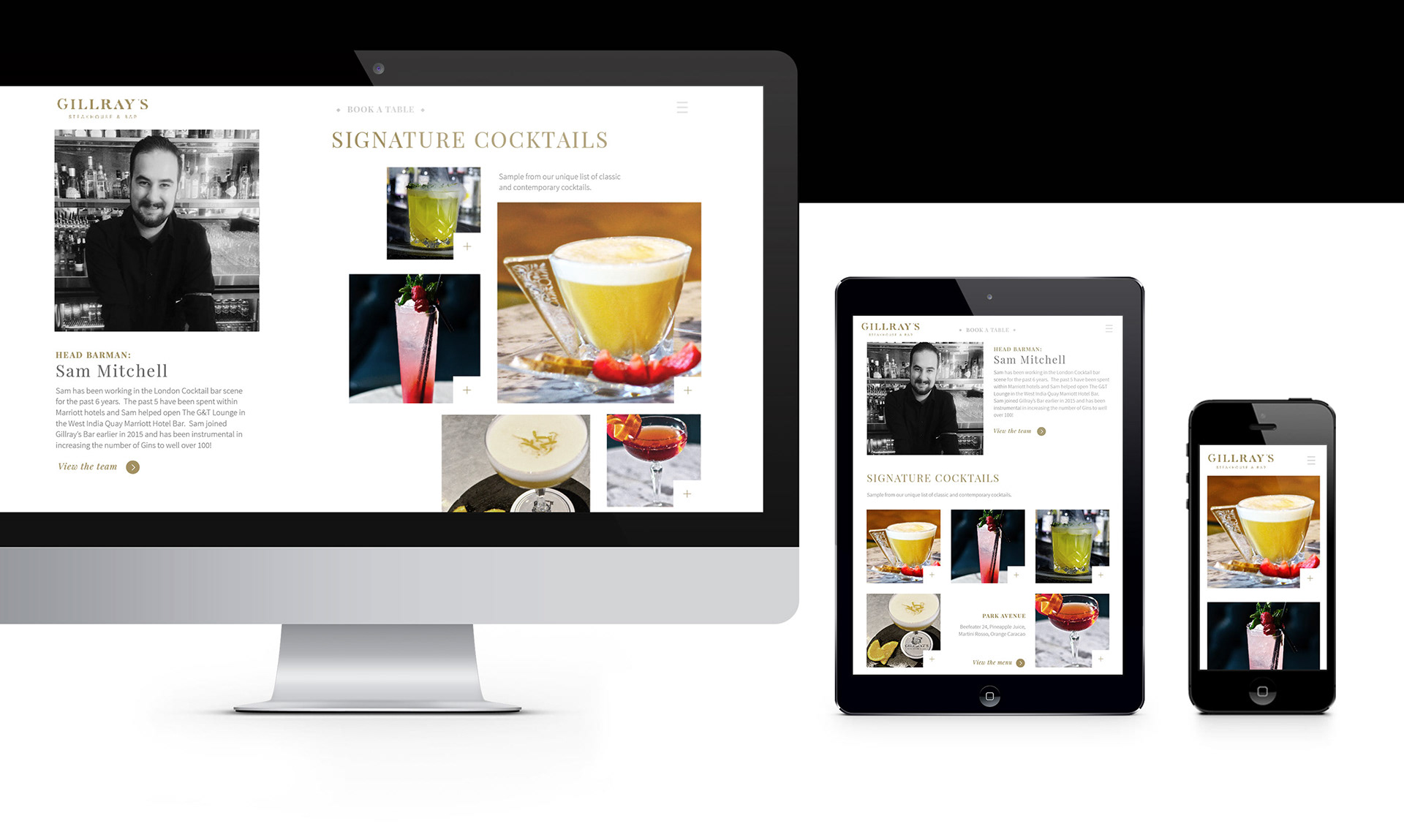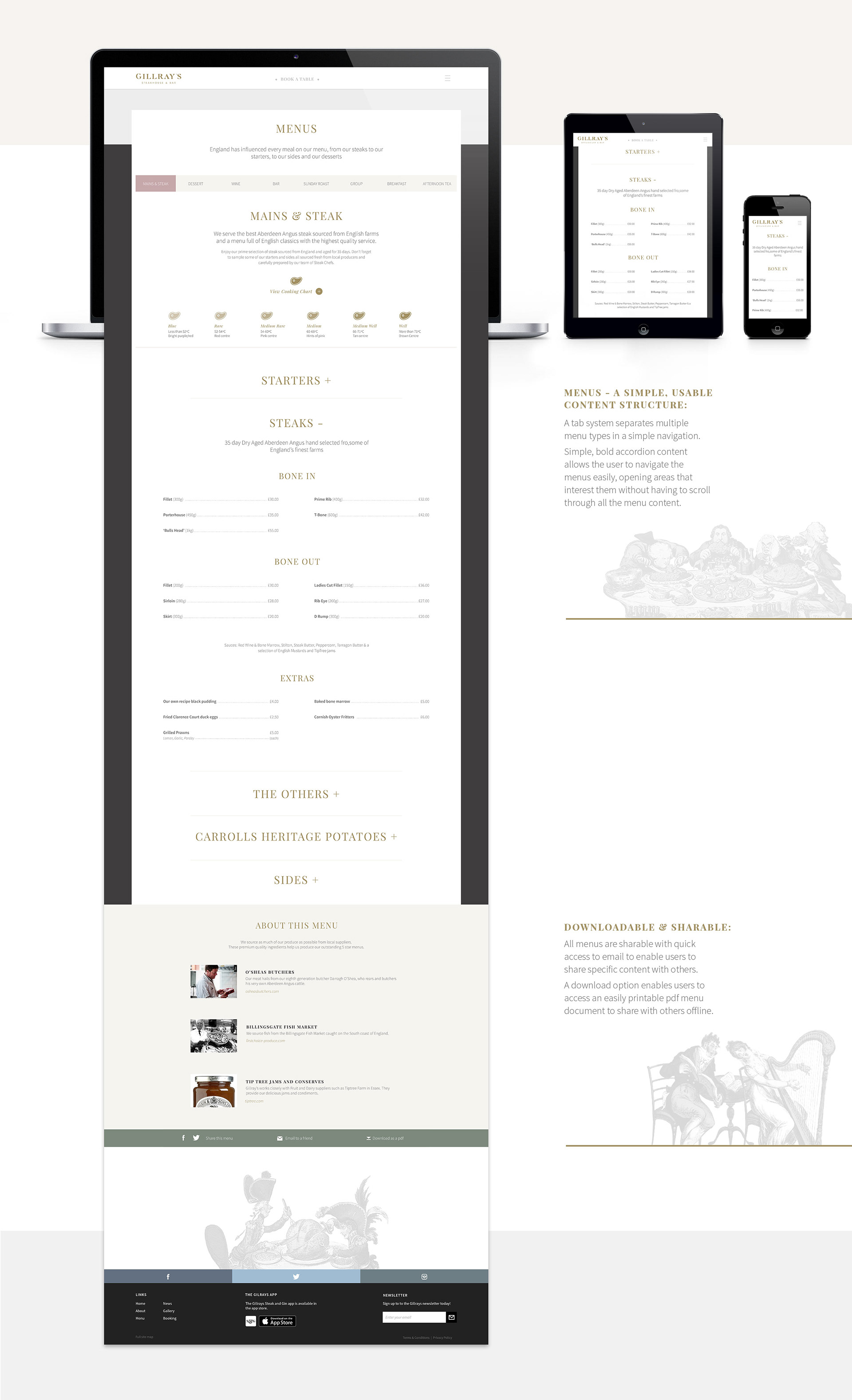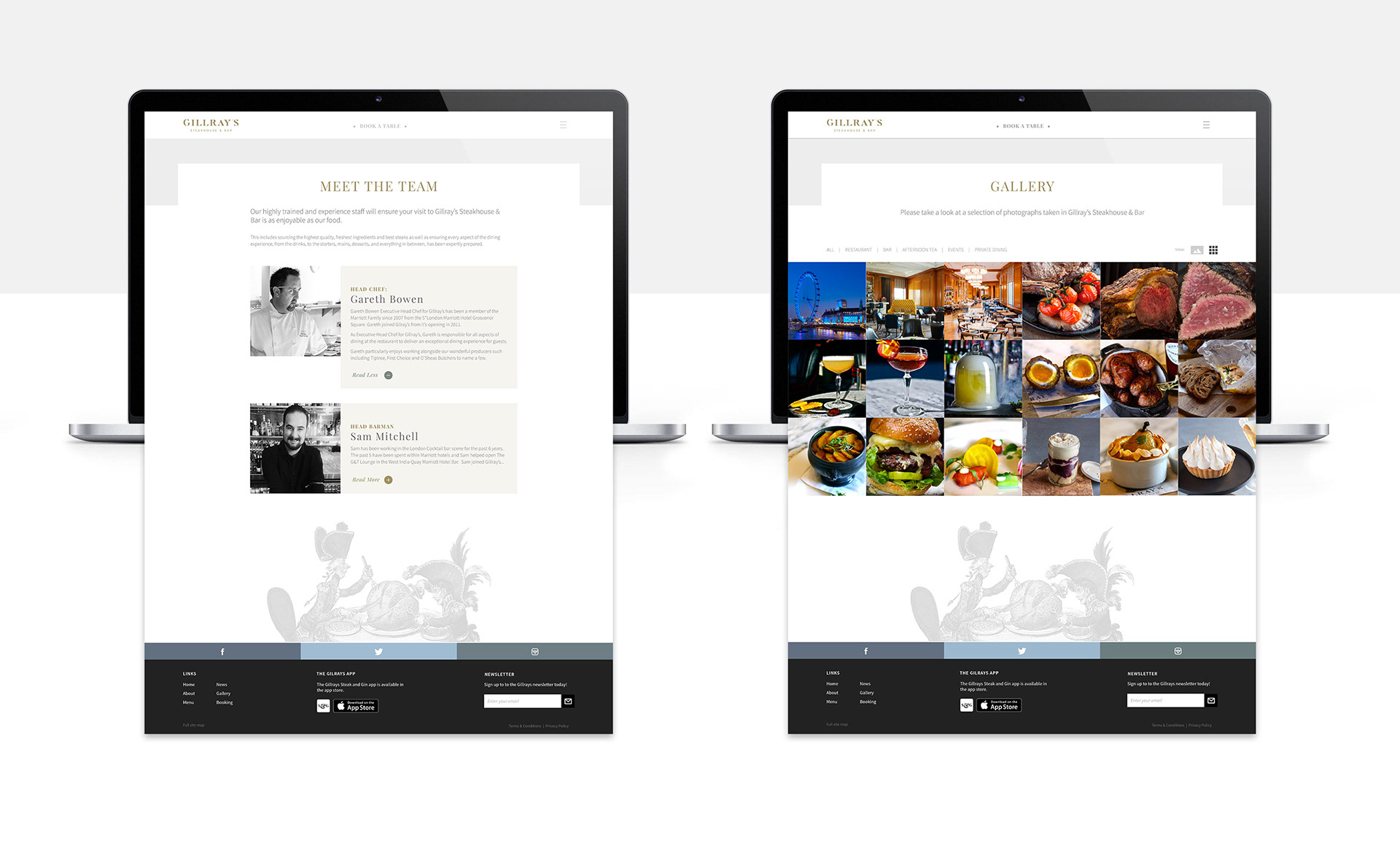 Like The Surgery on Facebook 
We regularly post other works on Facebook that we don't upload to our Bēhance page. If you would like to receive an update in your news feed that we have posted new works and to discuss your thoughts around any of our projects with us, please like us on Facebook and follow us on Twitter. 
Follow us on Twitter  

|

 Visit our website

 |

 Email us