Minerva – Parkside Brand project
We were commissioned to create an impactful, distinctive, yet flexible set of marketing materials that resonated with an international investment audience. Working towards both B2B and B2C markets, Parkside offered an opportunity to think big, develop materials that were both relevant and visually stunning in keeping with the area's artistic aesthetic. The approach was to create a strong vision for the scheme that would underpin all collateral as part of the end-to-end development process. Working in partnership with the investment team throughout the marketing process, the output focused on placemaking and brand positioning to create a strong brand mark. The central location of the scheme helped us to position the brand as an artistic showpiece. The striking visualt identity was then rolled across printed and digital collateral, including brochures, i-pad presentations, branded merchandise and the marketing suite itself.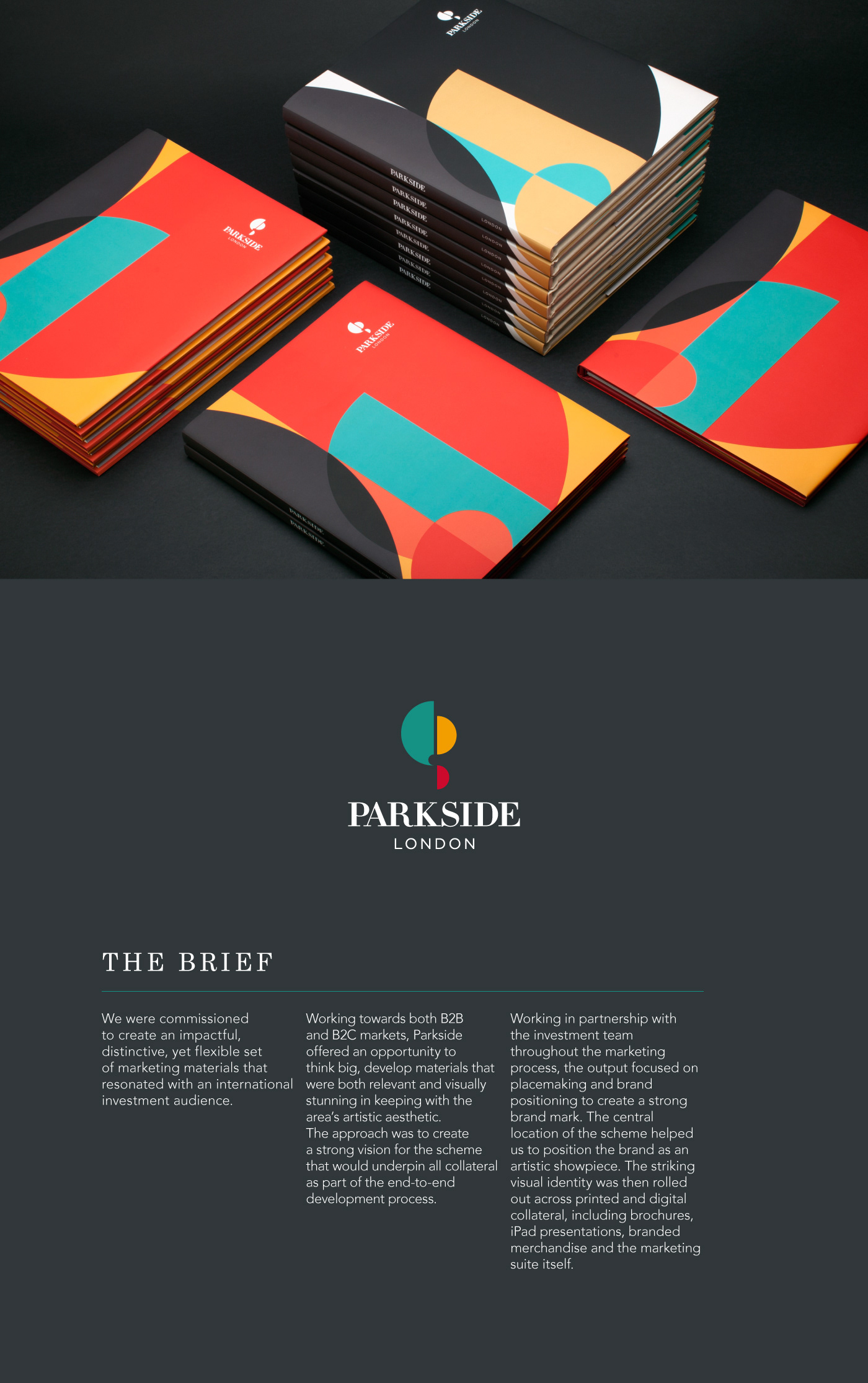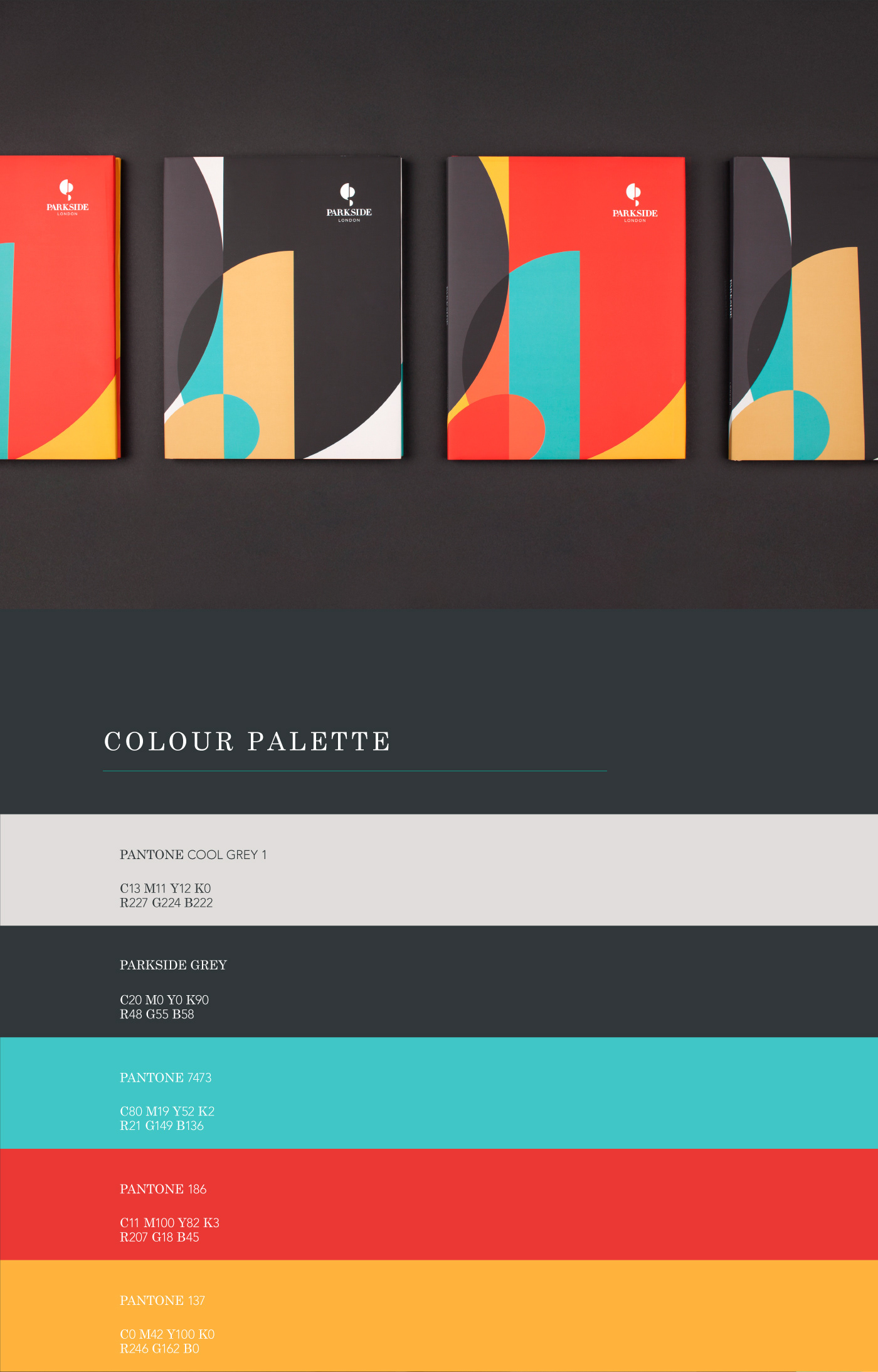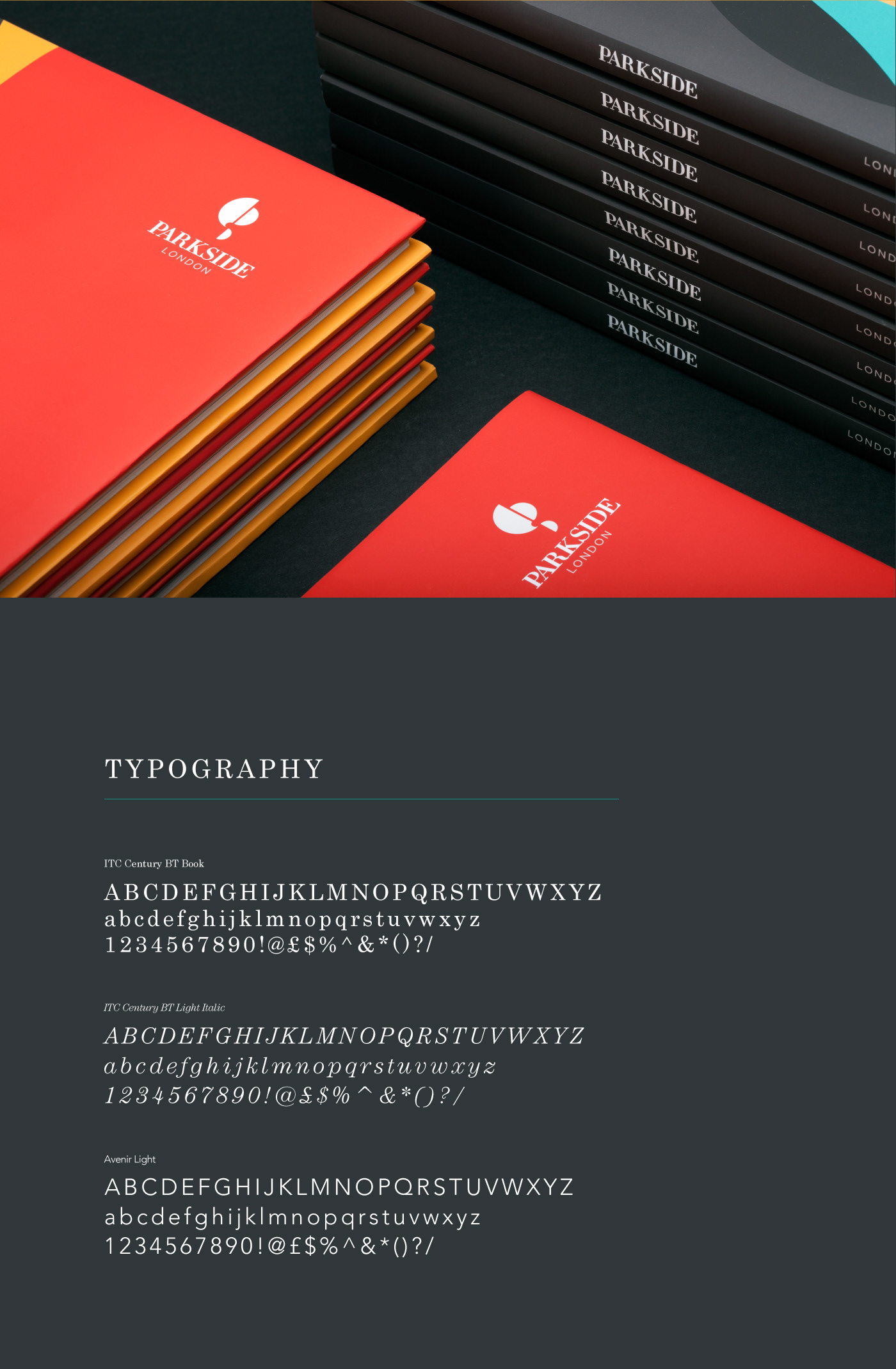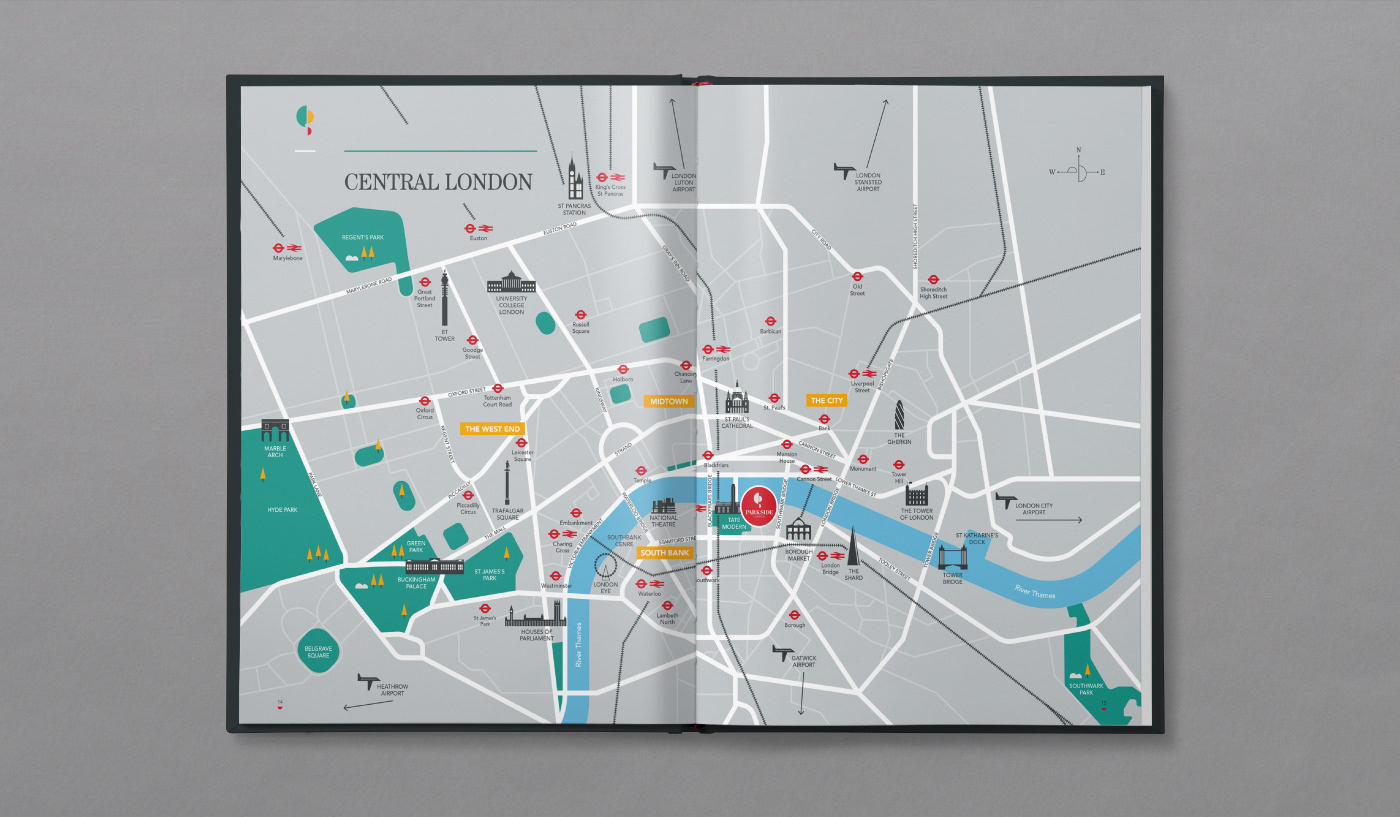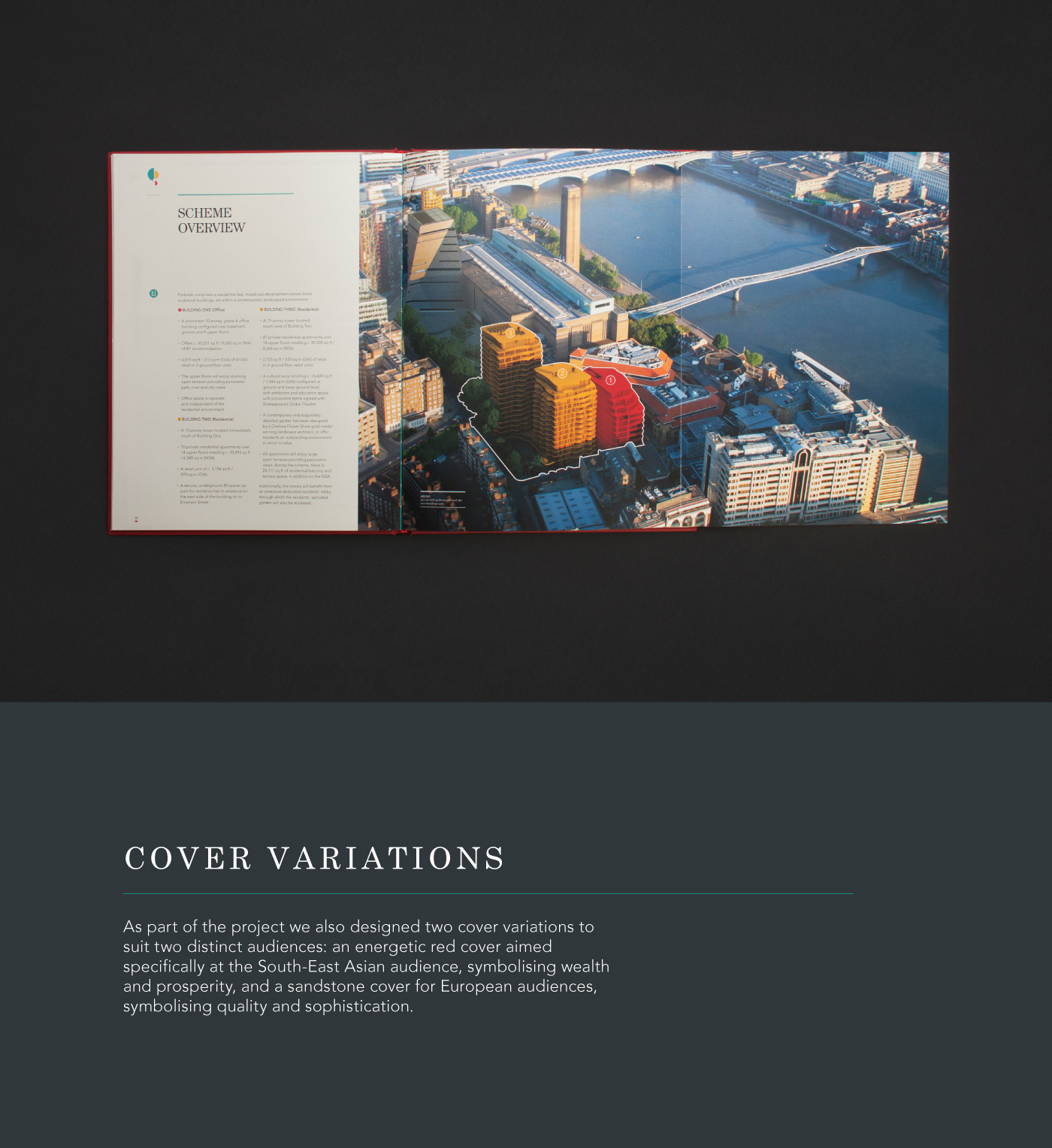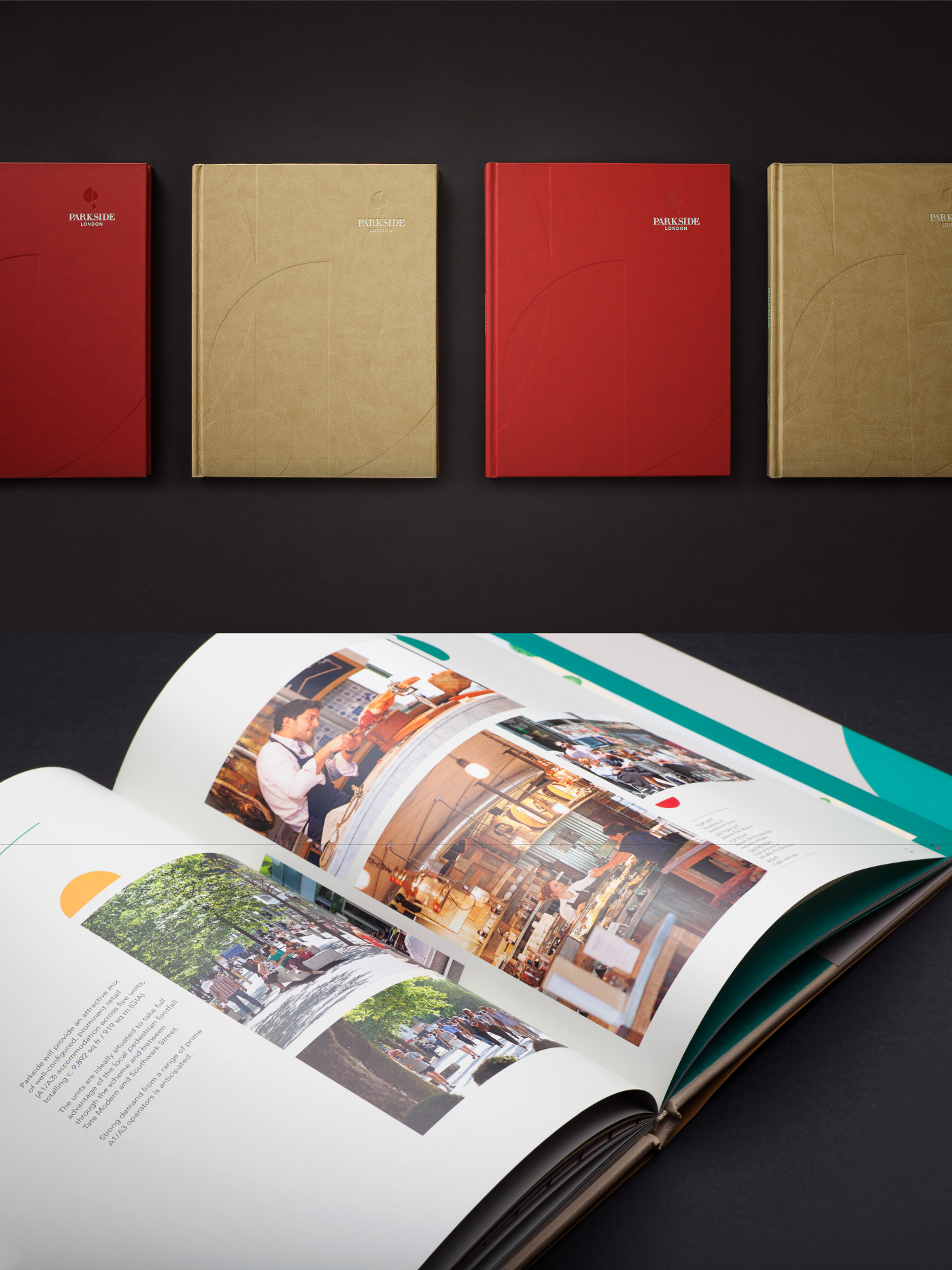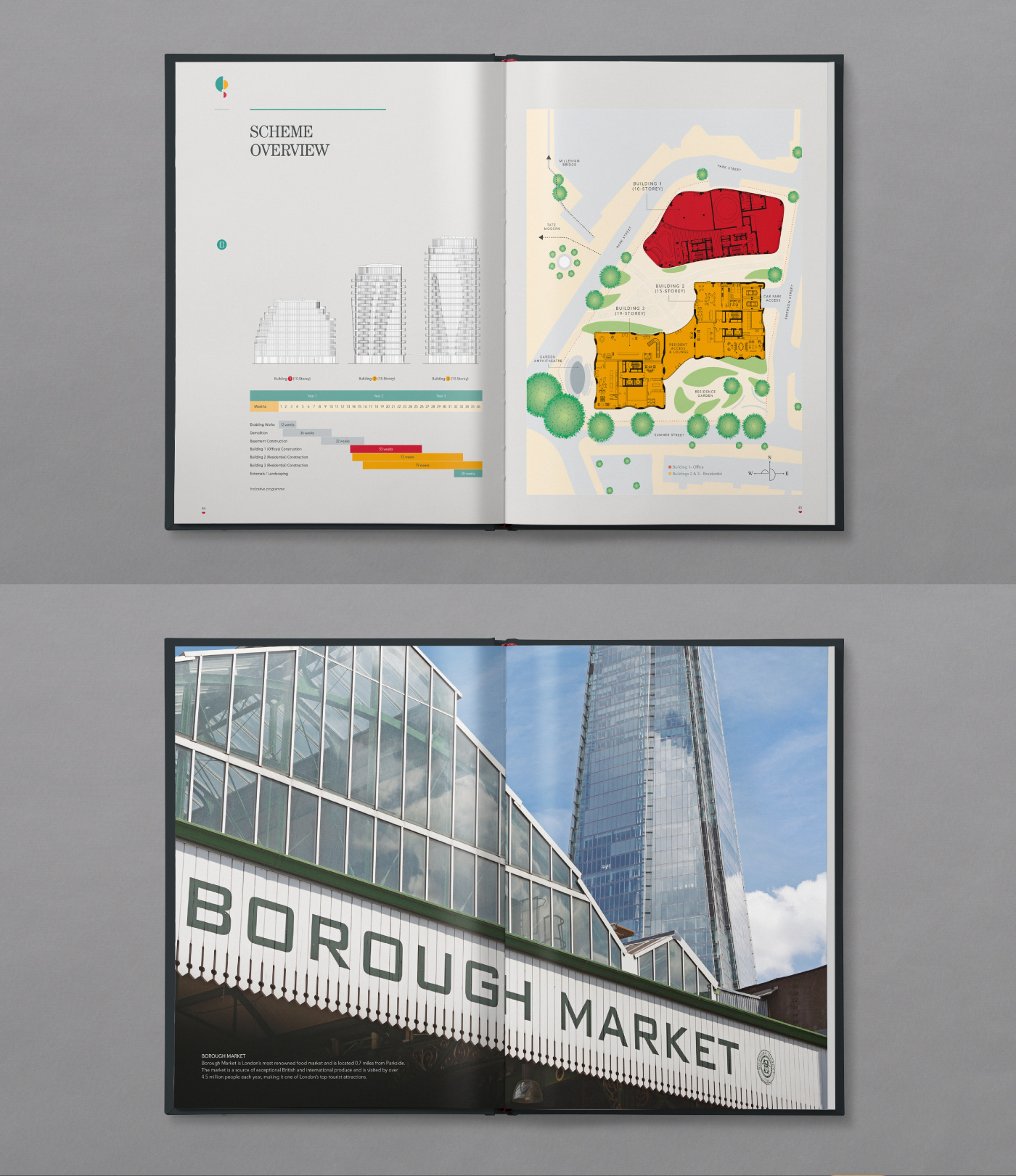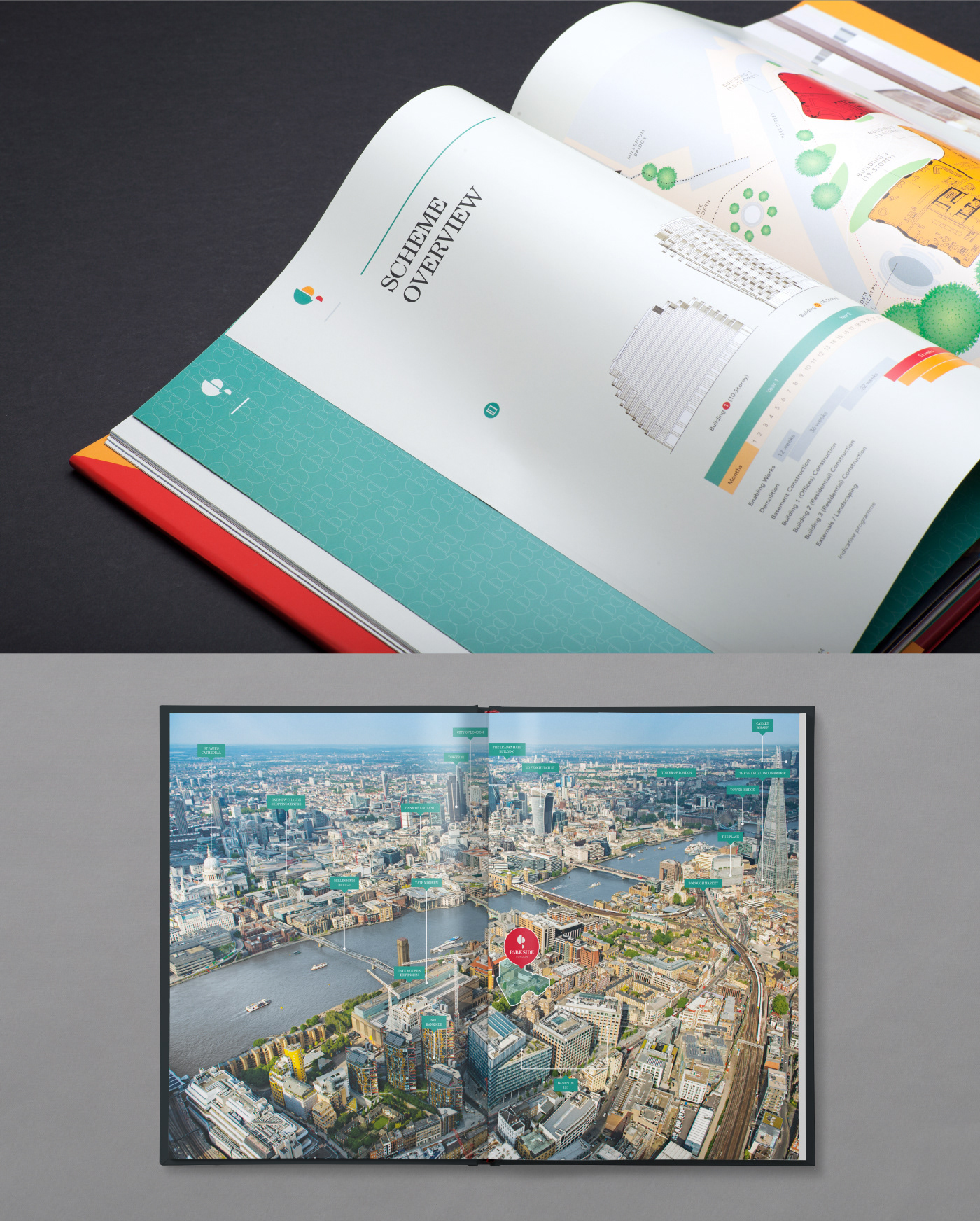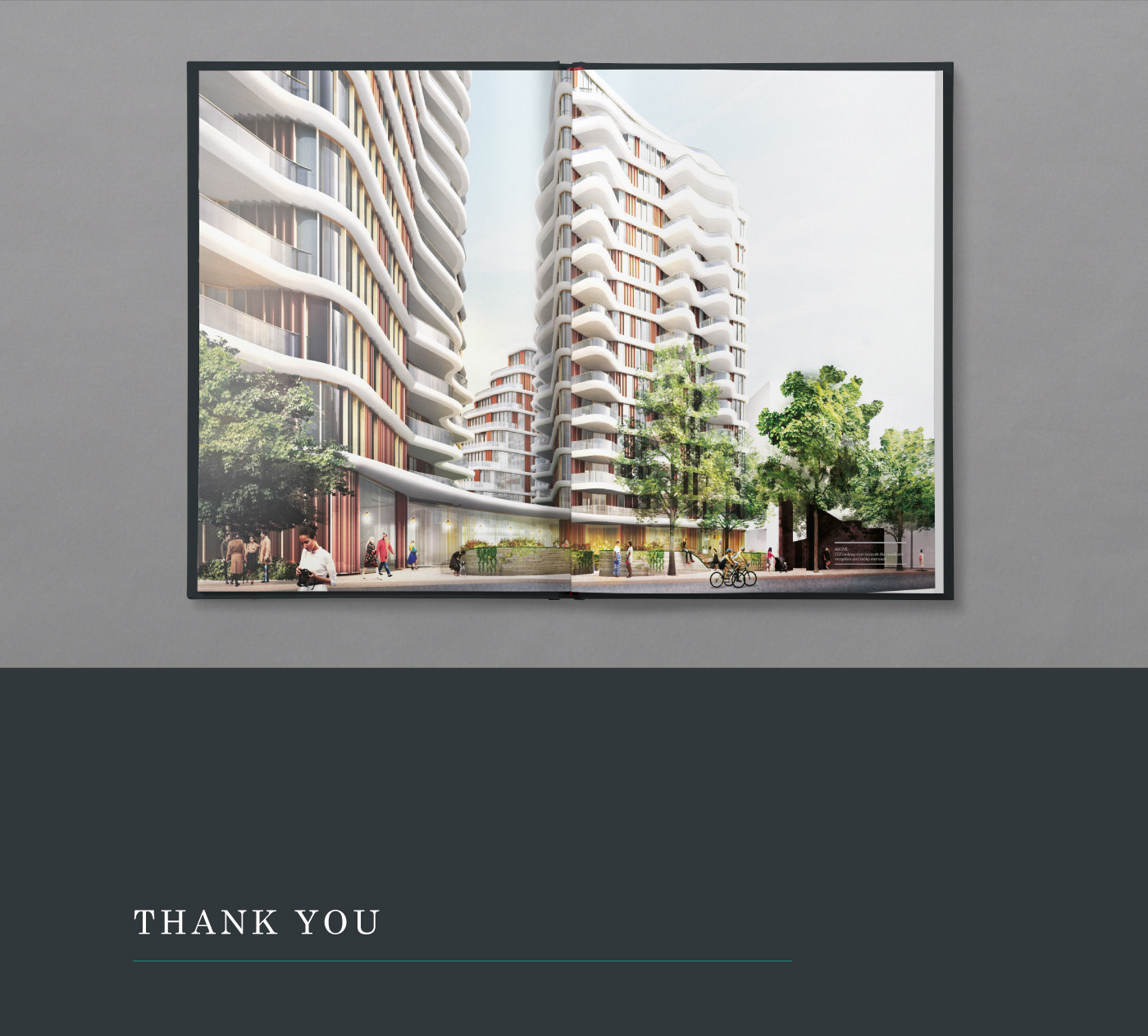 –
We regularly post other works on
Facebook
that we don't upload to our Bēhance page. 
If you would like to receive an update in your news feed that we have posted new works and to discuss your thoughts around any of our projects with us, please like us on 
–