Minerva - The Kensington Brand project
We were commissioned by Minerva to create a brand and materials for the redevelopment of the famous Kensington Odeon. The use of both architectural cues and the heritage of the existing buildings on-site allowed us to explore a refined brand, carefully drawn to communicate the understated elegance of the opportunity - with an emotive old vs new positioning.The communication was supported by a high-end investment brochure and a suite of supporting materials.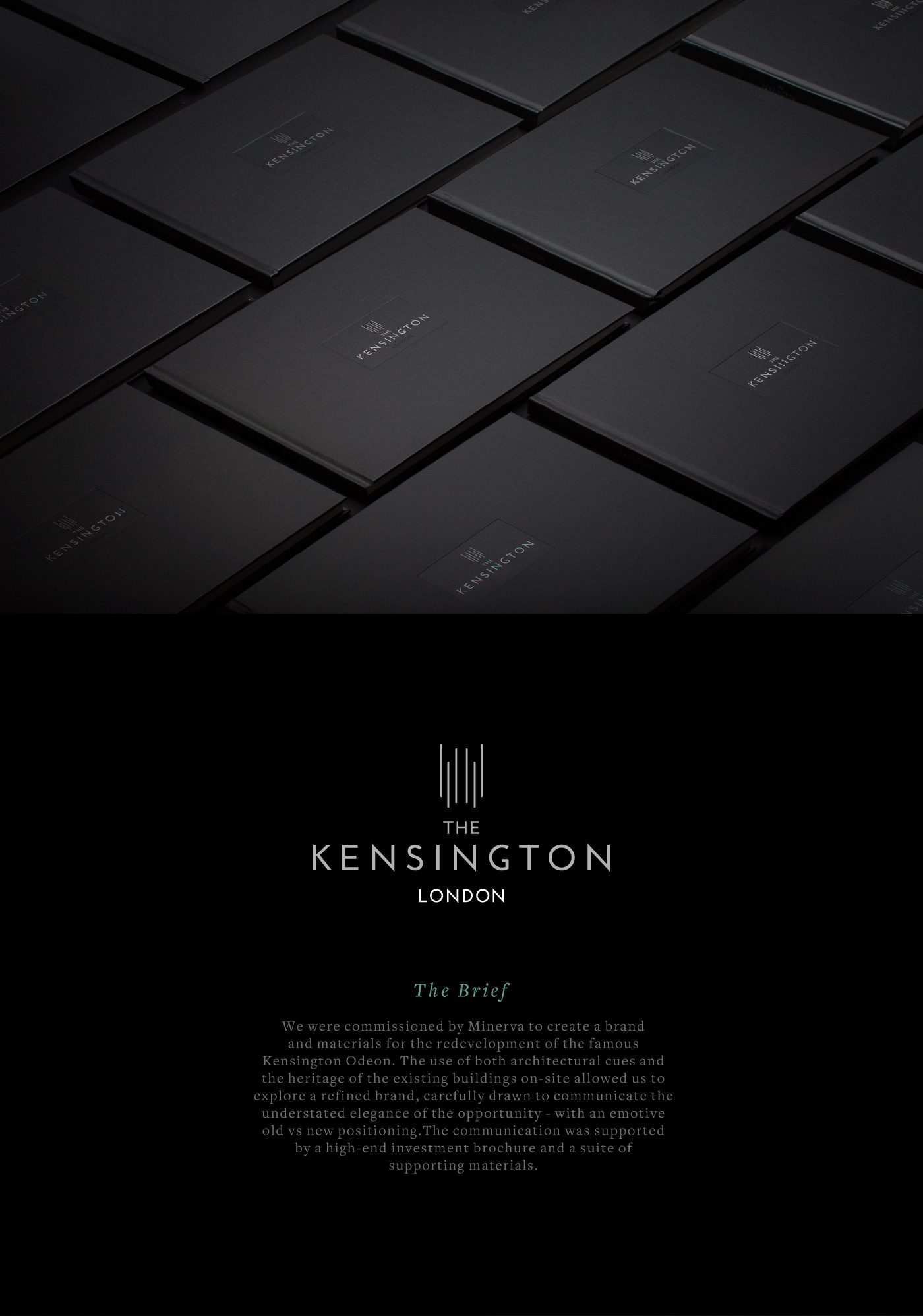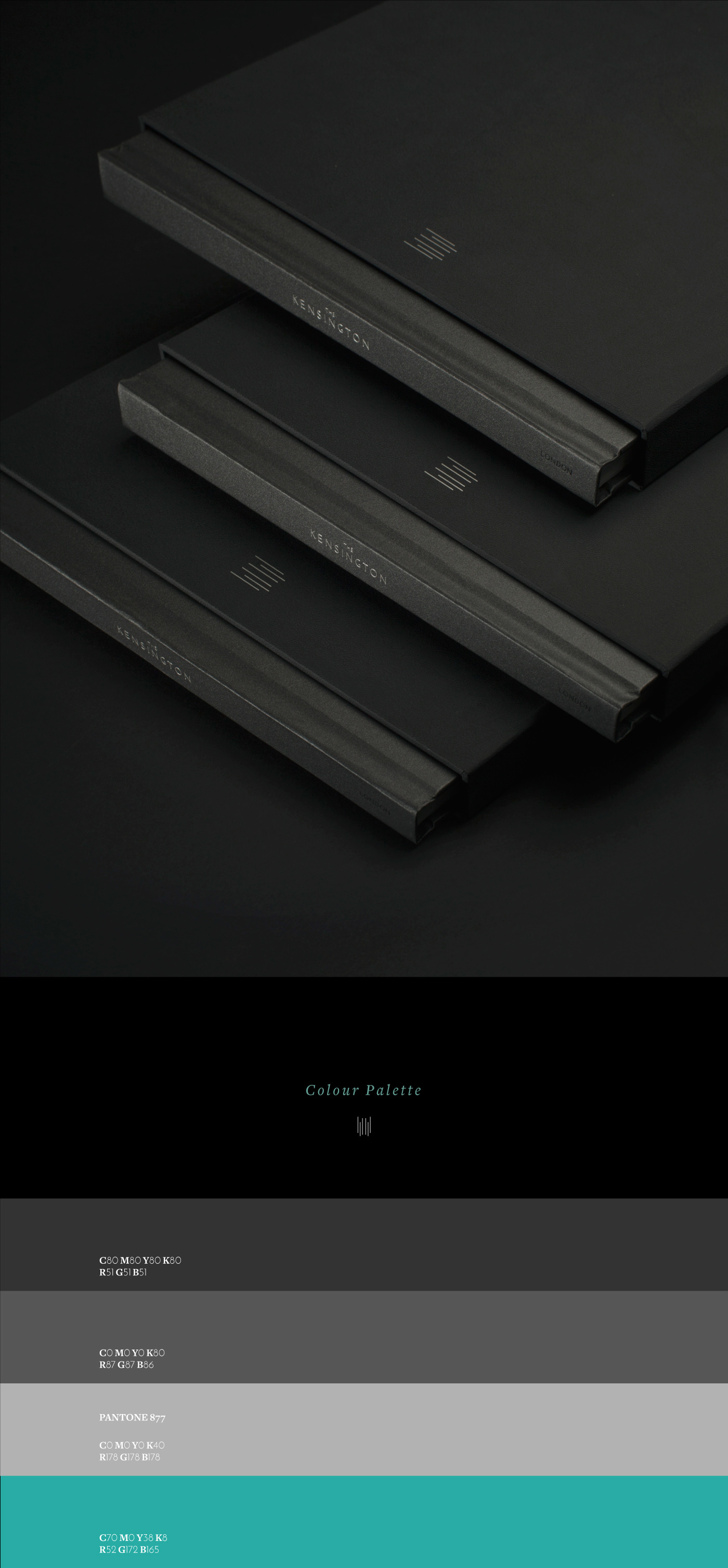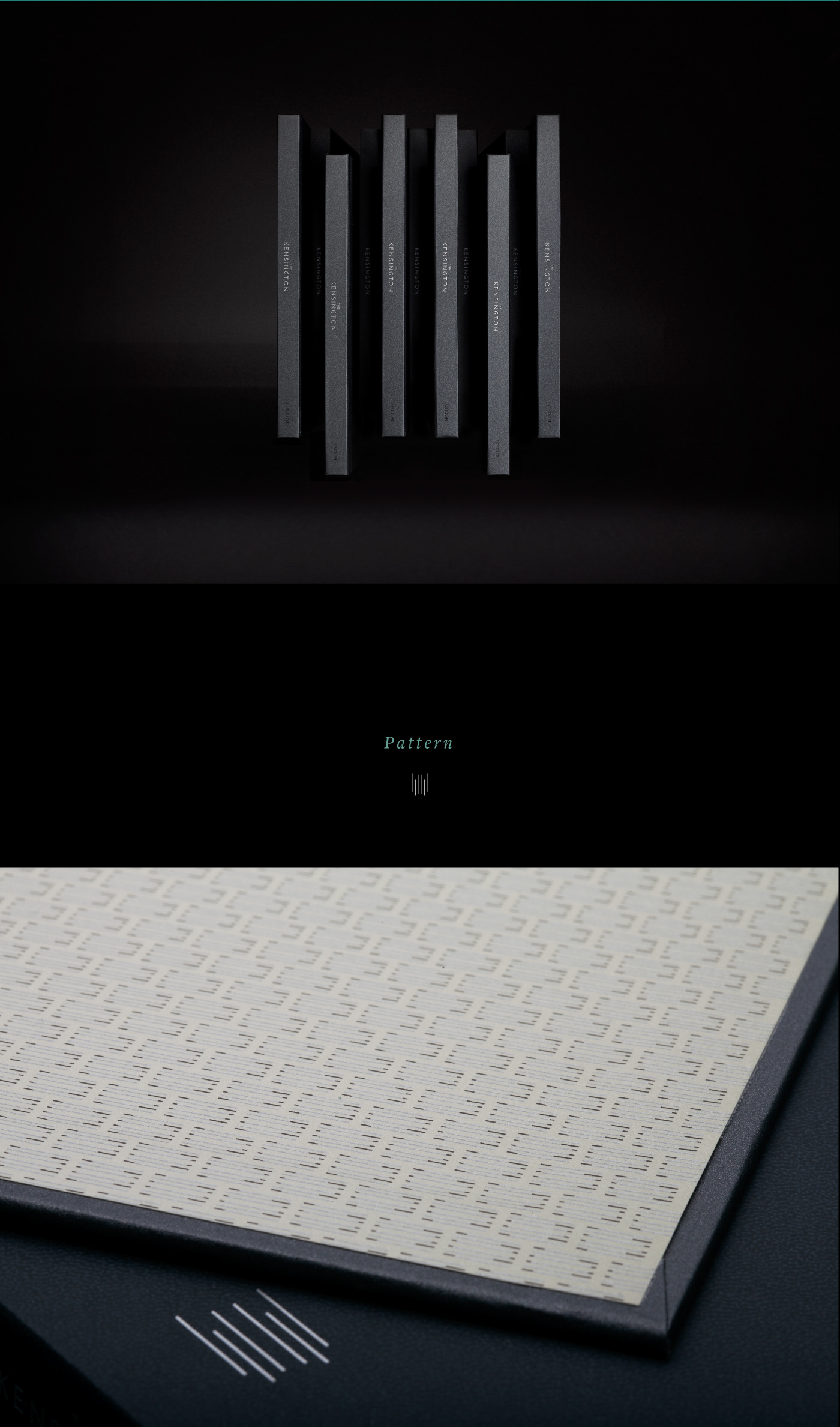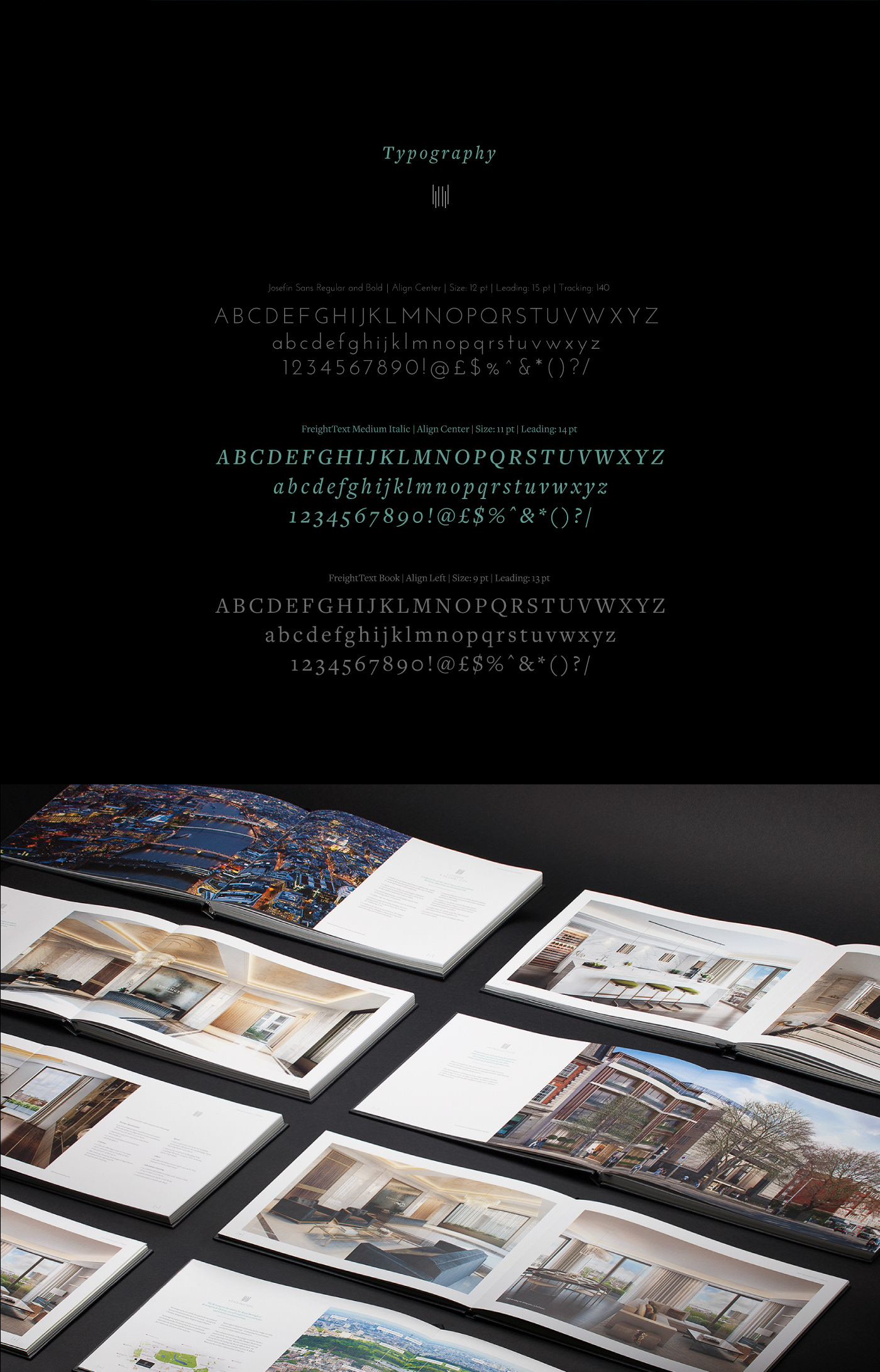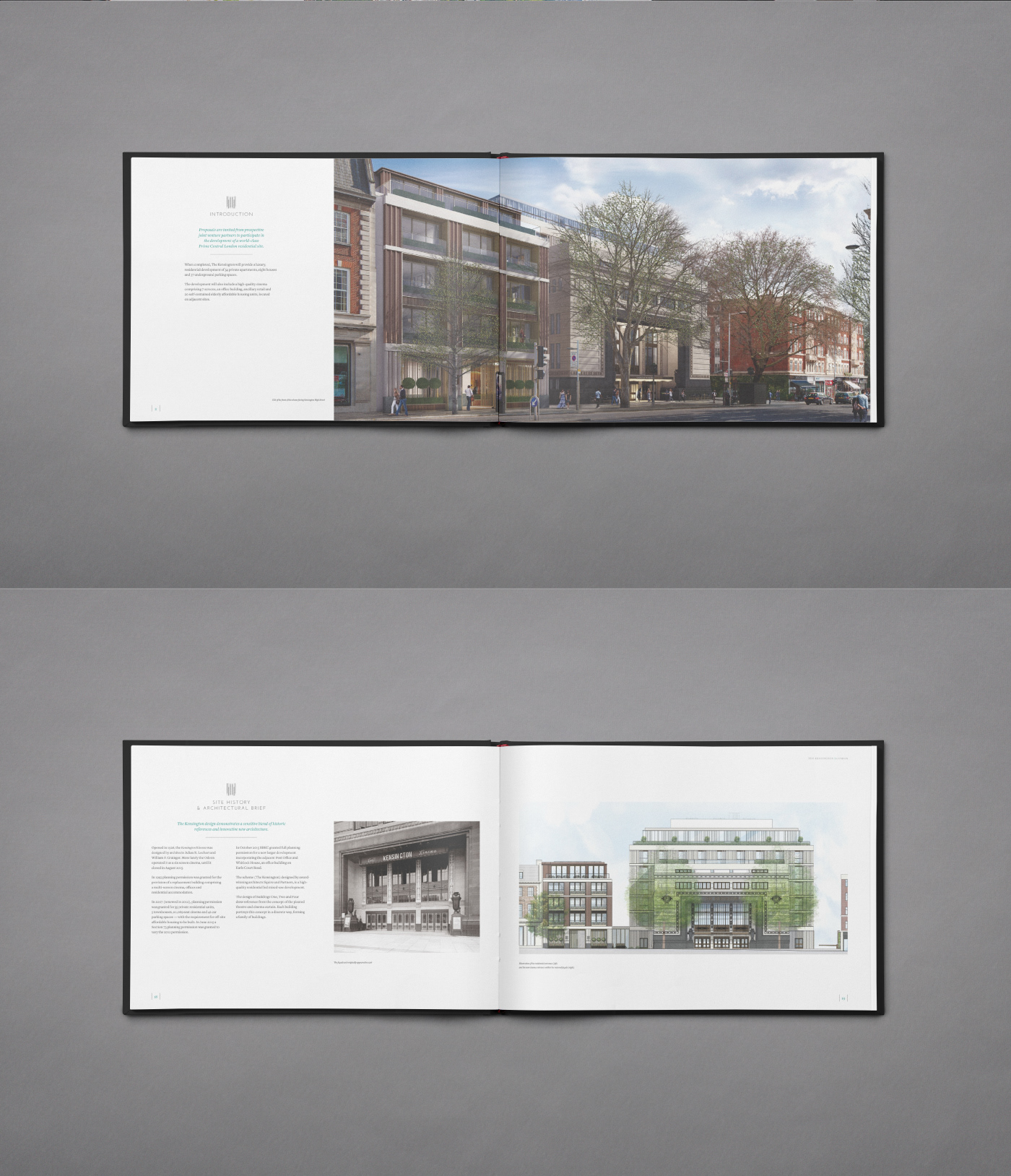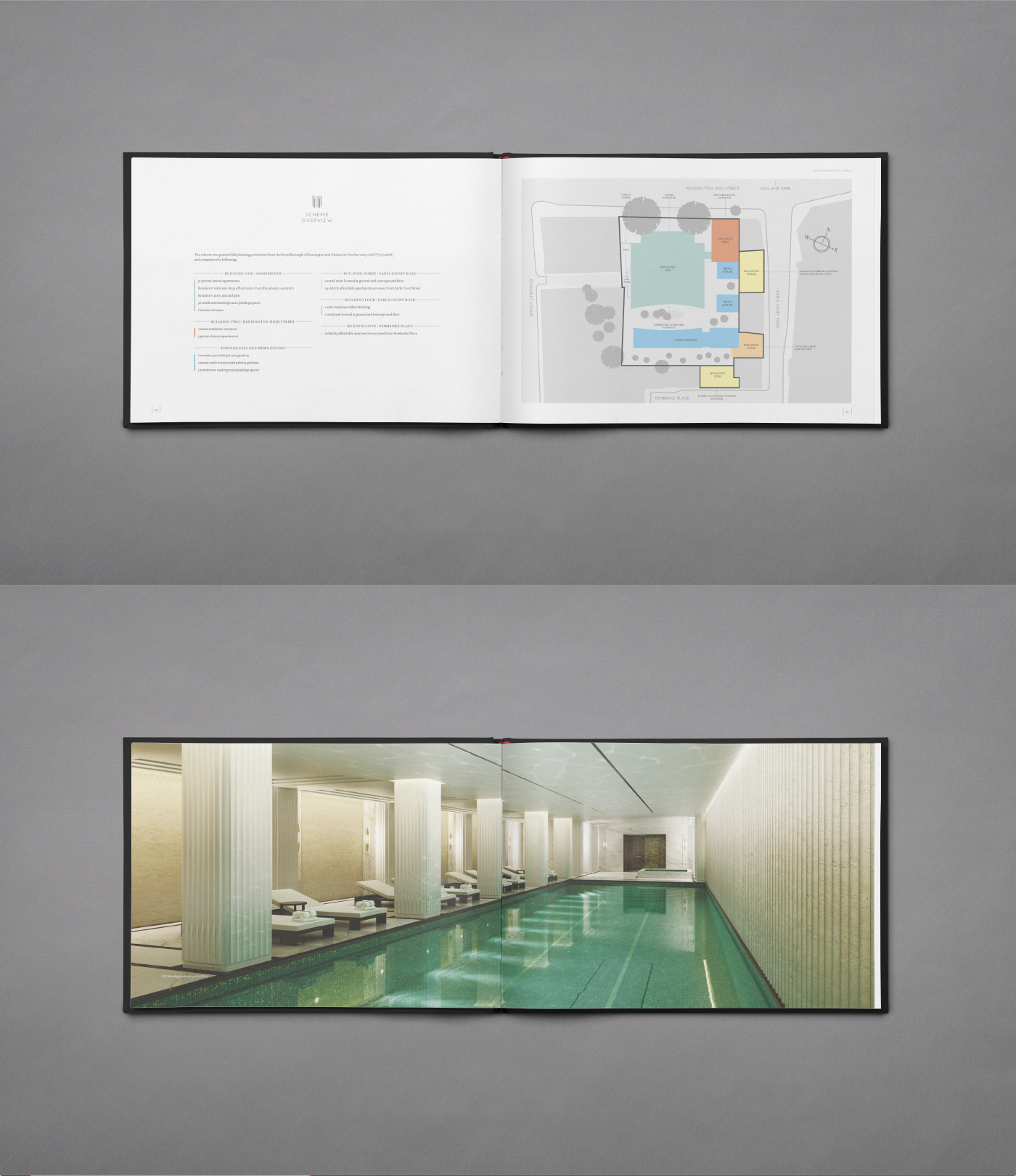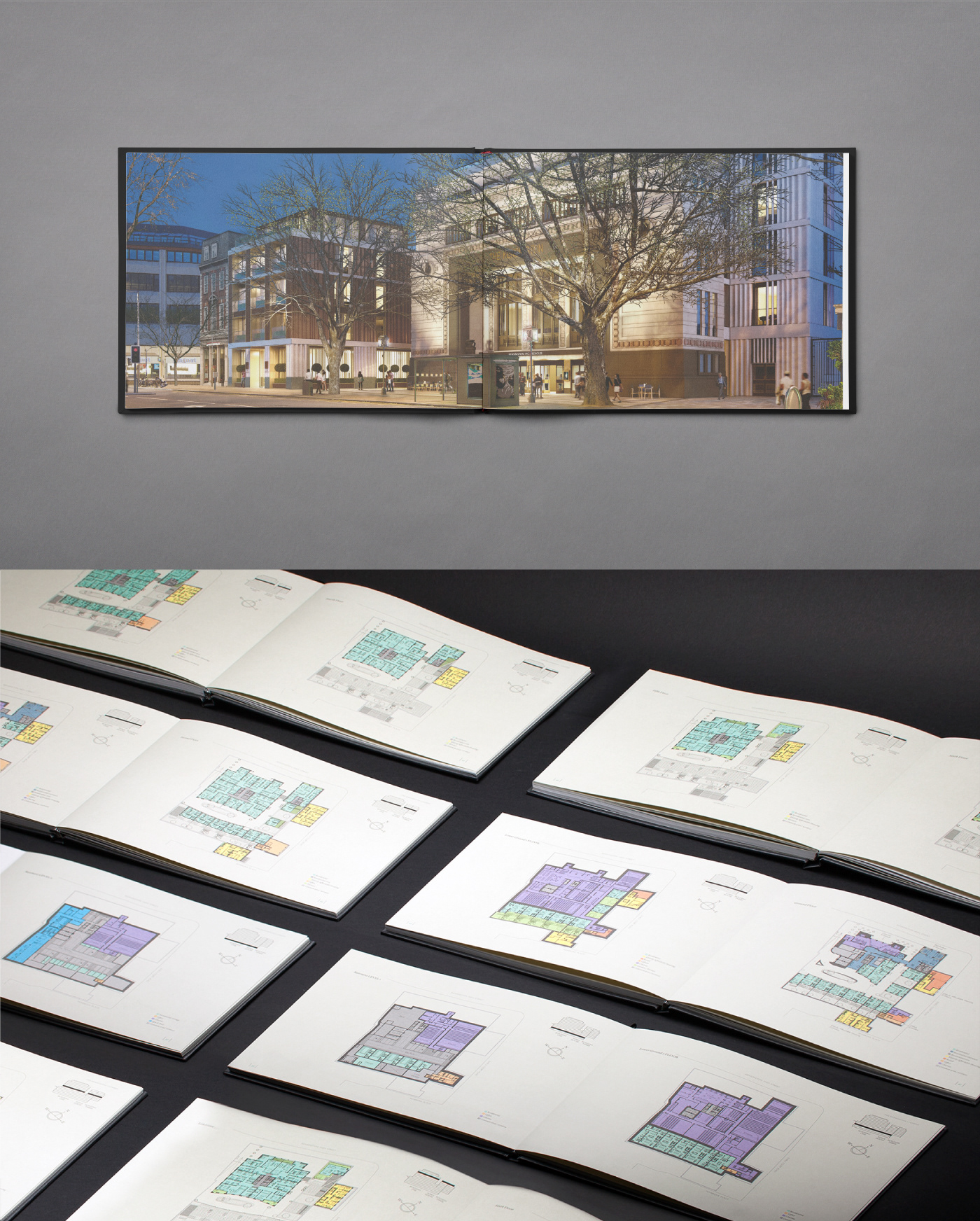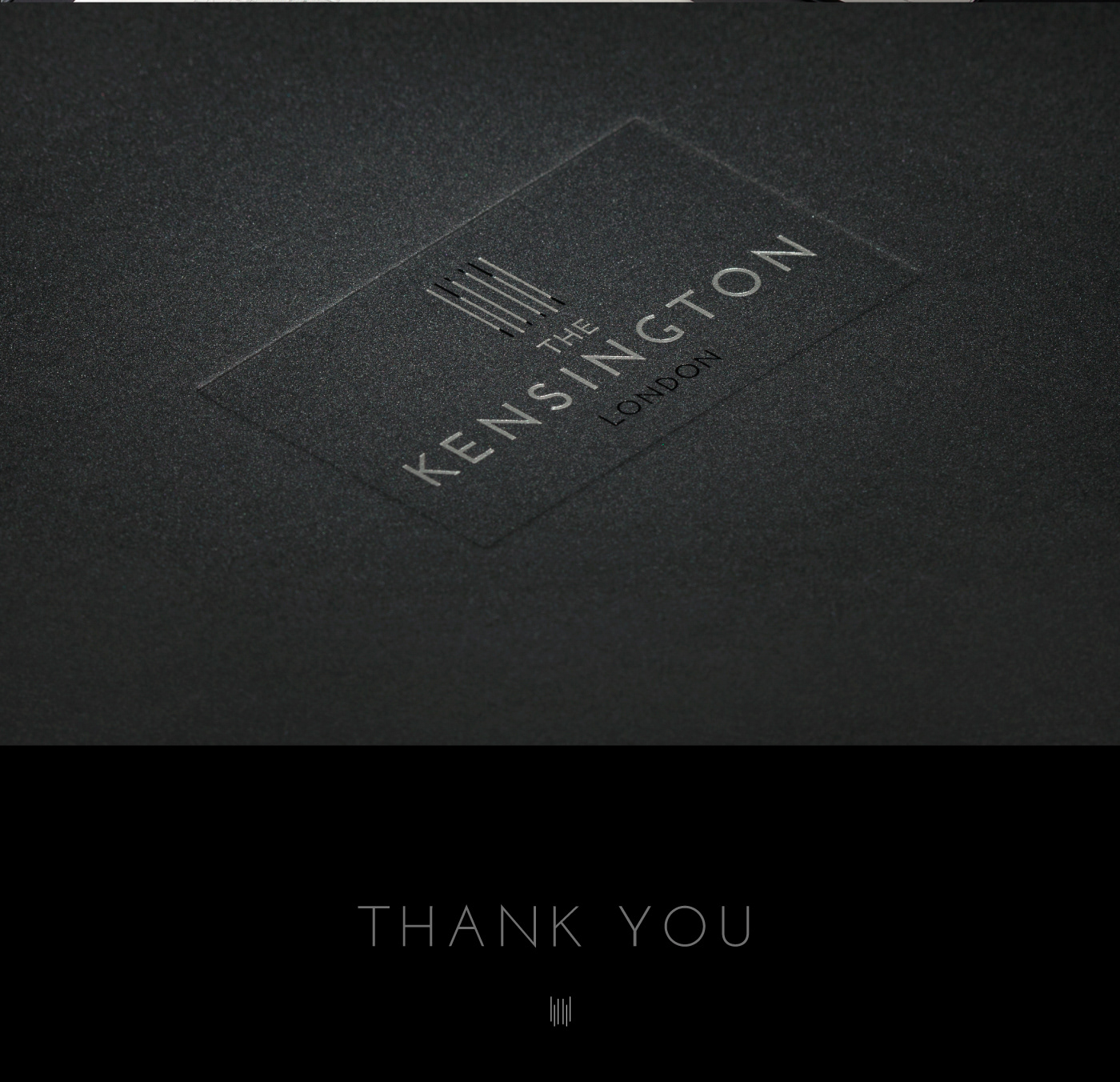 –
We regularly post other works on Facebook that we don't upload to our Bēhance page. 
If you would like to receive an update in your news feed that we have posted new works and 
to discuss your thoughts around any of our projects with us, please like us on 
–