TowerEight – Brand refresh
Surgery & Redcow were challenged to create a compelling and refreshed brand proposition that emphasised the expanse of TowerEight's capabilities, vision/values and perception in the marketplace. The goal was to build a brand that was future-proofed, truly reflecting the experience of working with one of the industries fasted growing project and cost management companies, but that also showcased the trust placed in TowerEight by its expanding portfolio of client partners.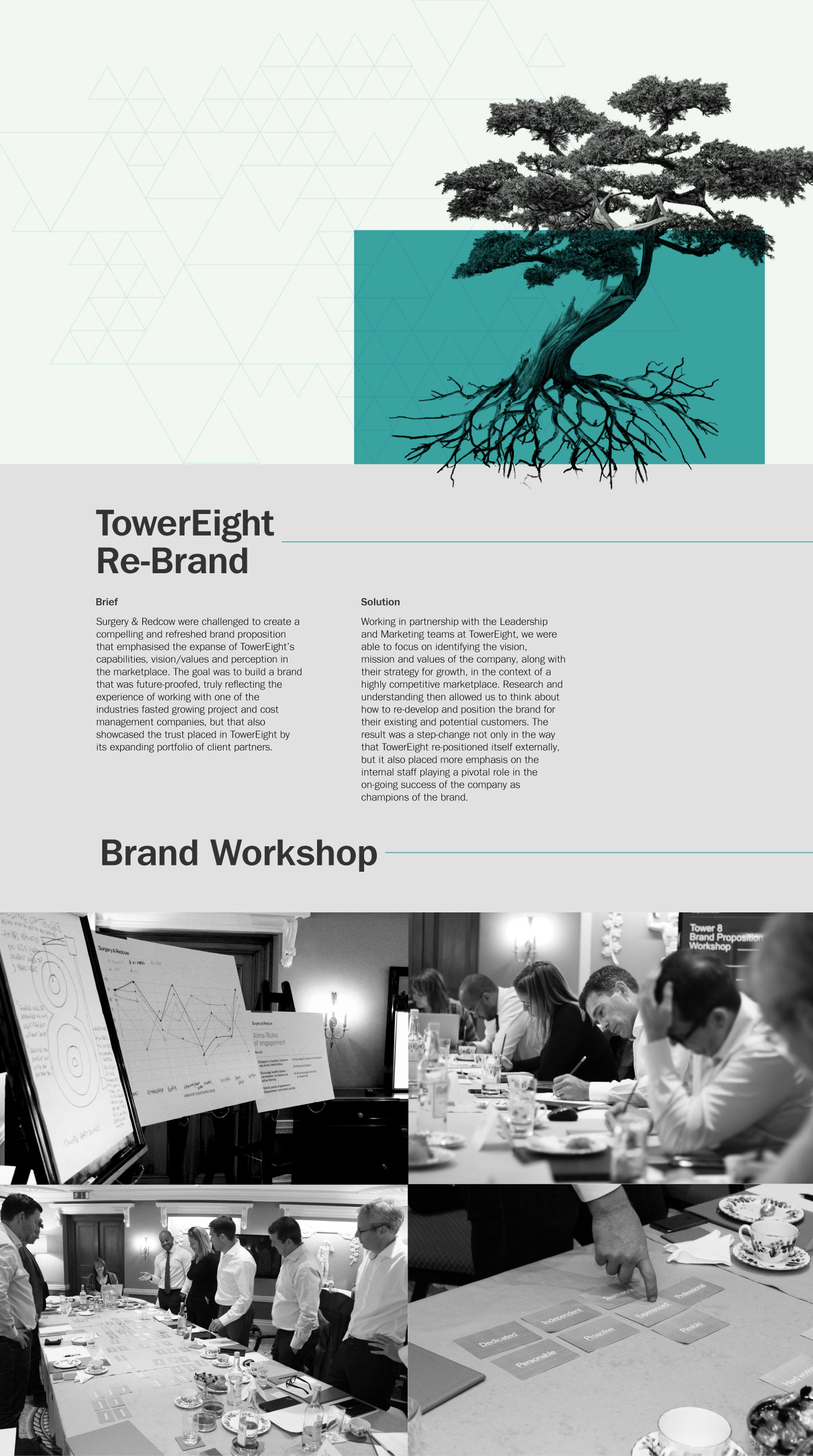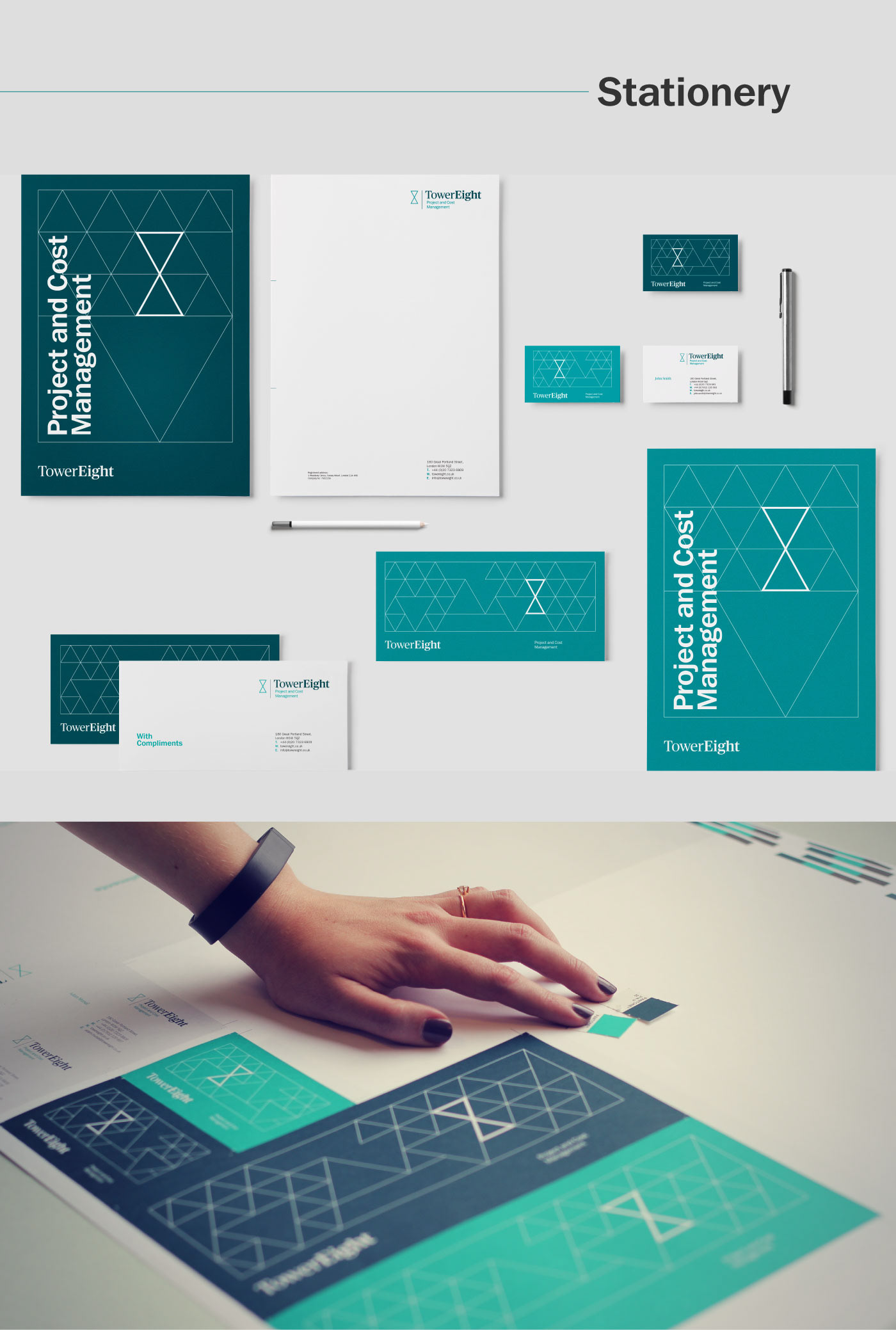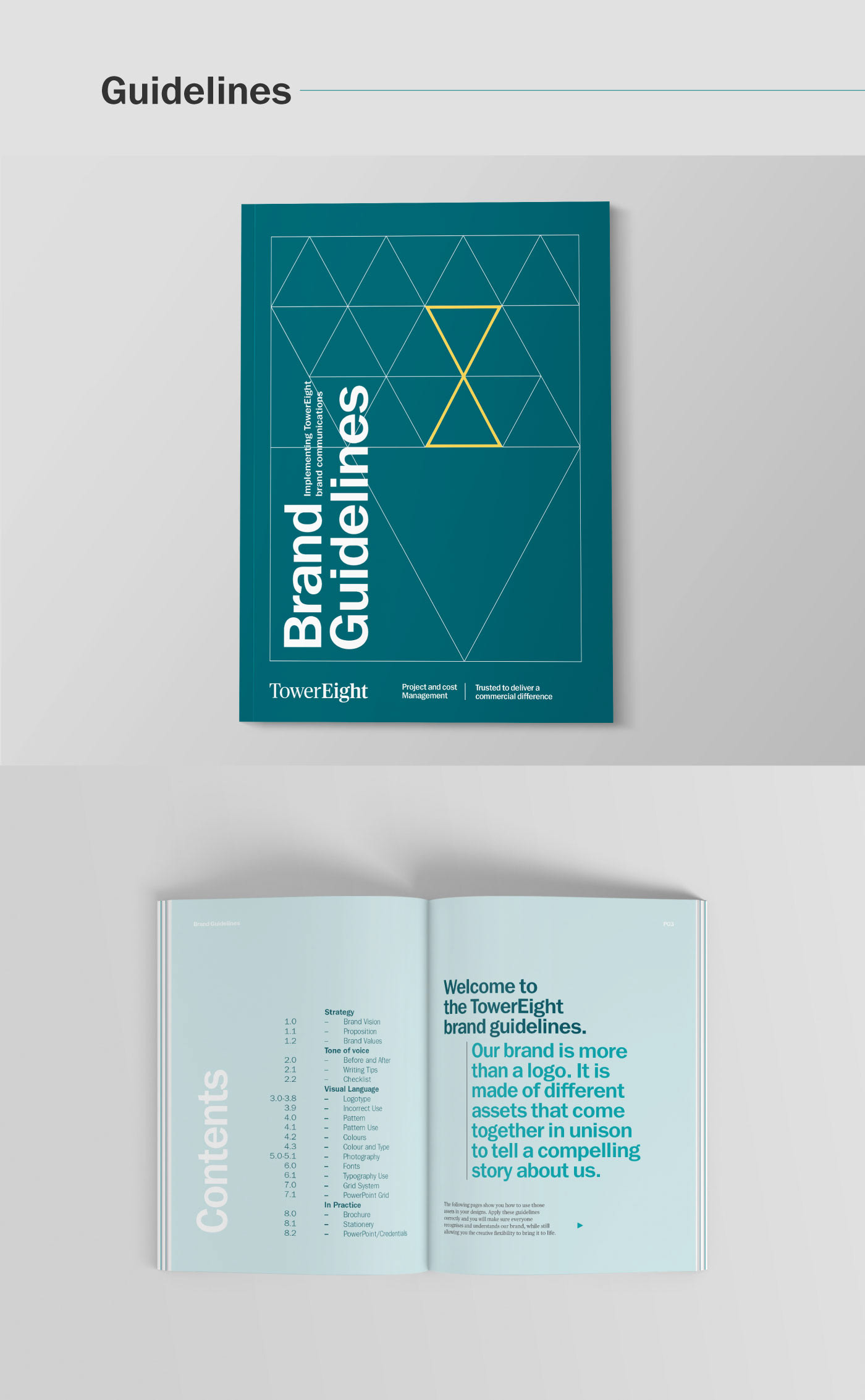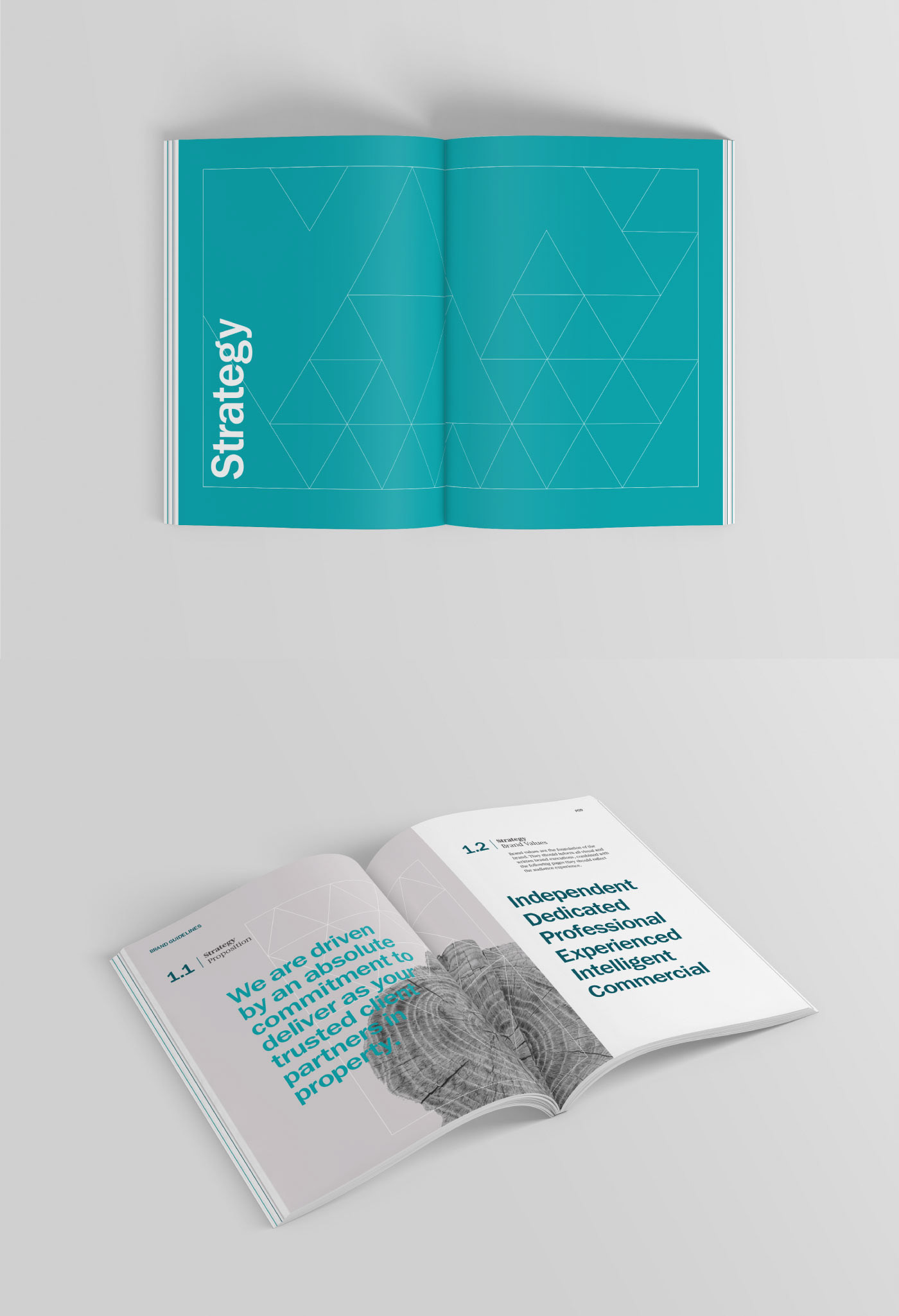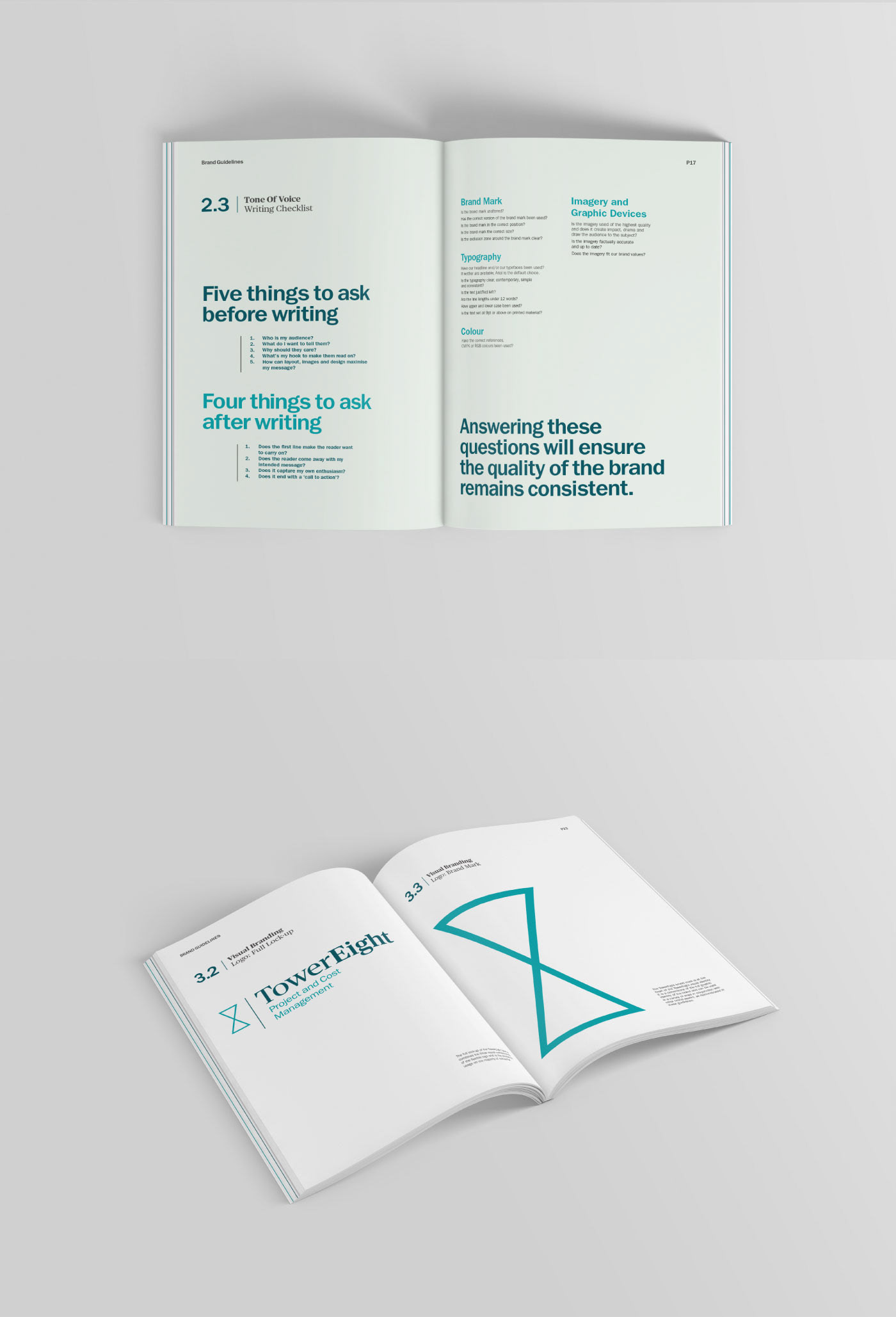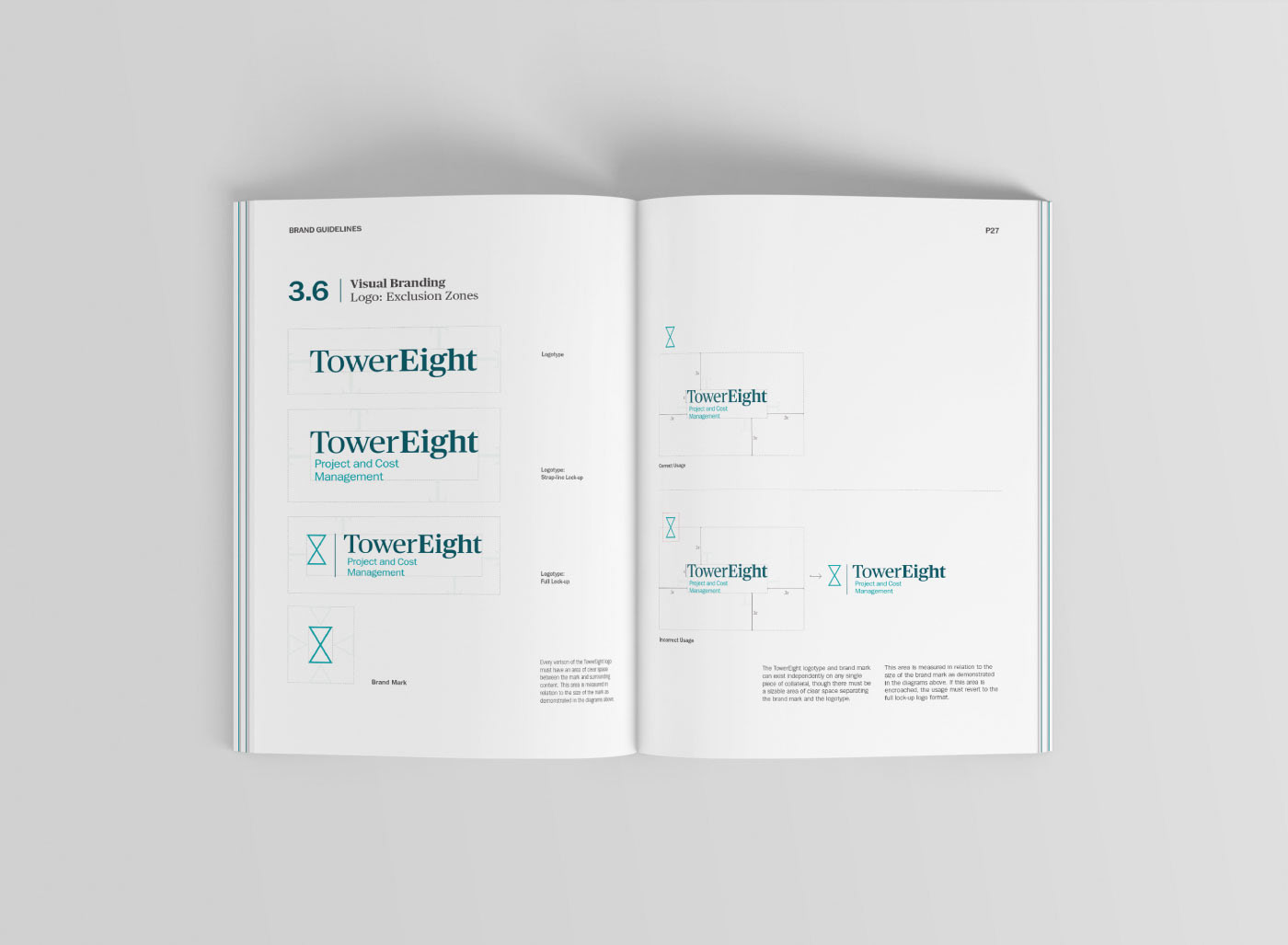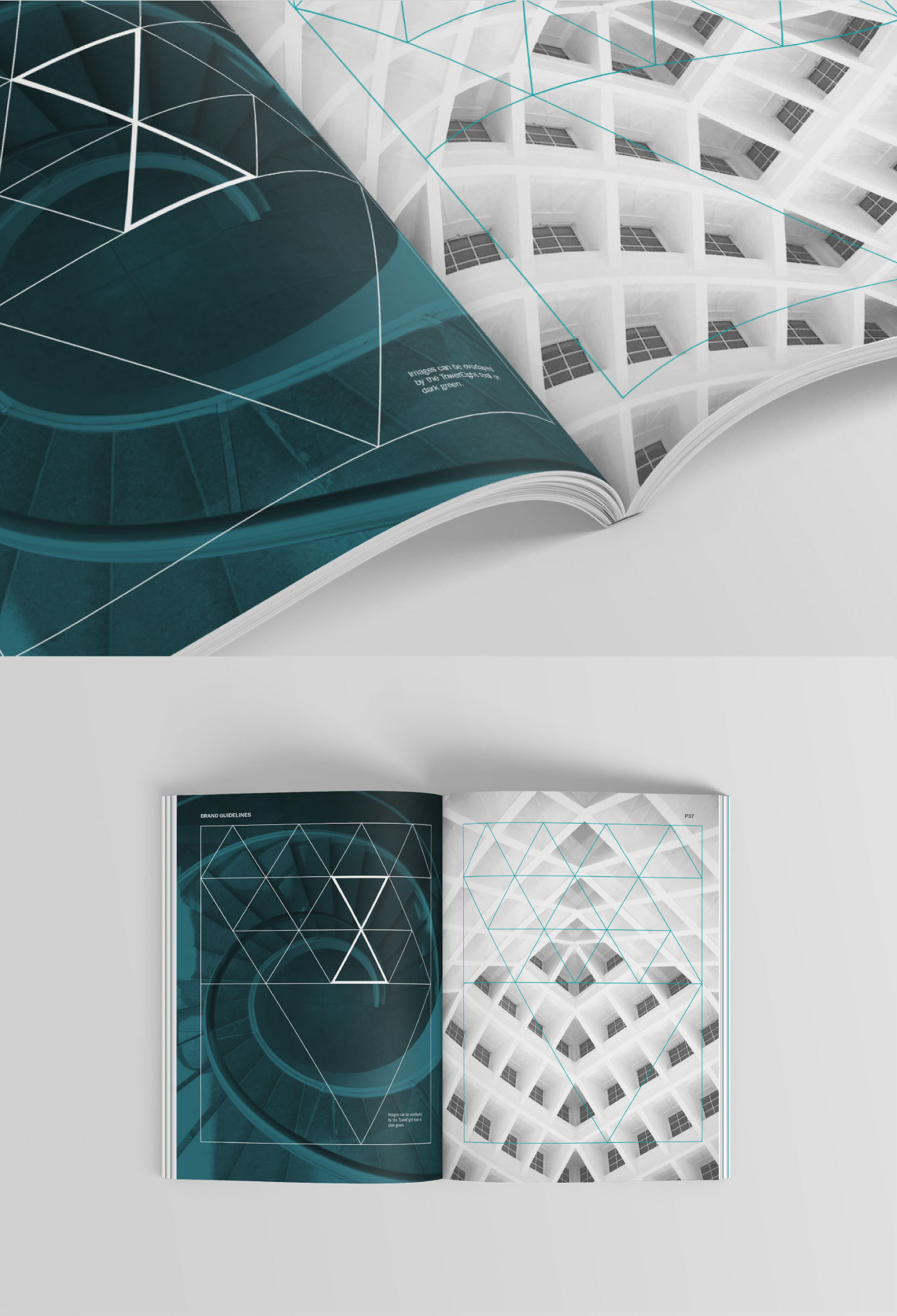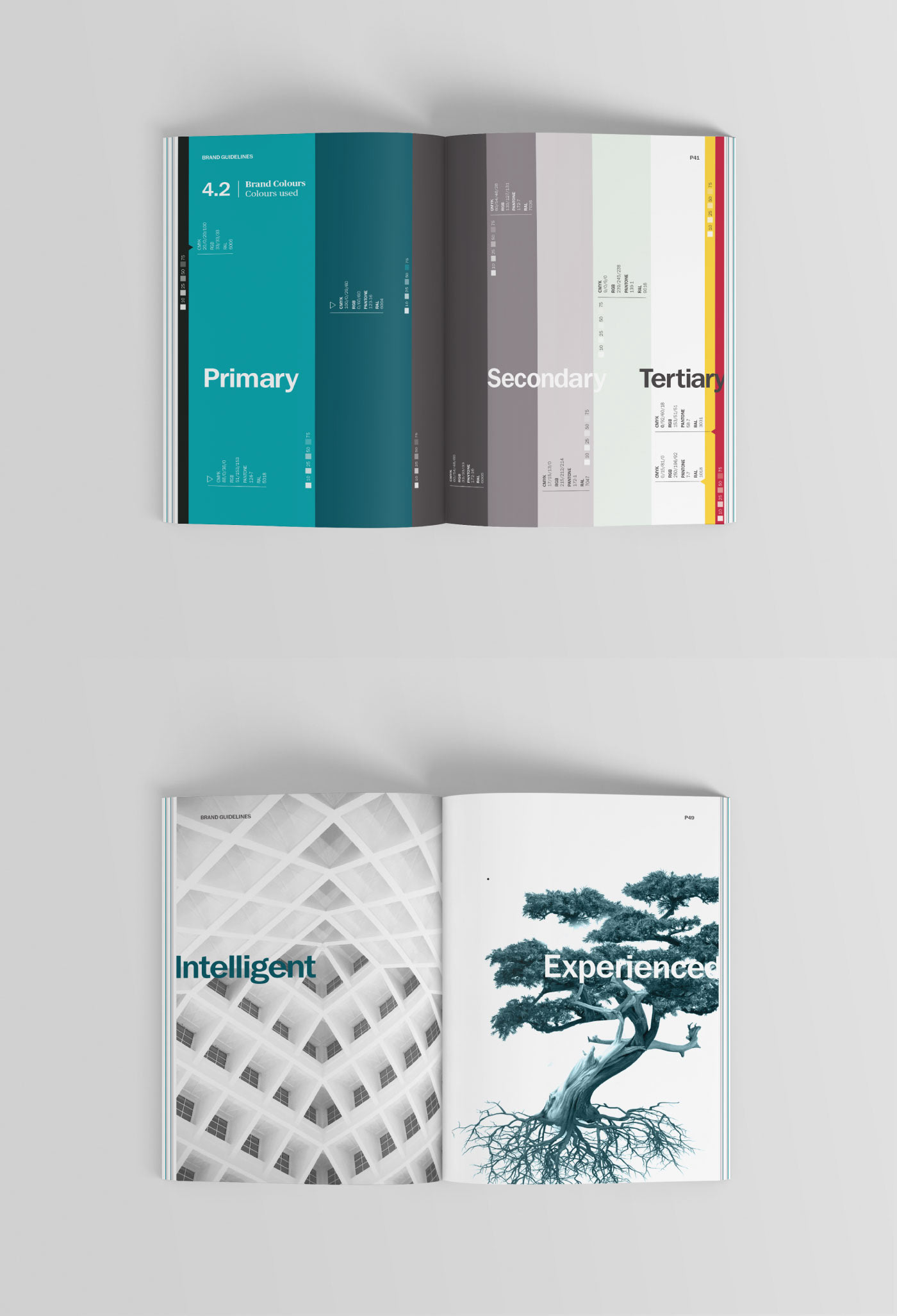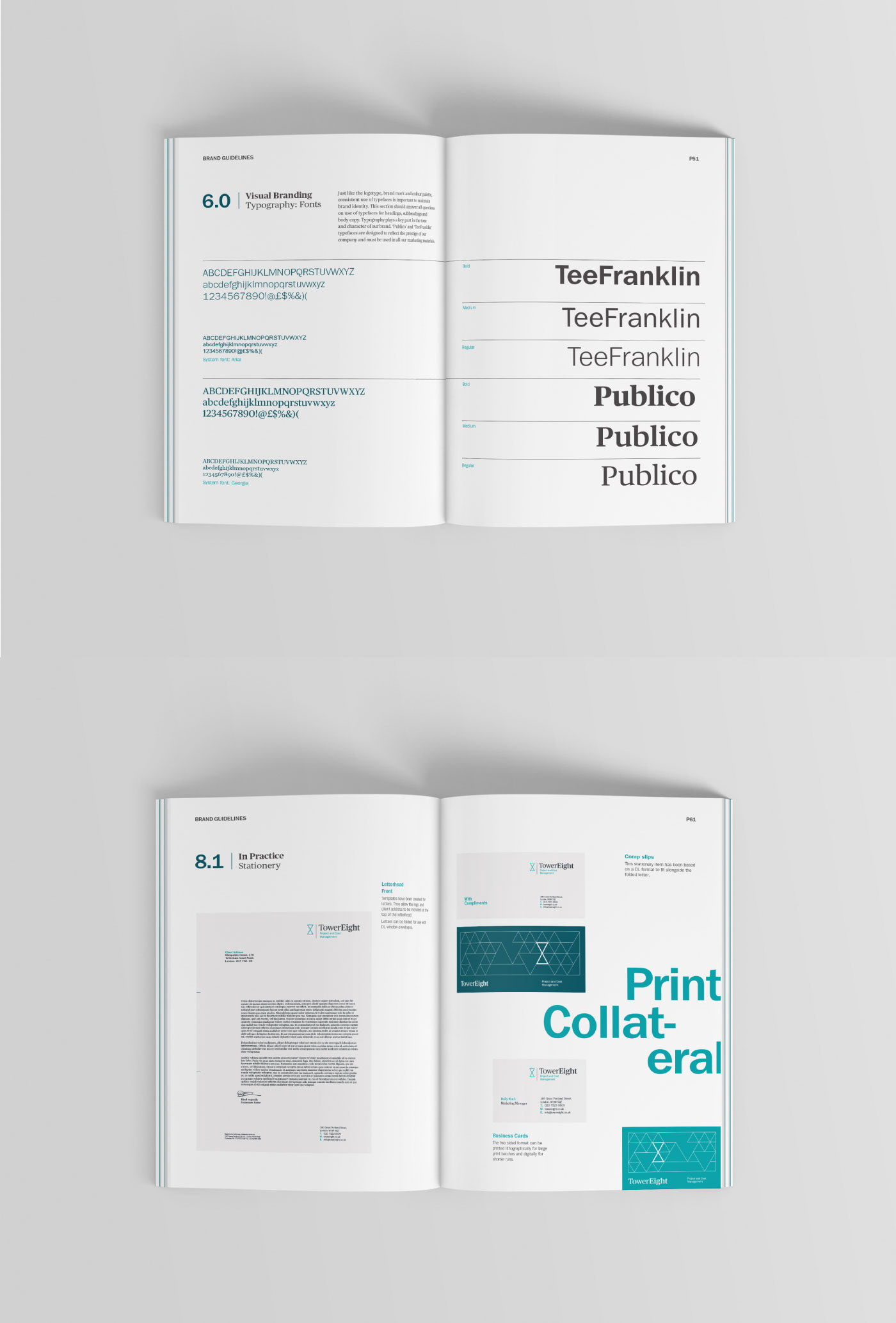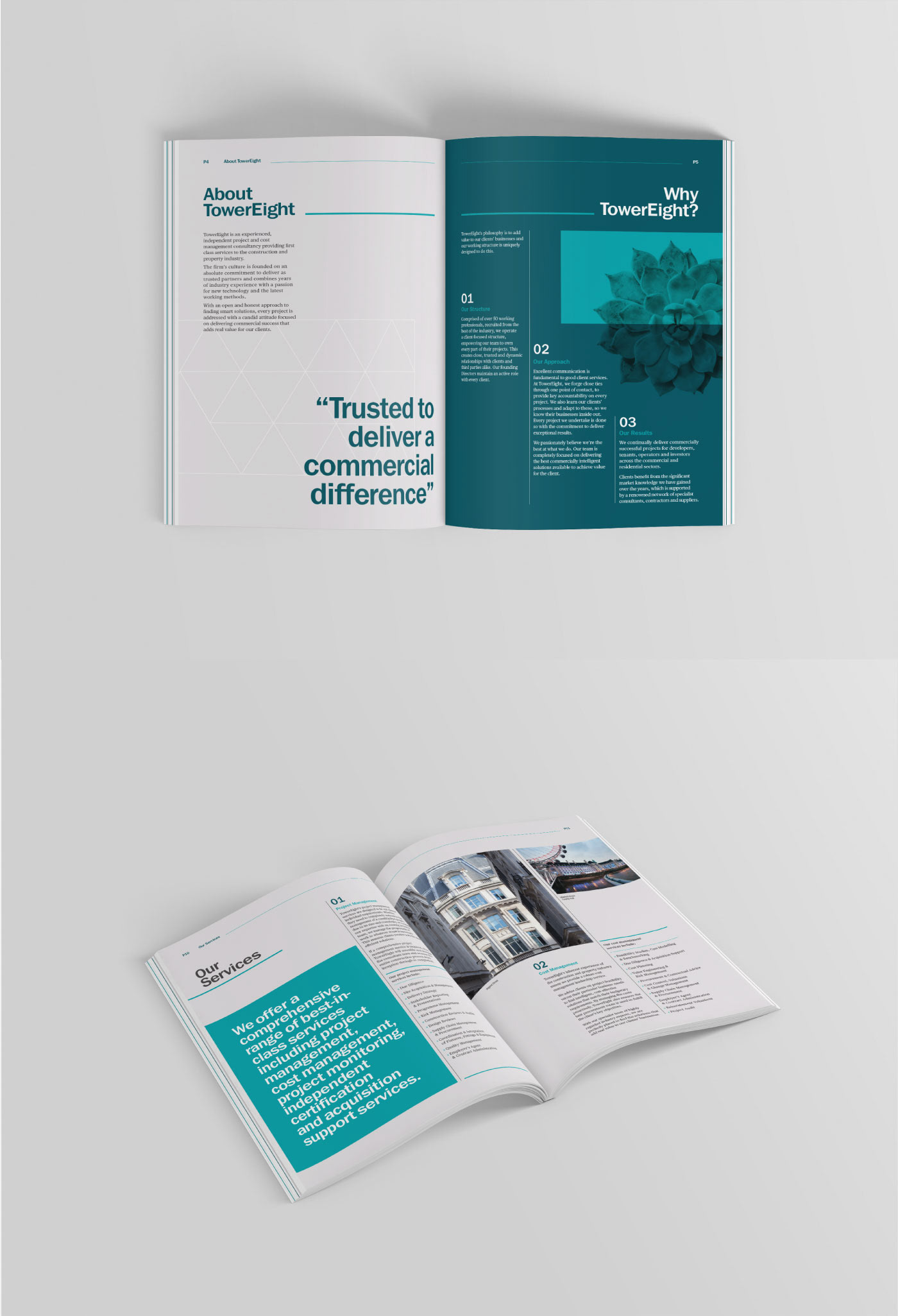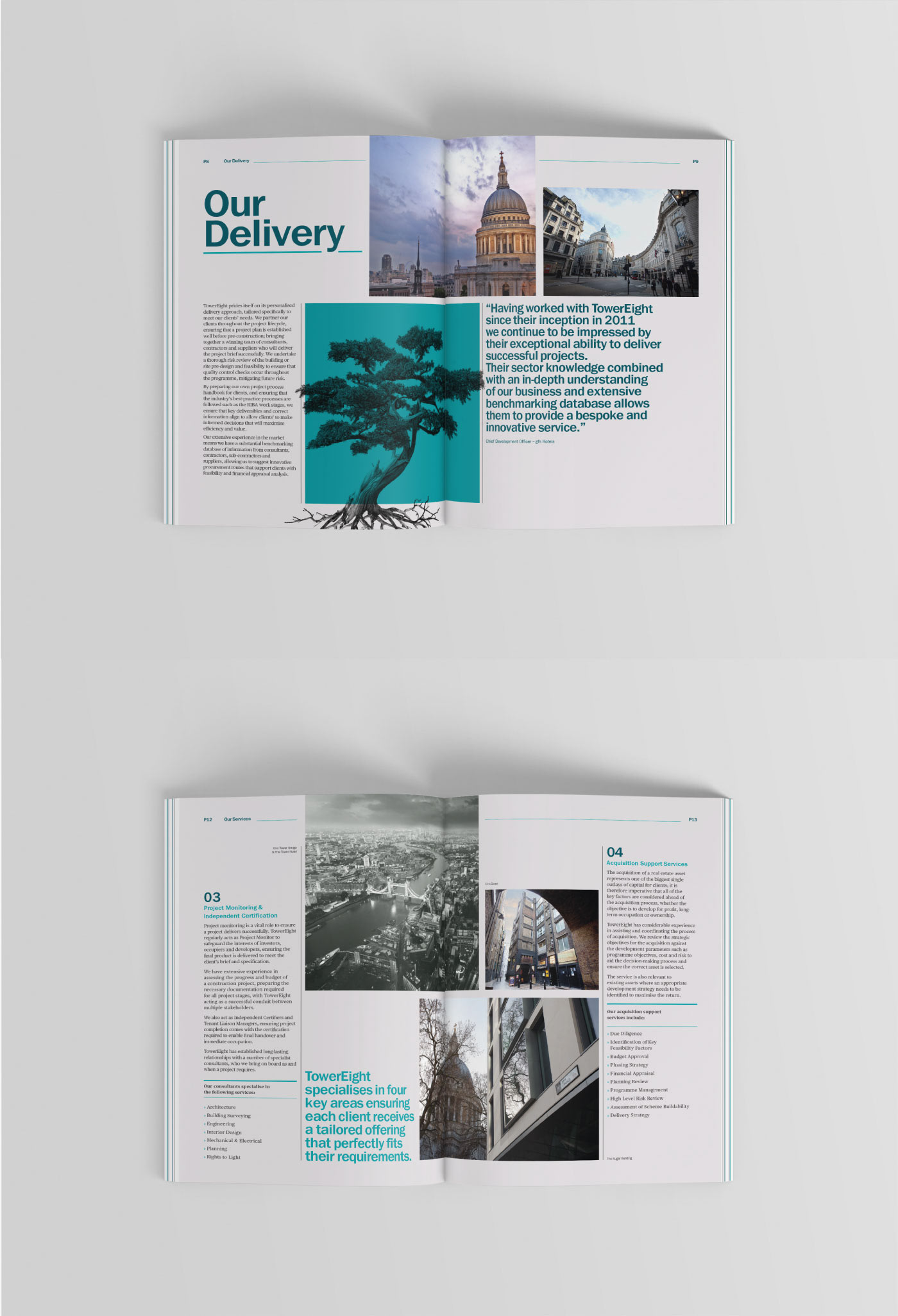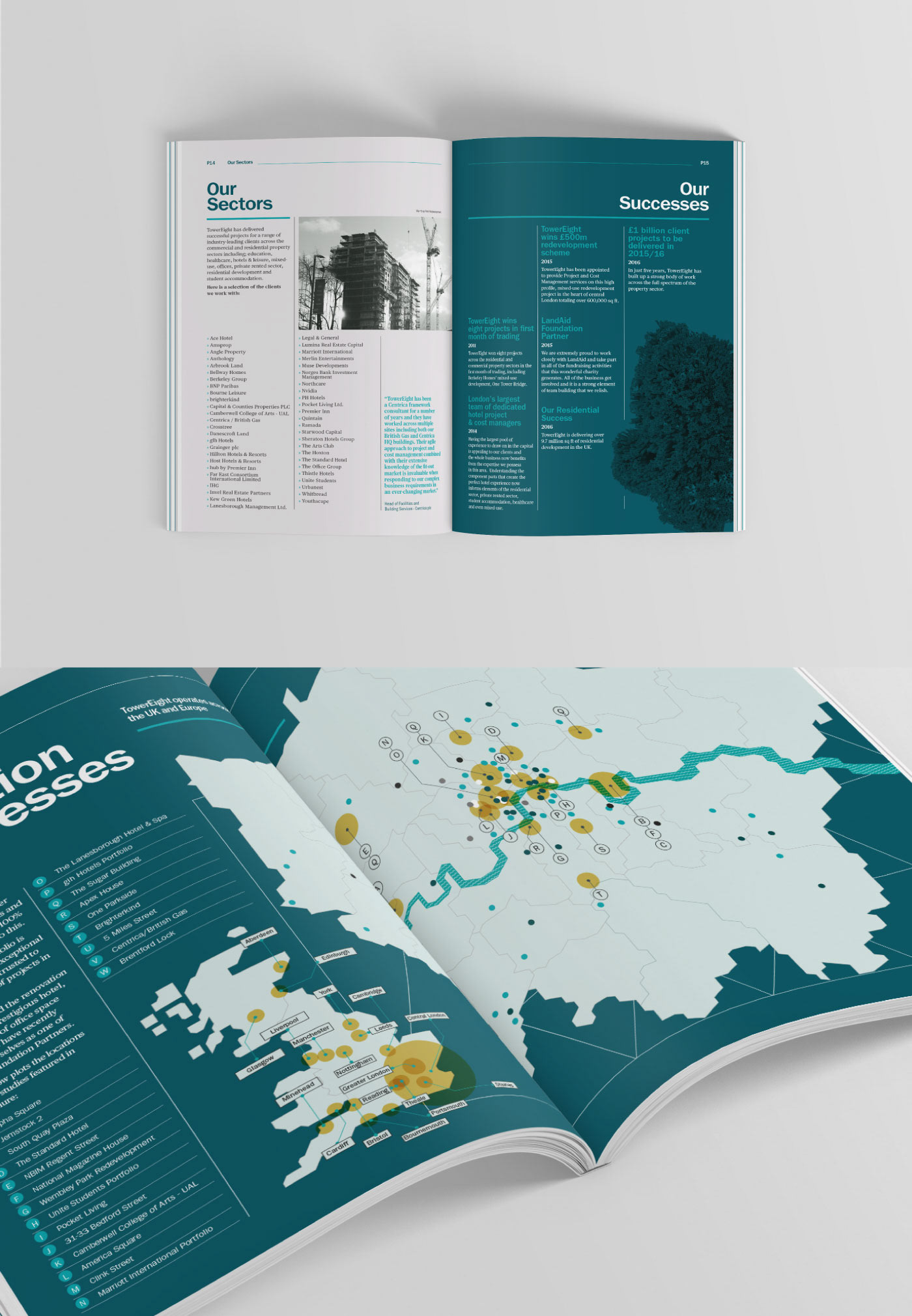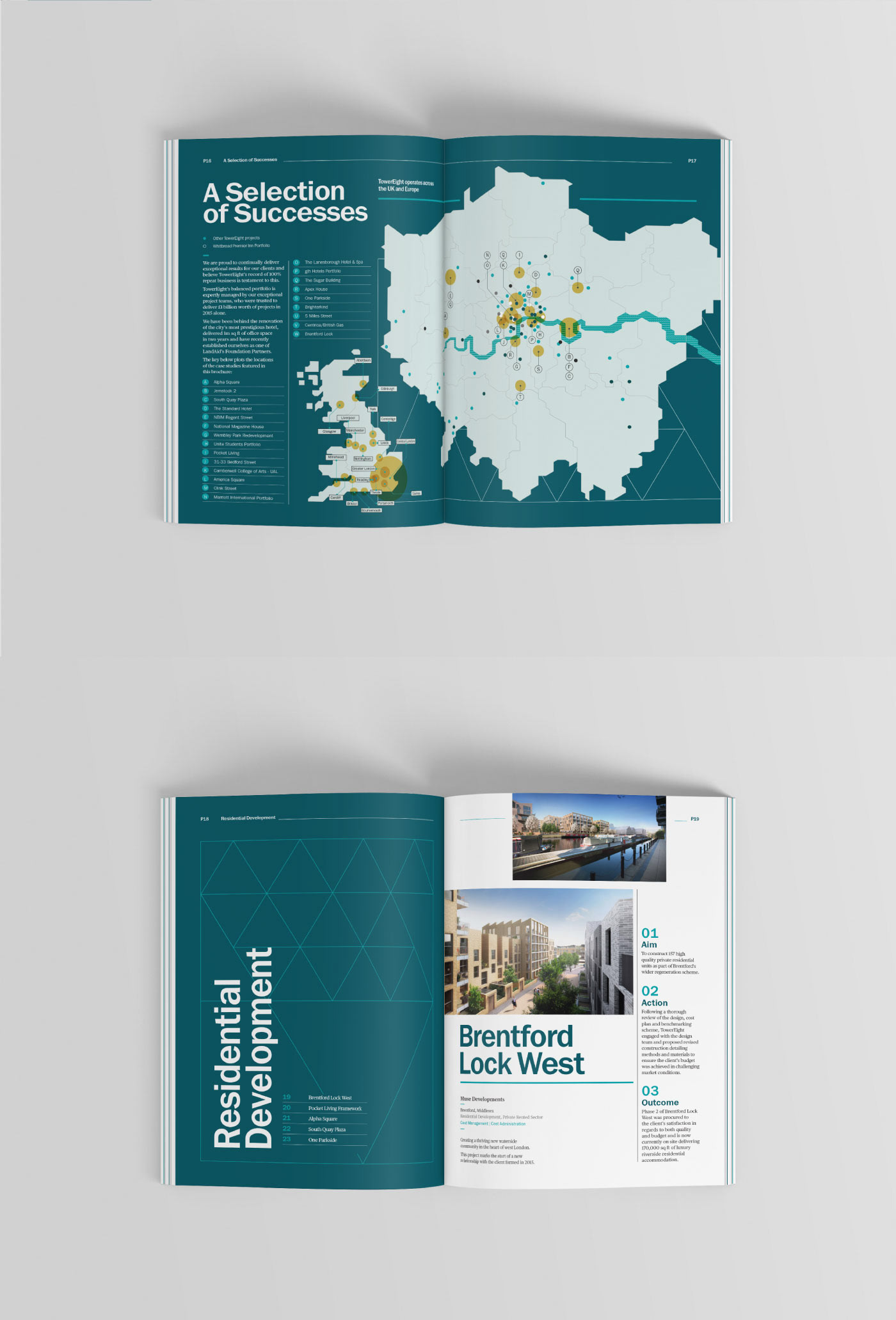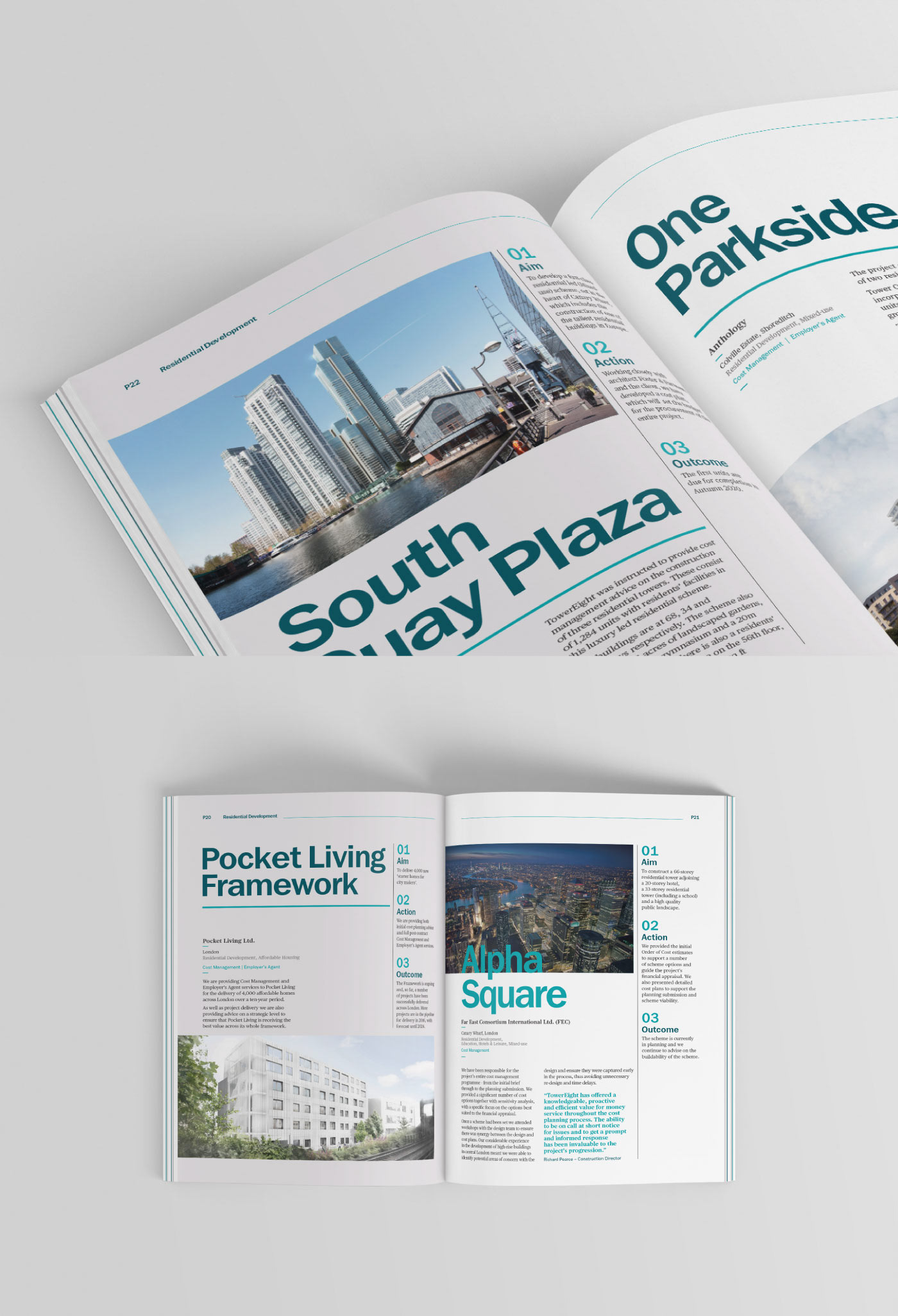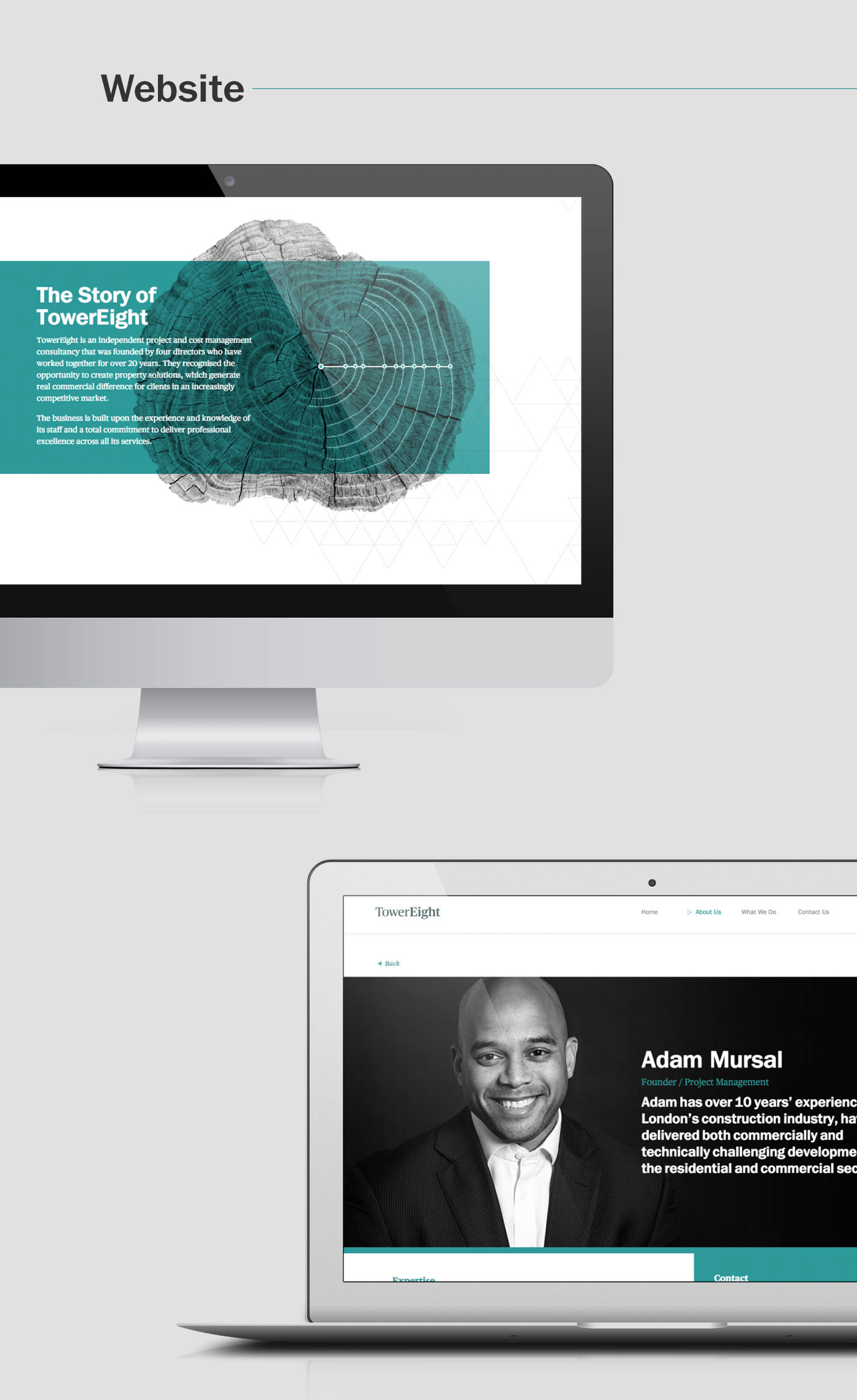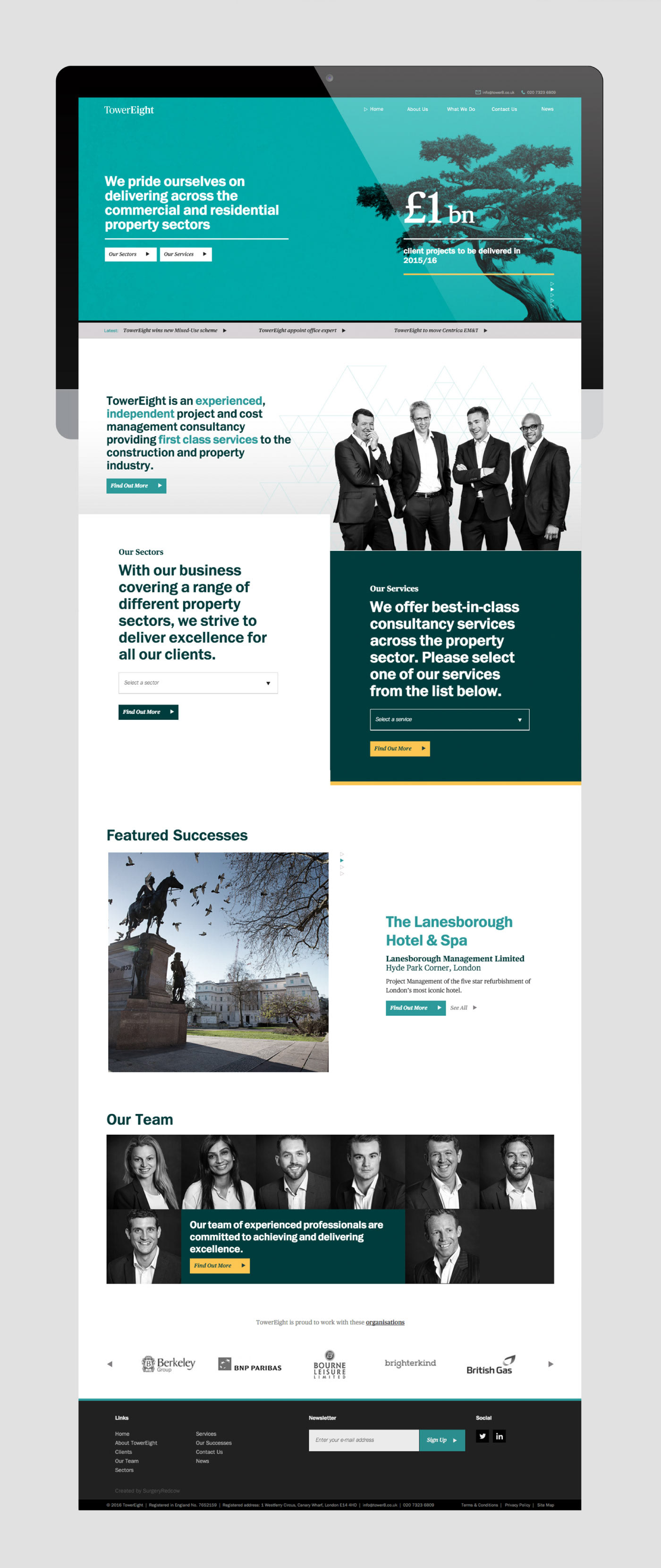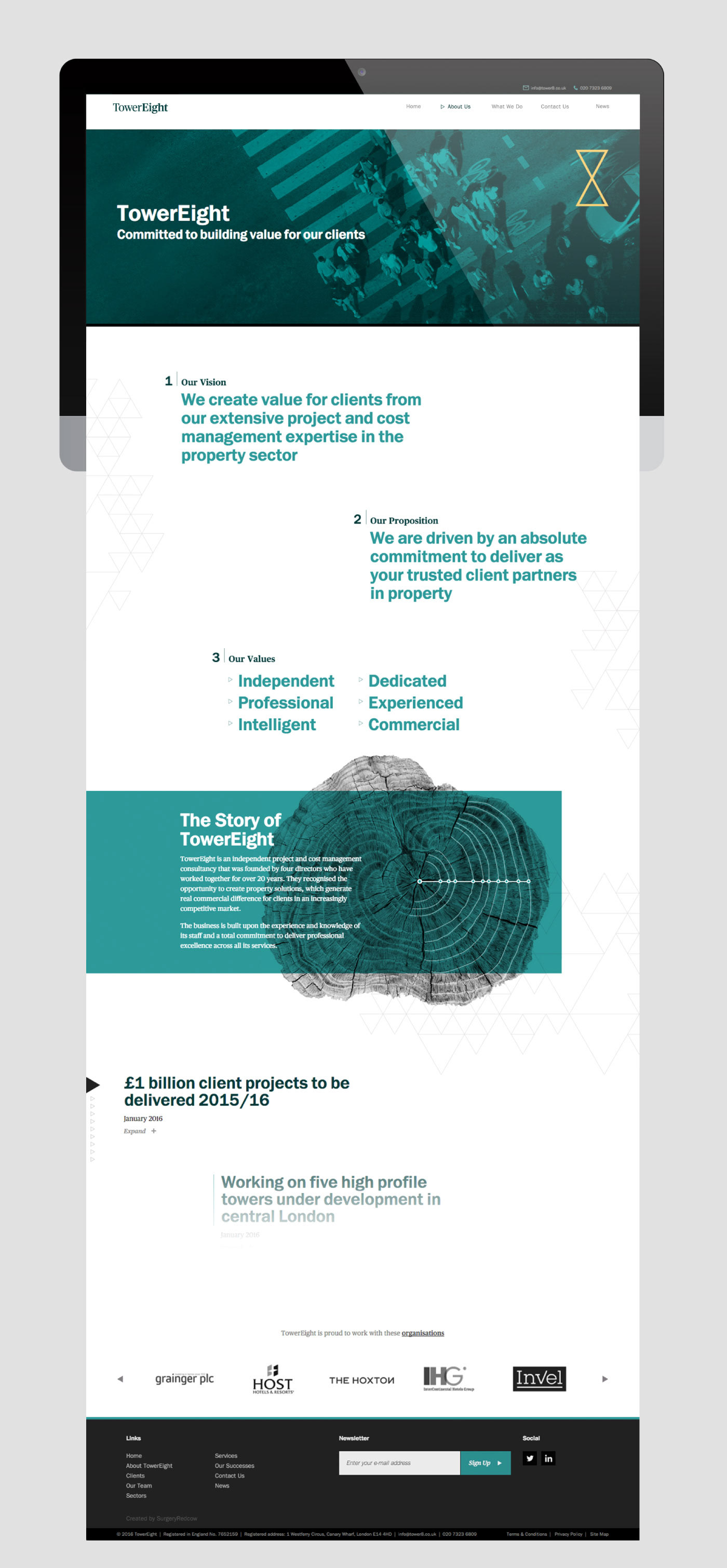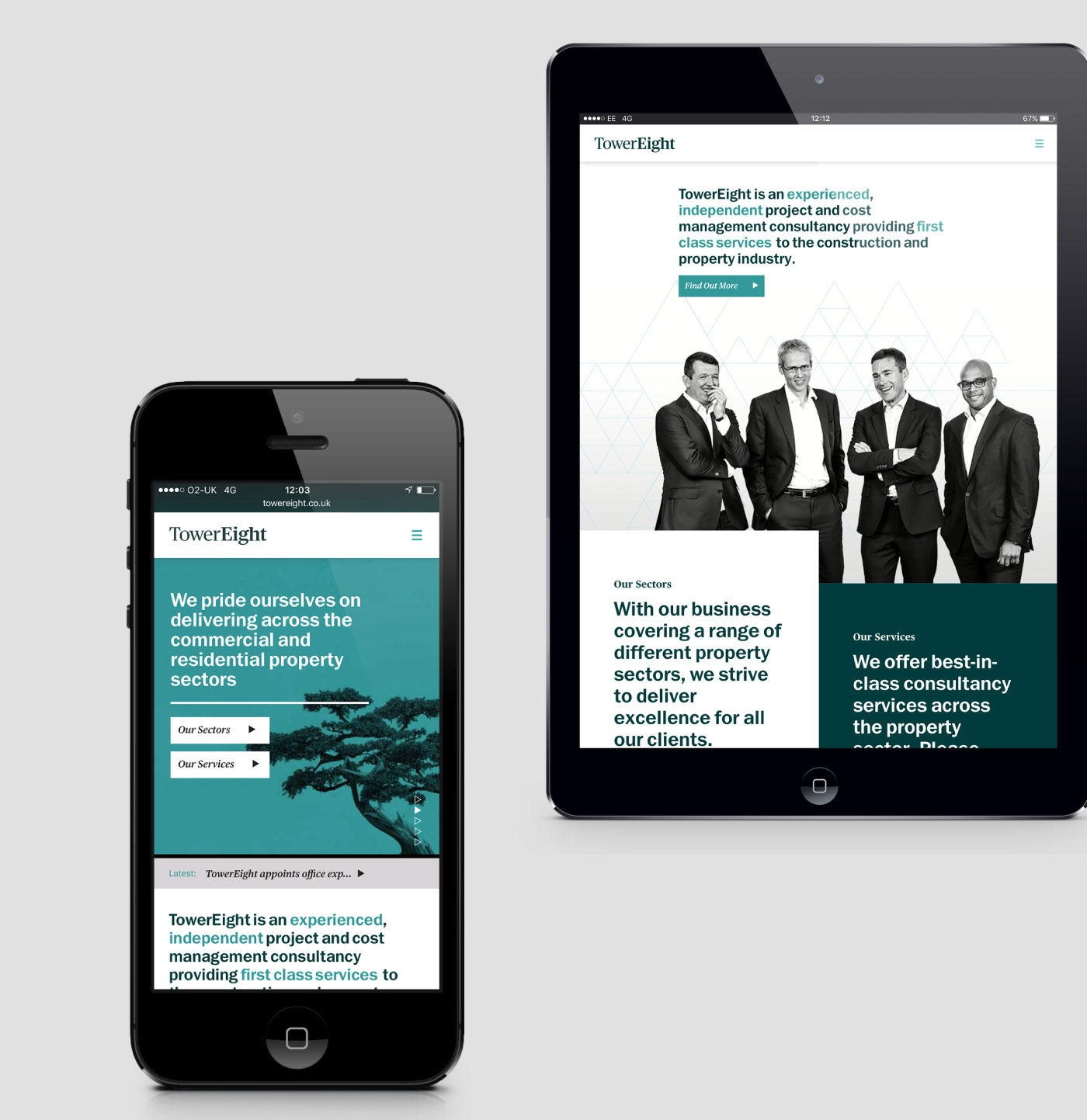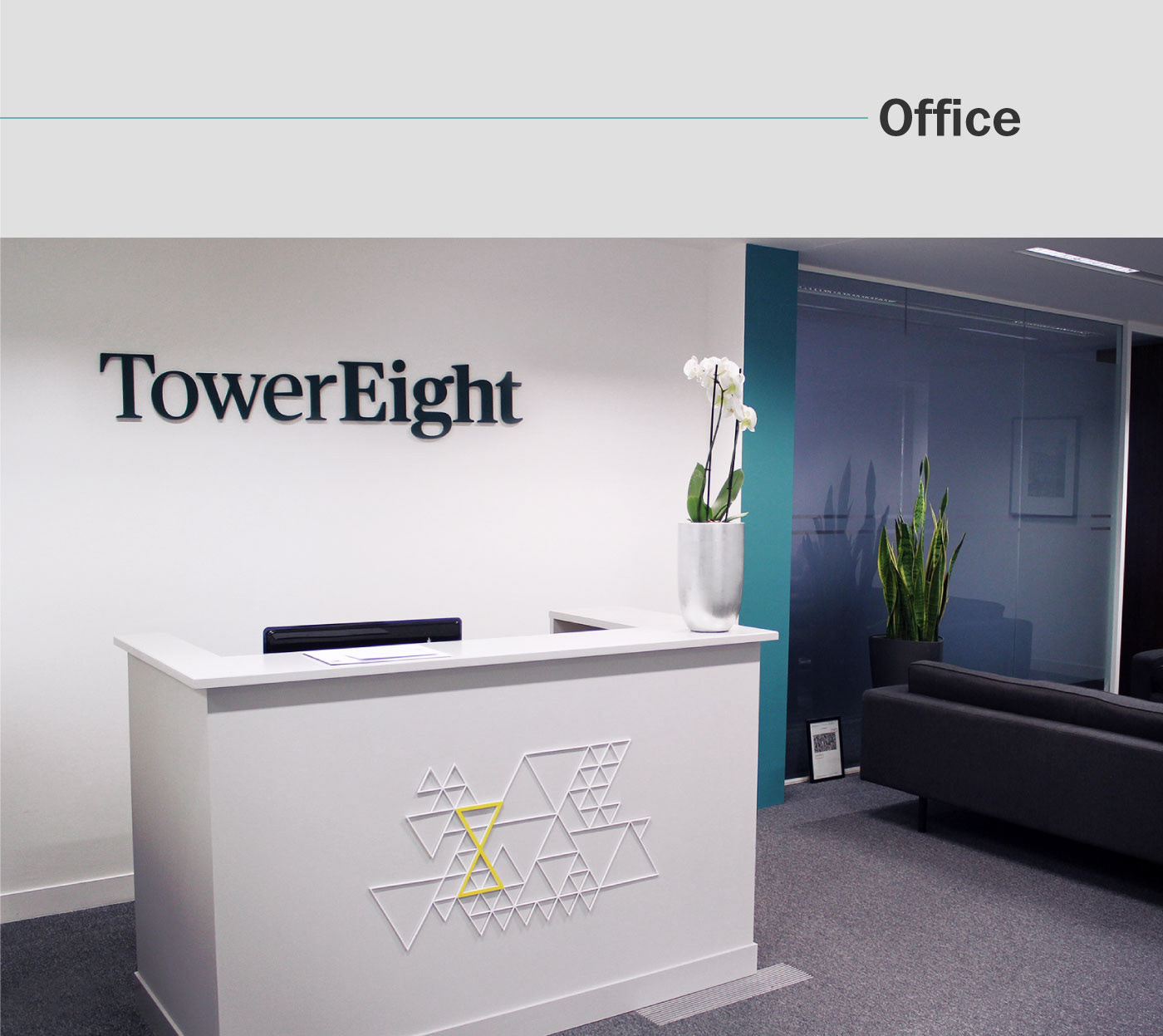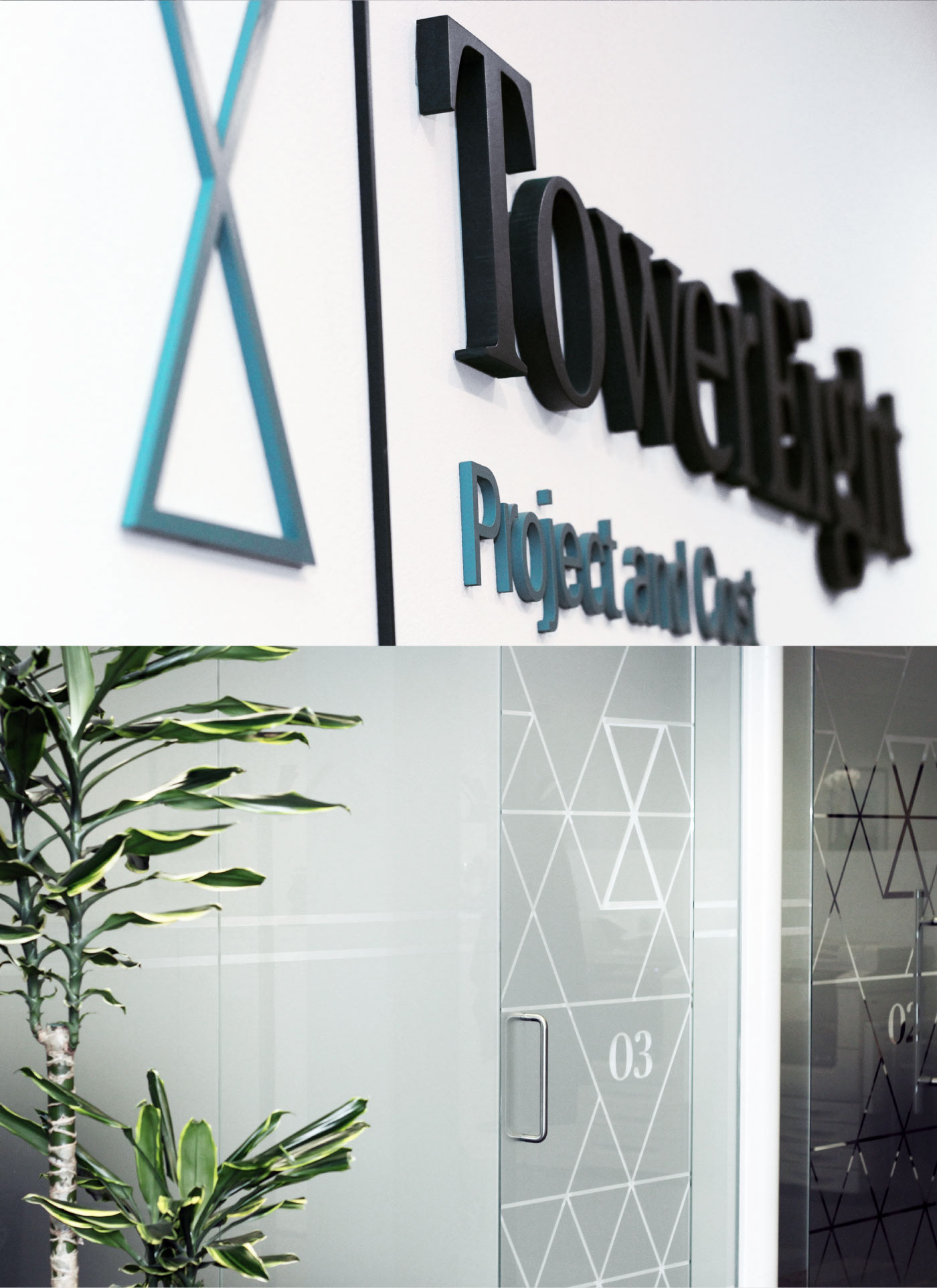 We regularly post other works on Facebook that we don't upload to our Behance page. If you would like to receive an update in your news feed that we have posted new works and to discuss your thoughts around any of our projects with us, please like us on Facebook and follow us on Twitter.