Artworks - The Arts & Business Journal #004
Artworks Journal focuses specifically on the intersection between the arts and business. It provides unrivalled insight into how the two can have a positive influence on one another, and the wider society. This edition of Artworks Journal focuses on the ways hospitality influences individuals, businesses and society at large. 
Issue #004 continues to deliver improvements and updates on design, articles and photography.

'Hard Work With A Twist Of Fate' illustrations by Marina Muun, comissioned by The Design Surgery.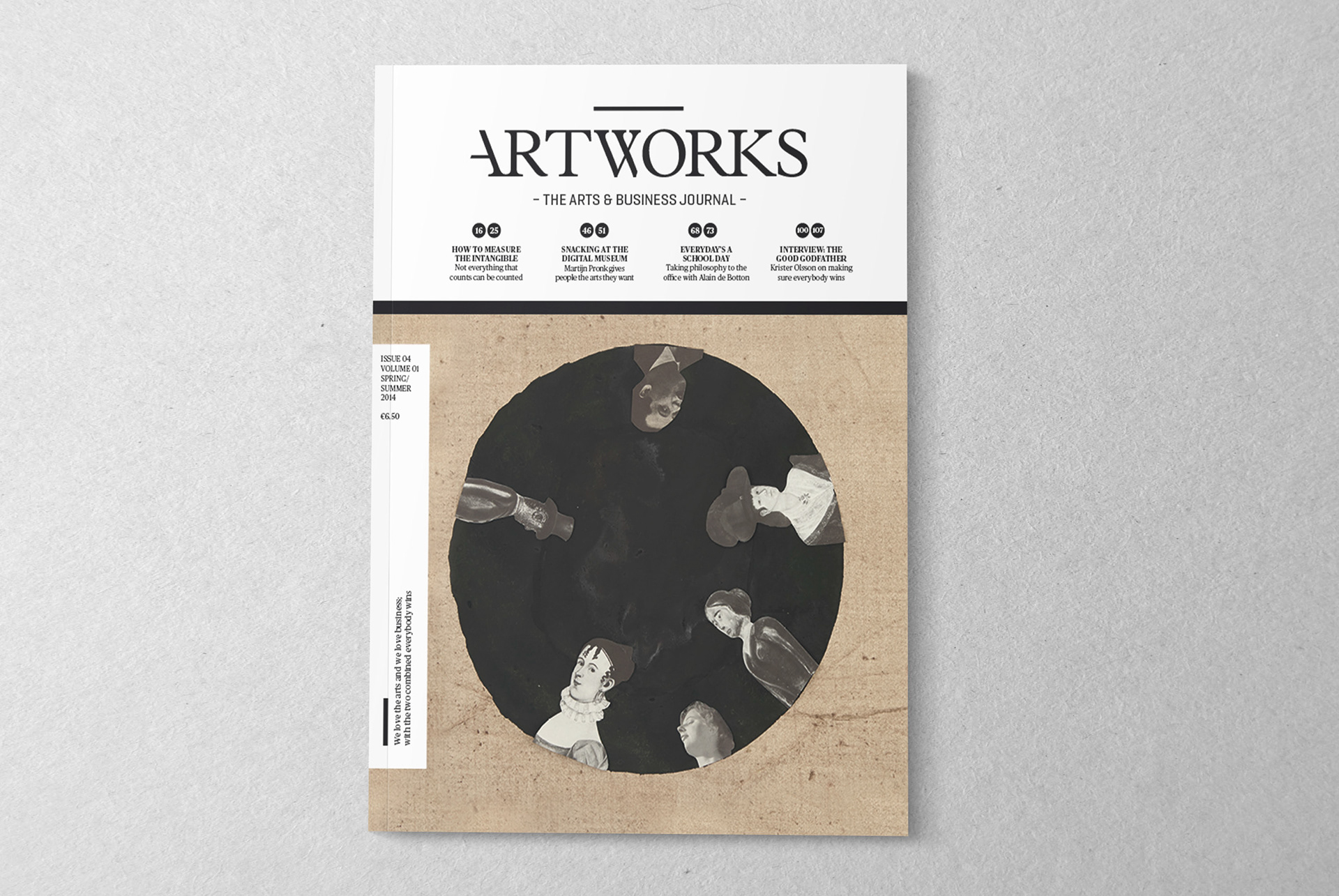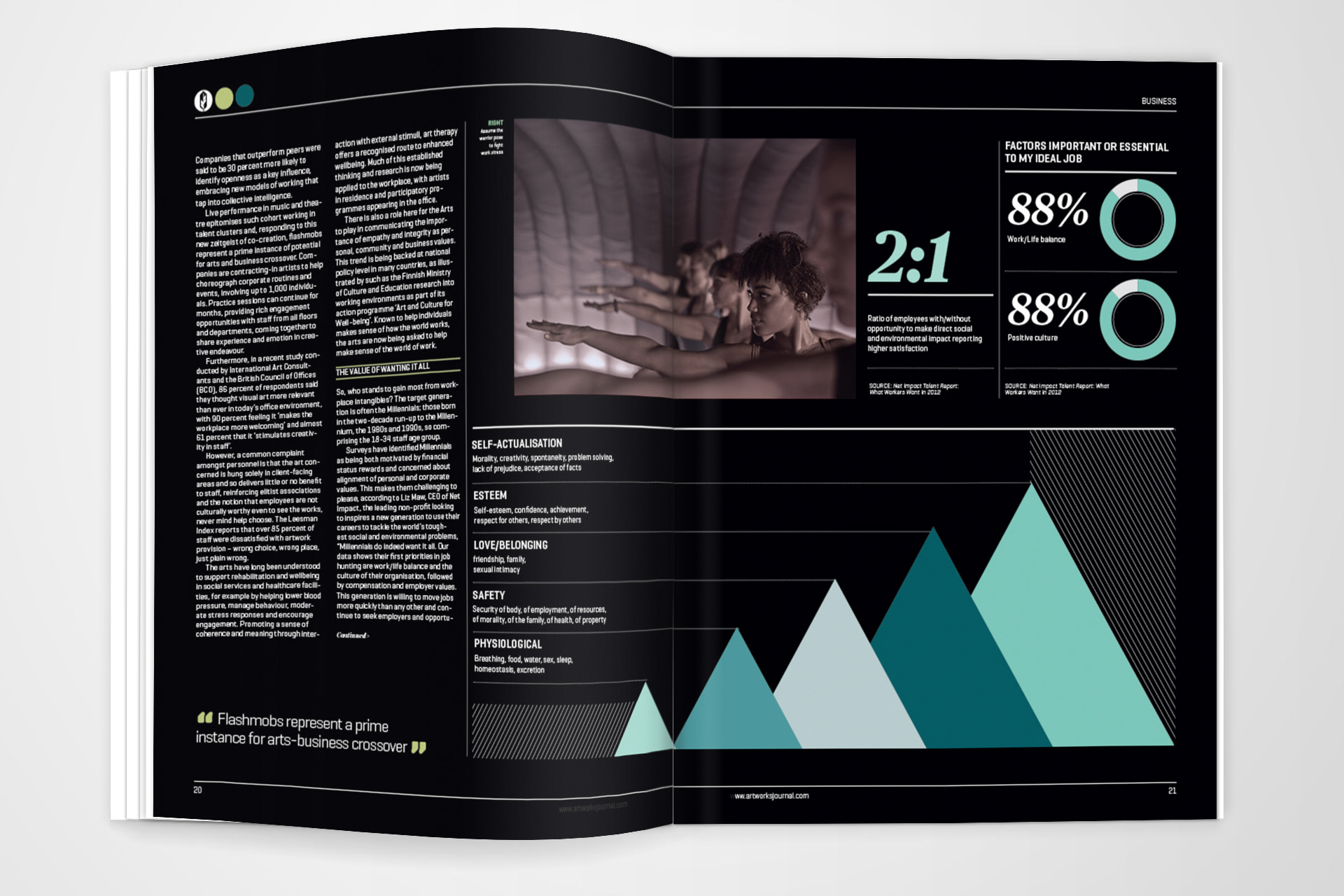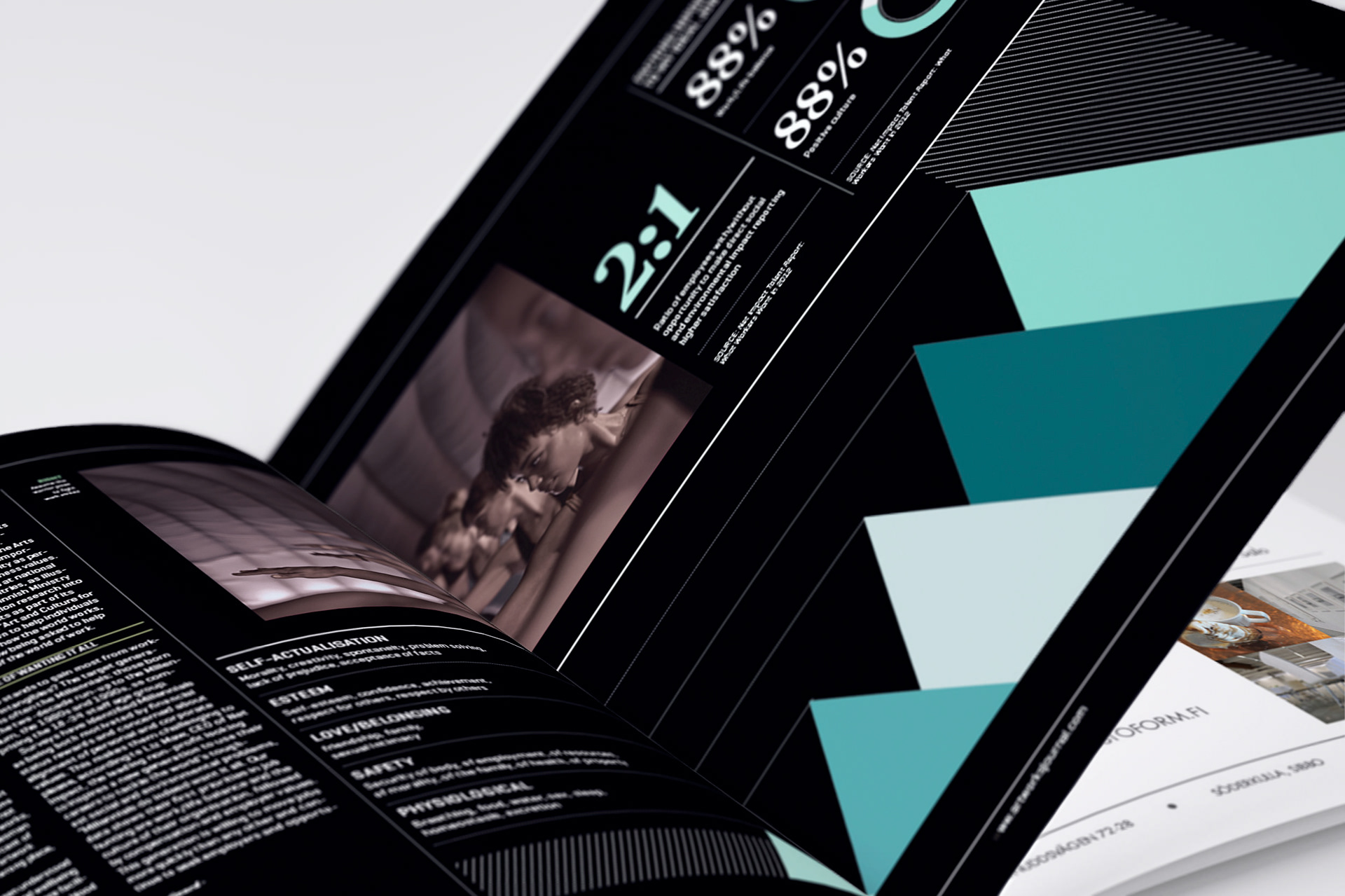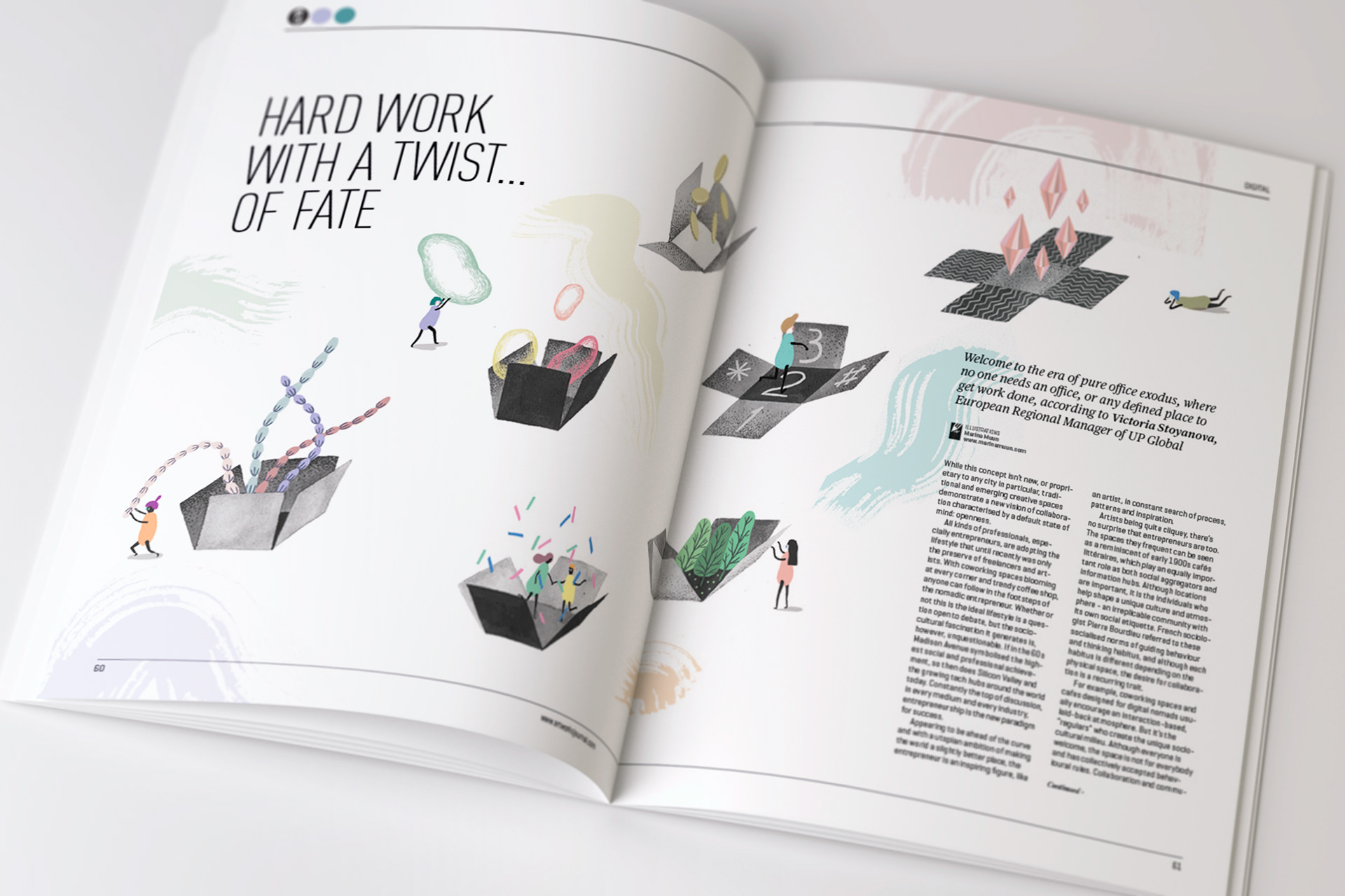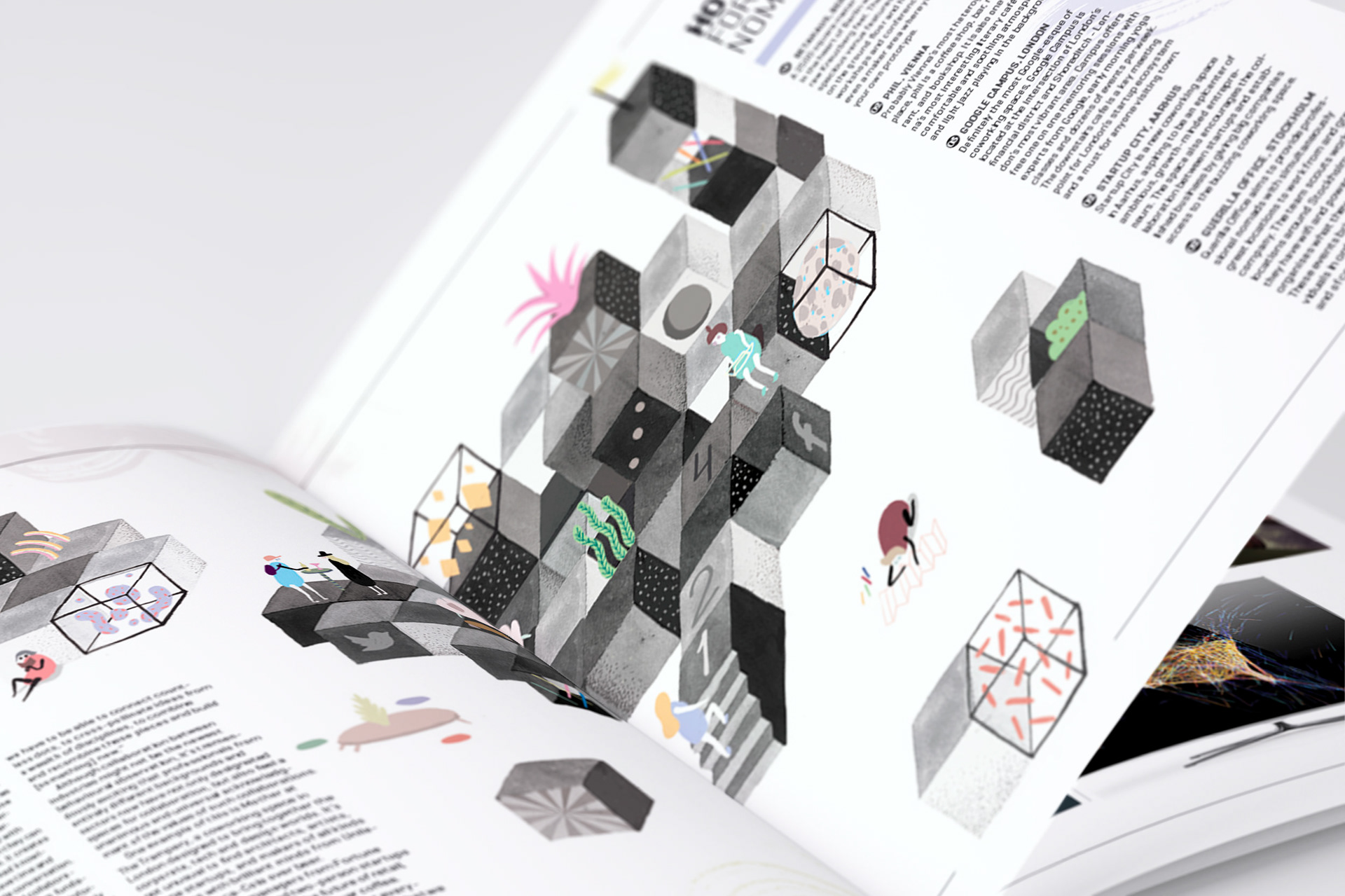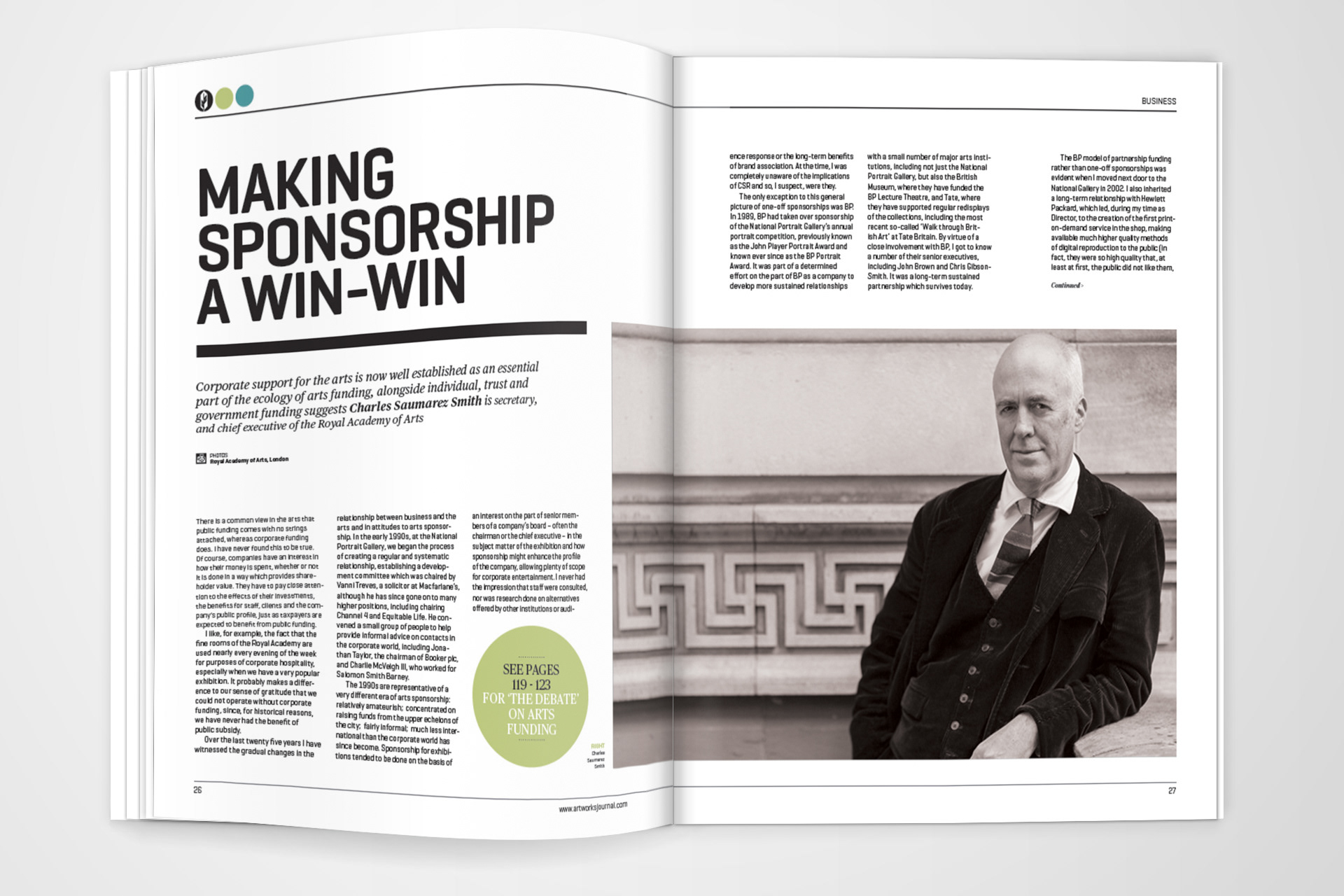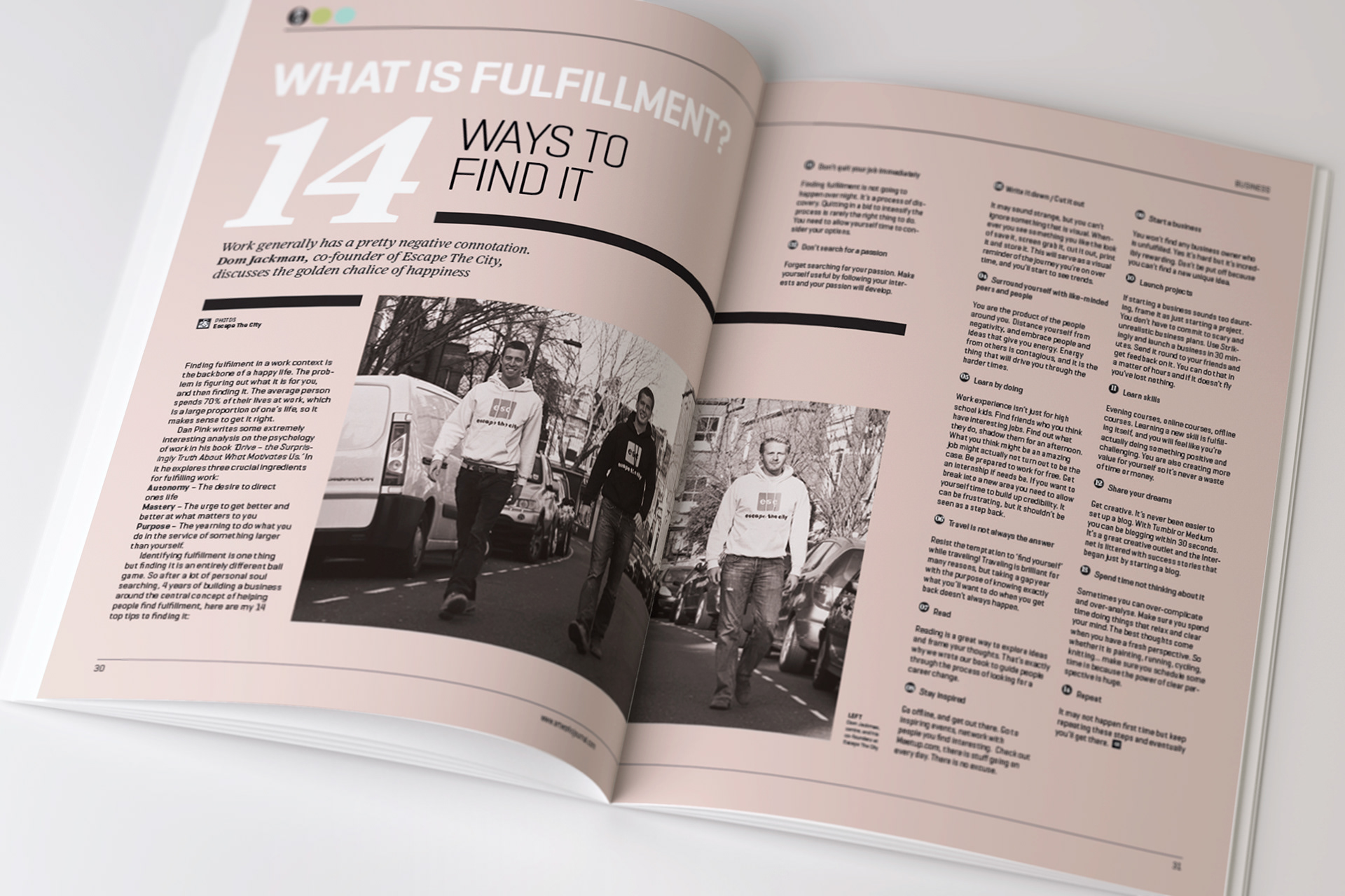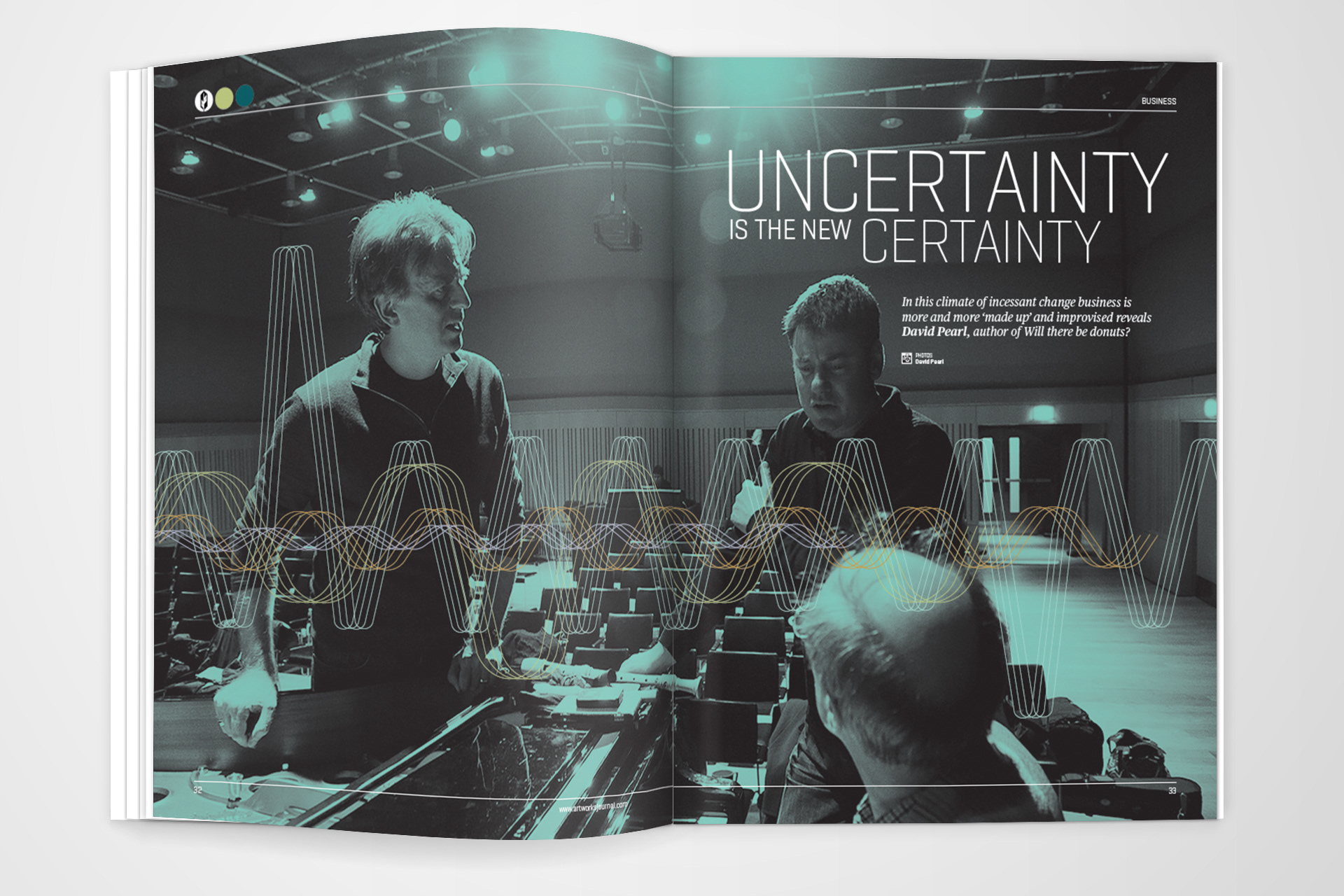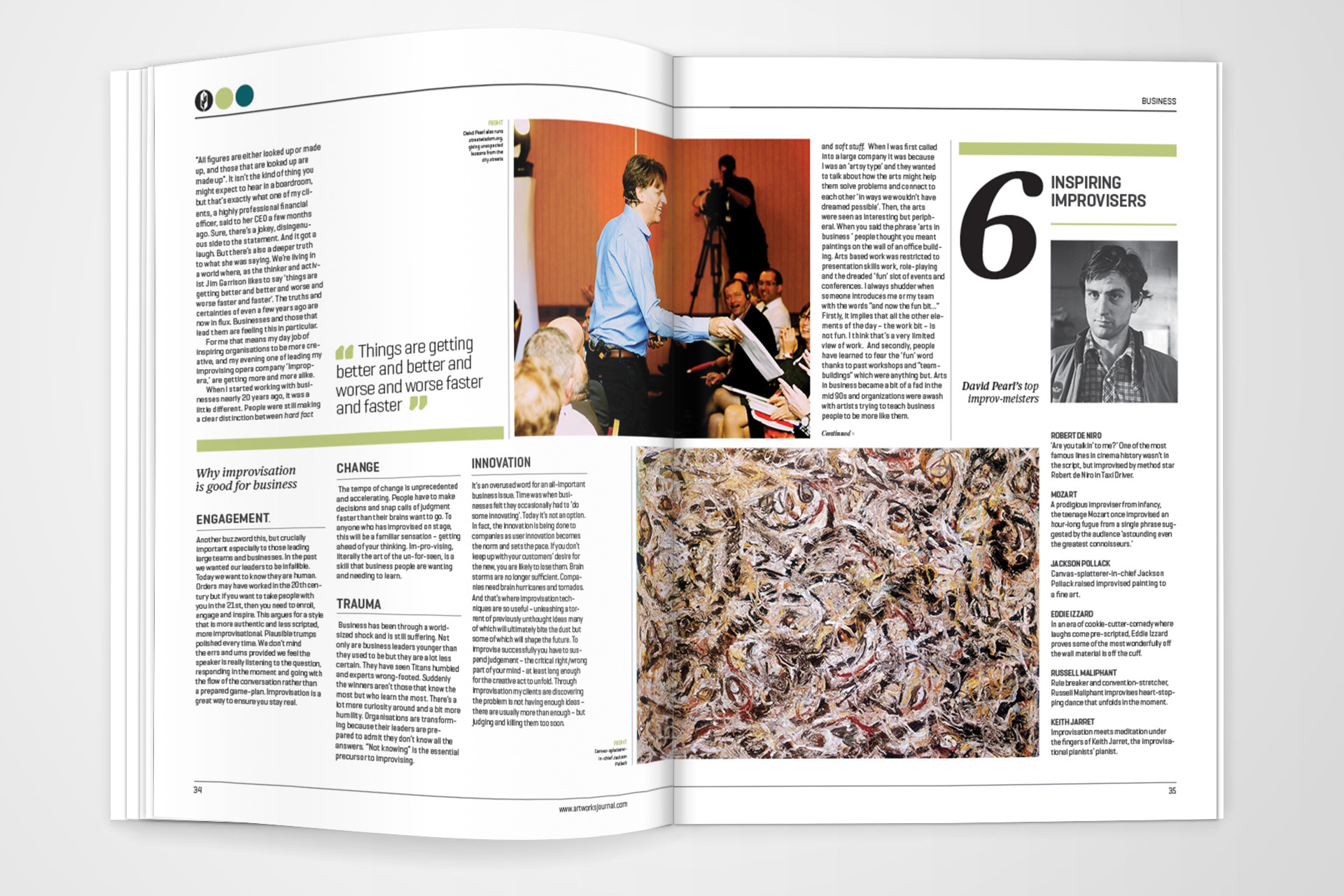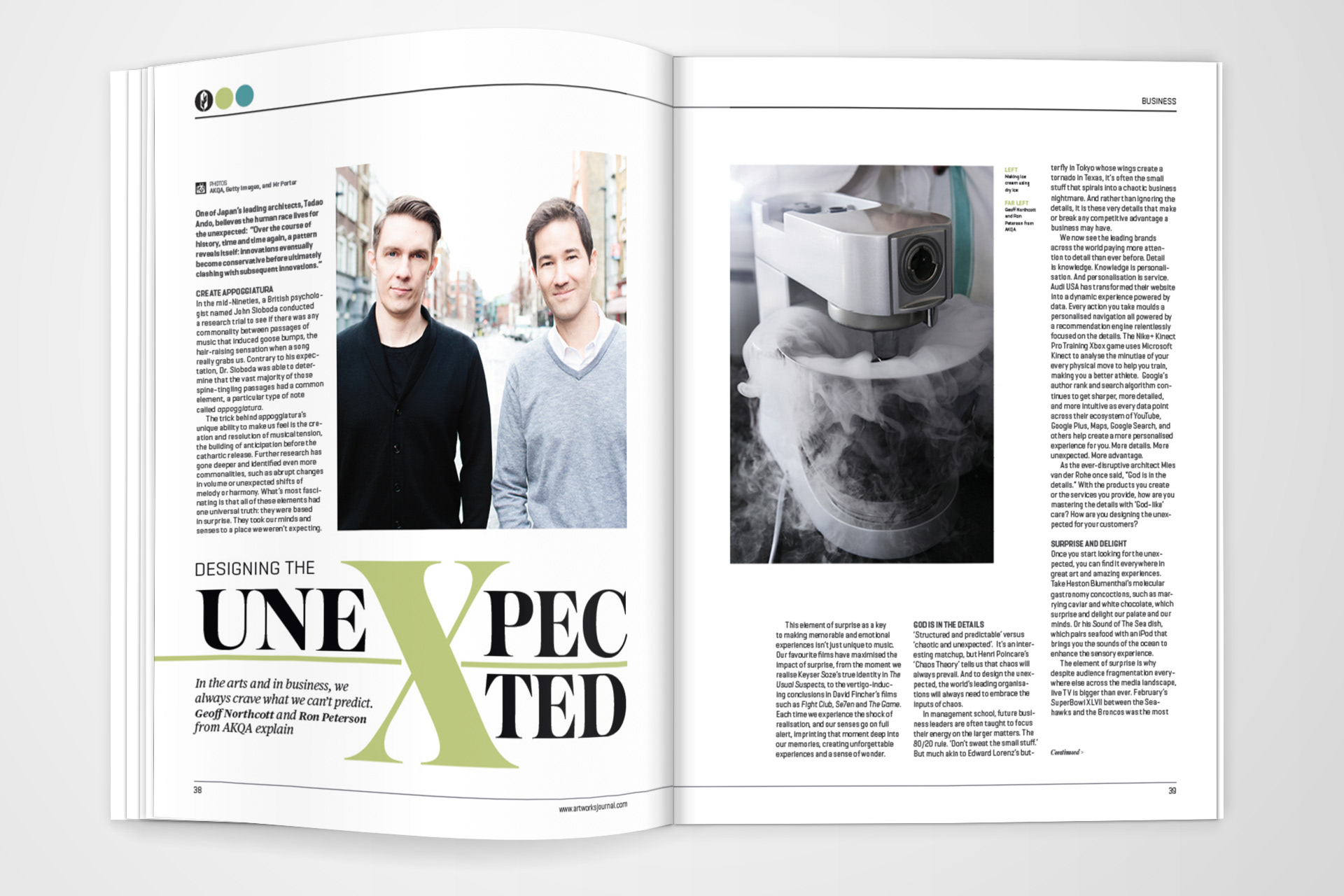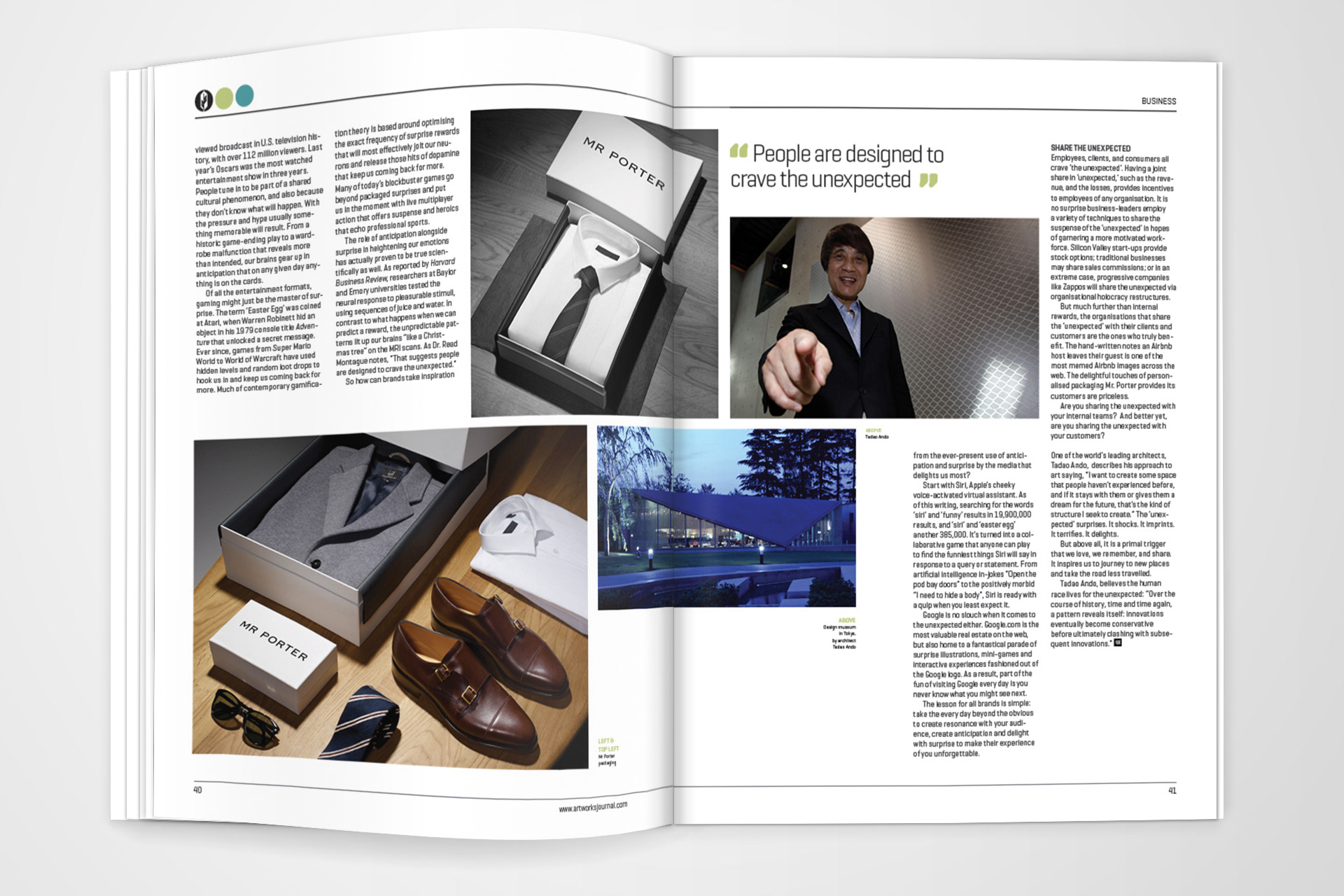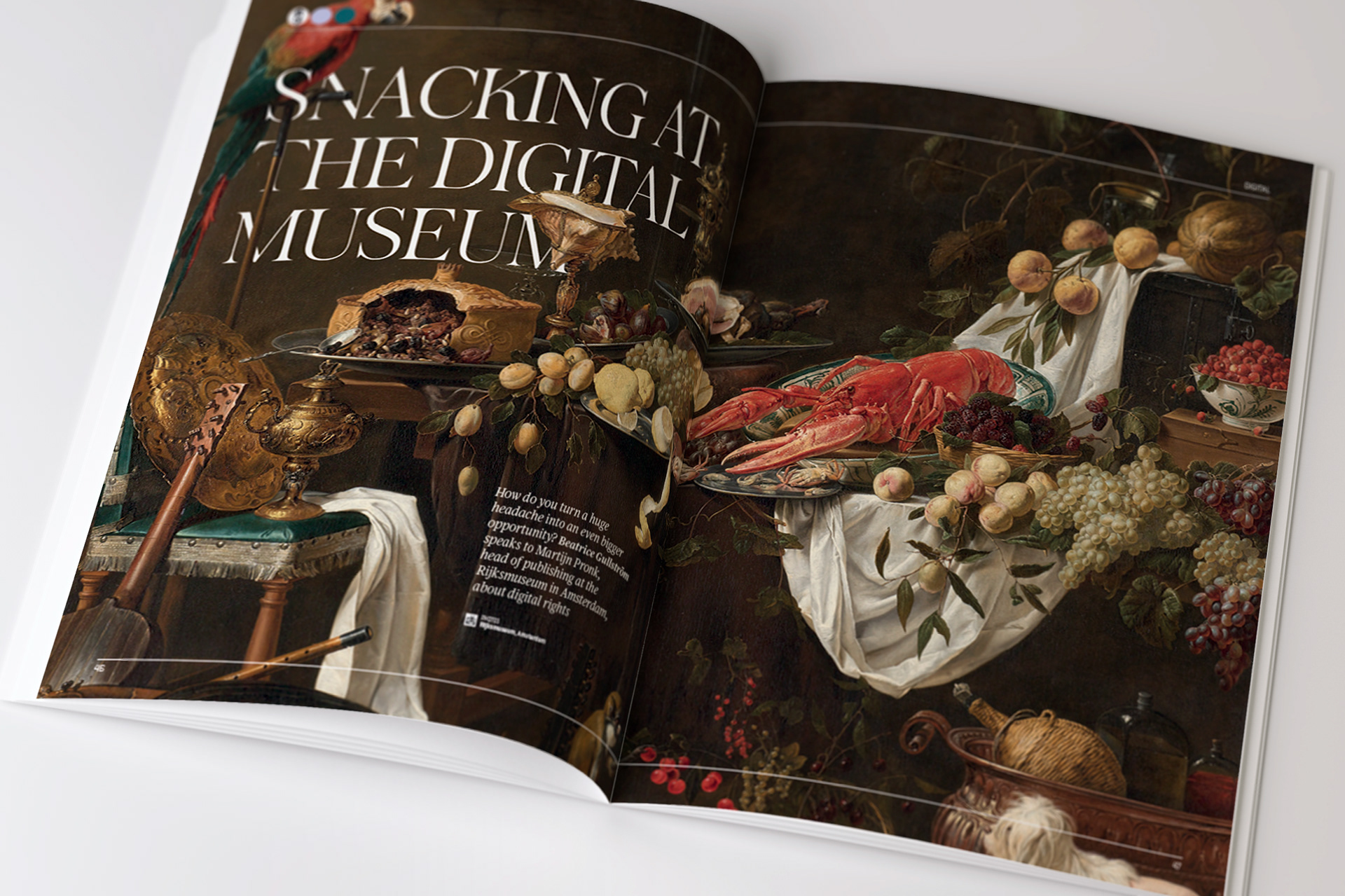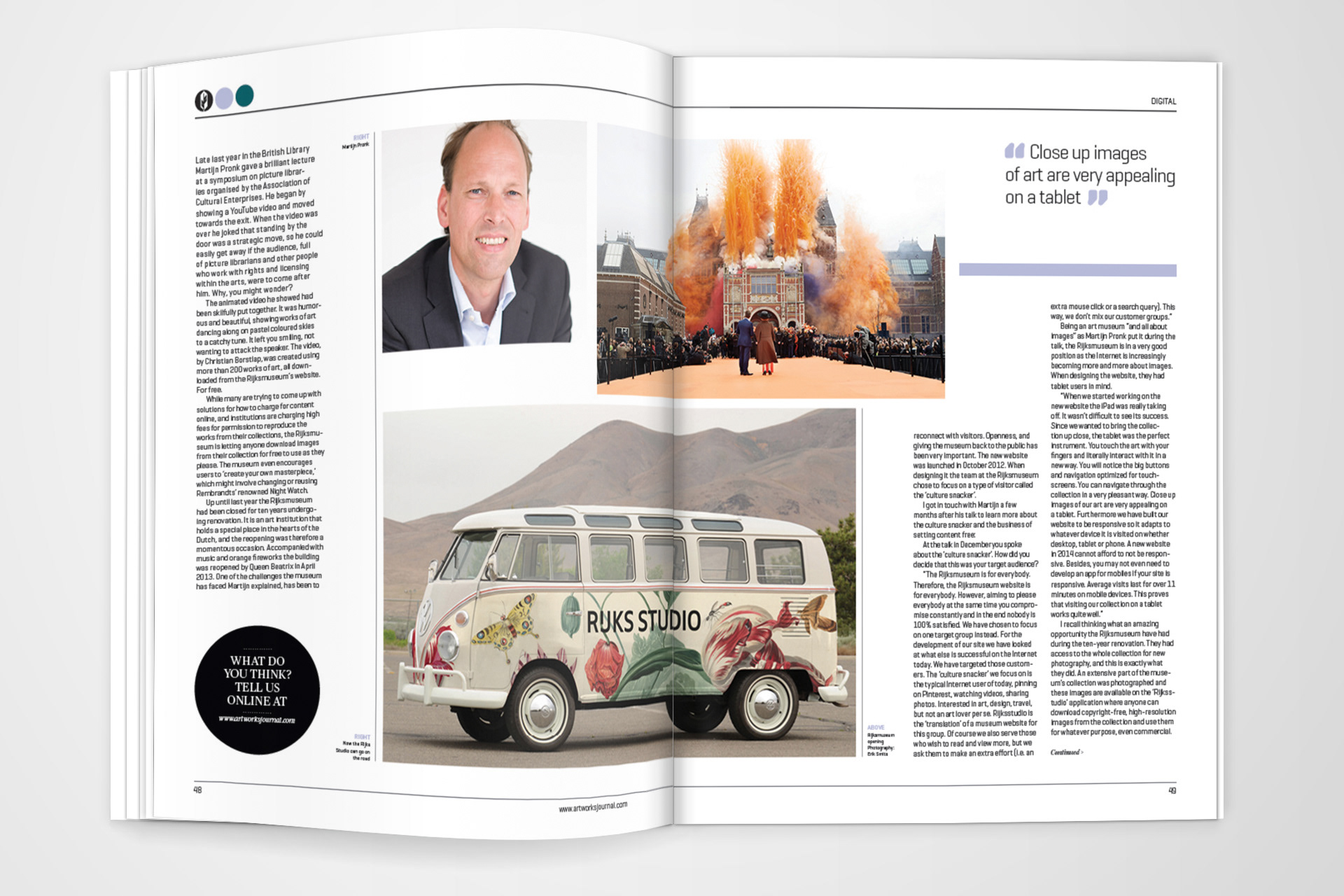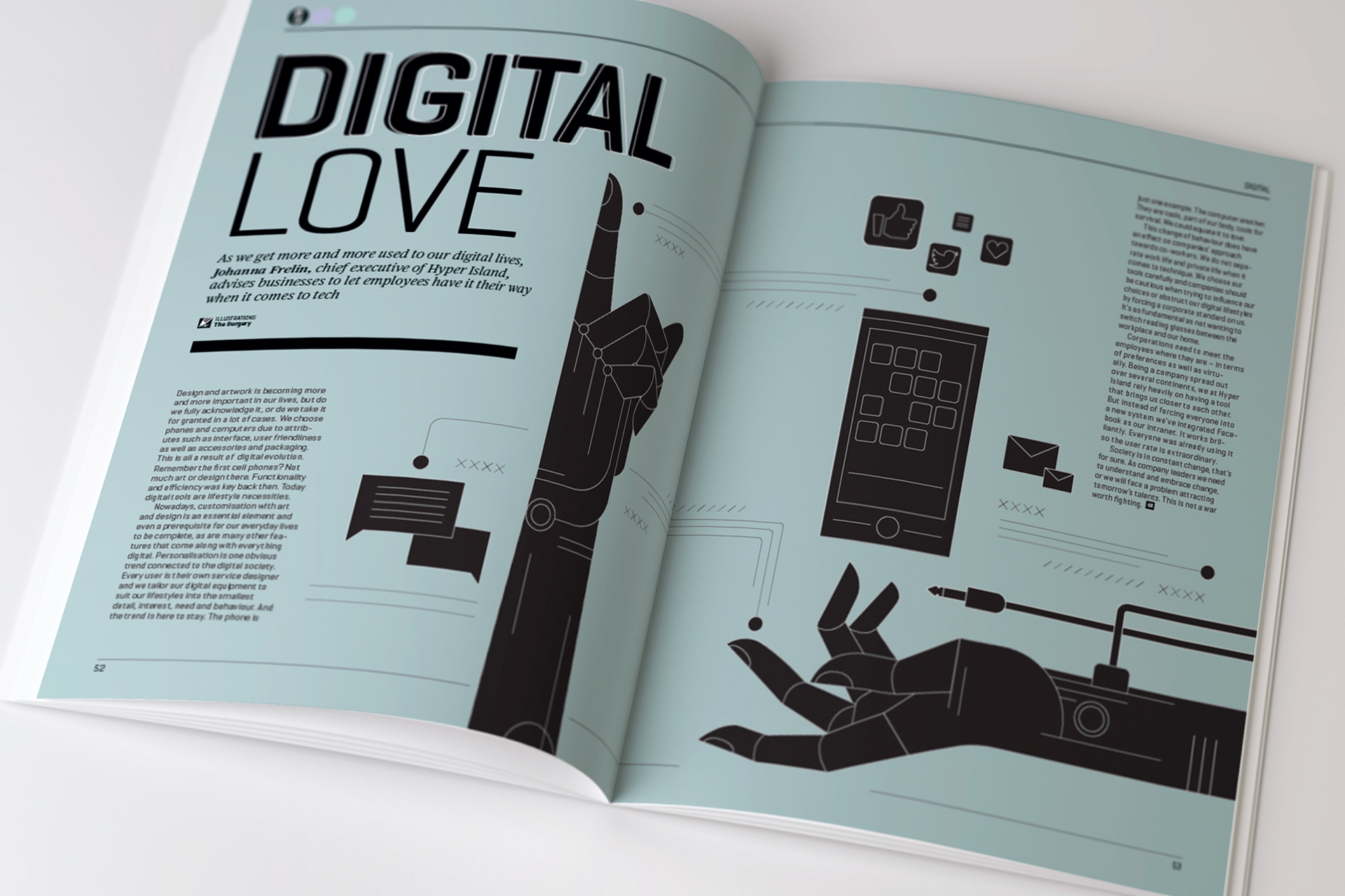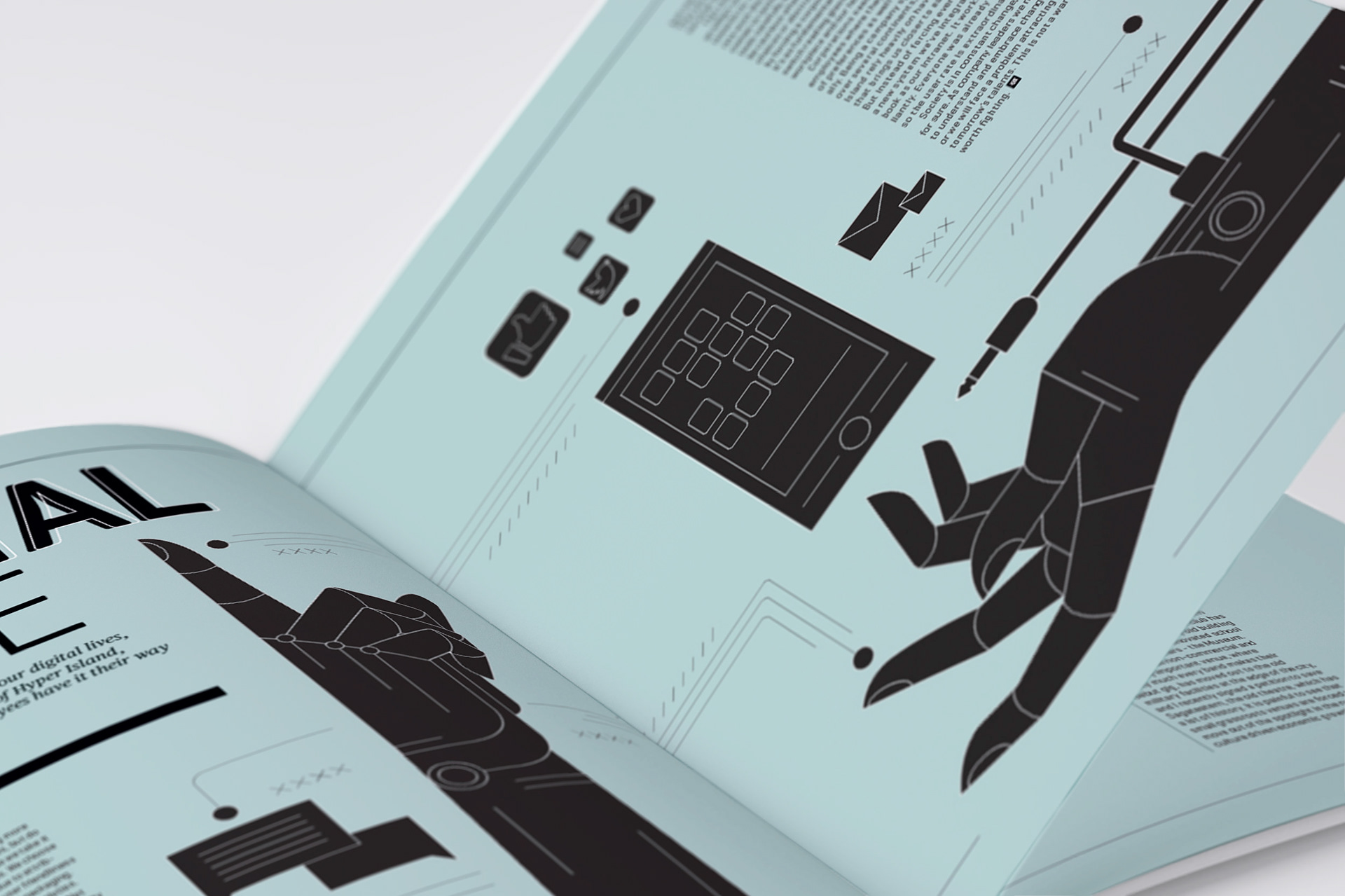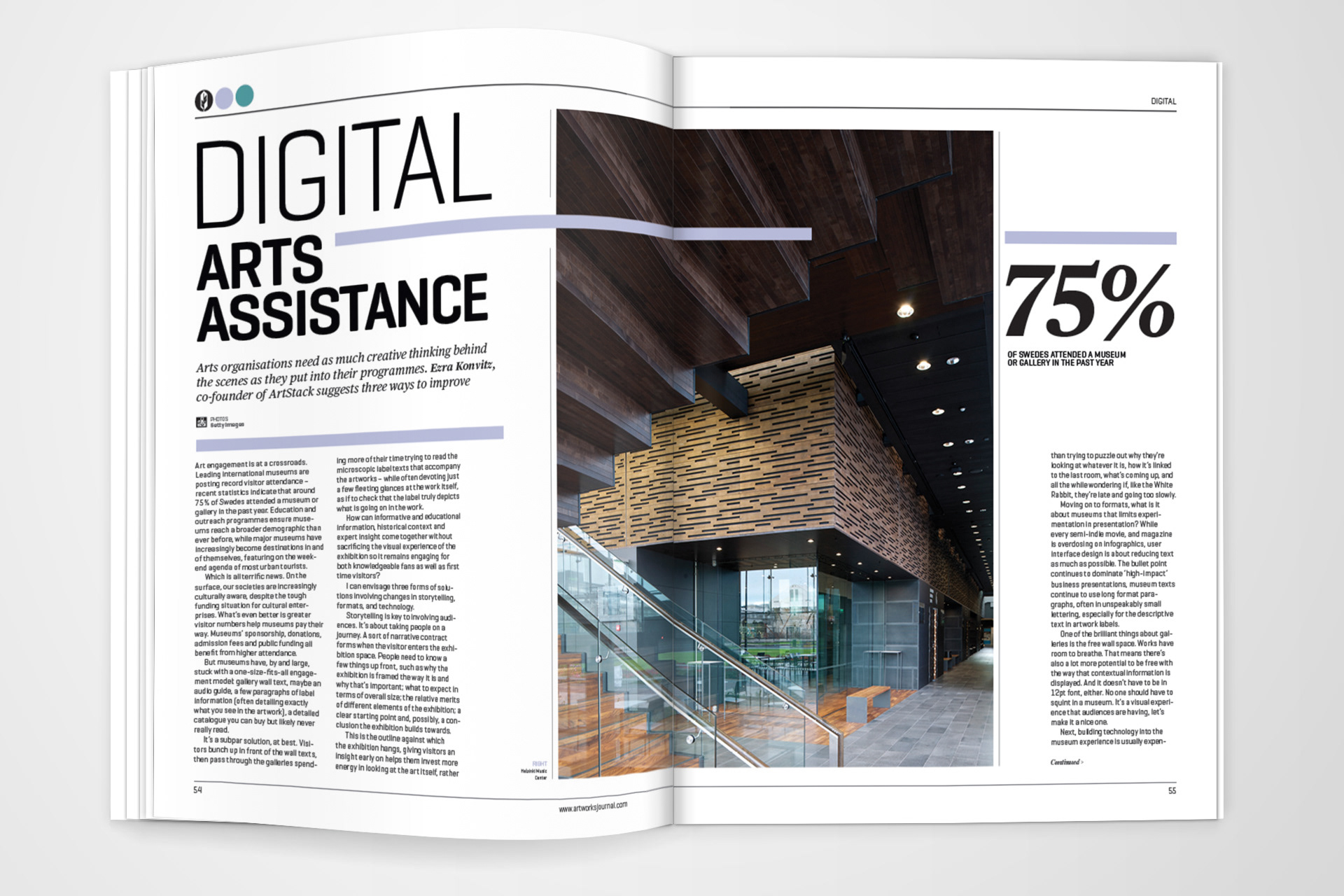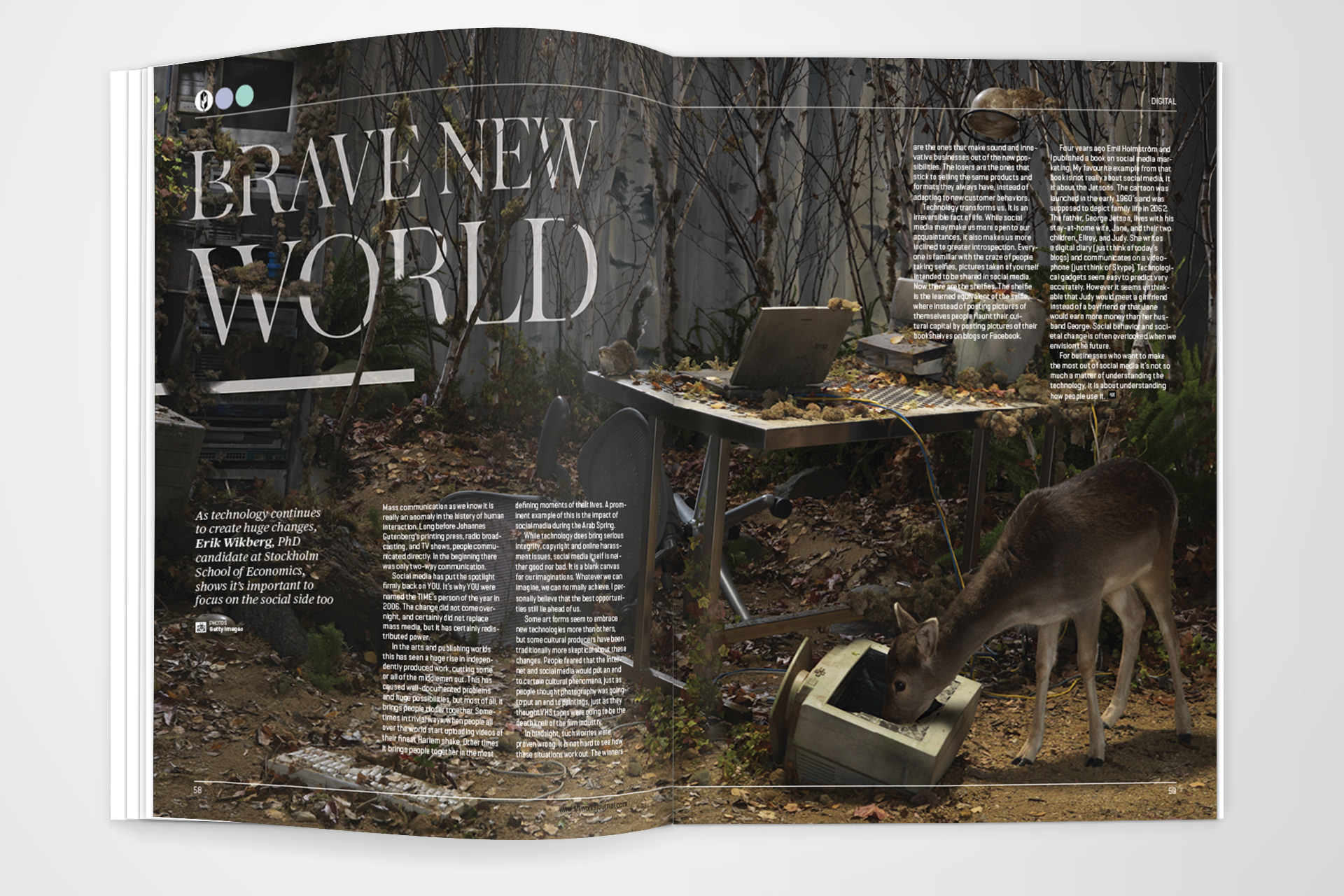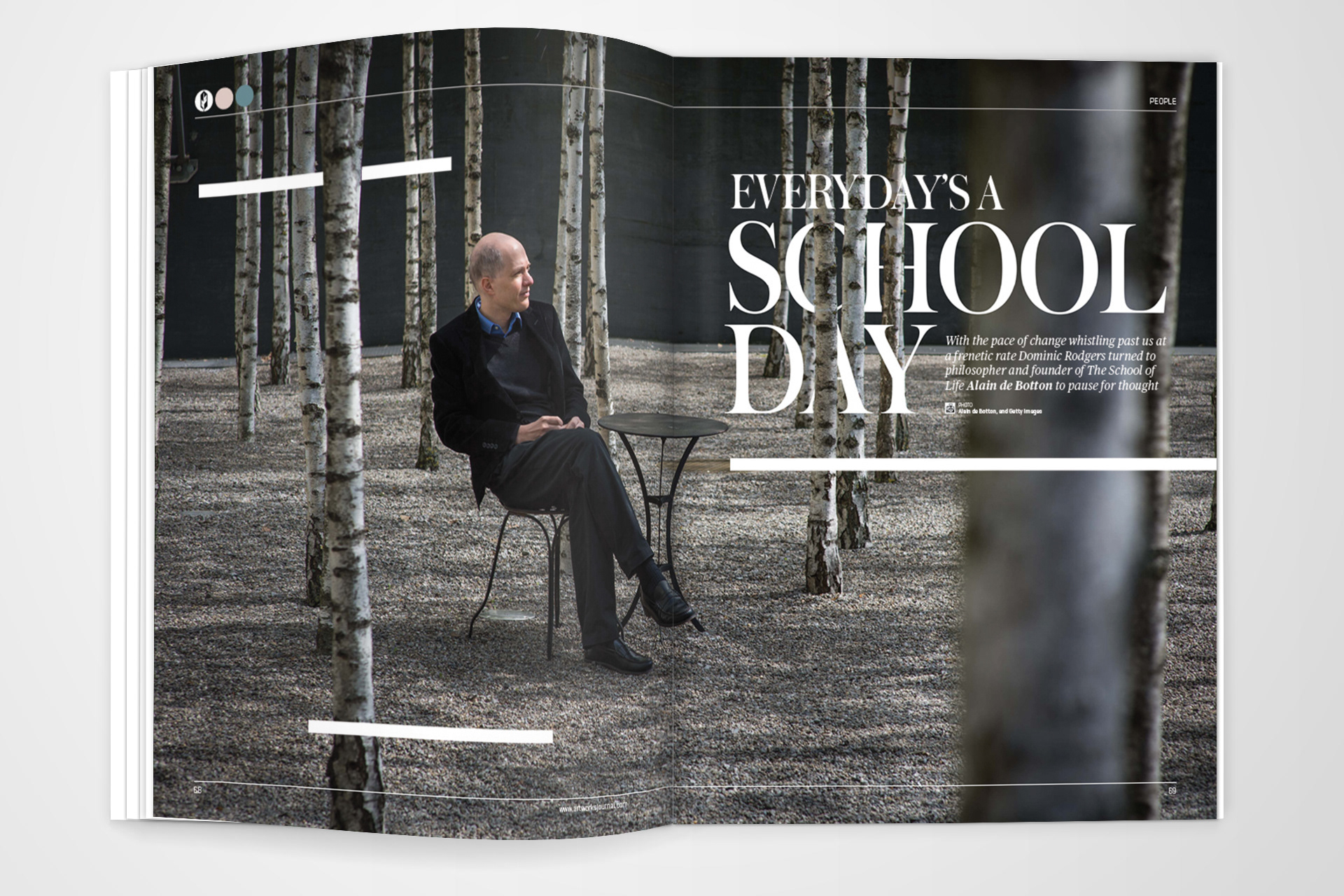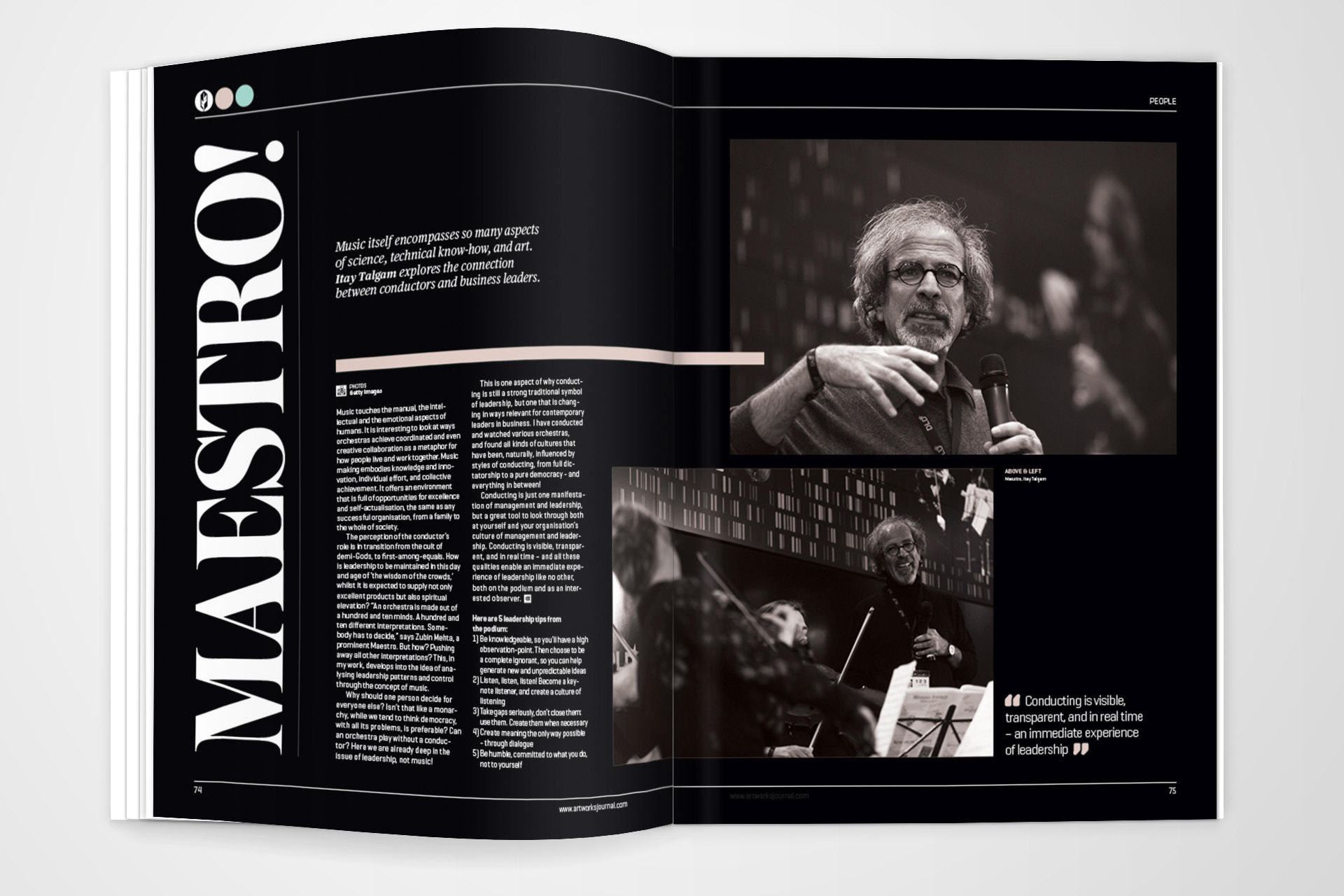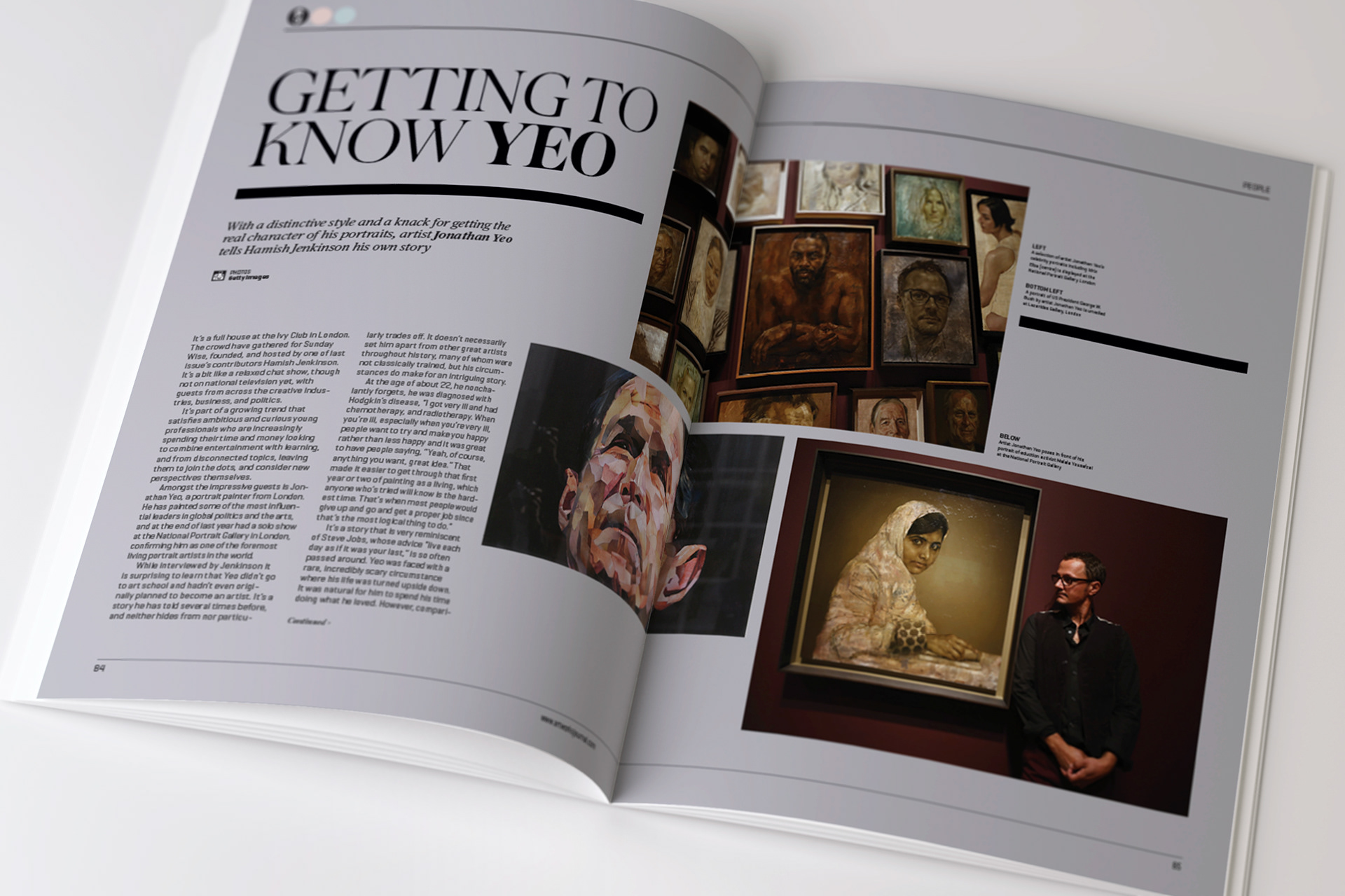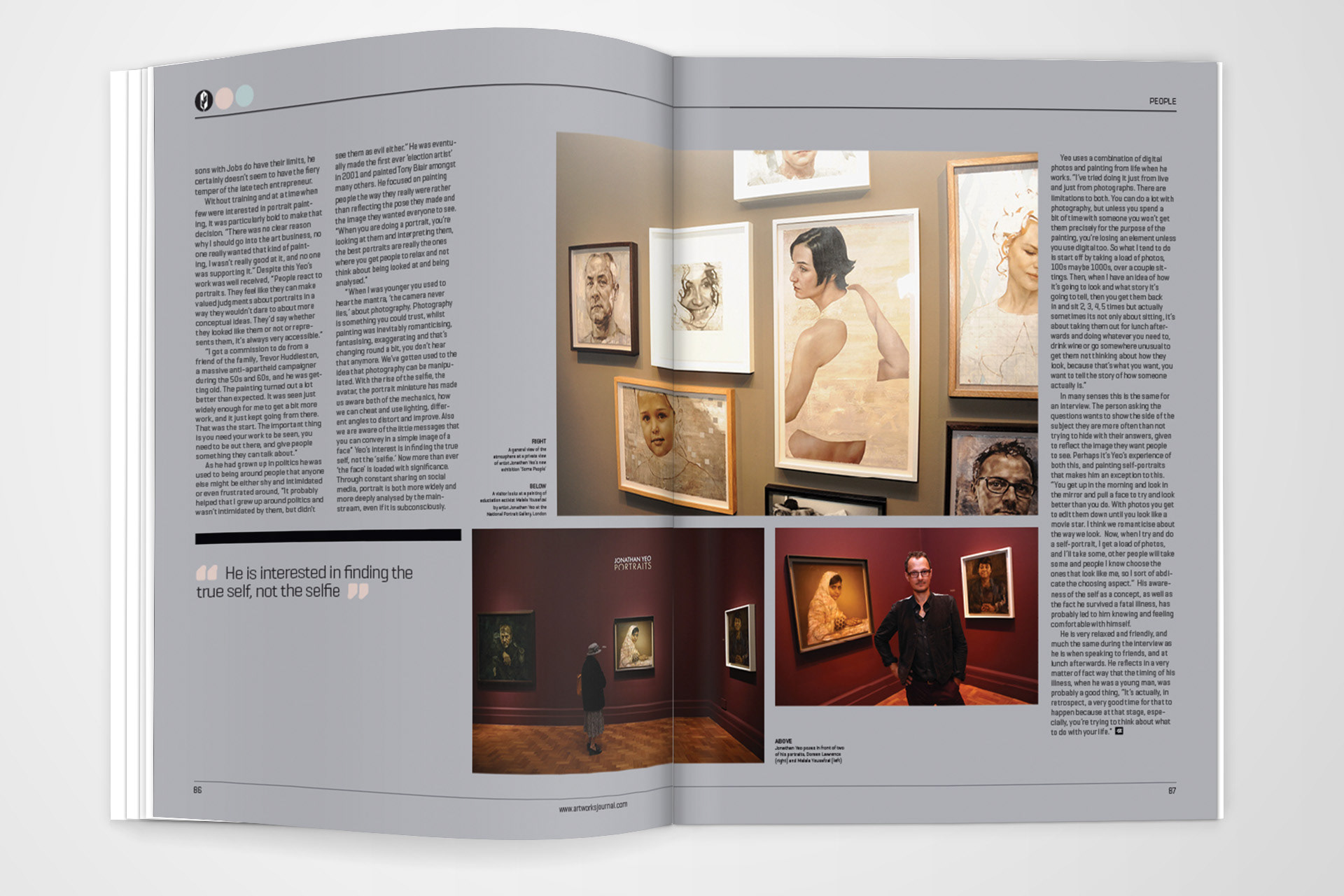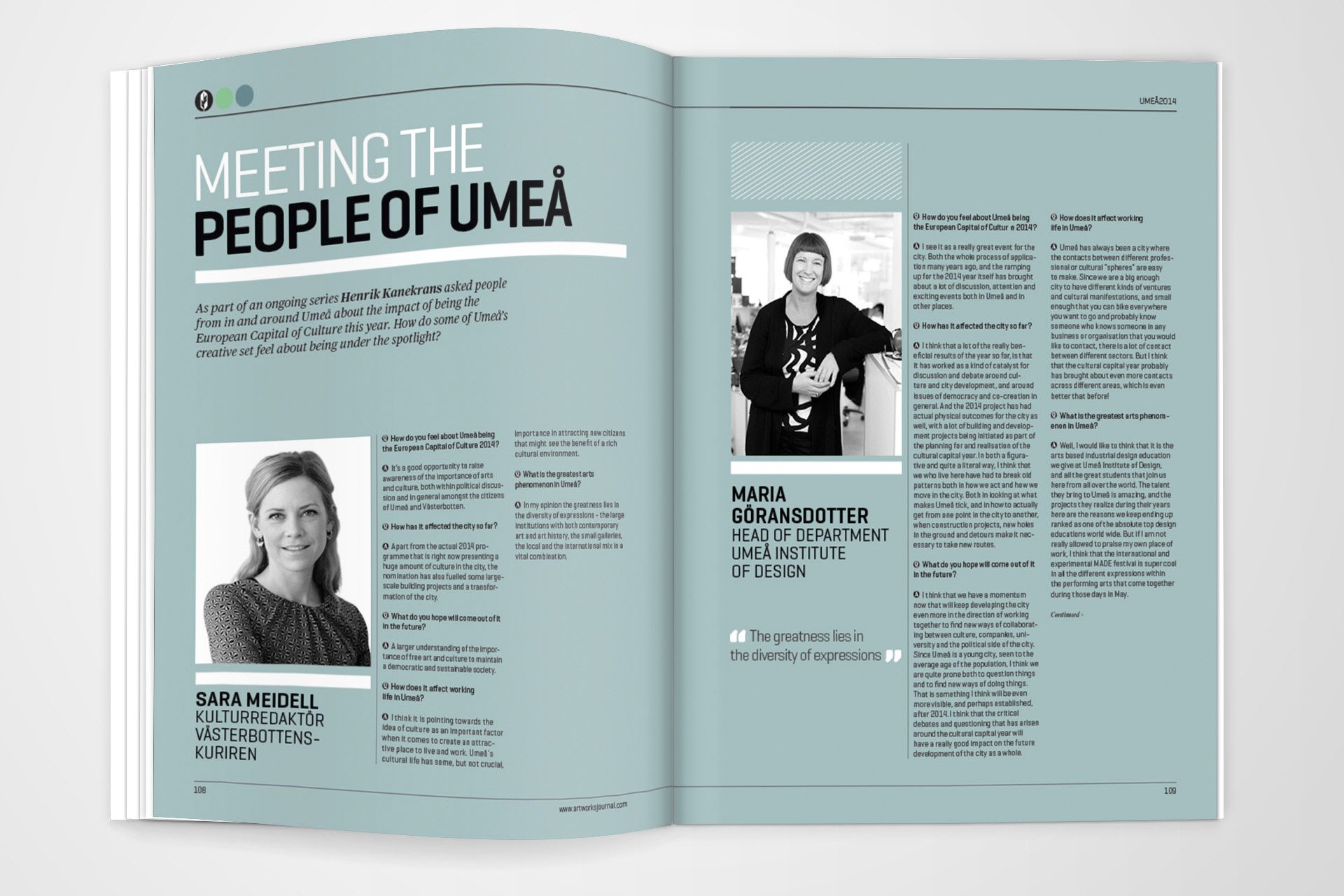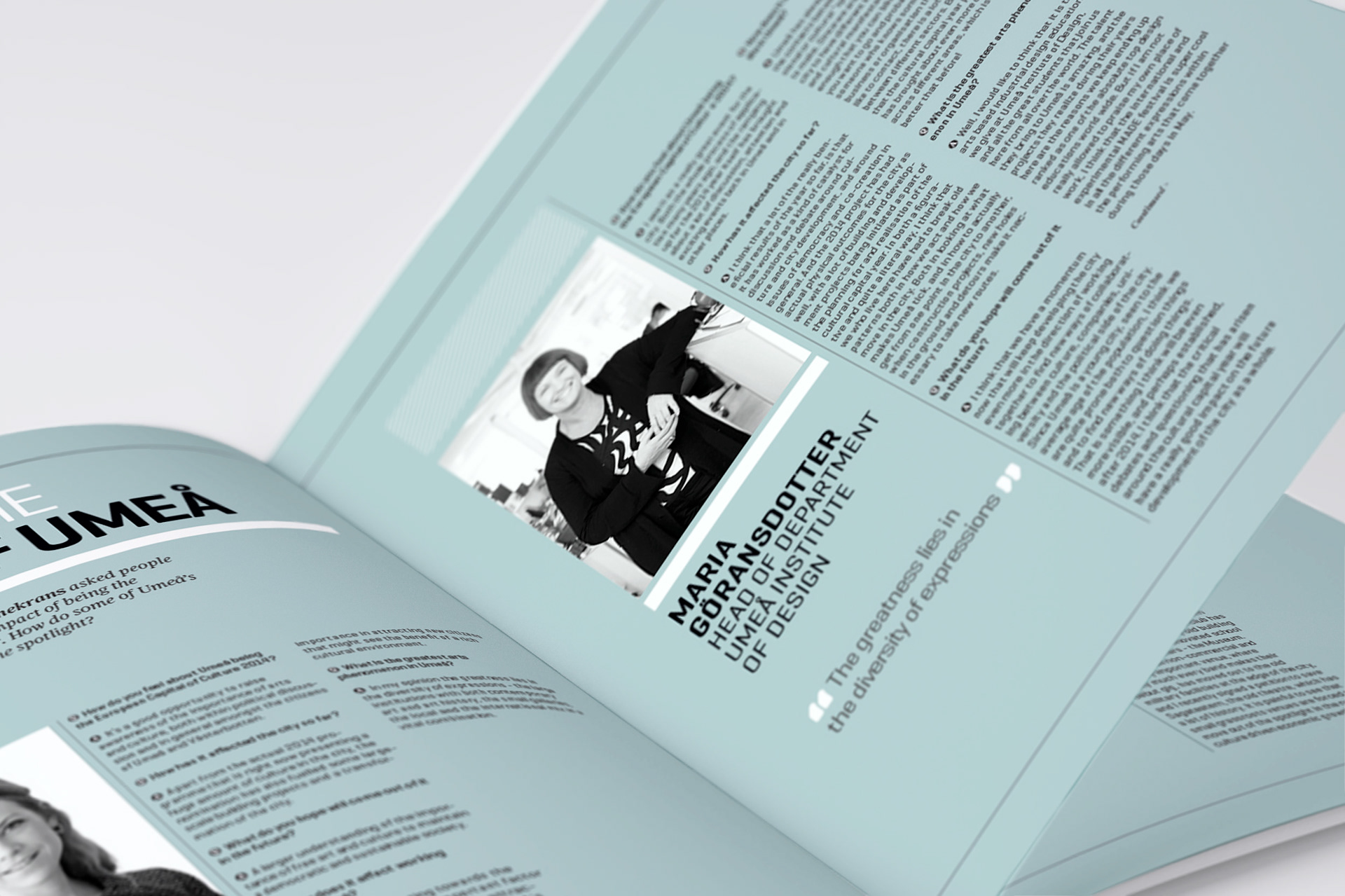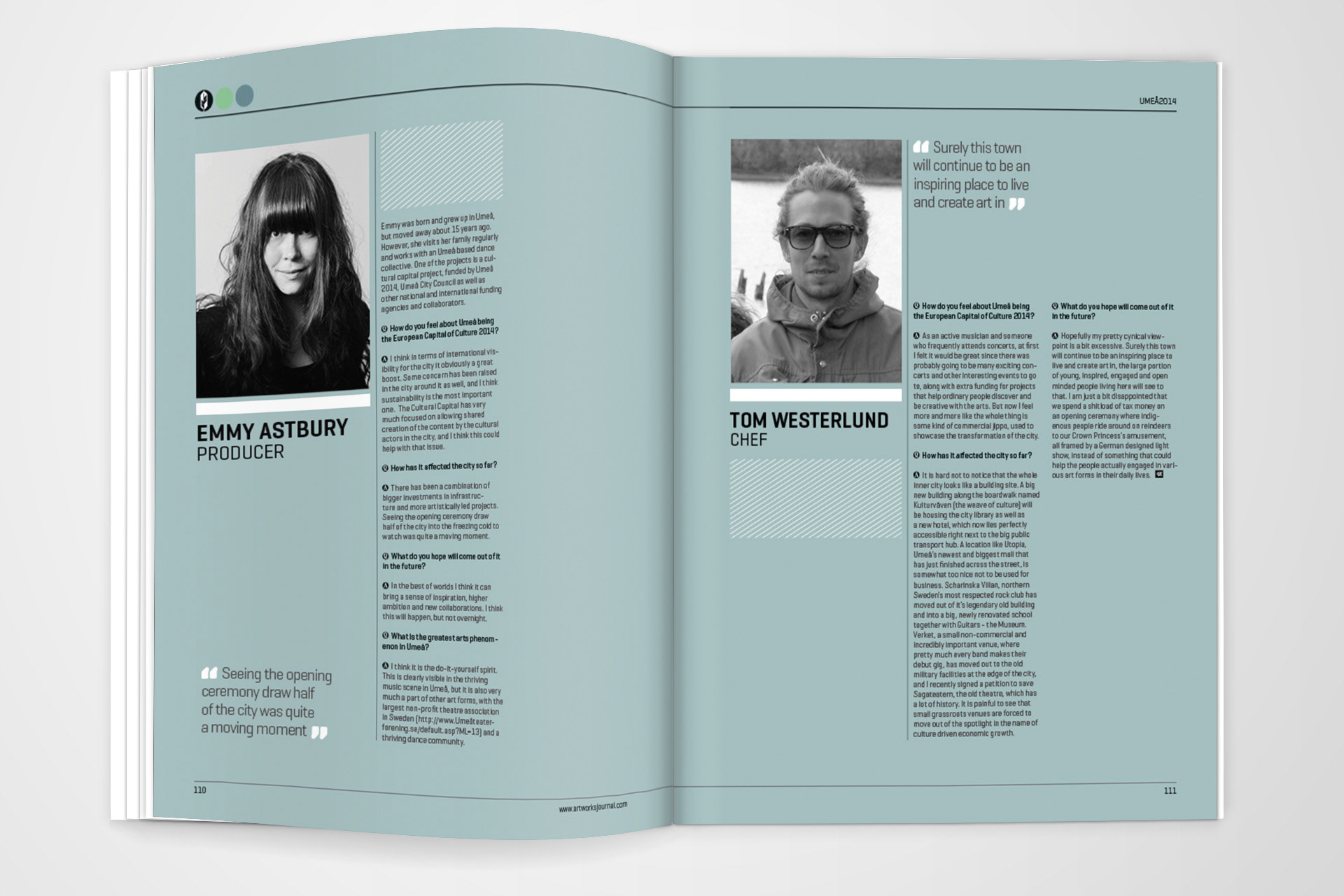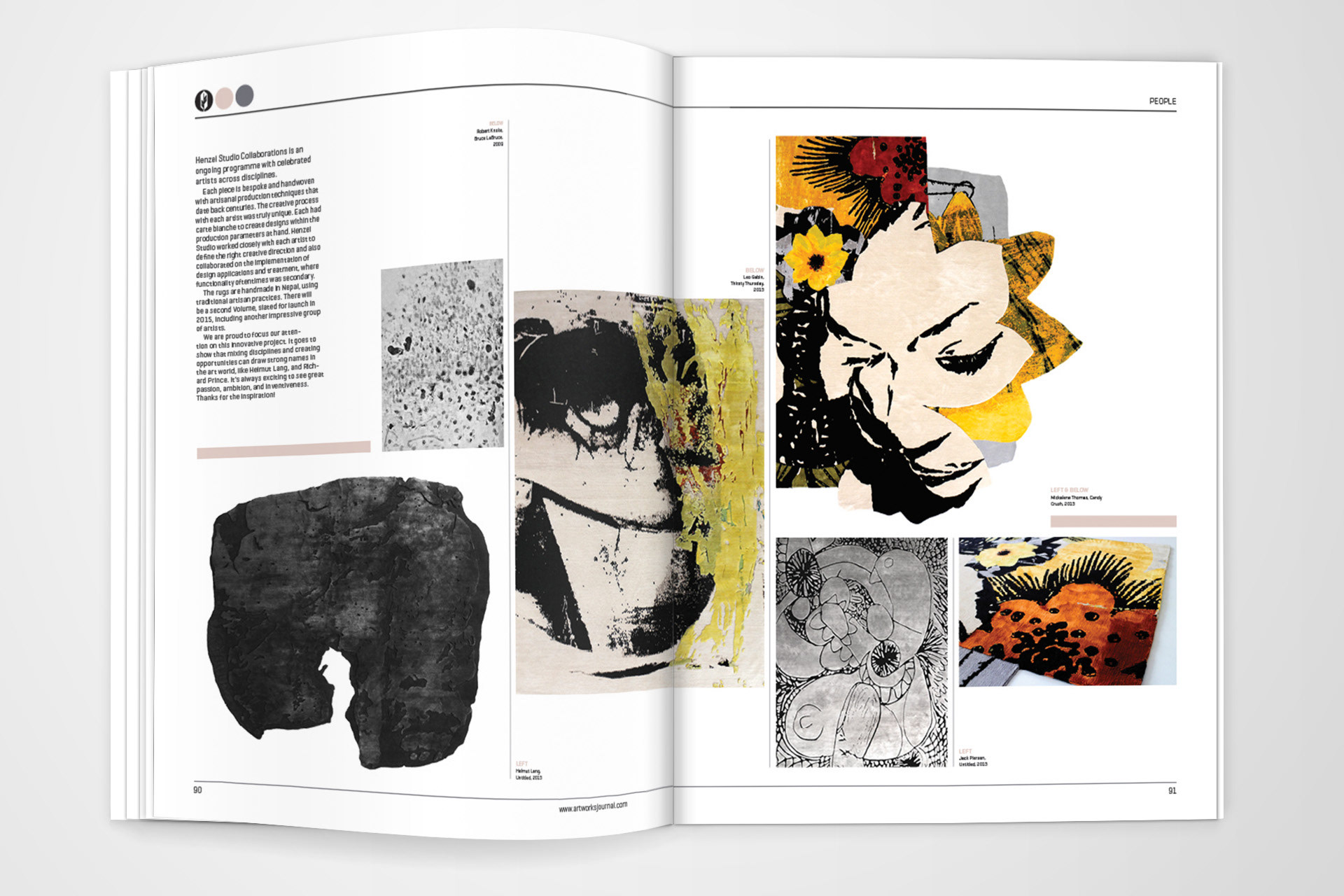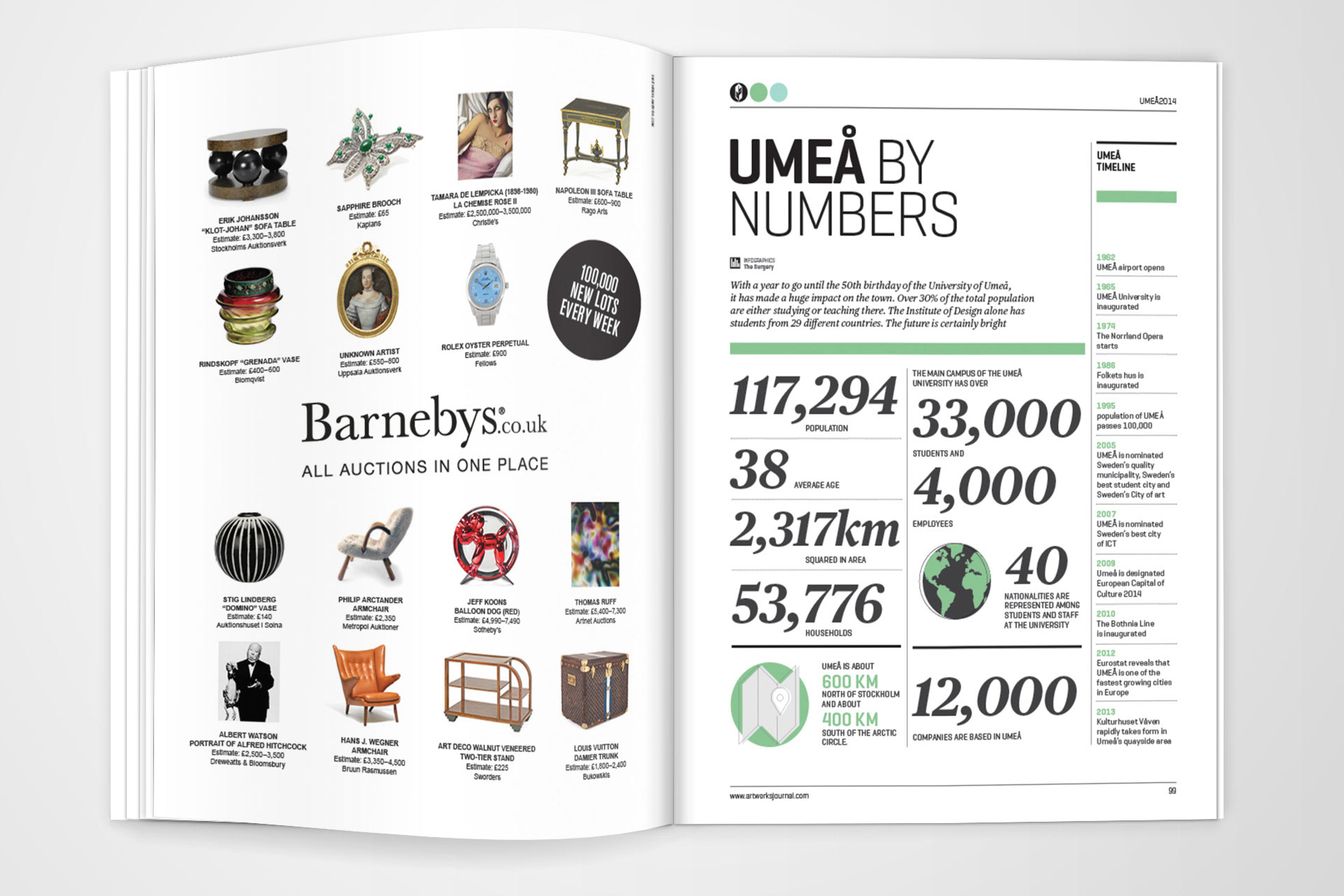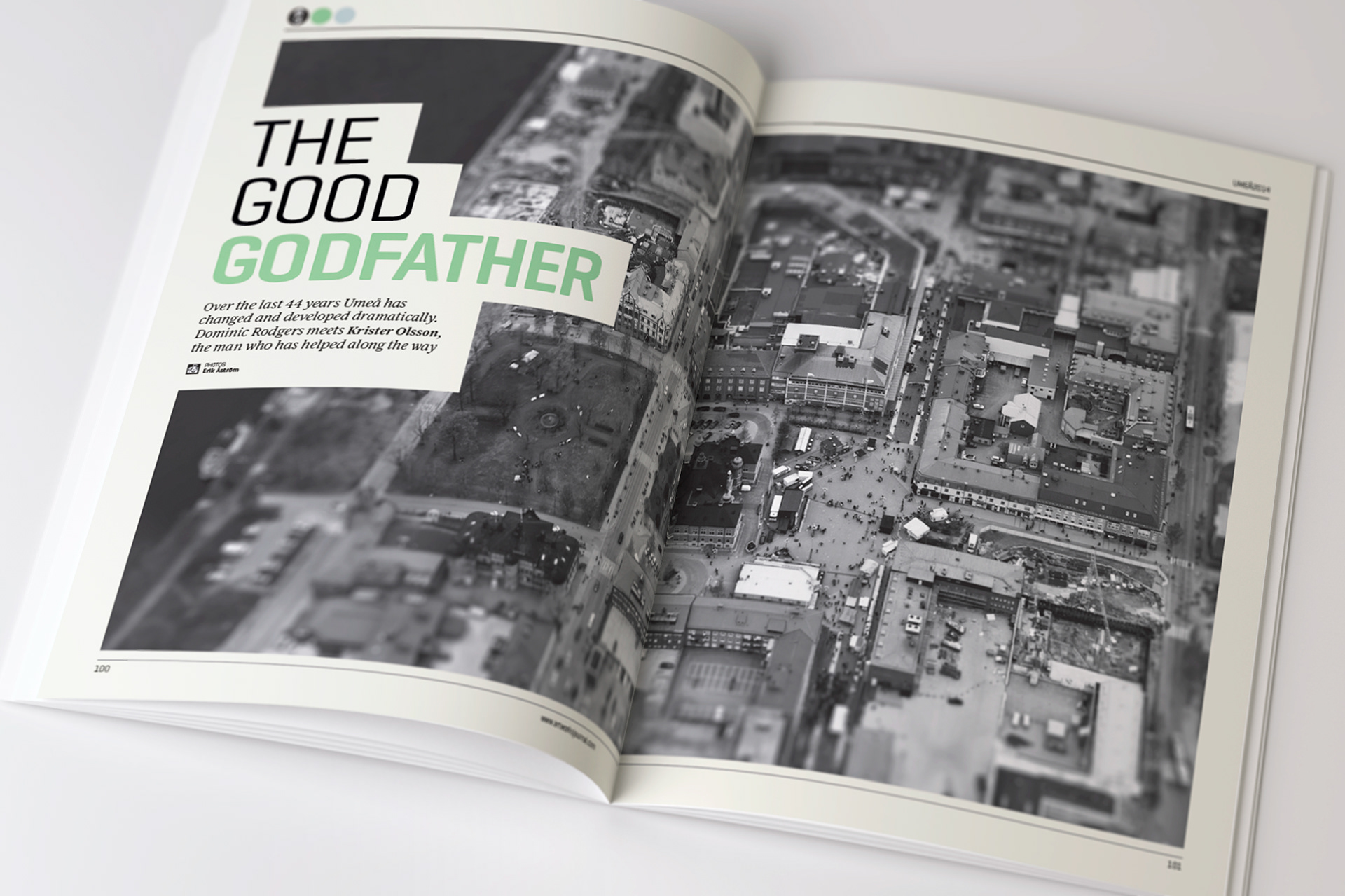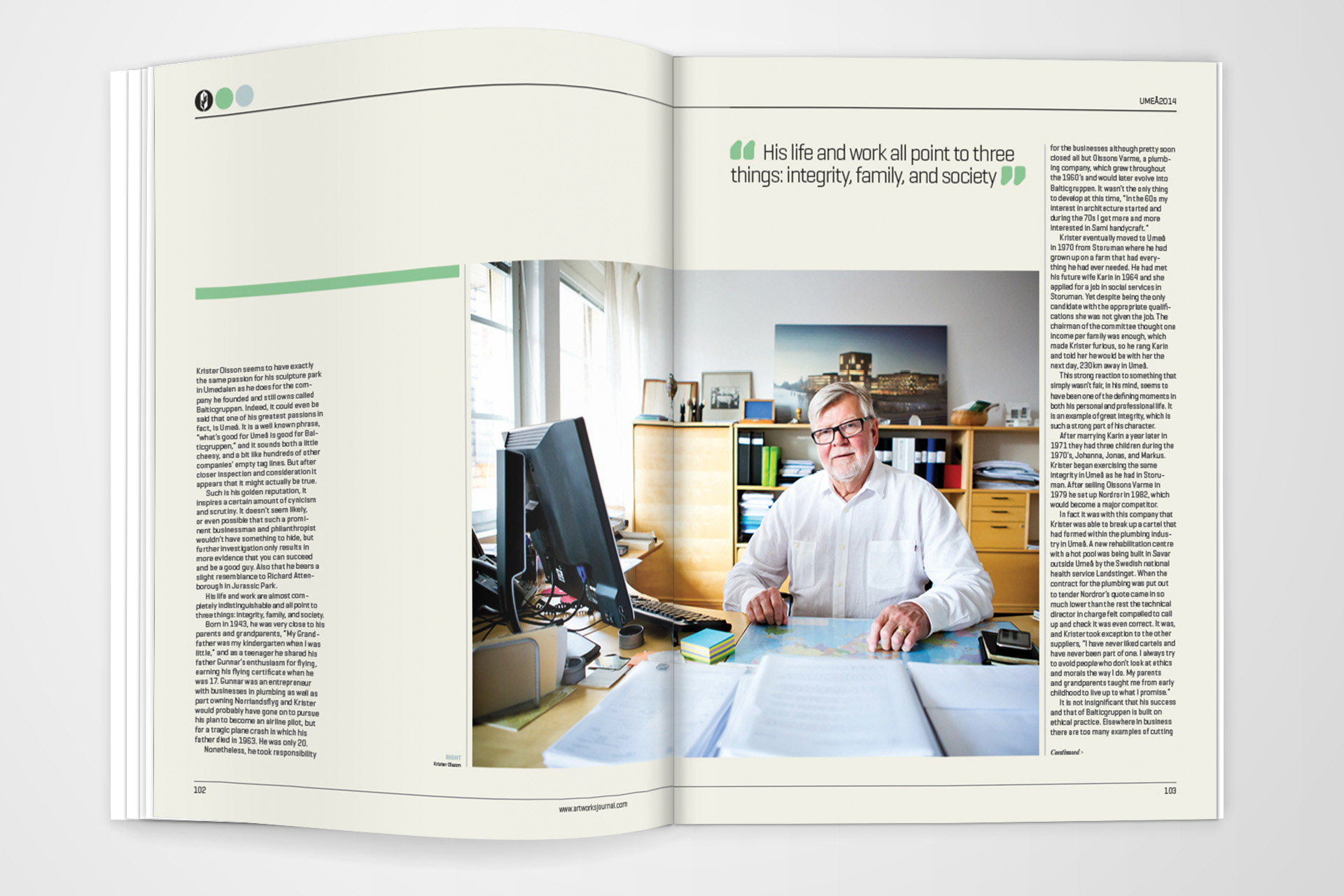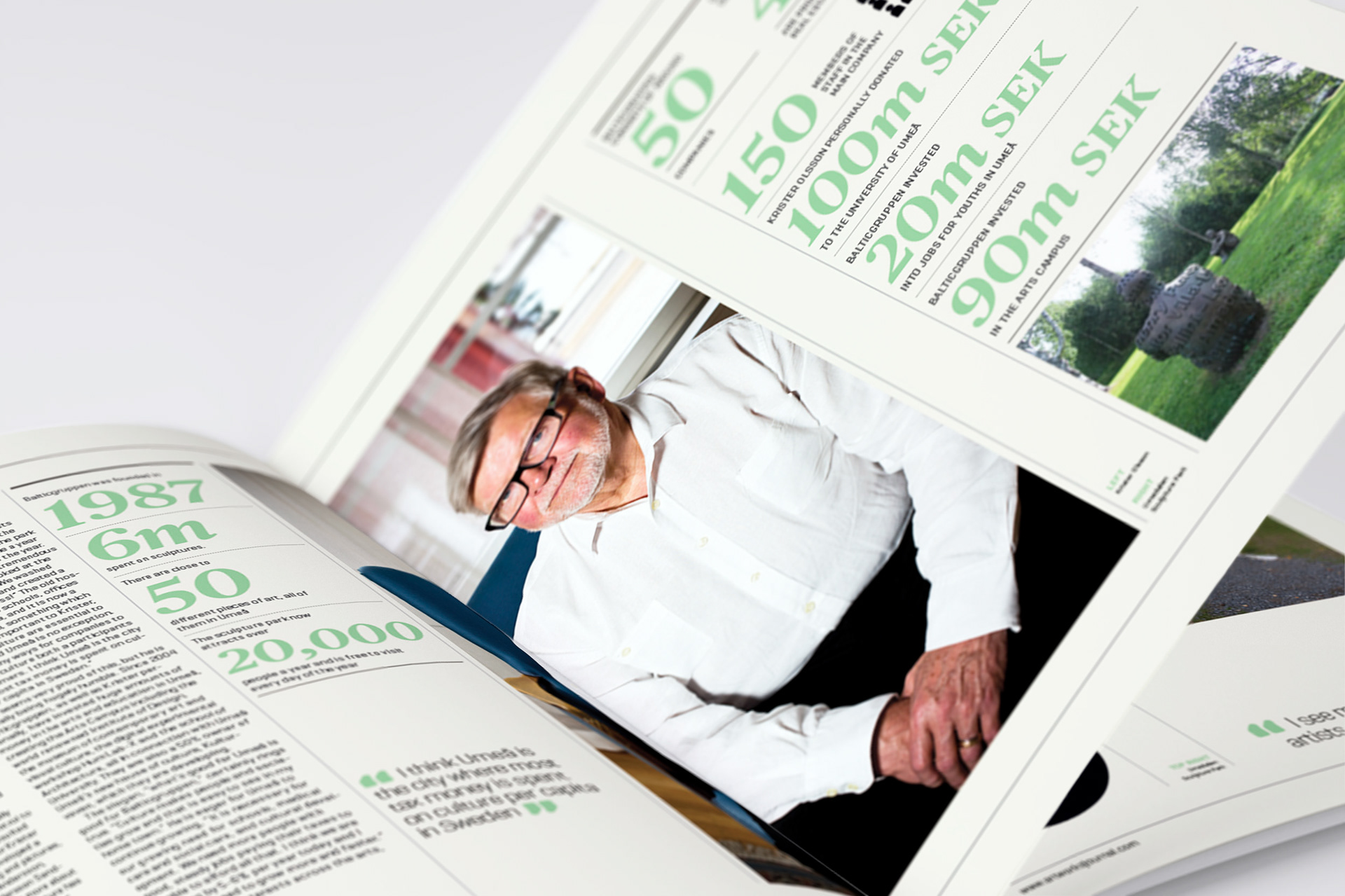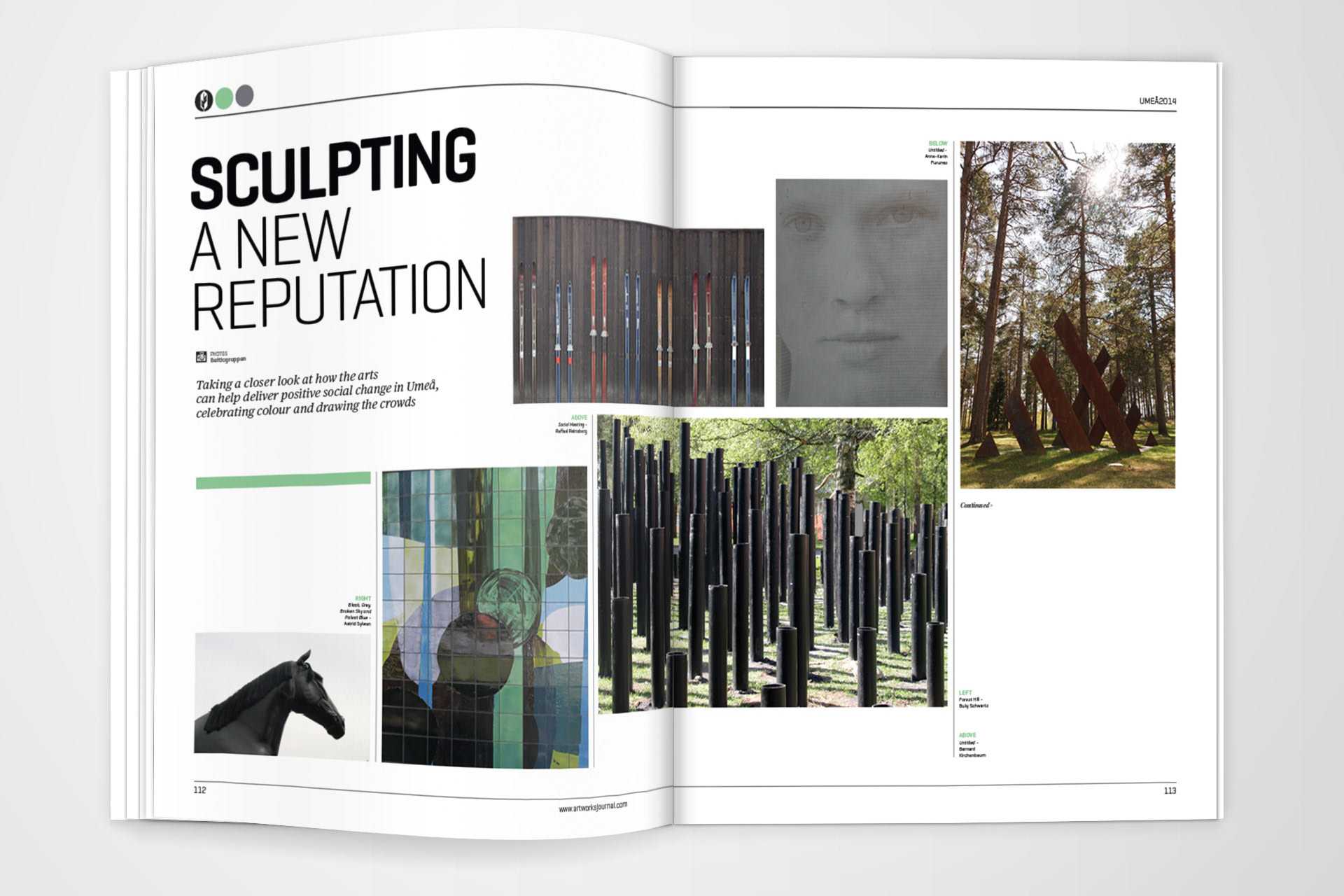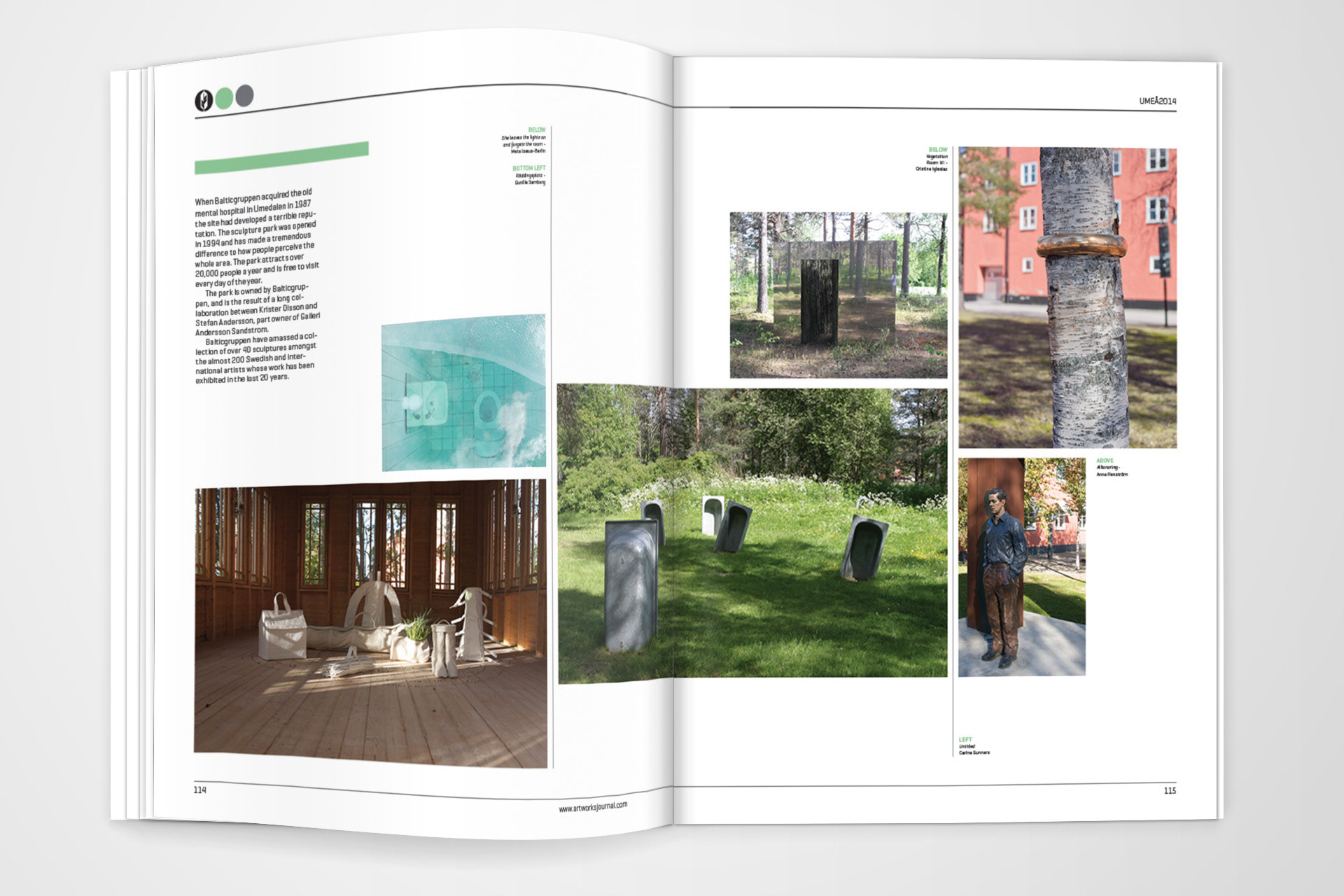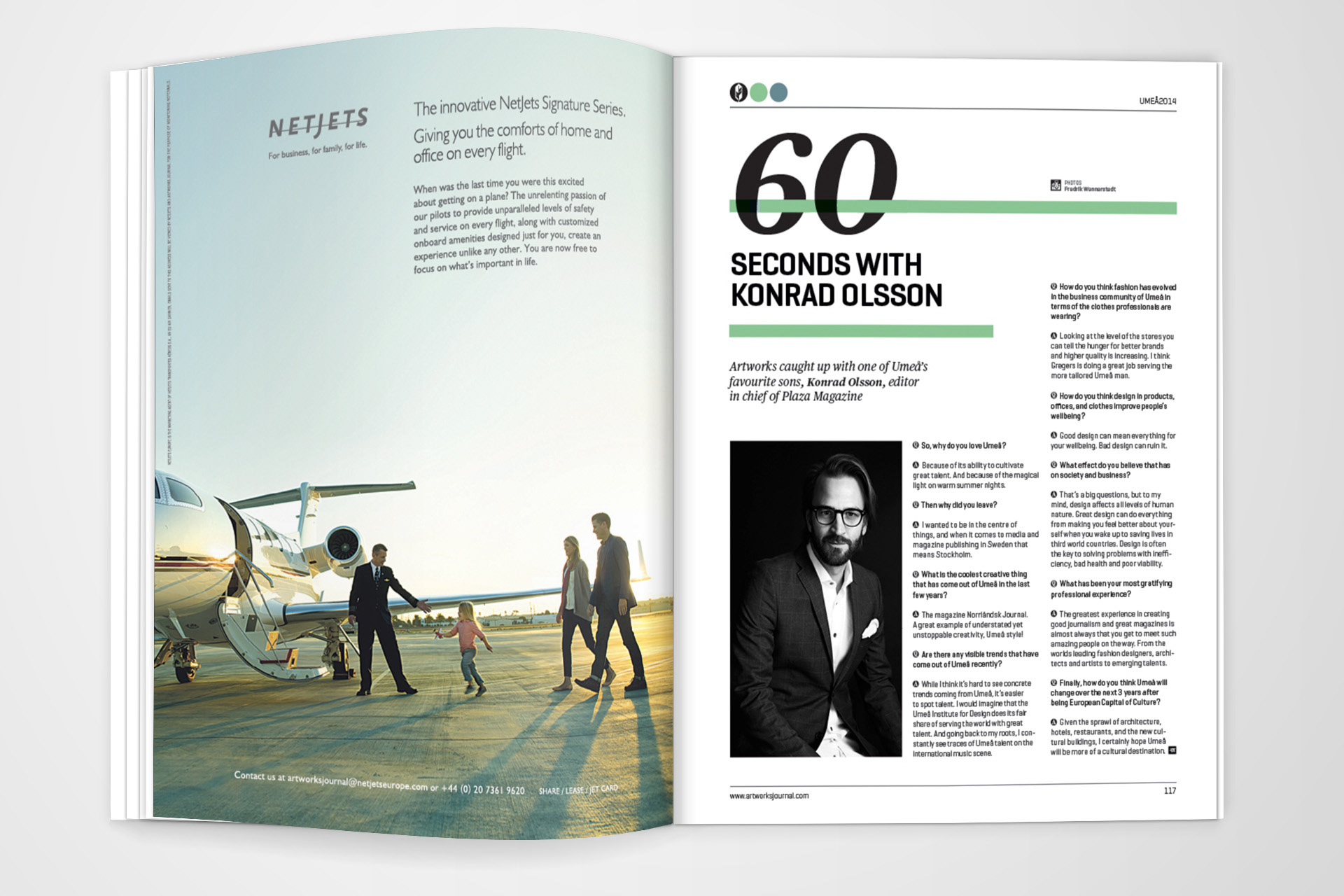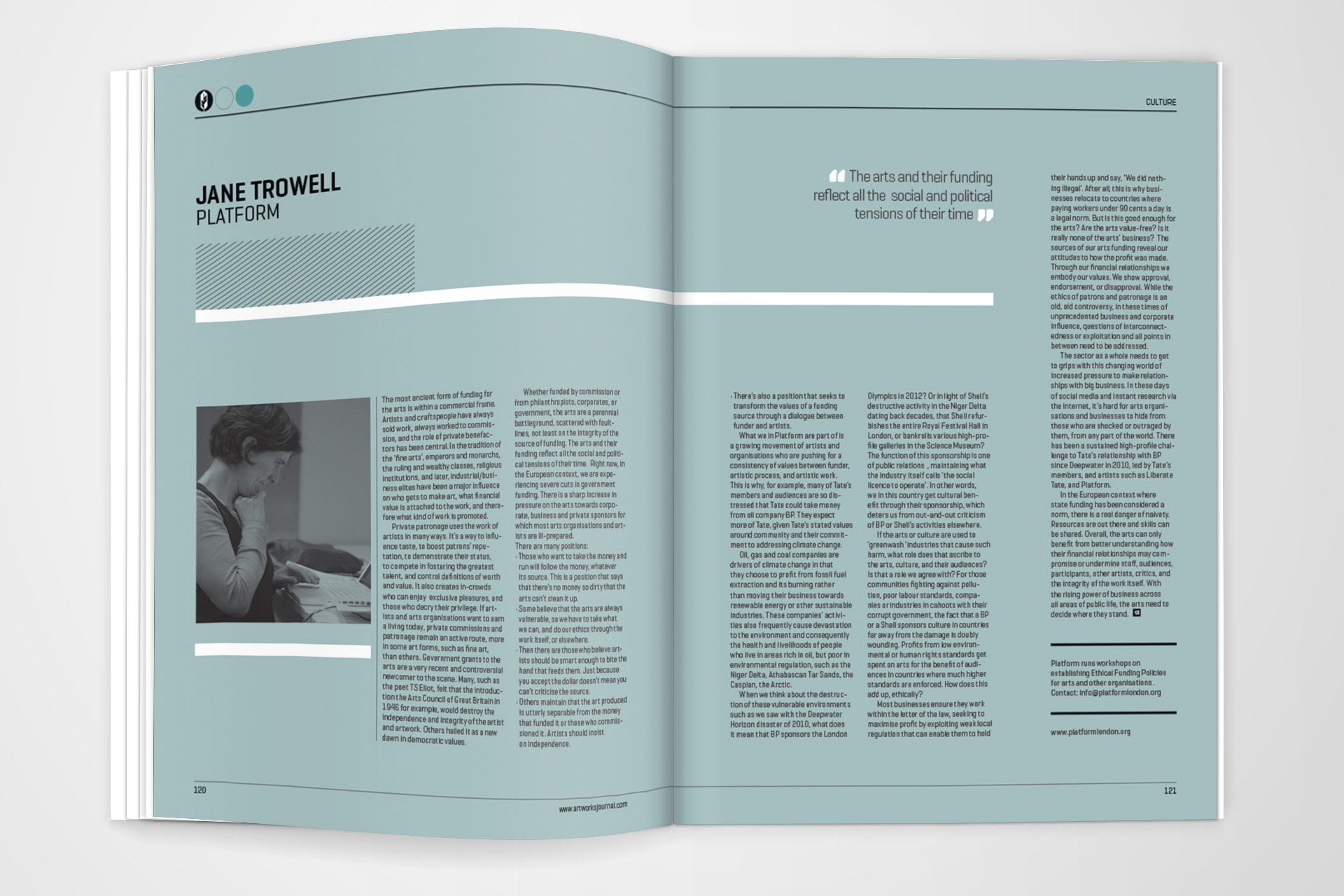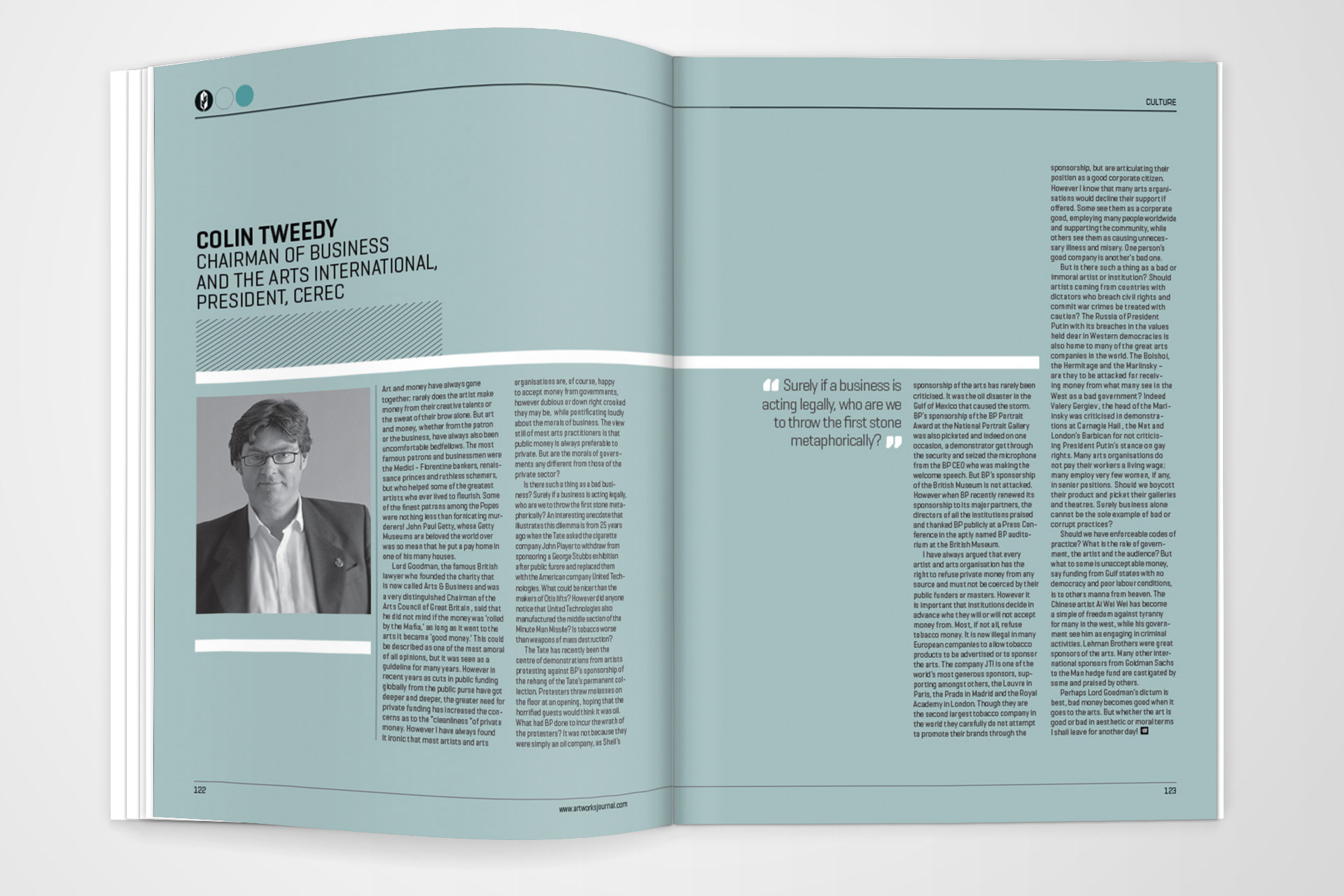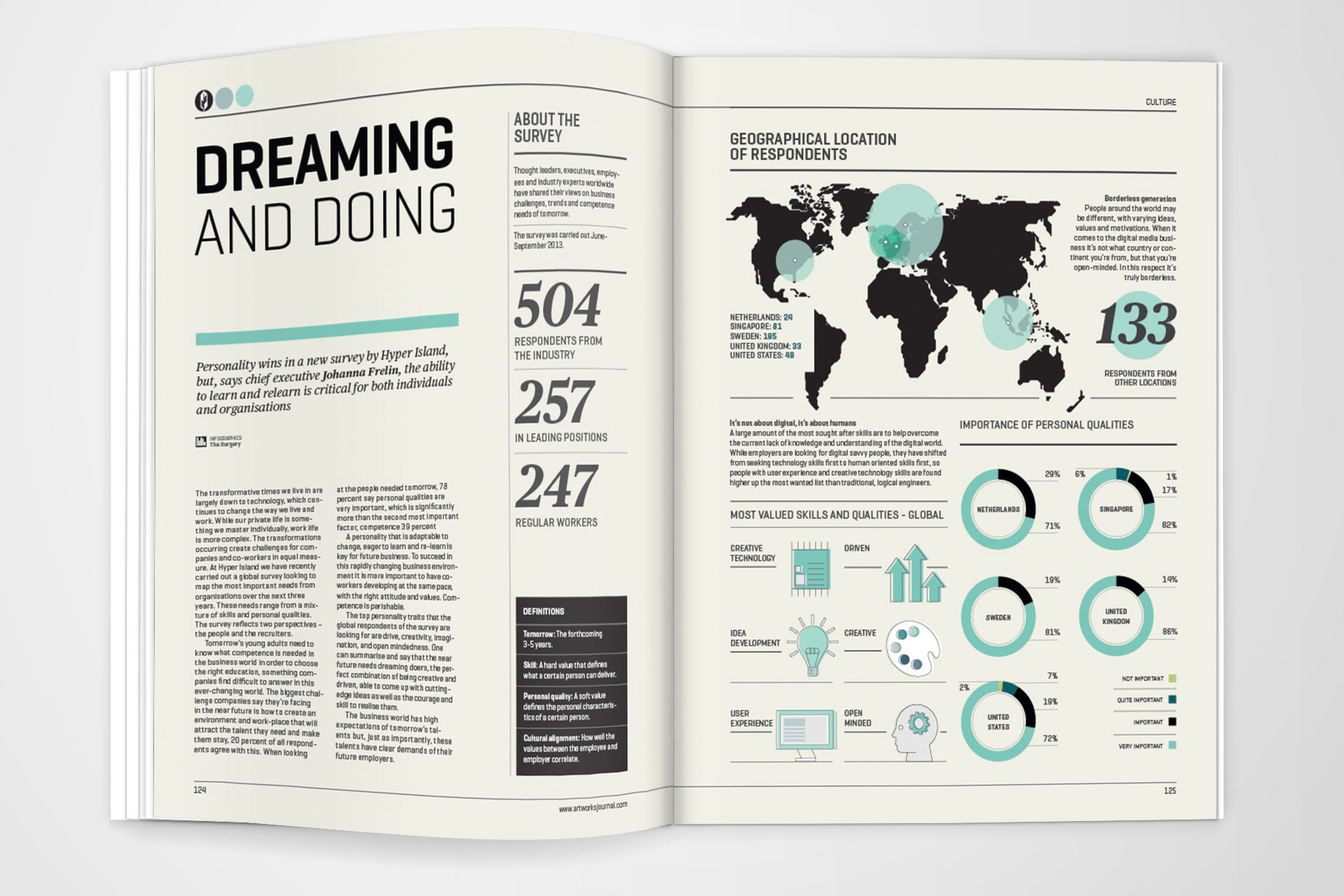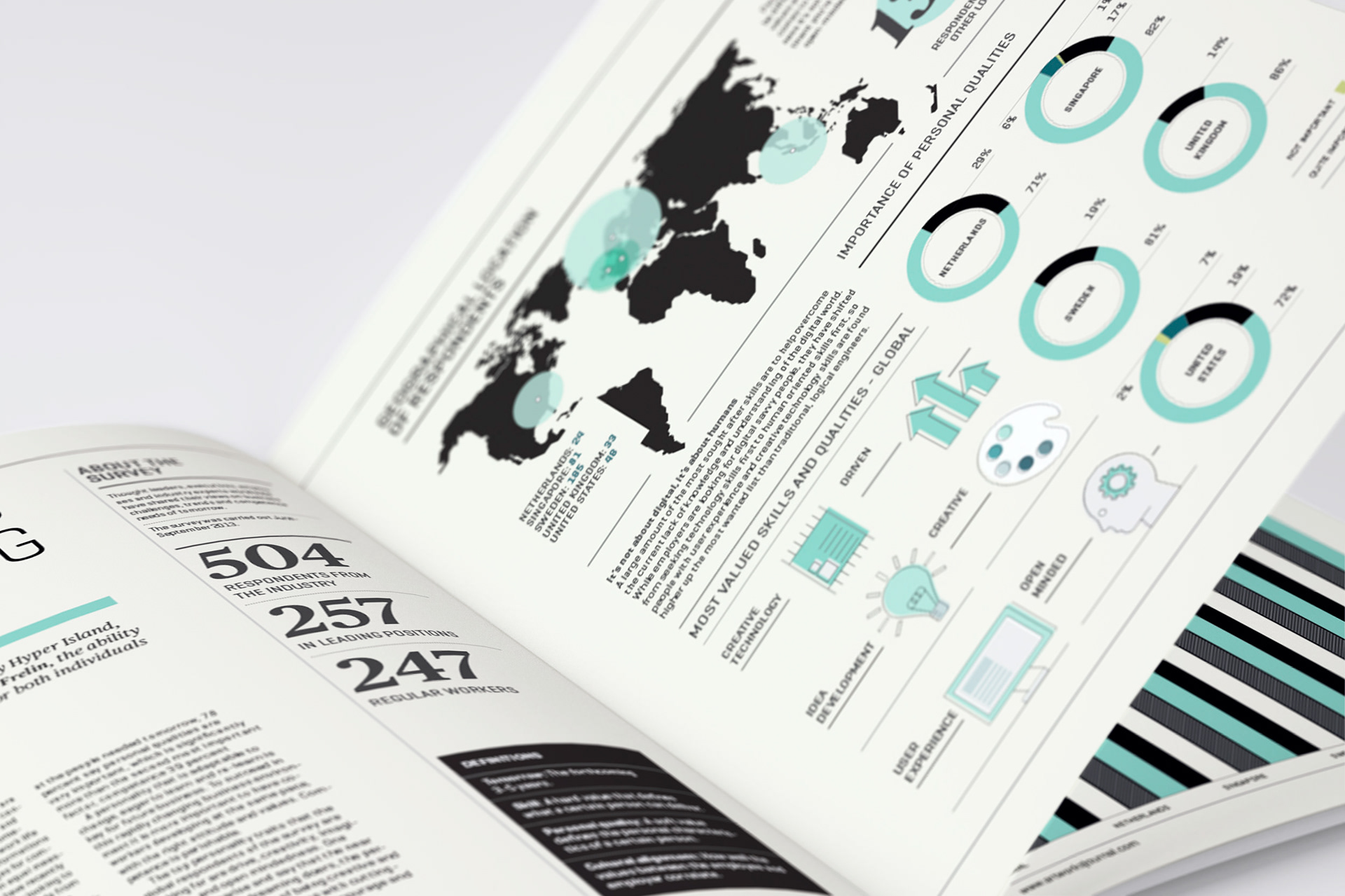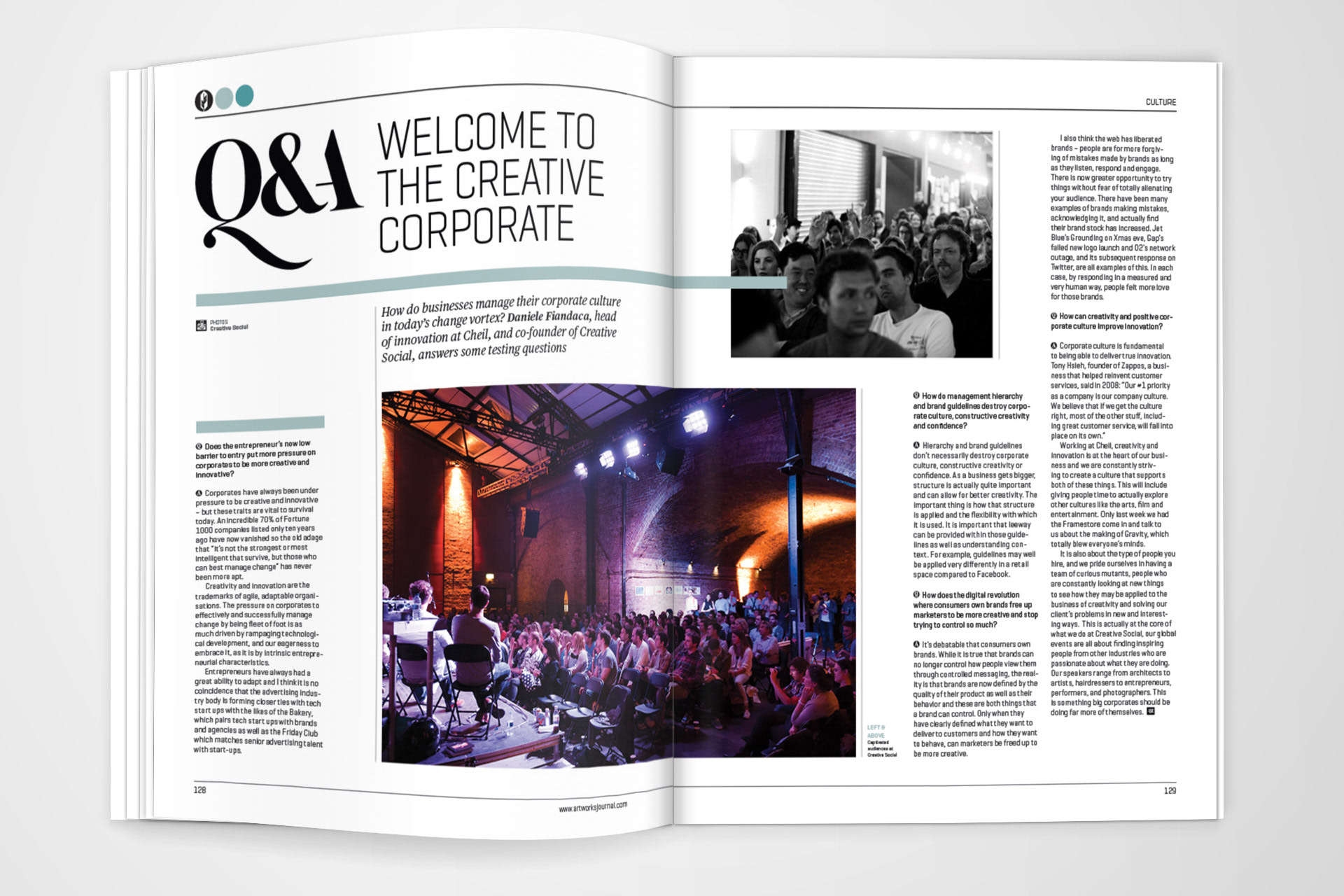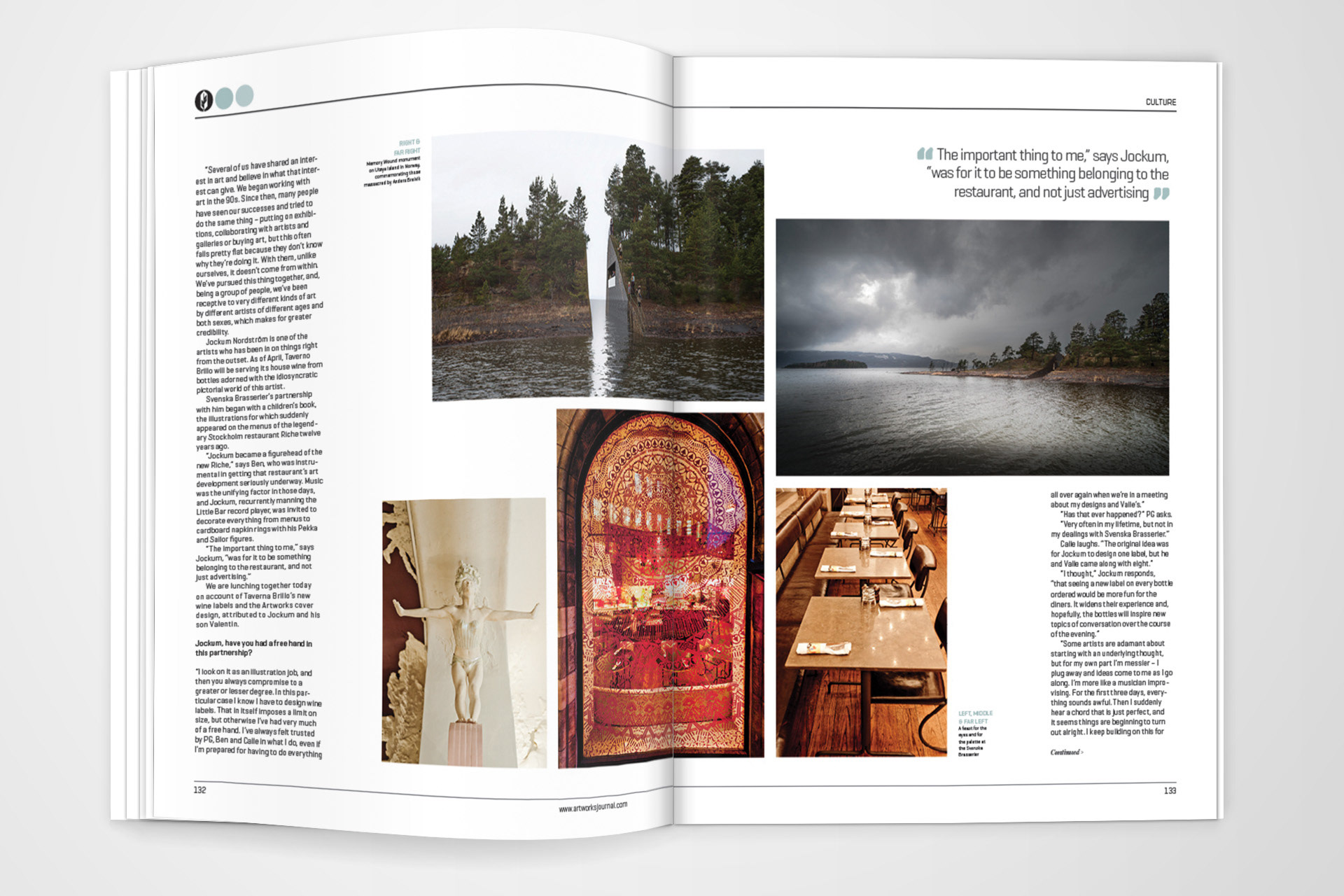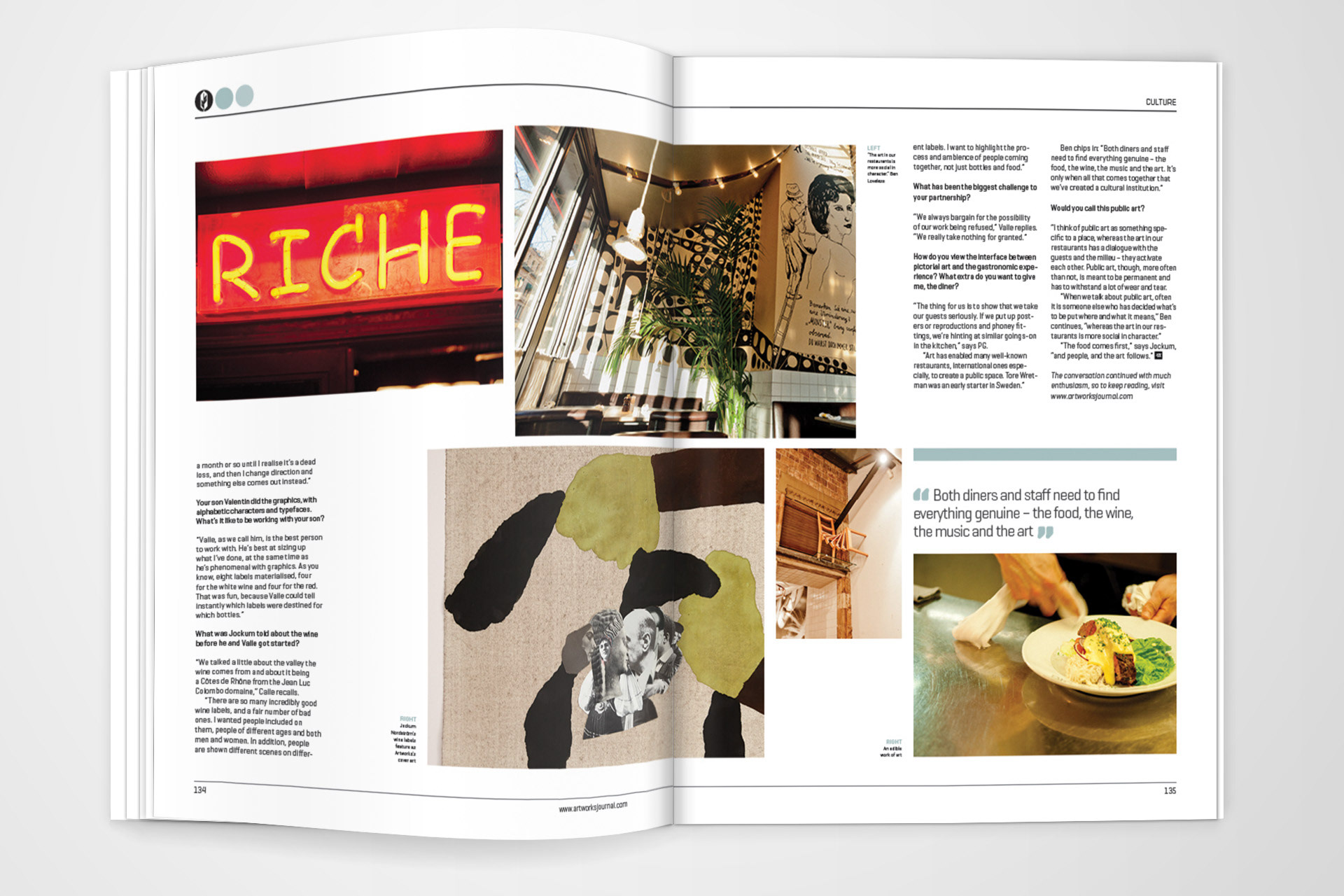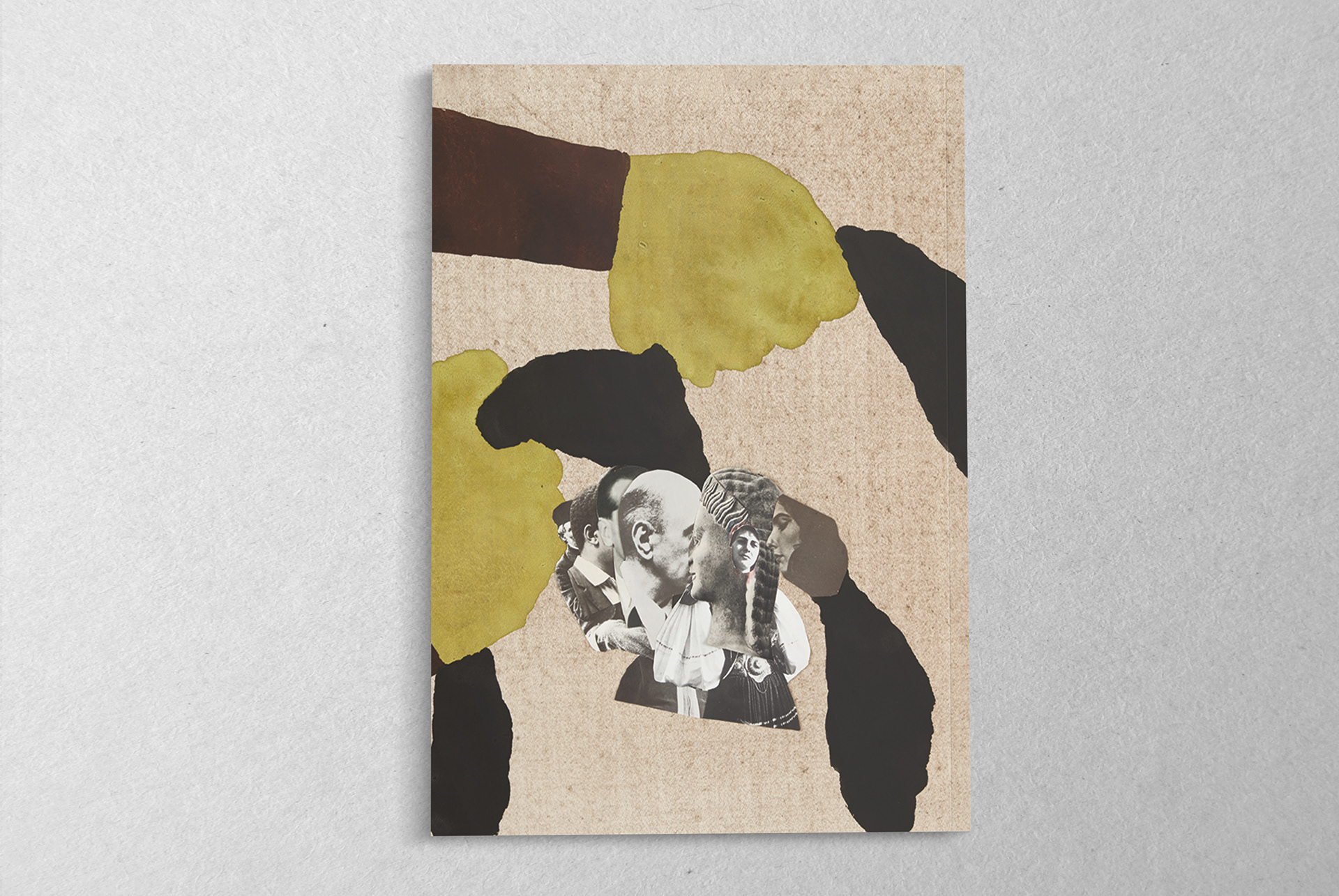 Like The Surgery on Facebook
We regularly post other works on Facebook that we don't upload to our Behance page. 
If you would like to receive a update in your news feed that we have posted new works and to discuss your thoughts around any of our projects with us, please like us on Facebook and follow us on Twitter.