Raconteur / The Times / The Sunday Times Newspaper Supplement Covers
A series of urban cityscapes, landscapes and conceptual cover illustrations for Raconteur newspaper supplement that appeared in The Times and The Sunday Times newspapers.
We developed a simple and adaptable illustration brand style that were used to visualise detailed scenes about each supplements theme.
Illustrated and designed by London design agency, The Surgery, these reports provide companies and organisations with an effective, informative and powerful communications platform that allows them to directly reach their core audience.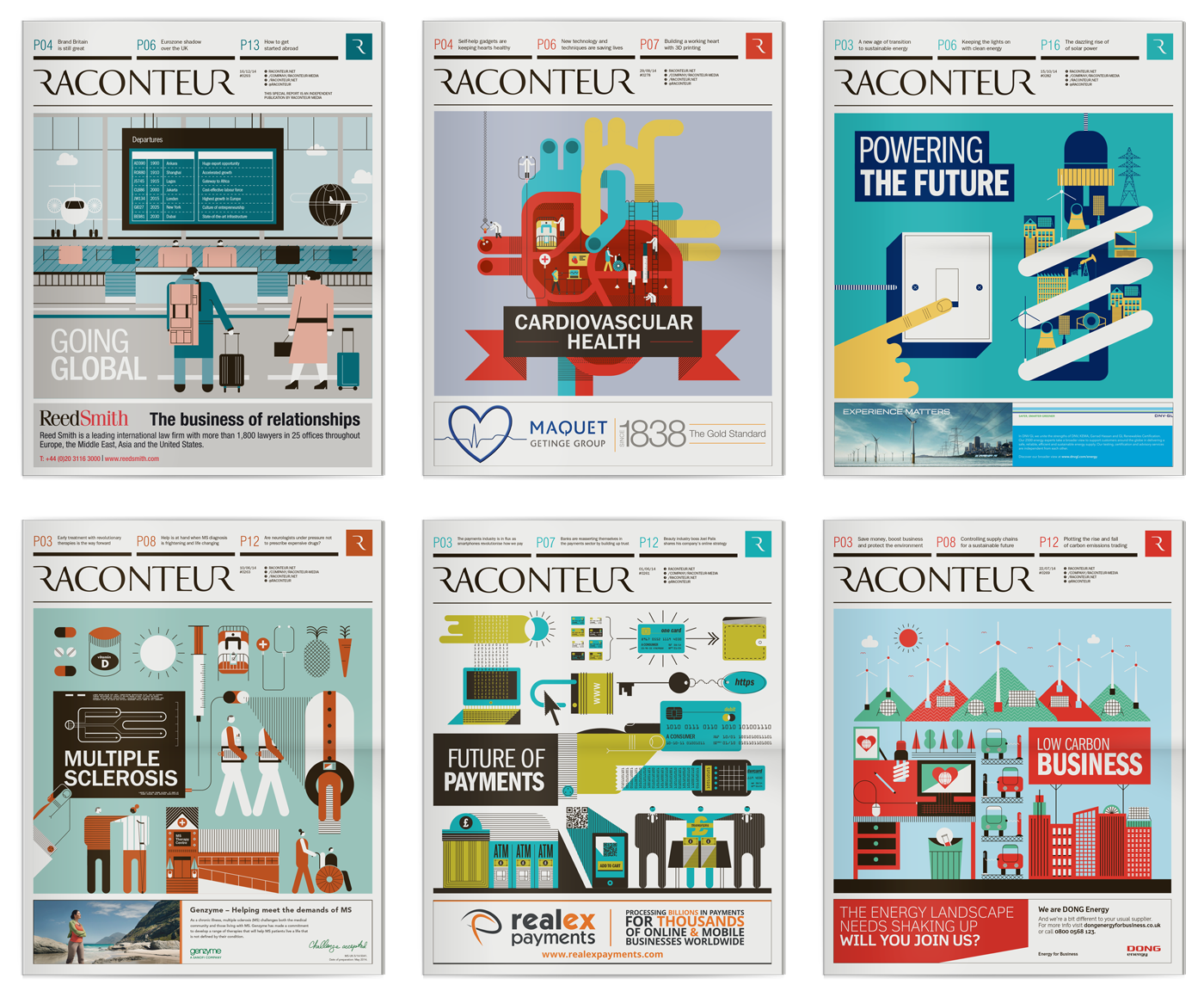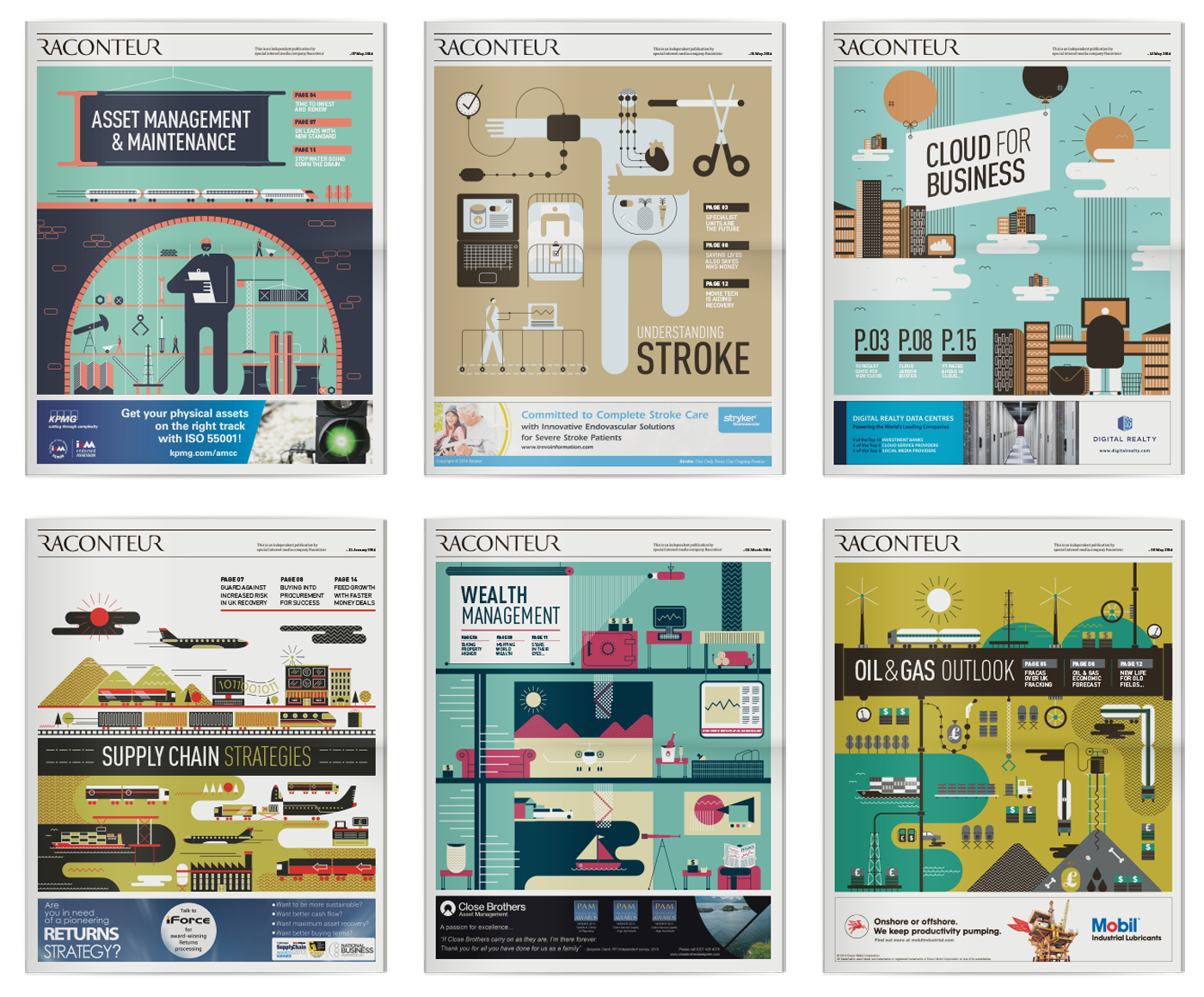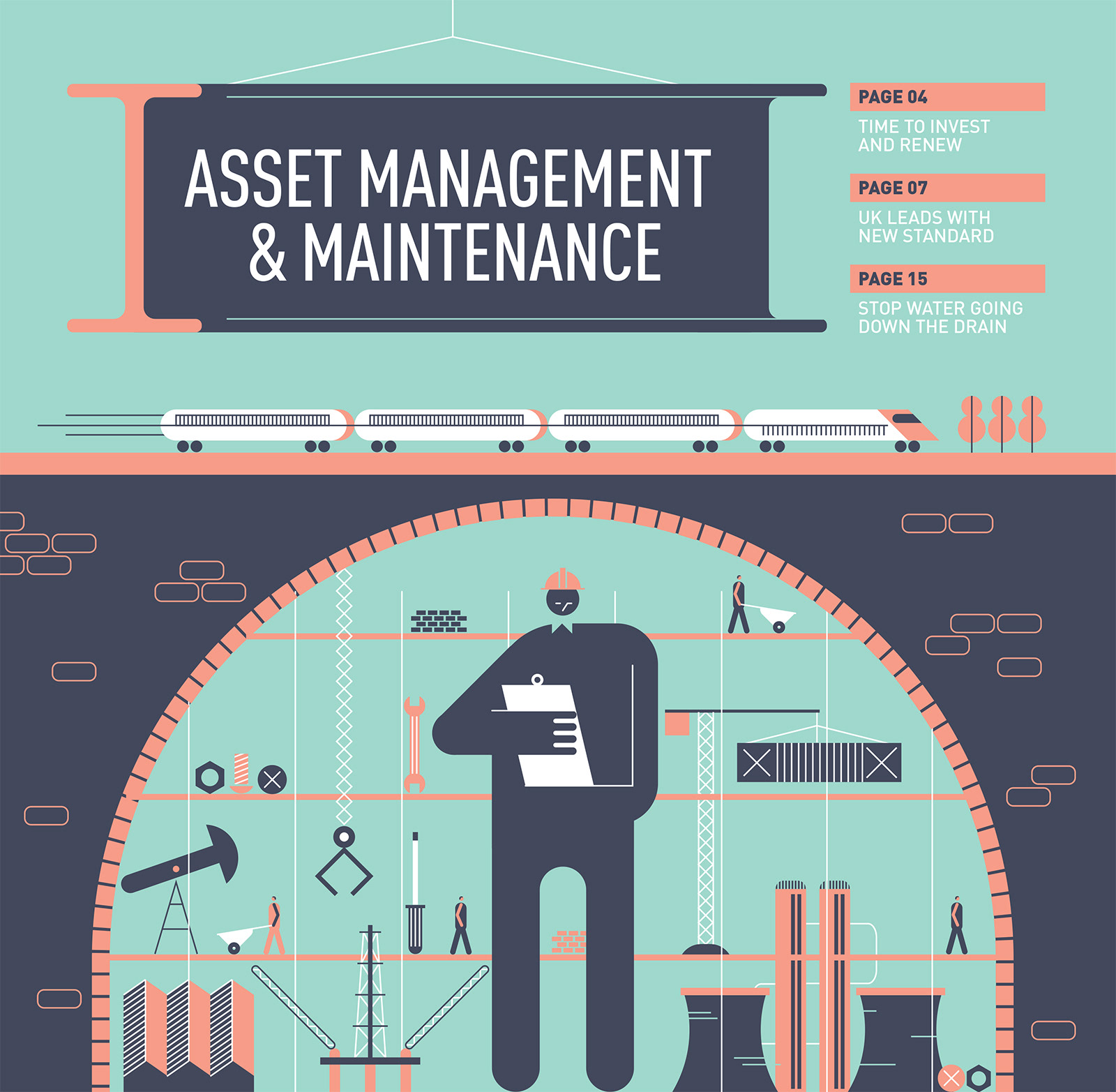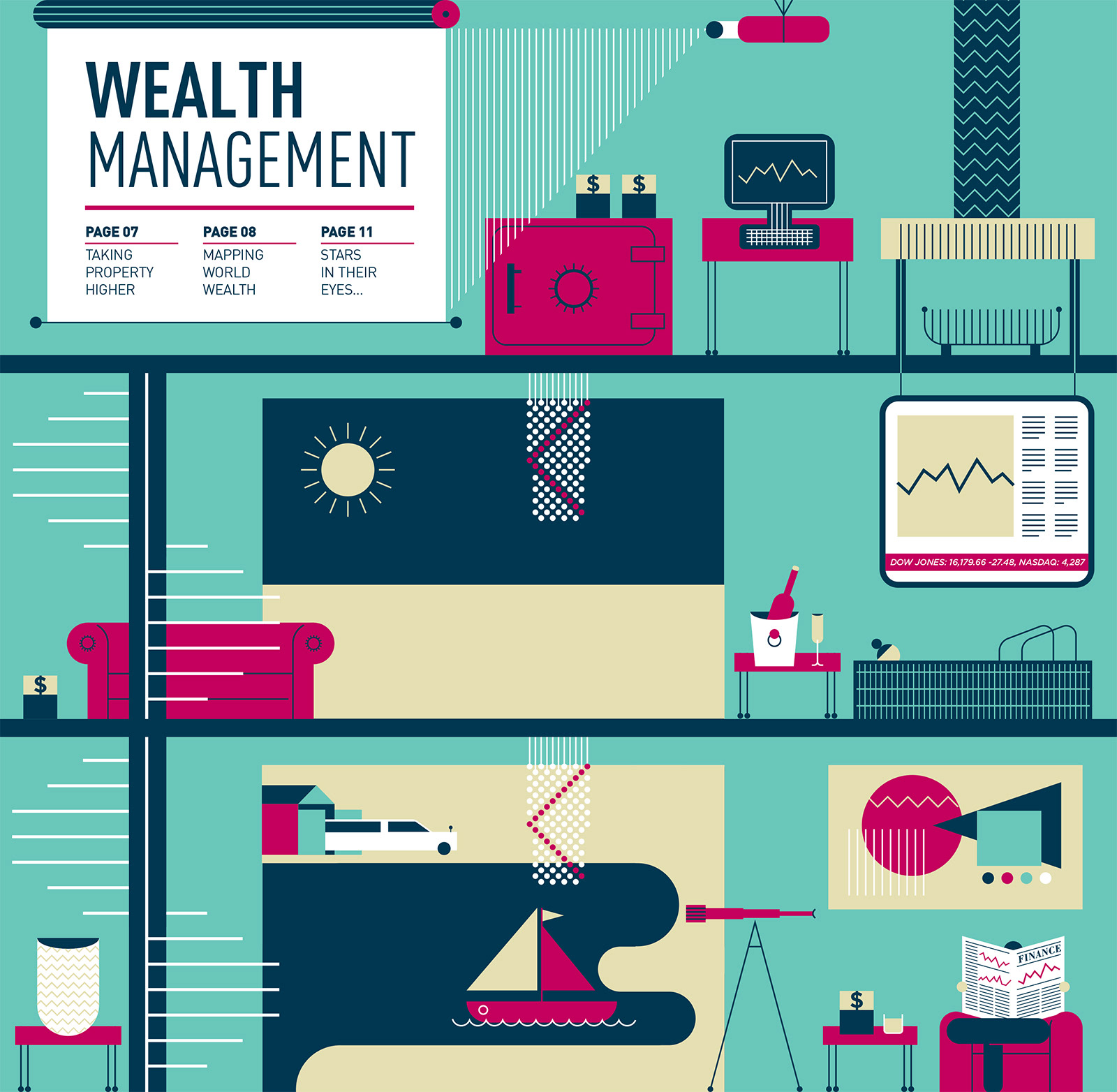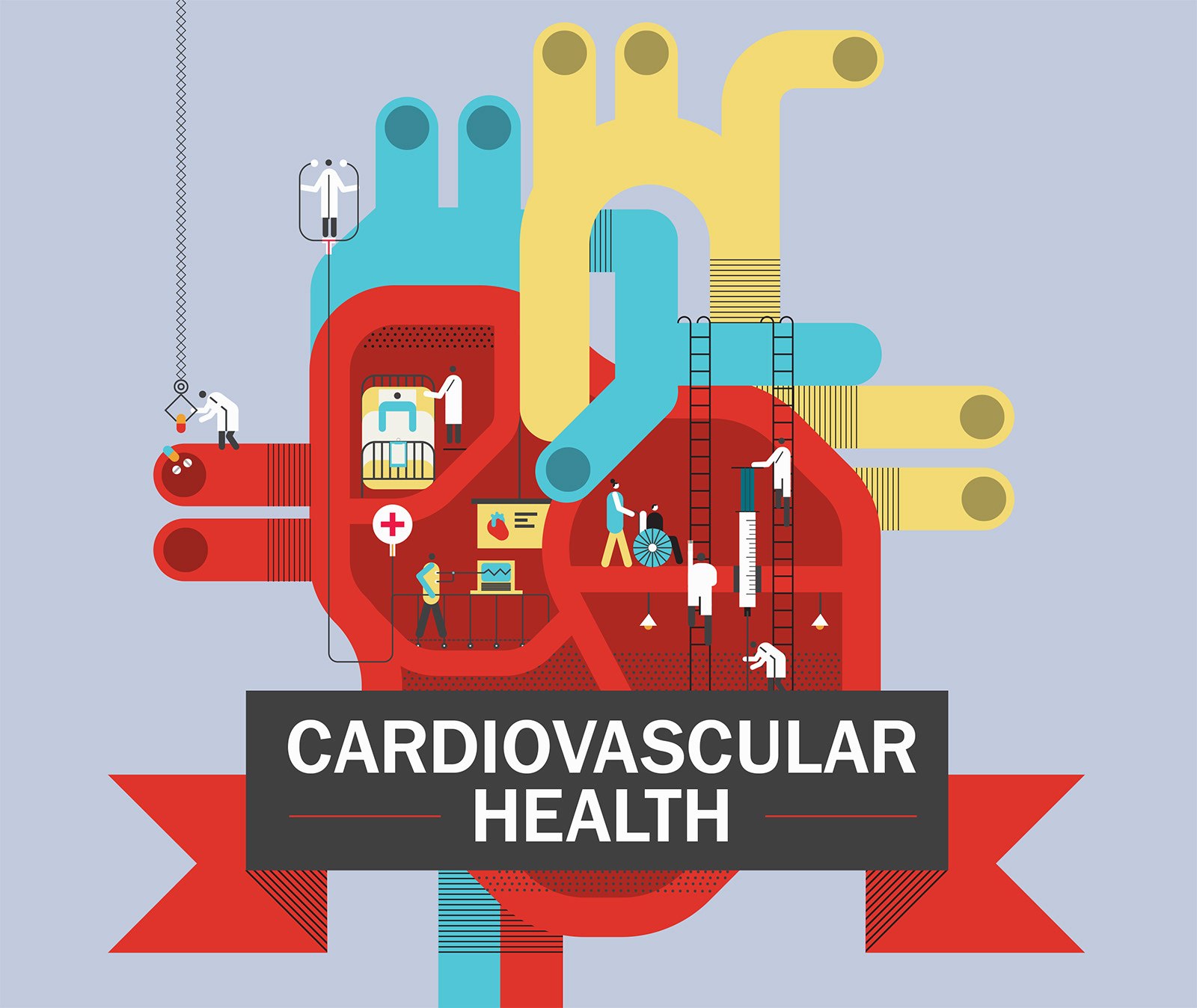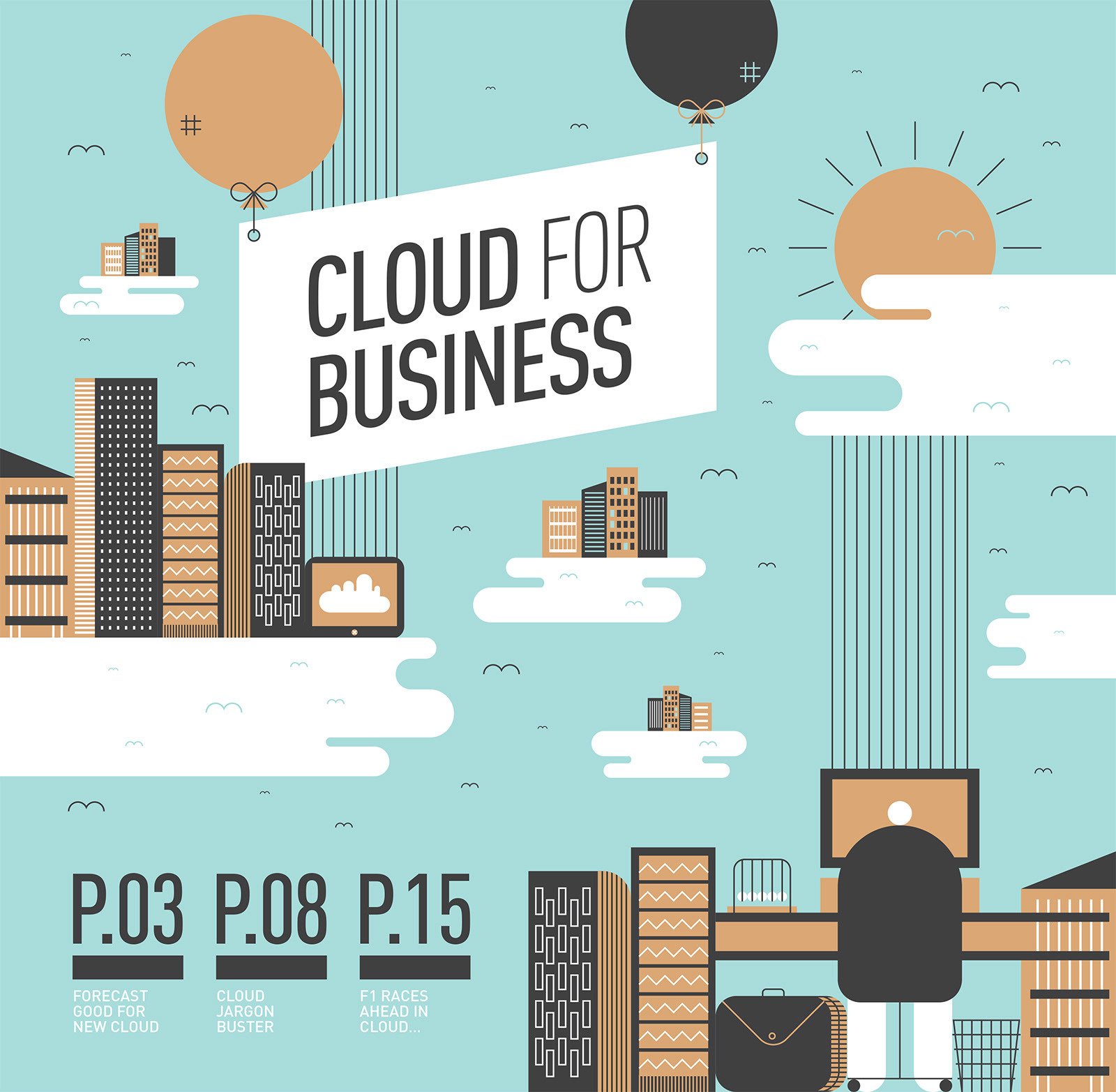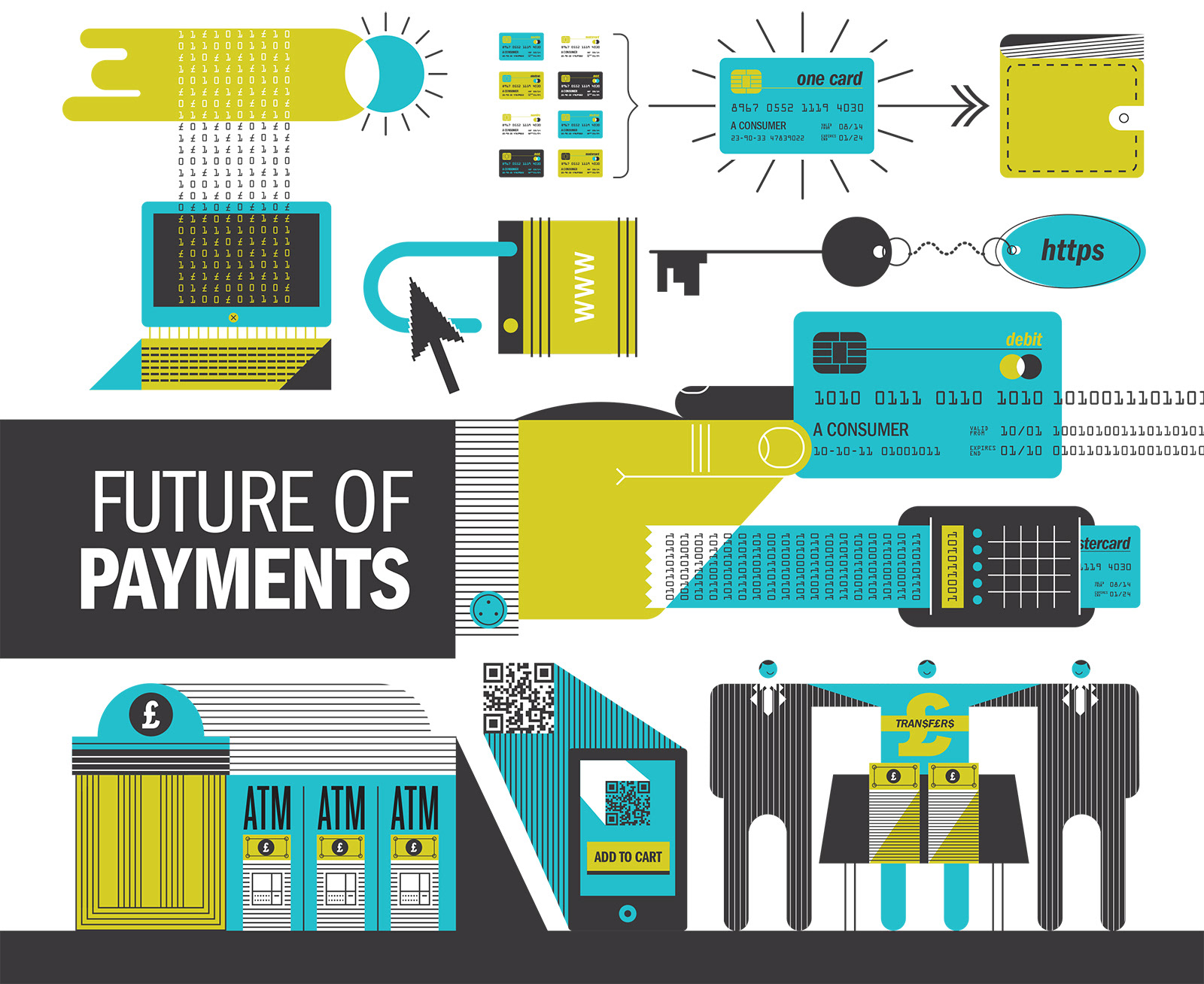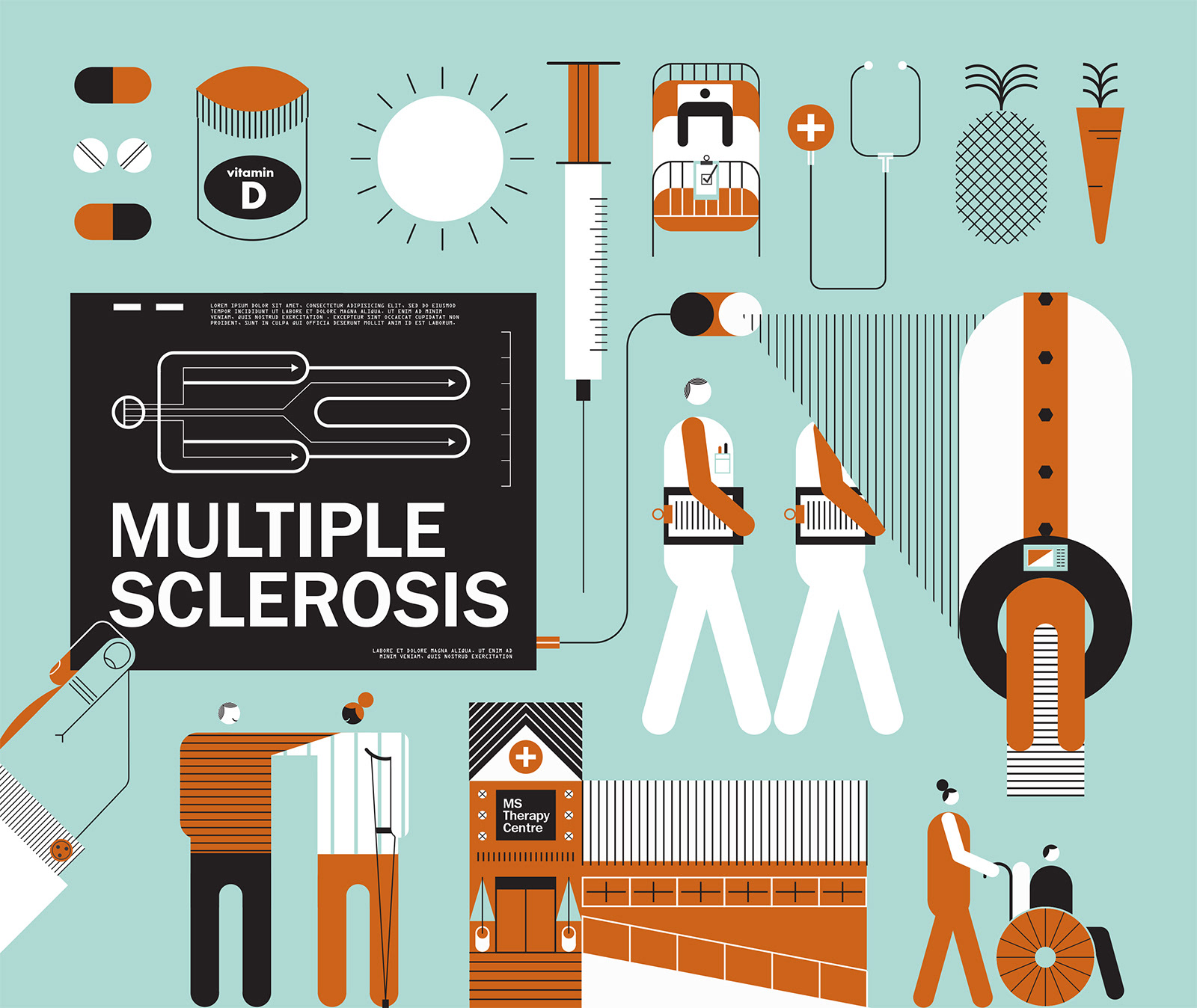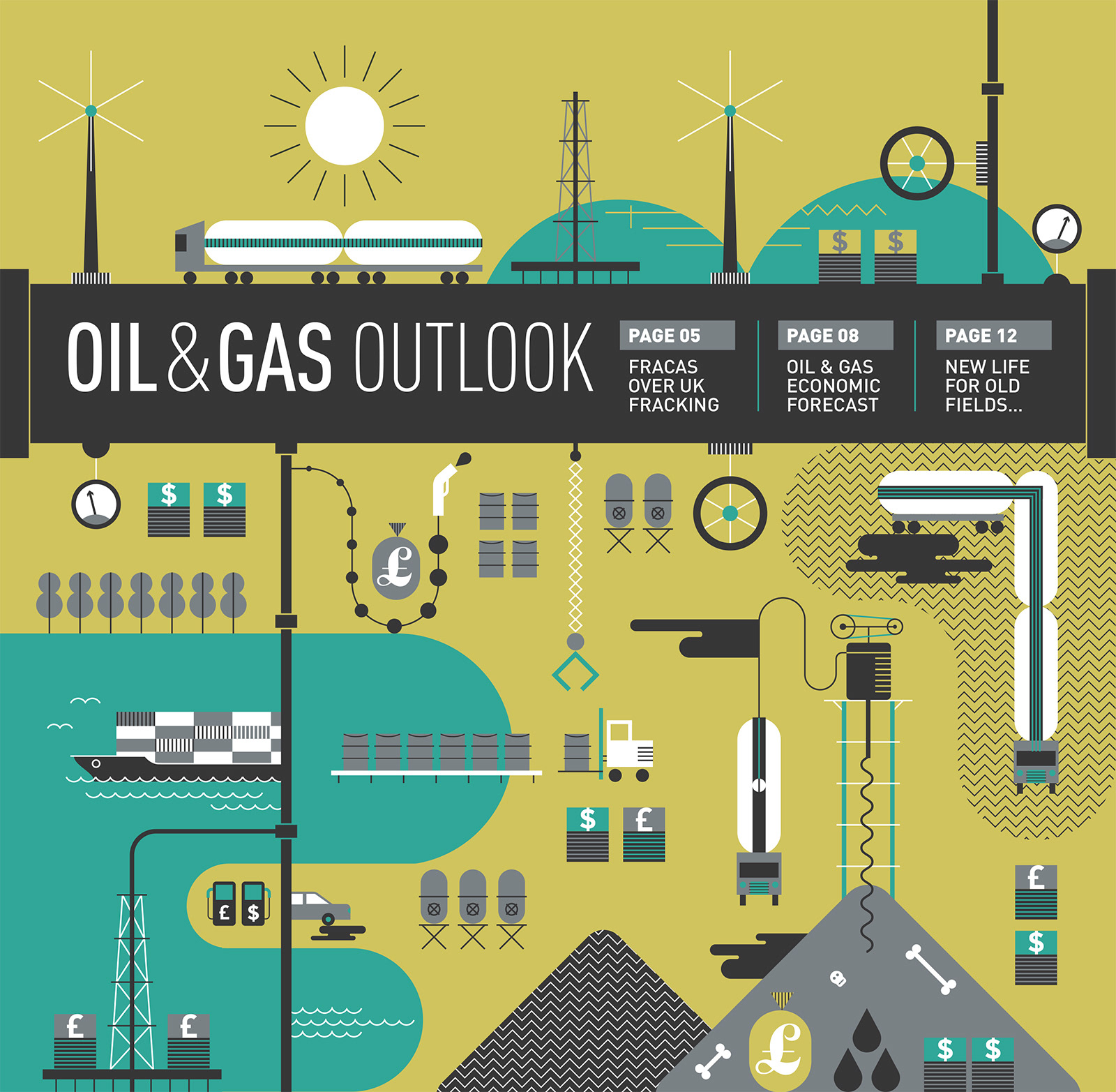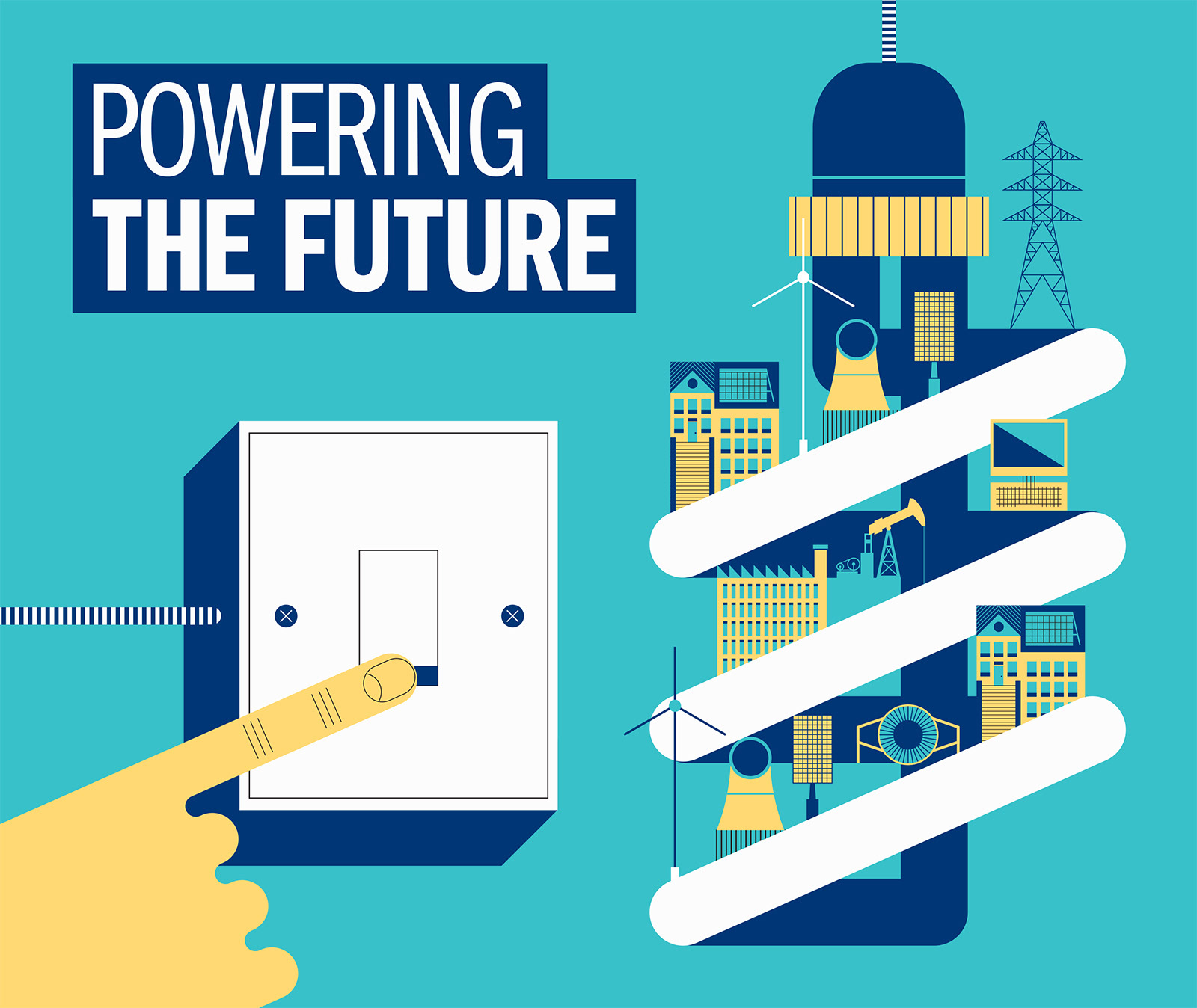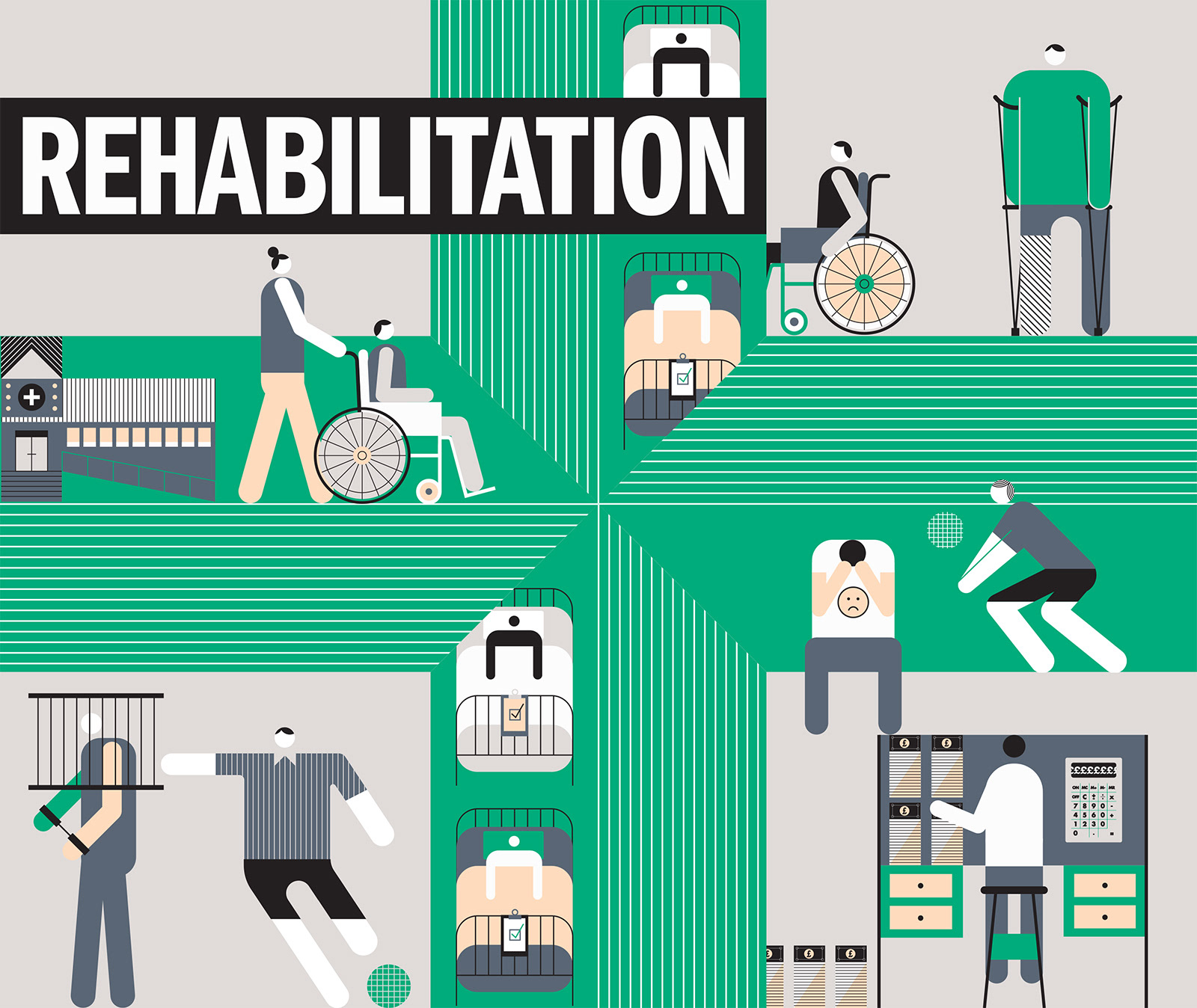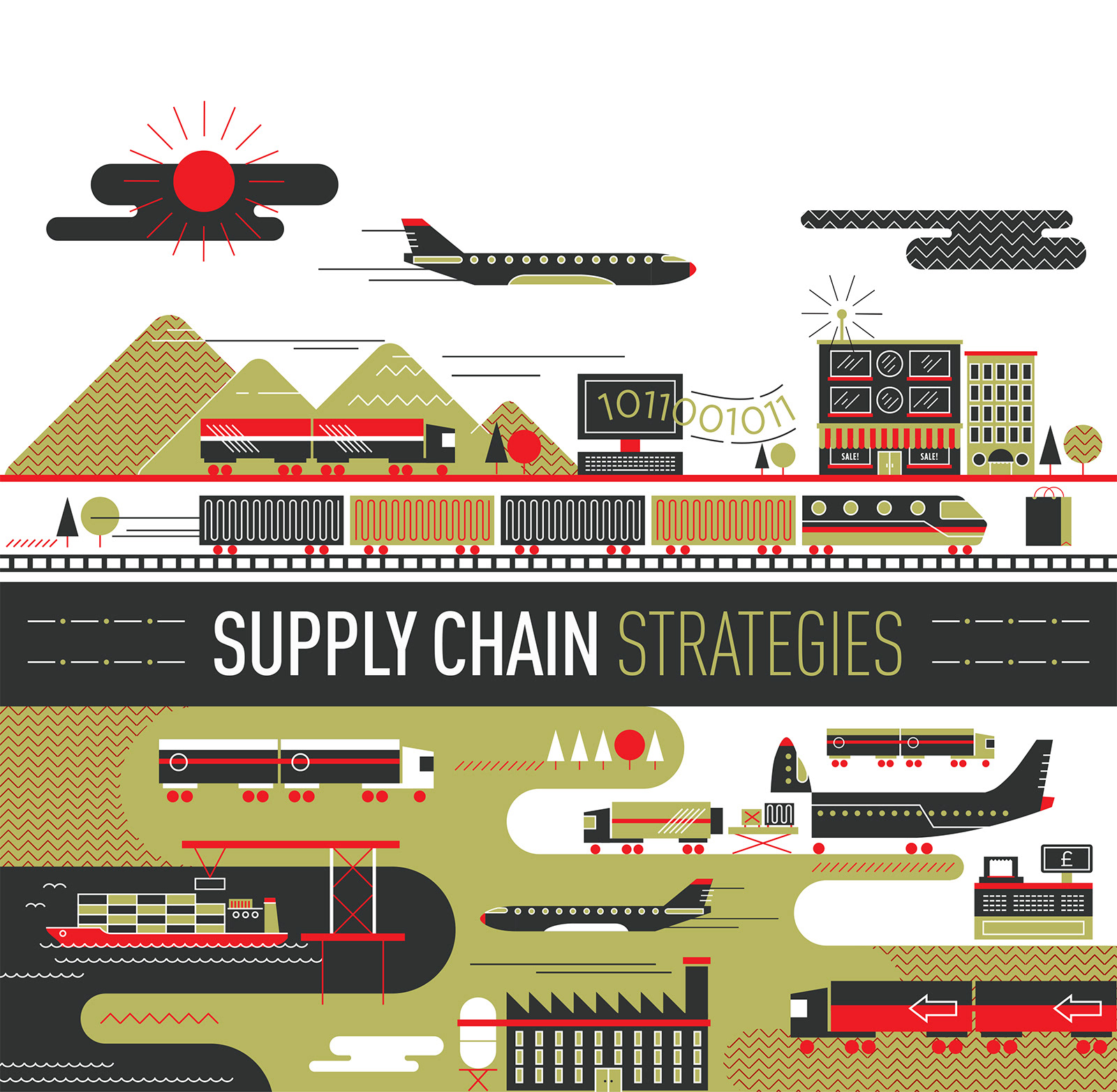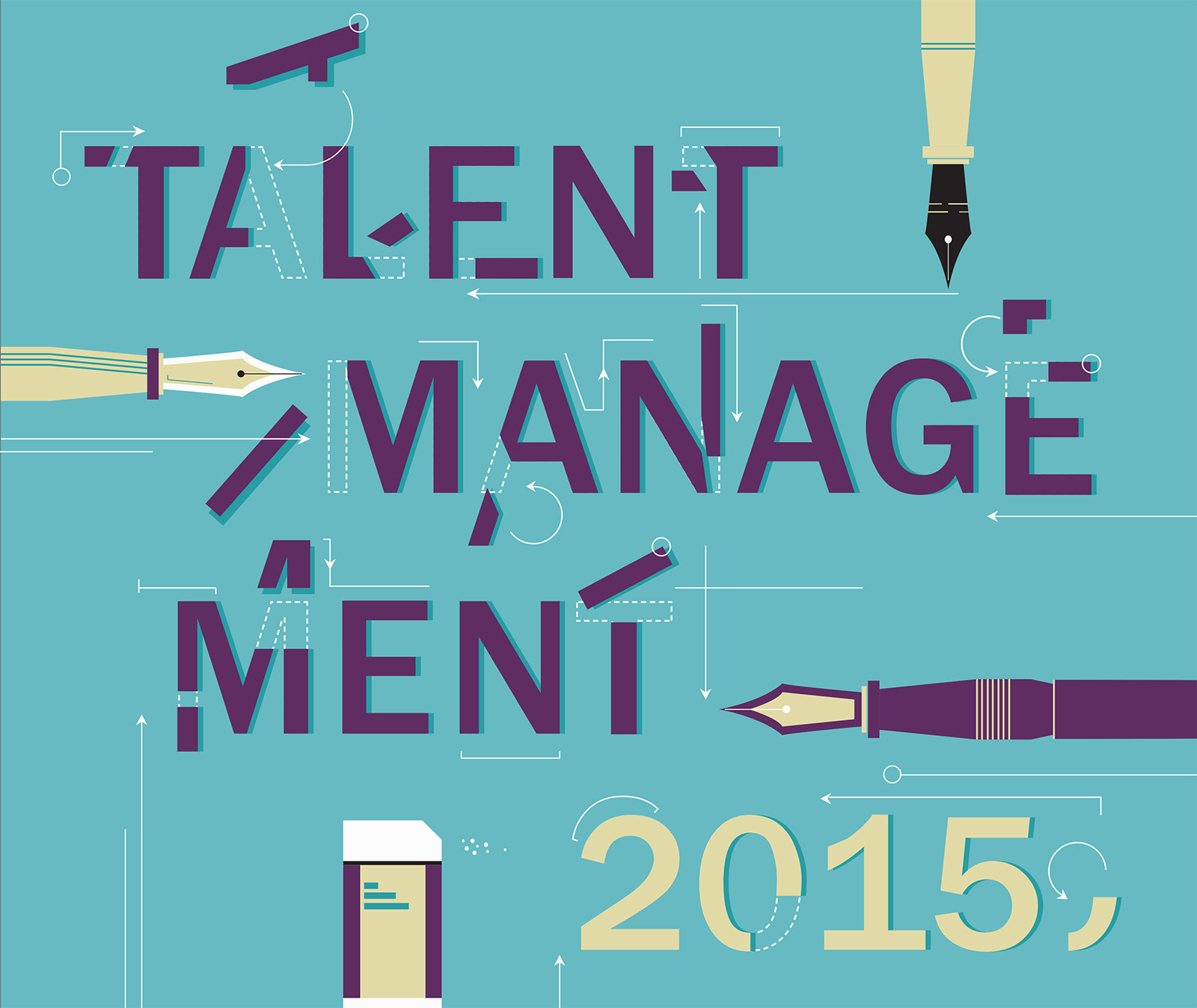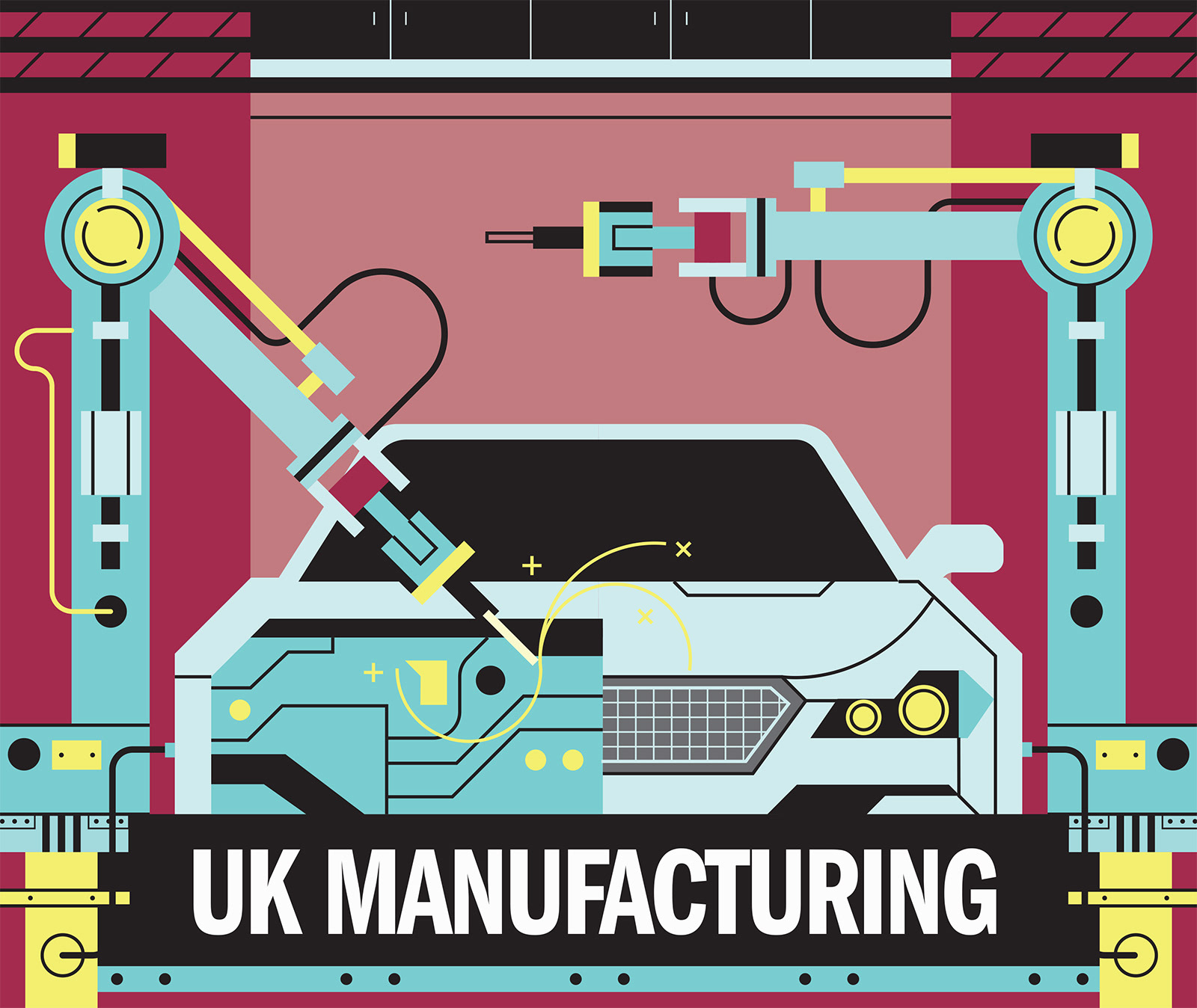 We regularly post other works on Facebook that we don't upload to our Behance page. 
If you would like to receive a update in your news feed that we have posted new 
works and to discuss your thoughts around any of our projects with us, please like 
us on Facebook and follow us on Twitter.