Illustrations: IBM Working in the cloud
.-.-.-.-.-.-.-.-.-.-.-.-.-.-.-.-.-.-.-.-.-.-.-.-.-.-.-.-.-.-.-.-.-.-.-.-.-.-.-.-.-.-.-.-.-.-.-.-.-.-.-.-.-.-.-.-.-.-.-.-.-.-.-.-.-.-.-.-.-.-.-.-.-.-.-.-.-.-.-.-.-.-.-.-
Two of the illustrations The Surgery recently completed for IBM. The first illustration details the how IBMs cloud service is uniquie and can be custimized, setting it apart from the traditional cloud.
The second illustration is part of an interactive image on the IBMs website. As you scroll over and move through parts of the illustration elements move and come to life illustrating the effect the cloud has
 on different industries.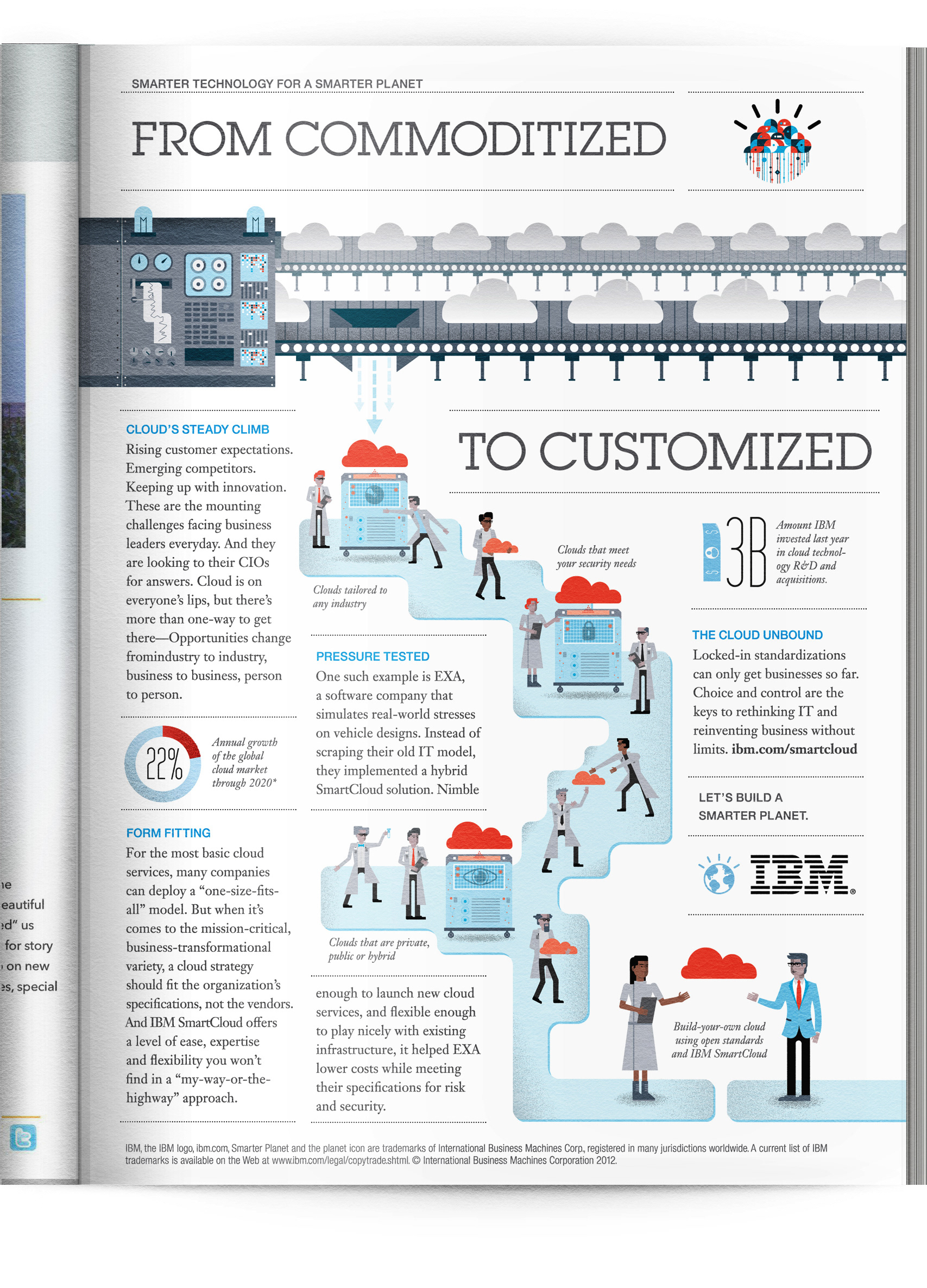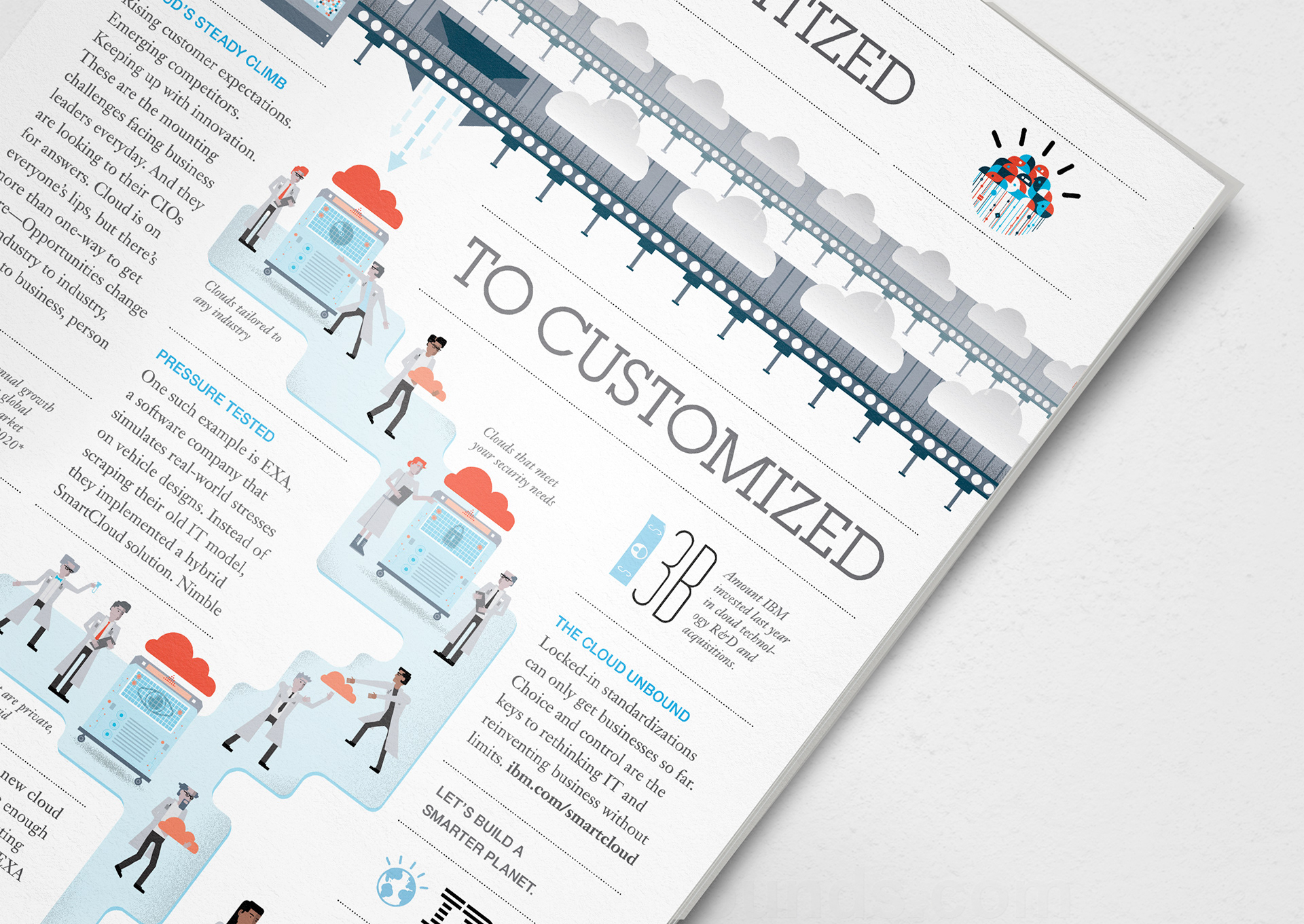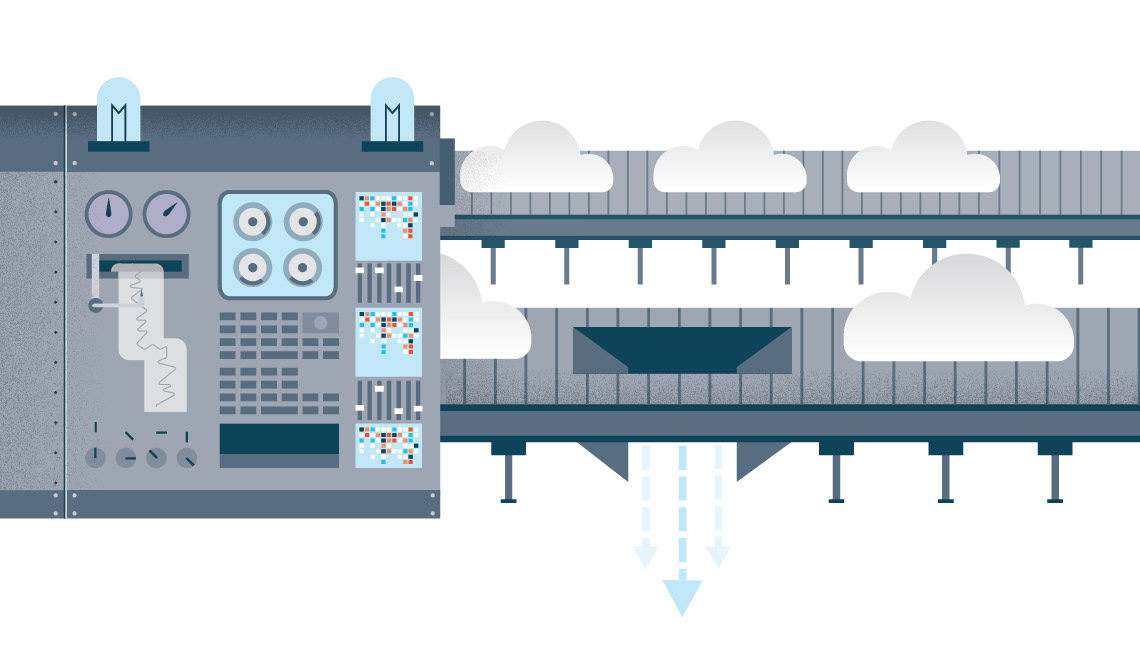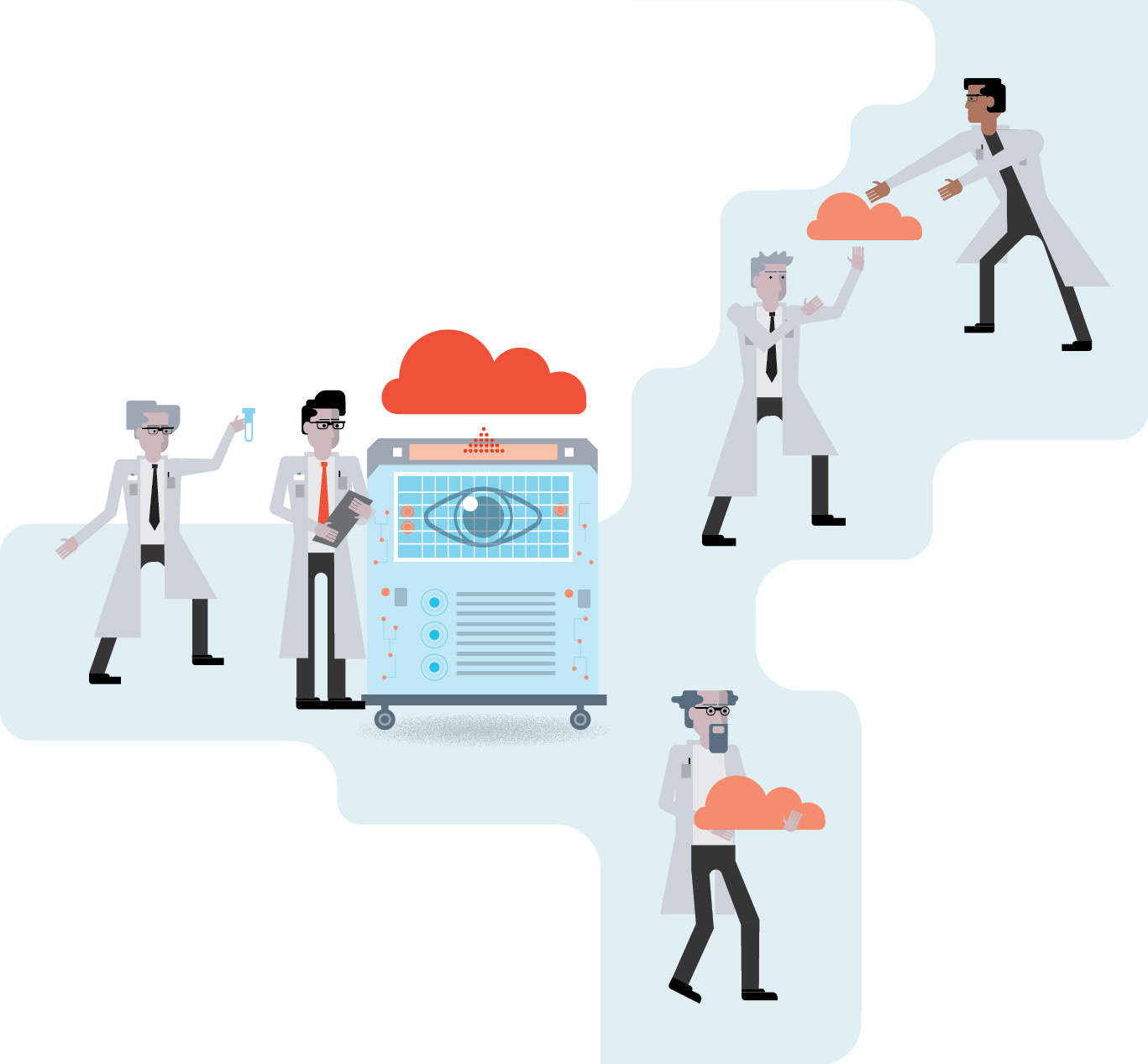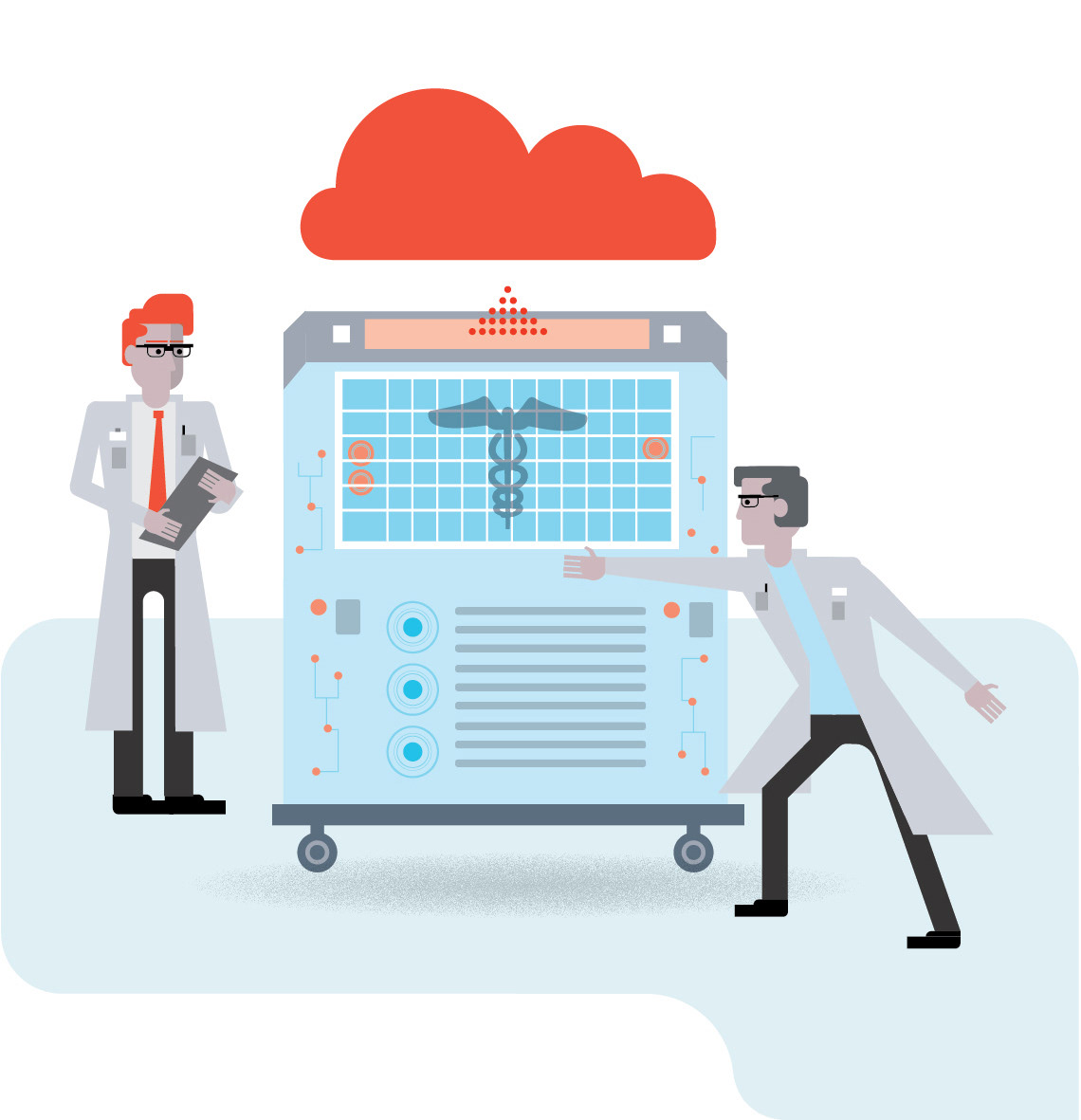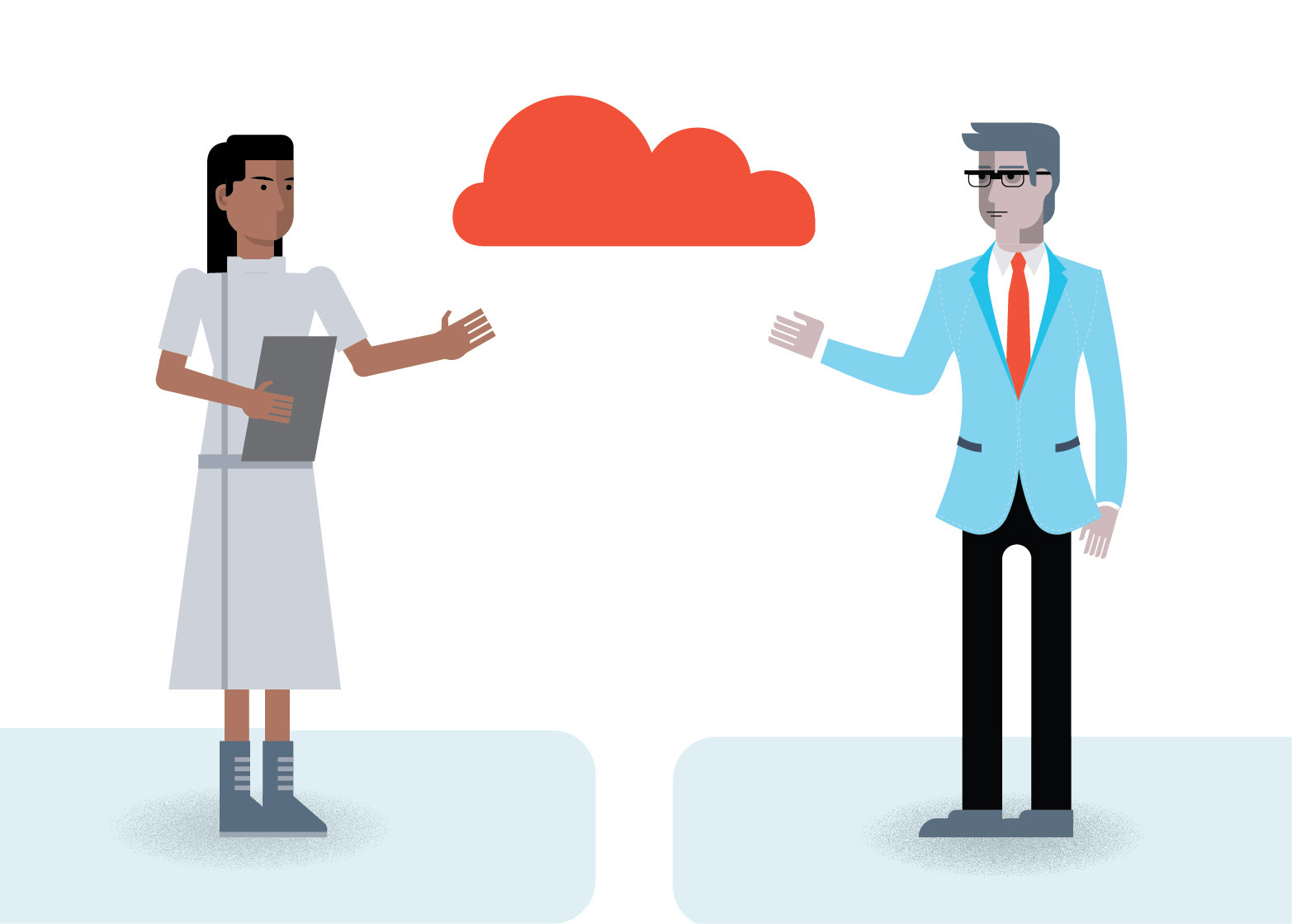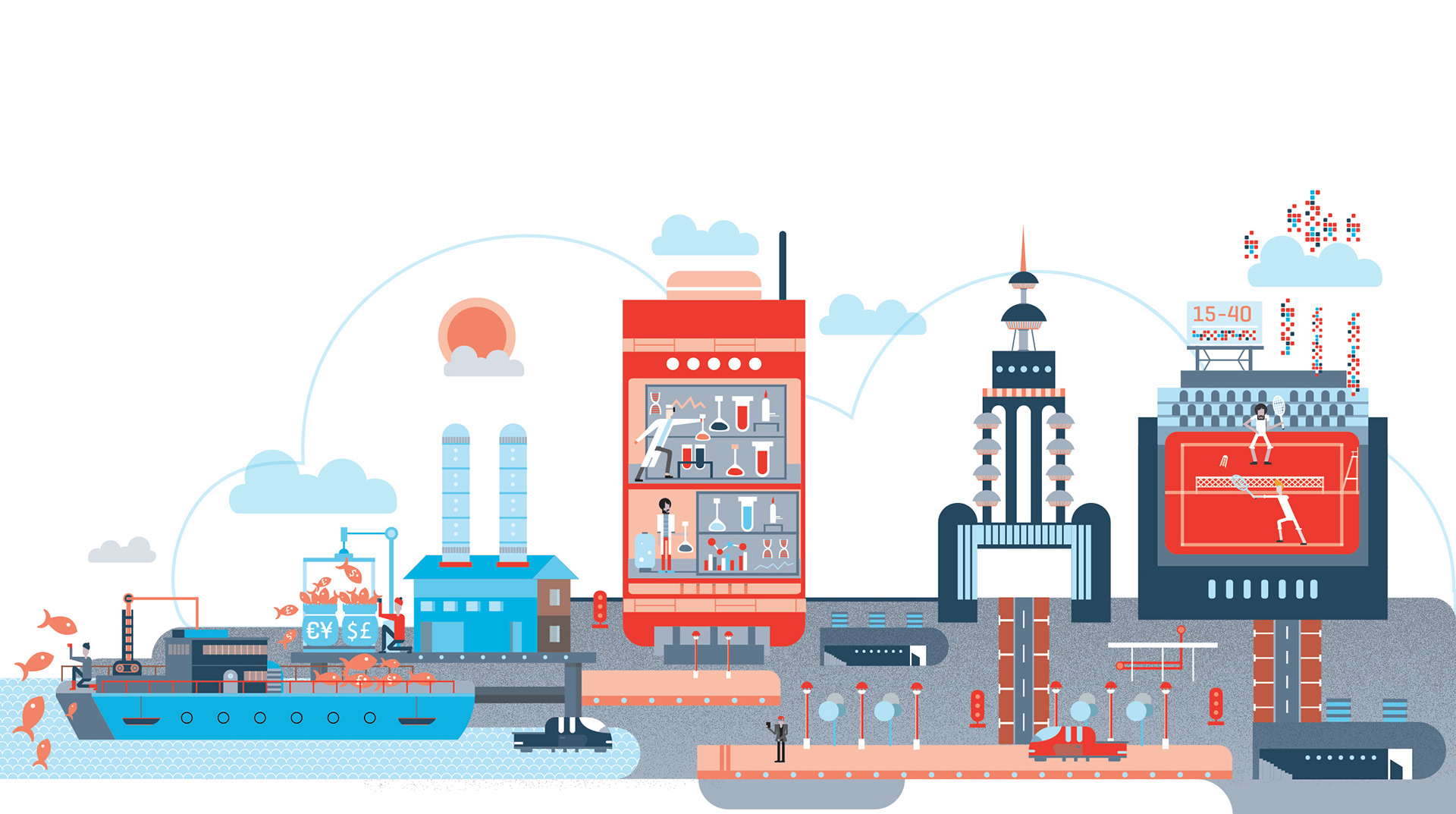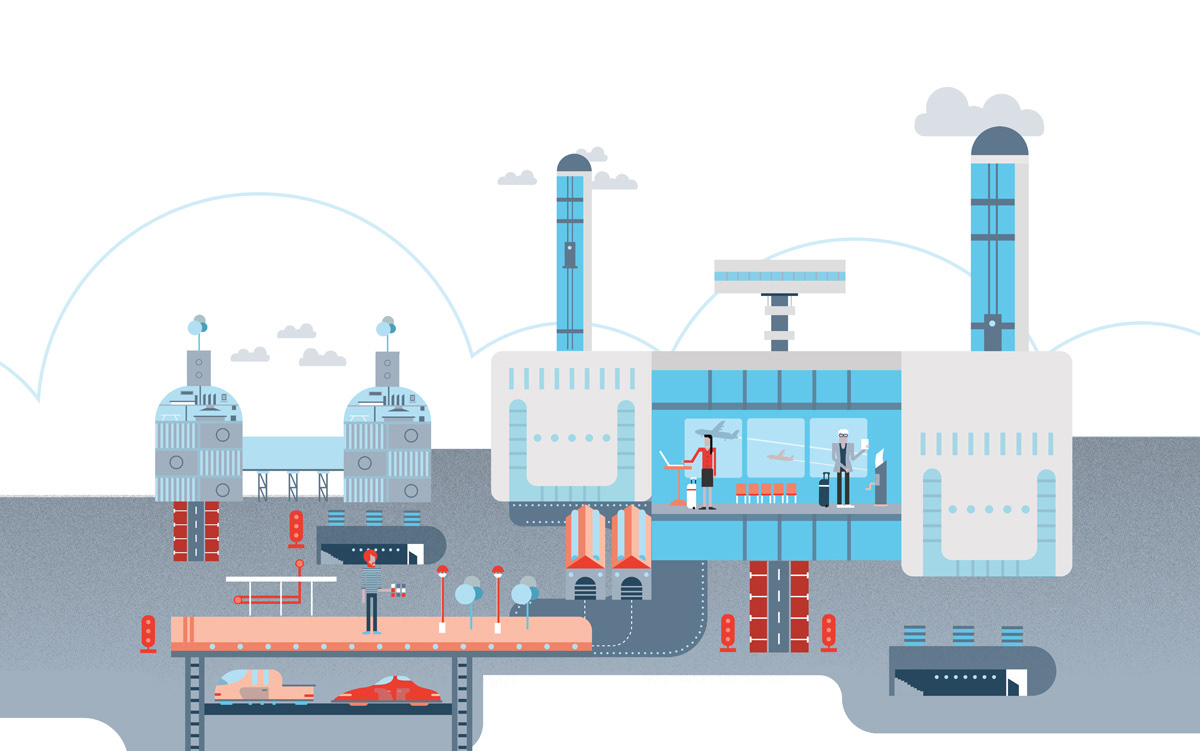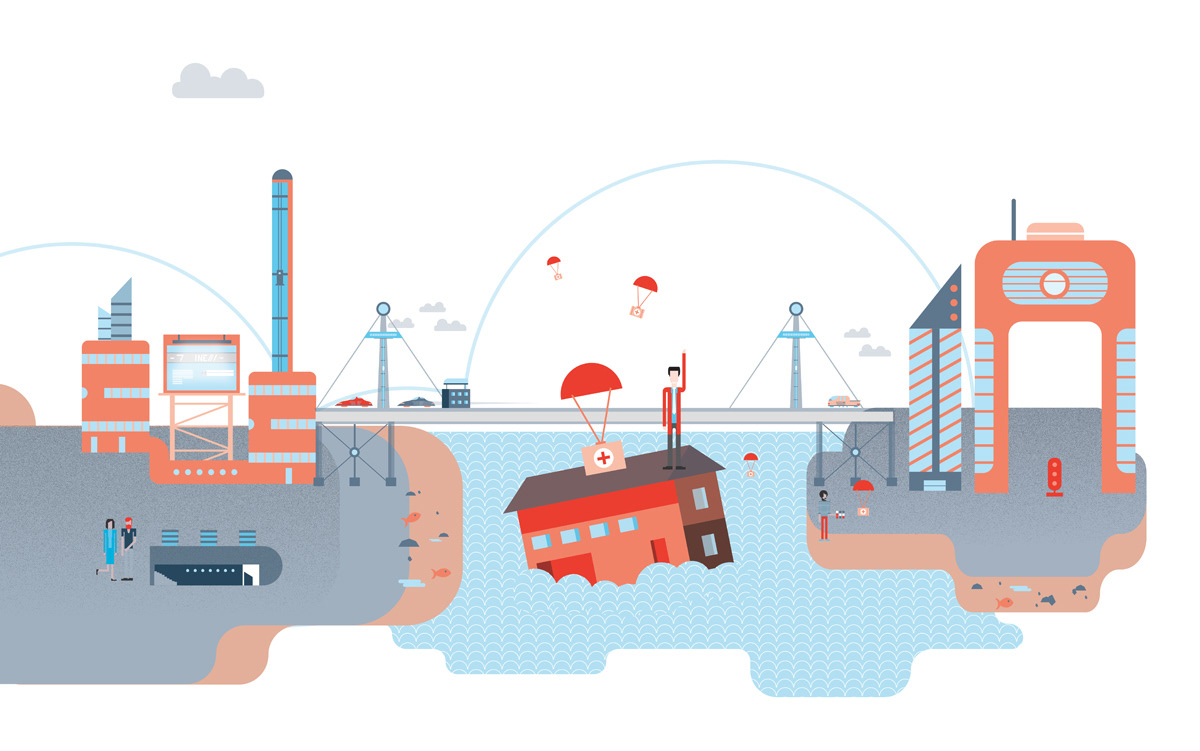 We regularly post other works on Facebook that we don't upload to our Behance page.