Illustrations: Bridge Magazine
.-.-.-.-.-.-.-.-.-.-.-.-.-.-.-.-.-.-.-.-.-.-.-.-.-.-.-.-.-.-.-.-.-.-.-.-.-.-.-.-.-.-.-.-.-.-.-.-.-.-.-.-.-.-.-.-.-.-.-.-.-.-.-.-.-.-.-.-.-.-.-.-.-.-.-.-.-.-.-.-.-.-.-.-
A series of illustrations created for the winter edition of Bridge Magazine; the publication for high-end estate agent Douglas & Gordon. This first illustration is for the cover page of an internal guide within the magazine. The concept was to emphasise the brand's prominence in London.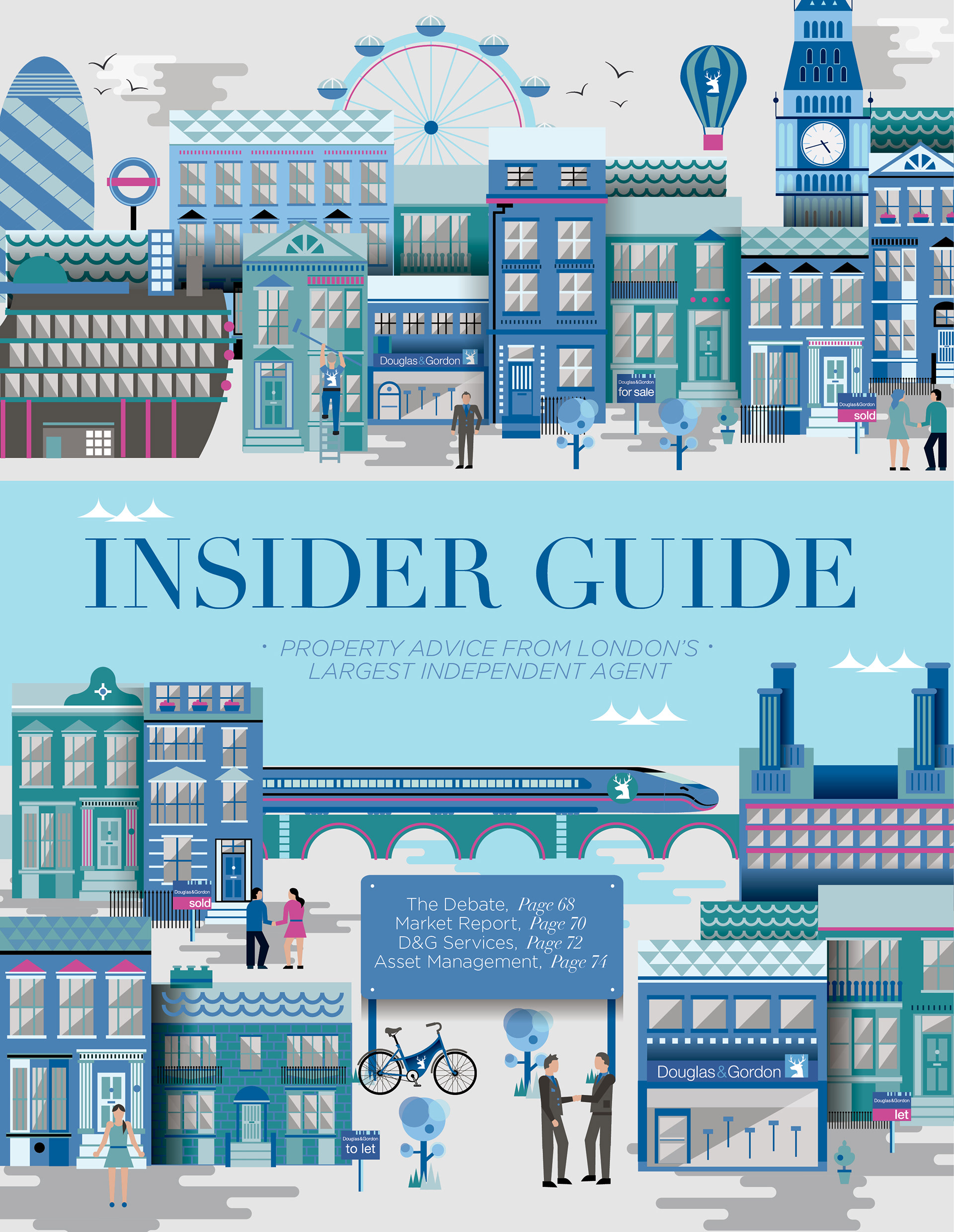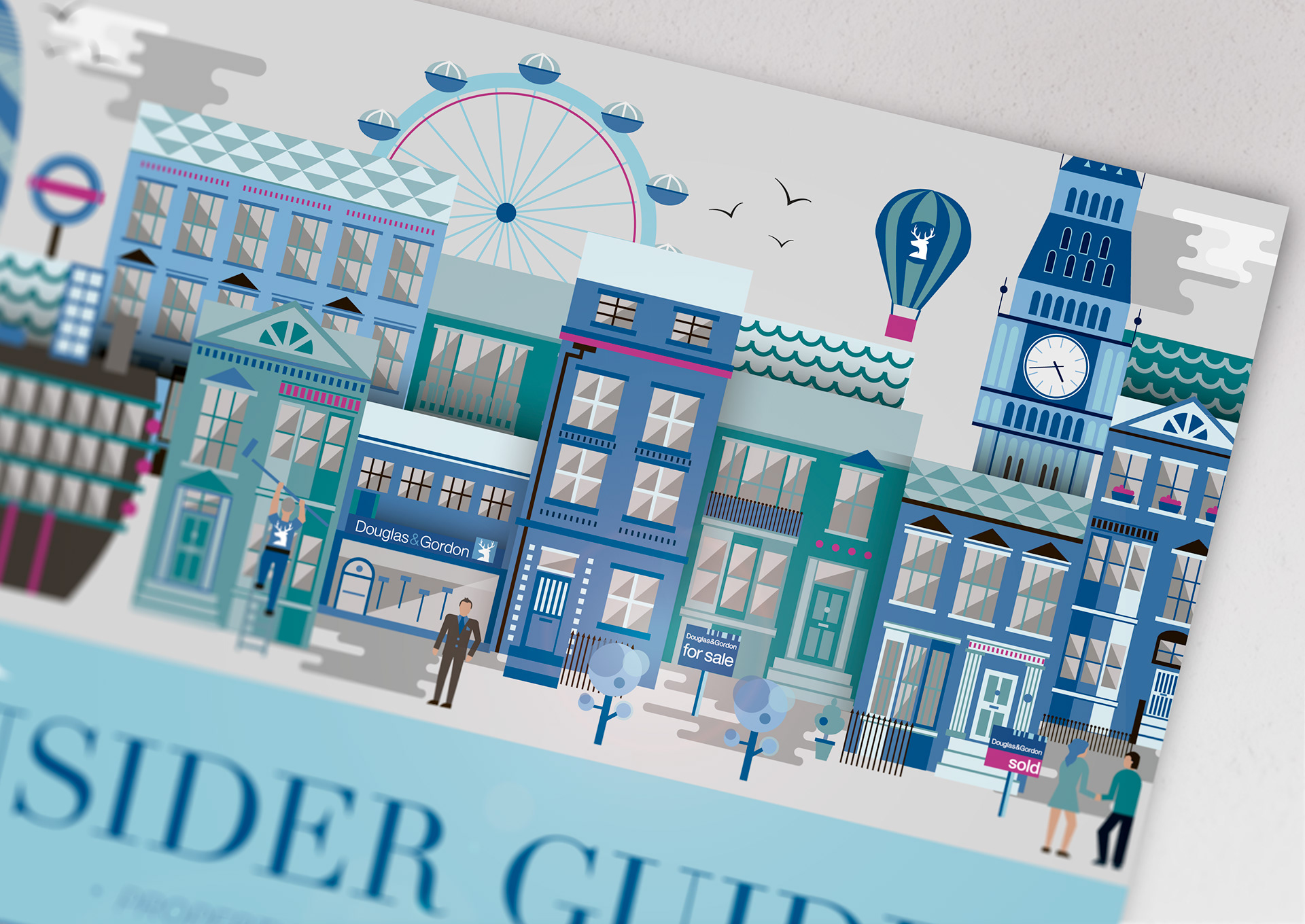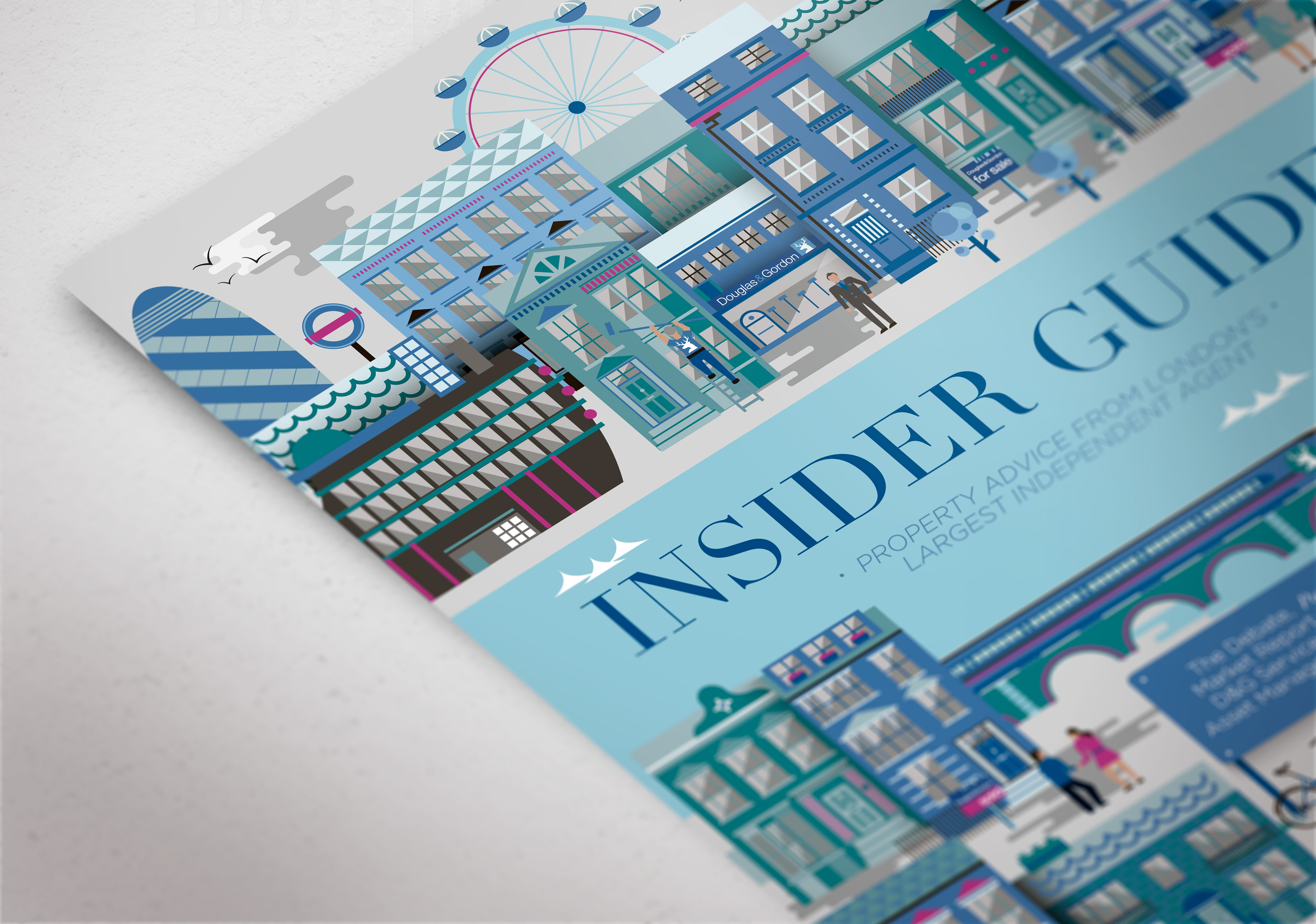 This second illustration shows London addresses that have inspired litrerary greats throughout history. It pinpoints famous blue plaque buildings and illustrates points of interest and famous locations where films have been set across the capital.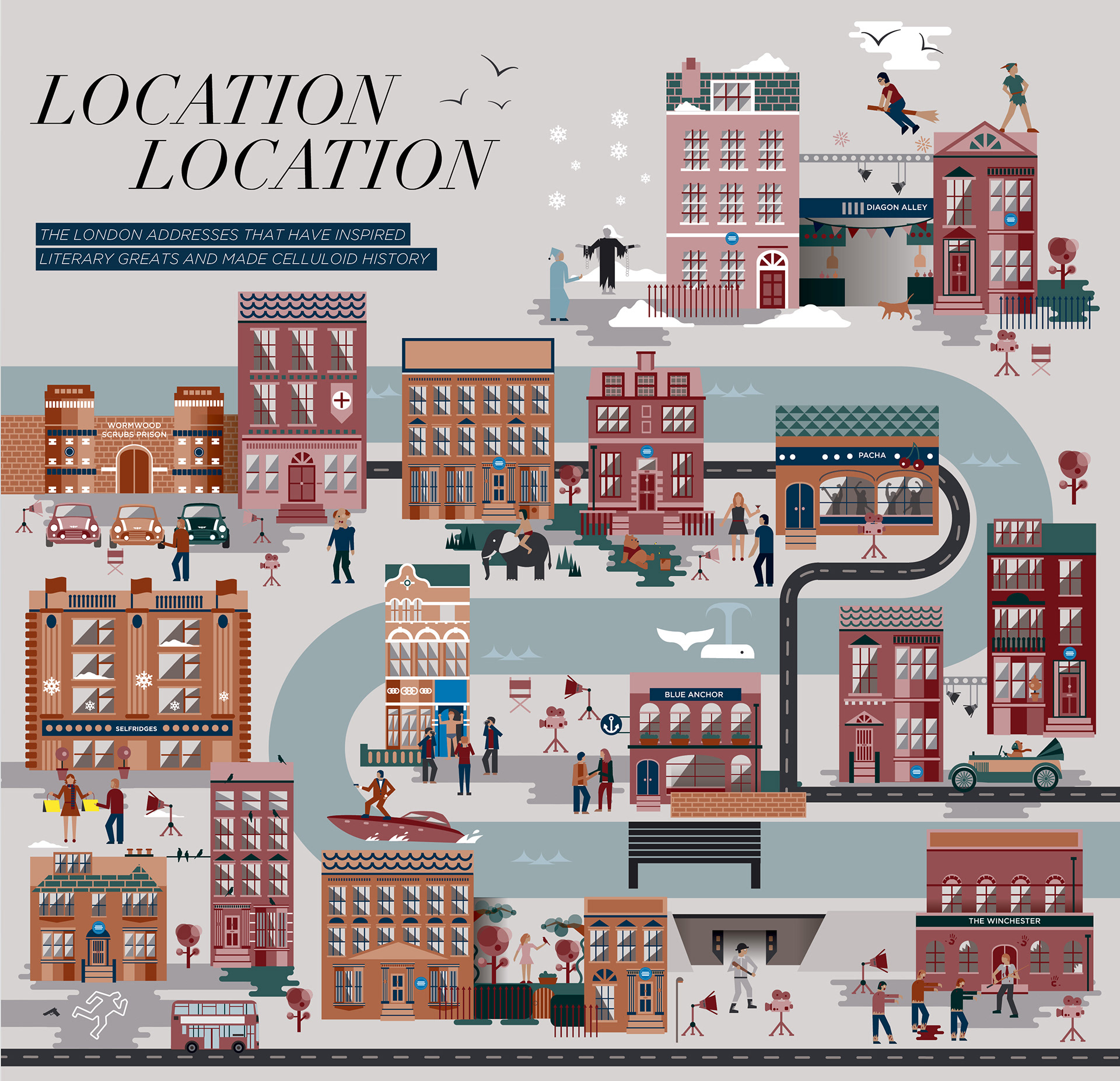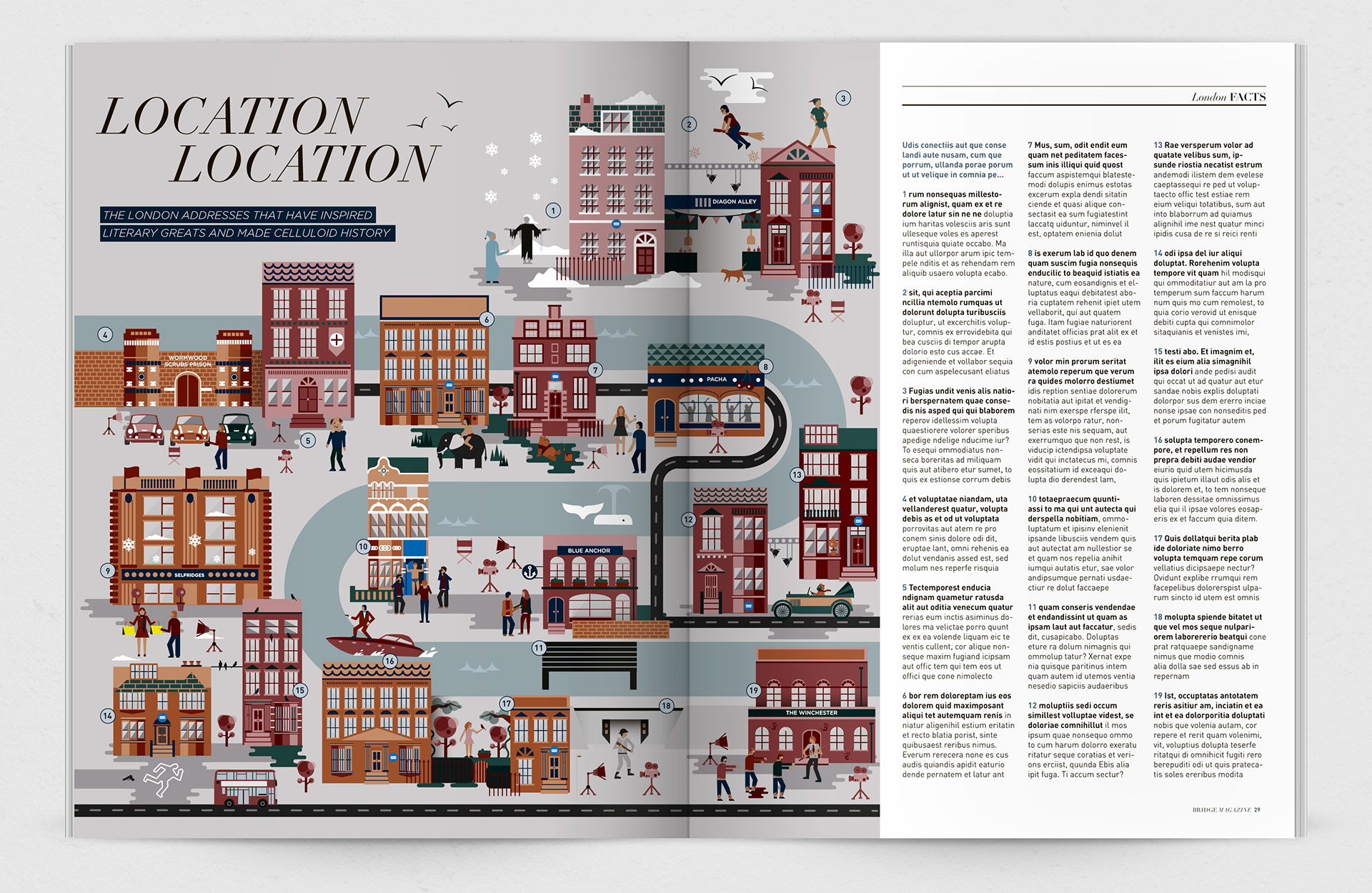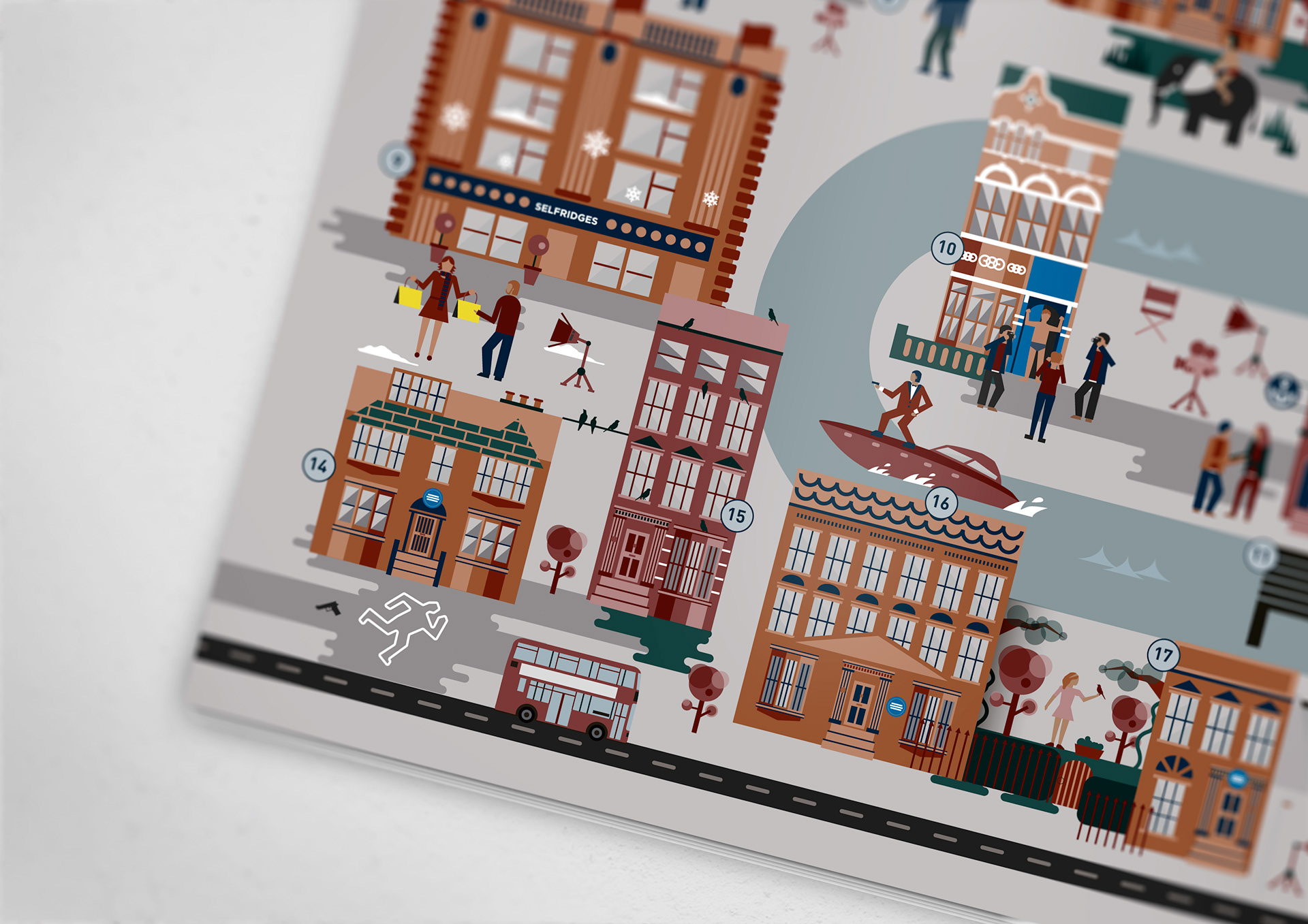 The final DPS illustrates Douglas & Gordon's growing connections across the globe.