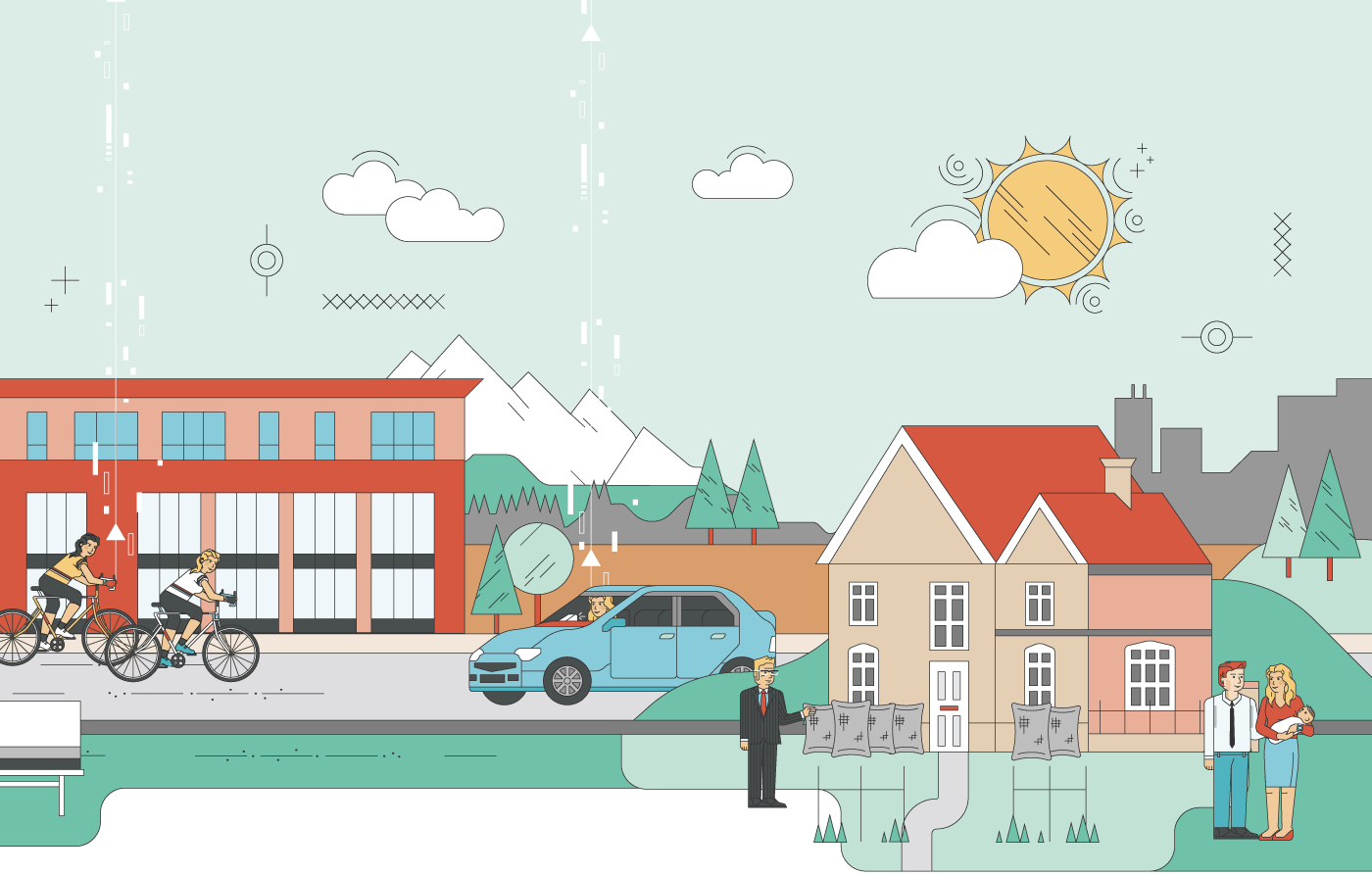 The Surgery developed an informative and illustrated animation to show PA Consulting's vision for the future of insurance. In this film we see insurers proactively providing tailored end-to-end protection for customers. The brief asked for an approachable yet detailed illustration style which could be used to show the life long journey of our main character, Jane. This animation style has been sucessfully rolled out accross several other videos for PA Consulting, soon to be added to our portfolio.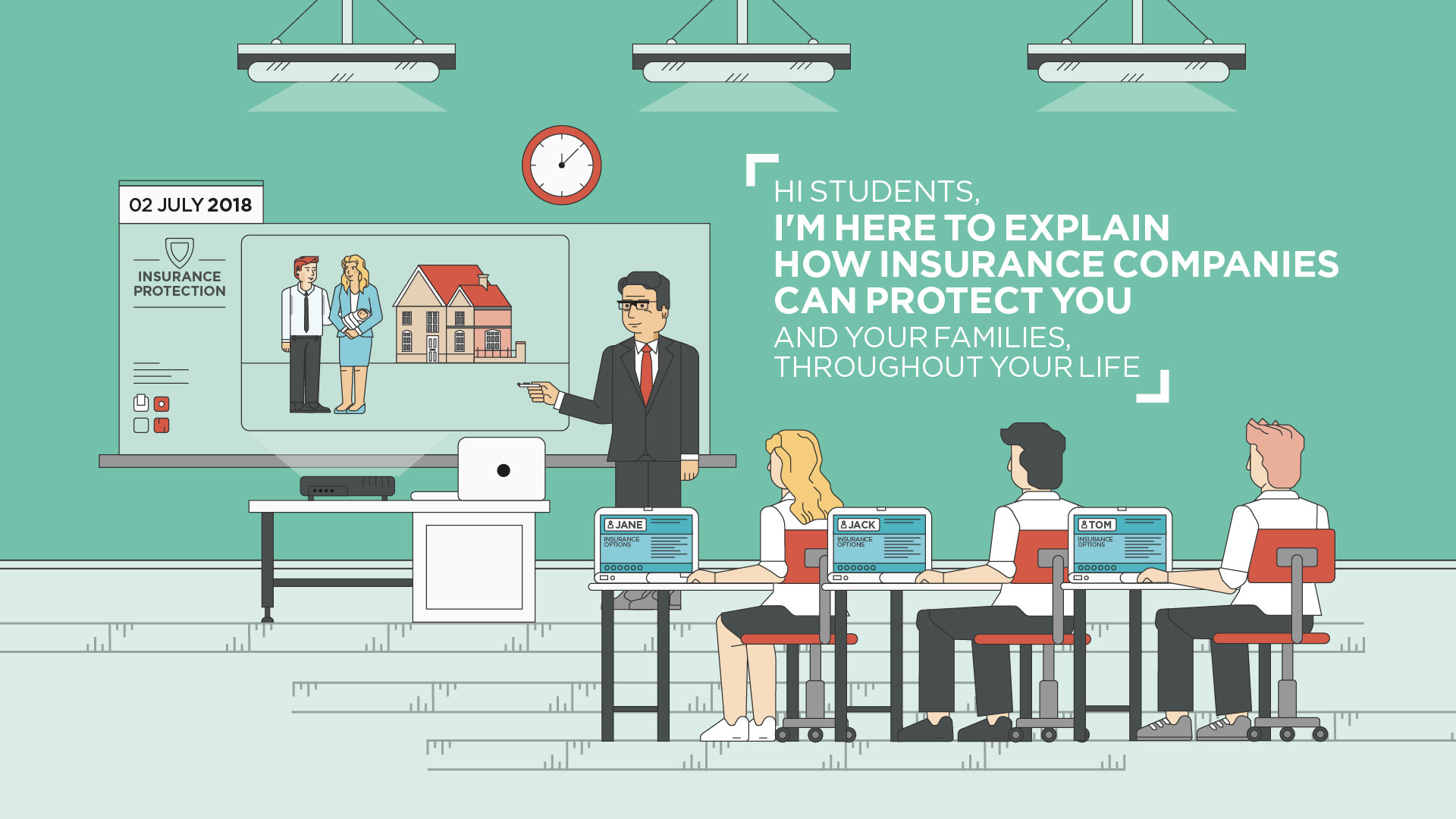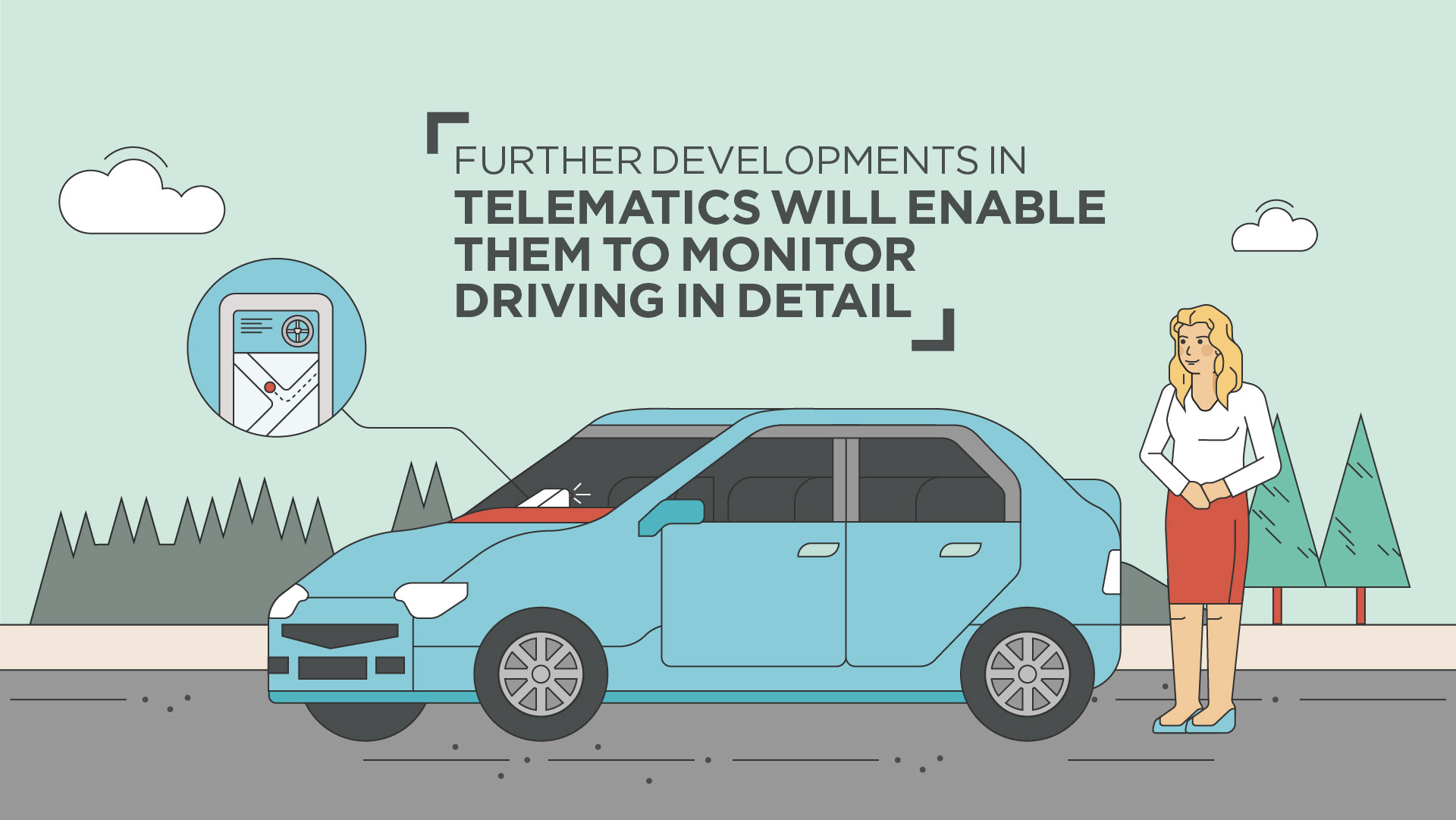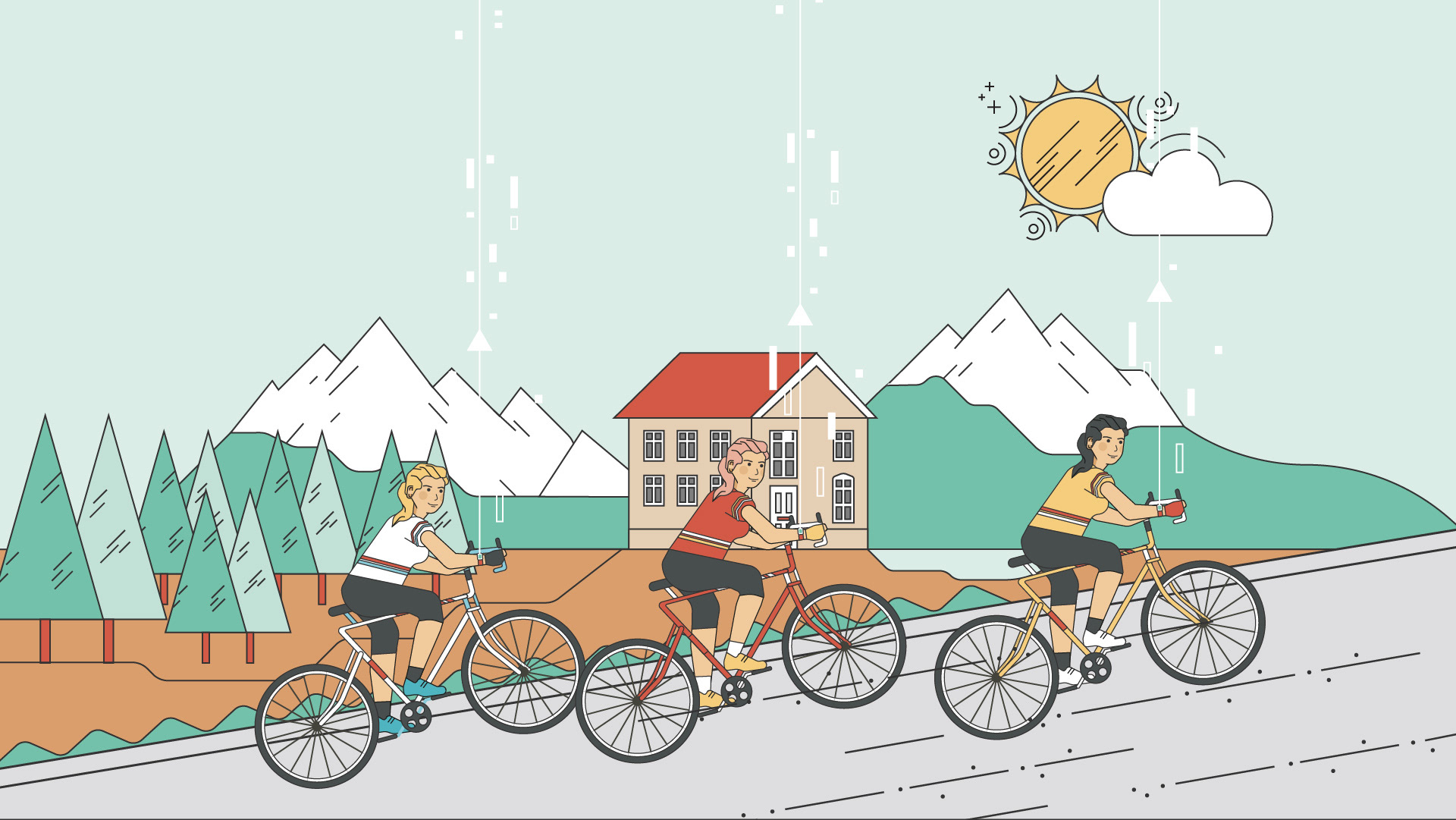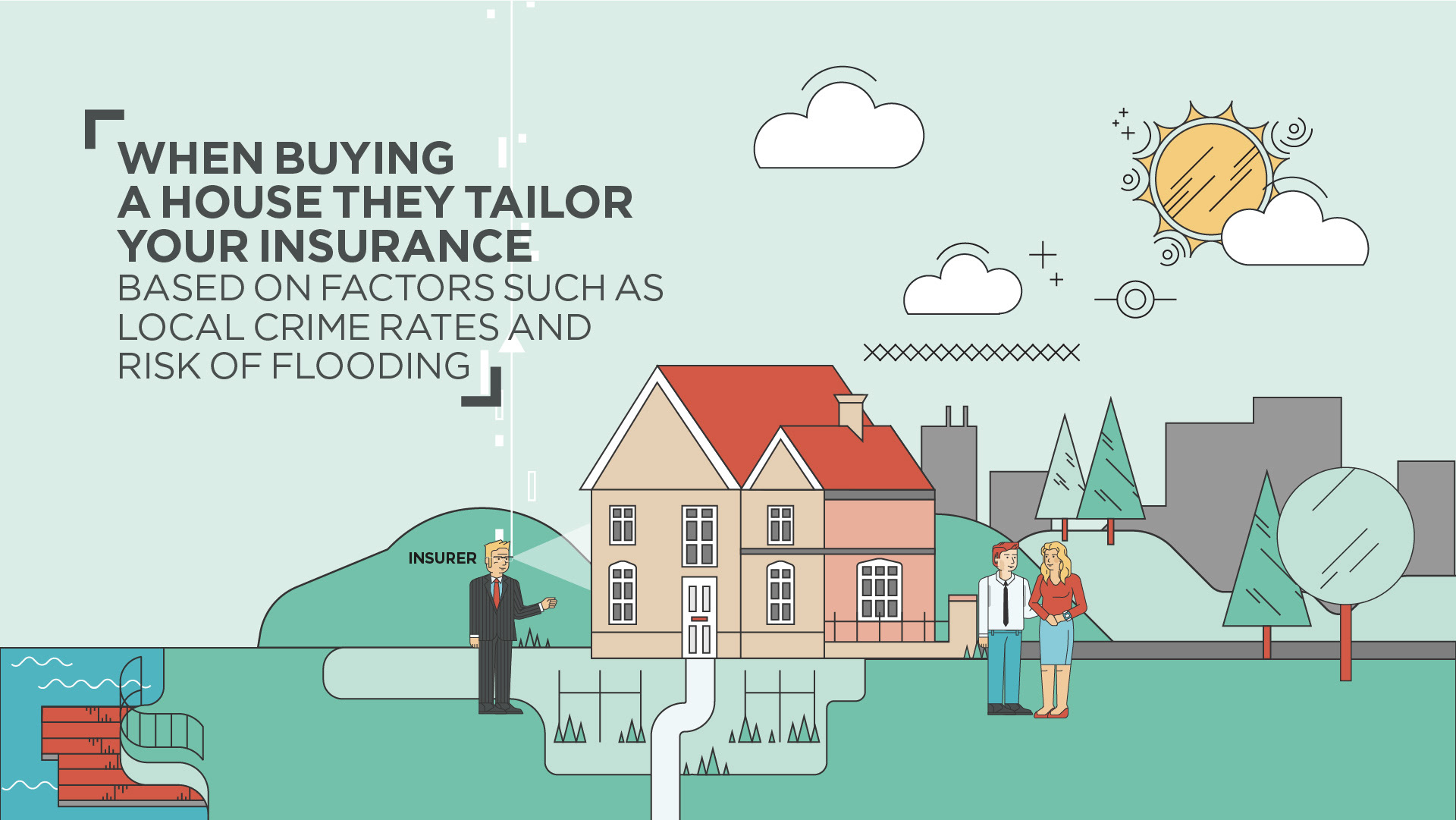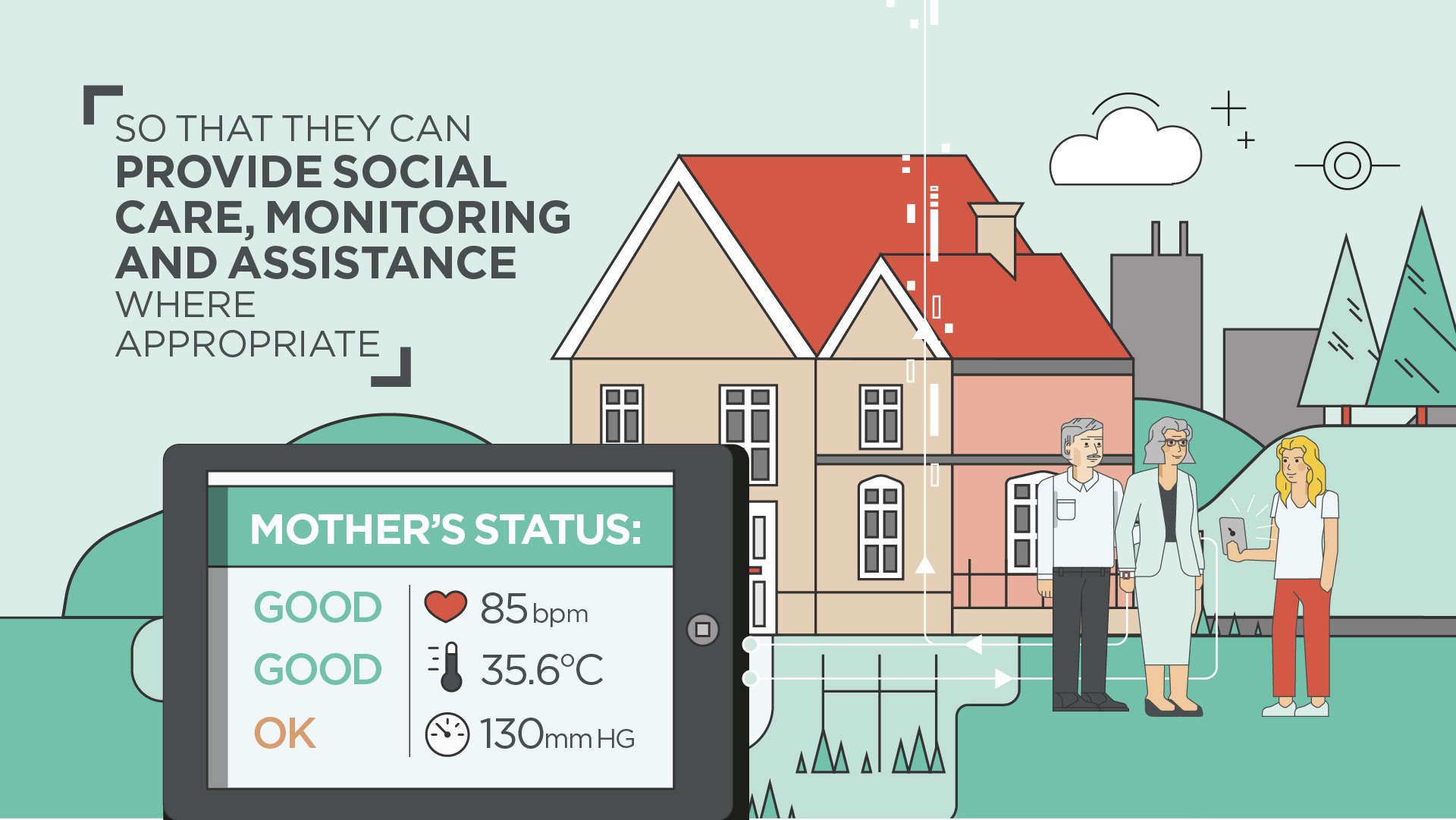 We regularly post other works on Facebook that we don't upload to our Behance page. 
If you would like to receive a update in your news feed that we have posted new works and to discuss your thoughts around any of our projects with us, please like us on Facebook and follow us on Twitter.