The Surgery were commissioned by Raconteur to create an exciting new supplement for The Week magazine. 
The use of a contemporary colour palette and brand styling we were used to give the publication an inviting and engaging look. The content was reinforced with bold infographics and data visualisation throughout, creating an easily accessible and highly visual approach to key data and statistics.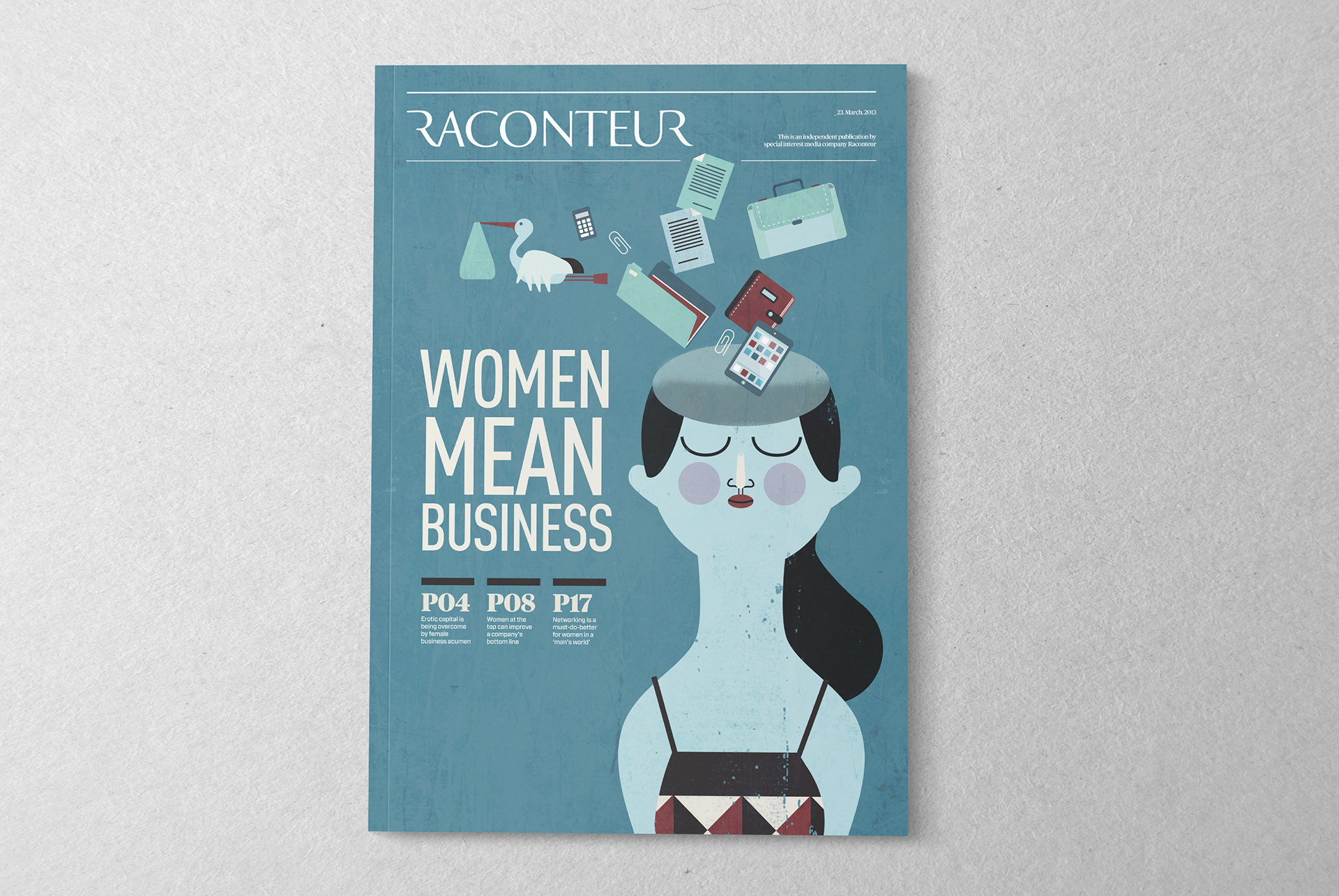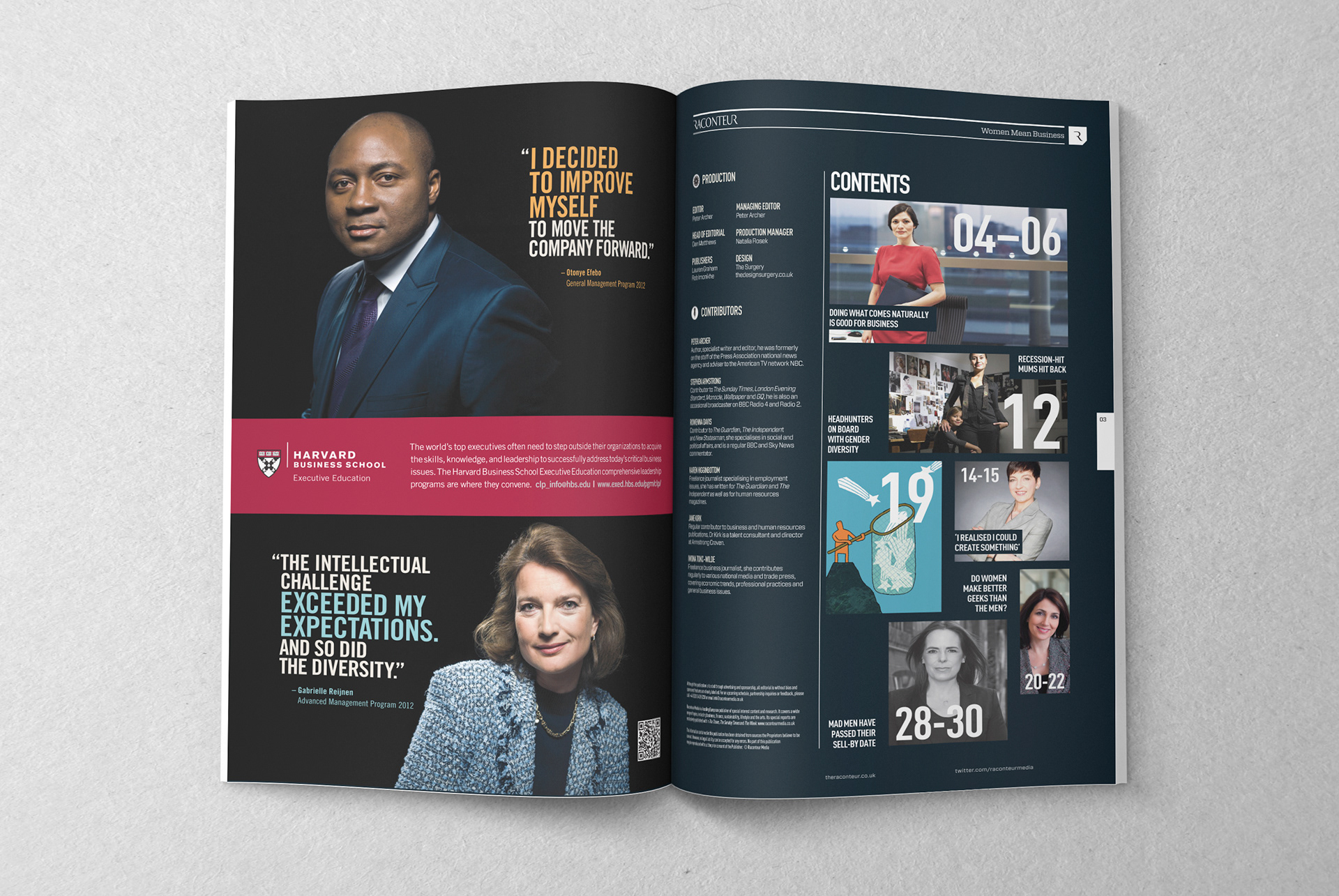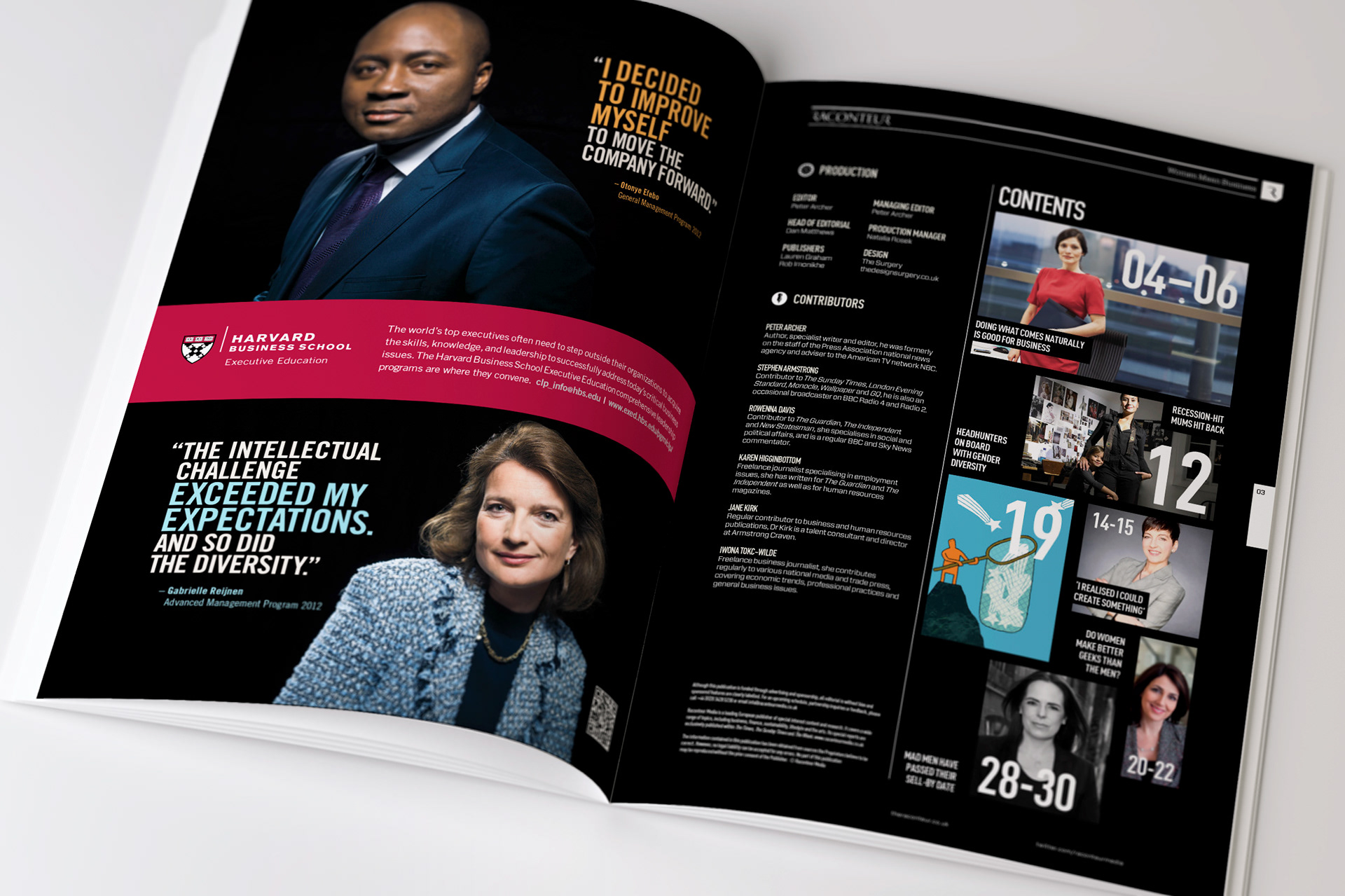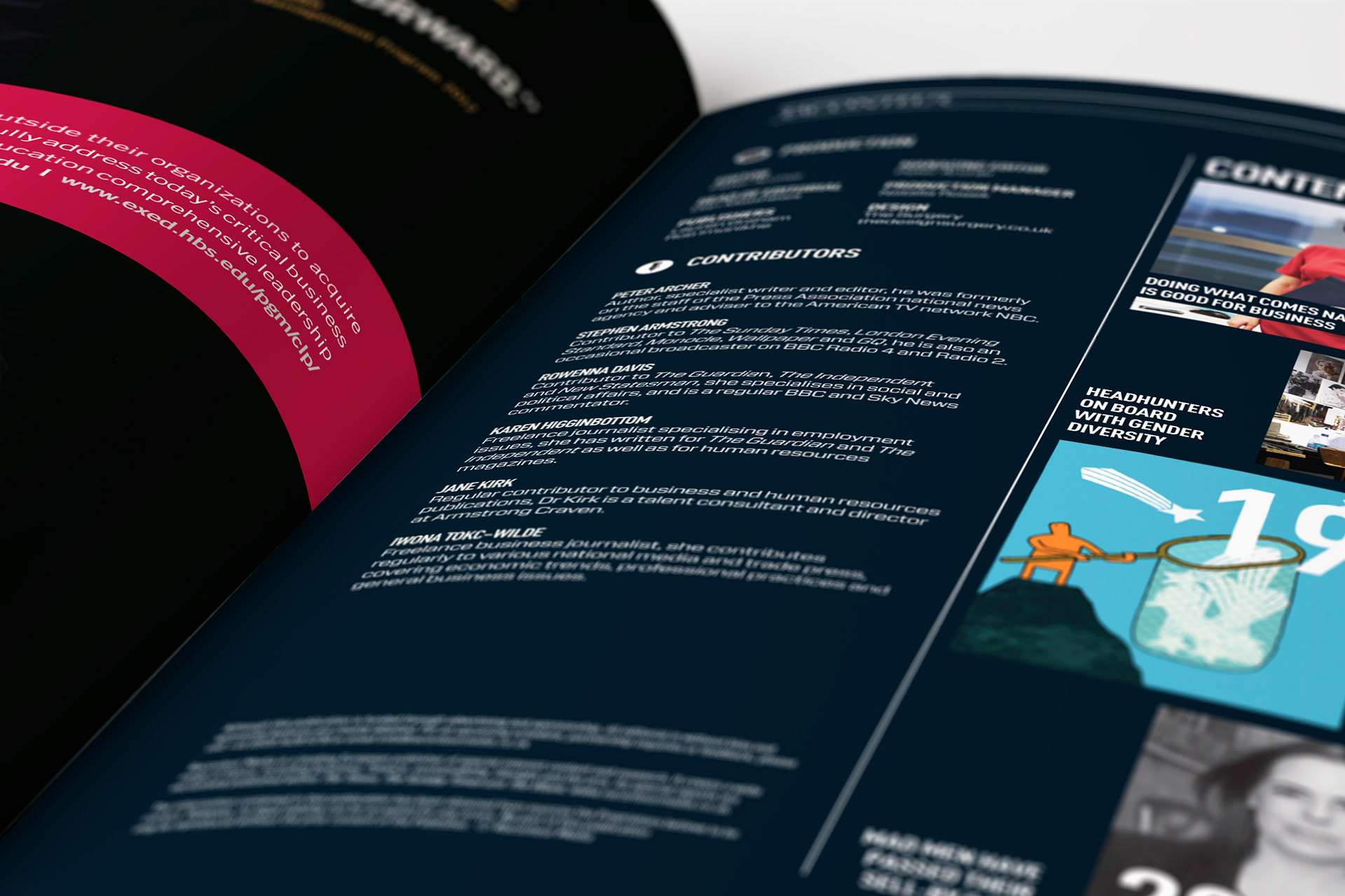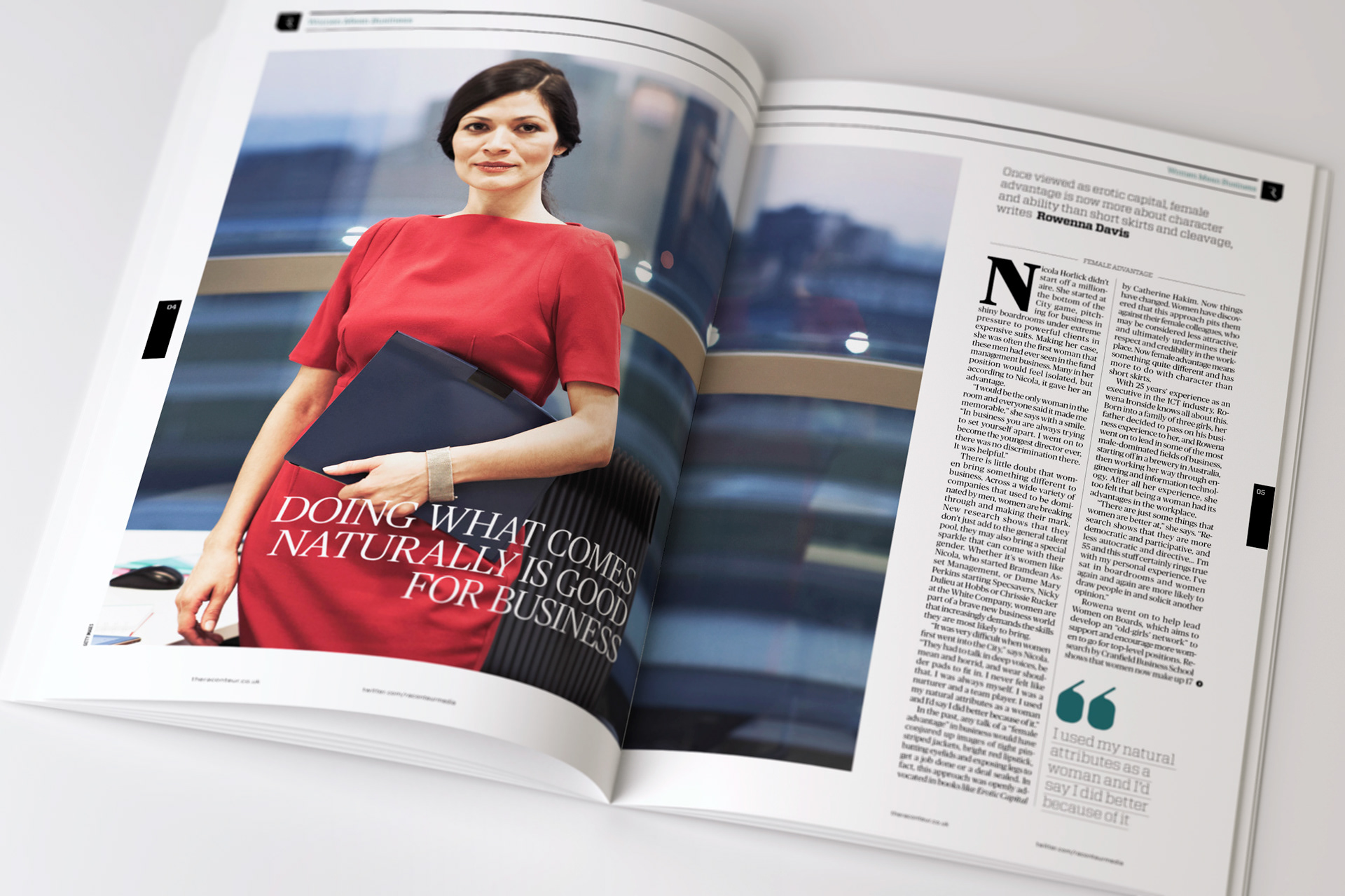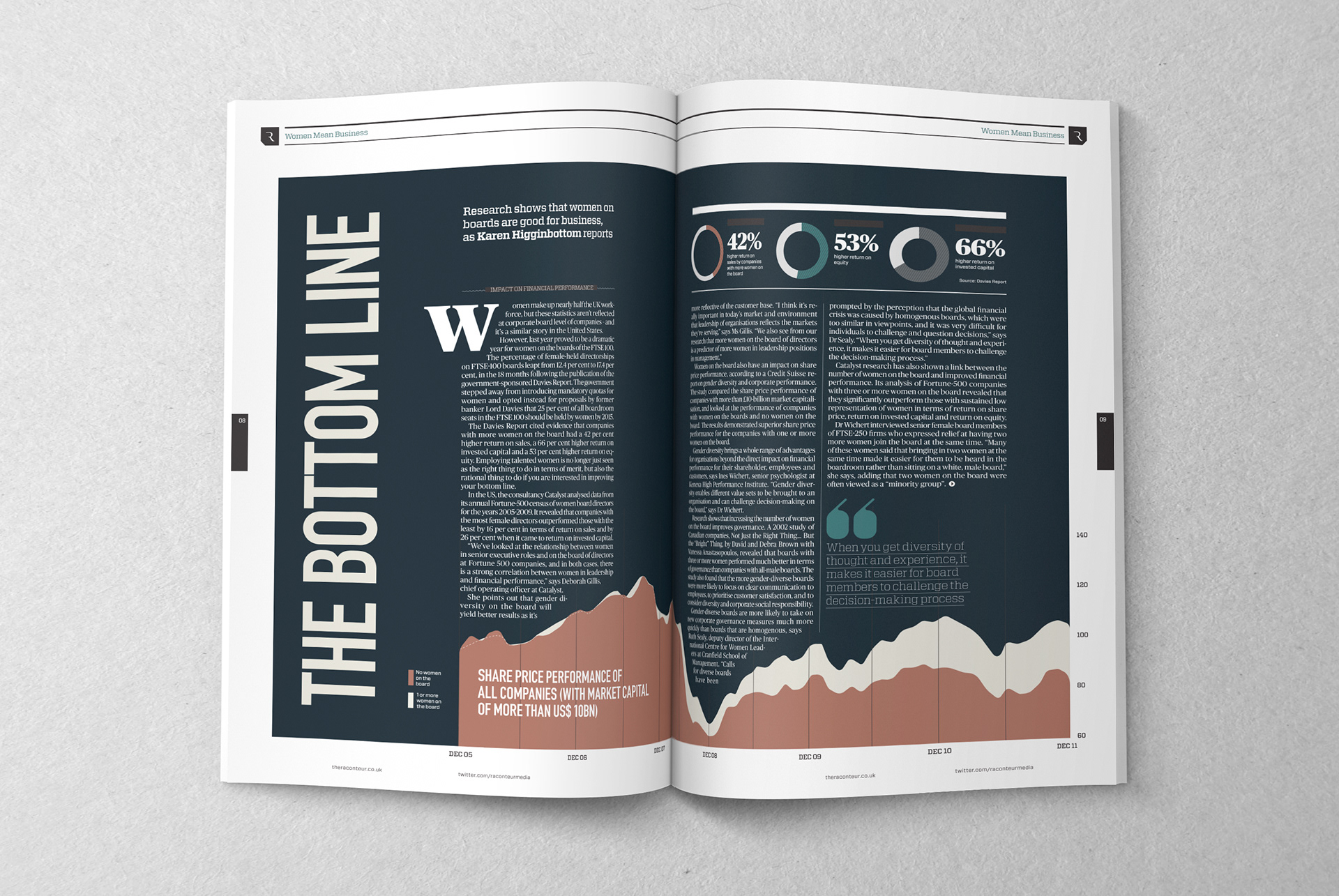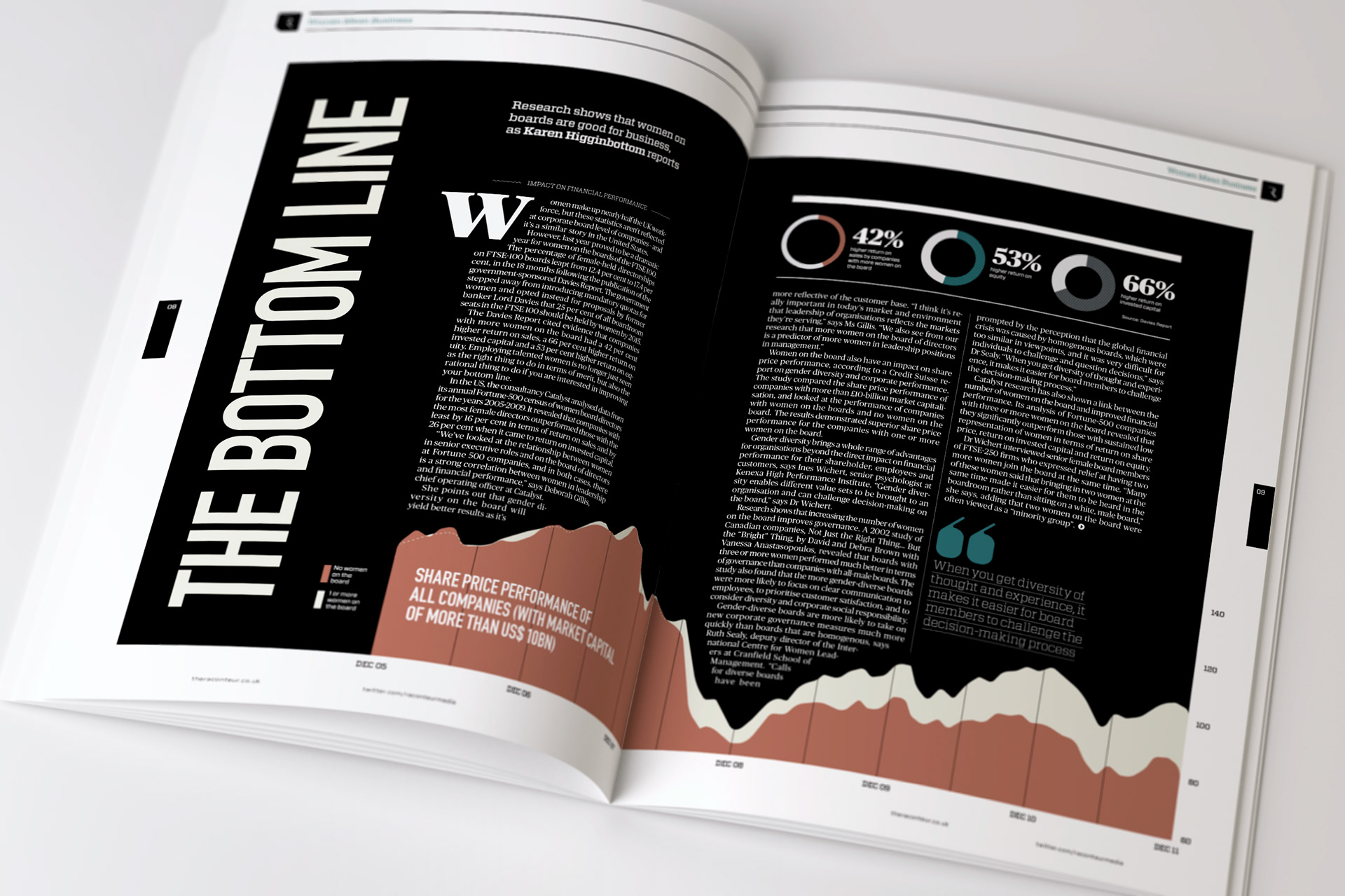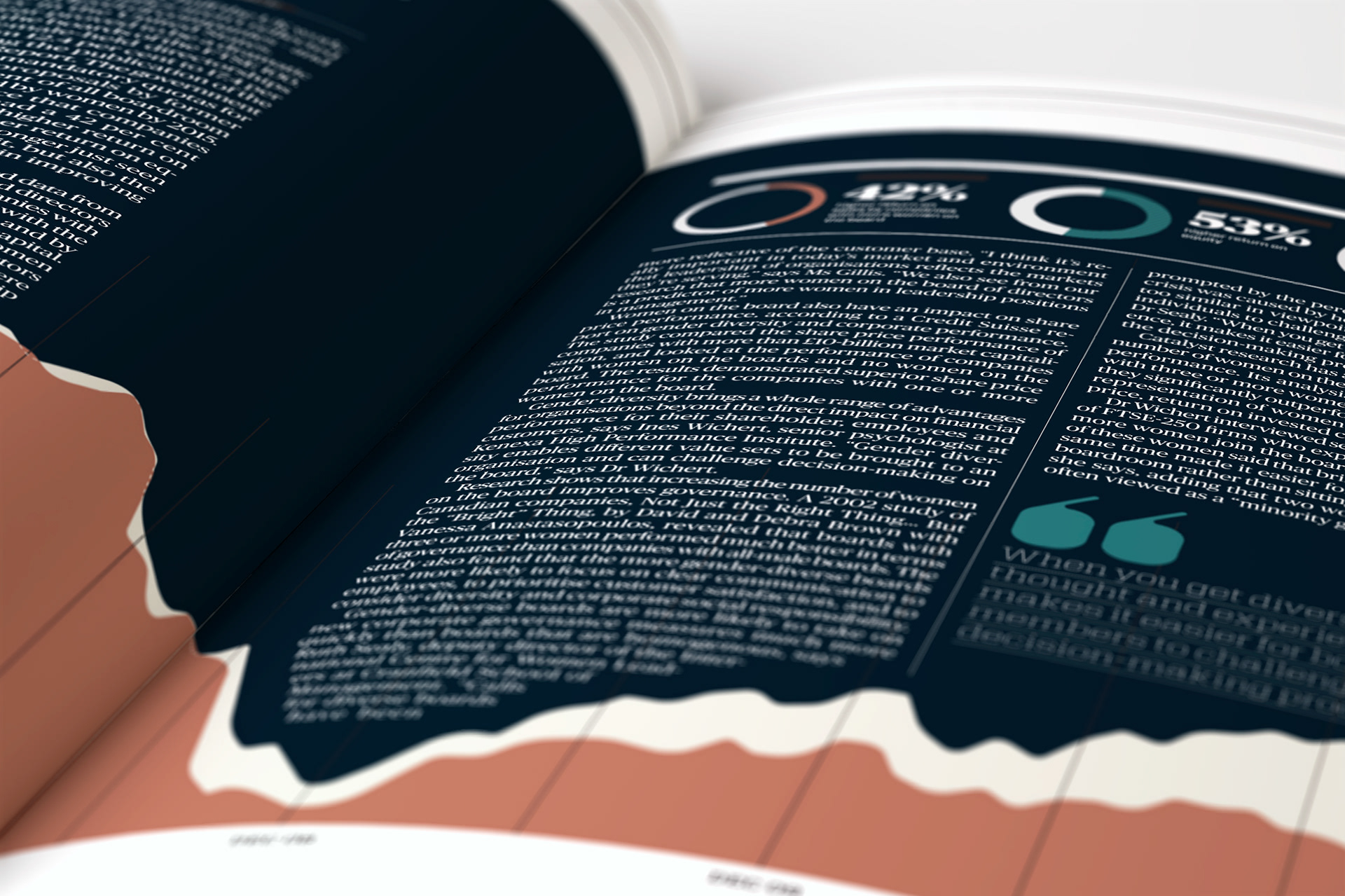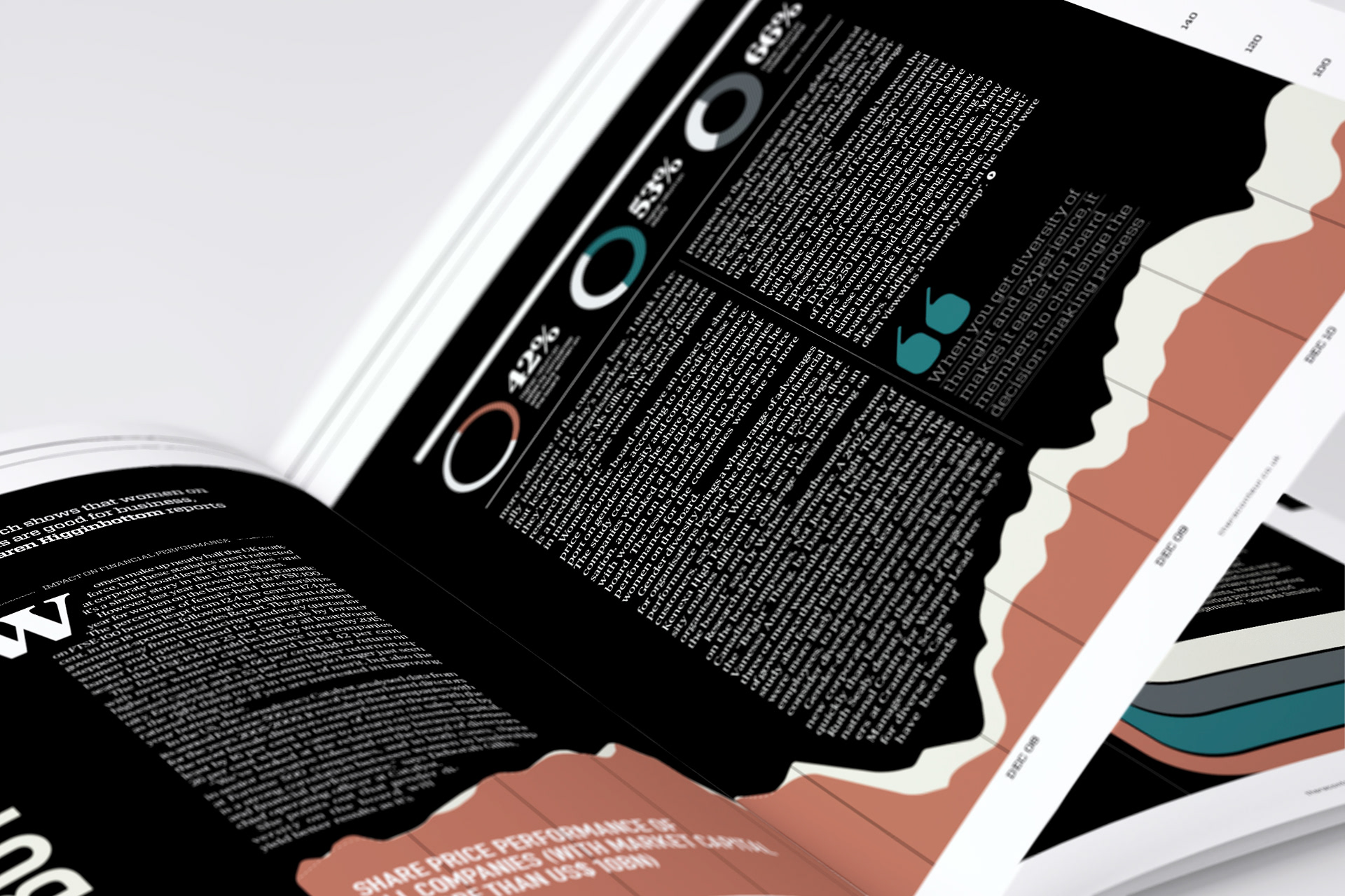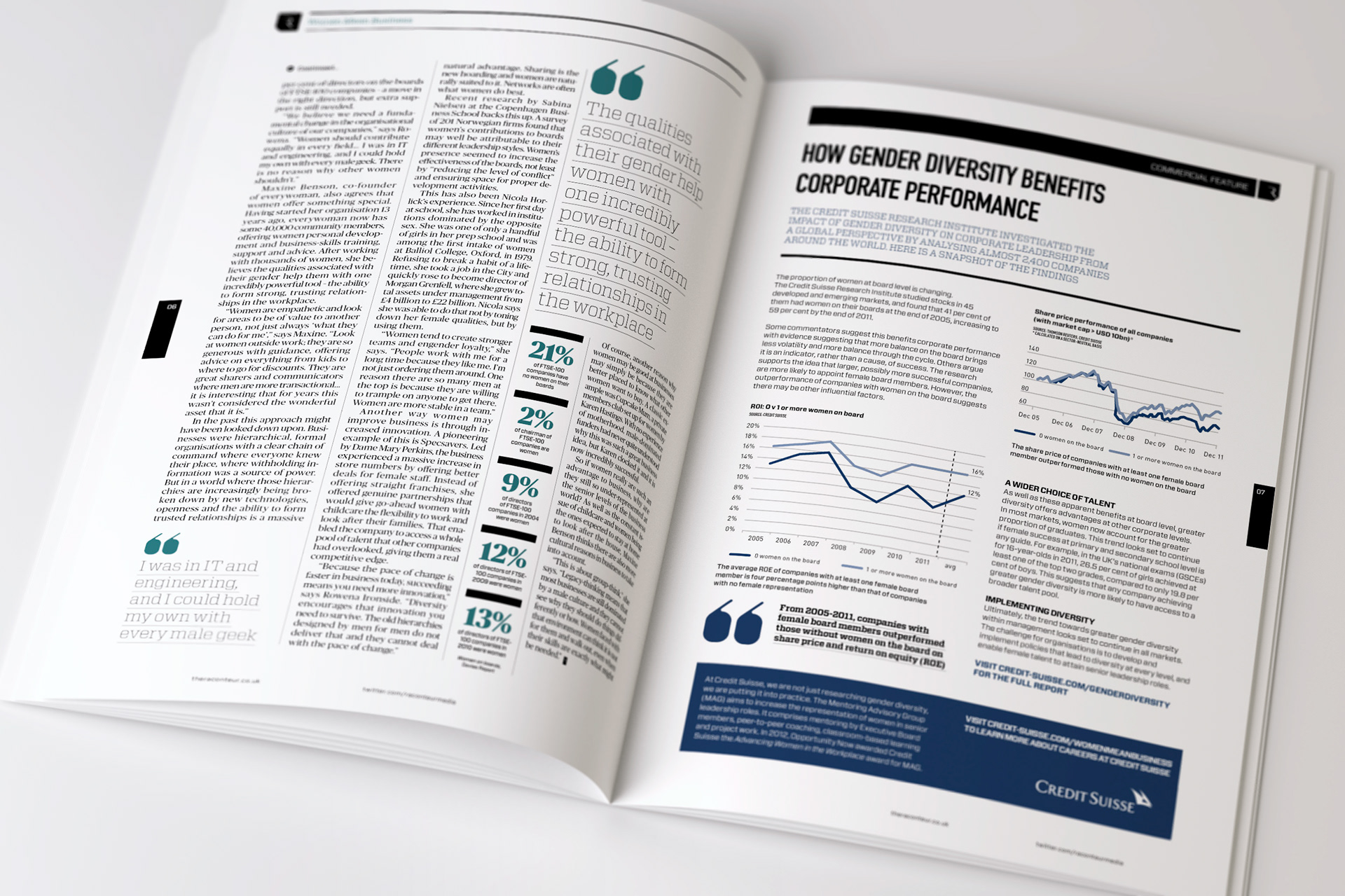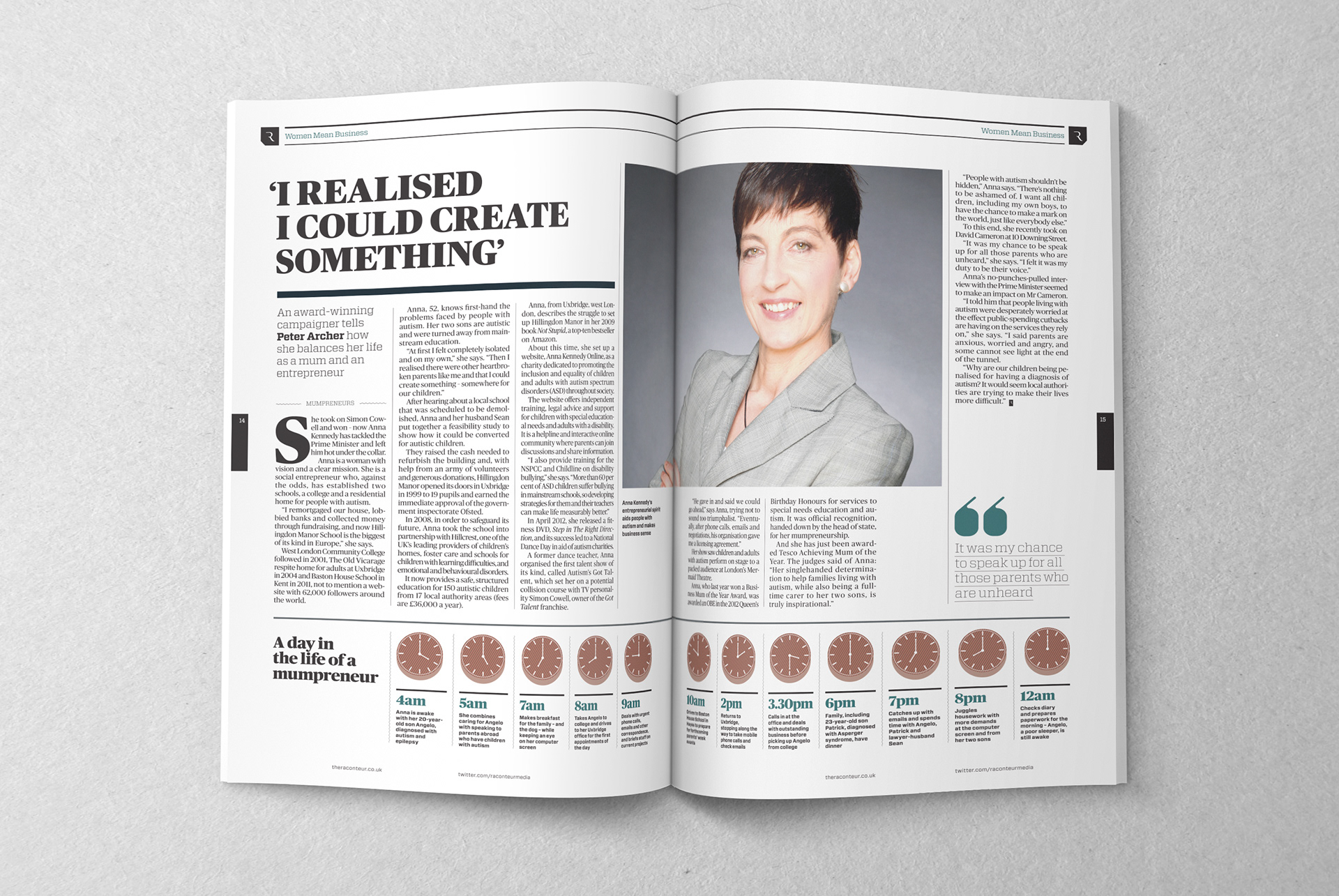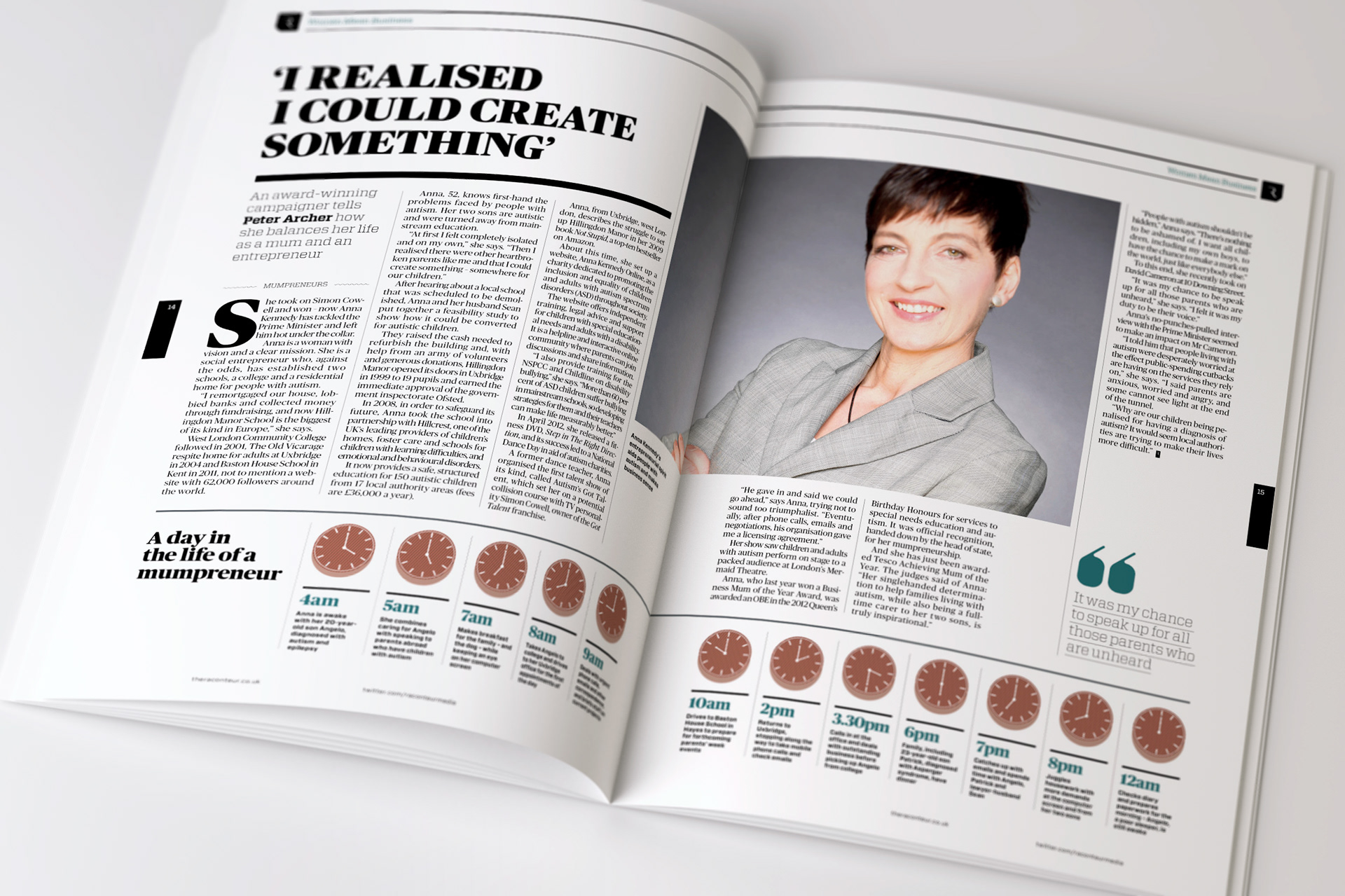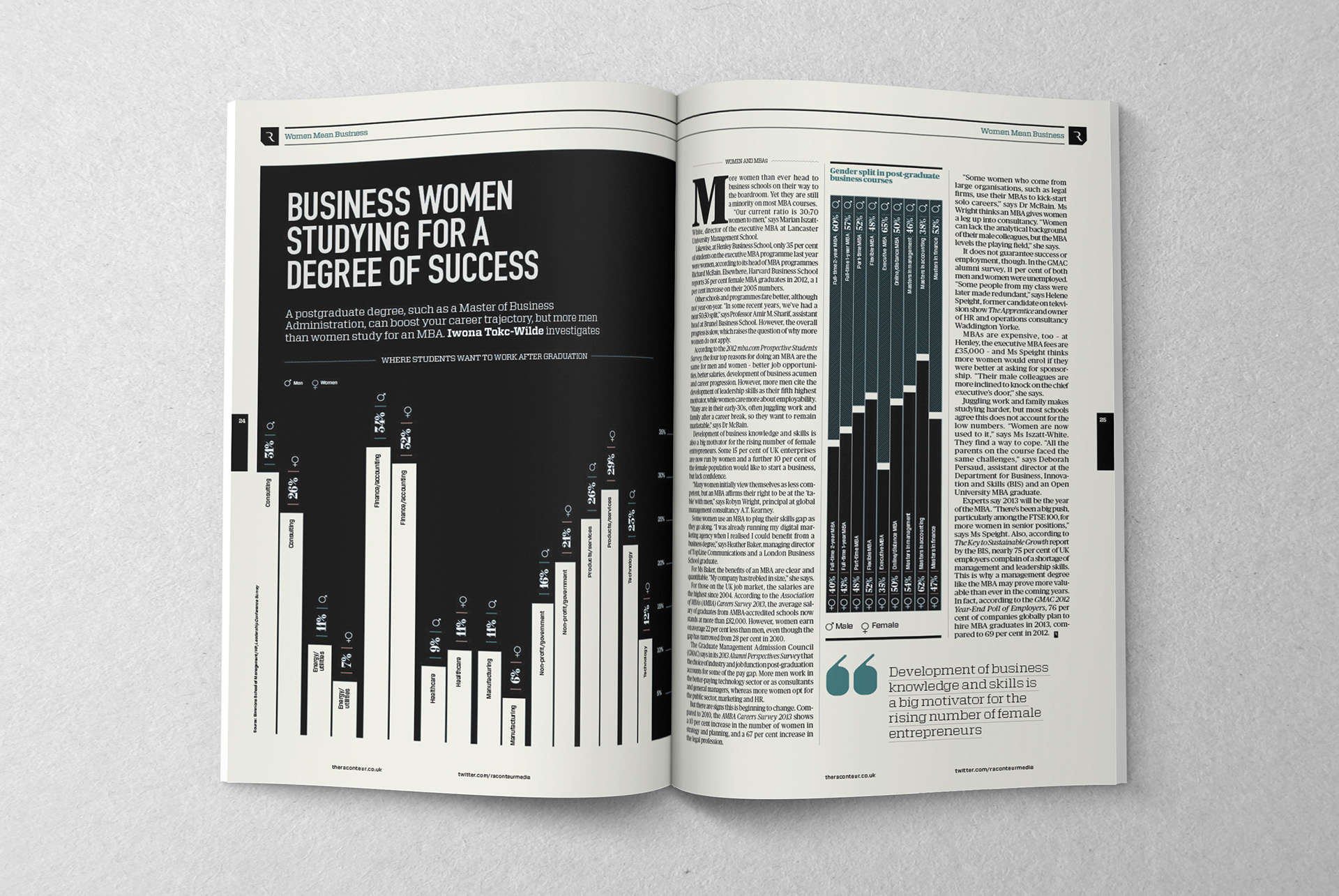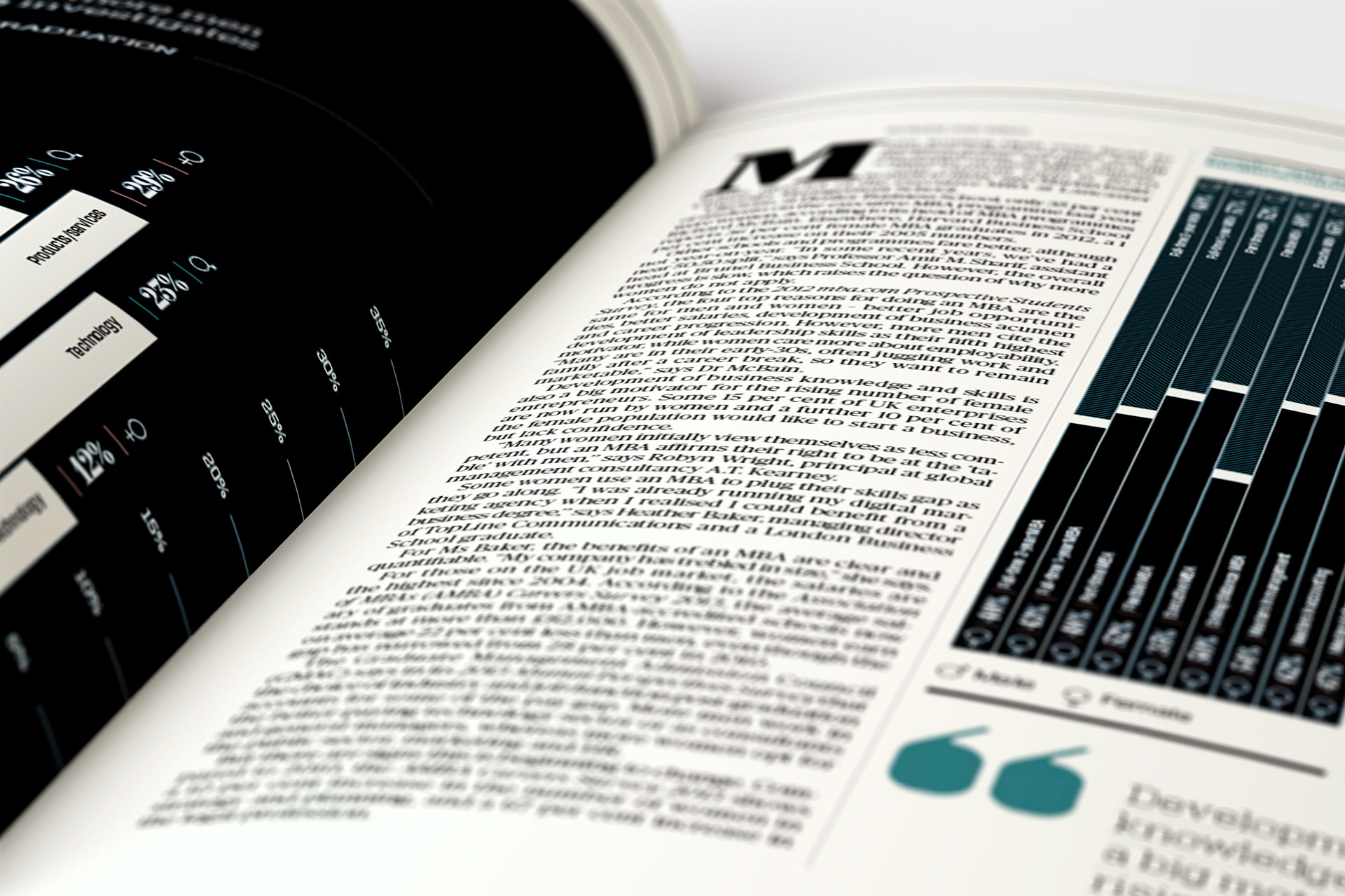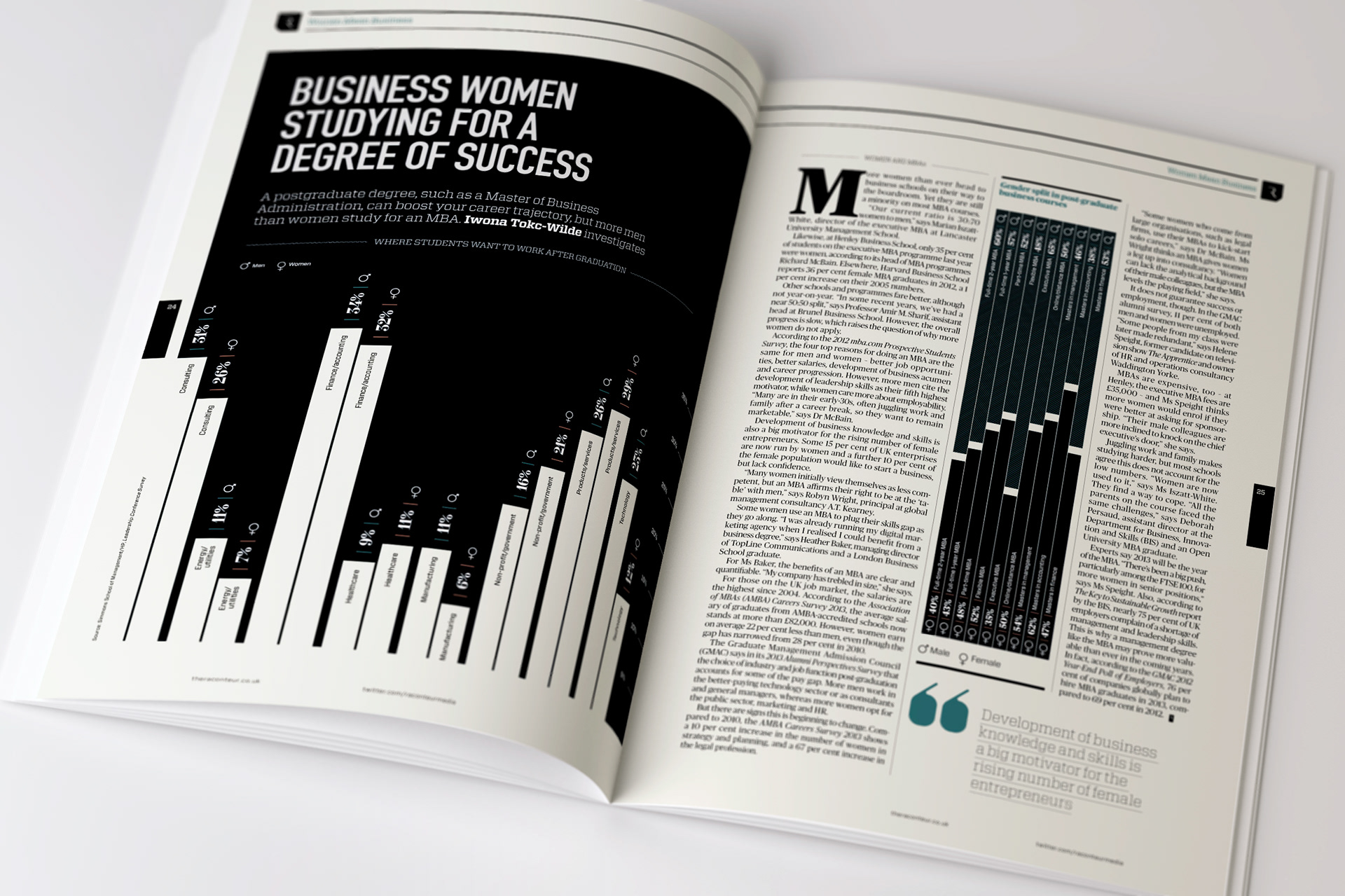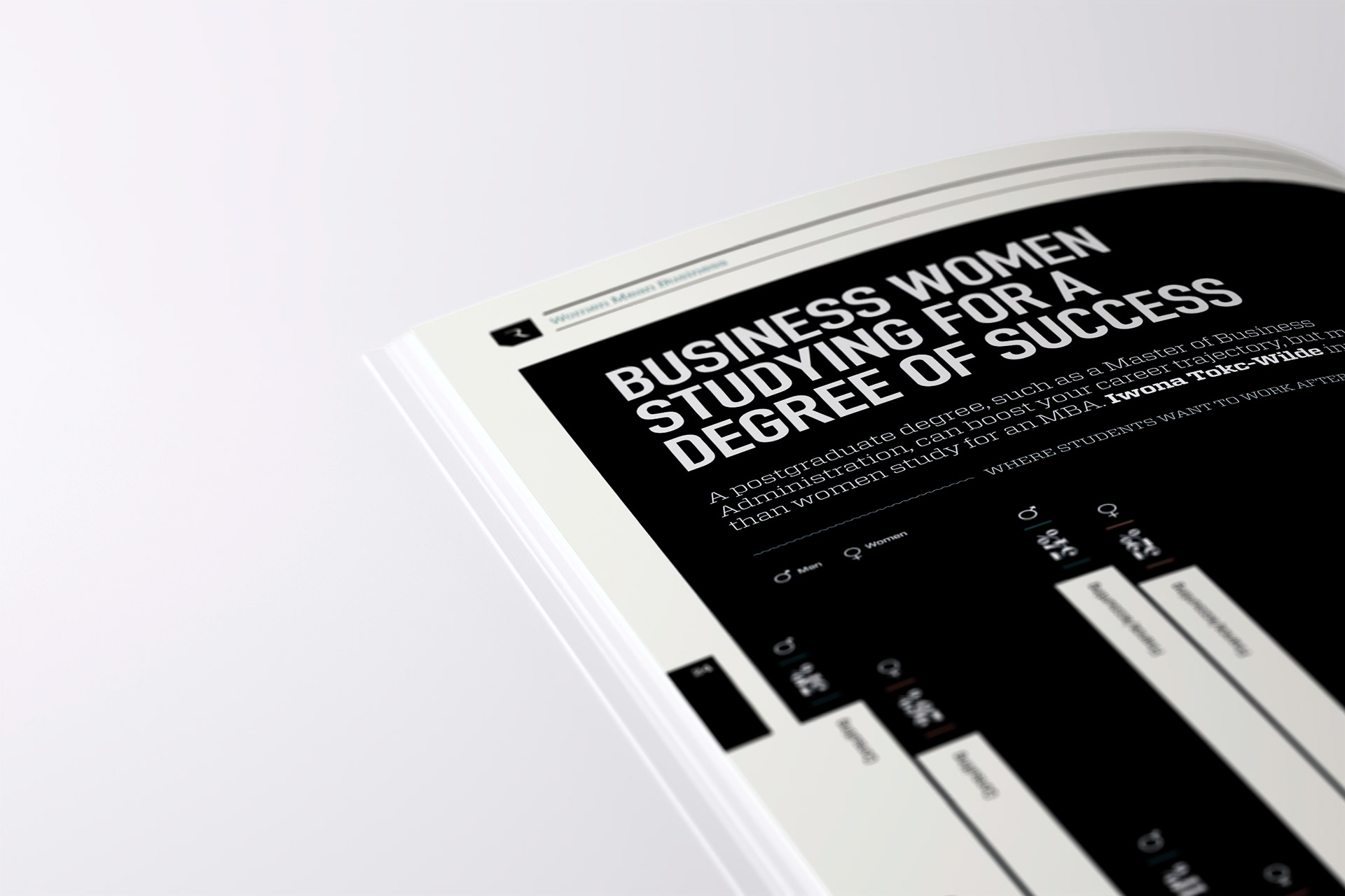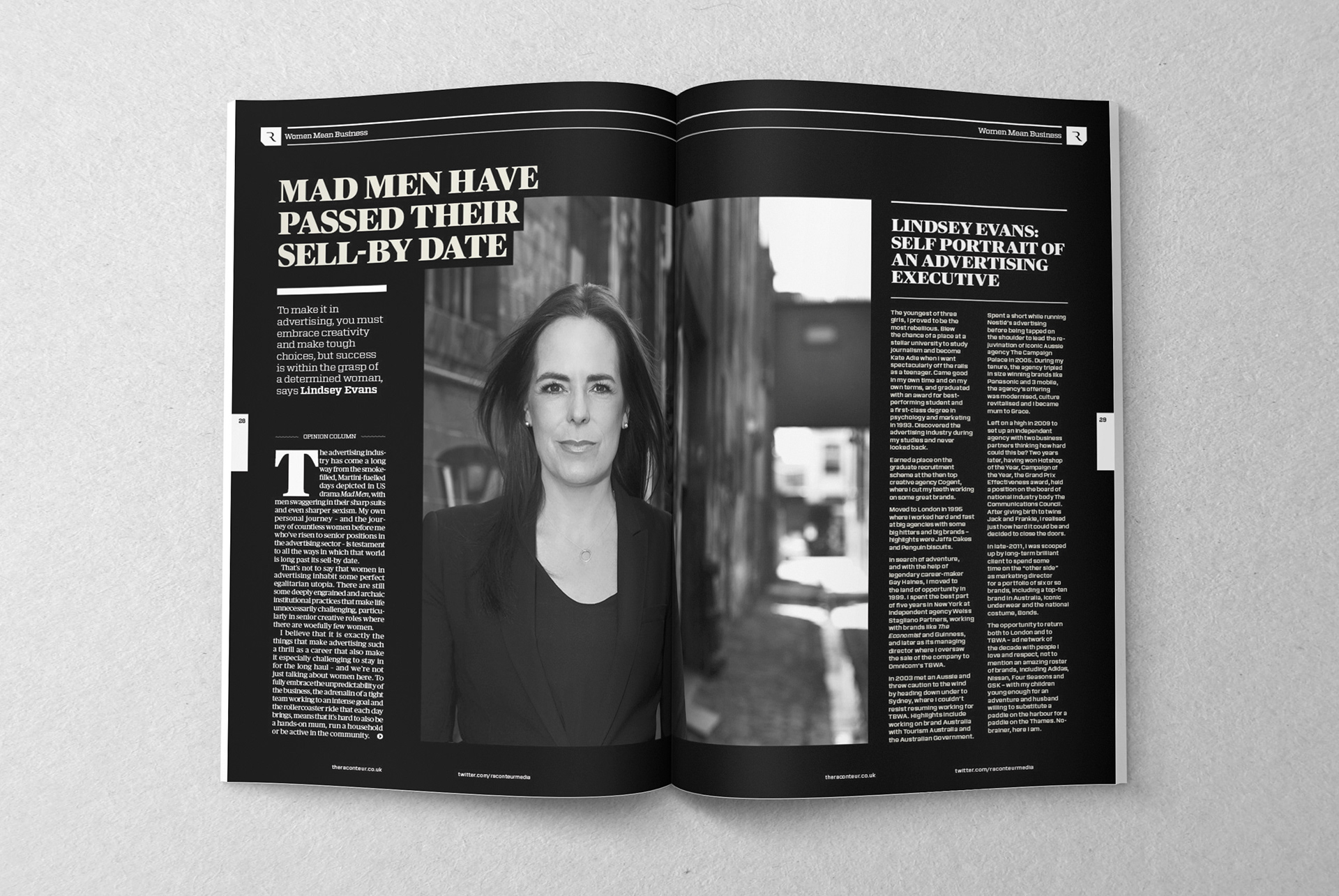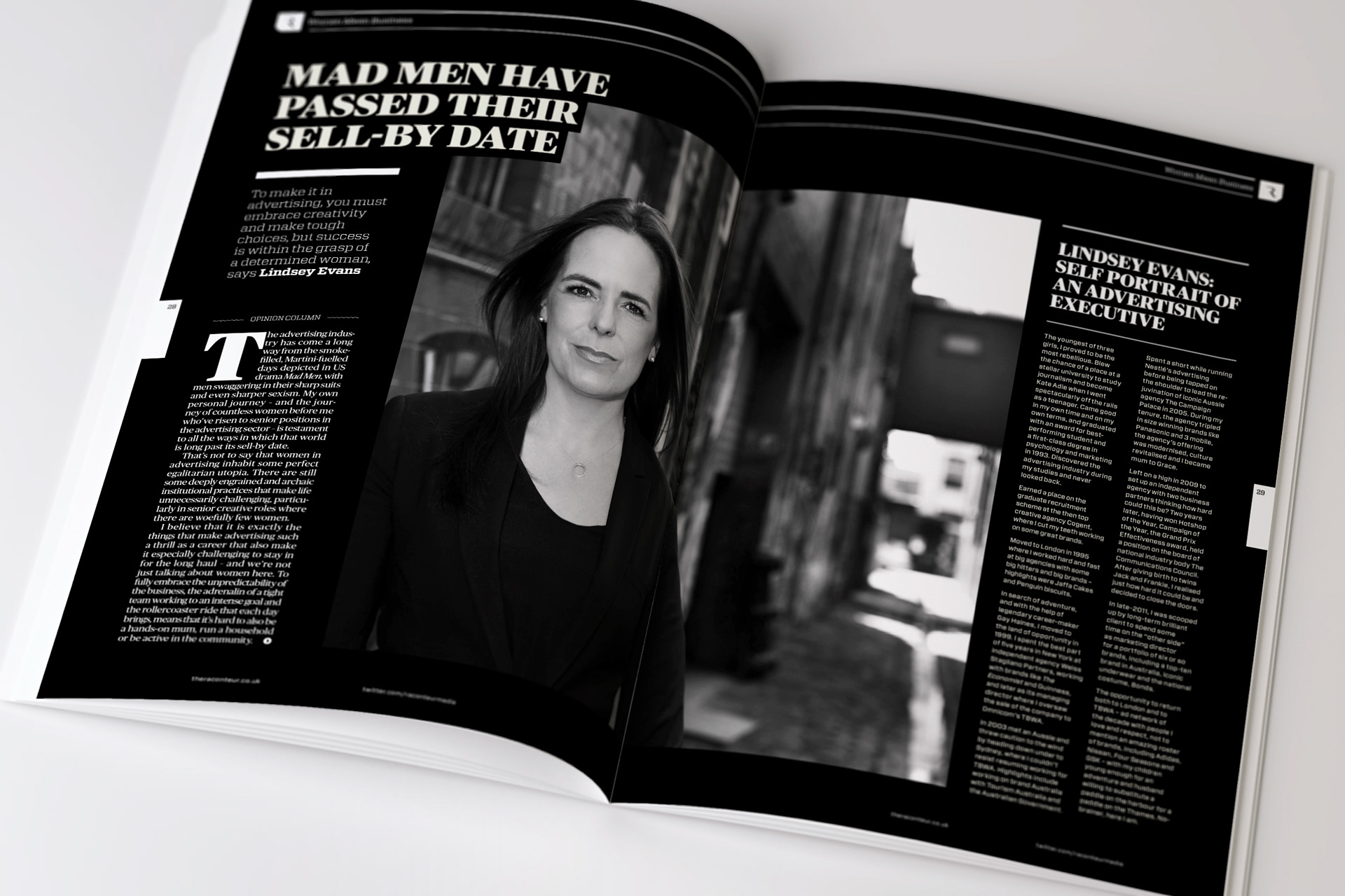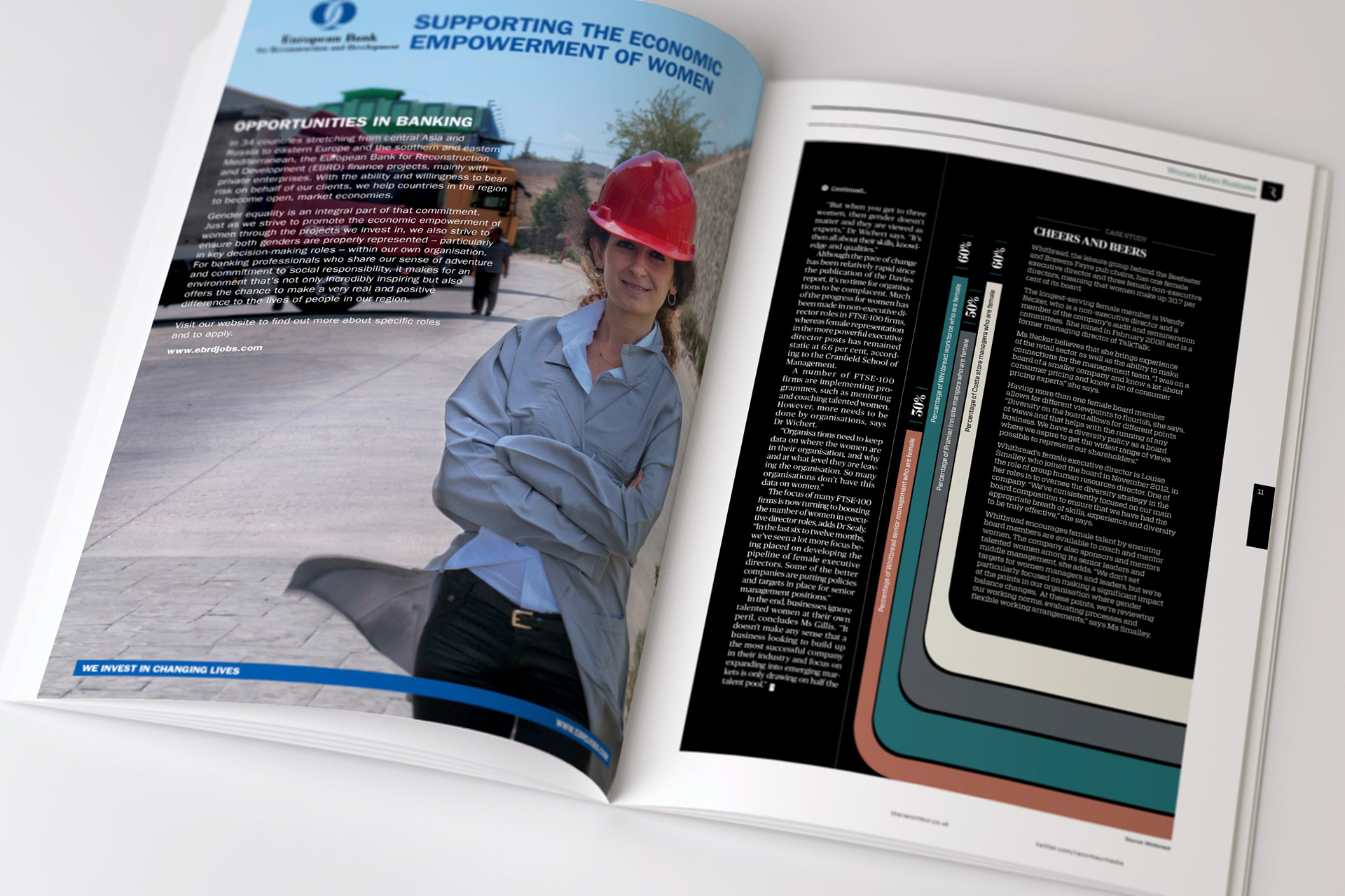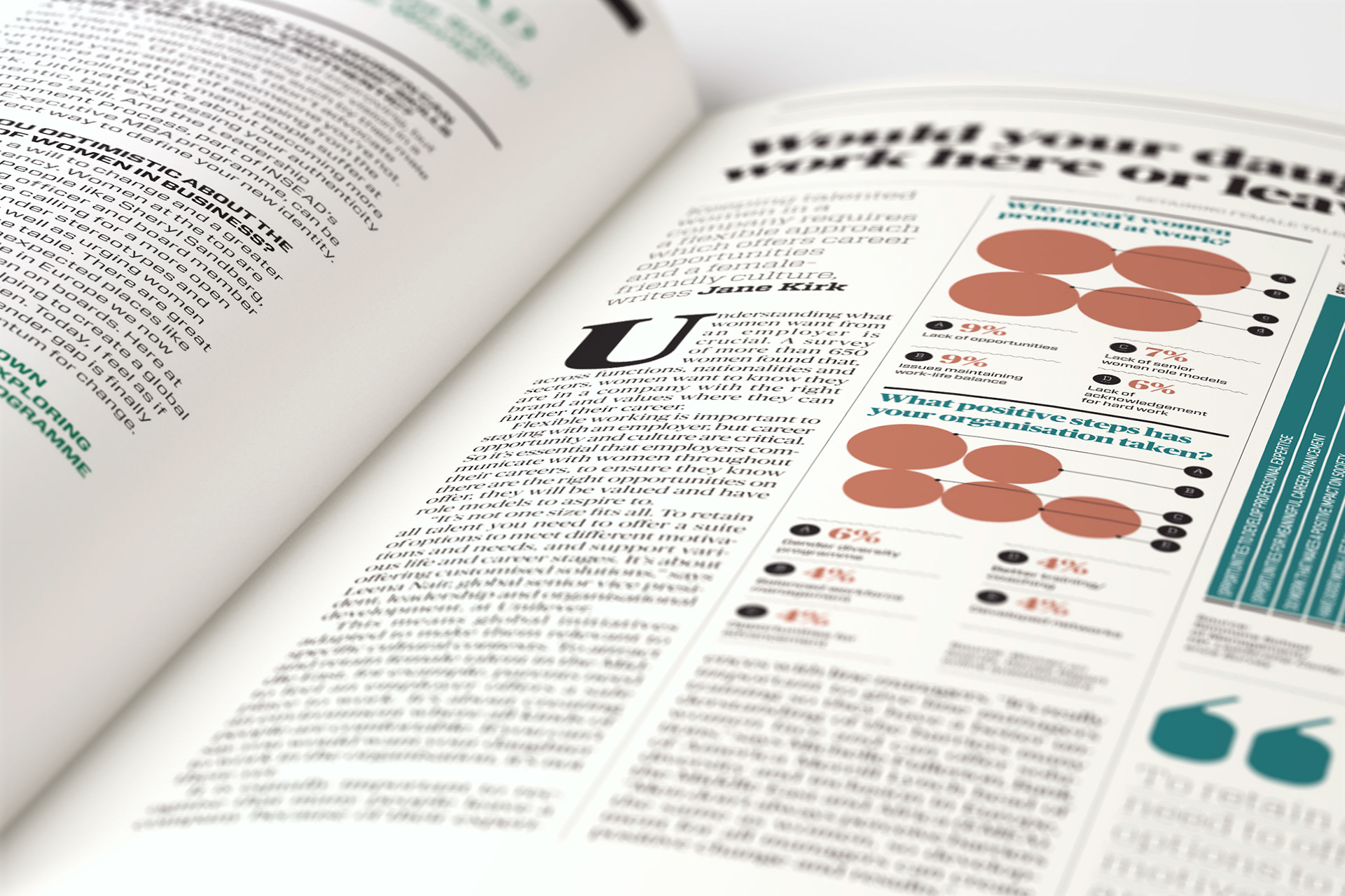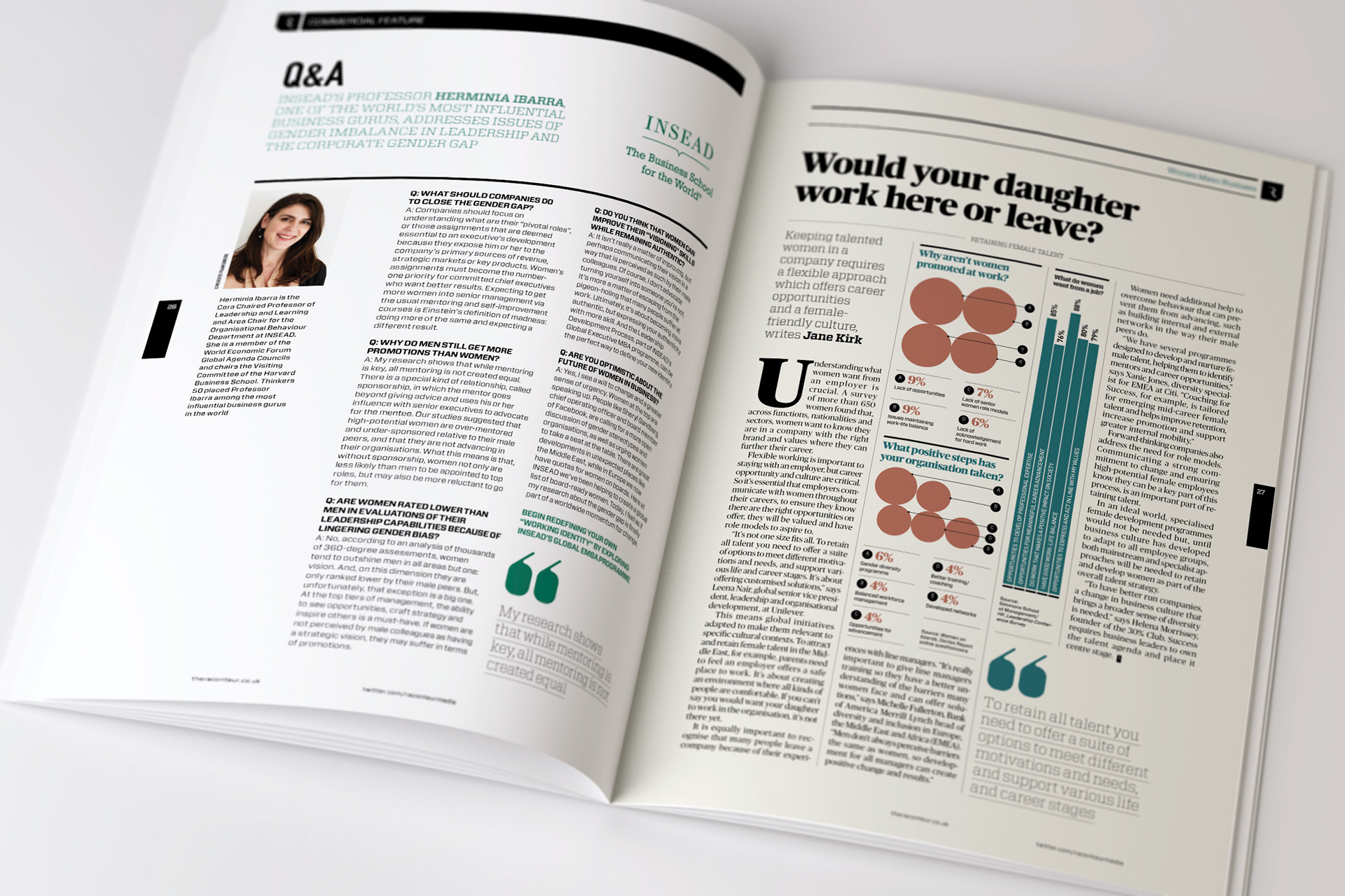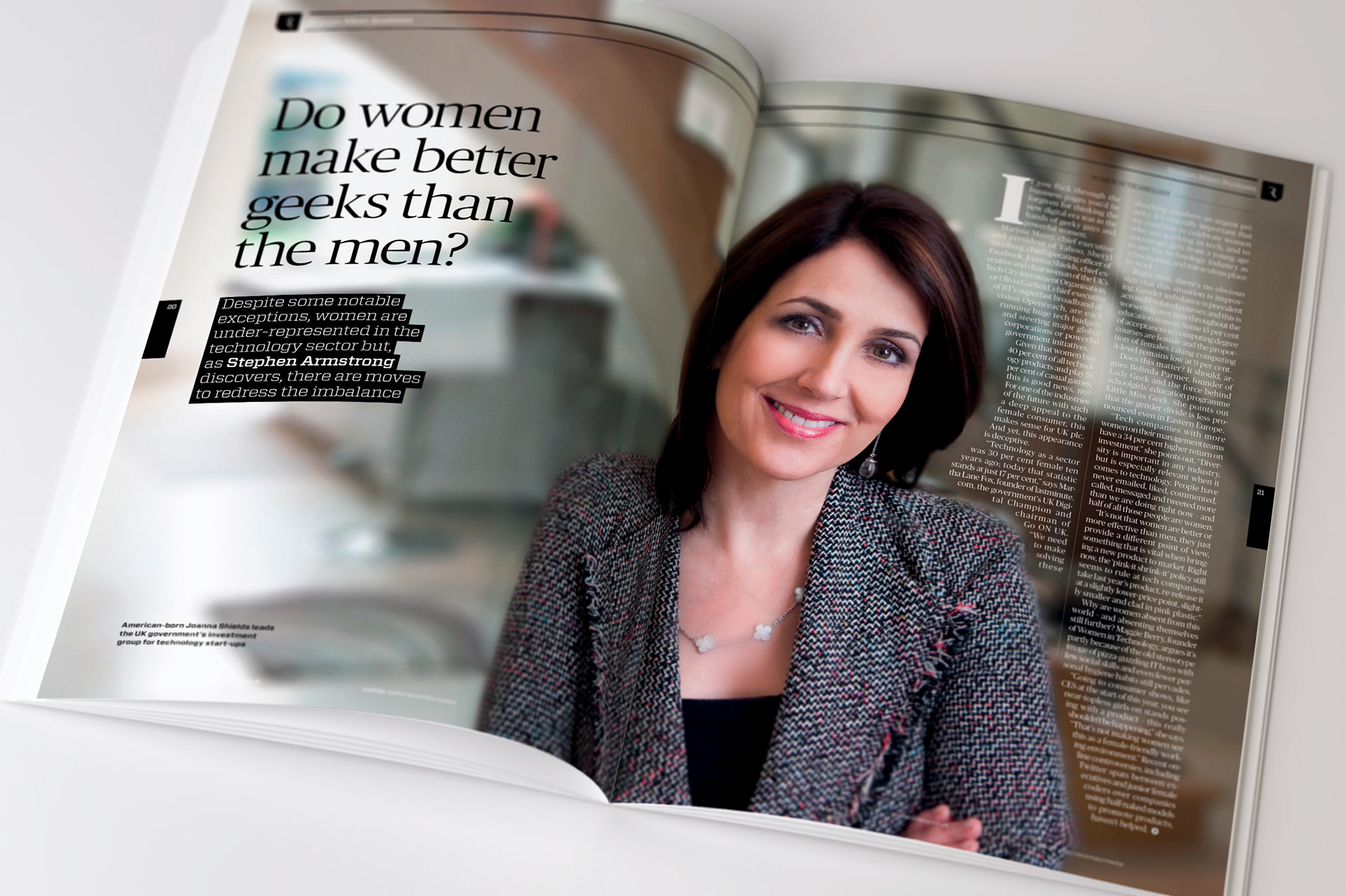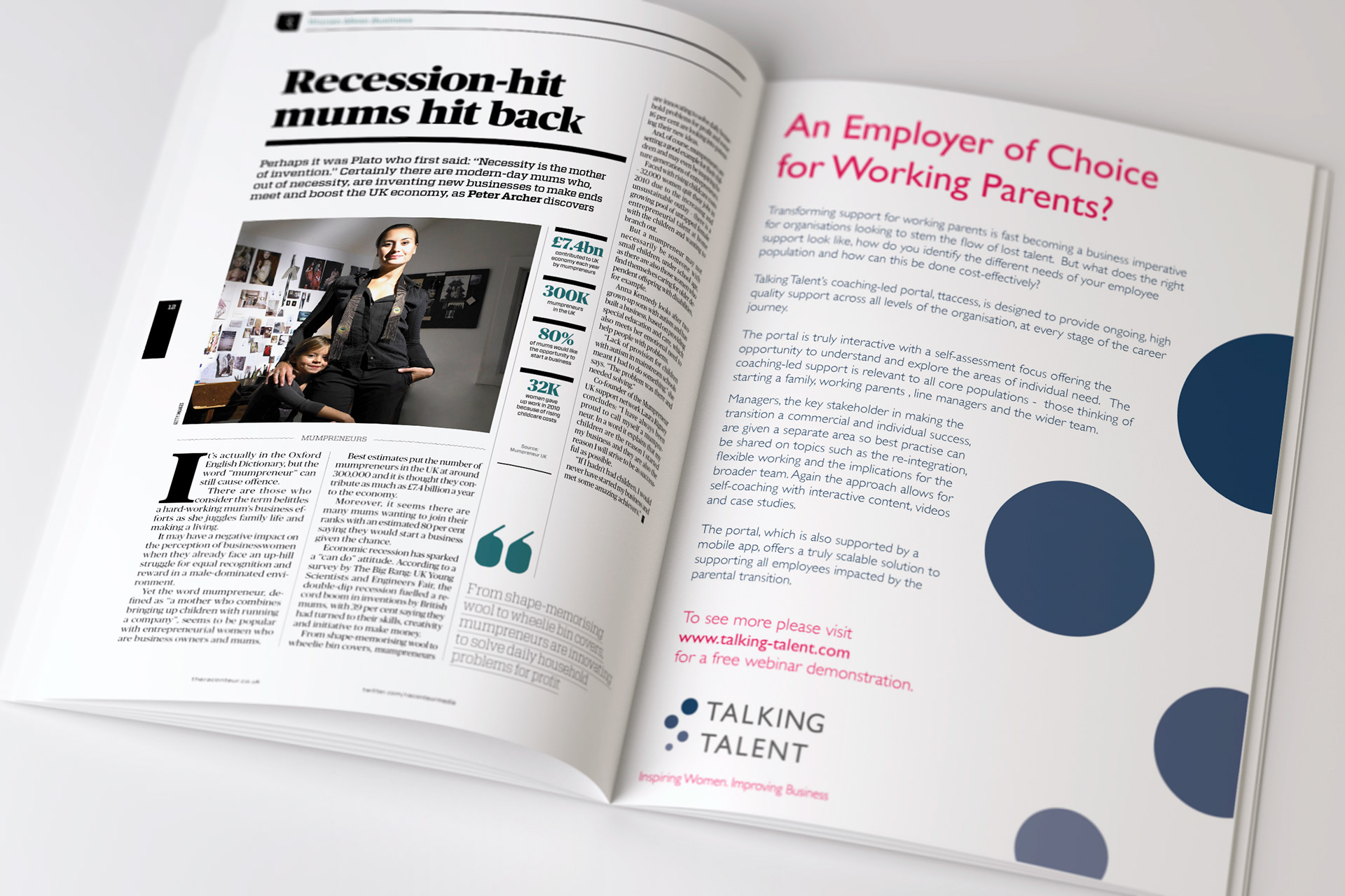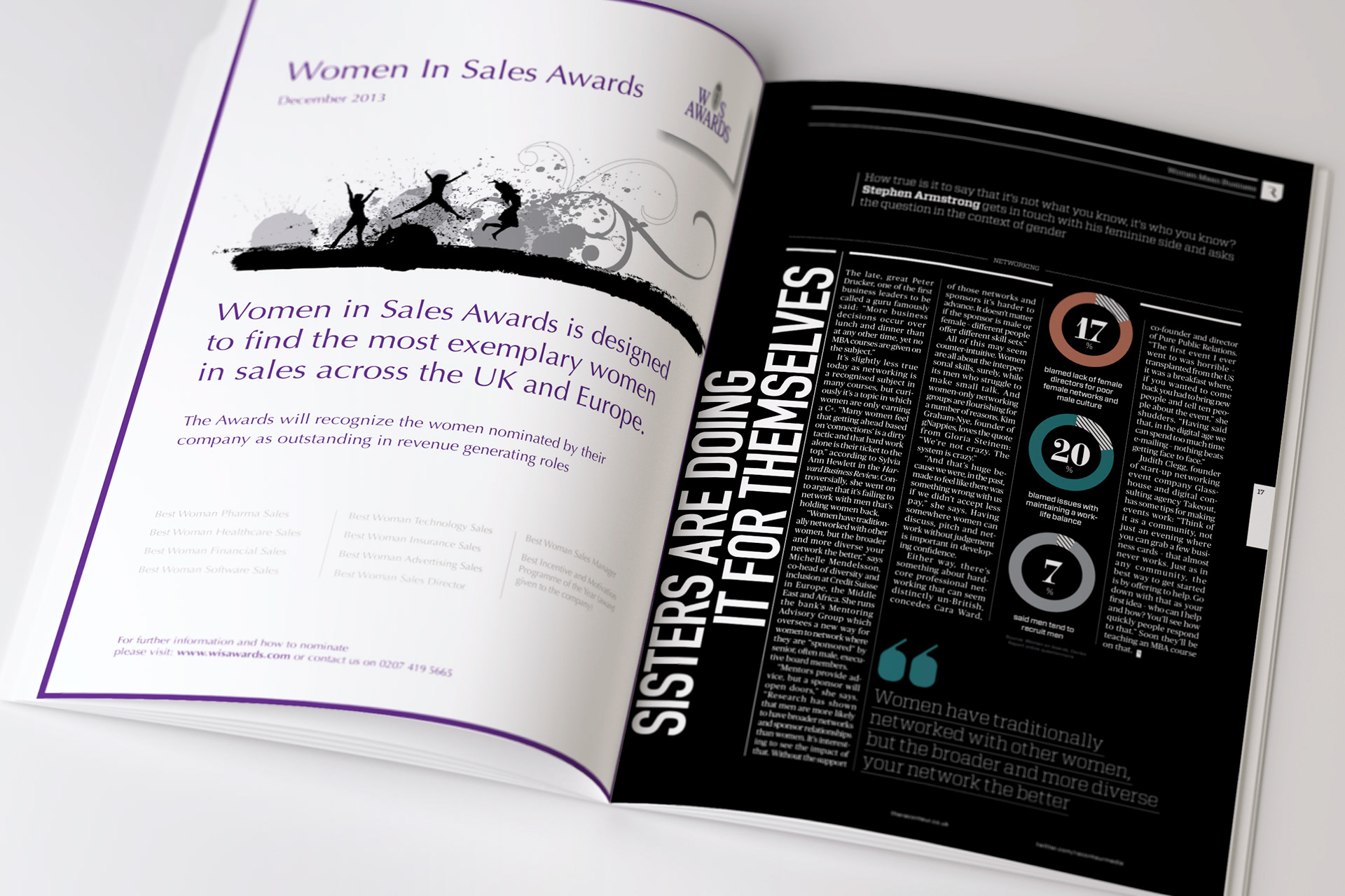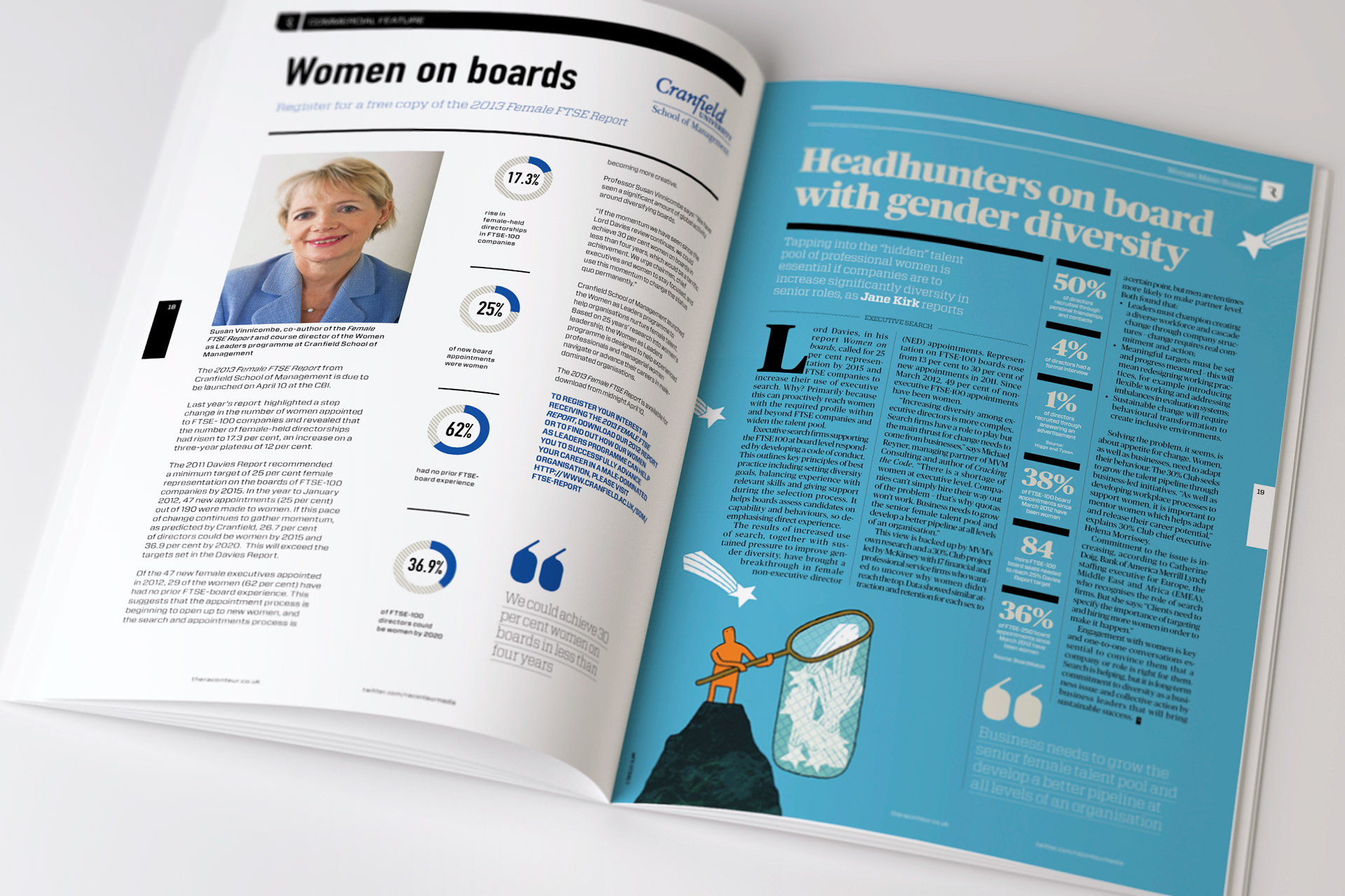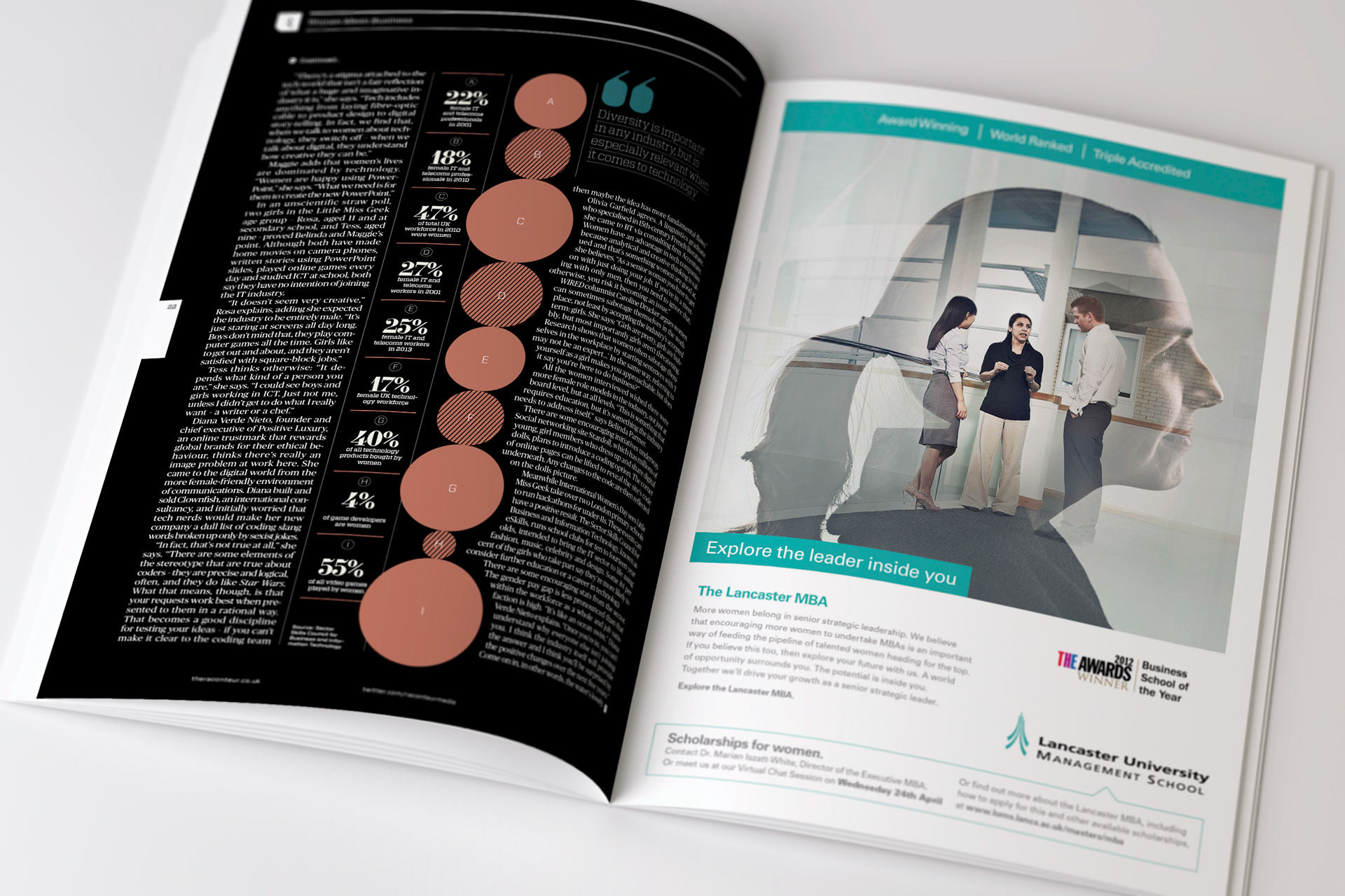 We regularly post other works on Facebook that we don't upload to our Behance page. 
If you would like to receive a update in your news feed that we have posted new 
works and to discuss your thoughts around any of our projects with us, please like 
us on Facebook and follow us on Twitter.