Turkish Airlines: Skylife Inflight Magazine redesign
.-.-.-.-.-.-.-.-.-.-.-.-.-.-.-.-.-.-.-.-.-.-.-.-.-.-.-.-.-.-.-.-.-.-.-.-.-.-.-.-.-.-.-.-.-.-.-.-.-.-.-.-.-.-.-.-.-.-.-.-.-.-.-.-.-.-.-.-.-.-.-.-.-.-.-.-.-.-.-.-.-.-.-.-
The Surgery was commissioned by the publishing house Infomag to rebrand Turkish Airlines' inflight magazine 'Skylife'. We developed a contemporary design style that compliments Turkish values with a modern twist on national heritage. The bilingual format benefits from the use of a diverse grid system, providing layouts that are both clear and dynamic.
Practical navigational elements guide you effortlessly through the publication regardless of your chosen language. Strategy, patterns, typography and illustration along with infographics, photography and iconography have been used to develop the magazine, whilst staying true to their original brand values.
Below is a diverse selection of spreads from the new magazine design.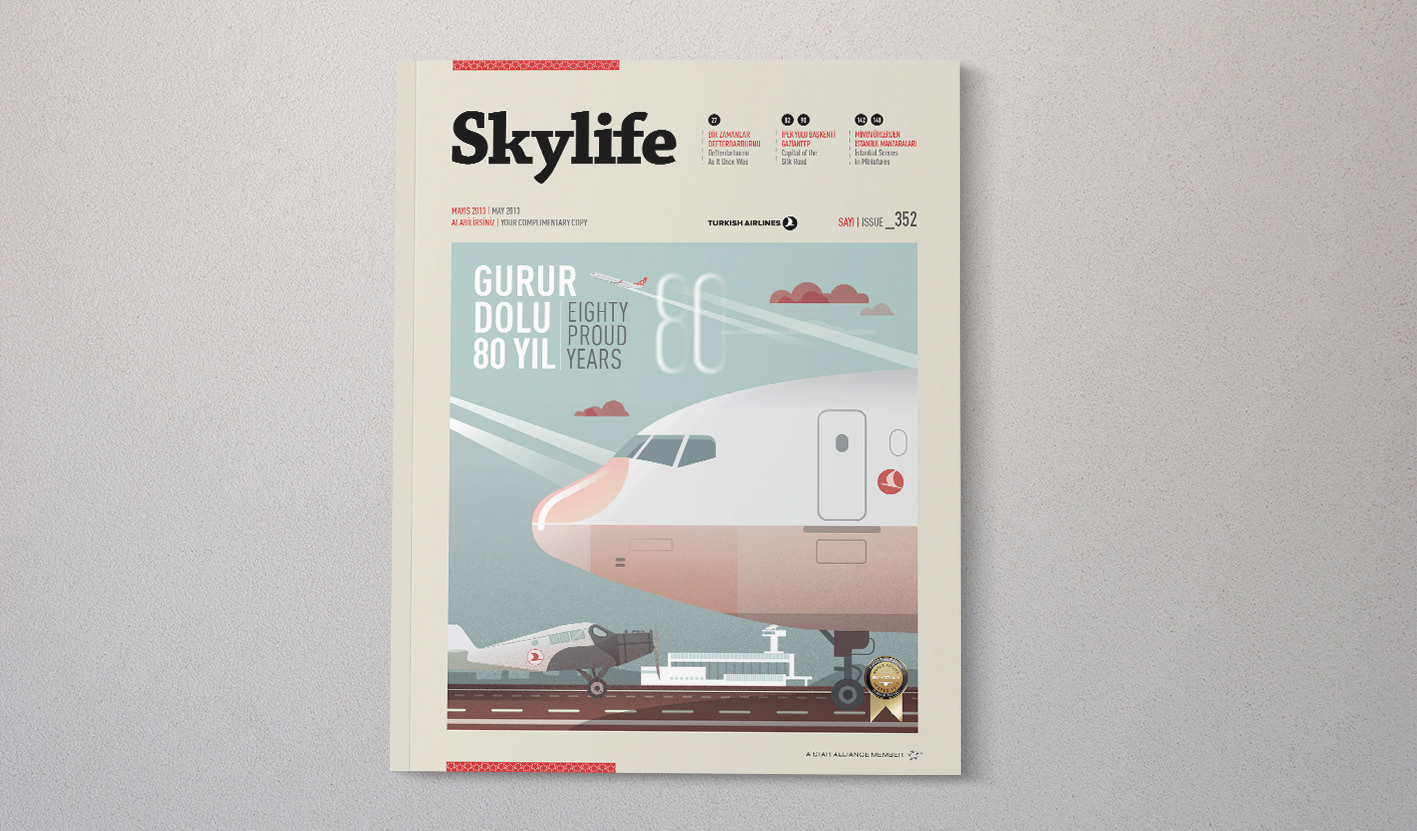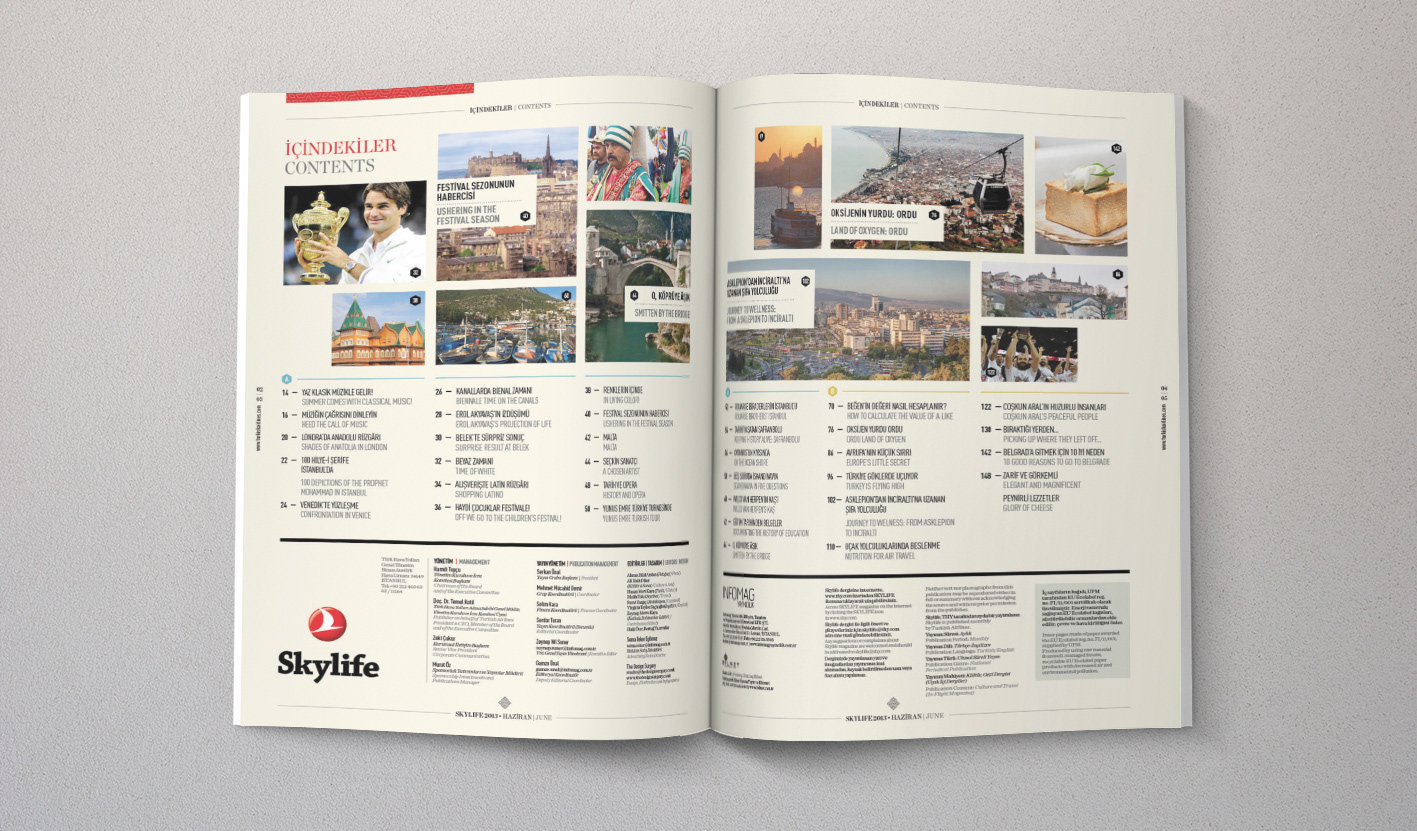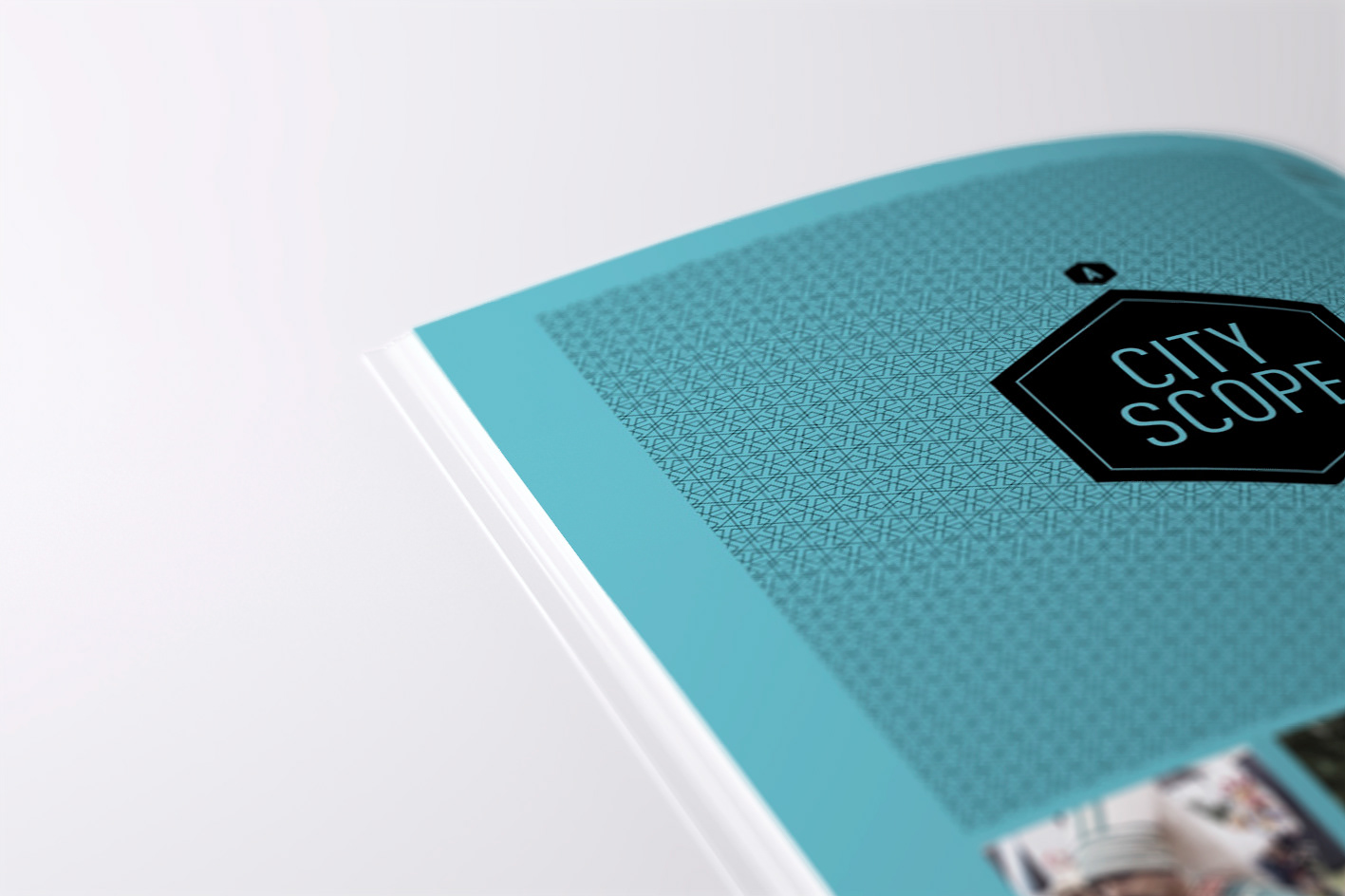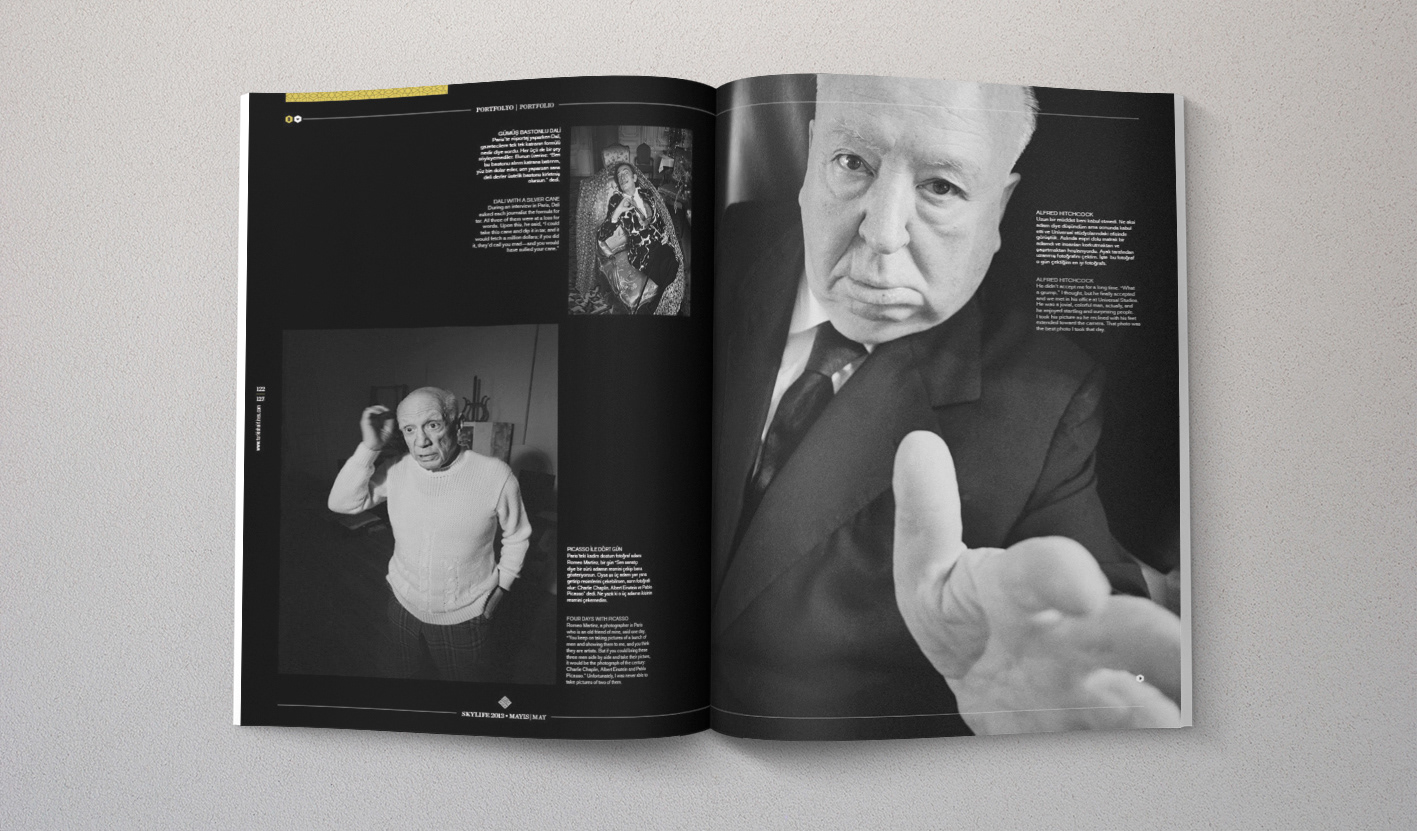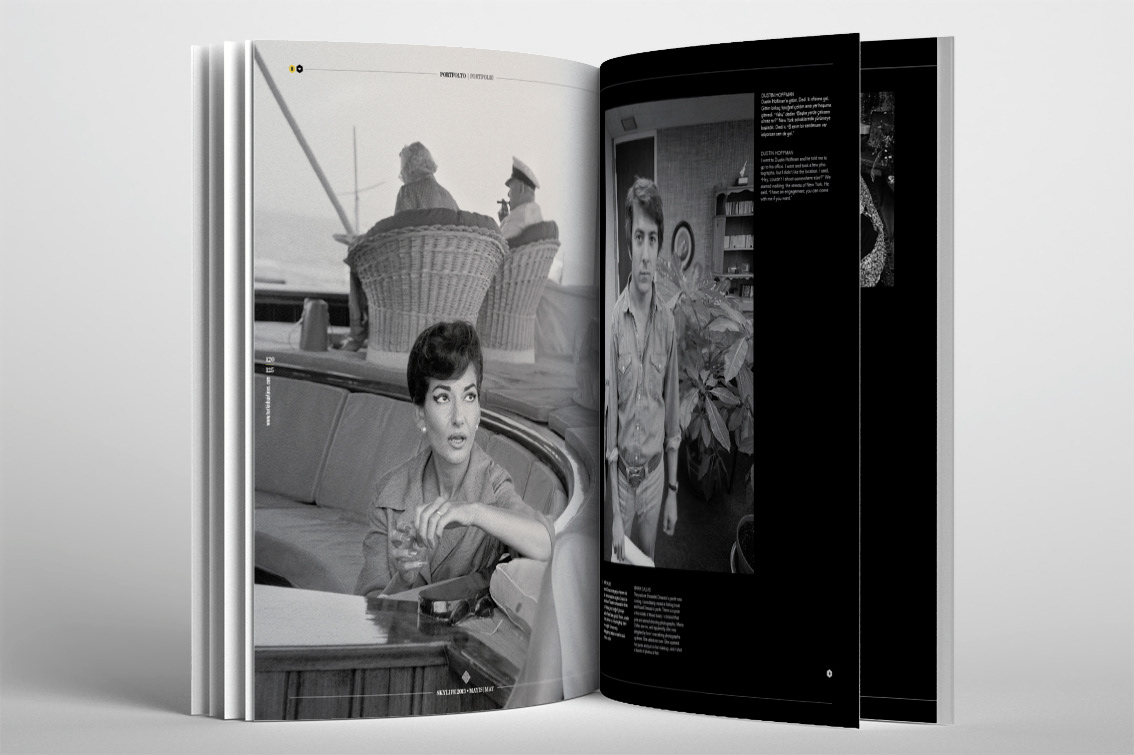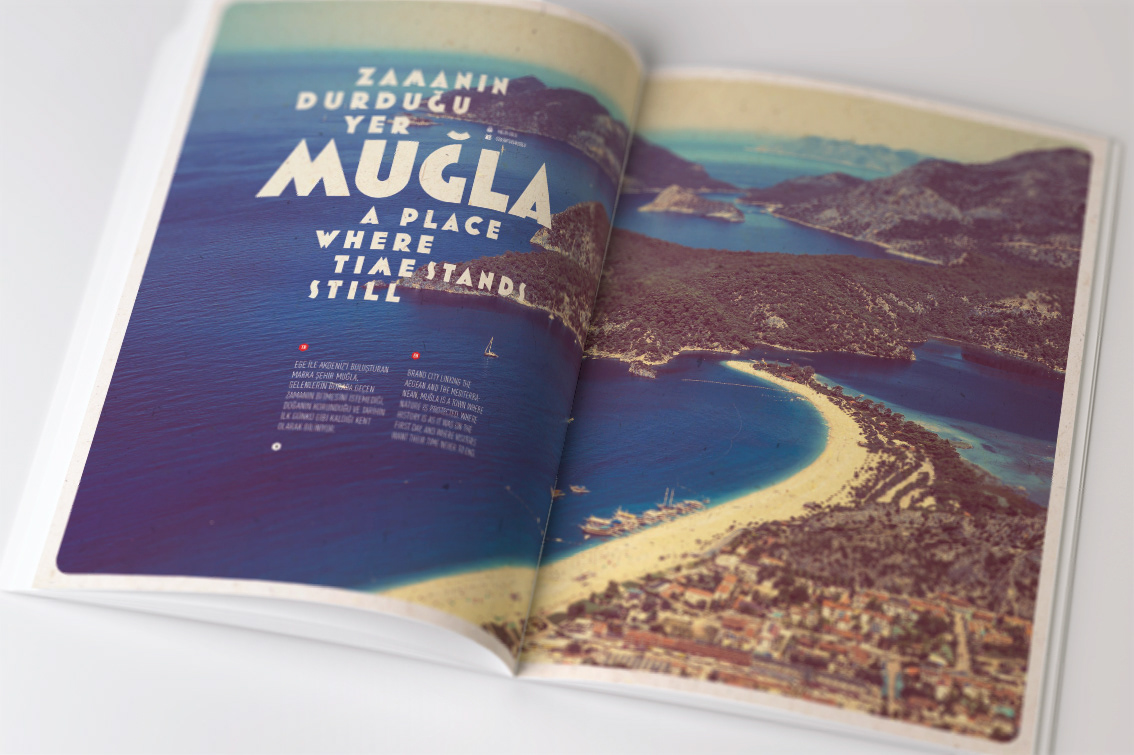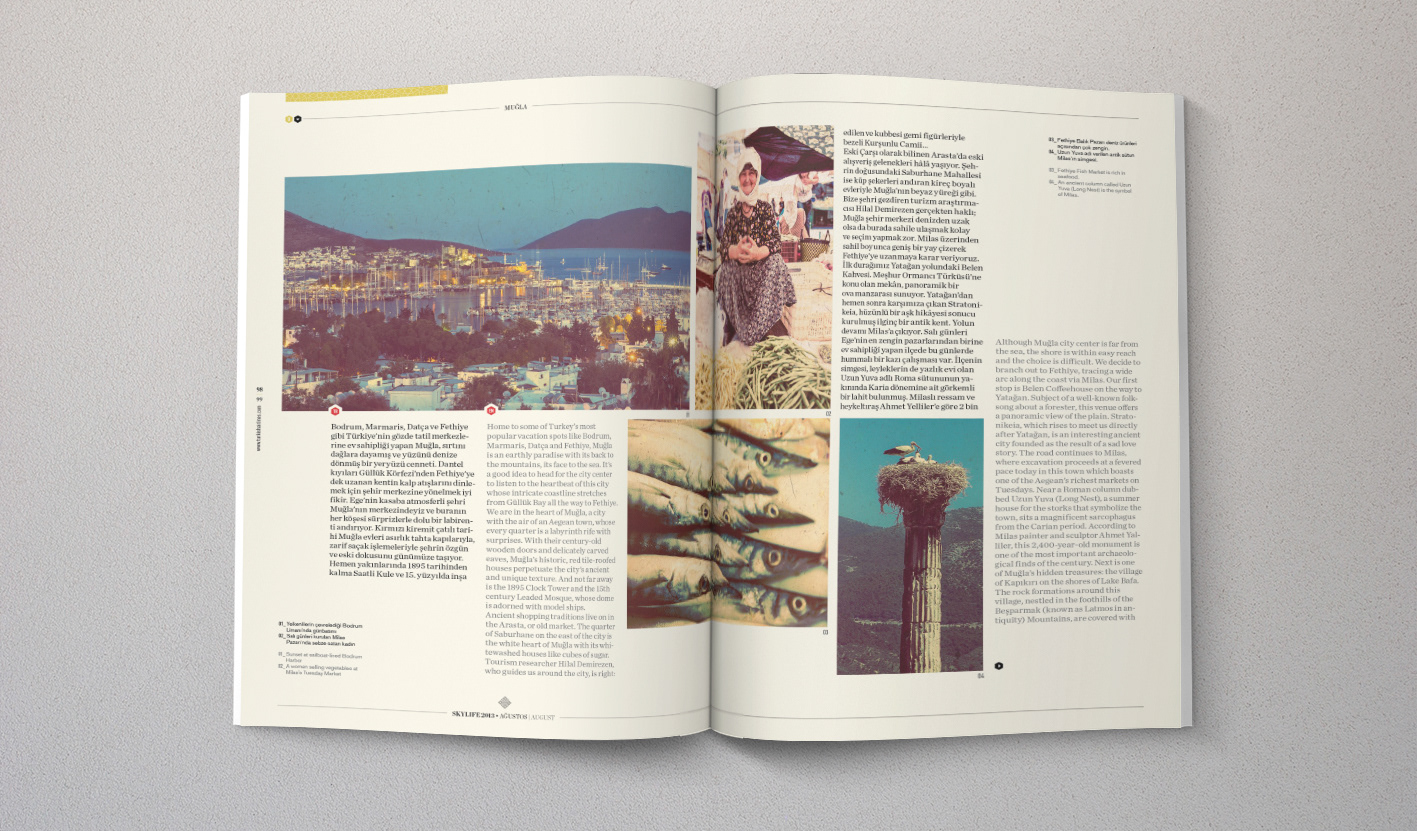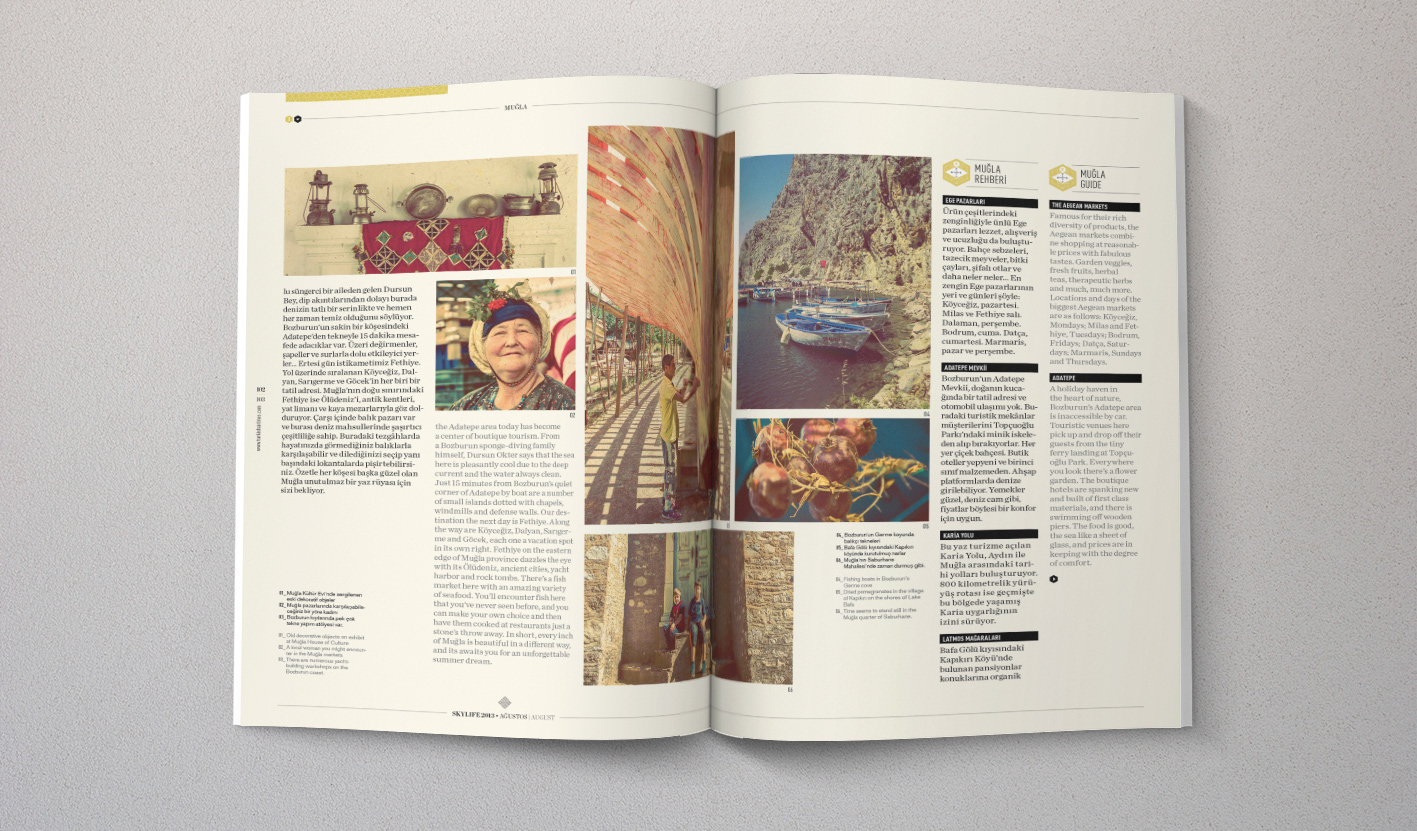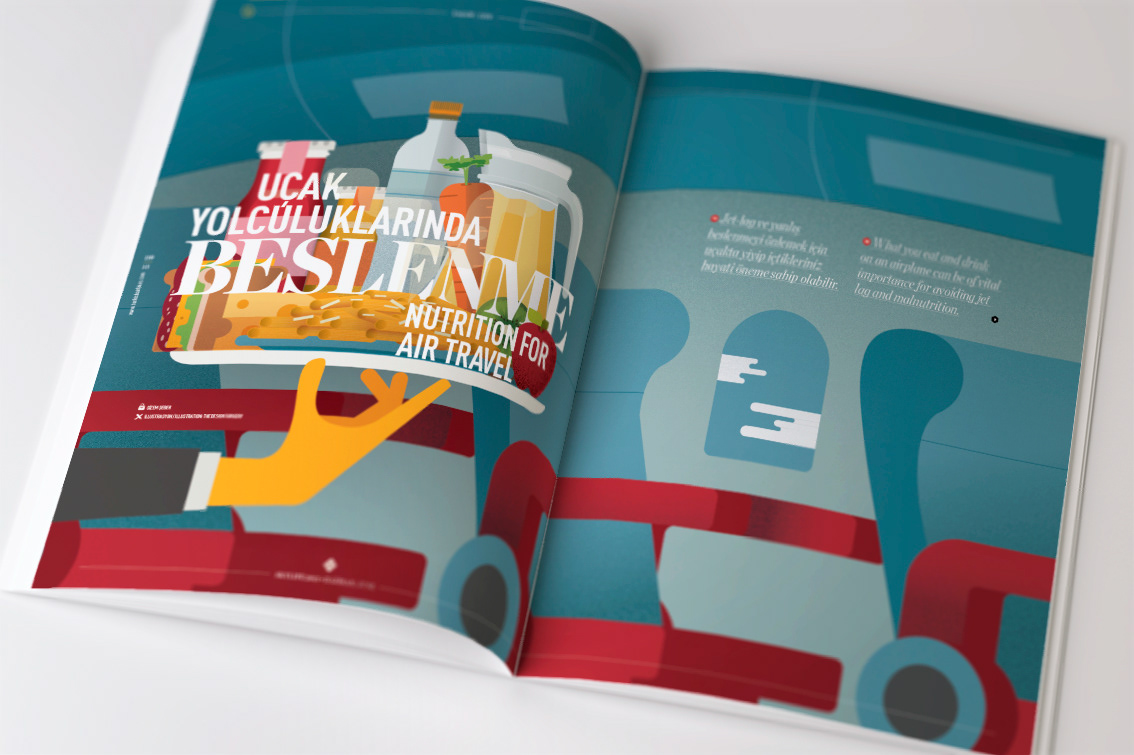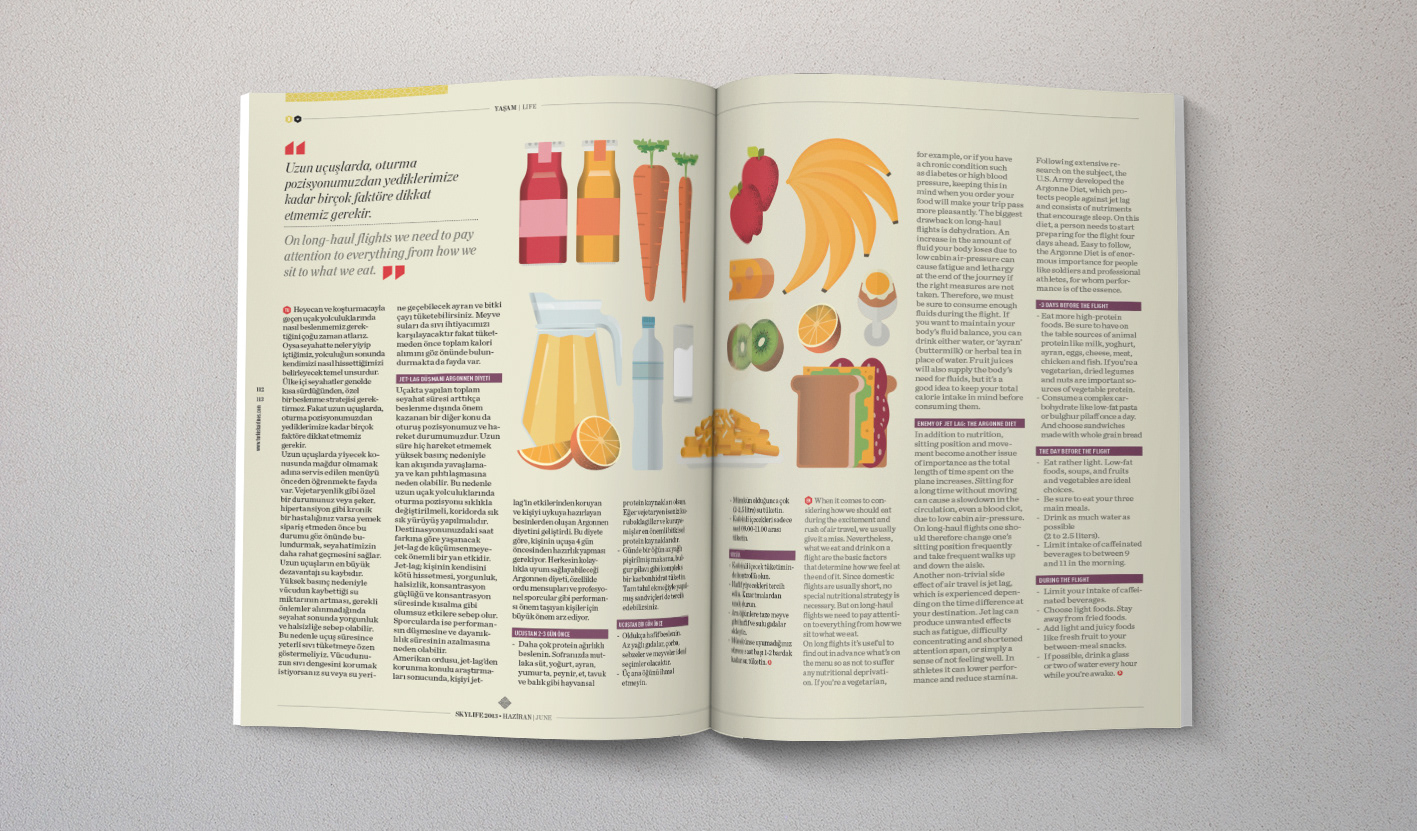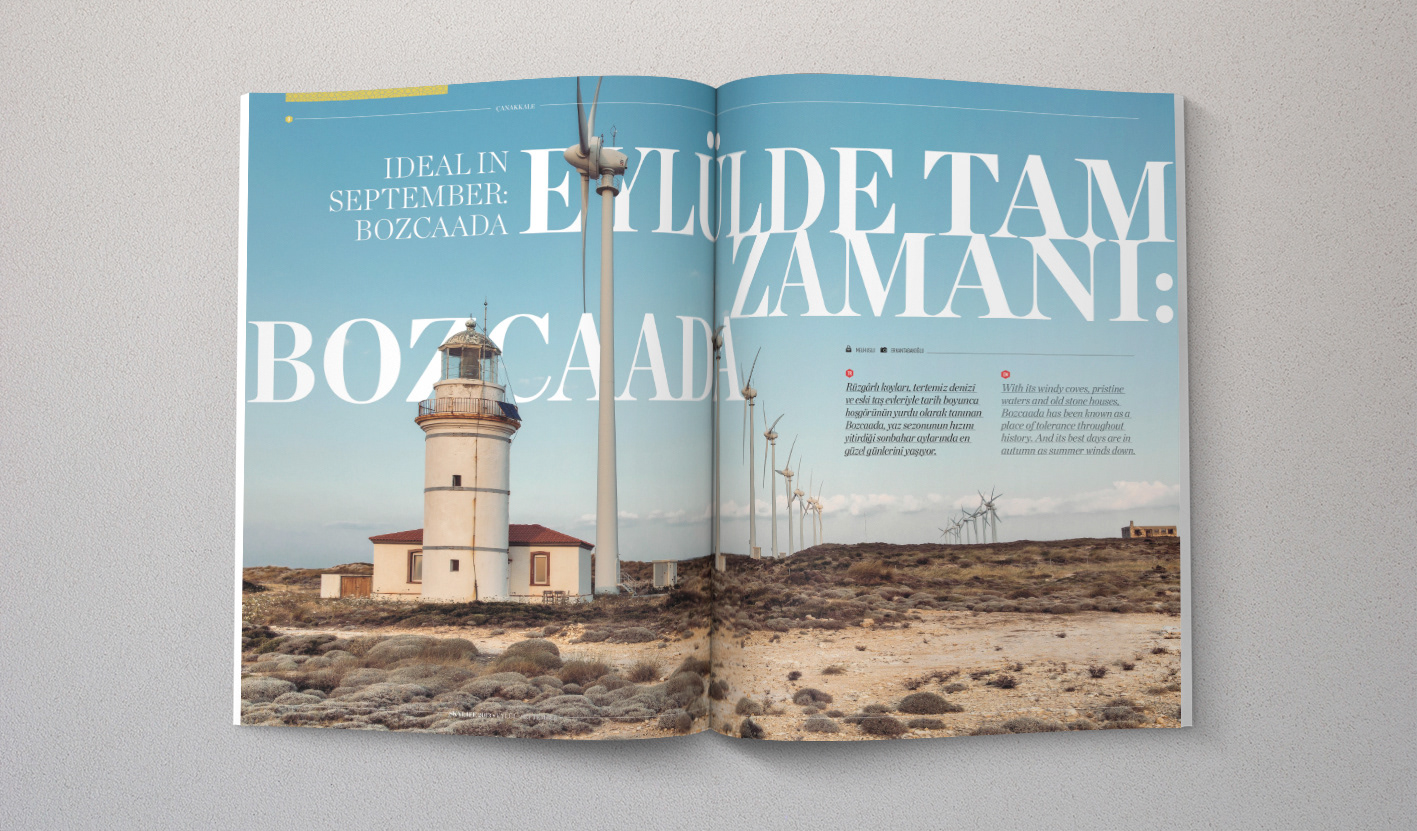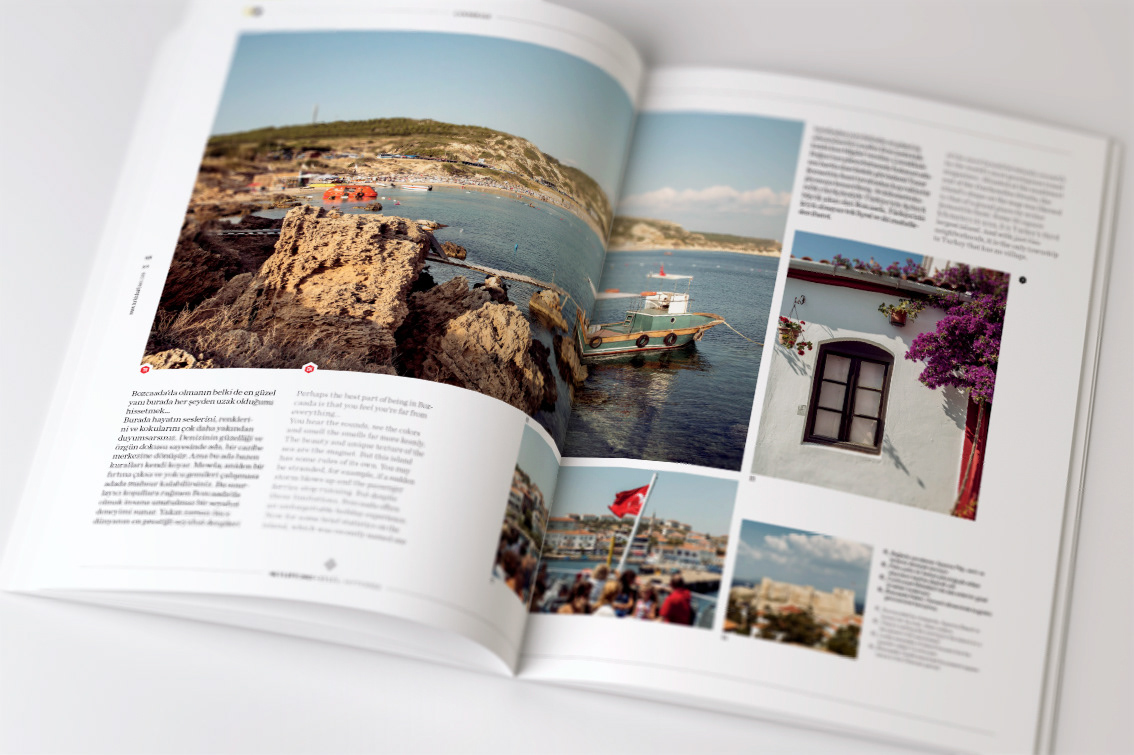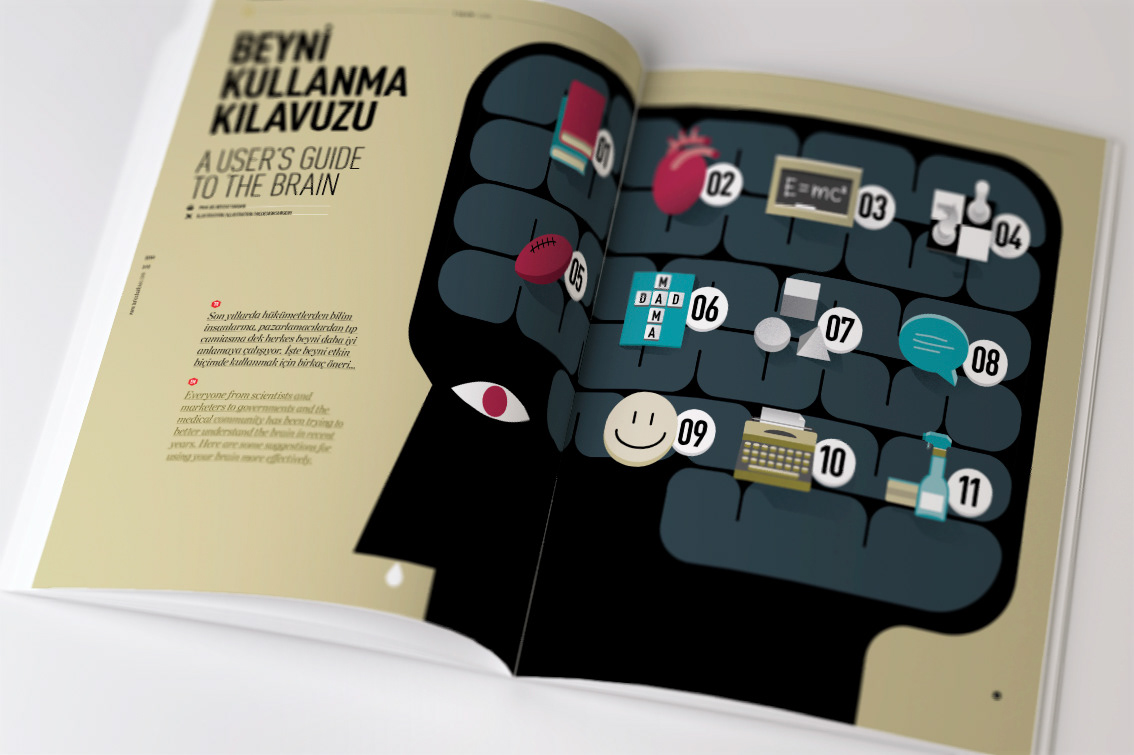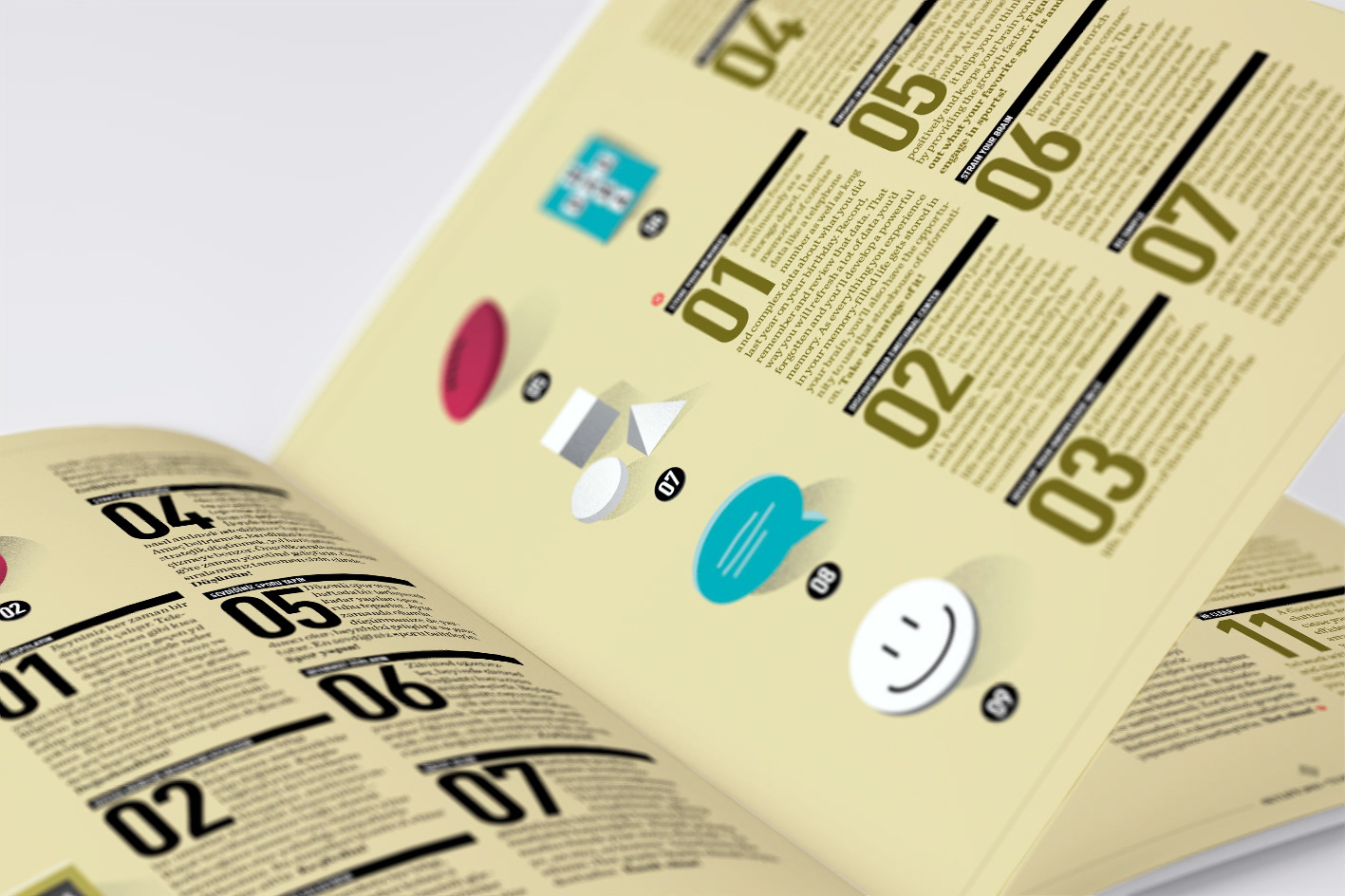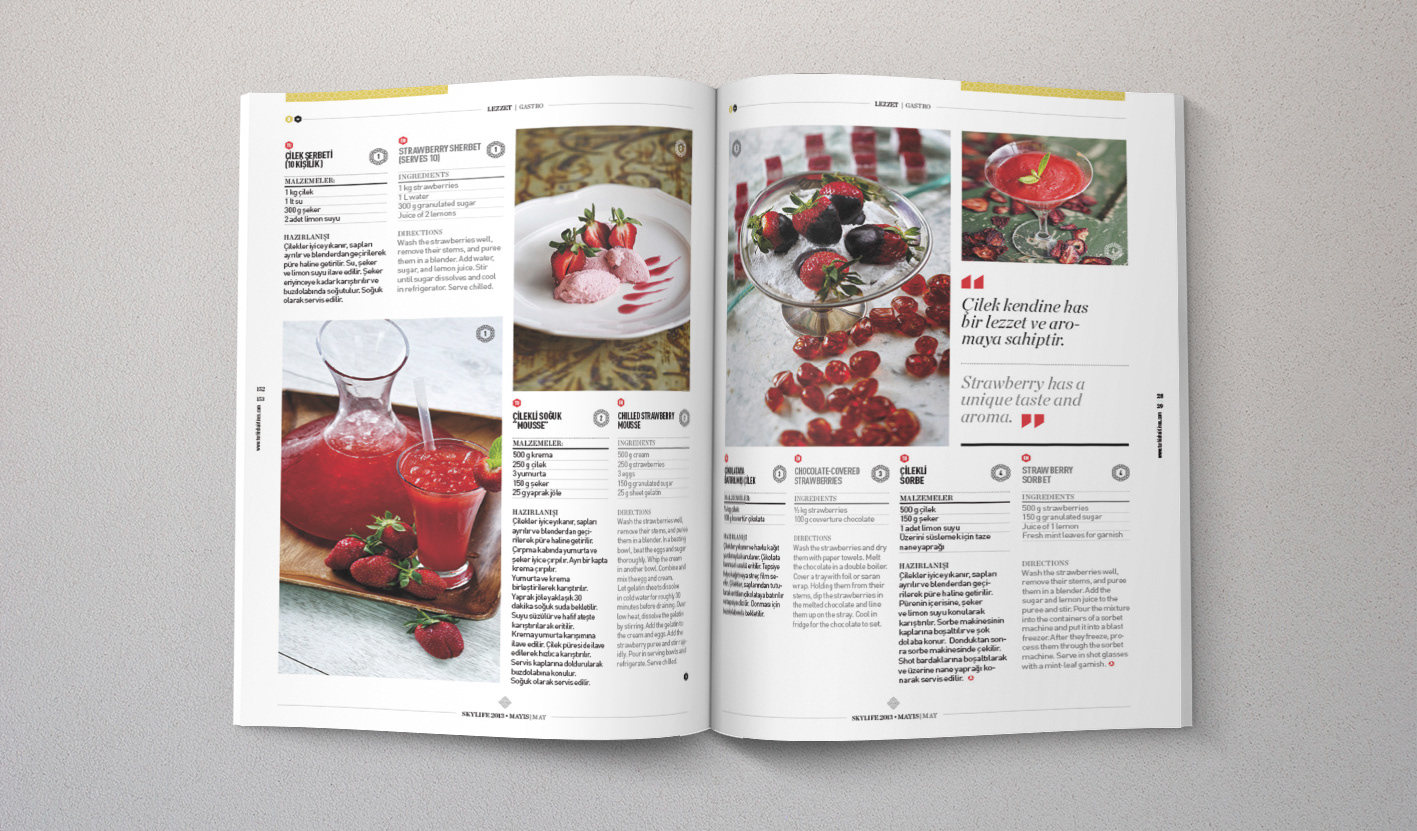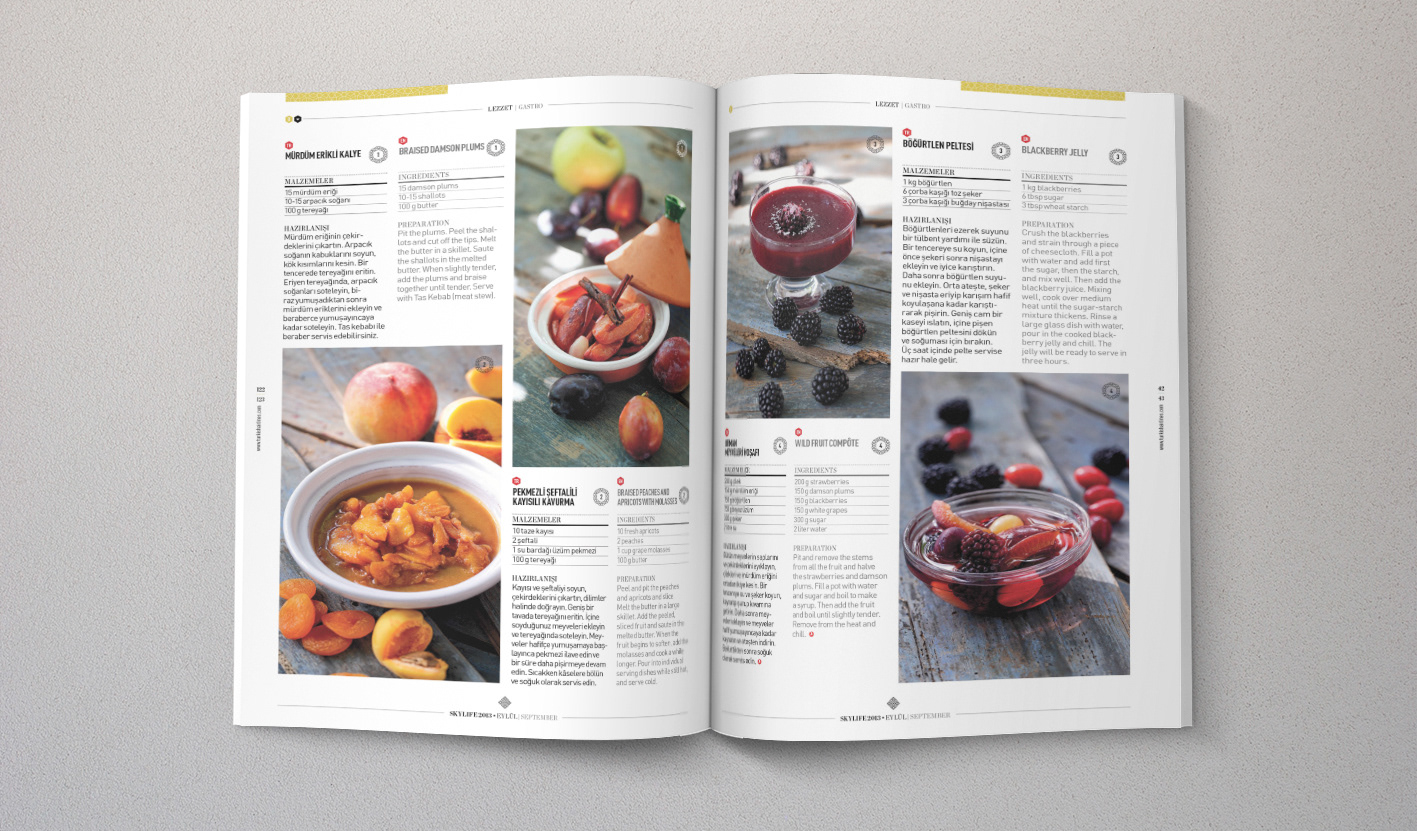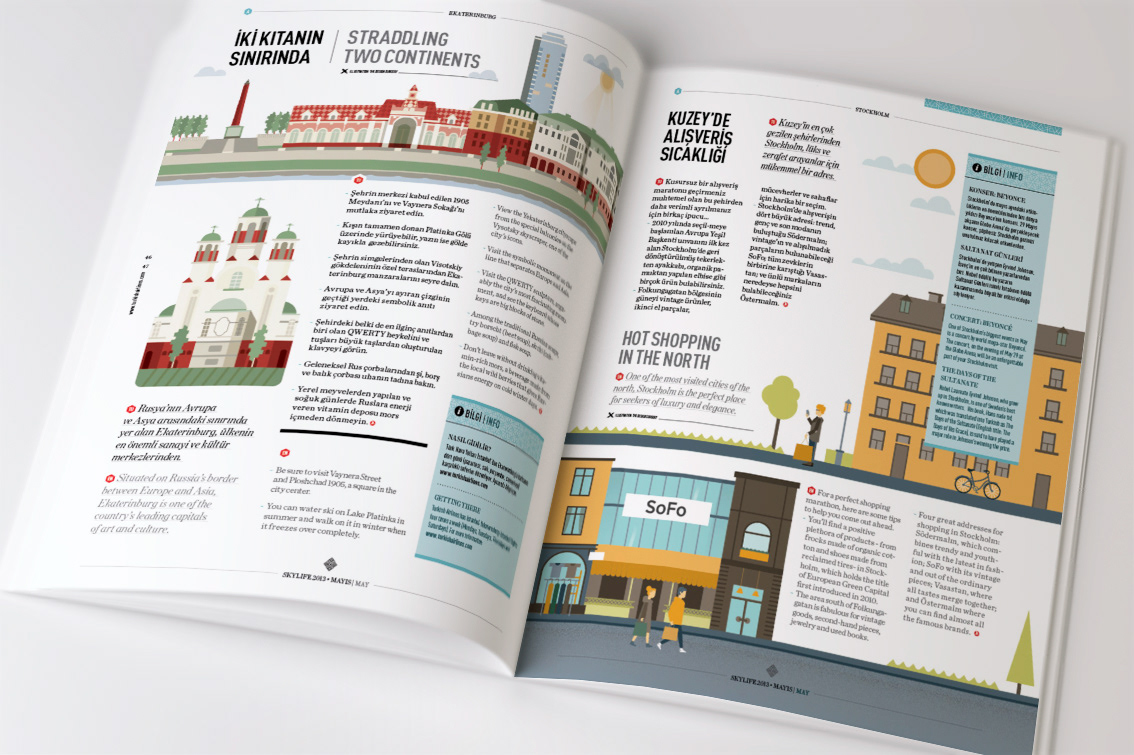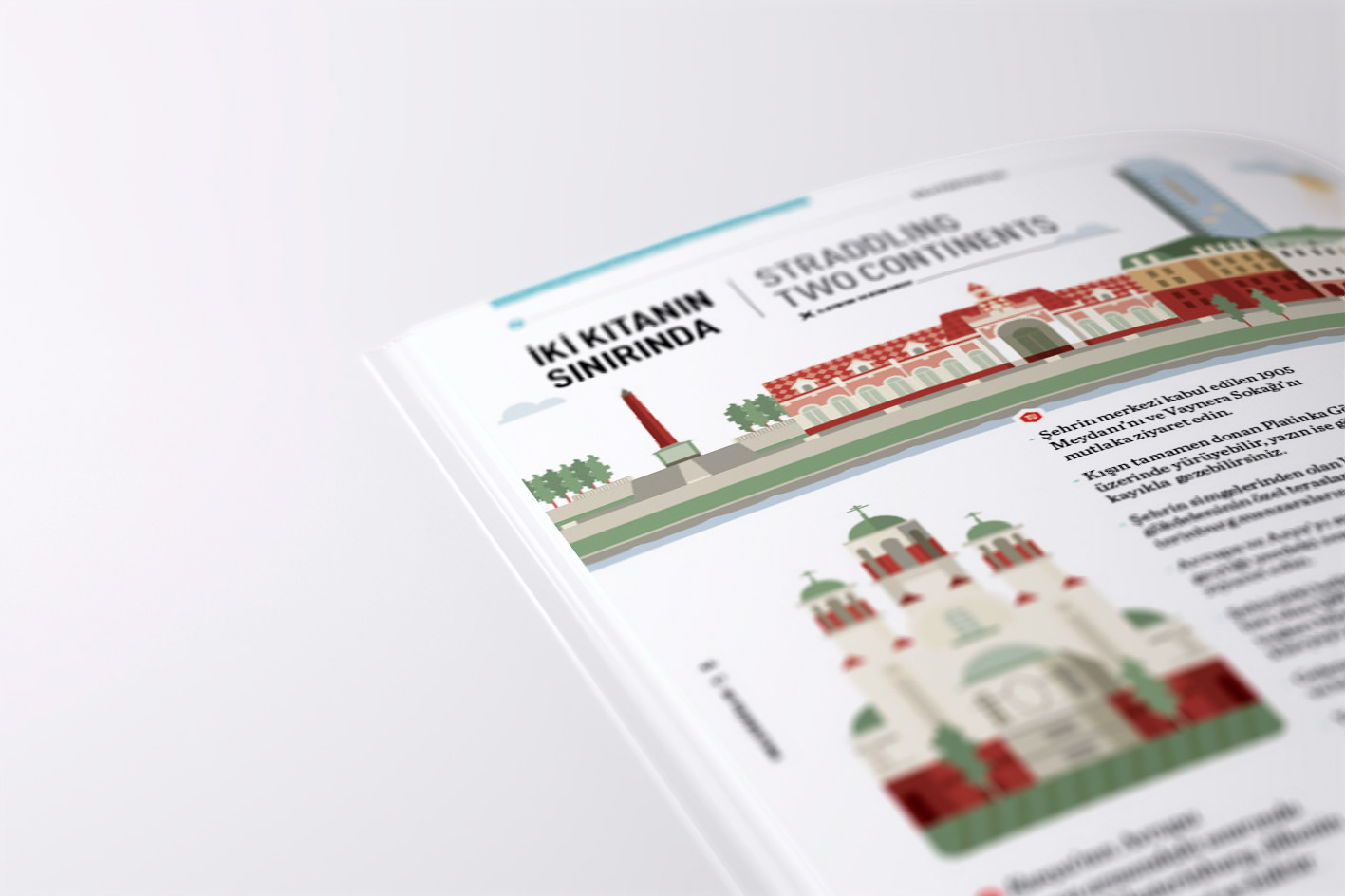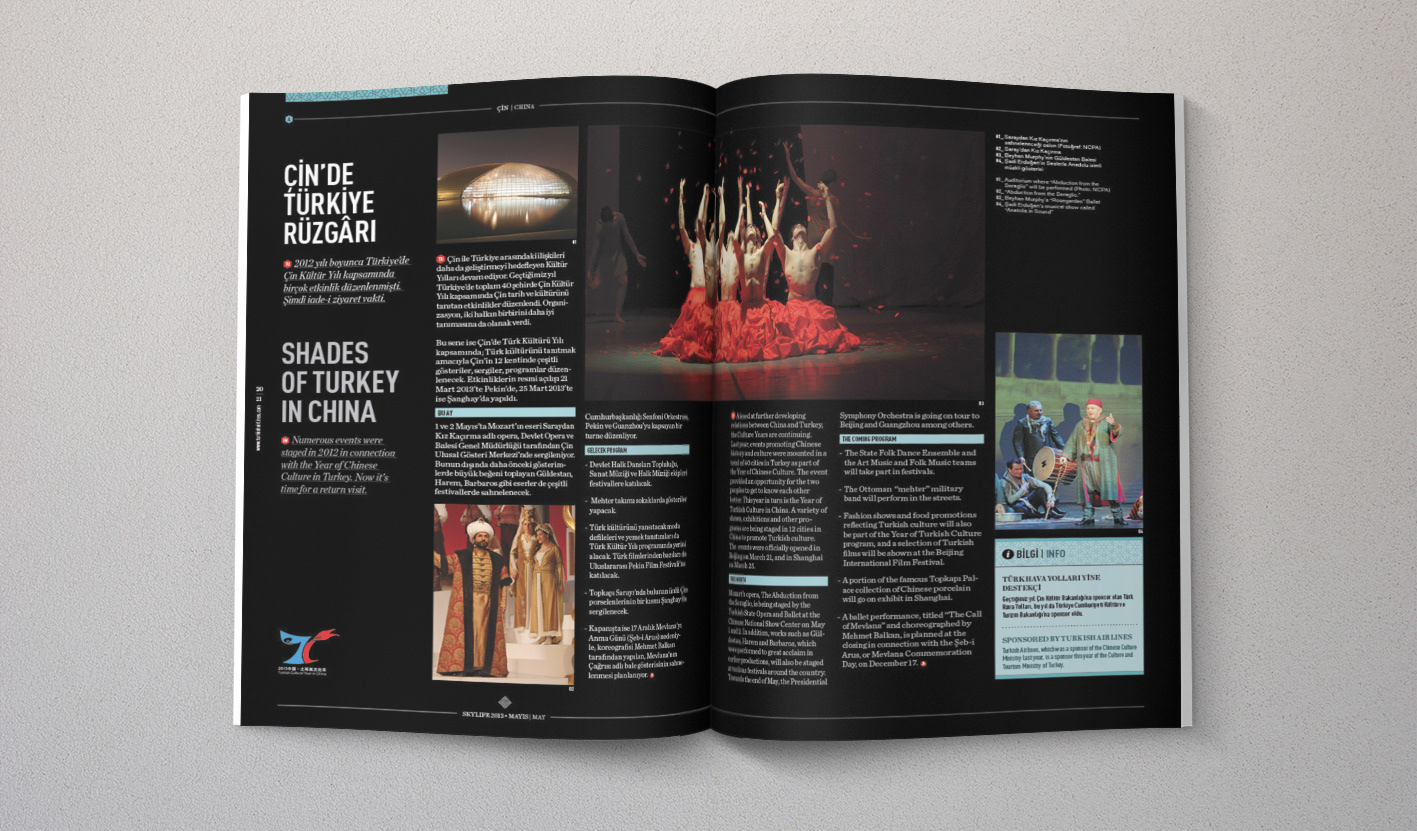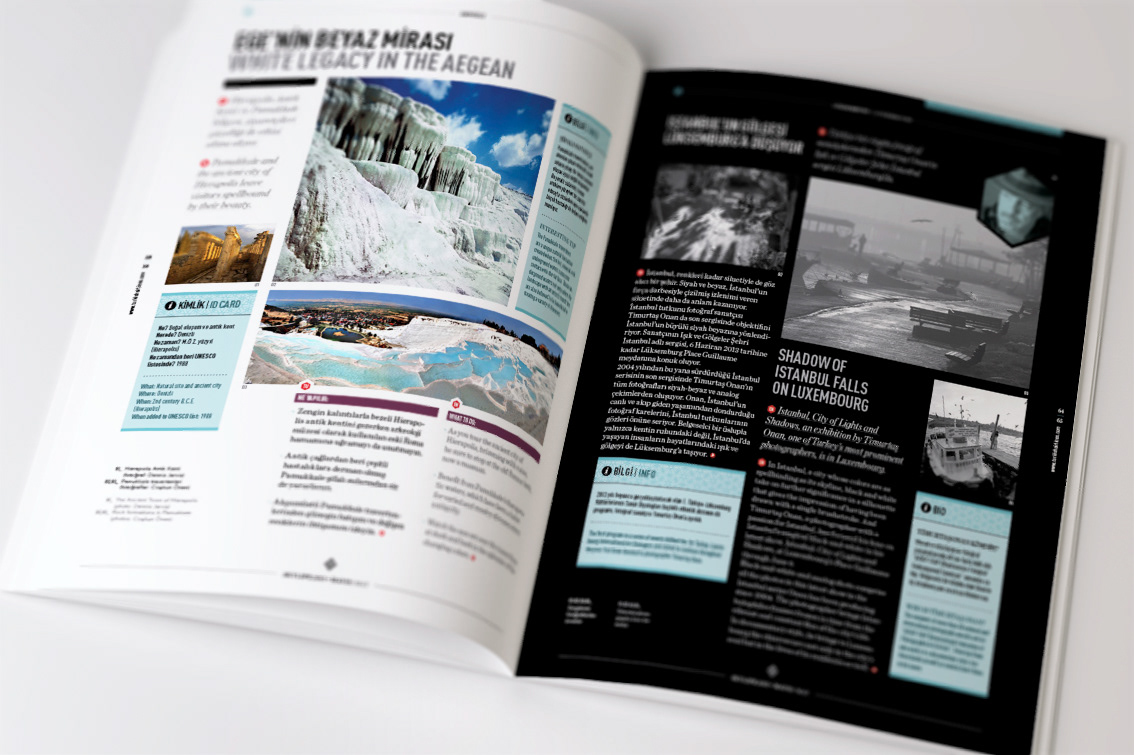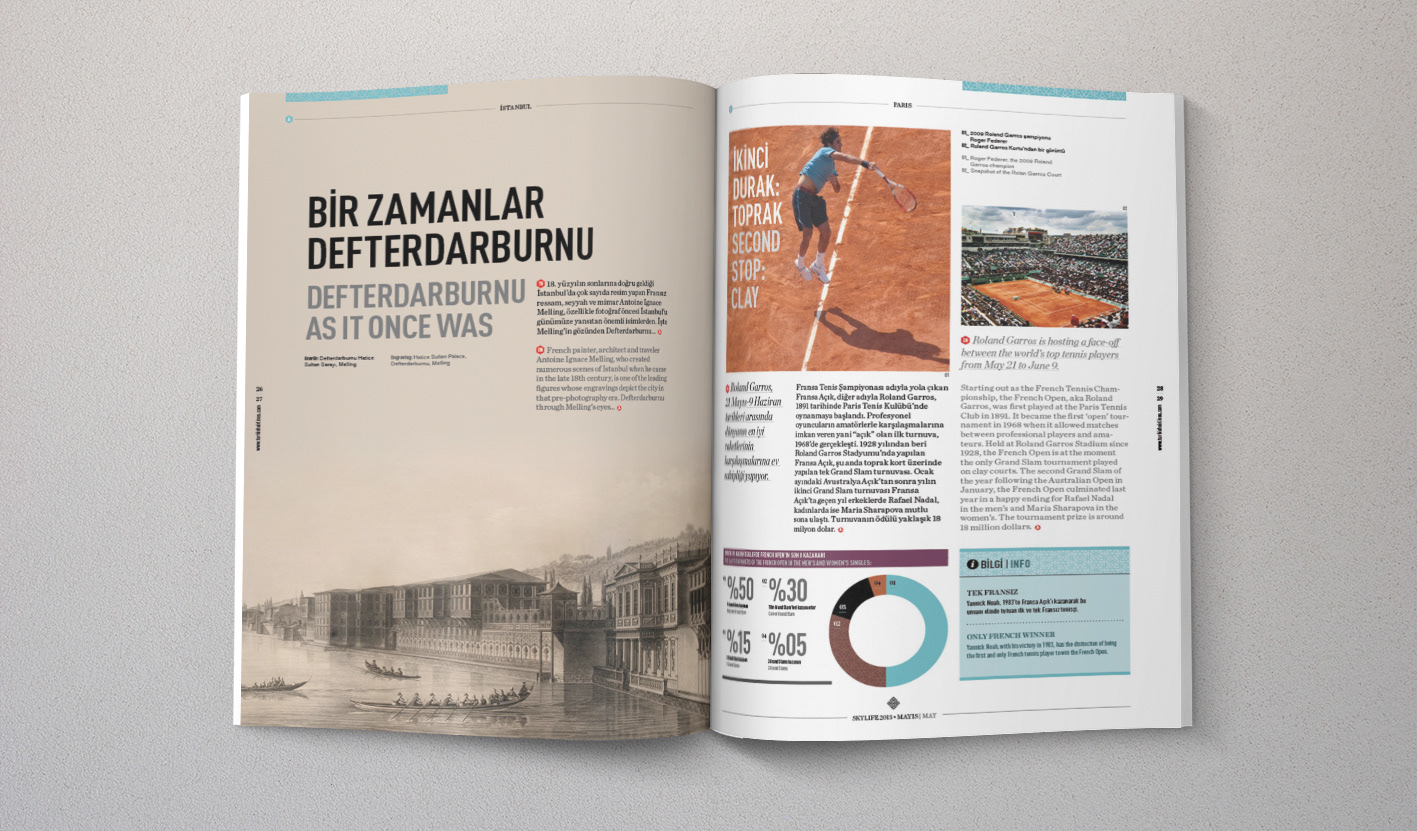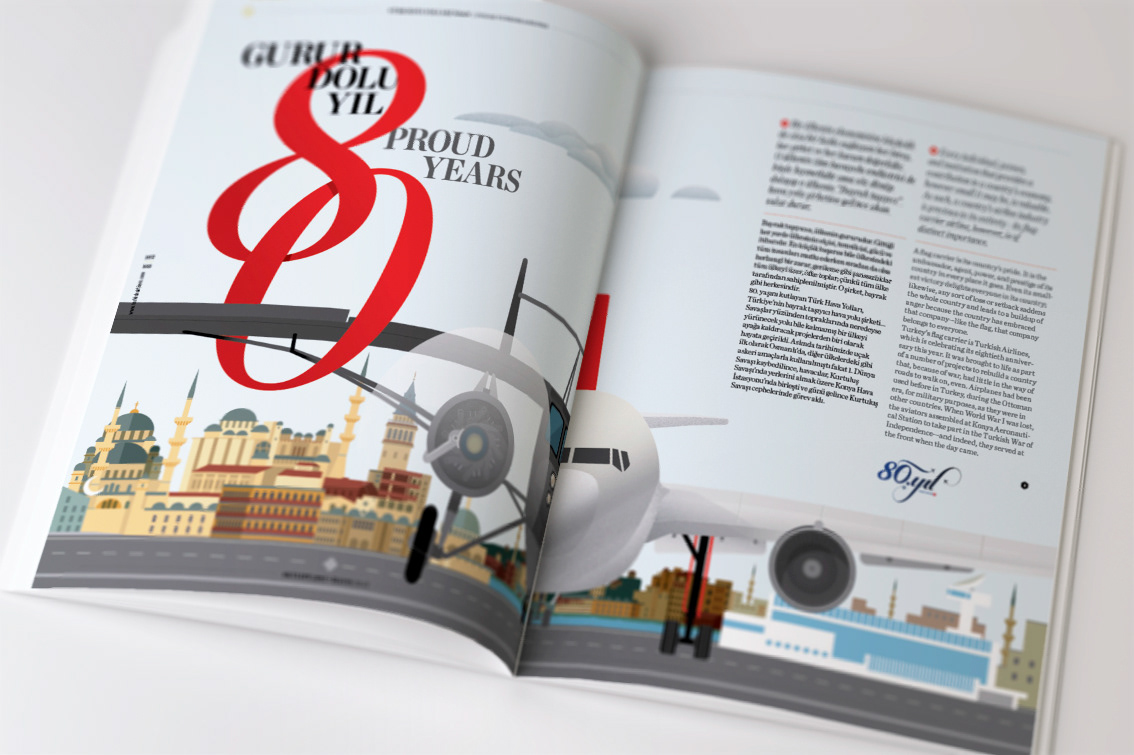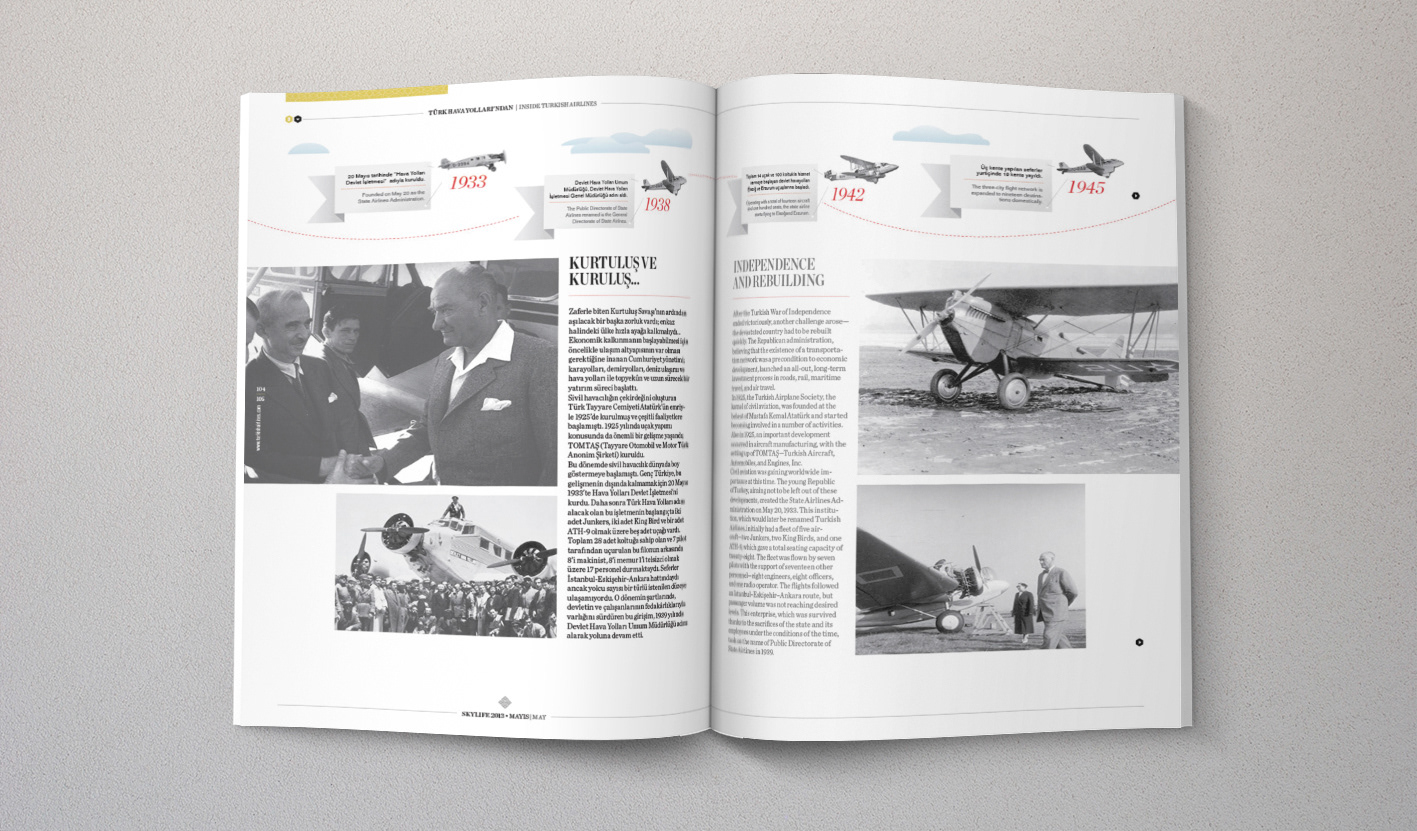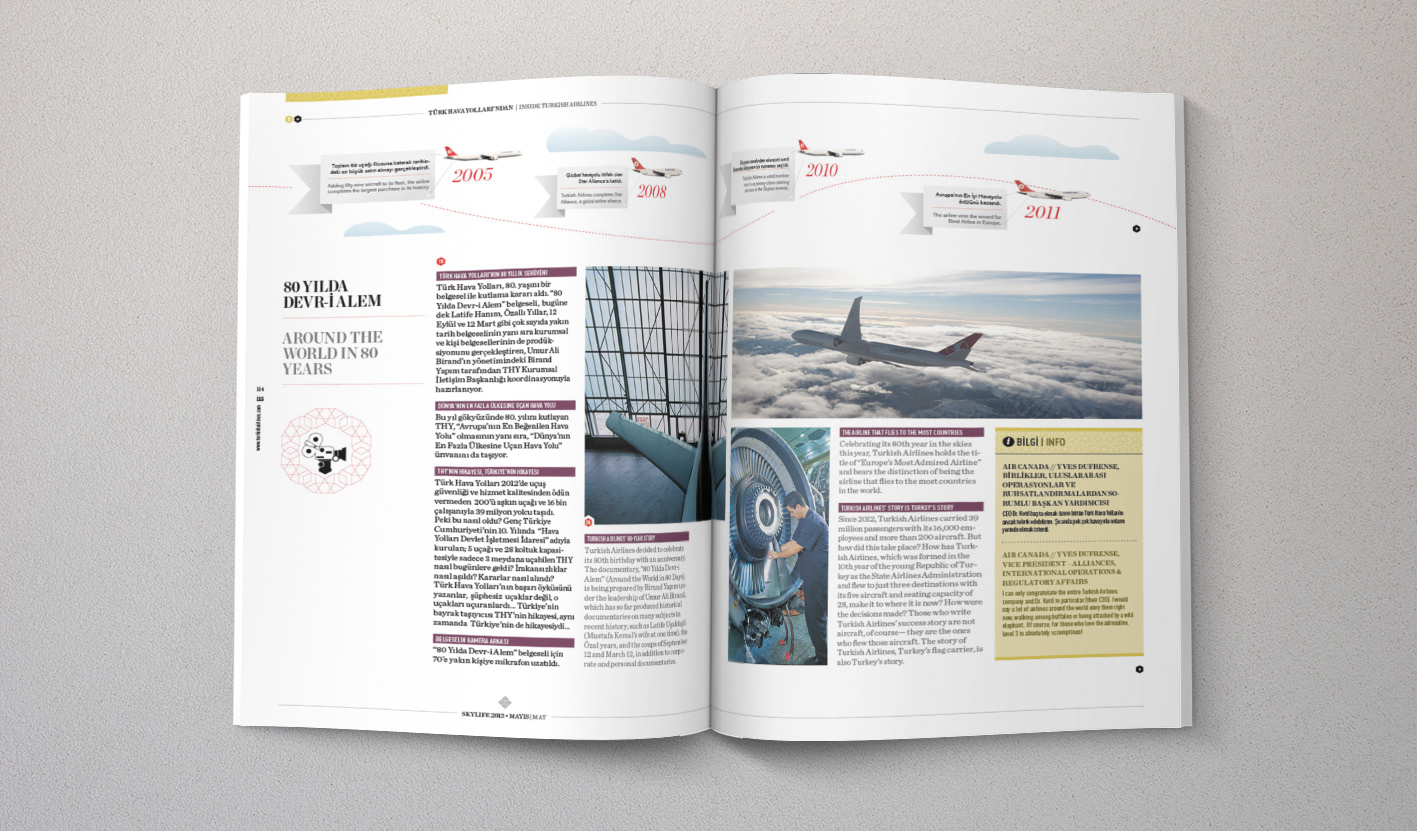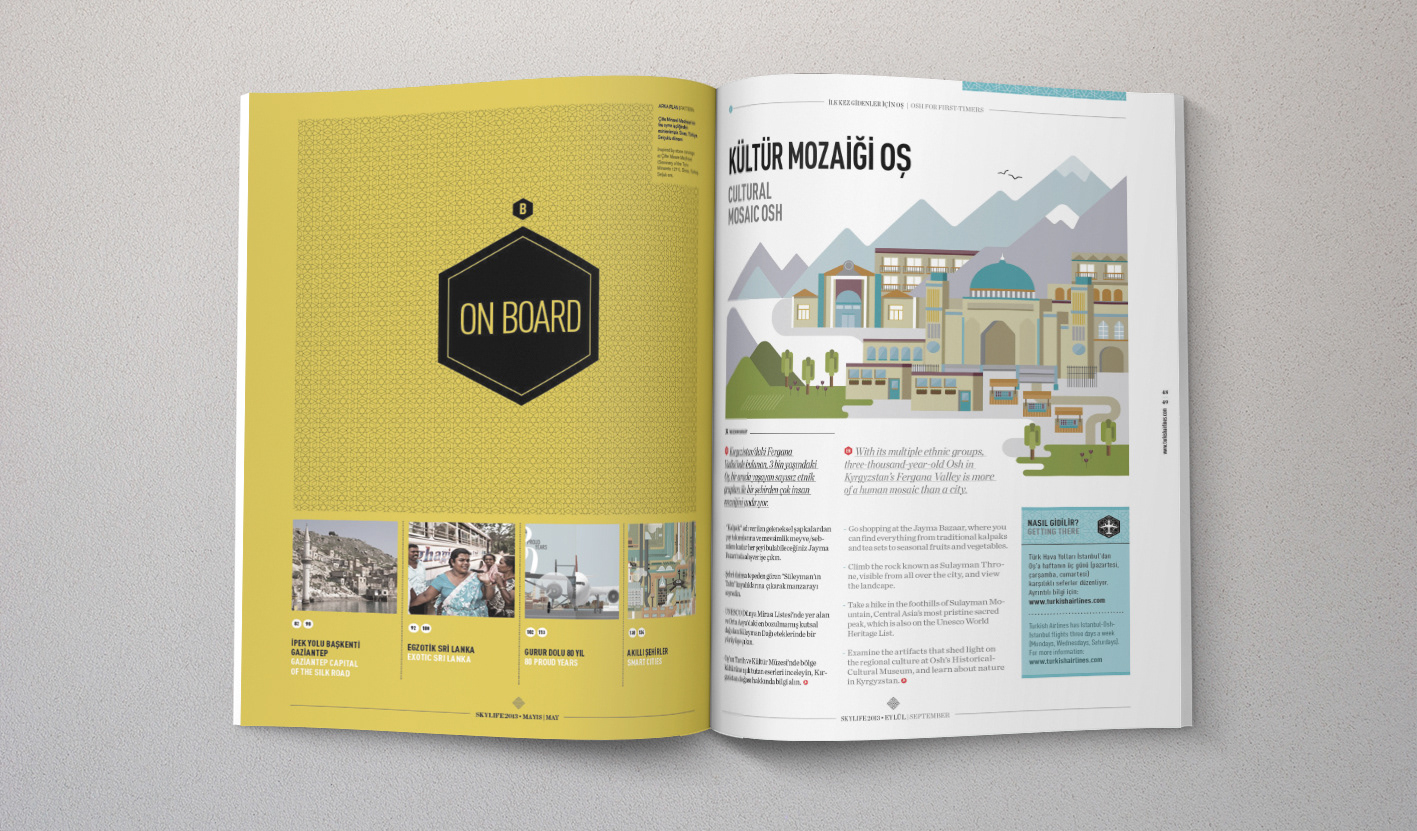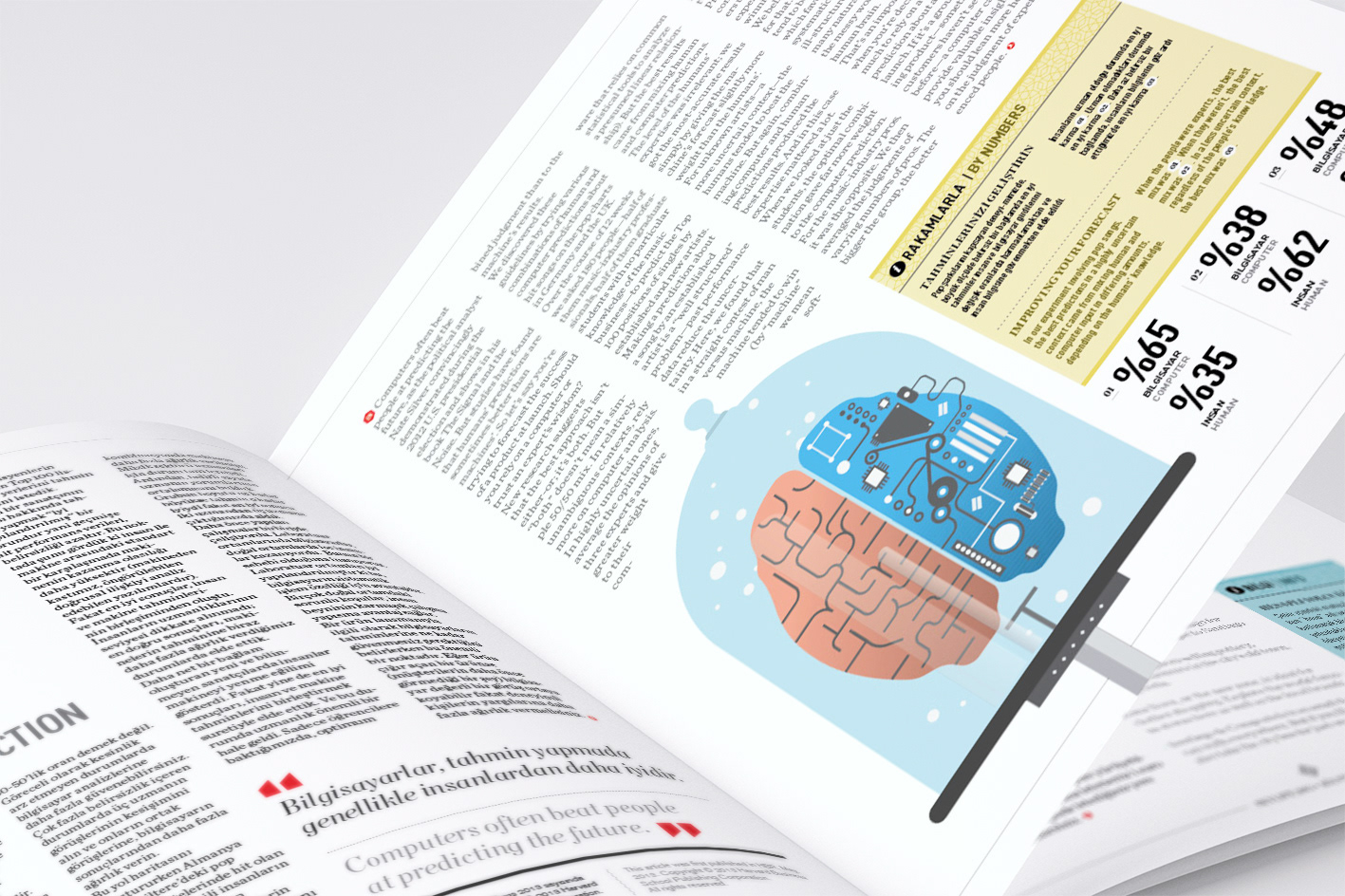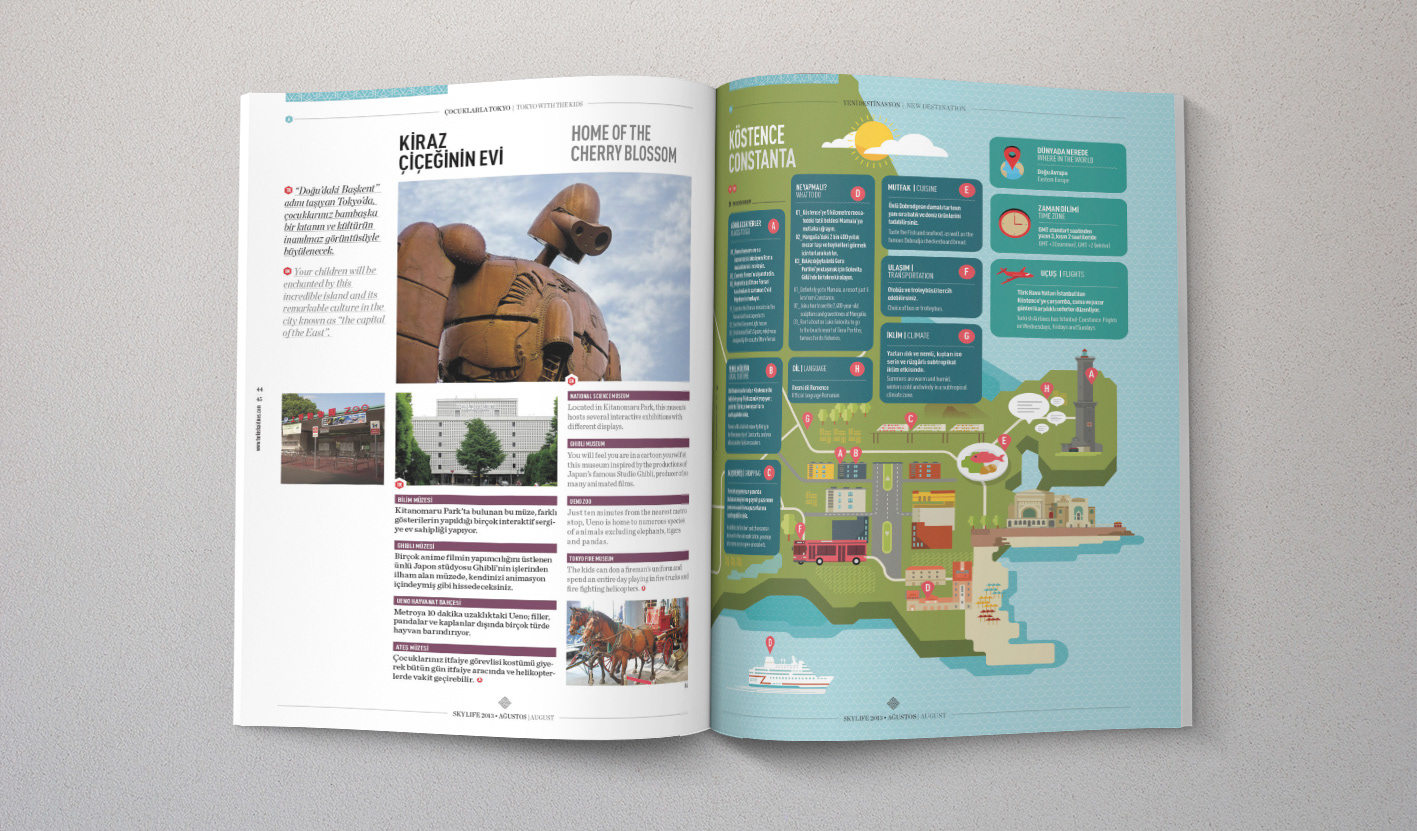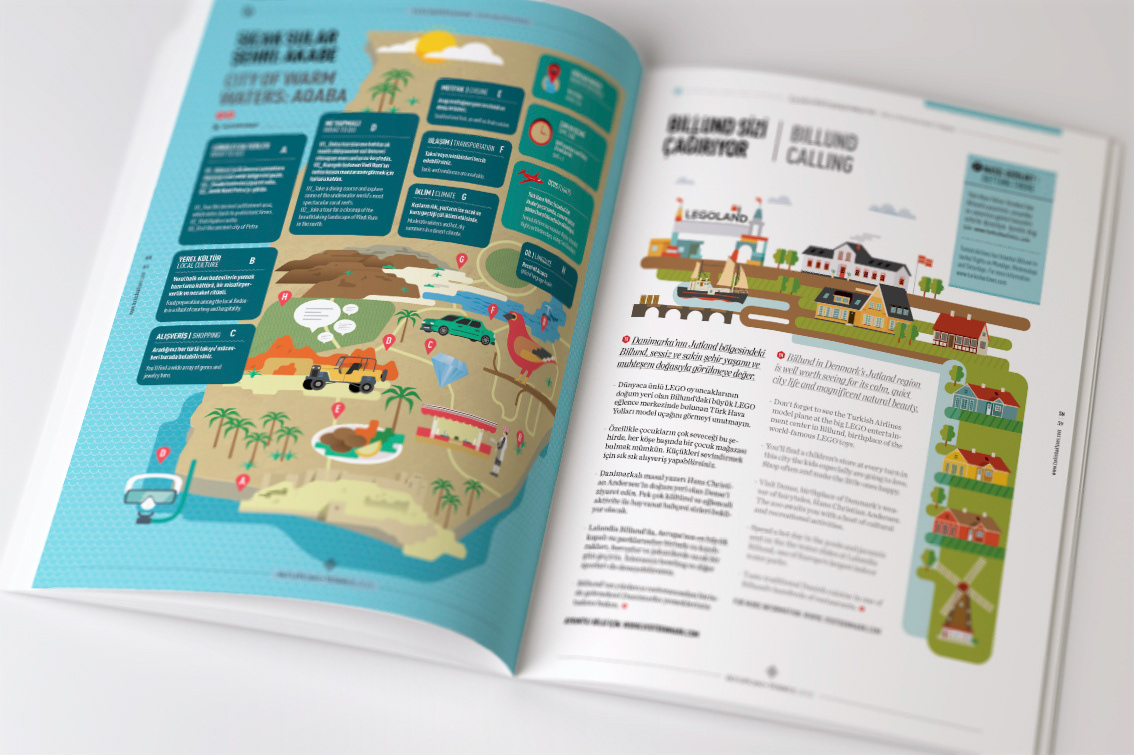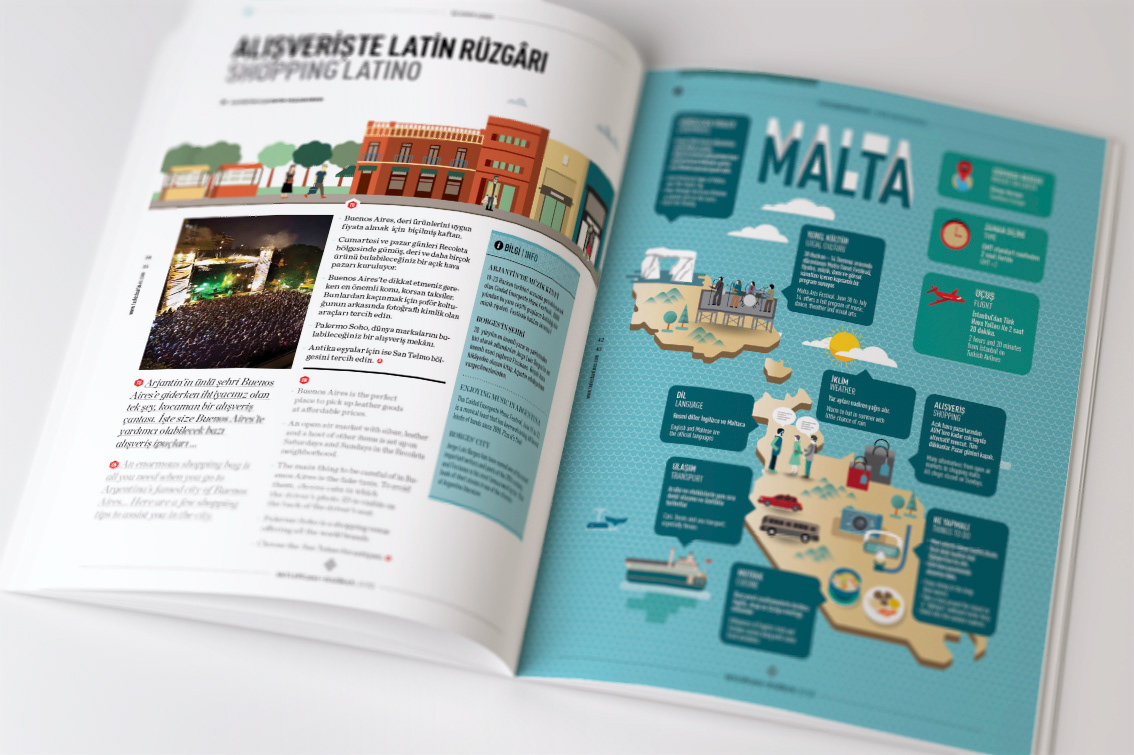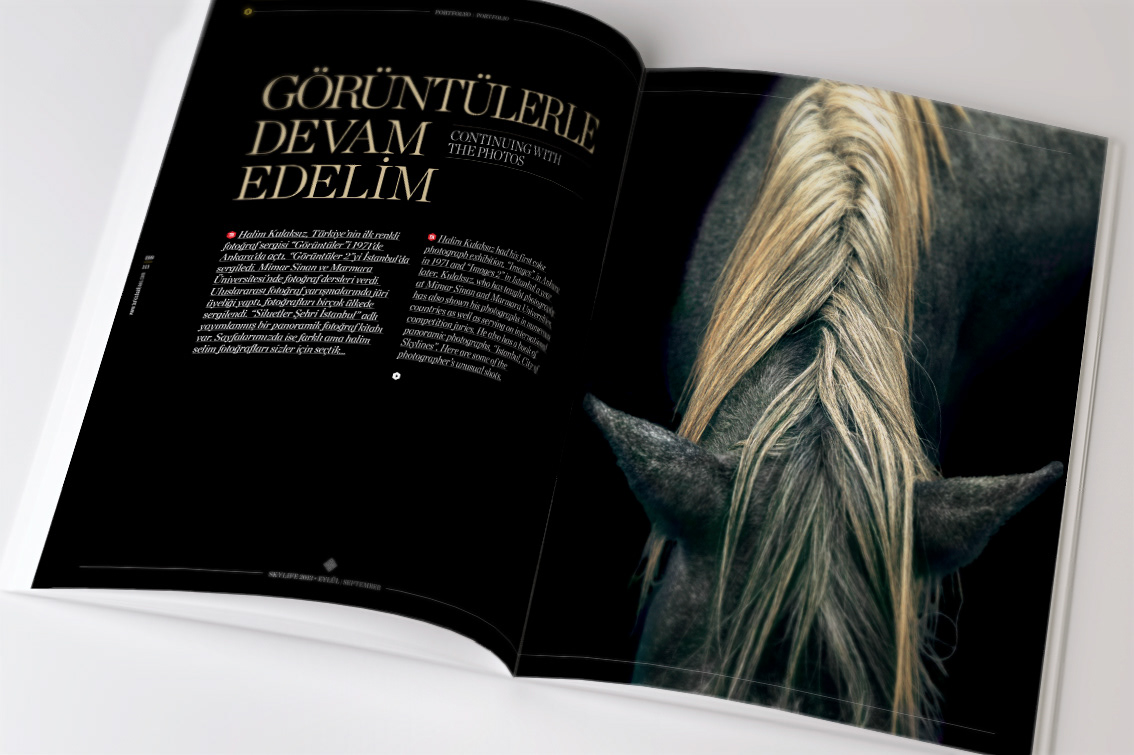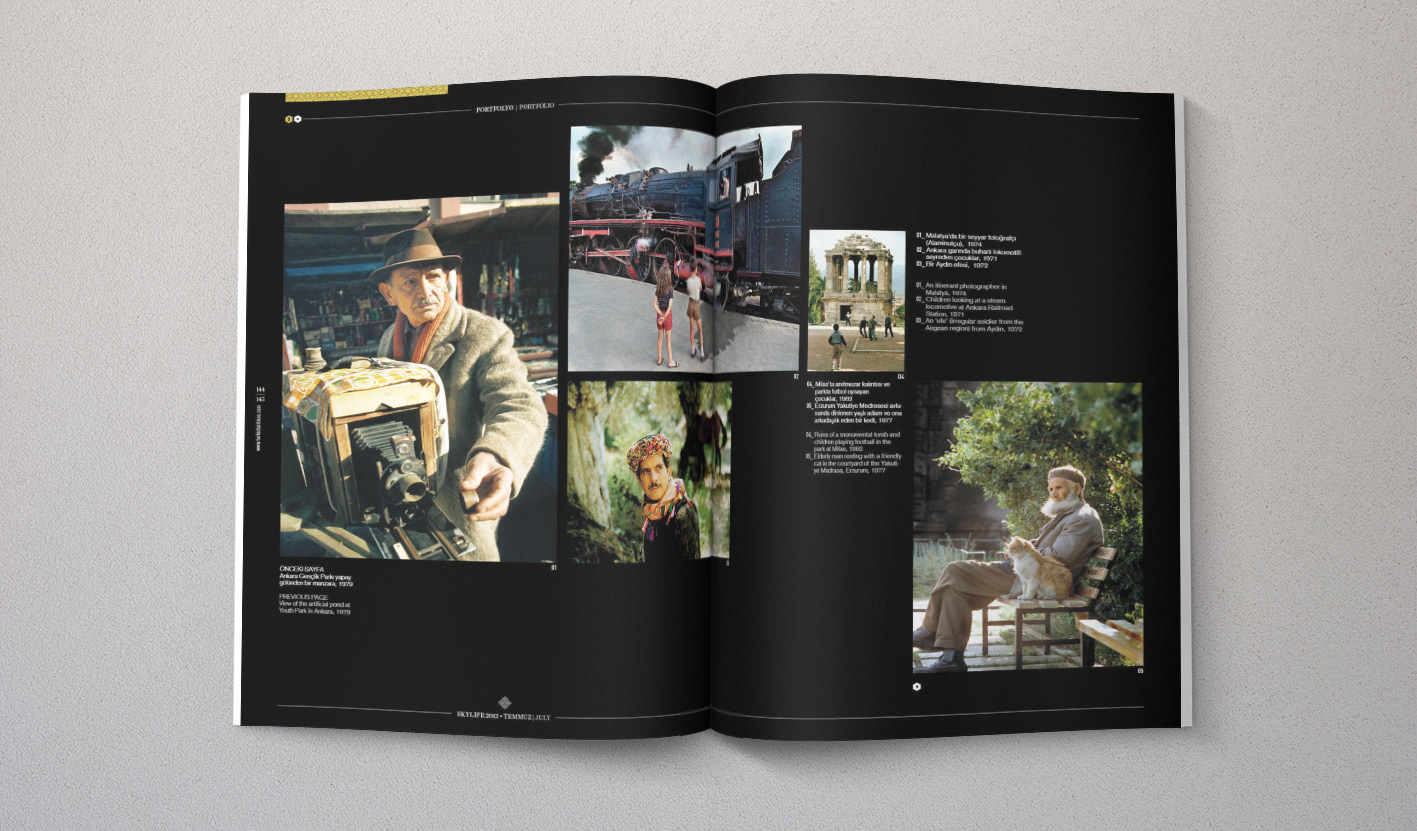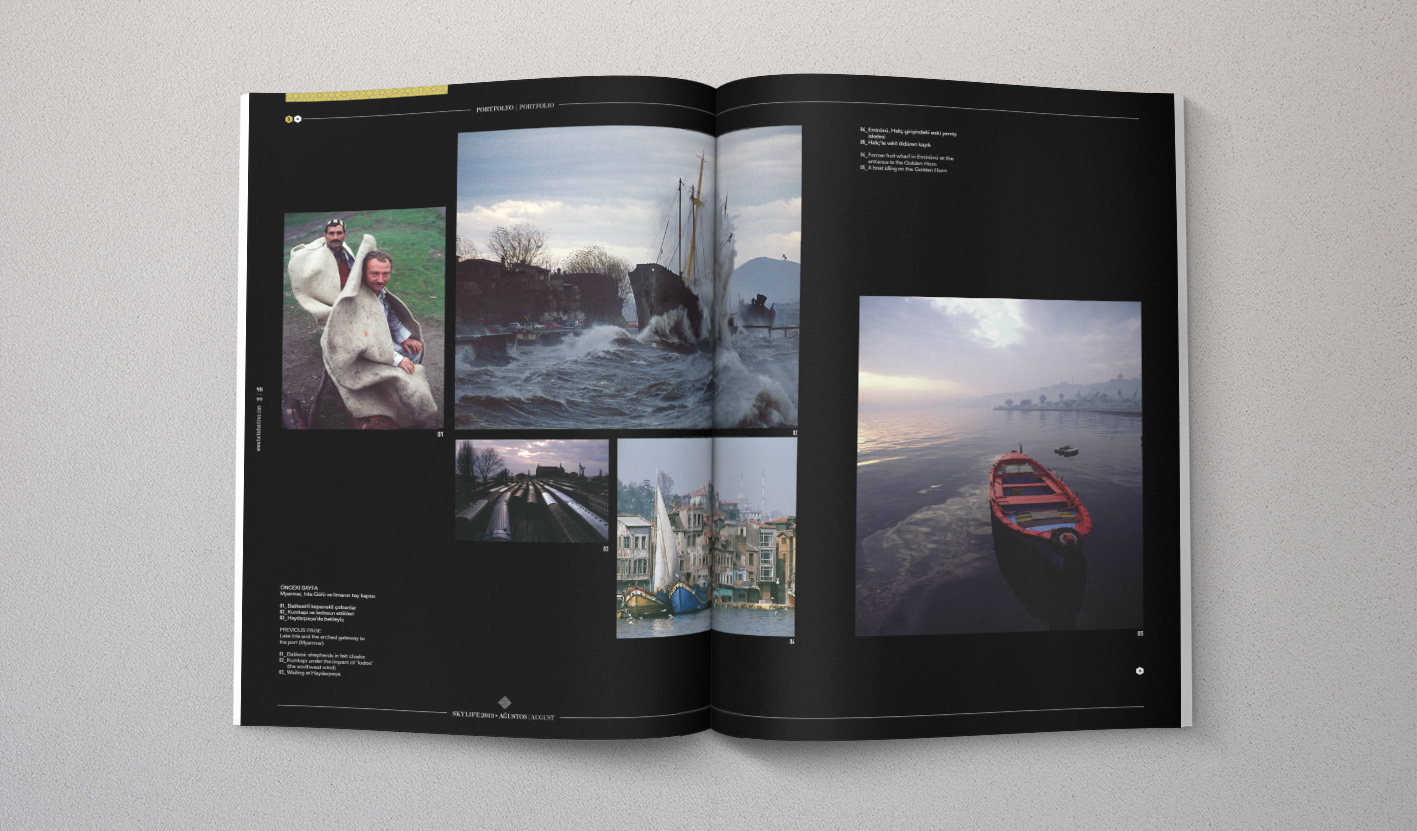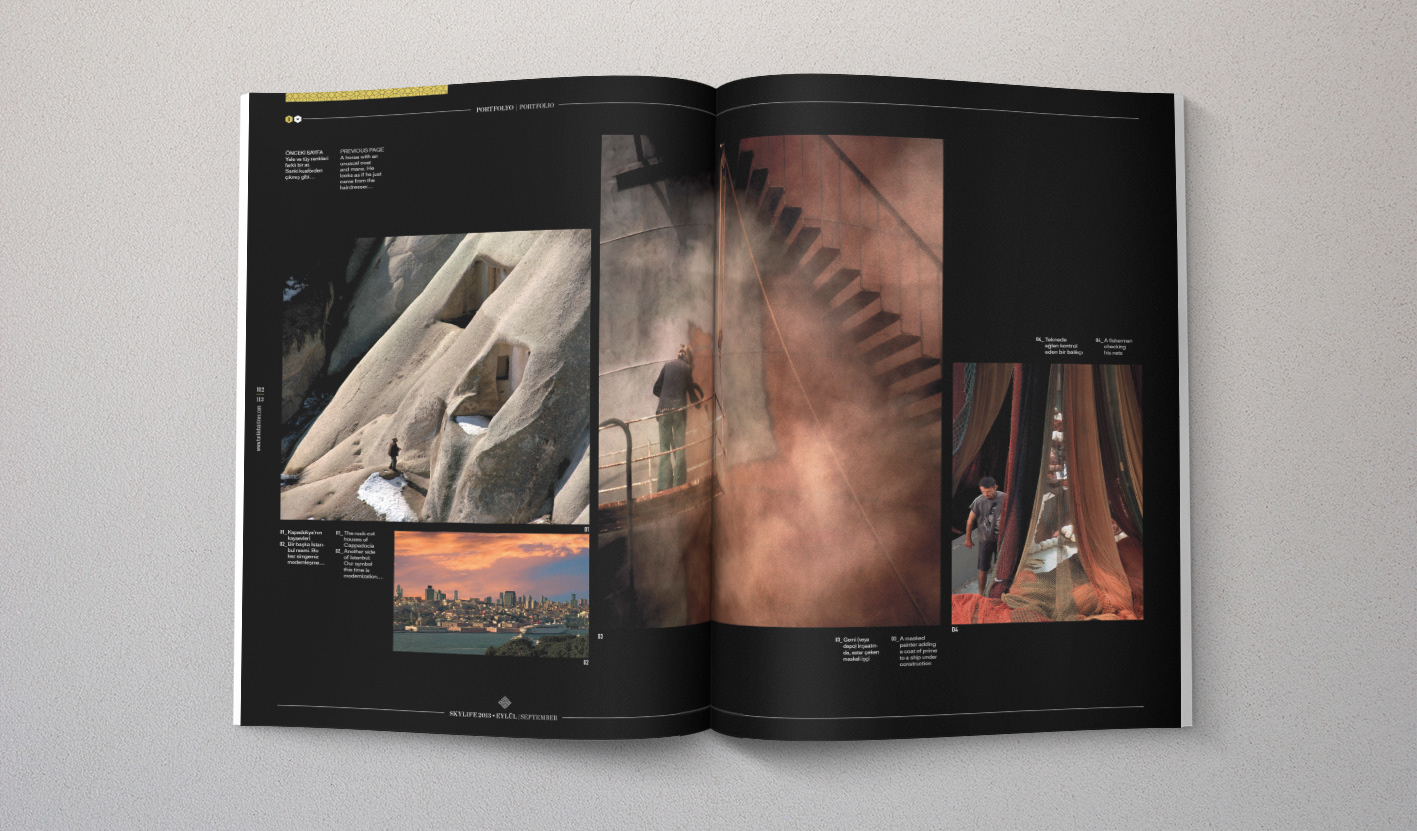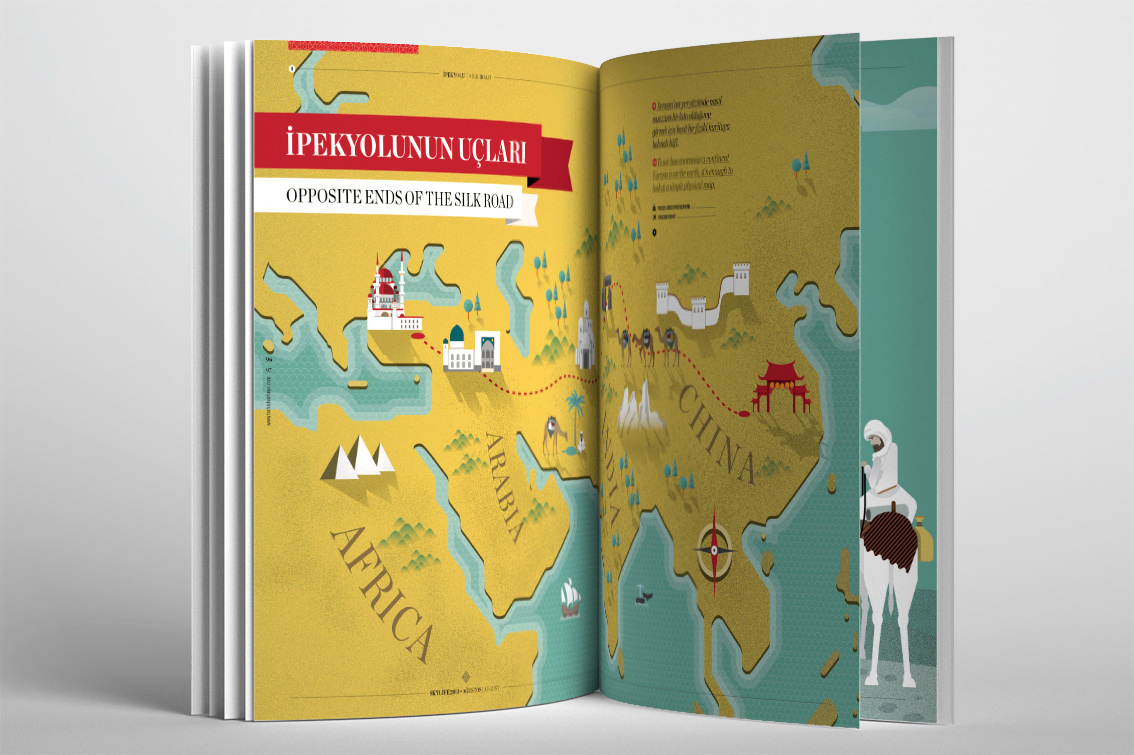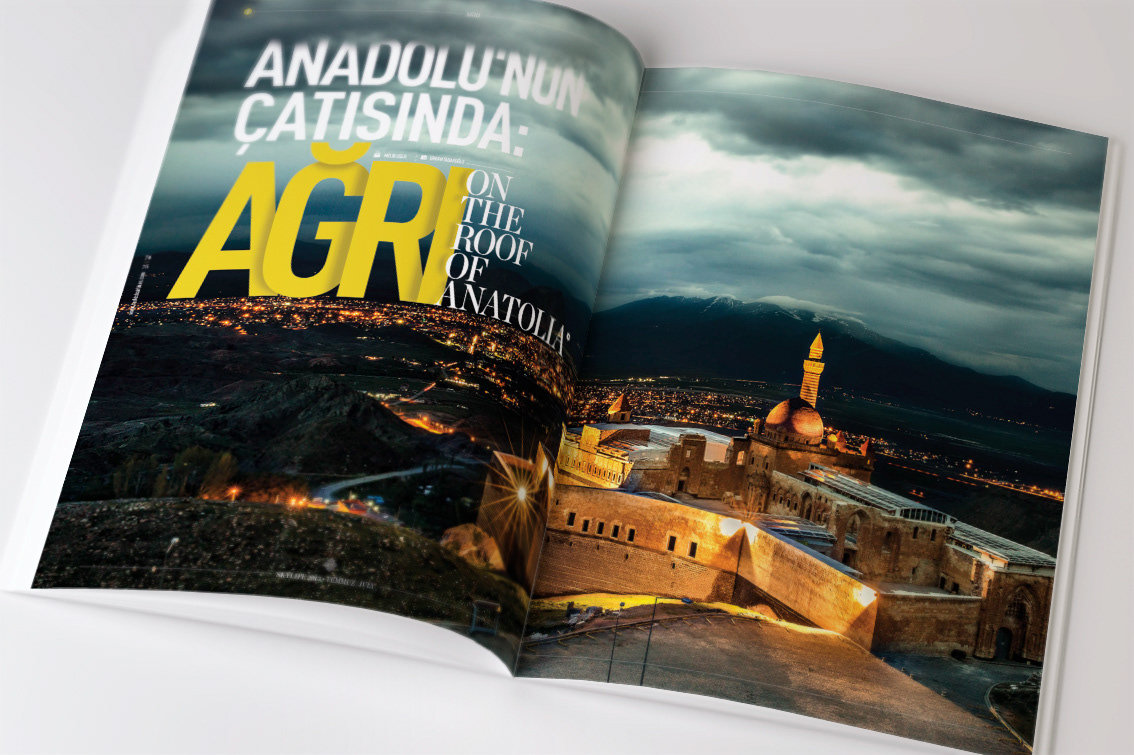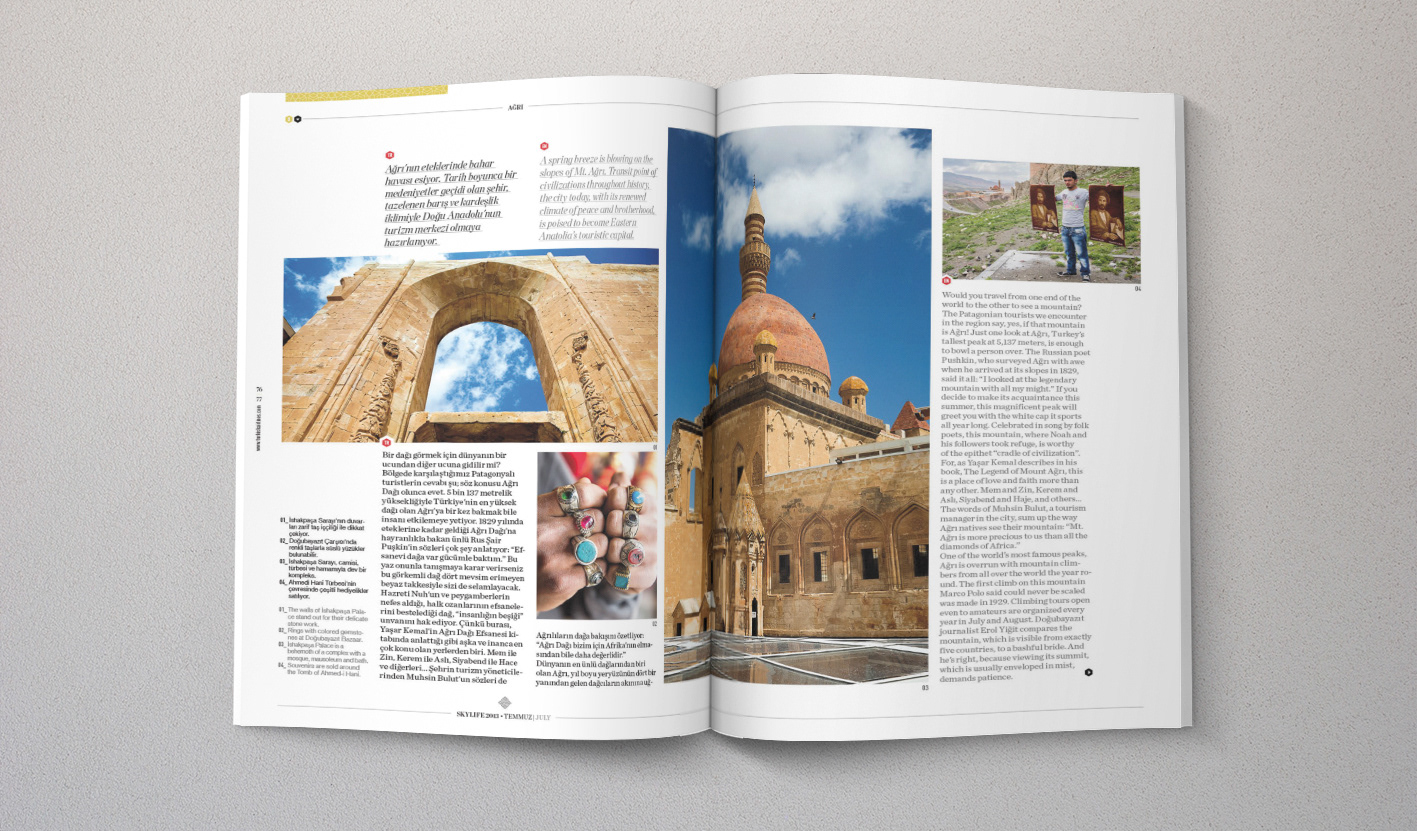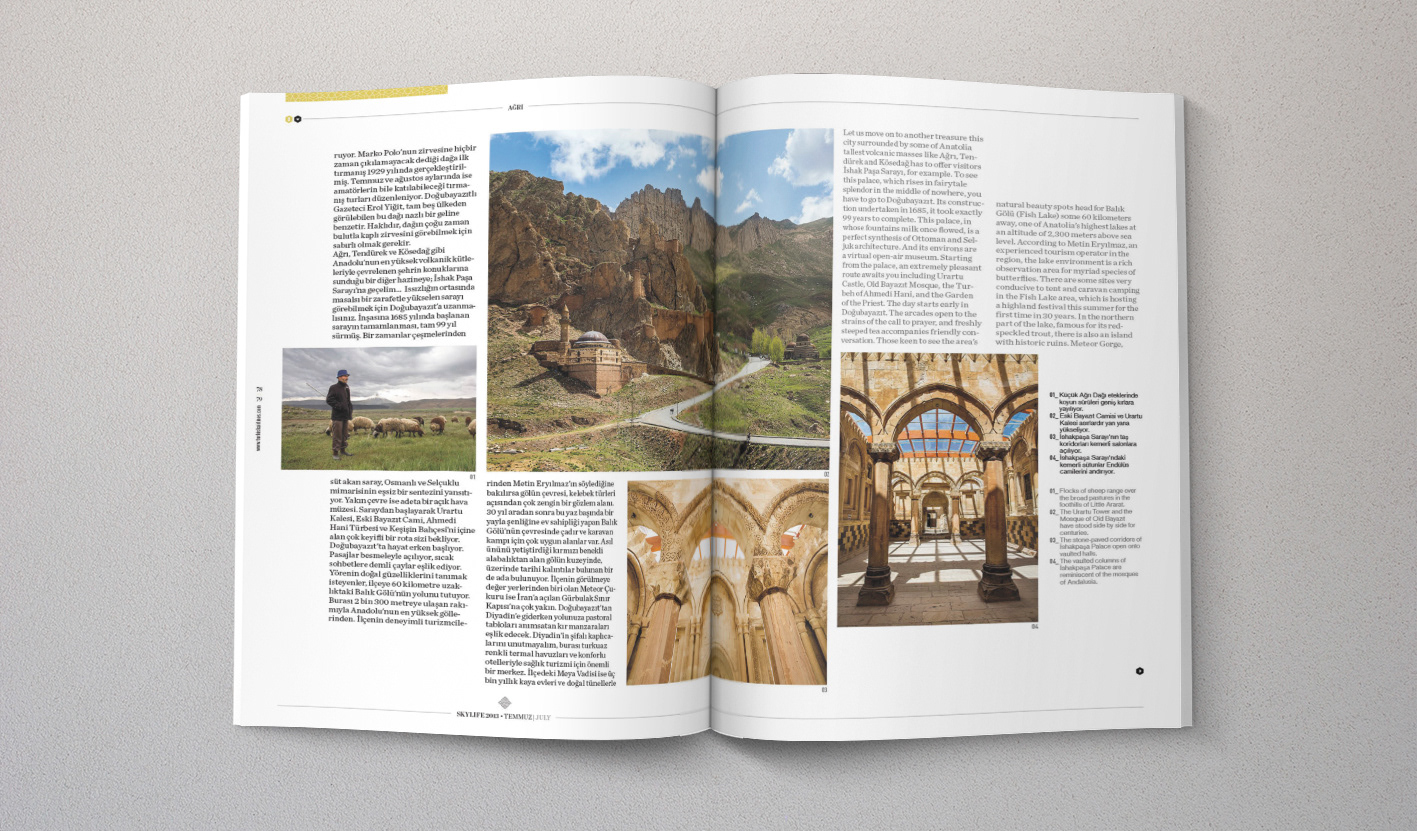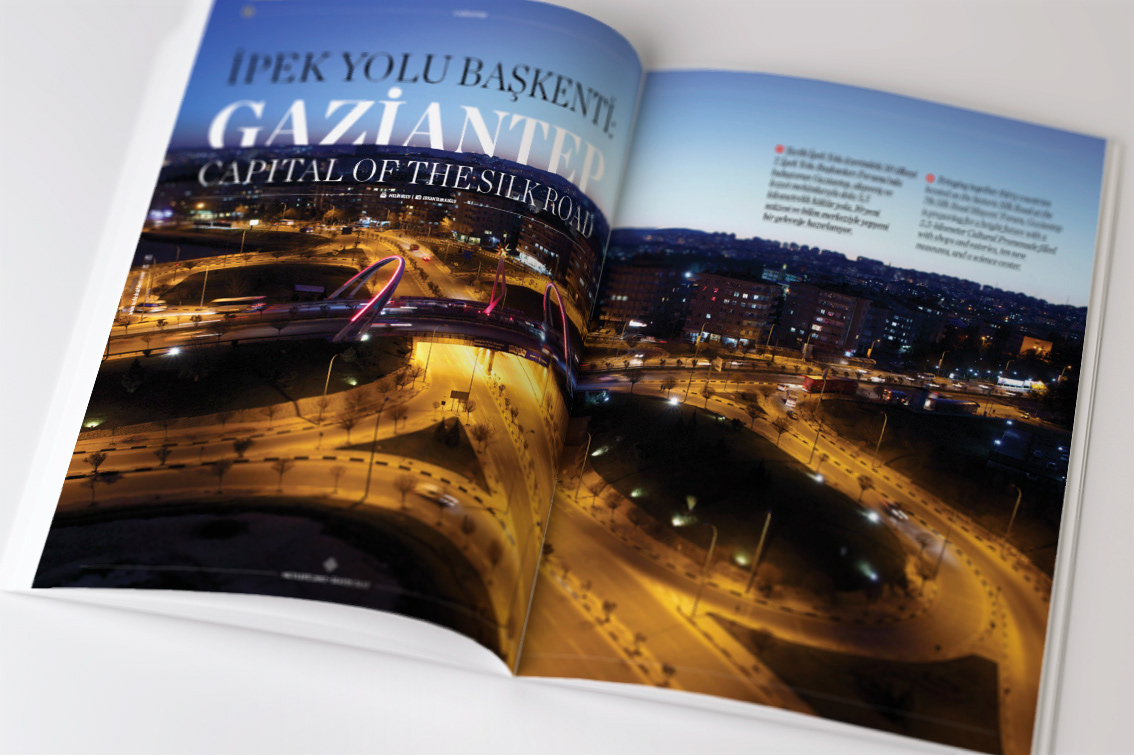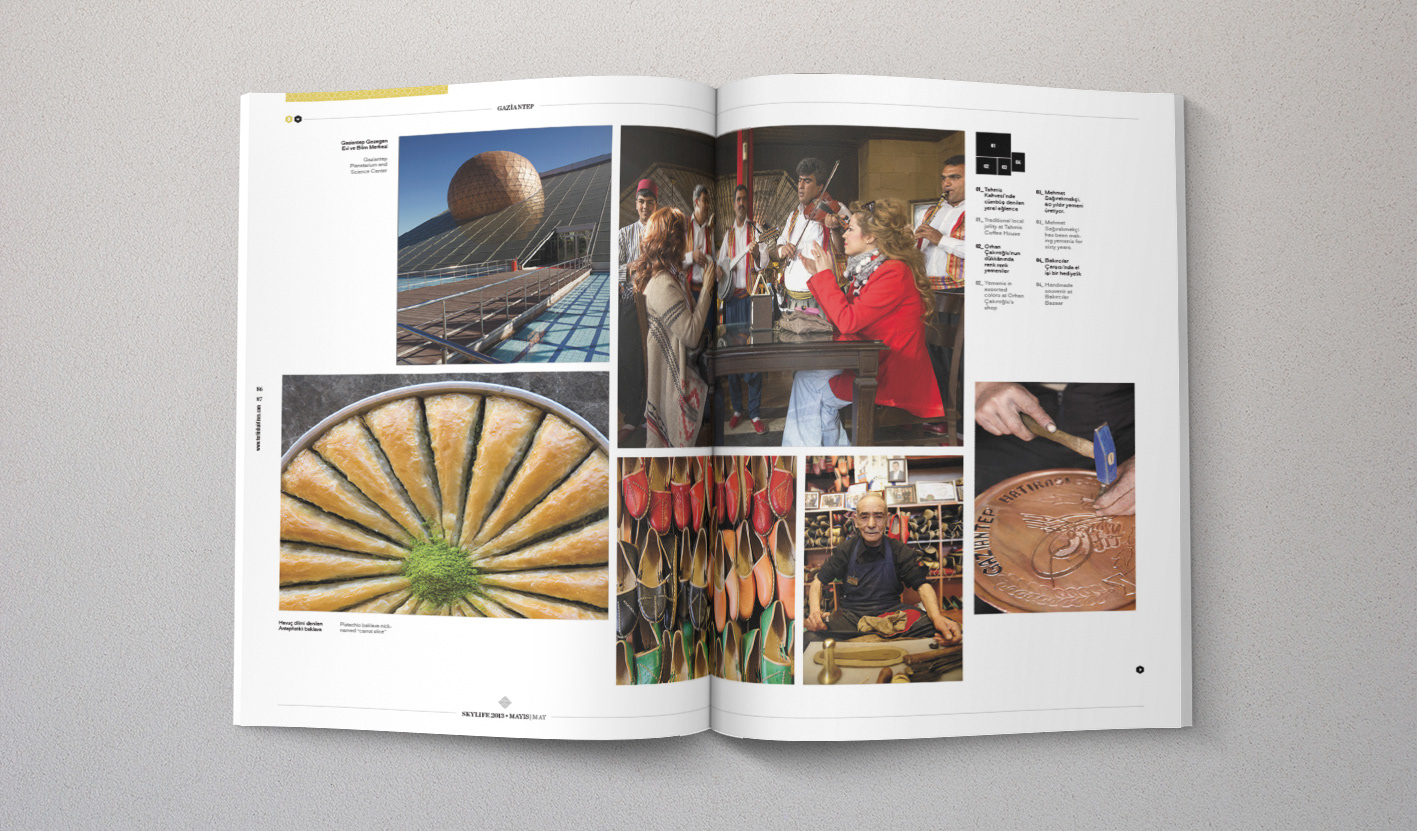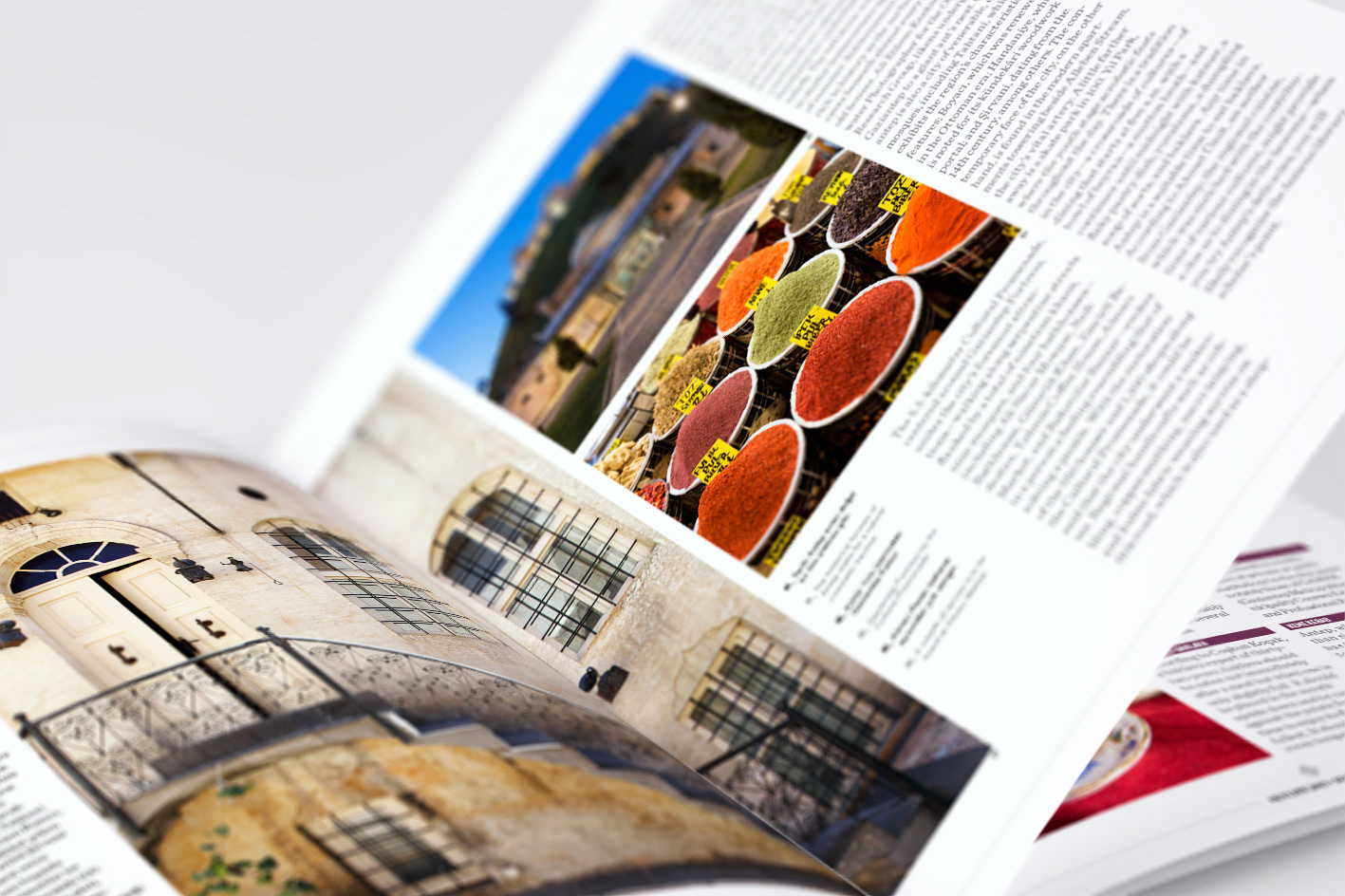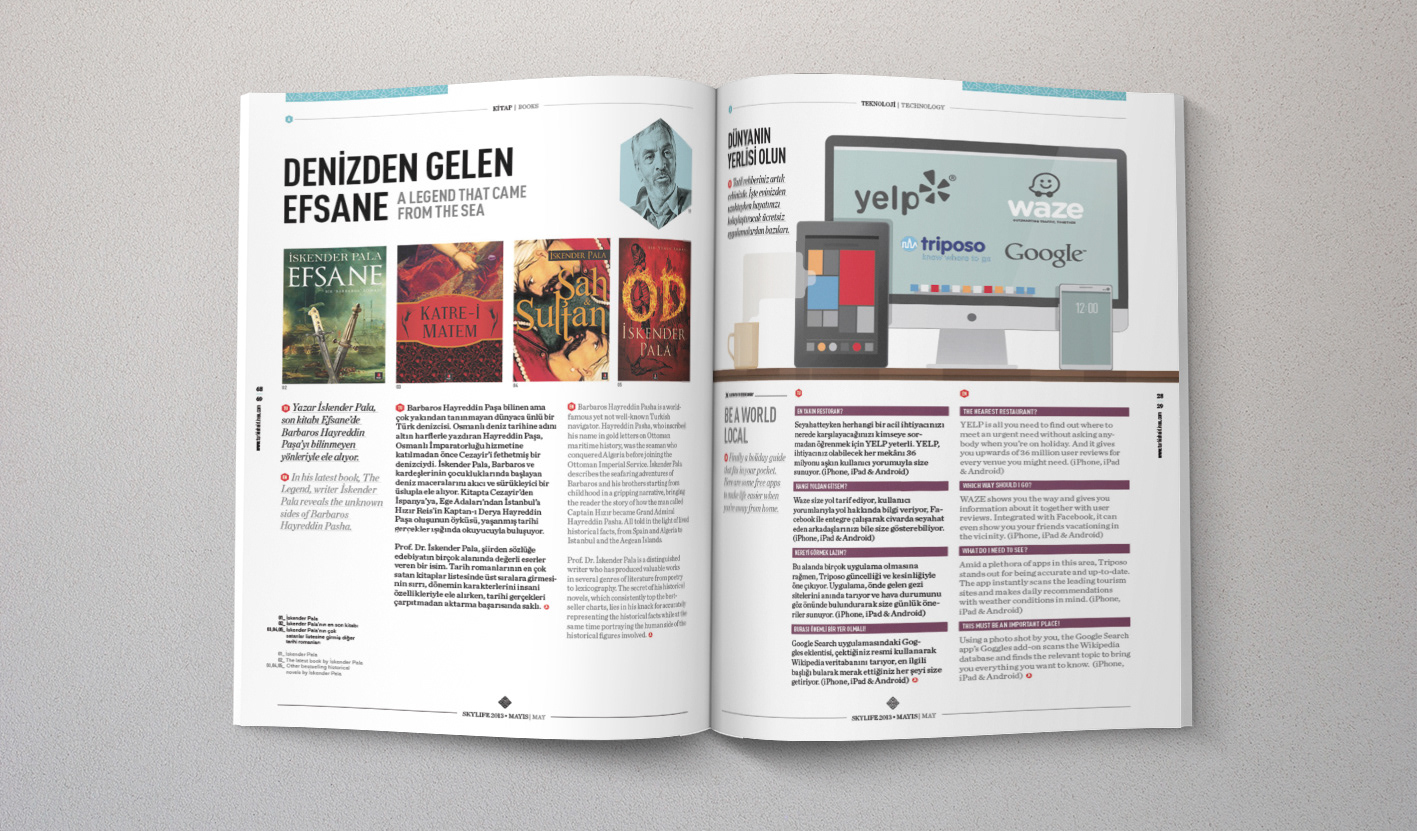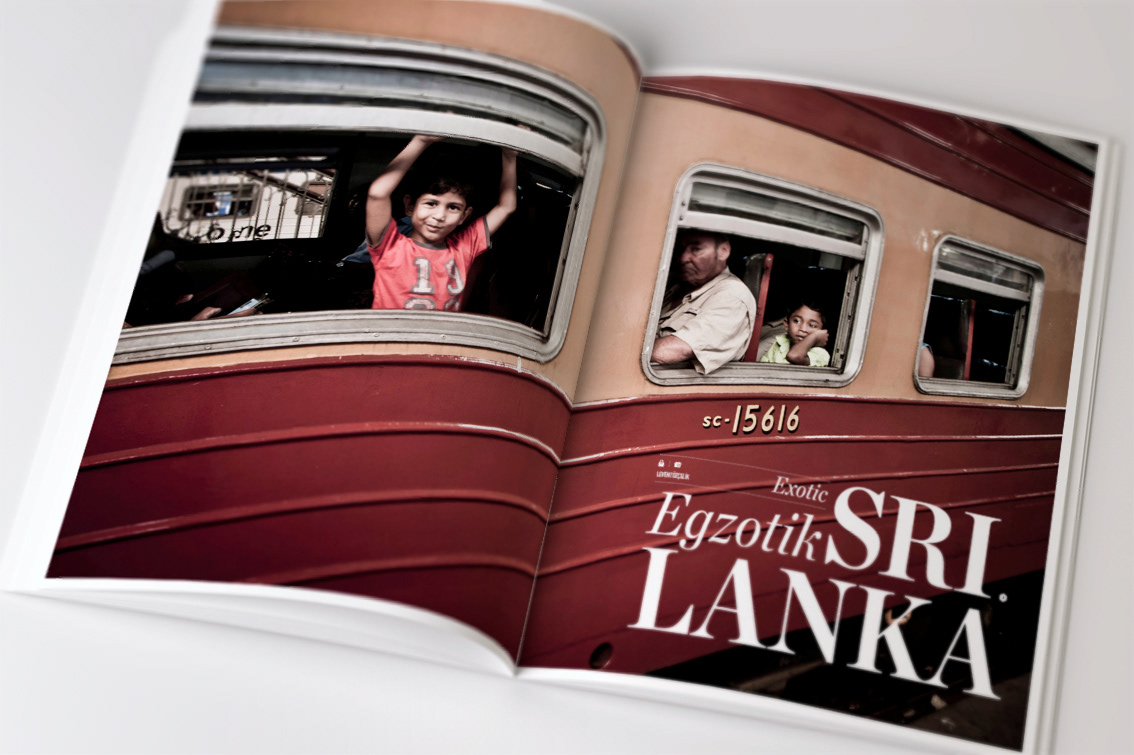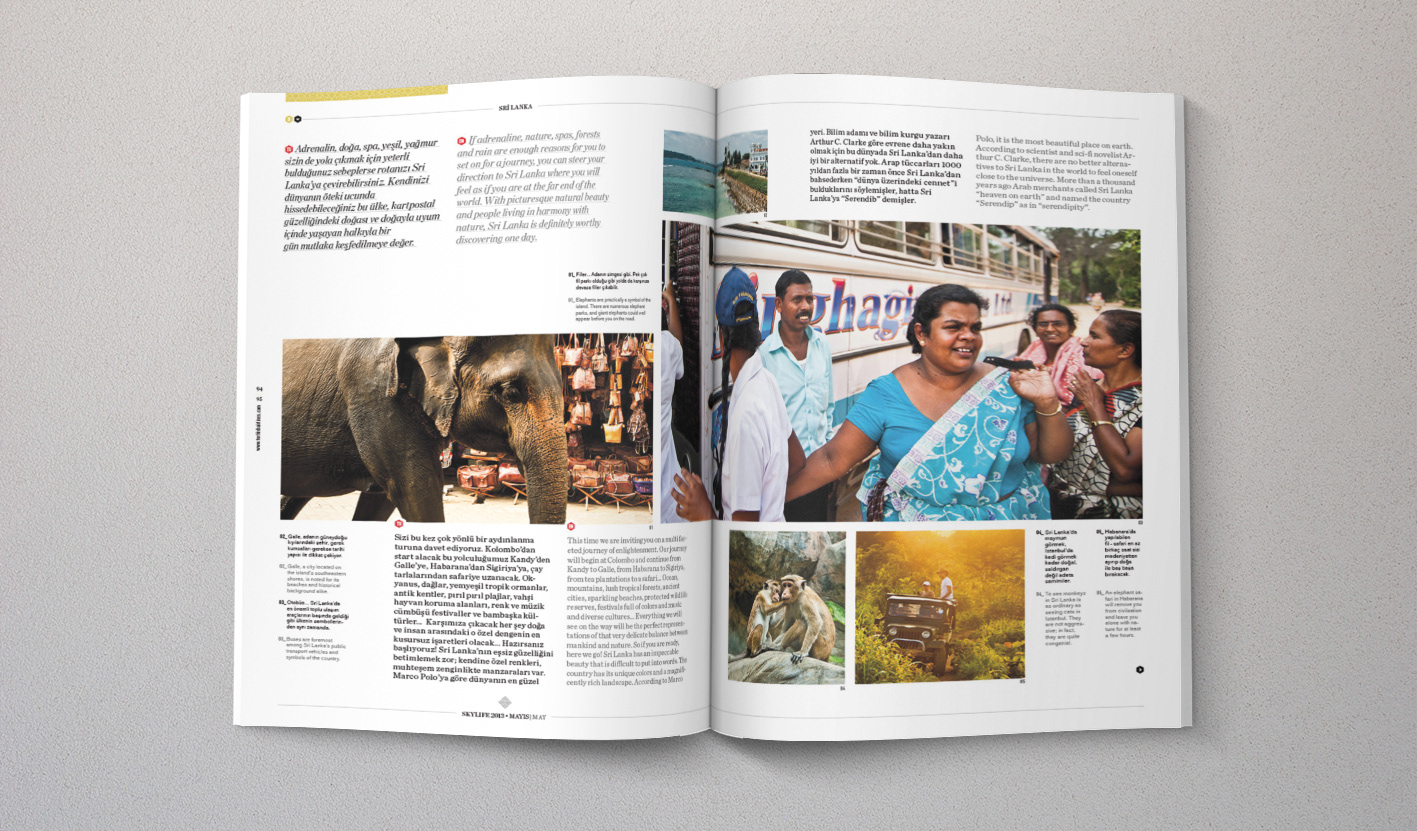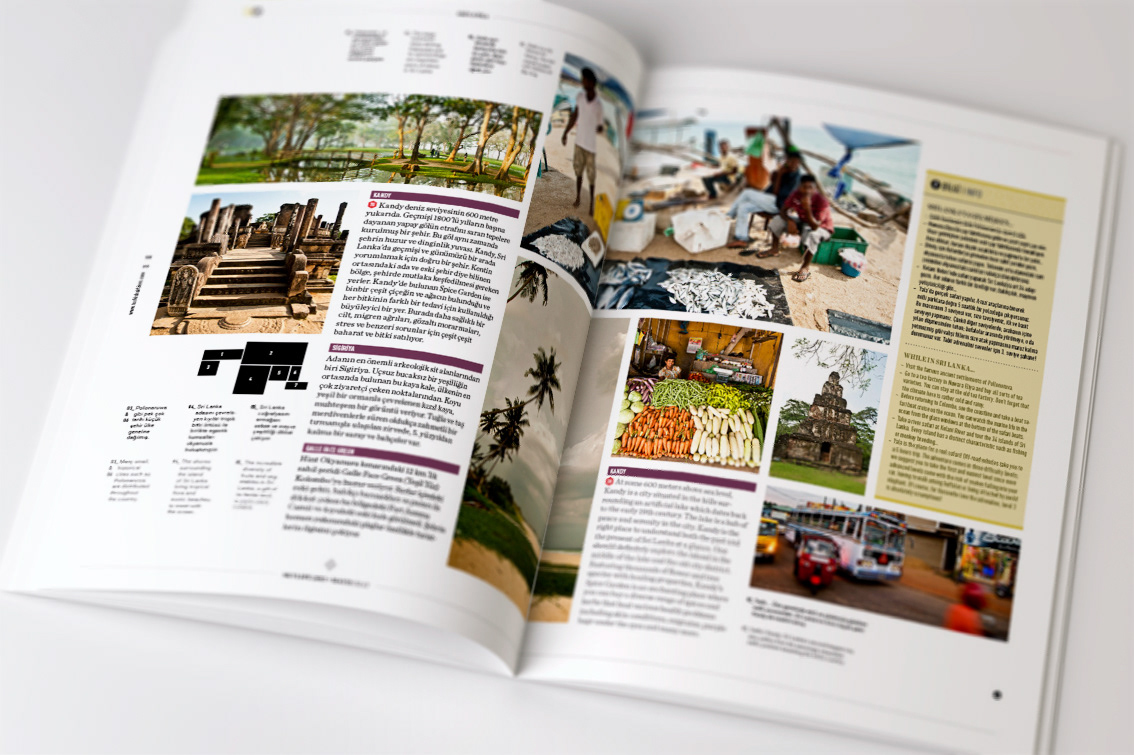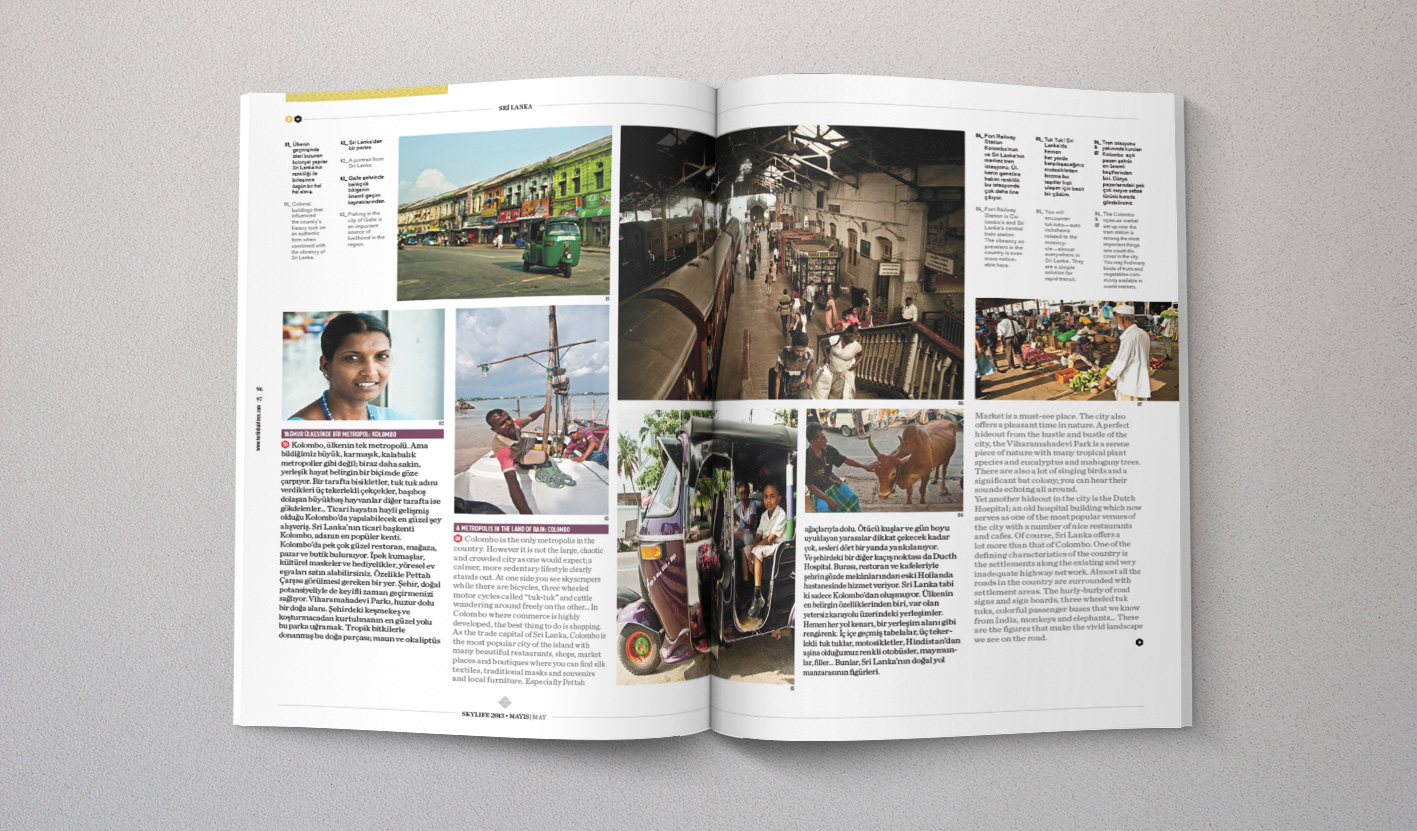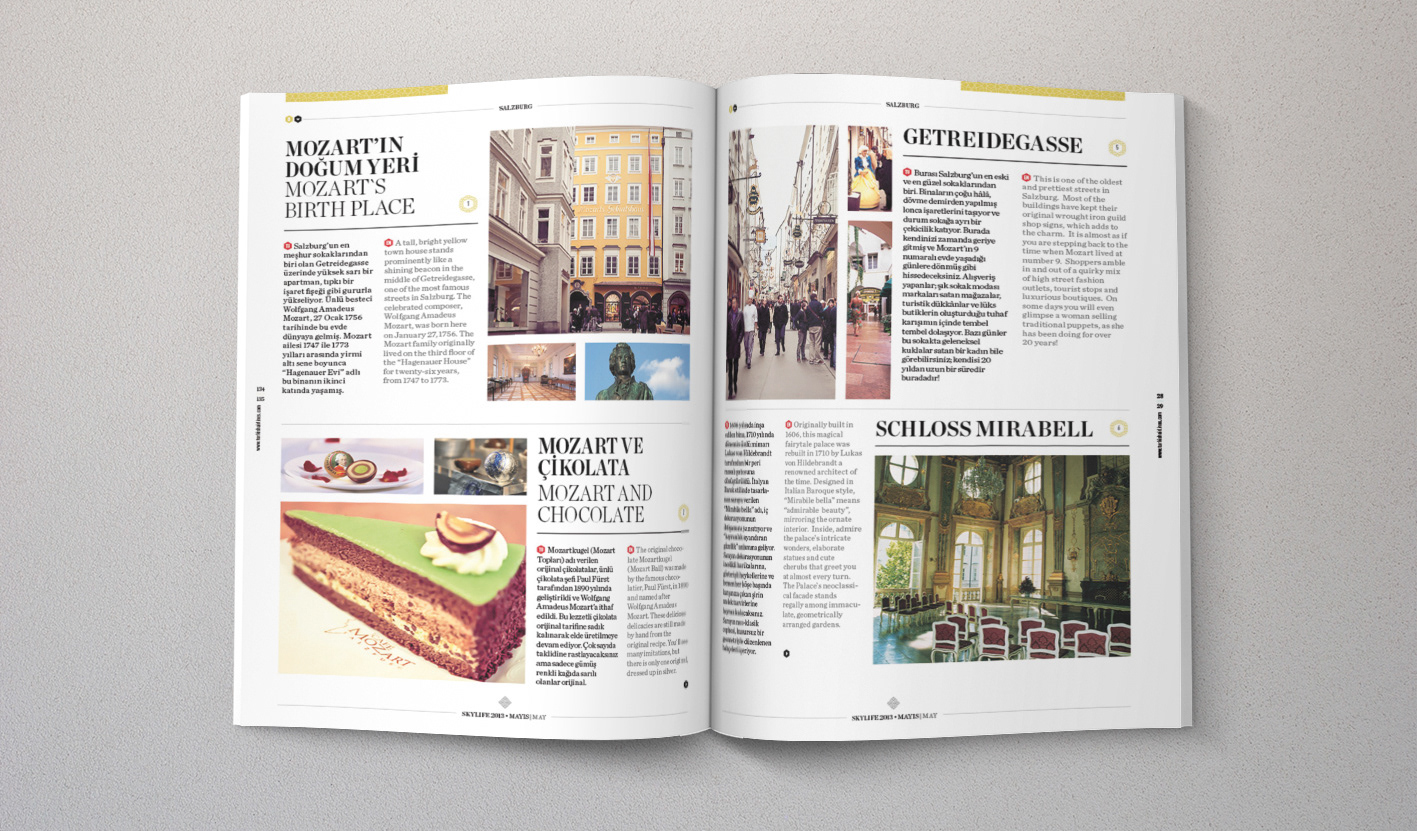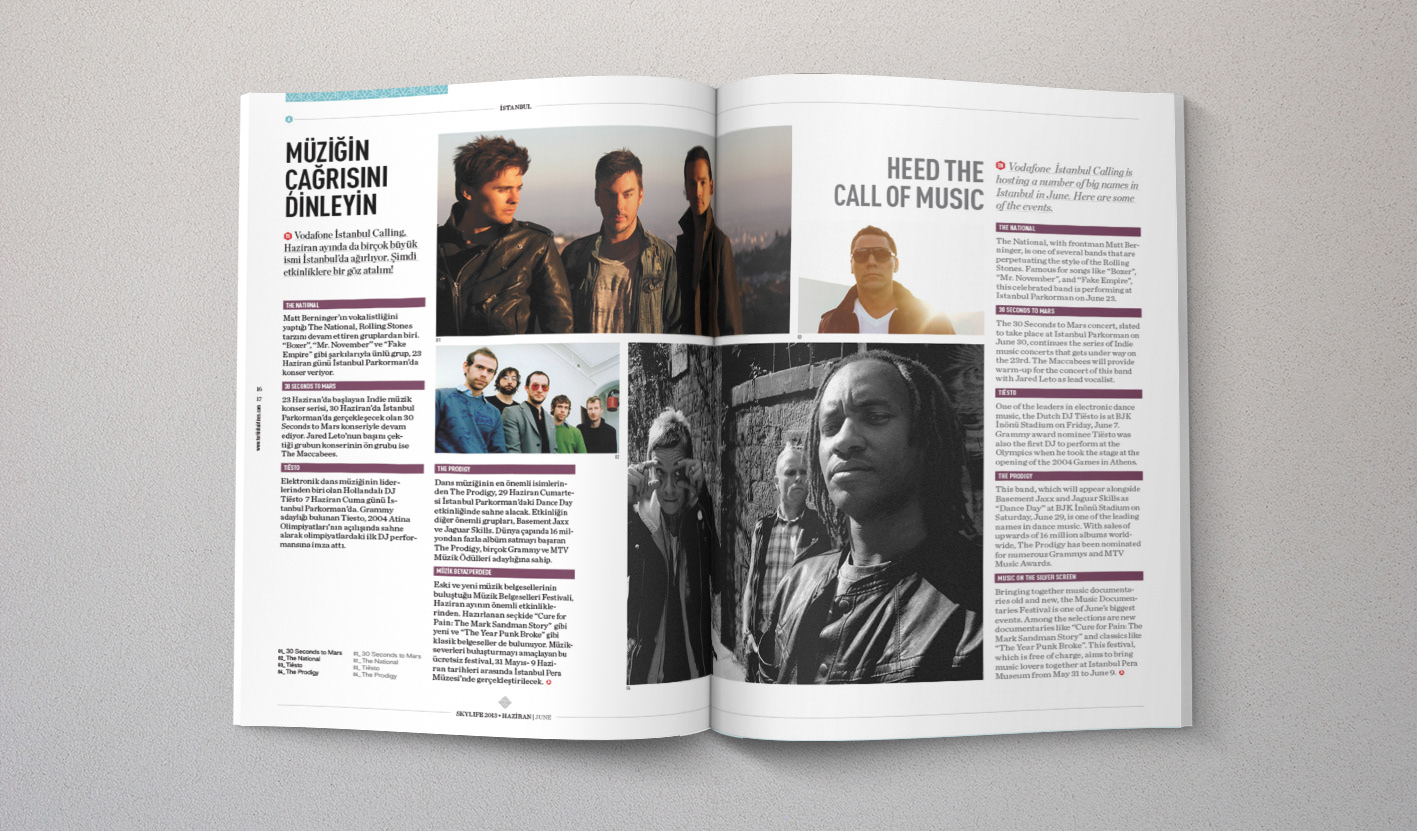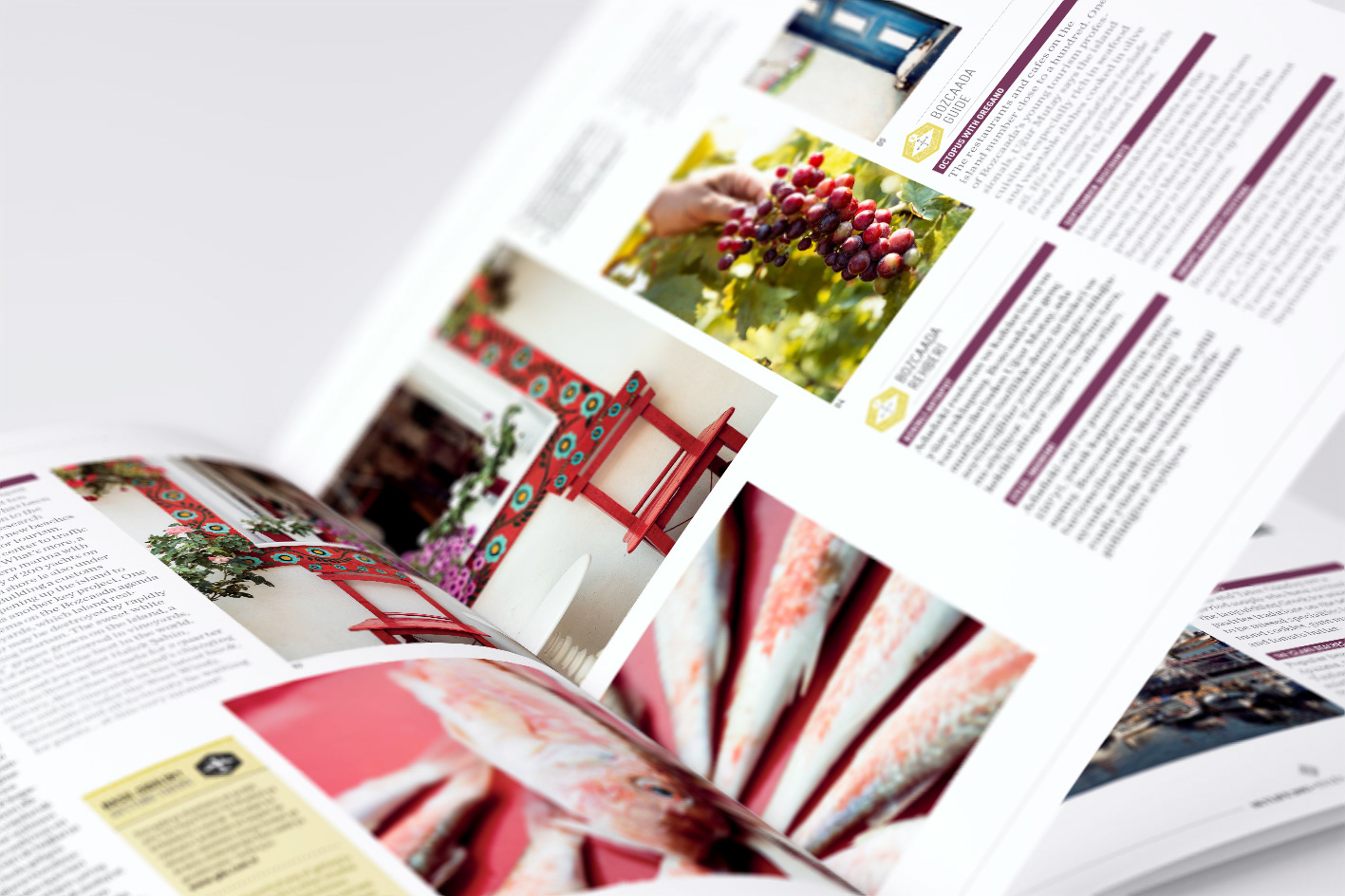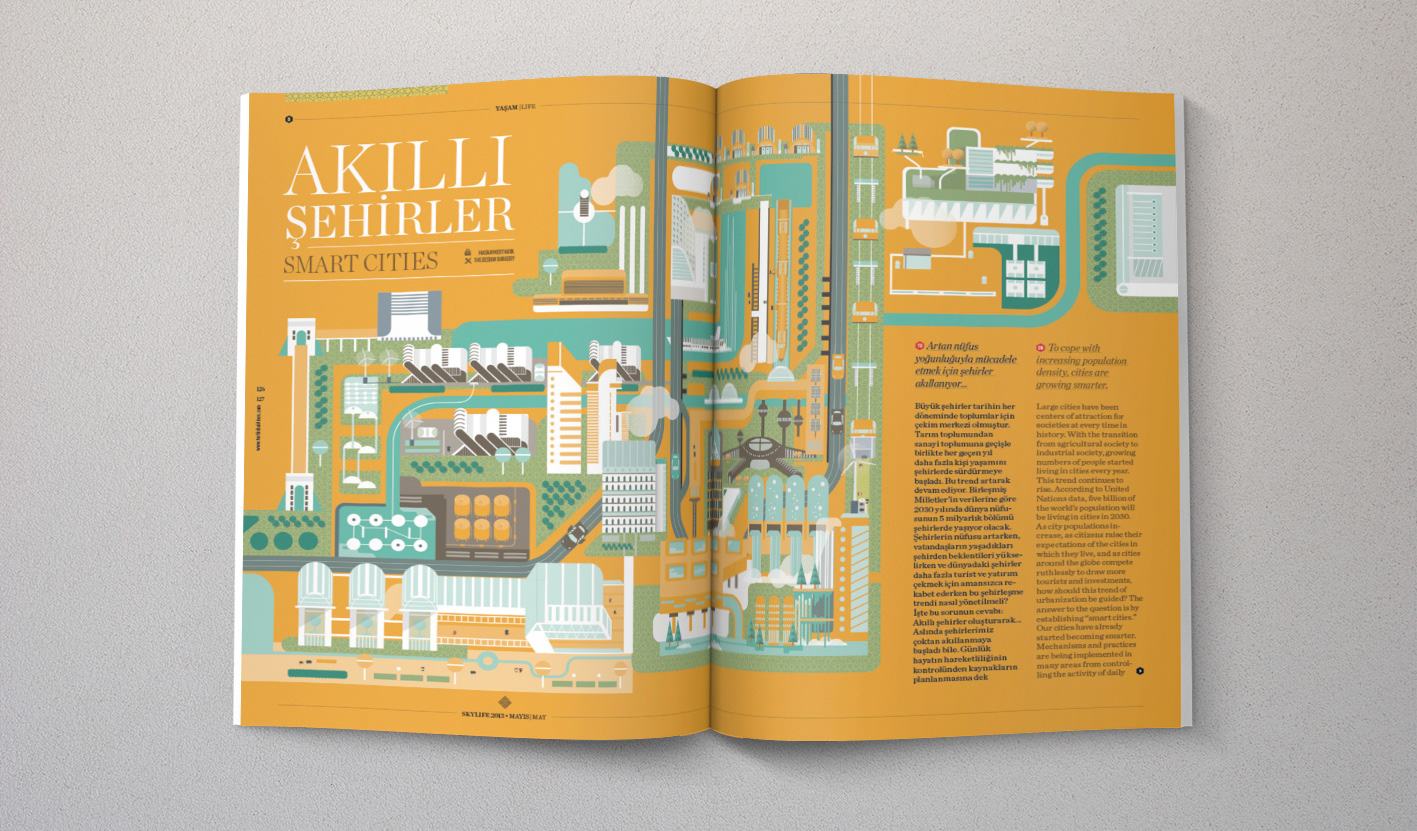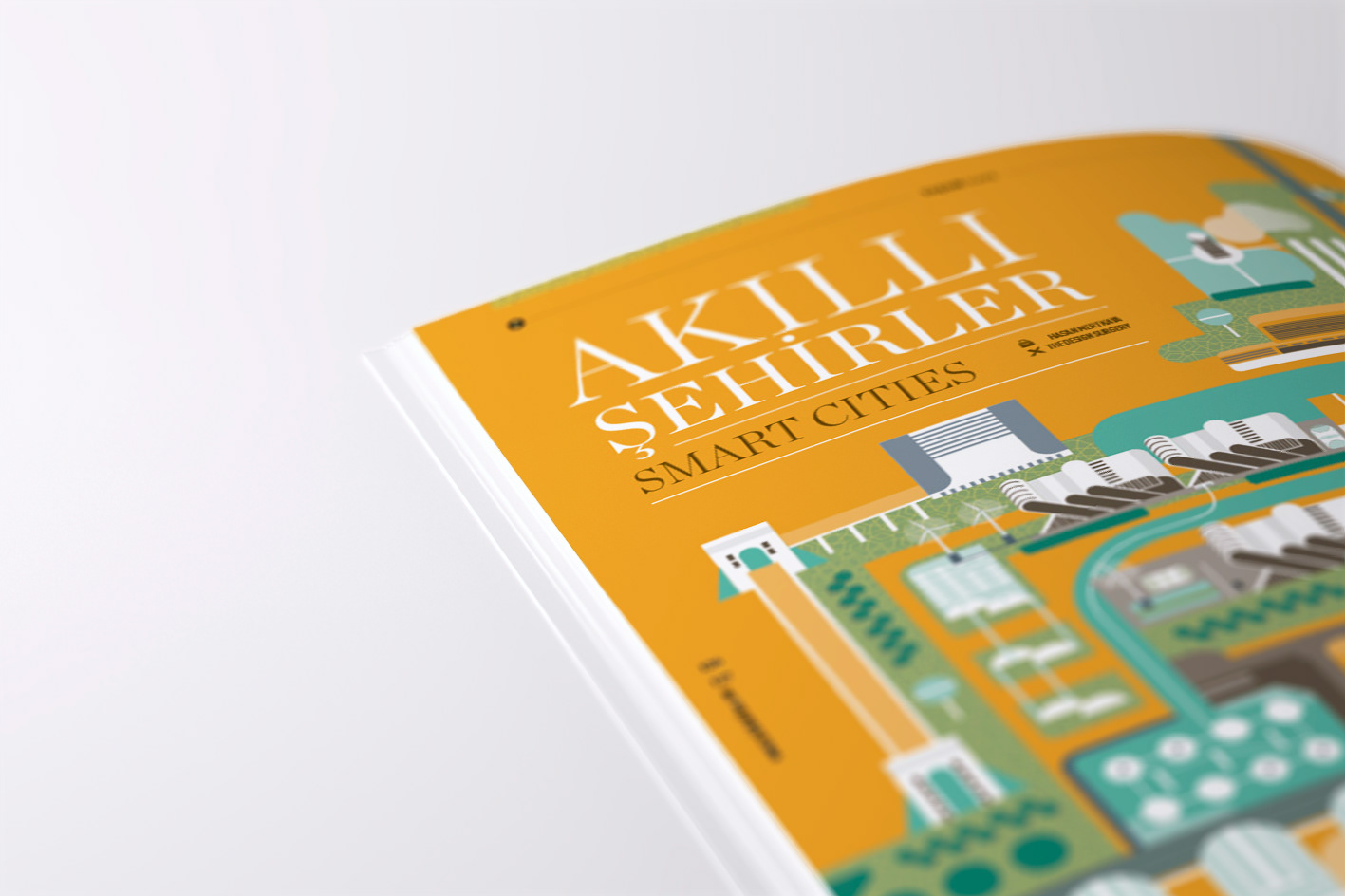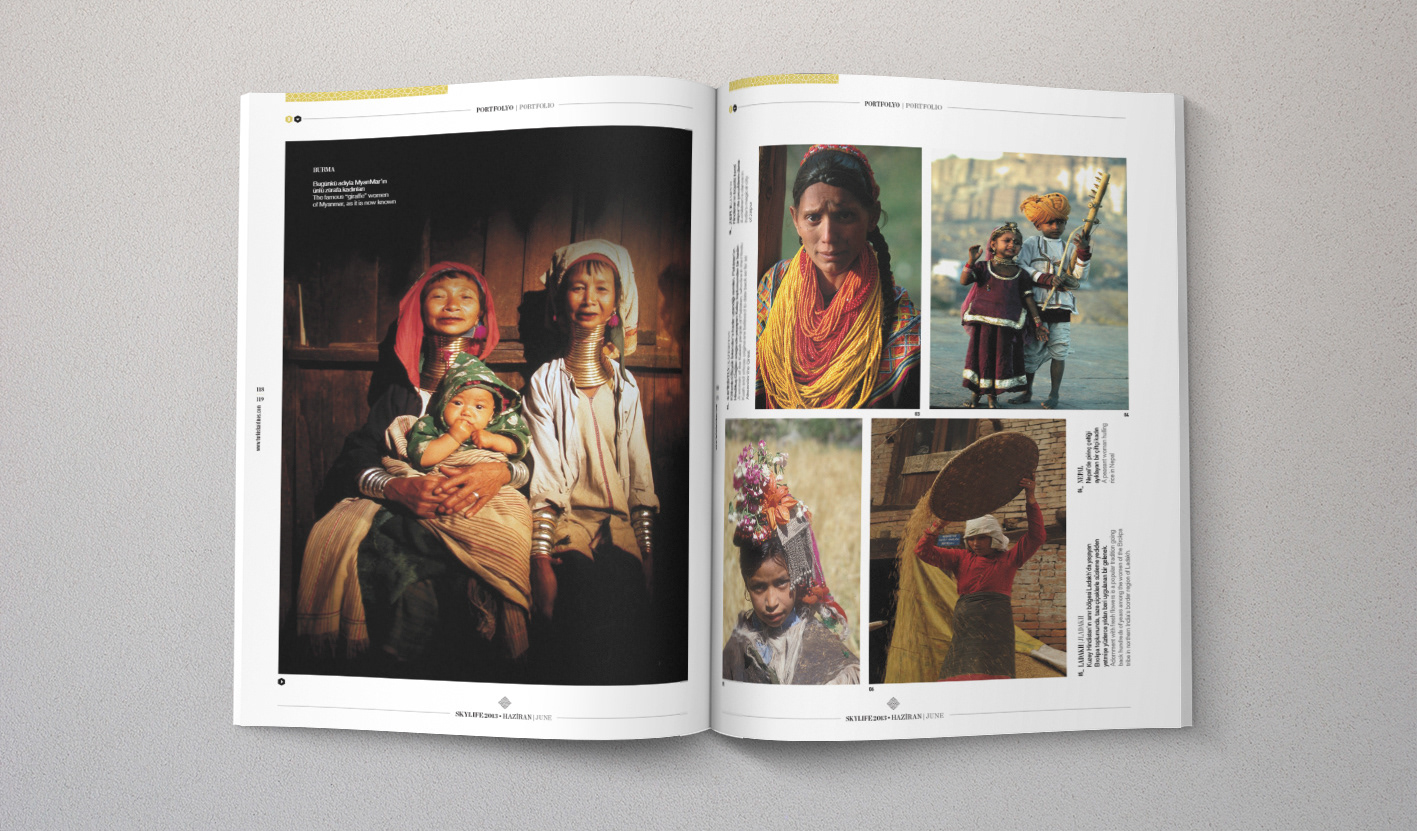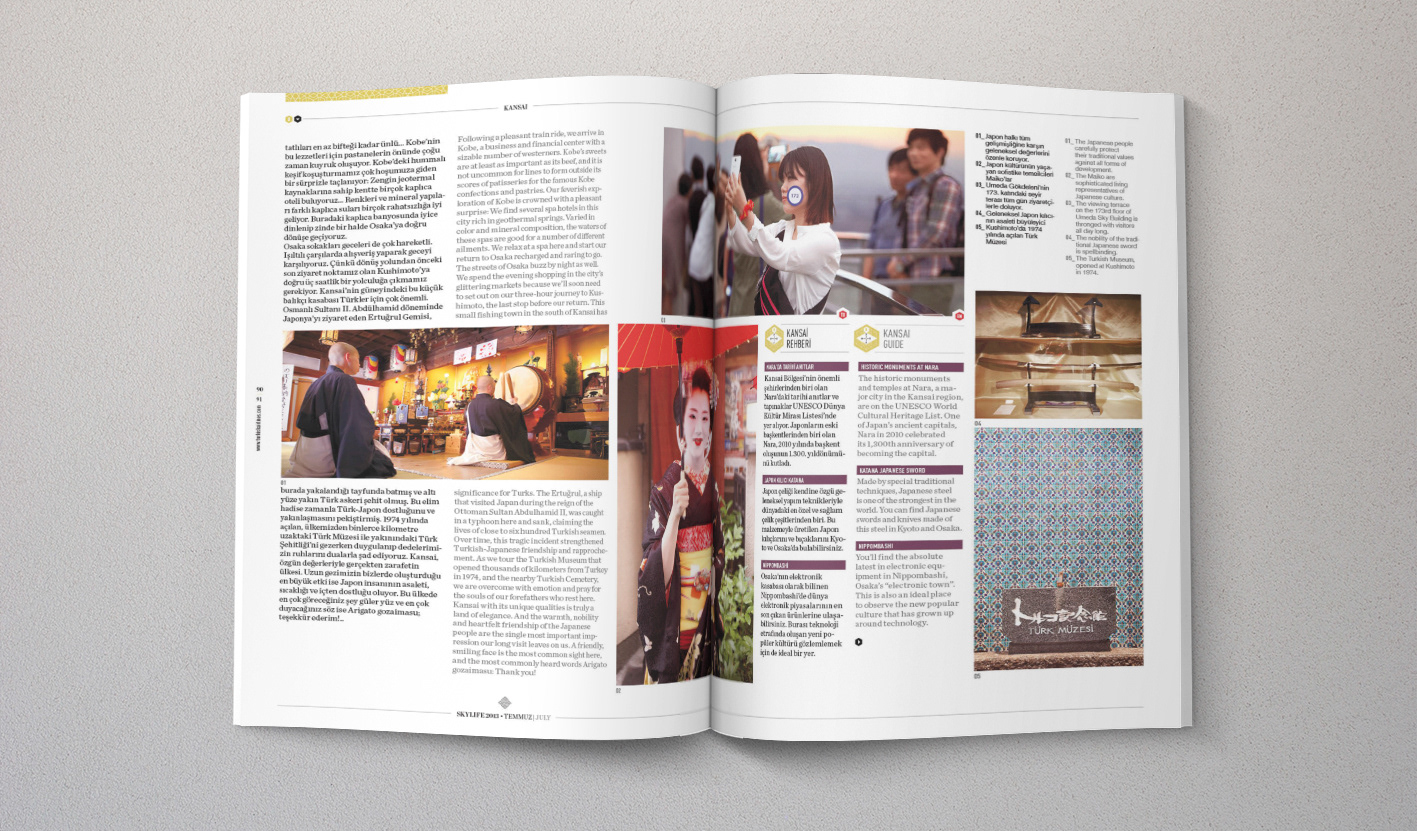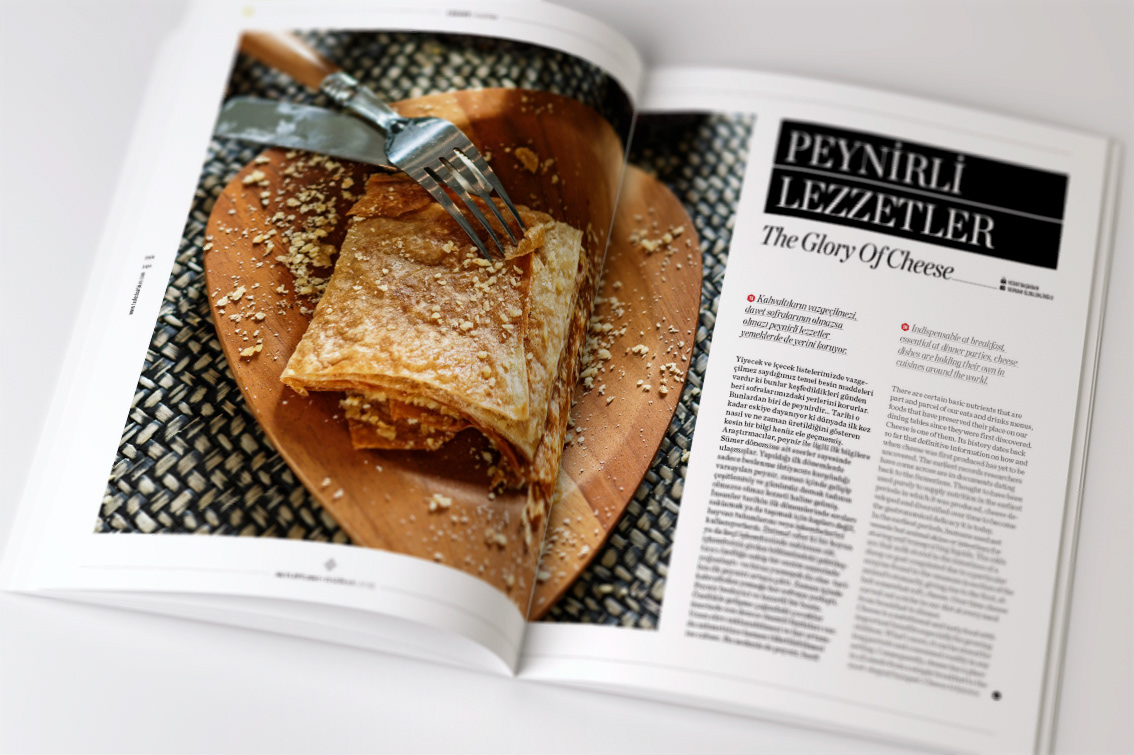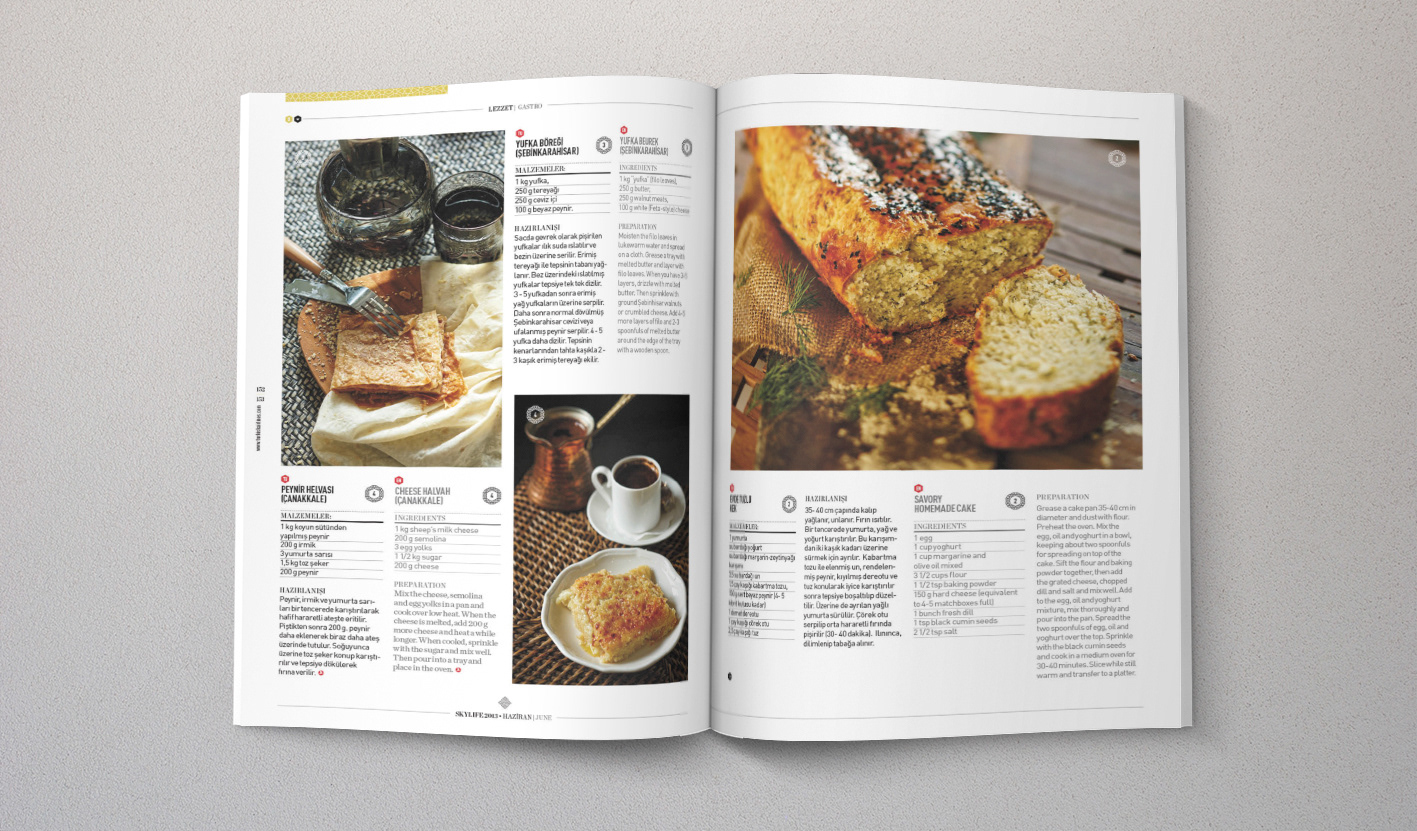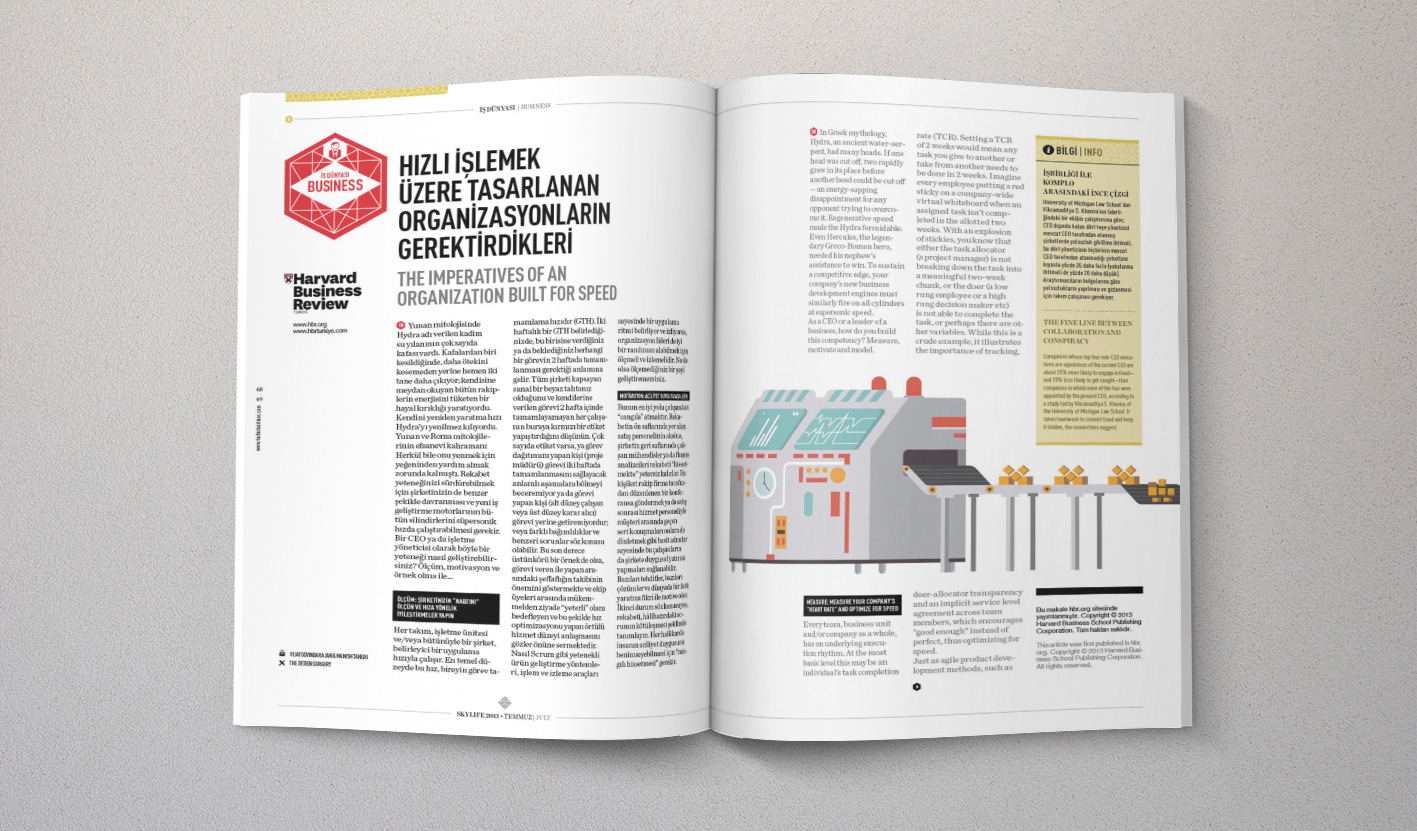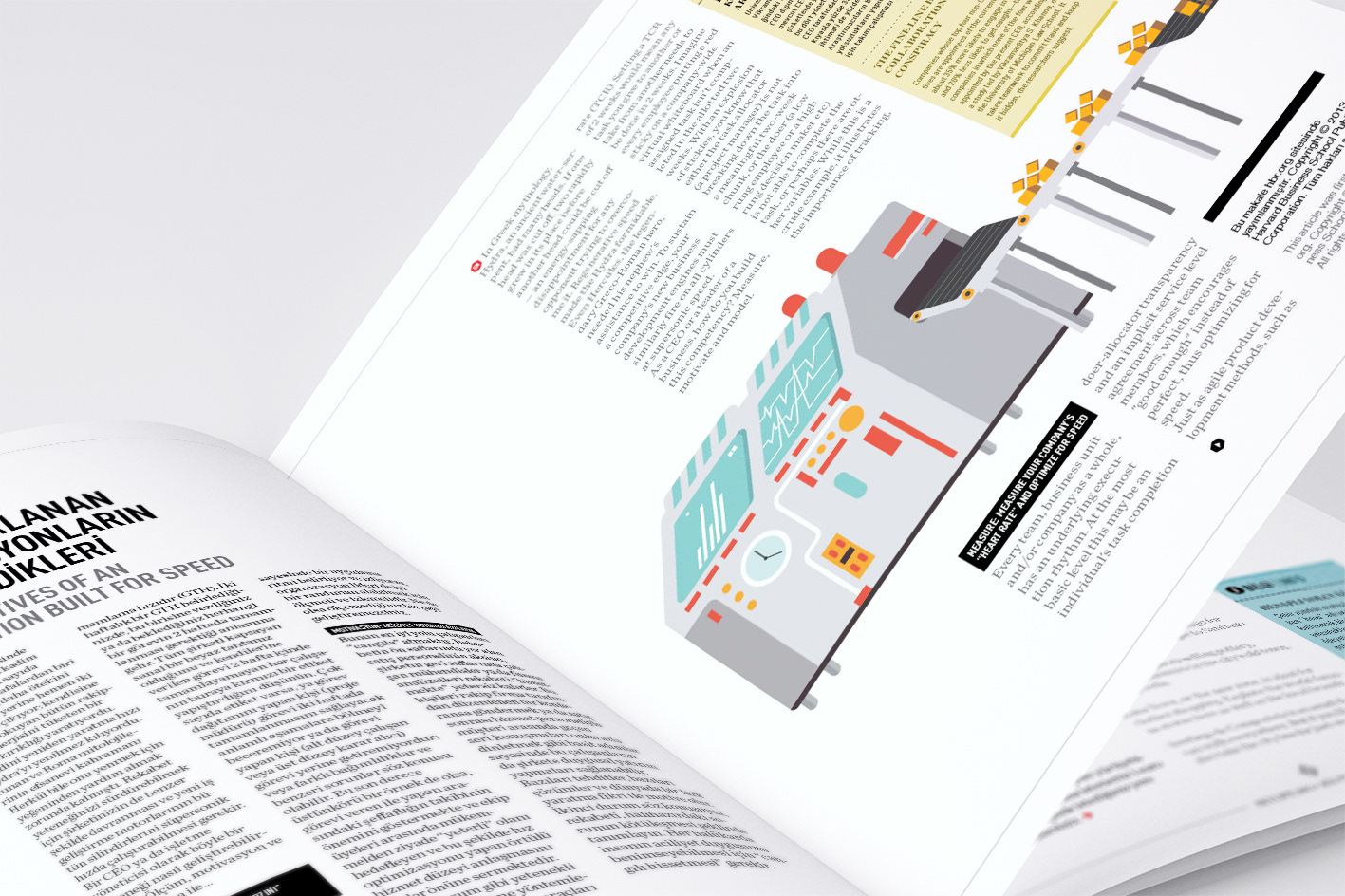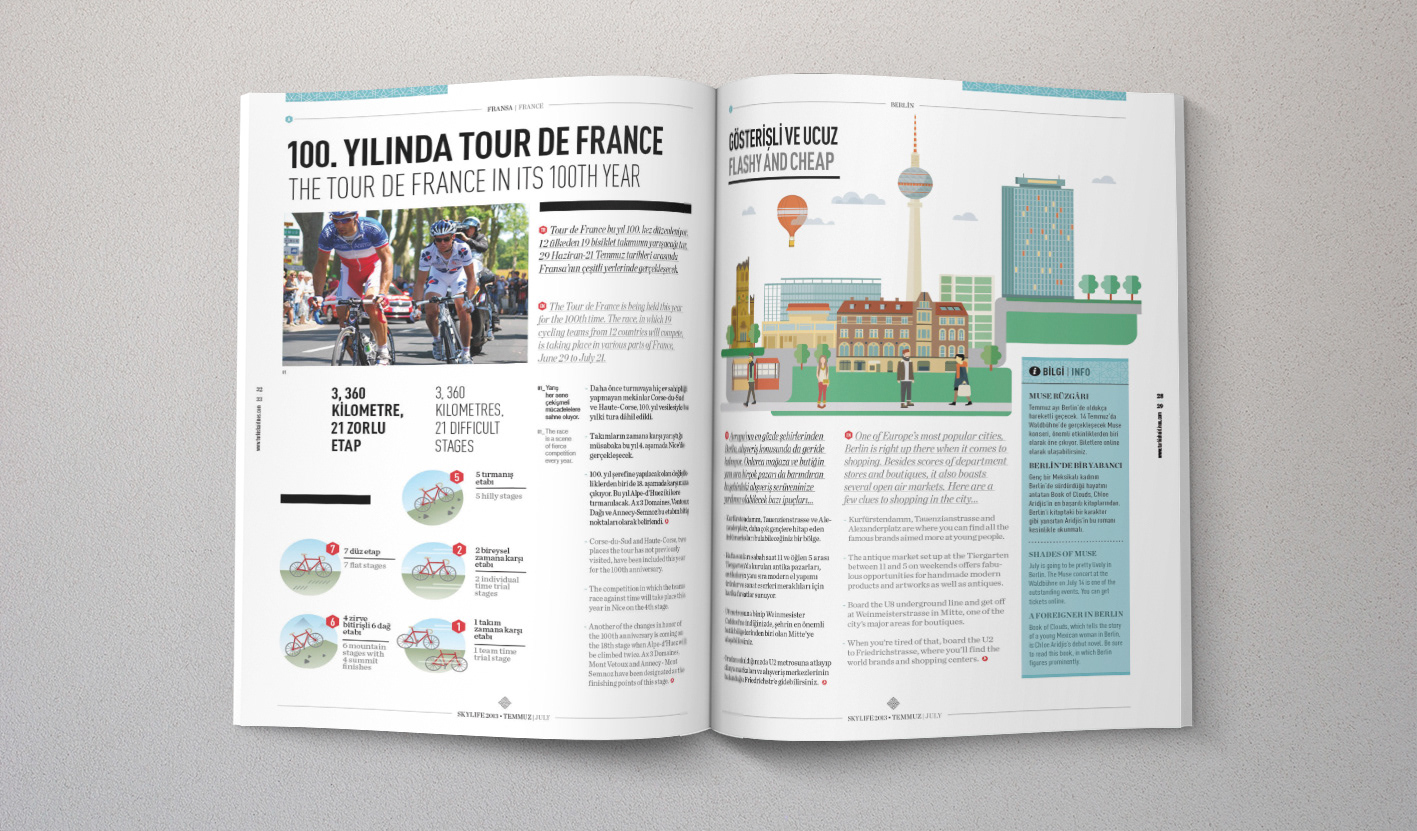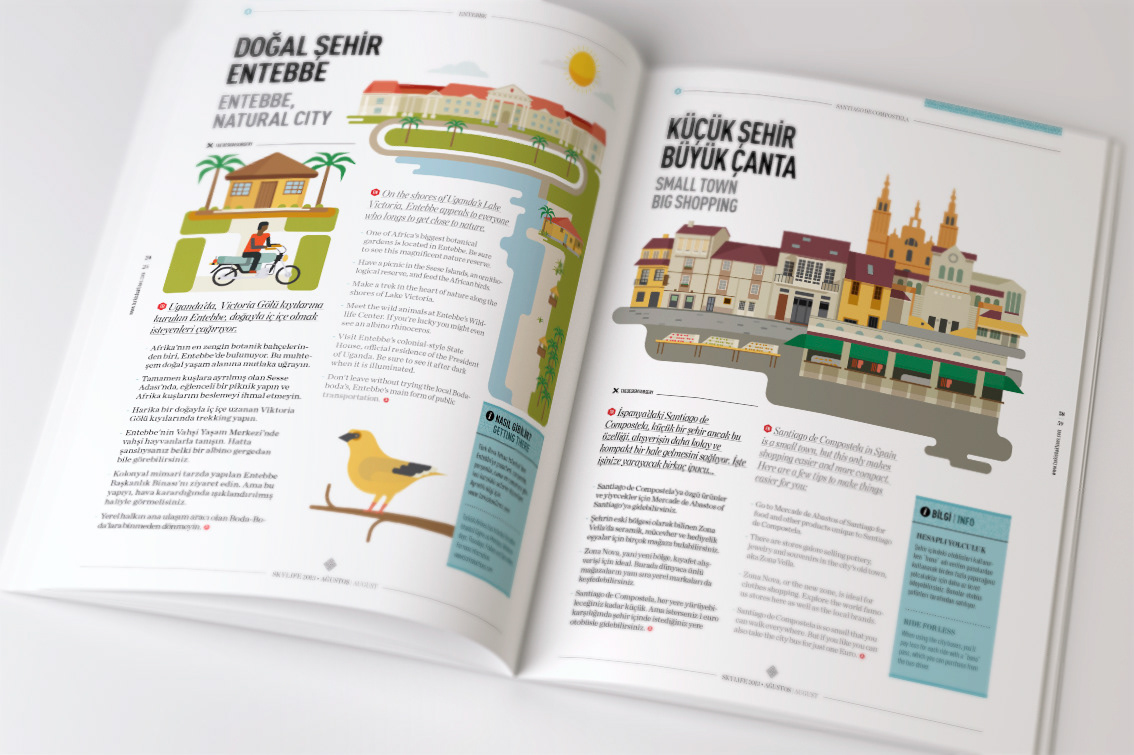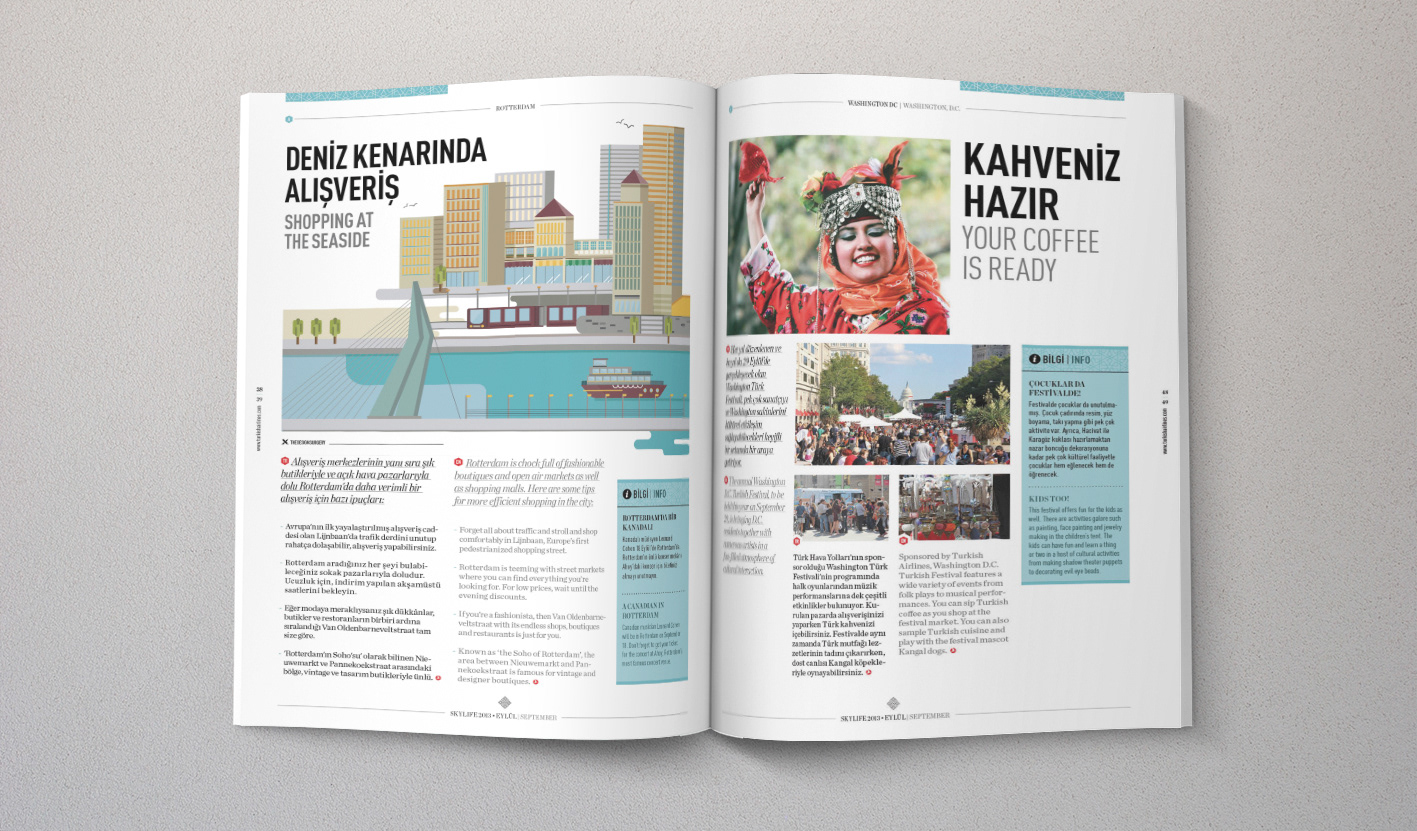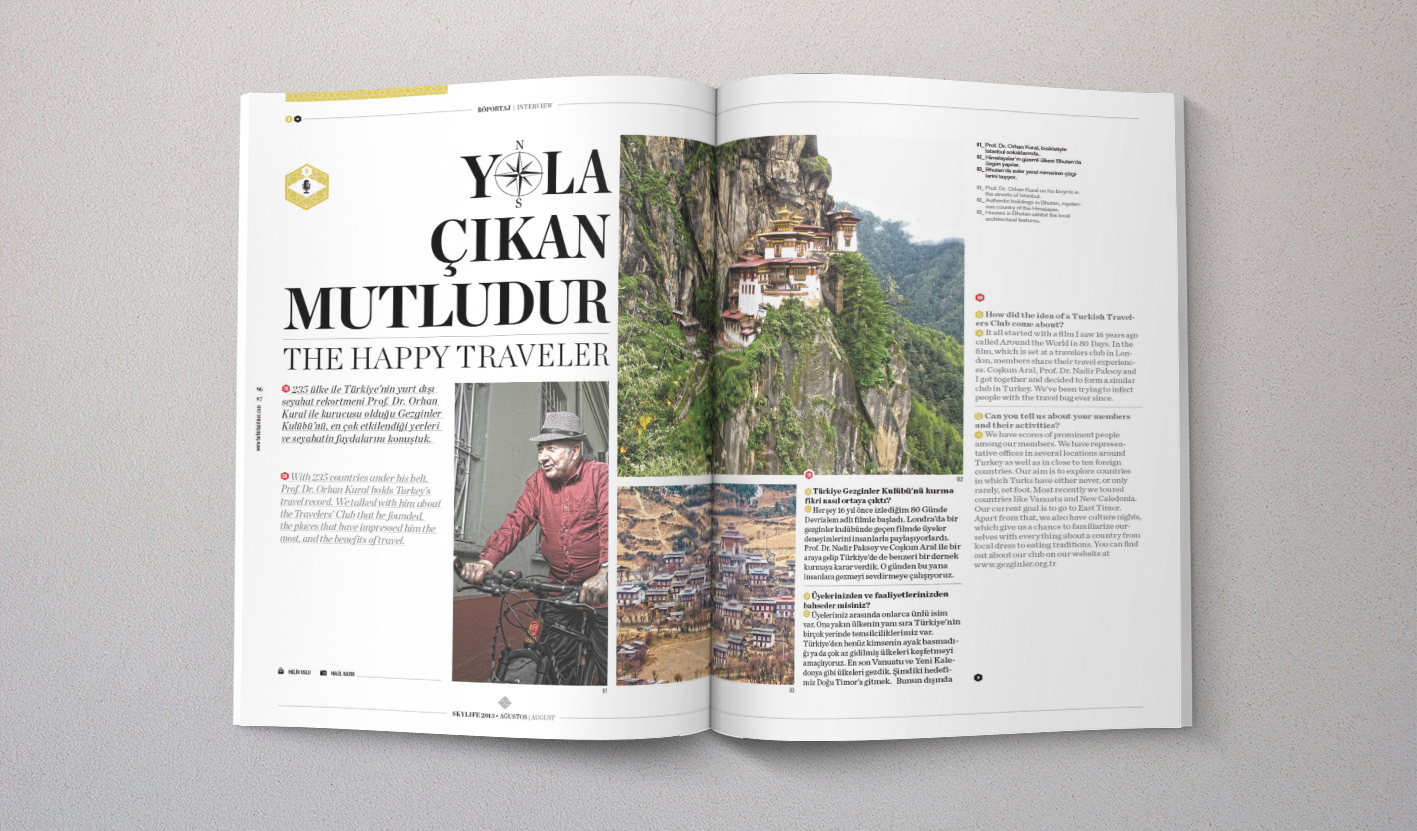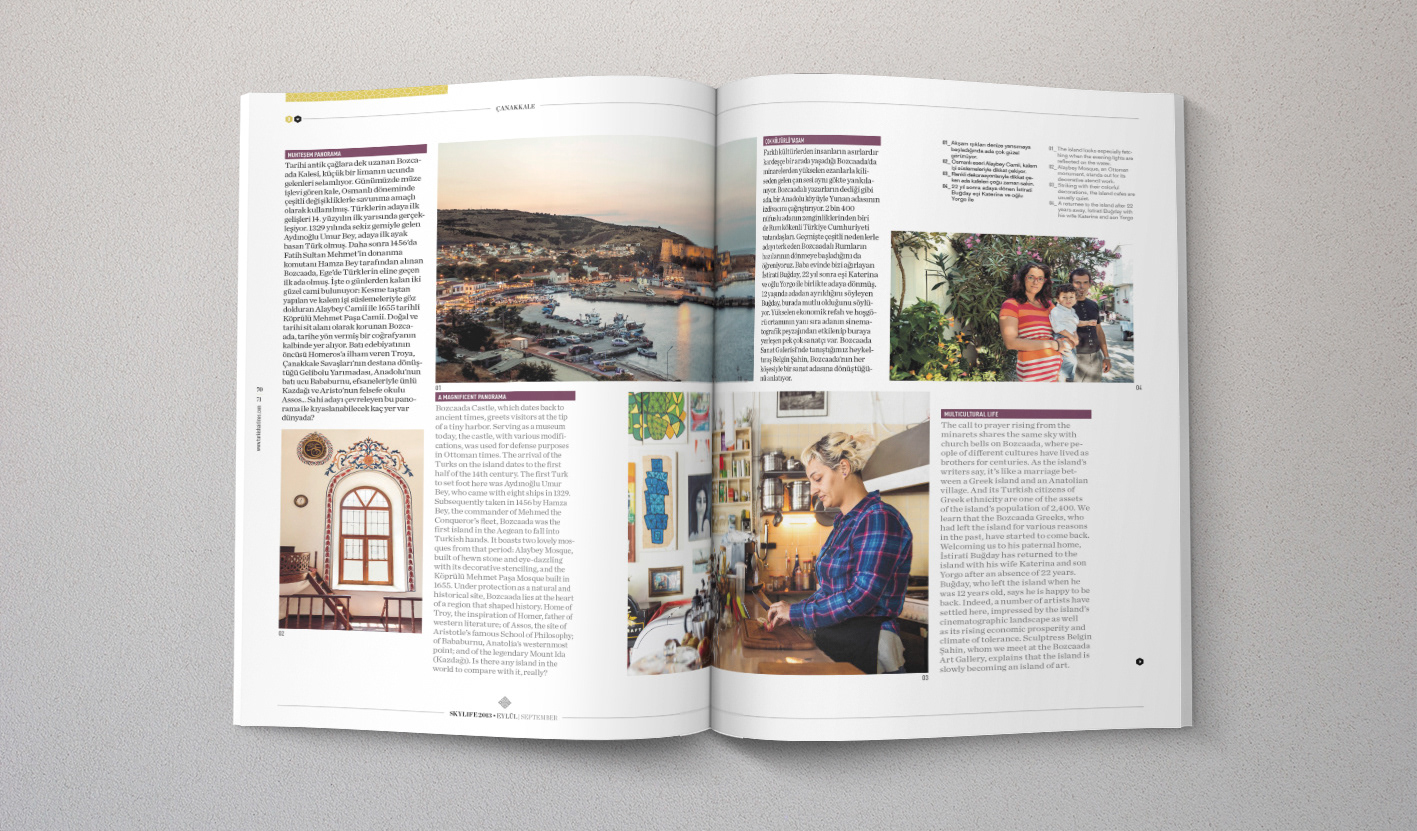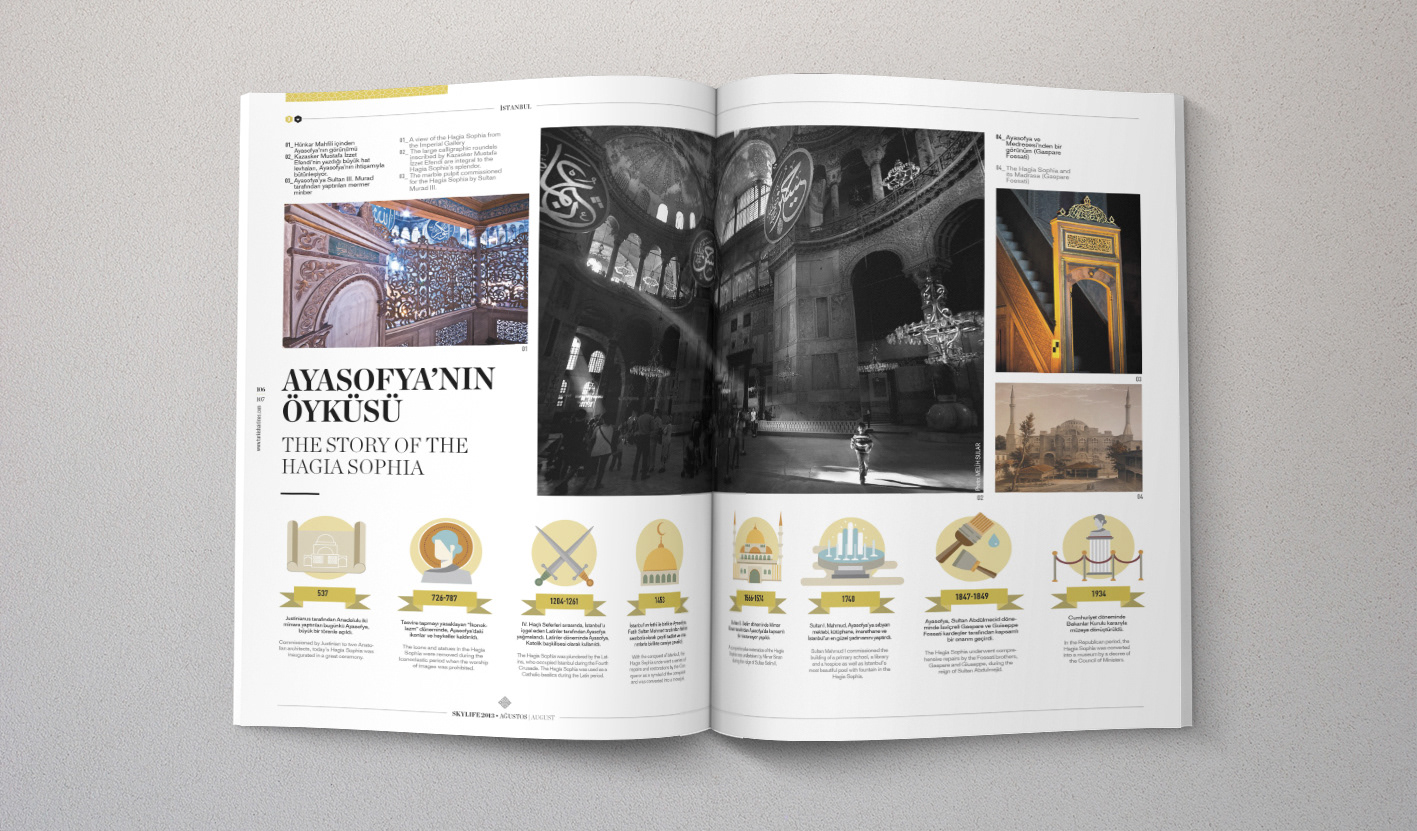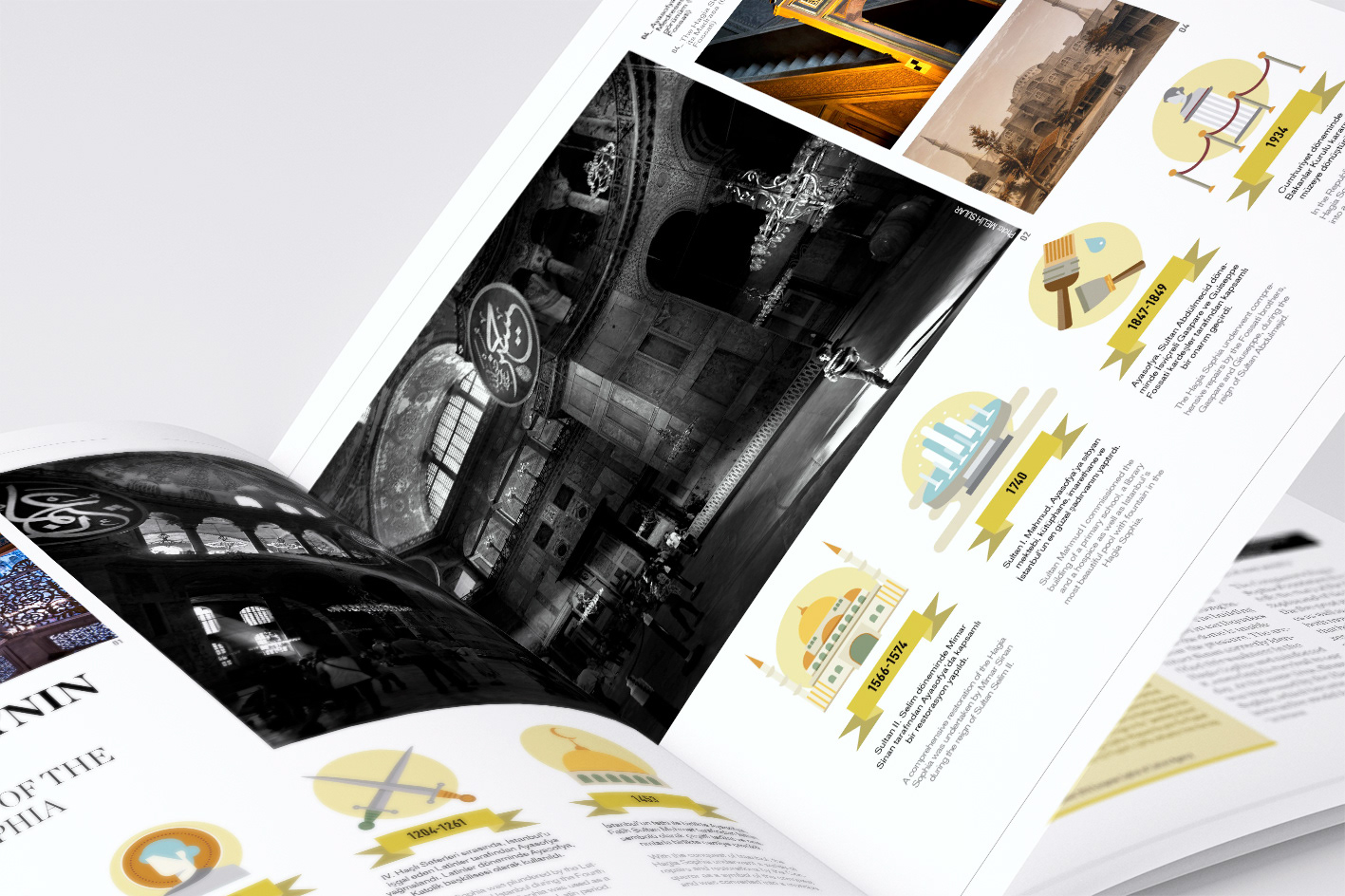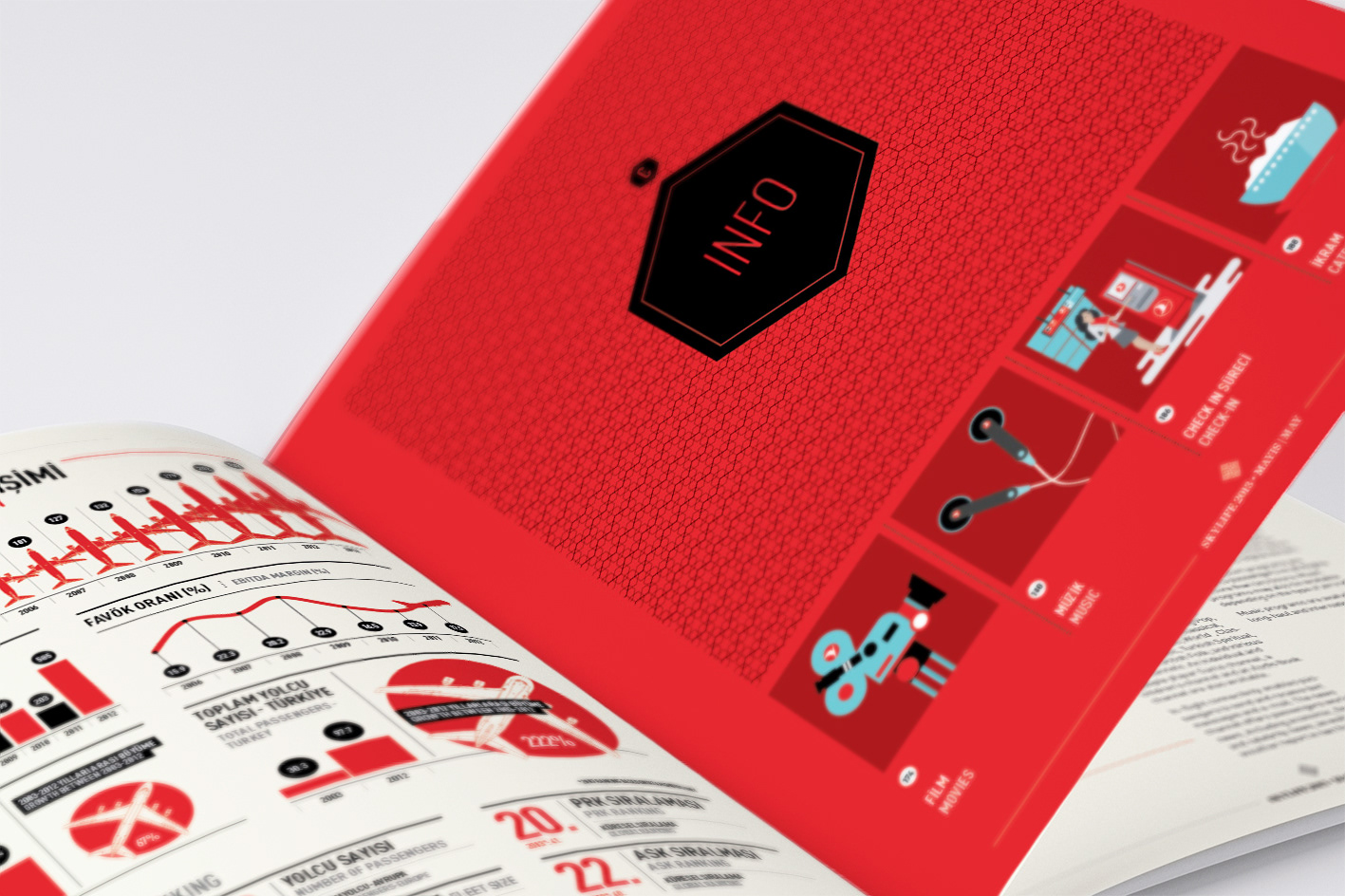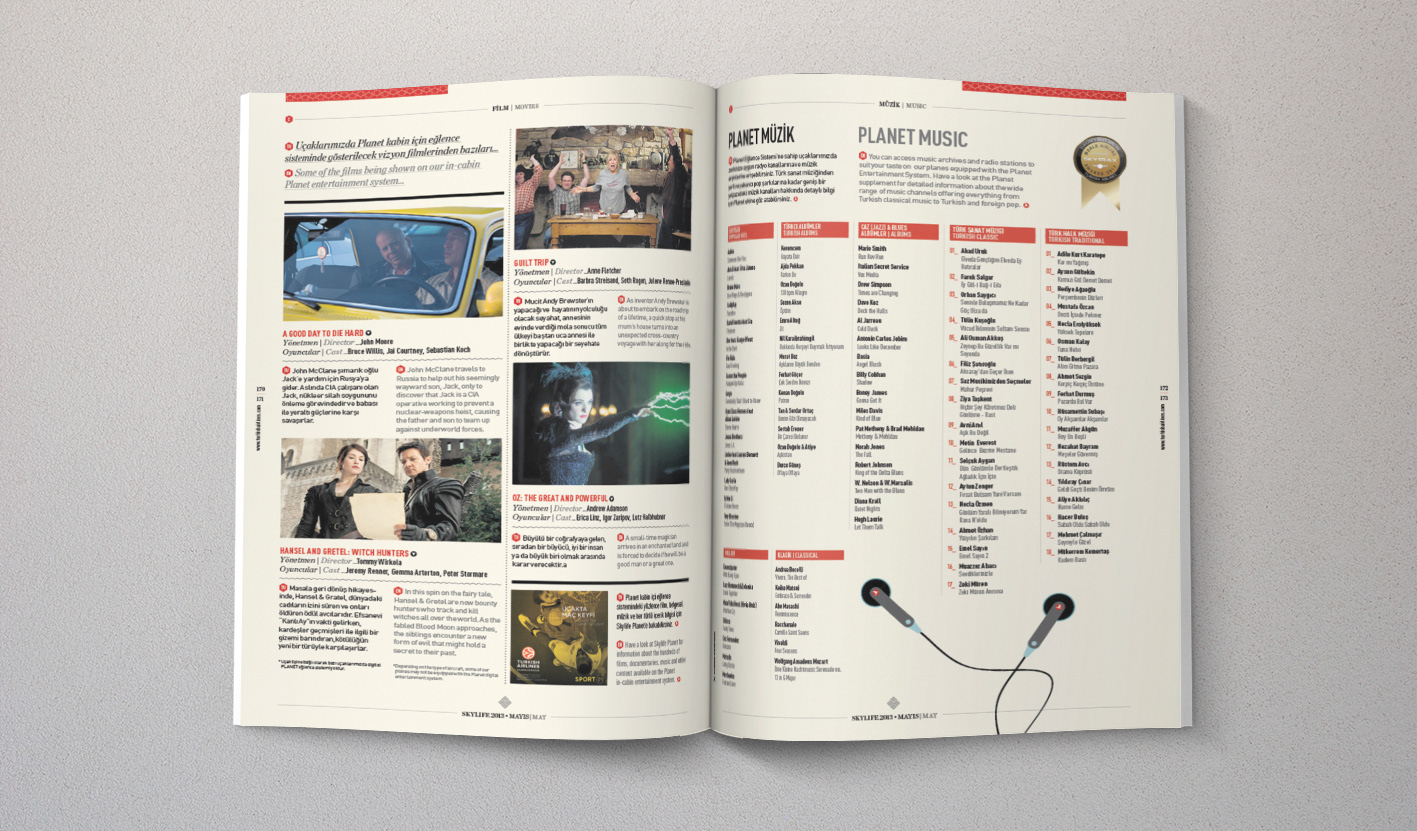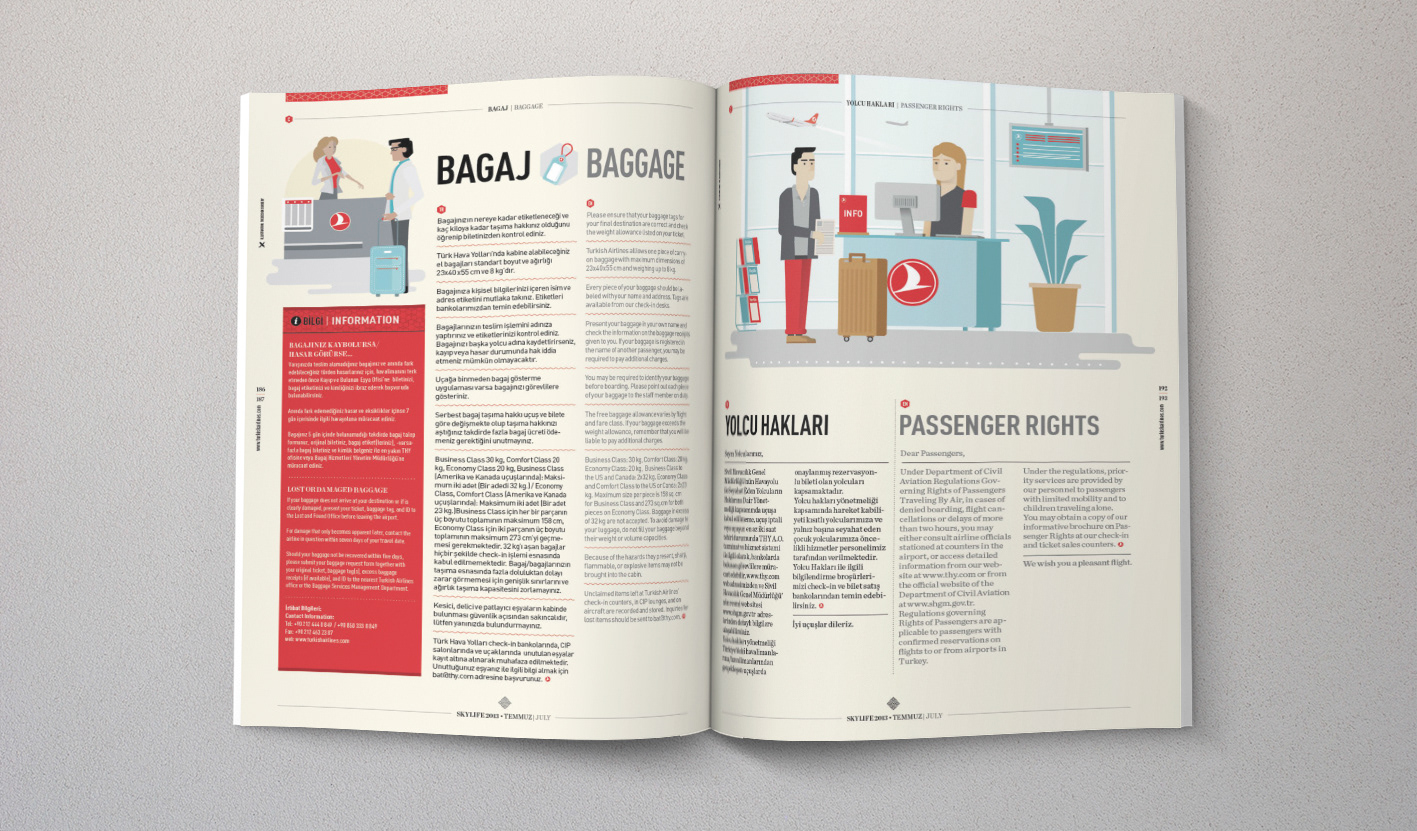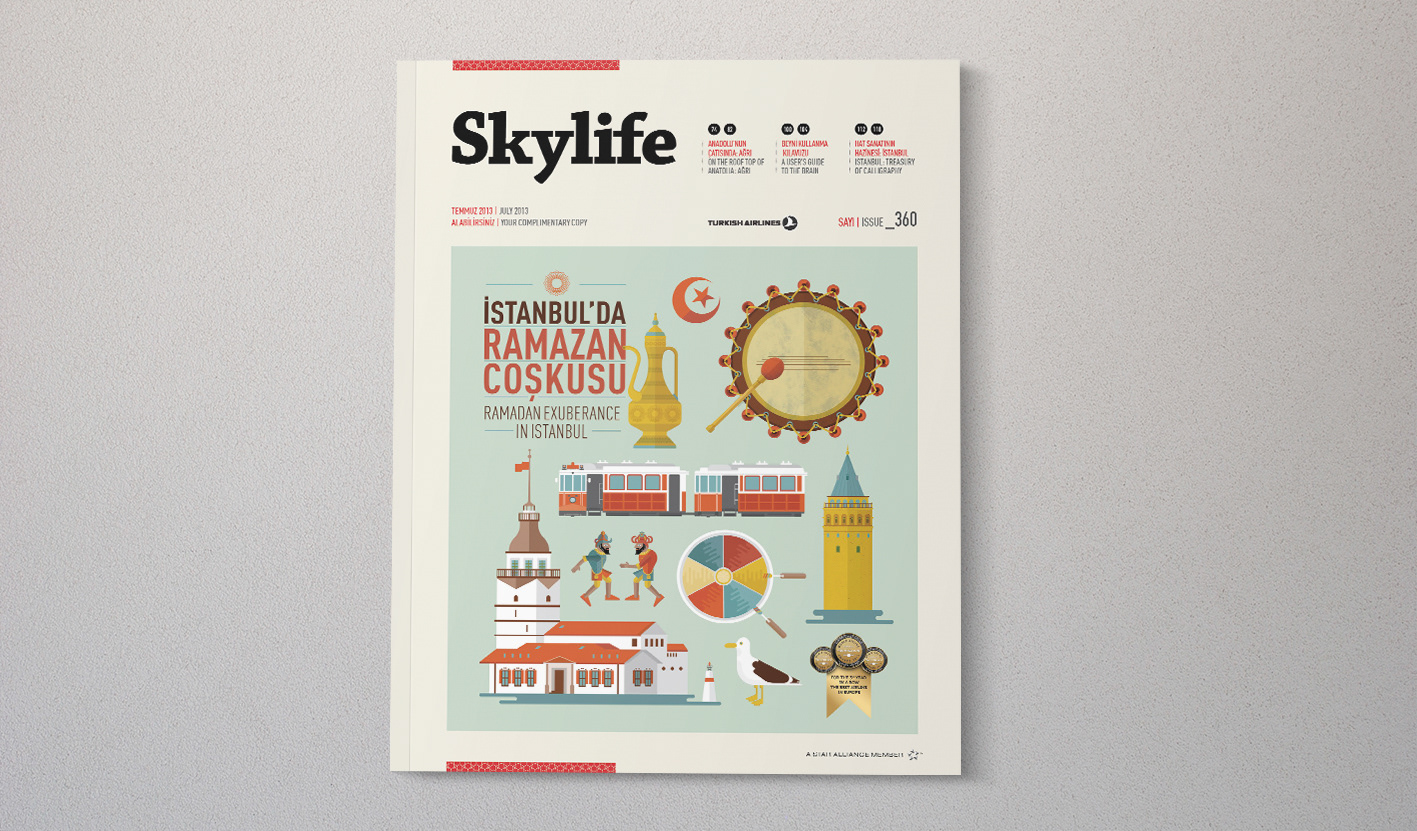 We regularly post other works on Facebook that we don't upload to our Behance page. 


If you would like to be updated when we have posted new works and to discuss your thoughts around any of our projects with us, please like us on 

Facebook

 and follow us on 

Twitter

.