A short animation project The Surgery developed in collaboration with '180 Amsterdam' for Western Union.
The brief was to create a distinctive and friendly illustration style that visually tells an engaging story of a father transferring money to his family. The animation has been displayed inside the stadiums during football matches for the UEFA cup competition.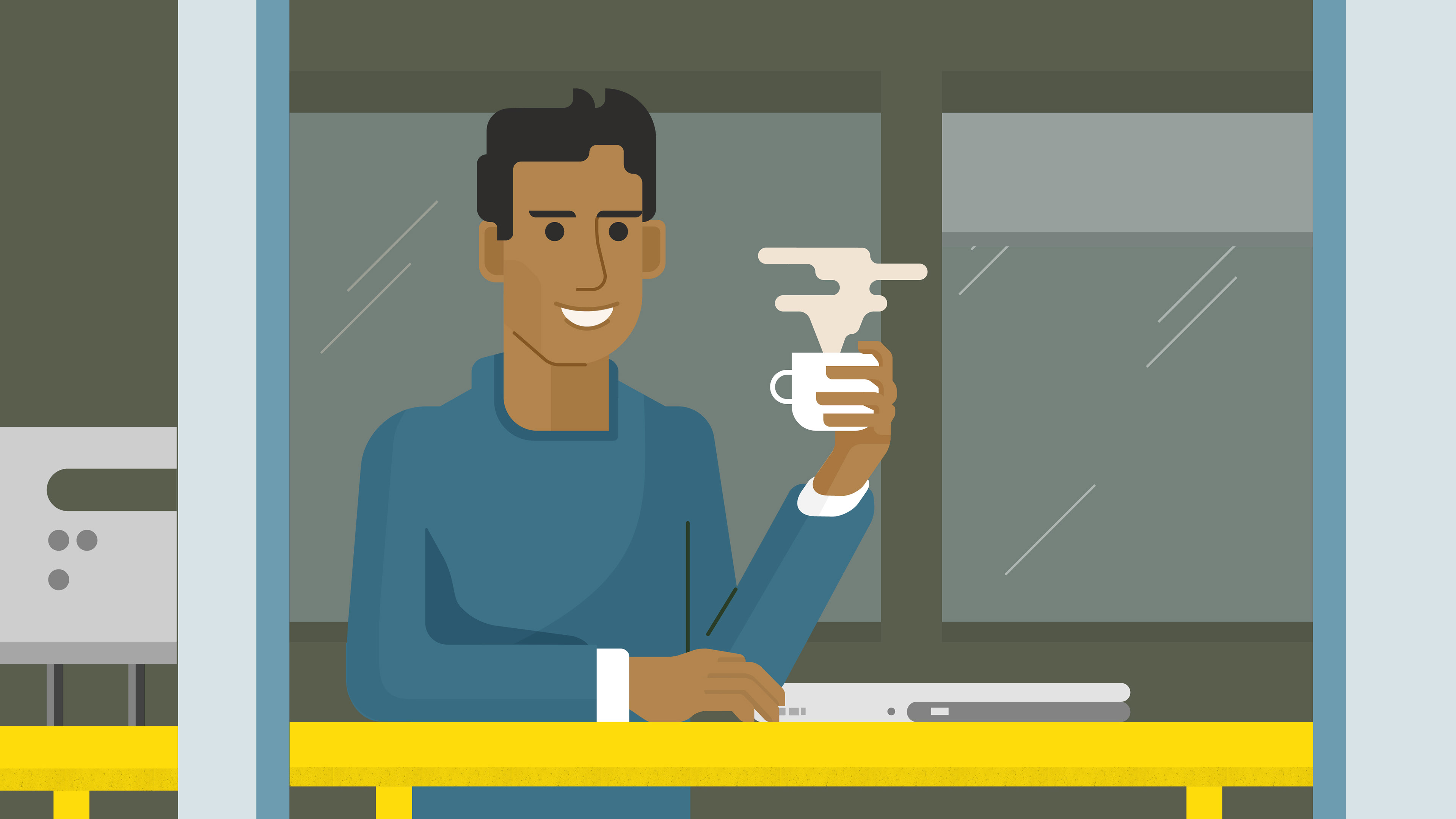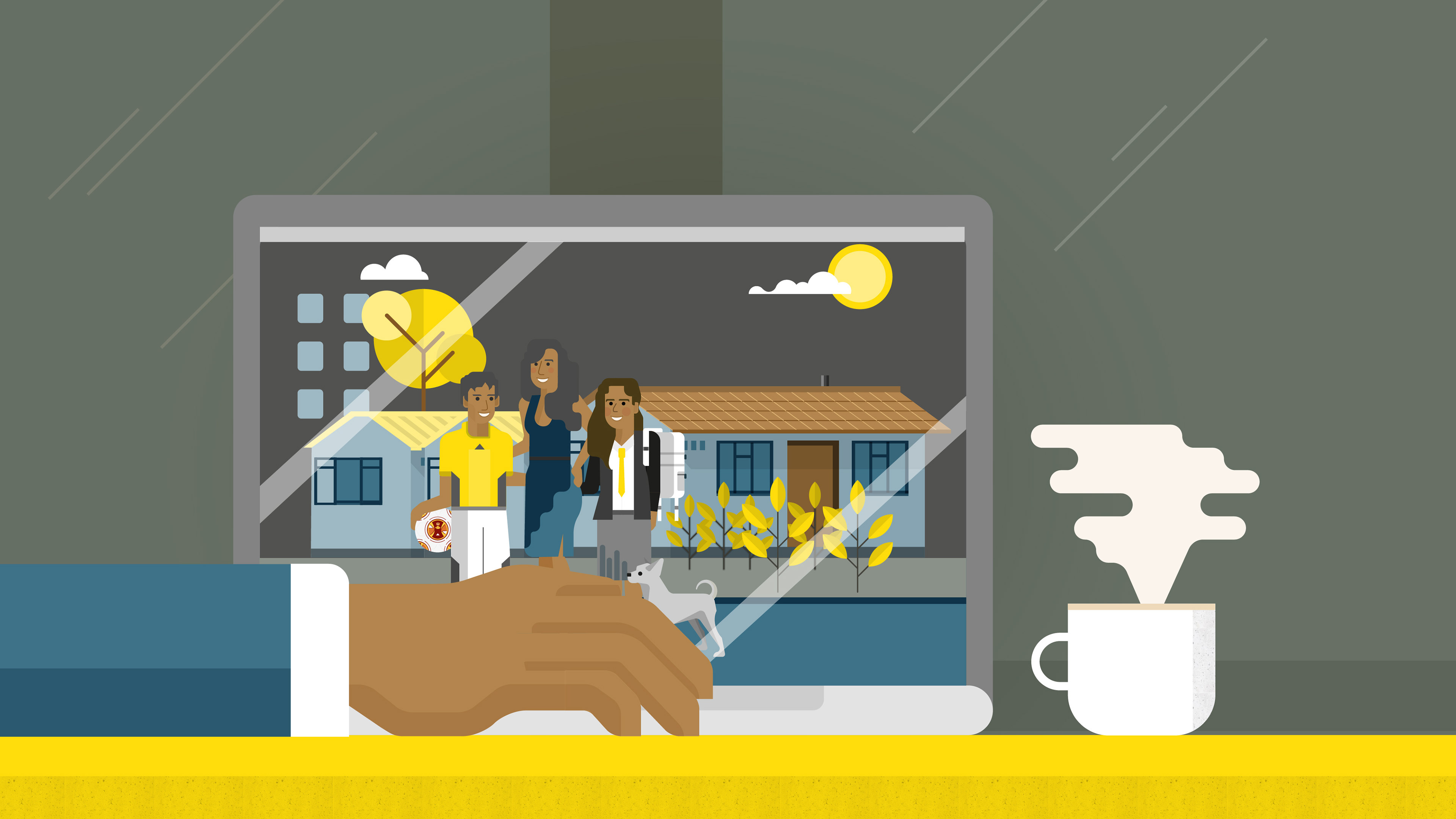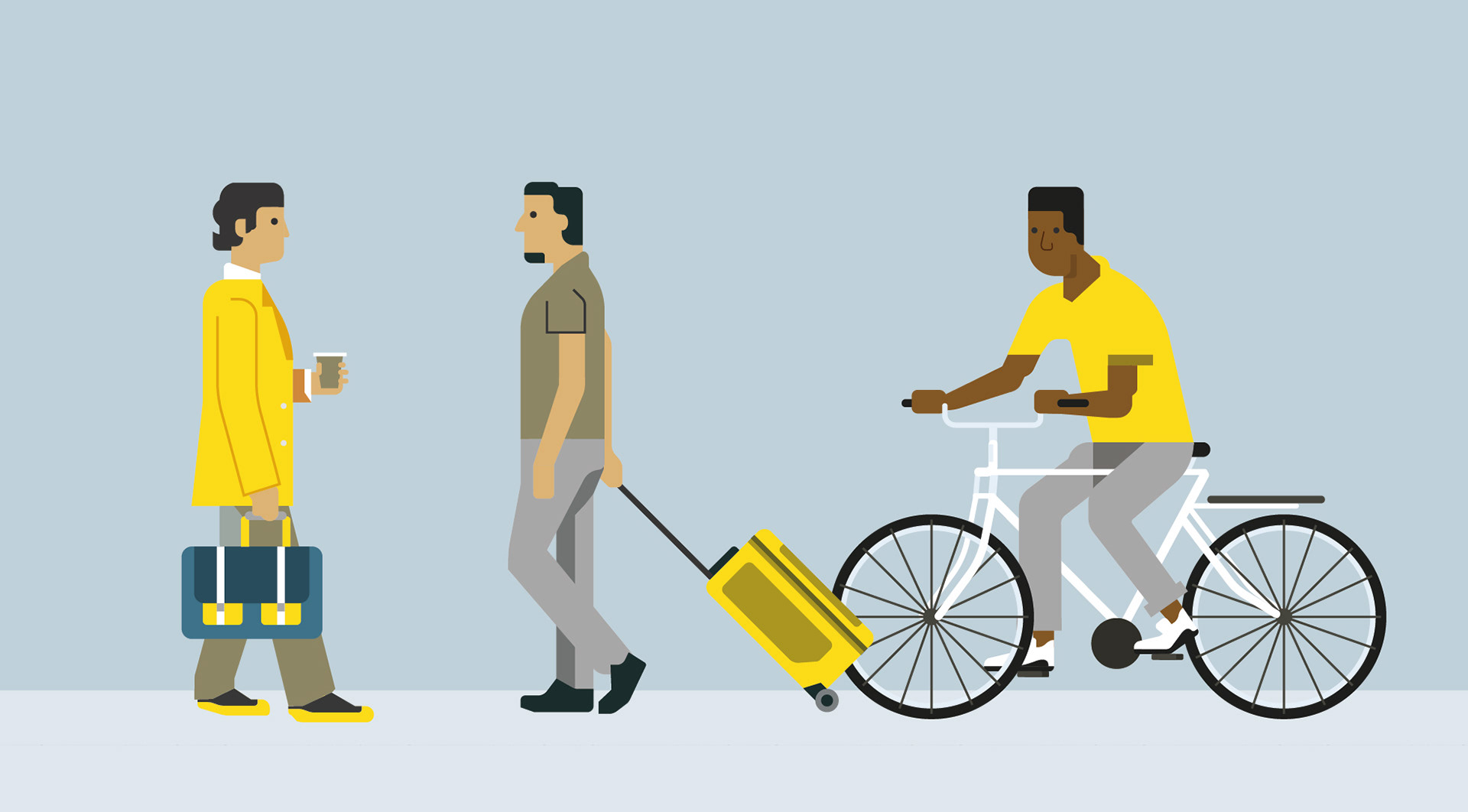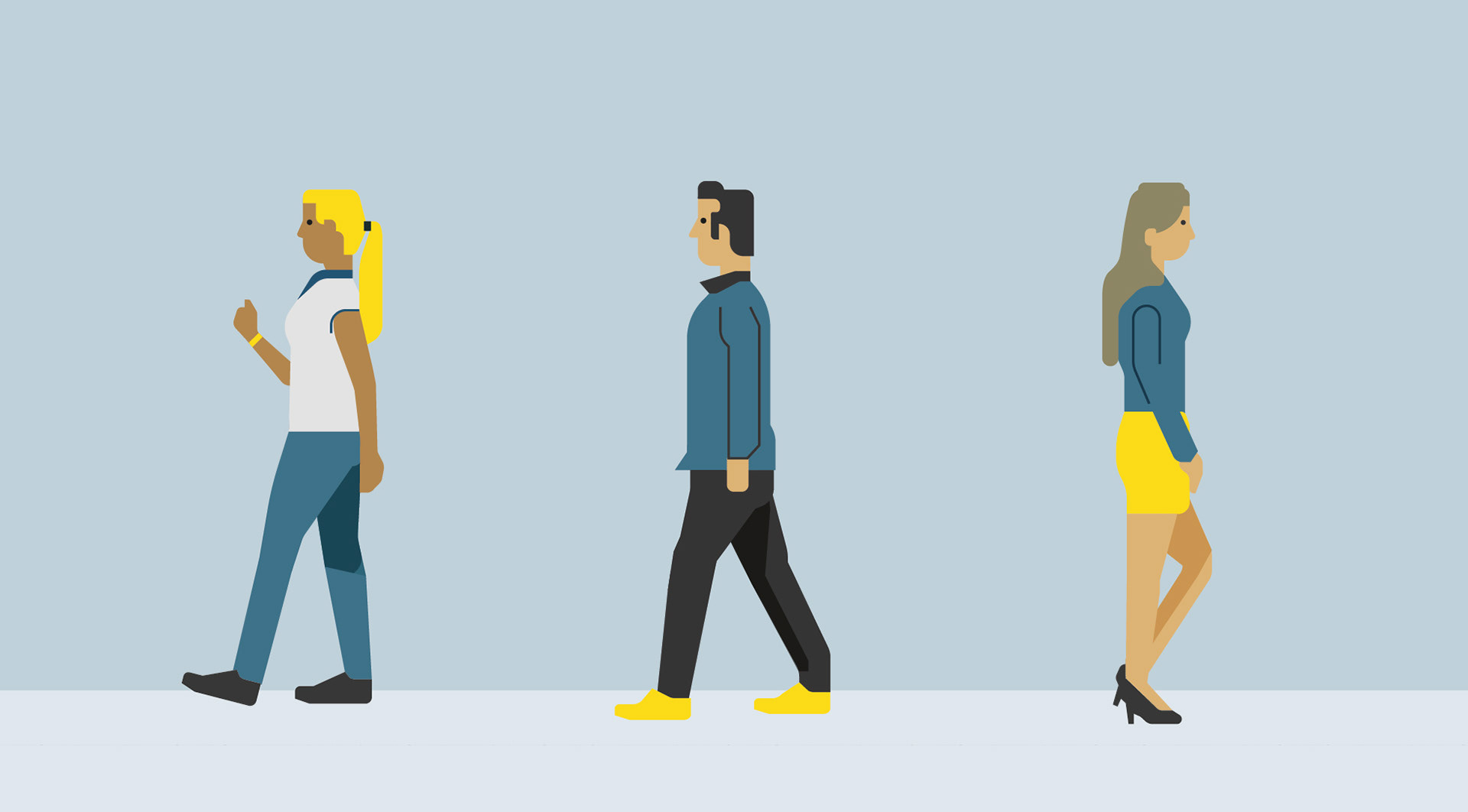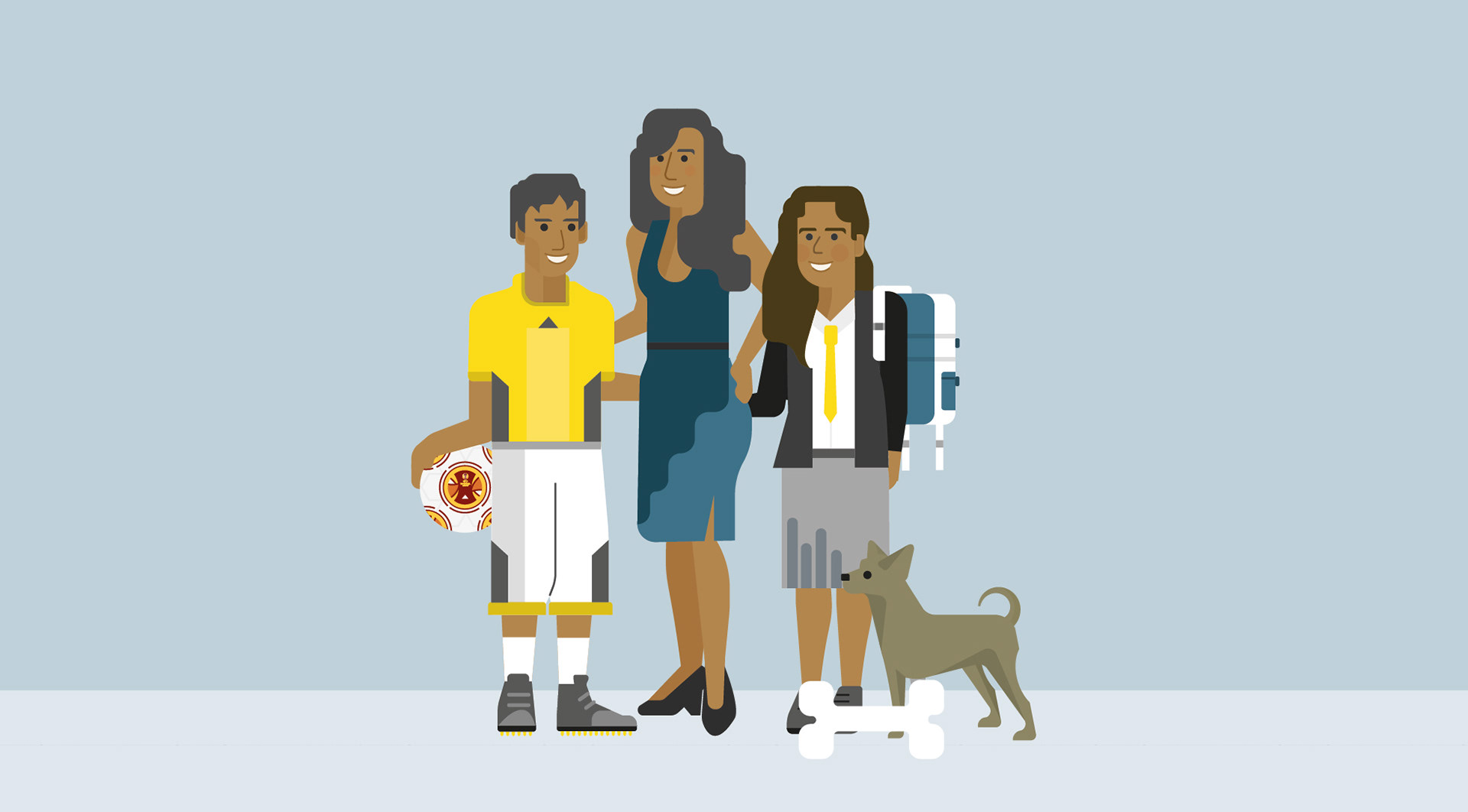 We regularly post other works on Facebook that we don't upload to our Behance page. 
If you would like to receive a update in your news feed that we have posted new works and to discuss your thoughts around any of our projects with us, please like us on Facebook and follow us on Twitter.